Can't believe it's already been 2 weeks since we moved to San Diego. We made a decent dent on our city bucket list for Las Vegas during our 15 month stay, but getting through our San Diego list will take a lot more strategic planning. Food is always high priority on our list, but we know not everyone travels for food, so all the food and breweries are listed towards the bottom.
This list will continue to change and evolve as we discover new and better things to eat, see, and do in San Diego.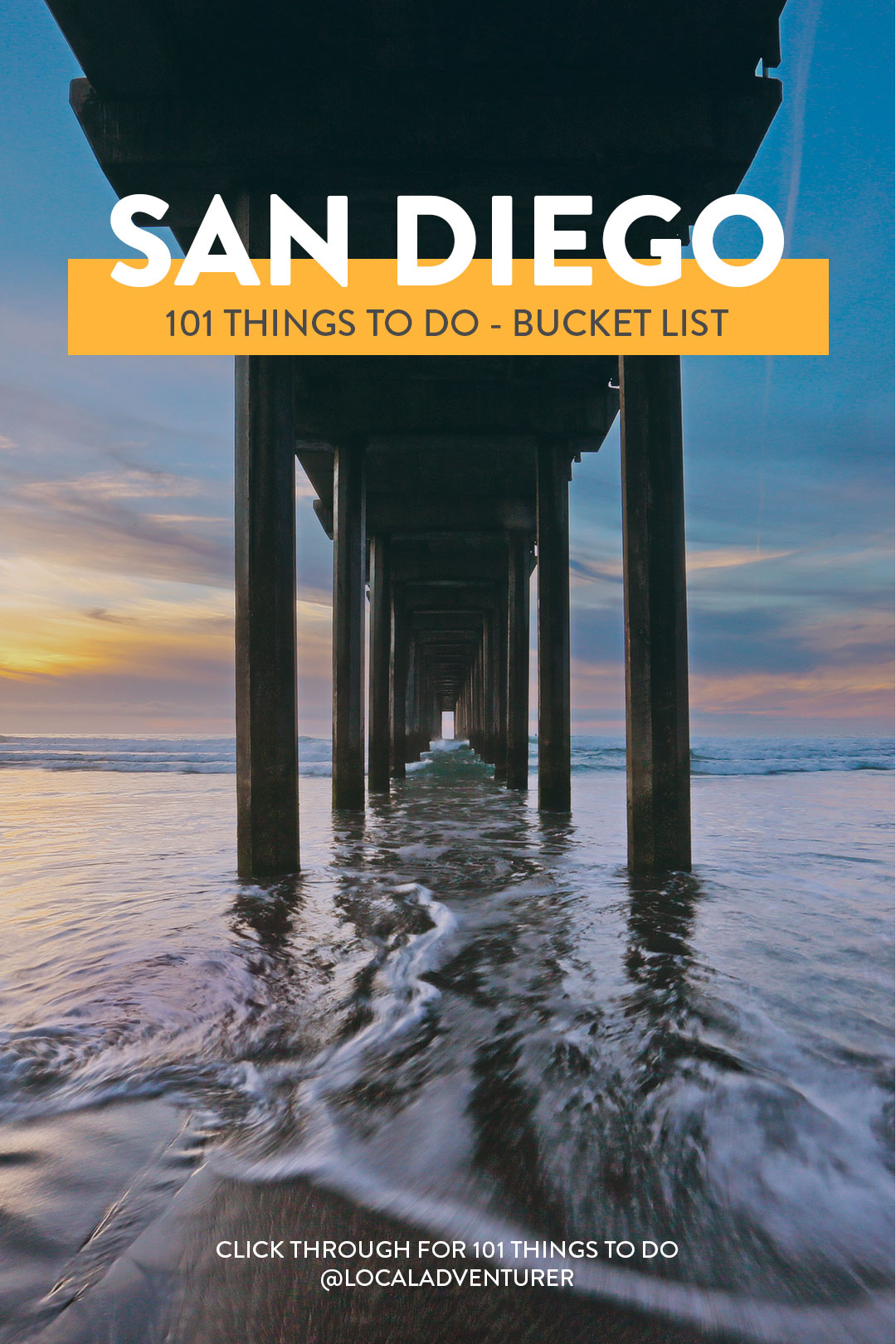 This post may contain affiliate links, where we receive a small commission on sales of the products that are linked at no additional cost to you. Read our full disclosure for more info. Thank you for supporting the brands that make Local Adventurer possible.
Last Updated: Jan 14, 2019
The Ultimate San Diego Bucket List - 101 Things to Do in San Diego
Balboa Park (Botanical Building)
Must-see lily pond and a bontanical building built for the 1915-1916 Exposition.
Gondola Ride at Loew's (Coronado)
50 minute long Italy-inspired ride through the Coronado Cays. Reservations required.
Open once a year in spring from March 1 through May 10.
Largest comic convention in the world. Even if you don't go, you can walk the streets and see all the cosplay.
Cool sea cave, about 150 steps to the bottom.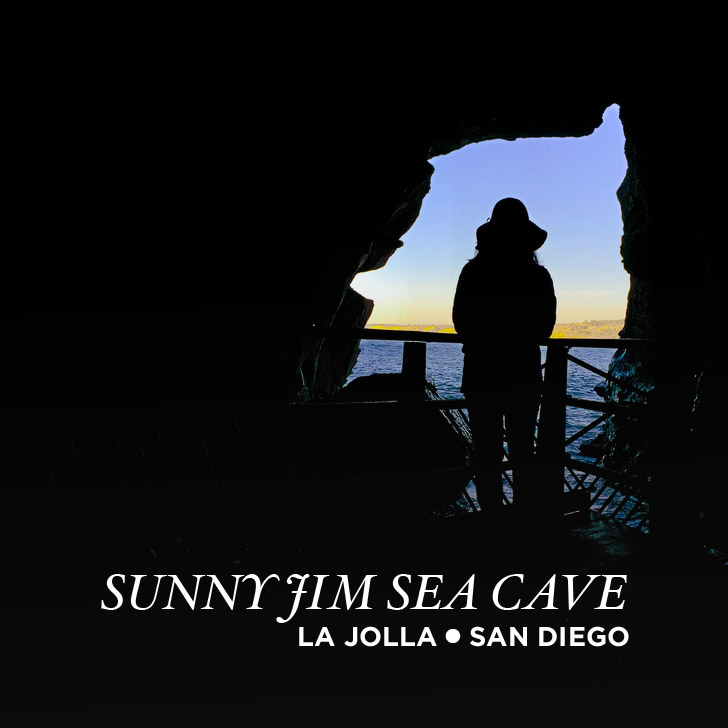 Historic amusement park located on Ocean Front at Surfrider Square.
Horton Plaza & the Gaslamp Quarter
Step into the world of Dr. Seuss.
First Legoland outside of Europe!
Old Point Loma Lighthouse
Open to the public as a museum.
Old Town San Diego State Historic Park
Many historic buildings from the period 1820 to 1870.
This is probably the most famous tourist attraction here.
Called the Wild Animal Park by locals.
The interactive tide pools and exhibitions are great for kids.
Best time is mid-December through April to see migrating gray whales.
See some of San Diego's old original houses from the late 1800's. One house is open to the public, as well as a a gift shop and tea rooms.
You can go glamping by the lavendar fields.
Spruce Street Suspension Bridge
Short walk across the bridge, but be careful because it's does sway quite a bit.
Try a cocktail cruise at sunset.
Usually runs at the beginning of June through early July.
Pacific Crest Trail Hike at Cleveland National Forest
Ever since reading Wild, I've been thinking if she can do it, maybe I can too! I'd love to check out portions of the hike this before attempting the full thing.
From Shelter Island to Coronado Bridge.
Quality private lessons, great for beginners.
We've visited a lot of bouldering gyms, but we love the folks that run this gym, and they have a lot of creative routes too.
Great view of the sunset and a cool spot to watch surfers.
You can wake board and parasail here.
Grunion Run at Pacific Beach or at Mission Beach
Watch grunions spawn on the beach in the middle of the night.
Kayaking through La Jolla Caves
You'll be able to see harbor seals, sea lions, birds, and even whale spouts.
Easy, shady trail. Windy at the top, so wear layers!
Clean campsite, great for RVs, too. Be cautious of wildlife, such as snakes.
Hike the Santa Margarita Trail
You can also go horseback riding on this trail.
Short 2.2 miles hike with views of the Upper French Valley and Mendenhall Valley.
Los Penasquitos Canyon Hike
11.3 mile heavily trafficked loop trail that features a waterfall. It's accessible year-round.
Be careful! The rocks are slipper around the waterfall.
For that perfect shot of the pier at sunset. Tons of engagement, wedding, family photographers shoot out here.
Trendy hotels, bars and cafes line the boardwalk, popular amongst younger crowds.
Several art galleries and boutiques, surfing outfitters, and other unique shops.
Known as an expert surfing spot. Due to rocks and strong currents, it's not a great beach for swimming.
Nice fishing pier and good for casual walks.
Beach volleyball and bonfires are popular here.
You can jump off the arch at your own risk.
Try skin diving and go camping by the beach.
Jump into the Devil's Punchbowl
Do this at your own risk.
Hang Glide at Torrey Pines Gliderport
Try a 20-25 minute flight with a certified pilots.
Intertubing at La Jolla Indian Reservation
Tube rentals are just $10 for an entire day.
Only recommended for very experienced hikers.
38 moderate trails right outside of San Diego.
You can even spot Mexico from this peak!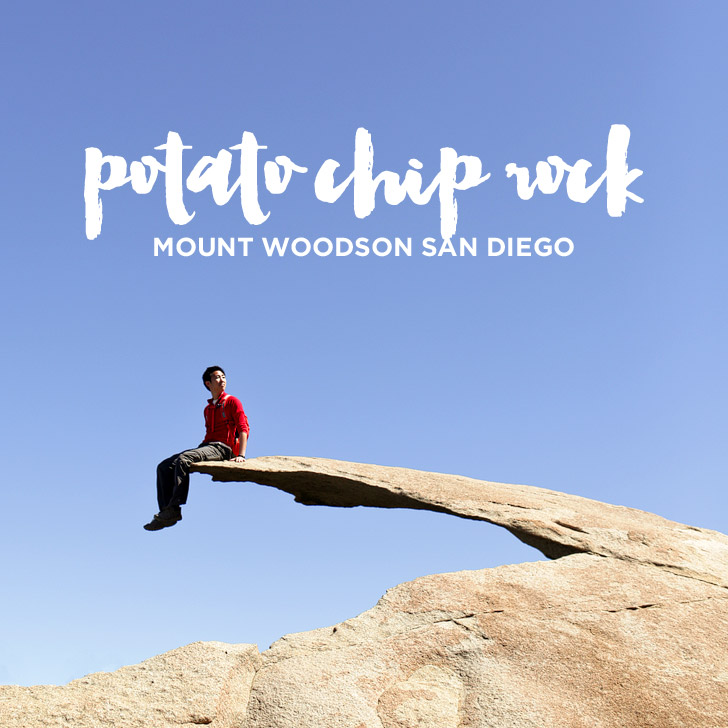 Check out their Max Flight Simulator.
Hundreds of Spanish and Italian old masters, South Asian paintings, and more.
Learn about California native peoples, Egyptian, Mayan, man's relationship with animals, etc.
Check out America's longest-serving aircraft carrier of the 20th century.
We loved seeing the old submarines and war ship.
Mission Basilica San Diego de Alcala
Dates back to 1769 and heavily restored mission.
Reuben H Fleet Science Center
Free admission on the first Tuesdays of each month.
The stadium itself is pretty cool. It's made of Indian sandstone and stucco.
A copy of Shakespeare's Globe Theatre.
Watch some bad-ass roller derby.
Grab a drink, play with cats. Maybe even adopt one and bring them home.
Their ceviche is a must-try.
Local mussels, great atmosphere.
San Diego Harbor & Hops on the Harbor Dinner Cruises
Beers from local breweries and various food selections on a fun cruise ride.
Little Italy Farmer's Market
More than 200 vendors supplying fresh produce, artisan breads, and more.
La Jolla Open Air Farmer's Market
Live music, food trucks, shopping, and more.
Dine at a bay-view restaurant.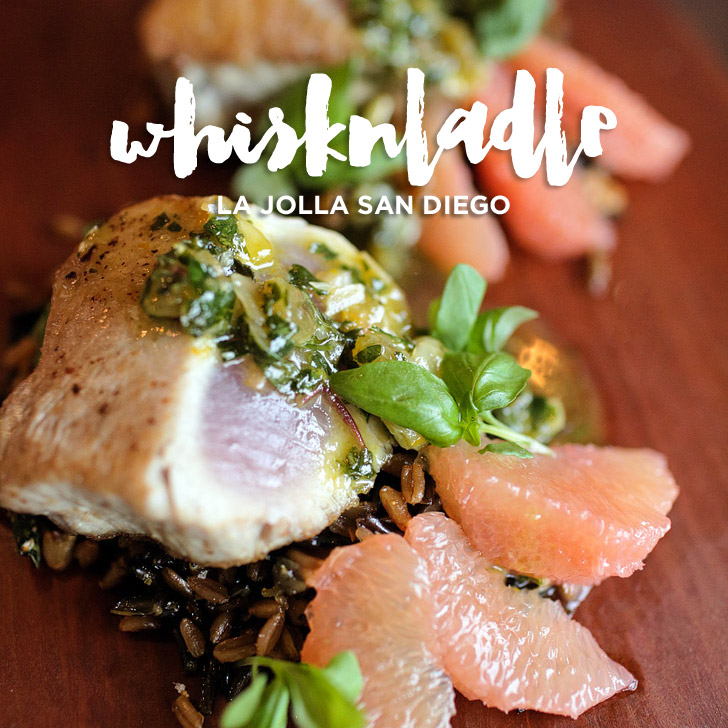 Doner Kebab at the Kebab Shop
(6 Locations) The doner box is on a lot of lists, but when we went Jacob got the doner box and I got the doner kebab, and we both think the kebab is much better. :)
(North Park) Pair it with the jalapeno muffin and you'll thank us later.
Get a big ol' rack of ribs!
On the 38 Essential San Diego Restaurants Winter 2020.
Go early. They're always busy.
Speakeasy type bar. Reservations required.
South Beach Bar and Grille
The lobster taco is our go-to.
Innovative new American dishes.
Beautiful desserts and coffee.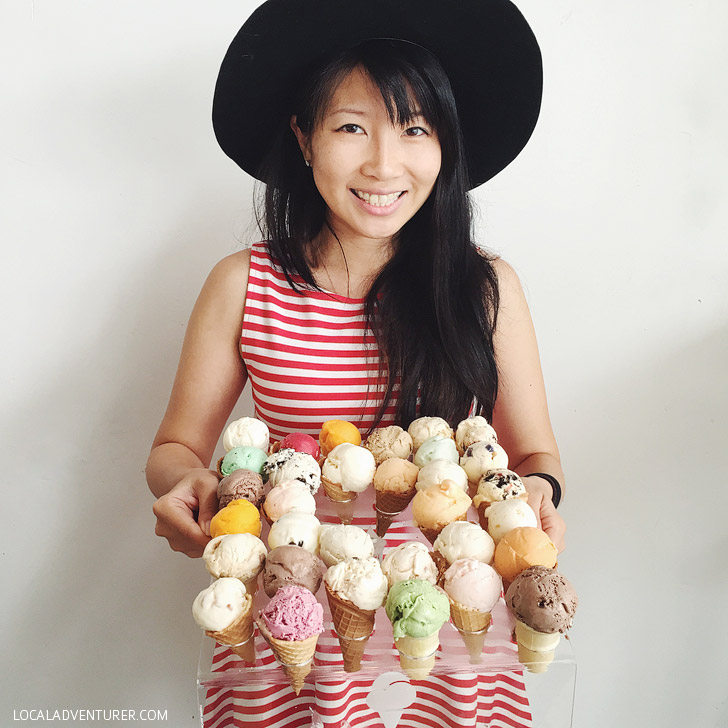 (La Jolla) We loved their brunch servings and their laid back vibes.
Flavorful Mexican food and fun decor in their dining room.
Oven fired pizzas, red pepper hummus, and a only a short walk from Balboa Park.
Try the carne asada fries.
Popular with the foodies. Try one of their creative cocktails, too.
Try their super popular Maple Donut and Fried Chicken.
Hip eatery, unique alternative soda selections.
(La Jolla and Seaport Village) Artisanal tacos and bowls.
(Chula Vista) San Diego tacos with a cult following.
(University Heights) Patio games, cocktails, and snacks.
32 specialty craft beers on tap, plus 100+ bottle selections.
Dog friendly tasting room. Their beers are categorized into four subcultures – Old World, Out West, Stygian, and Feral.
Ballast Point Brewing & Spirits
We liked their barrel aged brews.
Cool tasting room and outdoor patio, great IPAs.
Great for large groups and dark beer and stout lovers.
Gluten free beer that actually tastes good!
Beers on nitro, tusk and grain beers, and more.
Try a flight with the same beer but different yeast strains. It's crazy how just changing the yeast strain makes the beer taste totally different.
Taken Off the List + Honorable Mentions
Alforon (Mediterranean / Lebanese food in Rolando) – this was on yelp's 2014 top 100 places to eat in the US. Maybe we overhyped it, but we were underwhelmed.
Nomad Donuts – great if you like cake donuts in general but not so much if you like yeast ones. I have, however, tried some cake donuts that have been that so good it could change your mid. These didn't.
101 THINGS TO DO IN SAN DIEGO Map
Anything I'm missing that you feel belongs here? What would be at the top of your Ultimate San Diego Bucket List?
Did you enjoy this post? Pin it for later
SEE MORE CITY BUCKET LISTS
"Discovery consists not of seeking new lands but in seeing with new eyes" – M. Proust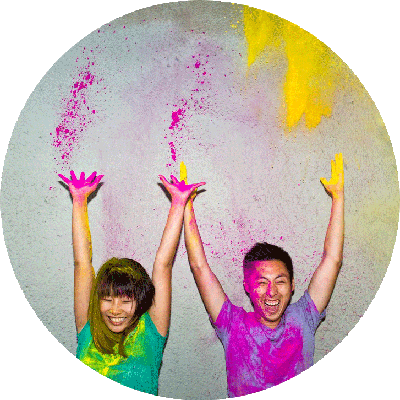 Esther and Jacob are the founders of Local Adventurer, which is one of the top 5 travel blogs in the US. They believe that adventure can be found both near and far and hope to inspire others to explore locally. They explore a new city in depth every year and currently base themselves in NYC.
All articles loaded
No more articles to load