The Maritime Museum of San Diego is known for its beautifully restored historic vessels. Not only does it have one of the biggest and best collections in the United States, but it also has the world's oldest active ship, Star of India.
Pin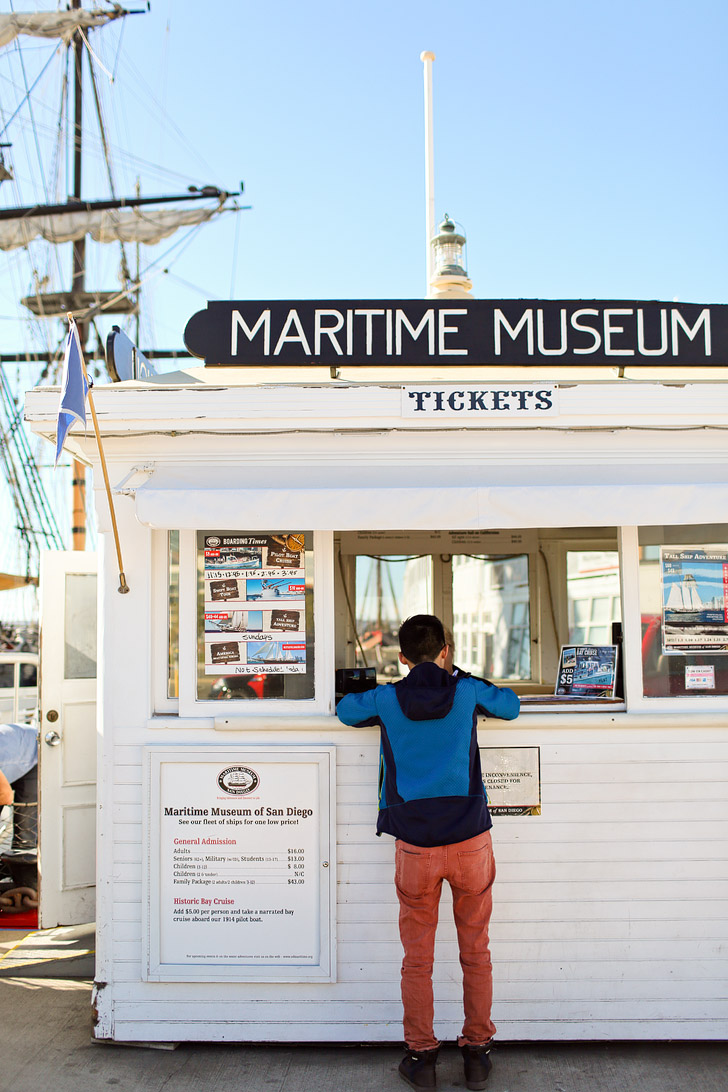 Pin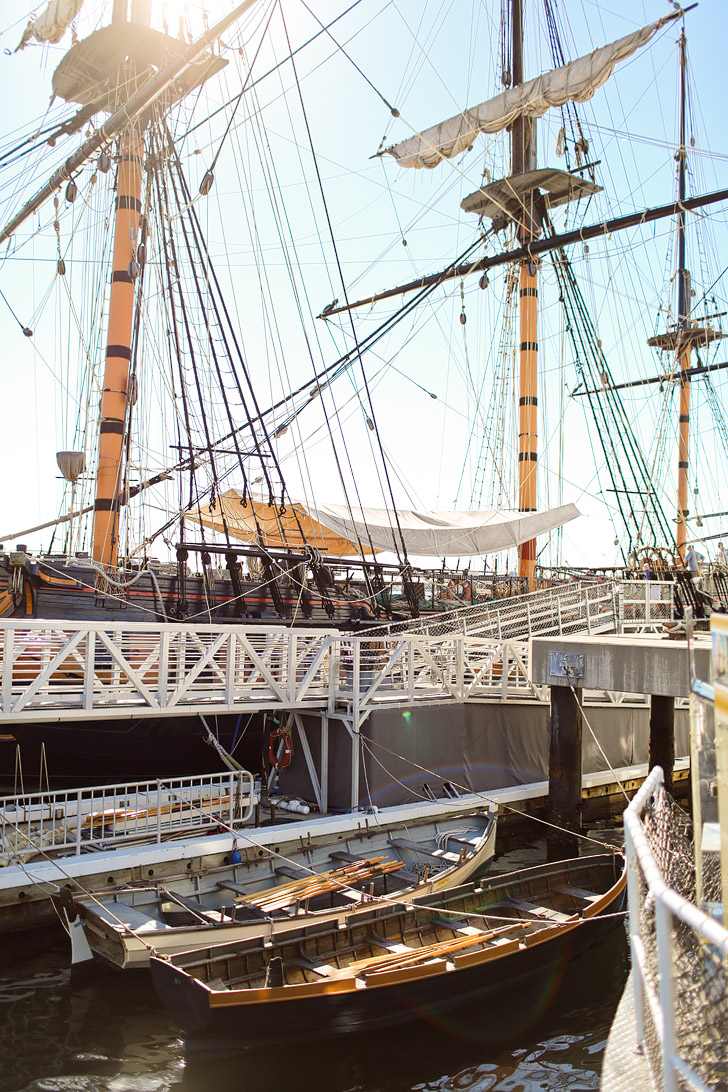 Pin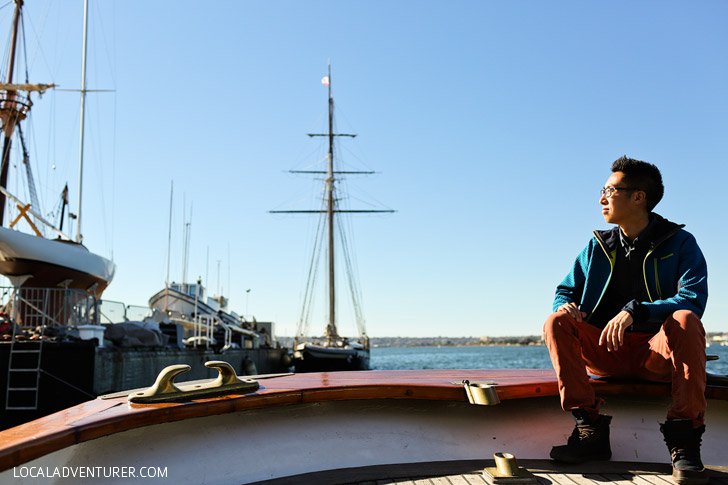 Pin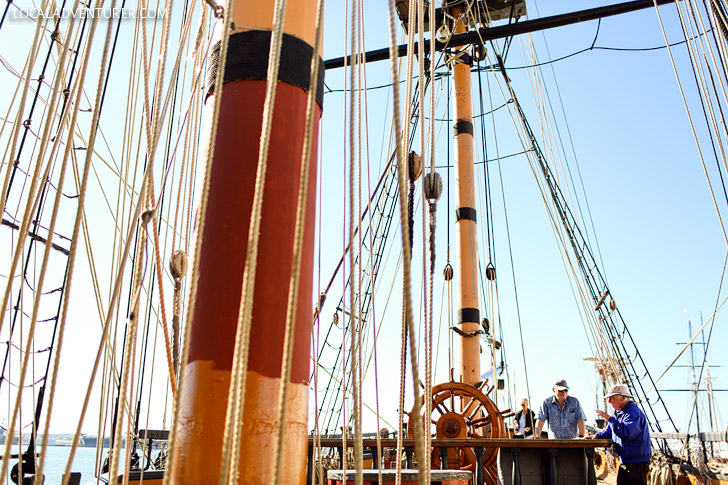 Pin
We aren't exactly nautical buffs, but it was interesting to see so many different ships spanning a wide range of backgrounds and dates. There are 11 main ships. We were most fascinated with the submarine. Just imagine spending weeks or months in the tight spaces. It must have been tough! We've been talking about living on the road in an RV. I know we can go outside, but it's still a tight space! There will surely be a lot of fights. haha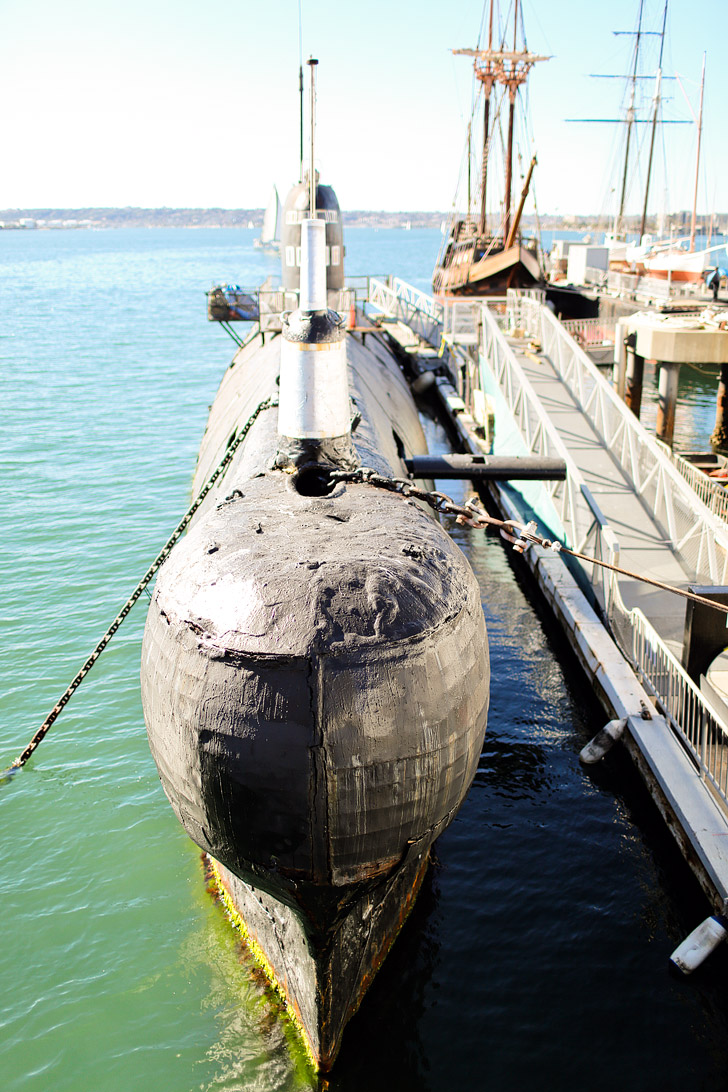 Pin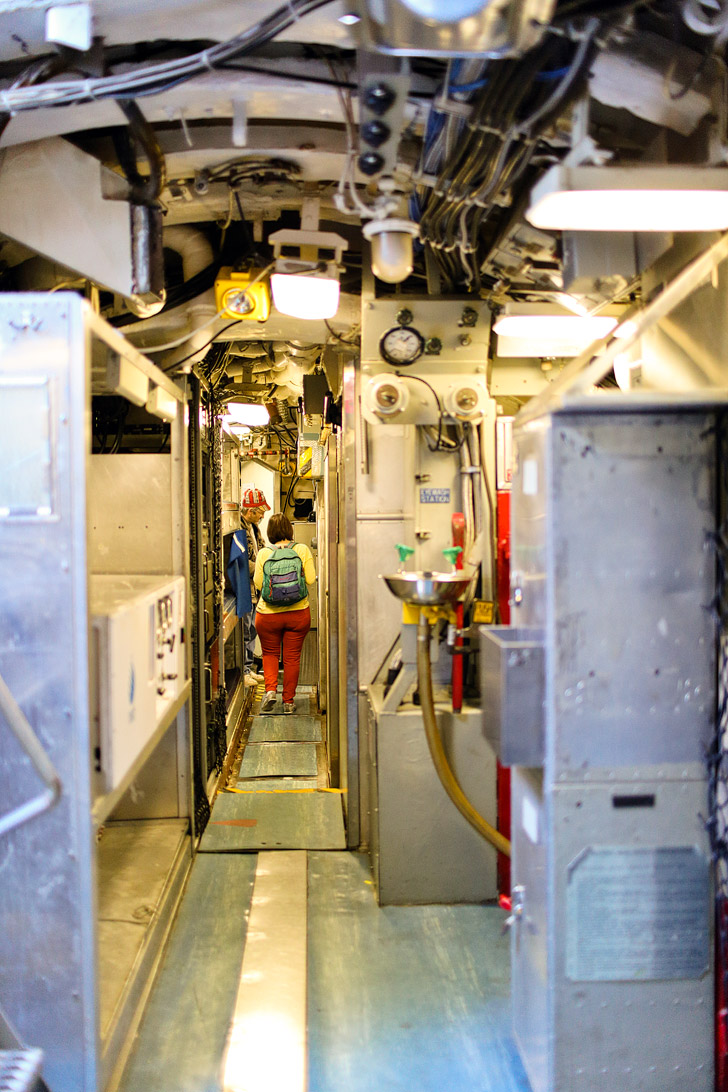 Pin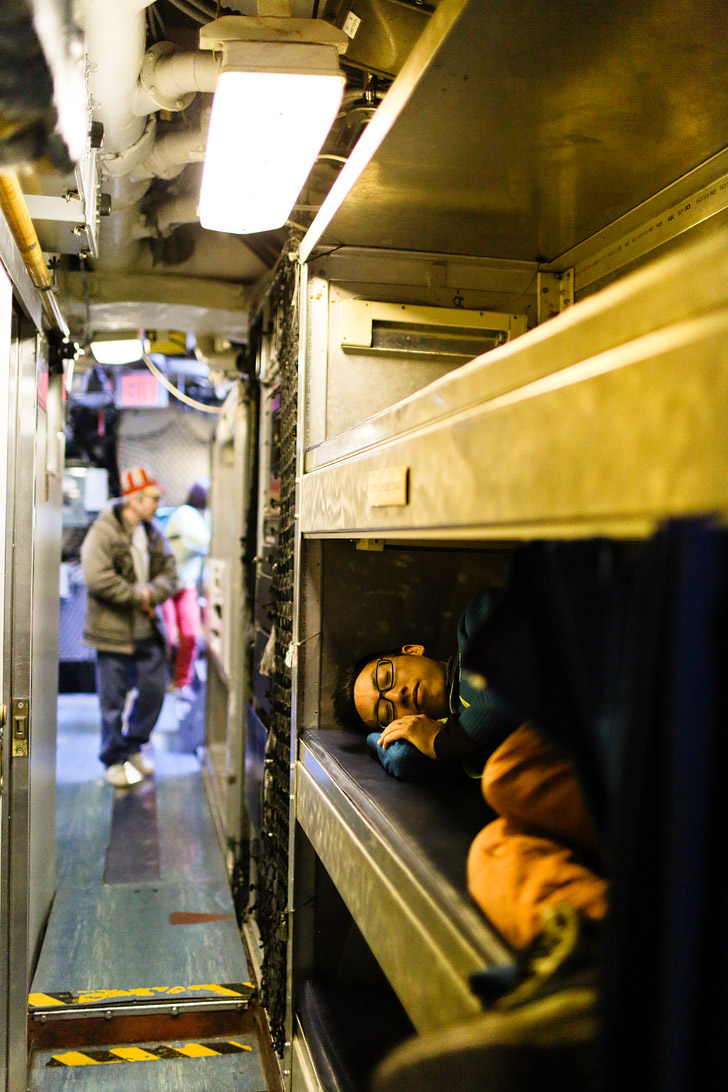 Pin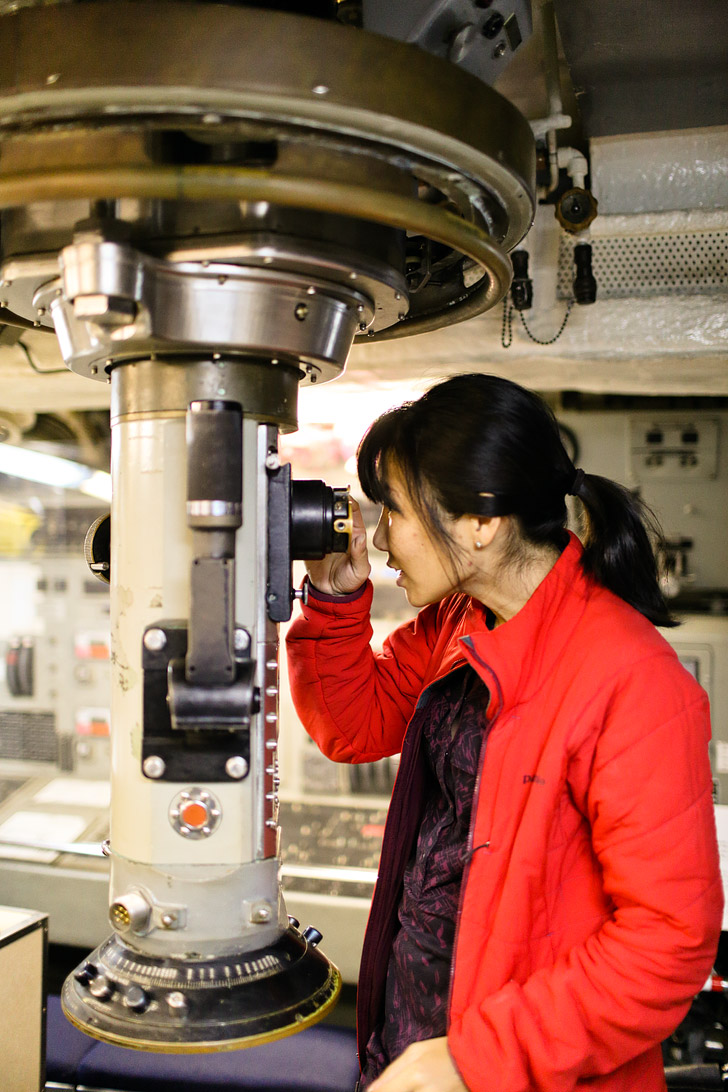 Pin
After touring each ship, we spent some time in the exhibits. There are 5 permanent exhibits that show the technology of sailing to the history of the navy in San Diego. There was even a chart on naval tattoos and the meaning behind each one.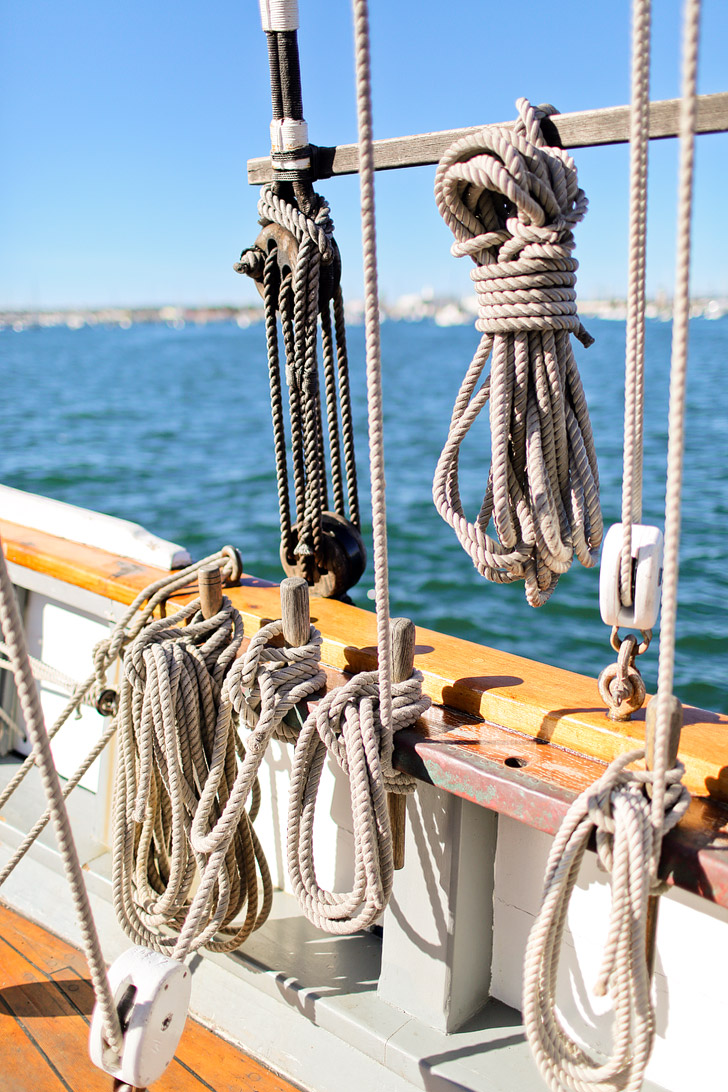 Pin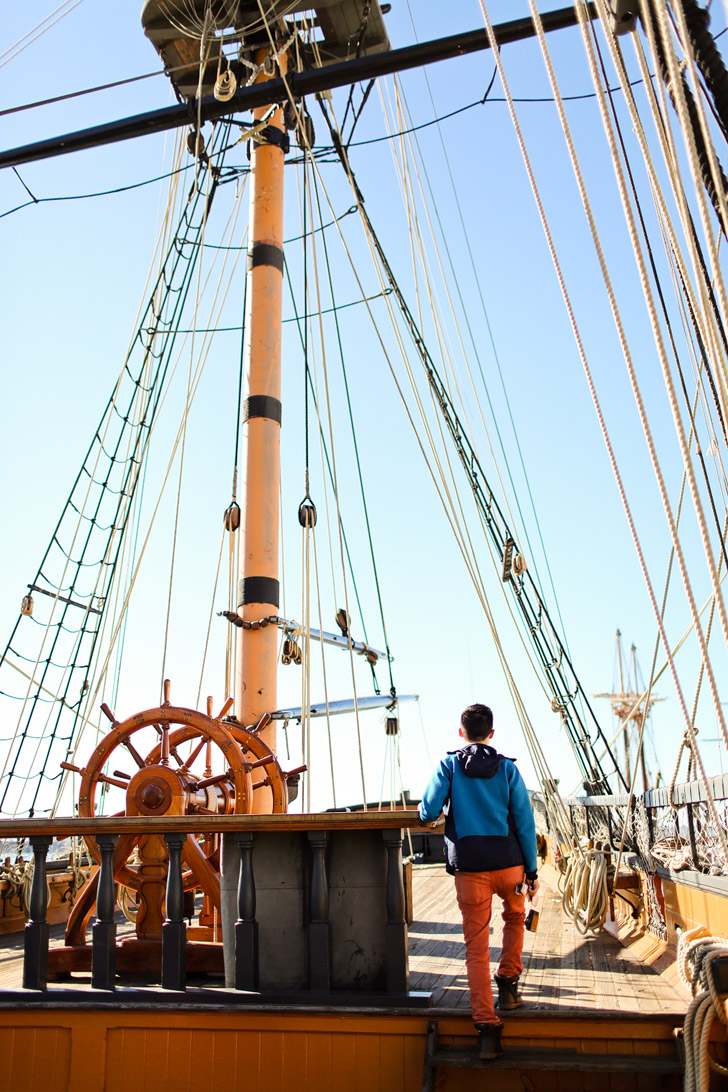 Pin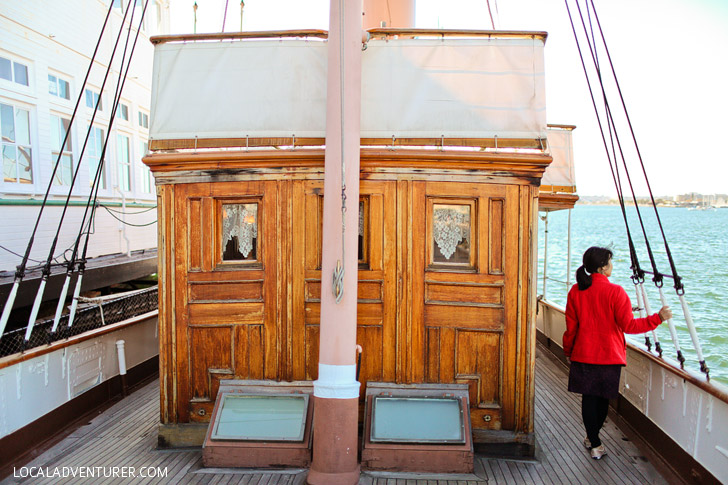 Pin

Pin
If you're looking for a more memorable visit, be sure to check out their boat tours, whale watching, or tall ship adventures.
TIPS FOR YOUR VISIT TO THE MARITIME MUSEUM OF SAN DIEGO
There is plenty of metered parking out front that is $1.75 per hour.
Plan your visit around sunset so you can enjoy the view while you're at the harbor.
Be sure to check their public events calendar to see if they have anything special going on.
If you plan on visiting multiple attractions in San Diego, look for museum combo packages.
If you are prone to seasickness, pick up some of this and take it an hour before your visit. You can always hop off the boats if you get really sick but if you want to enjoy the ships and read all the info, it will help. Esther started feeling sick just in the time we were there.
Give yourself at least 2 hours to enjoy the museum.
Even if you're not into boats, it's still a great spot to take photos "out at sea."
Maritime Museum of San Diego
1492 North Harbor Drive
San Diego CA 92101
619-234-9153 Ext 101
Have you been to any of the Maritime Museums?