Thank you so much for your interest in partnering with our blog! We're so honored that you're here. If you think your company is a right fit for our blog and would like more information about advertising and sponsorship, please email [email protected]. A full media kit is available upon request.
BRANDS WE'VE PARTNERED WITH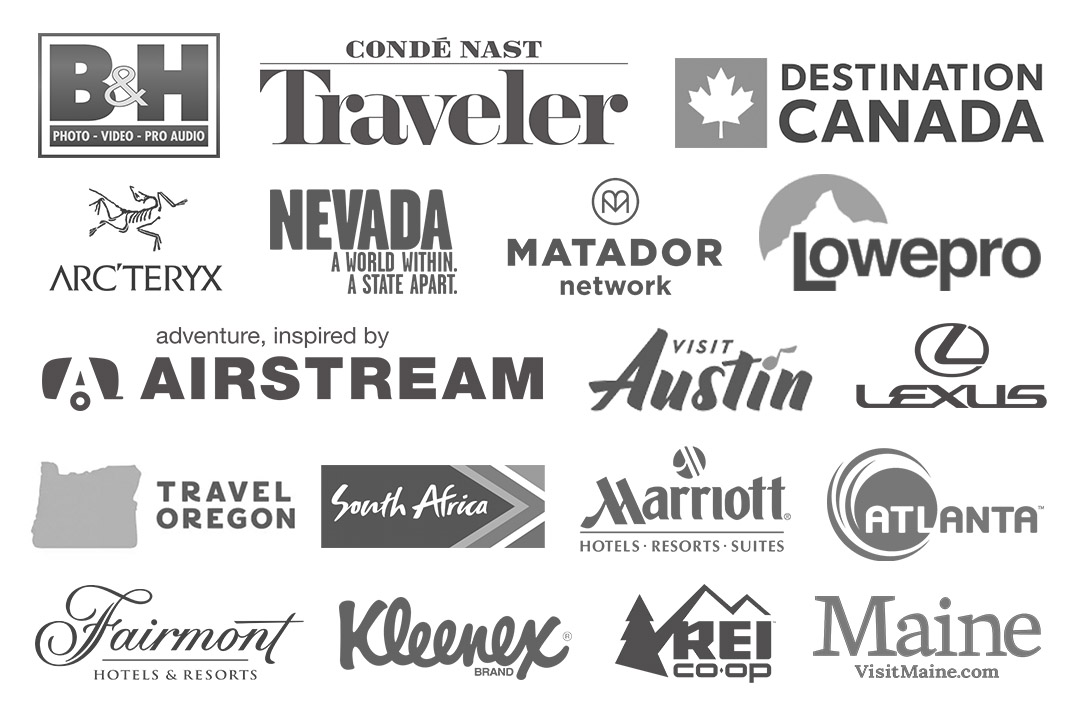 Opportunities for brand collaborations include but are not limited to advertising buttons, sponsored posts, reviews, and giveaways. Brands are hand-selected to be great resources to our readers, and we give full disclosure for sponsored posts per FTC guidelines.
More: See Full List of Brand Partners
BLOG STATISTICS (1/2023)
Over 37+ Million Pageviews
Over 21.7+ Million Unique Users
Monthly Pageviews: 411.5k+ (30-Day avg for 3 months)
Monthly Users: 300k+ (30-Day avg for 3 months)
AMPLIFICATION (1/2023)
Awards + Press
Top 50 Travel Blogs in the World on Expeditioner (#5)
More: See the Full List of Awards and Press
Why You Should Partner with Local Adventurer