Welcome! Thank you for being here. Local Adventurer is a travel lifestyle blog that has been moving us to a new city each year. We picked one year because one year is long enough to find hidden gems but also temporary enough to motivate us to get out there and explore often.
WHAT LOCAL ADVENTURER IS ABOUT
The idea of Local Adventurer was hatched when we moved out west and regretted not exploring more of Atlanta, the hometown we had lived in for most our lives. It's easy to get comfortable and take your home for granted, but we wanted to practice to find the adventure in our every day and open our eyes to the awe and wonder like our visitors do. Since then, we've been traveling full time but with a focus on exploring locally or in our greater backyard, and most recently Local Adventurer was named one of the Top 5 Travel Blogs in the US and World.
Our goals for Local Adventurer, ourselves, and our readers are
to be grateful for whatever circumstances we find our lives in
to see our hometown, state, or country with fresh eyes
to be open to new experiences and take baby steps outside our comfort zones
---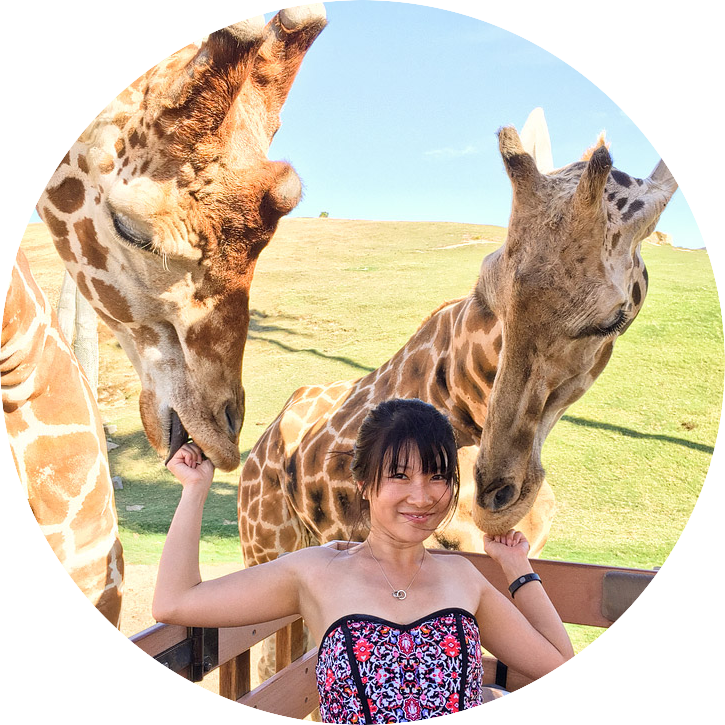 ABOUT ESTHER
Current City: NYC
Favorite City in the World: San Diego
Favorite Local Adventure: Trail of Ten Falls
Where you can find me most: Pinterest
I was born in Korea but grew up as a PK in the Midwest since I was 3. In 2010, I started sharing our honeymoon and travel adventures on our wedding website, and in 2013, it became an outlet when I was in a career transition, lost, and spiraling into depression. I needed a new project, and it was a way to document my adventures after moving cross country.
Since then, our blog has grown to be one of the top 5 travel blogs in the world and has taken us on many amazing adventures! My friends described me as "indoorsy" until I started training for the 4-Day Inca Trail Hike to Machu Picchu. Lately, I've gotten into hiking, climbing, and we just got dive certified.
---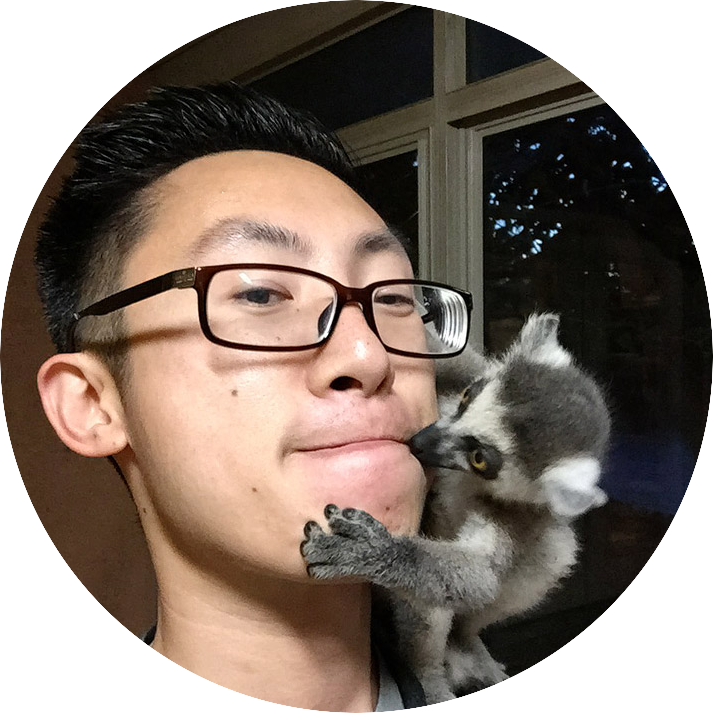 ABOUT JACOB
Current City: NYC
Favorite City in the World: Puerto Ayora, Galapagos Islands
Favorite Local Adventure: Roos and More
Where you can find me most: Instagram
I was born and raised in the Atlanta, so that makes me a southern boy! I used to be a full-time YouTuber, and I recently created a kid's Puppet Show, but now I work full time on Local Adventurer. My greatest adventure in life has been undoubtably my marriage (read our engagement story here).
My favorite shows are Community and Arrested Development, and I also love trying new kinds of beer, which San Diego is a great city for. There goes my 6-pack. haha Get it?
CONTRIBUTORS
---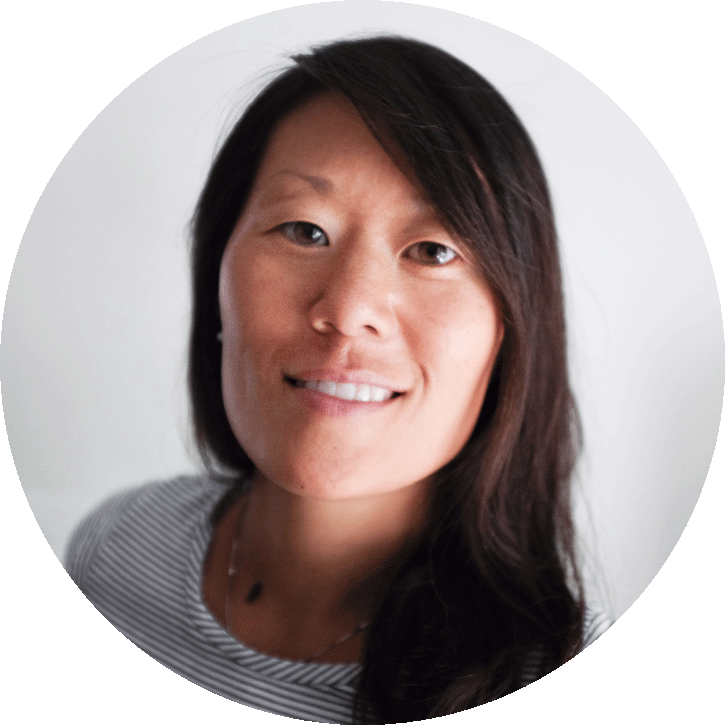 ABOUT ERIN
Current City: Asheville
Favorite City: New York City
Favorite Local Adventure: Exploring the ever-changing street art in Asheville
Where you can find me most: Instagram
I grew up in Maryland and got my first taste of adventure when my family went out west to hike in Zion National Park and the Grand Canyon. I've been seeking new experiences ever since.
In college, I traveled to Belize and then after graduation I backpacked through Italy. I've also worked as a Divemaster in the Bahamas, driven cross-country on a solo road trip and was one of this year's National Park Foundation's Find Your Park Finalists.
---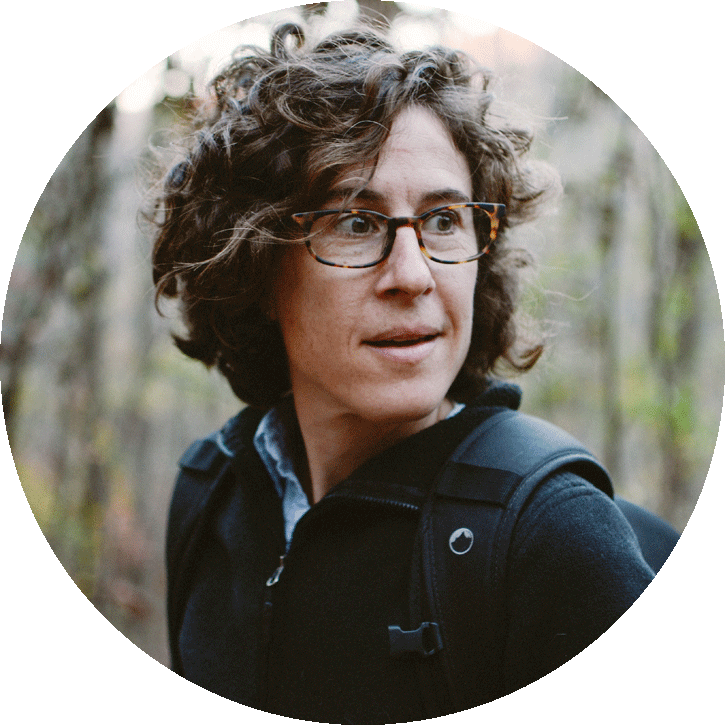 ABOUT CAROLINE
Current City: Asheville
Favorite City: New Orleans
Favorite Local Adventure: Hiking in the mountains with Erin!
Where you can find me most: Instagram
I was born in Louisiana. For the last 15 years, I've worked in several bakeries, practiced massage therapy, and renovated several old houses in Asheville. I started a food truck, Tin Can Pizzeria and then sold it to open Hole Doughnuts, which I sold in October 2016 to learn something completely new!
I have felt most creative through food and architecture…until now! Since meeting Erin, I've learned so many creative skills. We have decided to clasp our hands together and jump into a new adventure of travel, writing, and photography at Local Adventurer.
---
CITIES WE'VE LIVED IN
So far, Esther and Jacob went from ATL ➸ LA ➸ VEGAS ➸ SAN DIEGO ➸ PORTLAND and have made these city bucket lists to help them explore. Erin and Caroline currently live in Asheville. We didn't plan for it to happen, but it's a wonderful coincidence that we happen to live in the most up and coming cities on the east and west coast!
…………………………
MOST POPULAR POSTS
…………………………
EXPLORING LATELY
…………………………
MOST EPIC ADVENTURES
We hope to one day make this space a community of Local Adventurers passionate about exploring their own hometowns. Meanwhile, I hope this can become a place where you can learn more about us, and we can learn more about you!
If you have any questions, you can read our FAQ page or email us at hello@localadventurer.com