A couple days ago our friend, Lacey, texted us a link to the news telling us to go on a local adventure. Recent storms in San Diego had uncovered a sunken ship off the shores of Coronado! It seems like everyone else knew about it first. How is it that we're so late in the game? We need to pay attention more to local news. You never know what kind of adventure will show up nearby!
The SS Monte Carlo was used in the 1930s for gambling and prostitution but ran aground during a storm back in 1937. Since then, it appears every so often when the sand is sparse.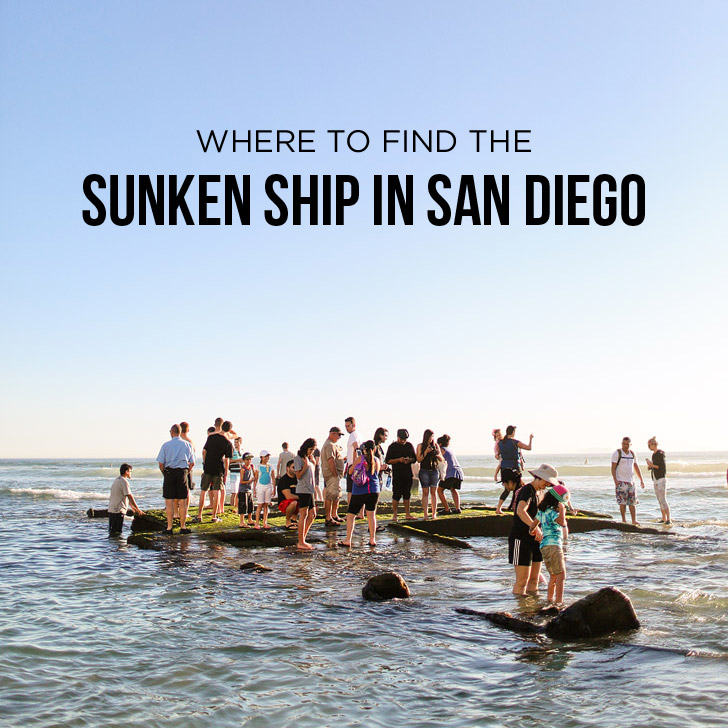 Pin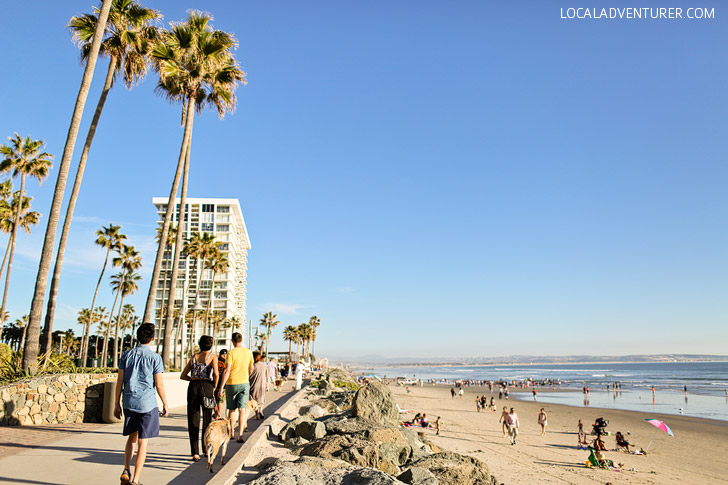 Pin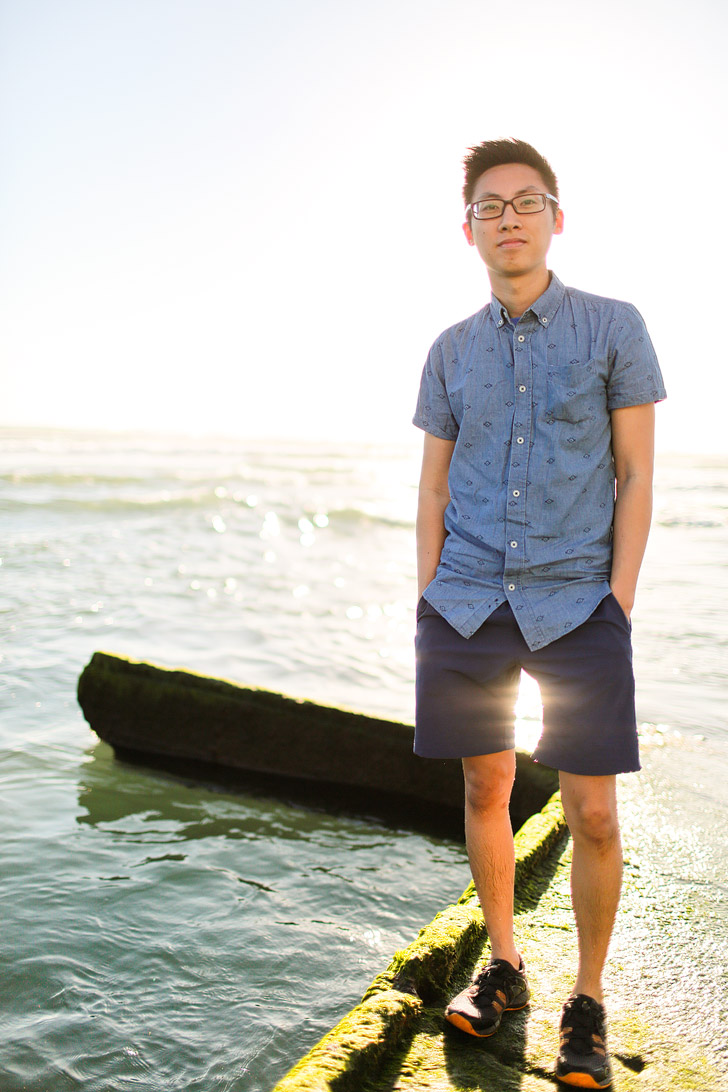 Pin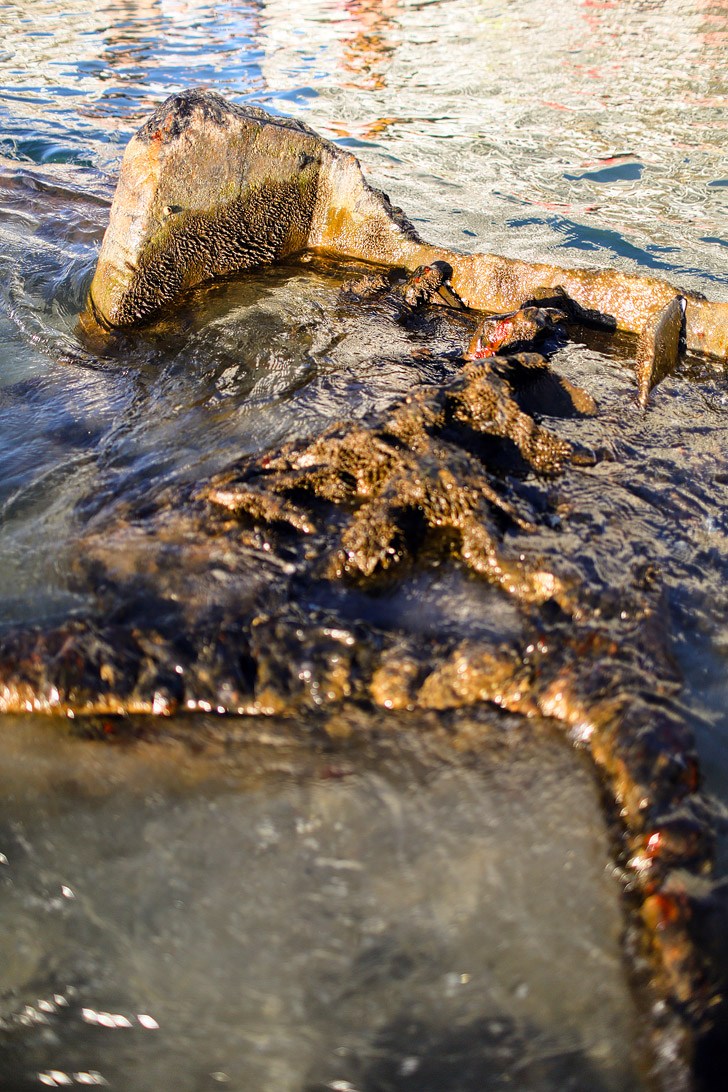 Pin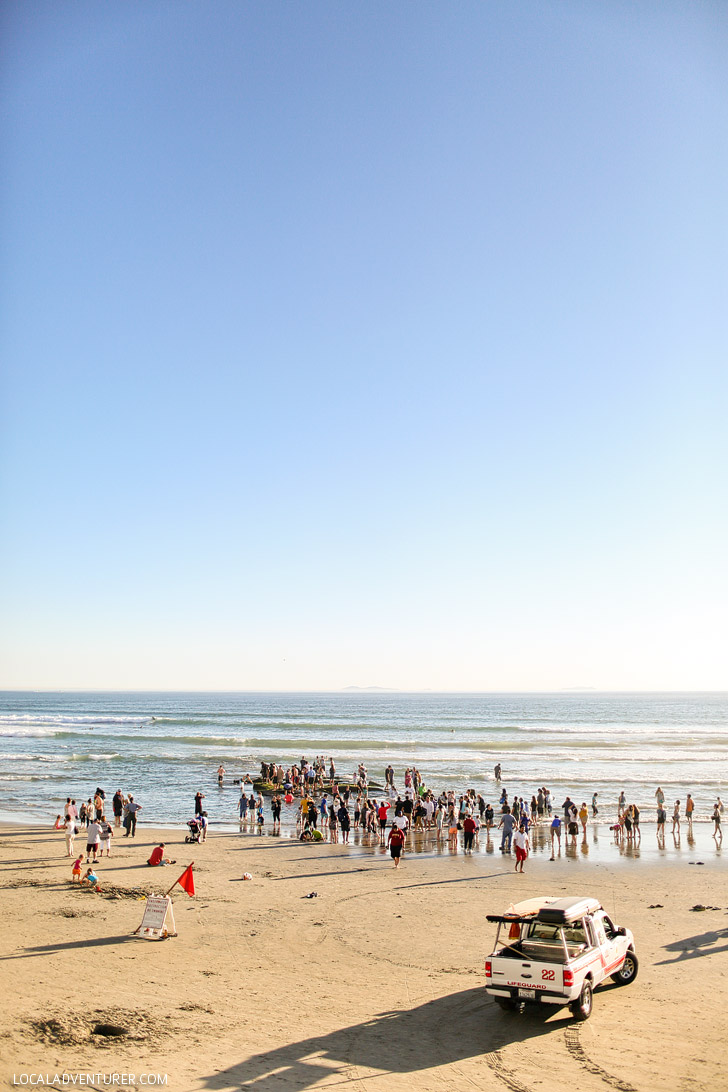 Pin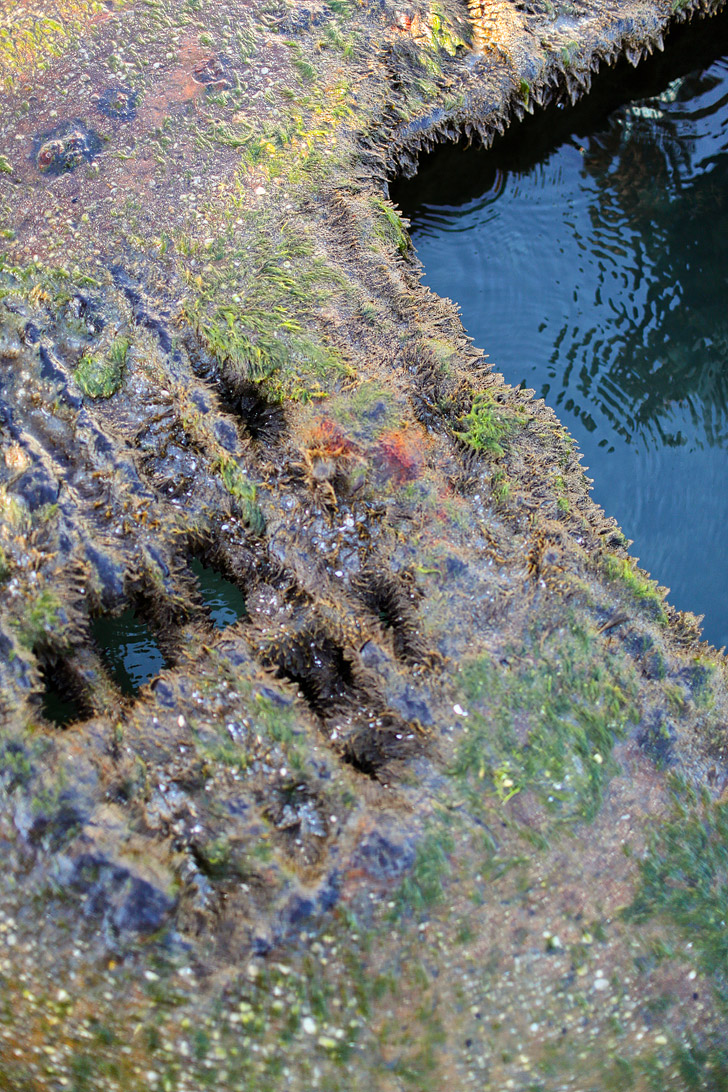 Pin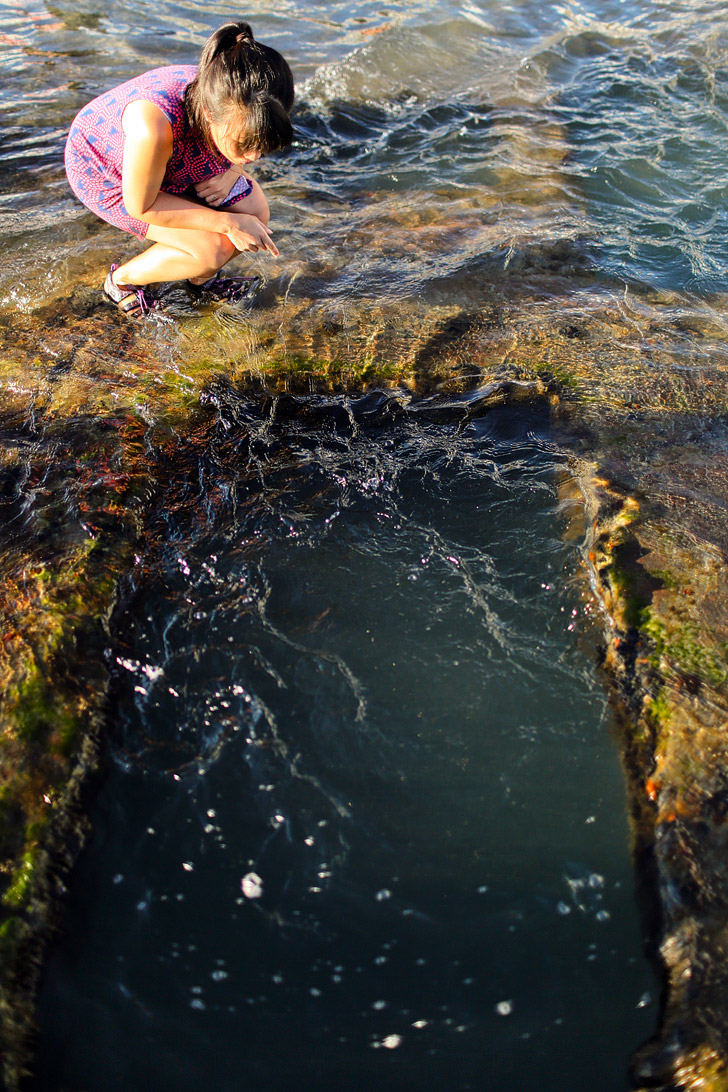 Pin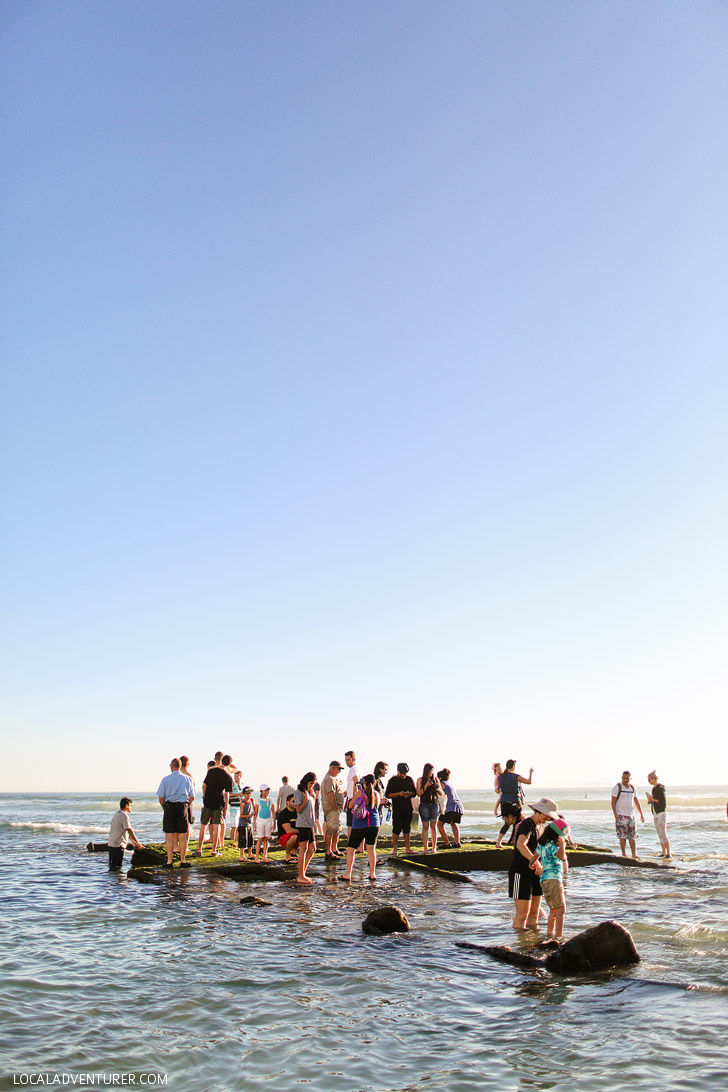 Pin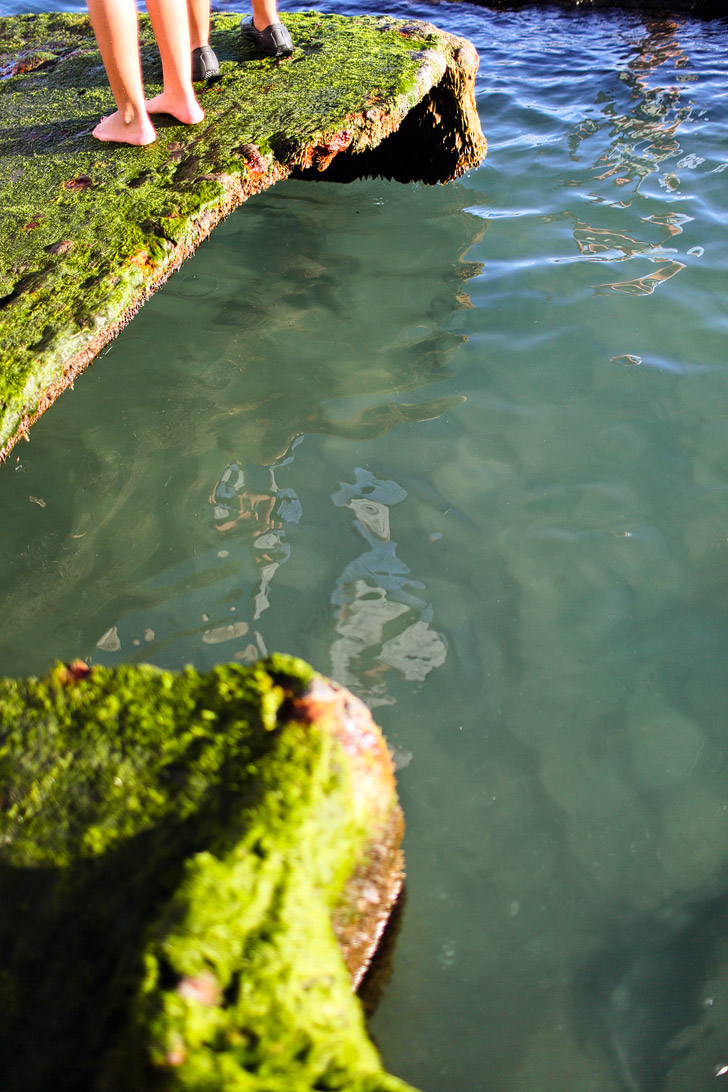 Pin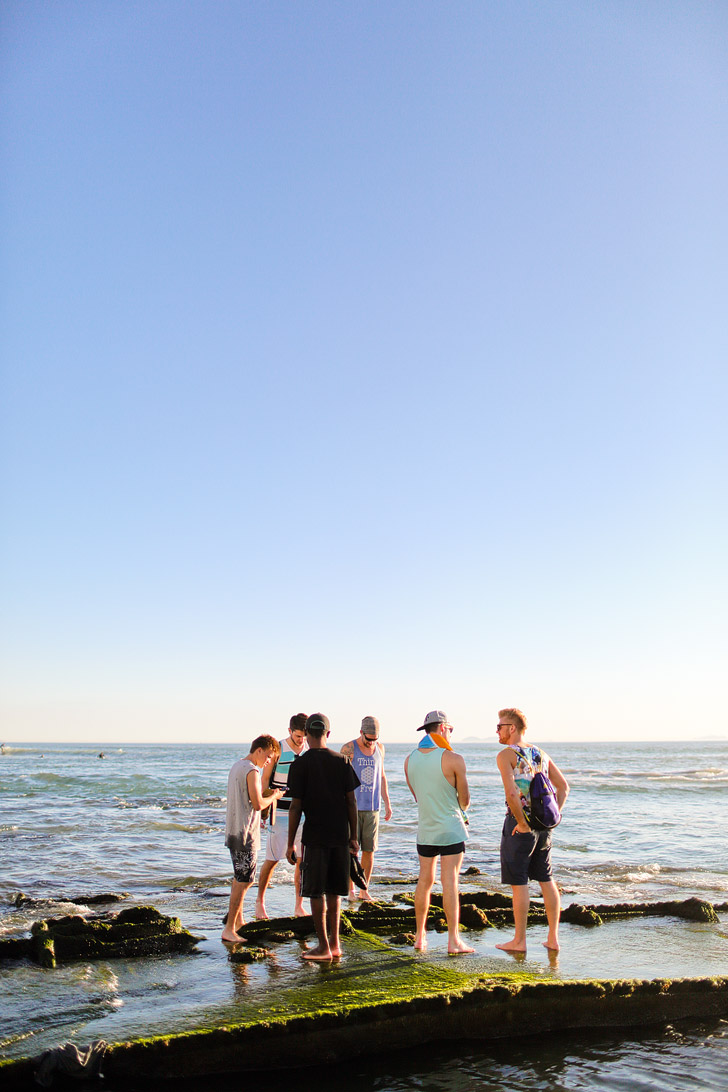 Pin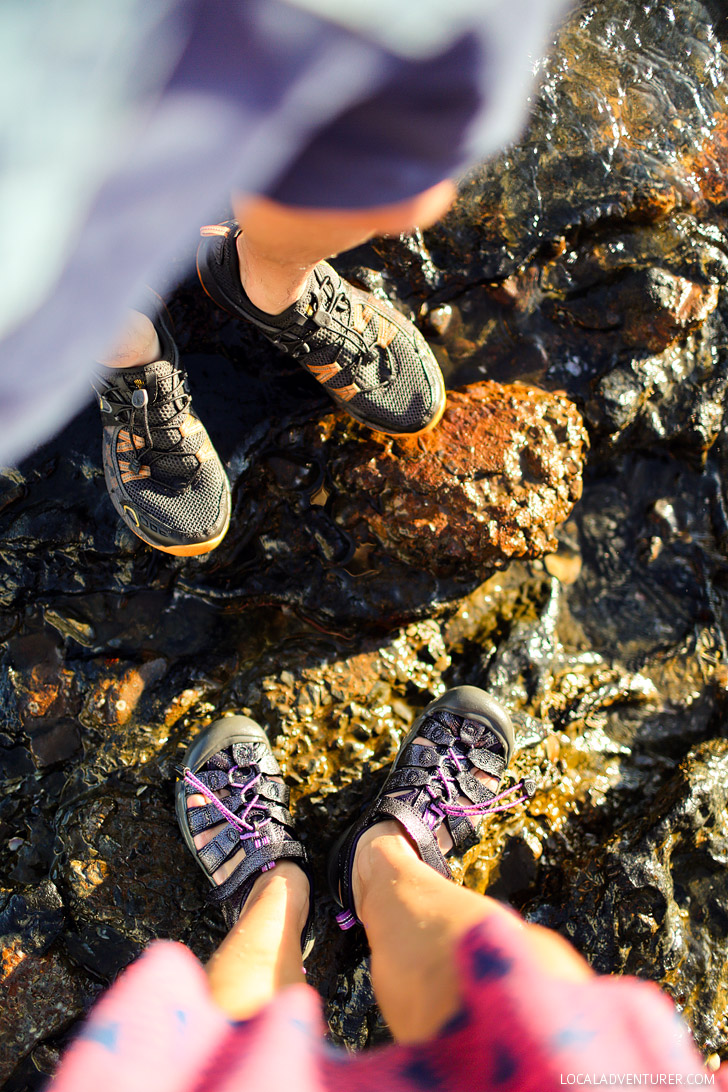 Pin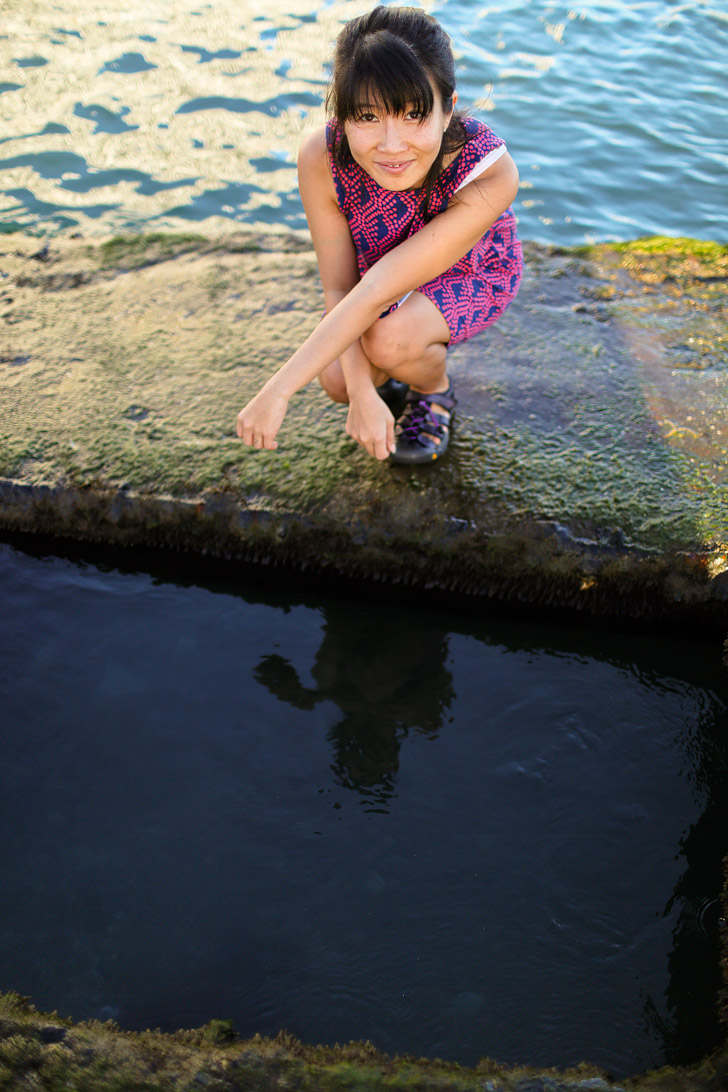 Pin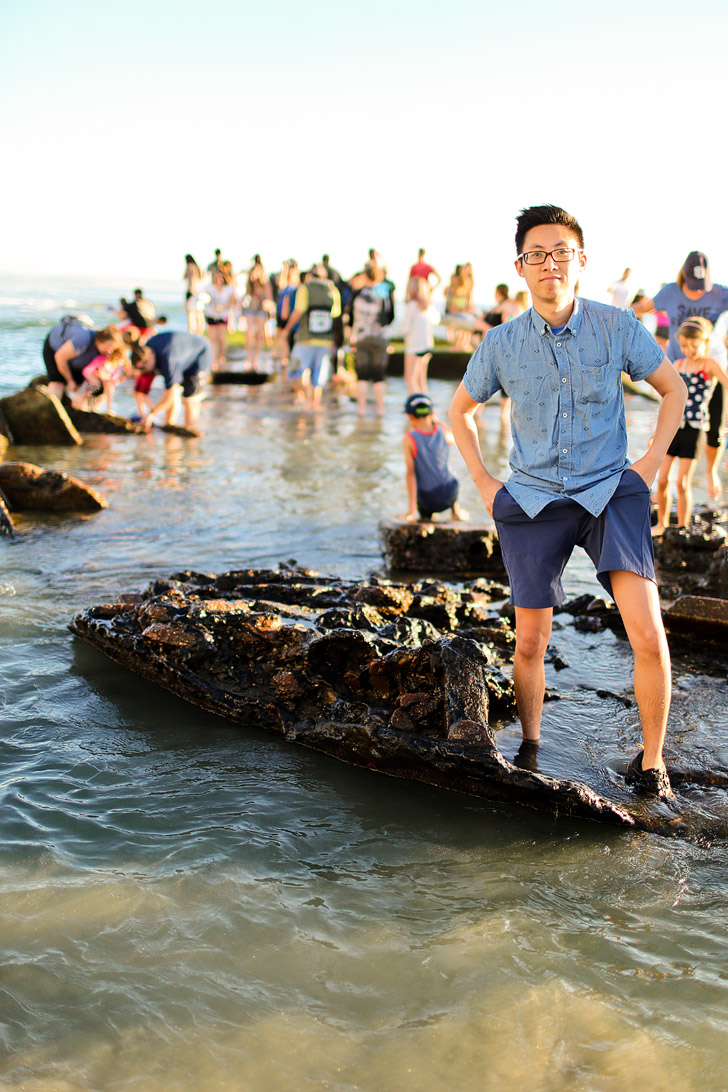 Pin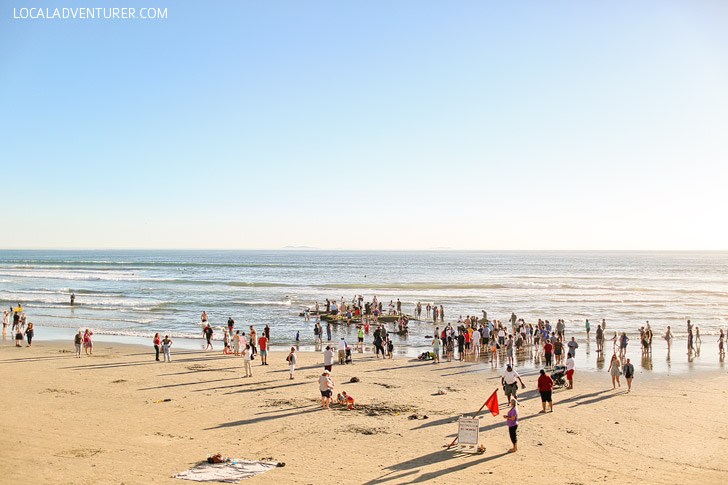 Pin
In case you're interested in going to explore this 300-foot ship on your own, here's everything you need to know:
Where to Find the Sunken Ship in San Diego:
The ship is right off the western coast of the Coronado Beach just south of Avd De Las Arenas. Just look for the beaches at the Coronado Shores Condominiums. If you're visiting anytime in the coming weeks, it's pretty easy to spot because there are so many people there.
Where to Park:
We were able to find street parking along Strand Way with no problems at all. There are also a few signs for beach parking in the area that may have fees.
When to Go:
You can reference this low tide chart to find the best times. When we visited it was a -0.7 low tide and we were still getting wet to our knees/thighs in some sections. Ideally, you want to find a low tide under -1.
What to Wear:
You're at the beach, so go ahead and throw on a bathing suit, so you don't have to worry about getting wet. You can walk around barefoot, but there are sharp edges on the boat, it gets slippery and the boat is rusty. On top of that, you'll have the tide pushing you from time to time. We both wore water shoes, which kept our feet protected. Here are the shoes we used: his and hers.
How to Take Photos
There was a crowd when we were there. If you have a DSLR, you'll want a wider lens, since you won't be able to back up much with a crowd. We shot everything with our 5D Mark III and 35mm. Also, there are some parts that get slippery, so it wouldn't hurt to use waterproof housing if you want to be extra cautious.
Watch the news segment here:
We wish we had a drone to take some overhead shots showing more of the ship, but we still need to teach ourselves how to use ours. If you have a drone and got any cool shots, let us know! We'd love to feature your work.
I think that's everything! Be safe while you're out there and don't forget to tag your photos with #LocalAdventurer if you want to be featured on instagram.
Also, check out our 11 Ways to Make Every Day More Adventurous.
Have you seen anything on the news lately that inspired an adventure?