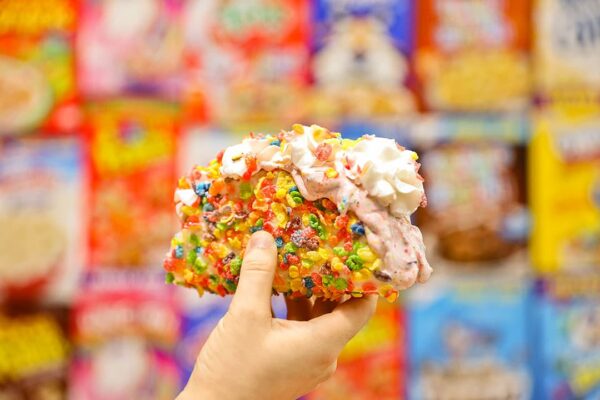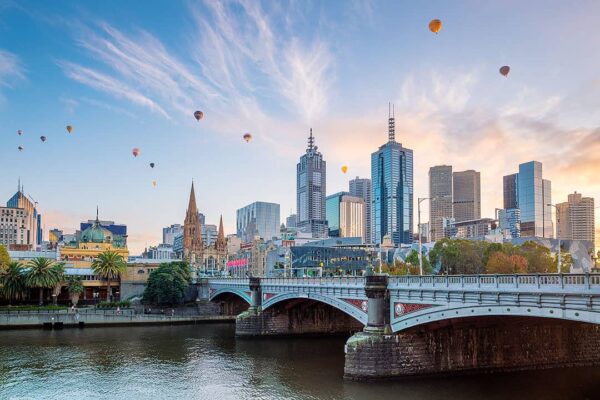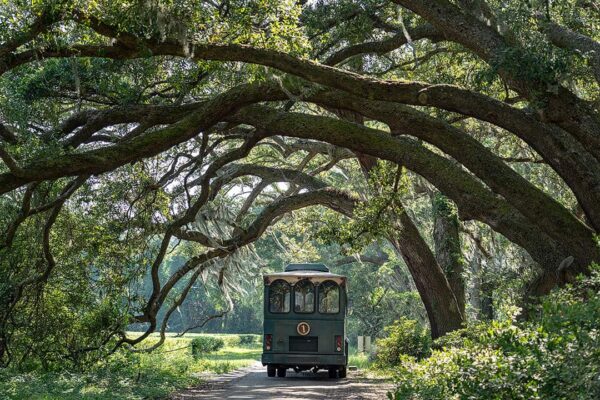 All articles loaded
No more articles to load

World Travel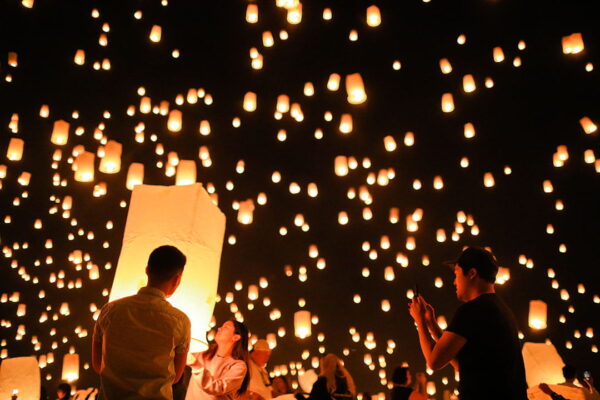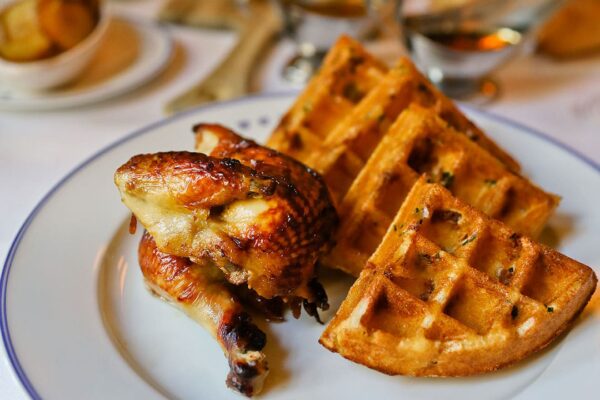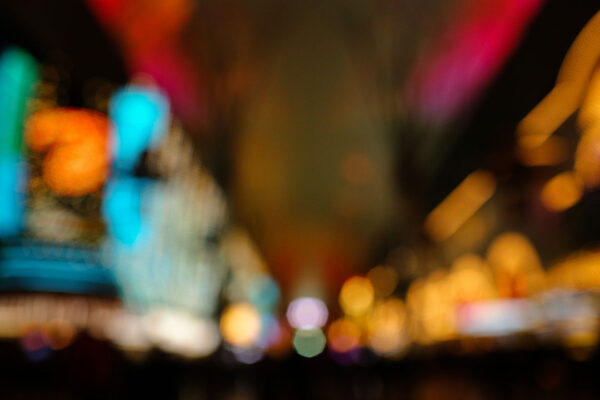 All articles loaded
No more articles to load
We live in an amazing country and it always surprises us how many people have not explored much of it. The 3.8 million square miles (9.8 M km2) encompasses a vast array of landscapes and cultures. Whether it's the iconic cities, national parks, or quirky roadside stops, we'll take you through the best of what our greater backyard has to offer.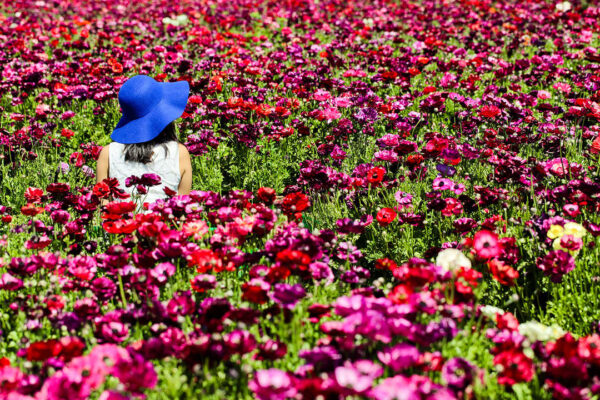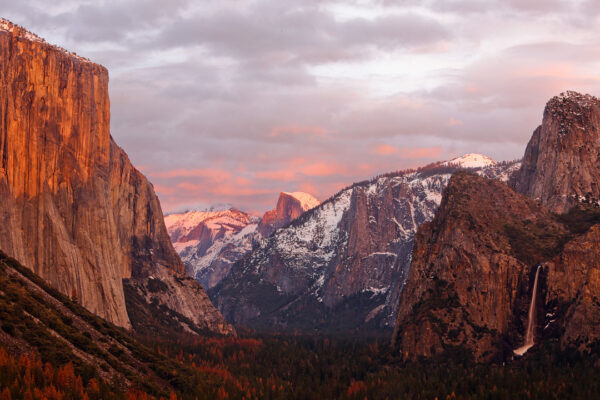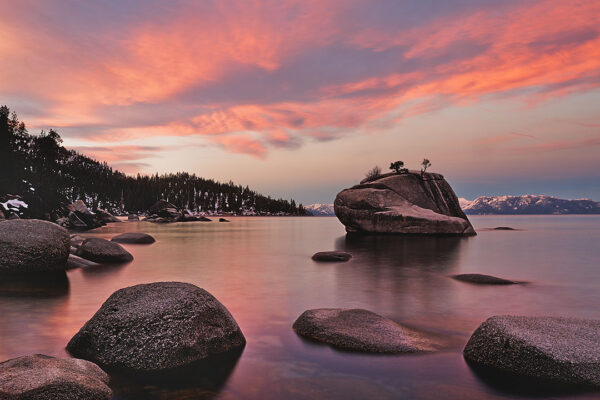 All articles loaded
No more articles to load
Although we spend a majority of our time exploring our greater backyard, we still love exploring and capturing new destinations, cultures, and cuisines.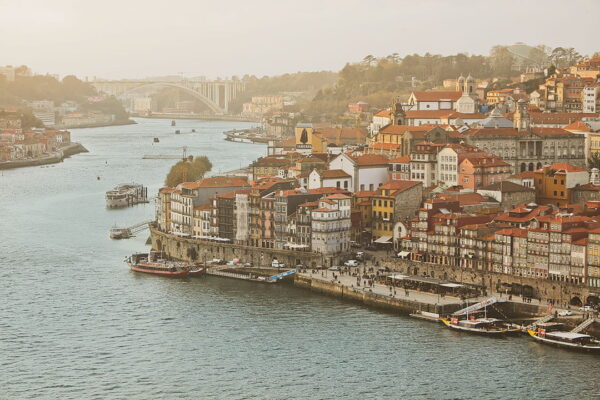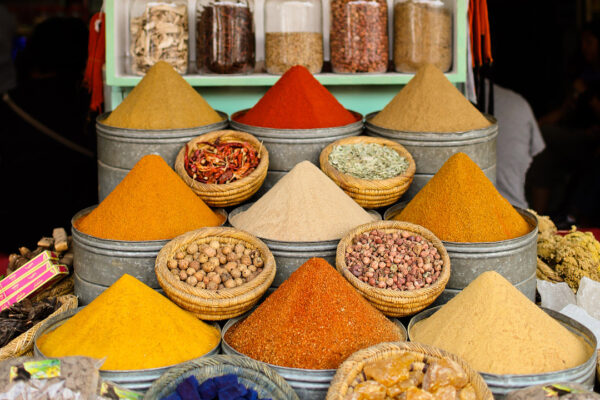 All articles loaded
No more articles to load
Subscribe to Our Newsletter
Never Miss Anything From Us