We love a good road trip. Whenever we have a free time our favorite thing to do is explore a new National Park or new areas in our favorite ones. At first, it used to be all for the sake of the photo, but this indoorsy girl has grown to love certain aspects of the Great Outdoors. Today, we've compiled a list of the most scenic National Parks in America – ones that were beautiful and grand and made us feel like tinypeoplebiglandscapes.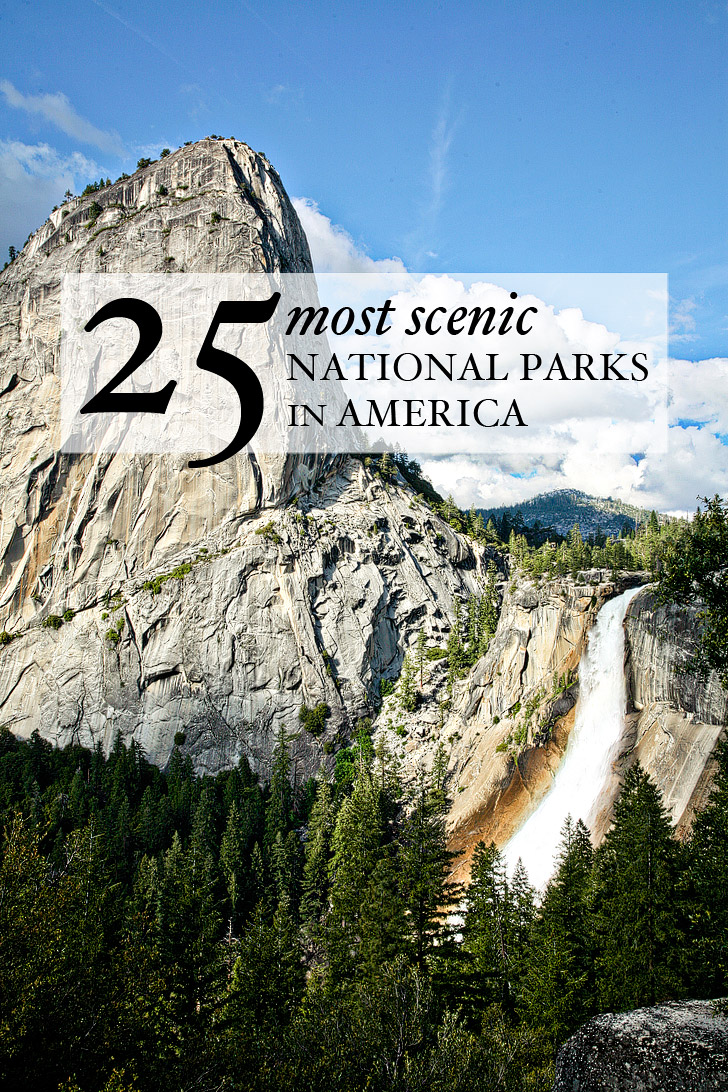 25 MOST SCENIC NATIONAL PARKS IN AMERICA
It may not be the most scenic National Park, but it has world class climbing, and the sunsets are incredible. For the bouldering alone, this has become one of our favorite parks.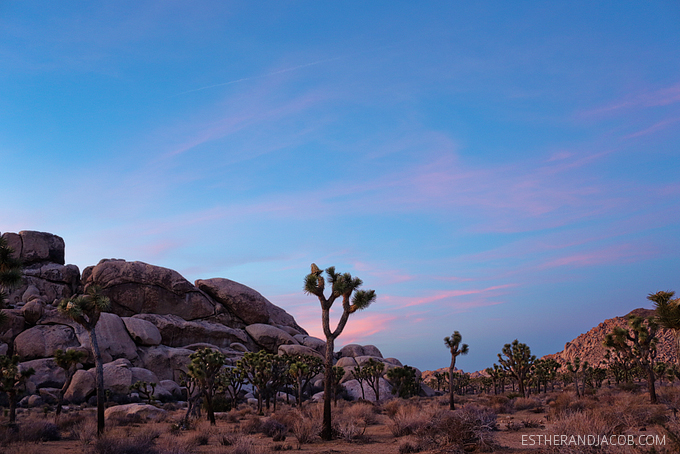 24. Acadia National Park (Maine)
23. Everglades National Park (Florida)
In one day, we summited the second highest peak in Nevada, saw glaciers (yes glaciers!), explored the famous Lehman Caves, and stood next to the ancient Bristlecone pines.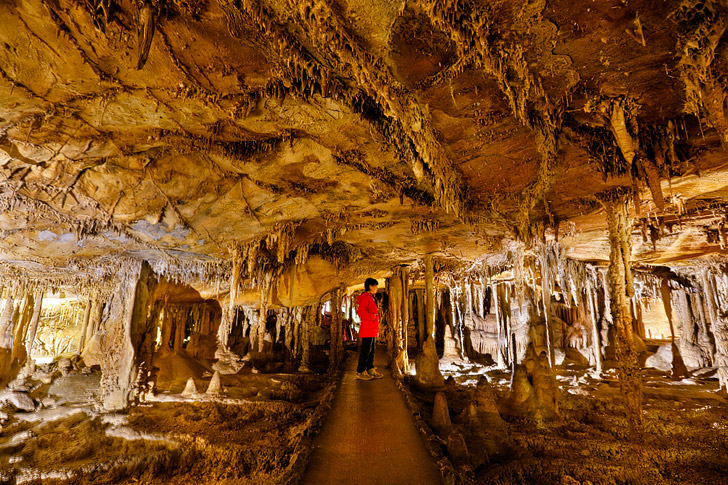 19. Canyonlands National Park (Utah)

15. Great Smoky Mountains National Park (TN / NC)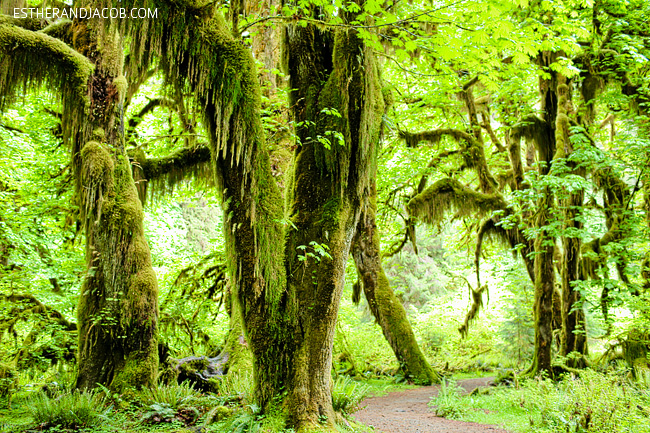 10. Mount Rainier National Park (Washington)
9. Rocky Mountain National Park (Colorado)
8. Grand Teton National Park (Wyoming)
We can't deny that this park has beautiful features, and we realize that this is a favorite park for a lot of people, but the crowds made it difficult for us to enjoy the scenery. Yes, you can go hike in the backcountry to avoid the crowds, but what's unique about Yellowstone are the geysers, hot springs, mudpots, and fumaroles. There are so many other parks with stunning hikes without having to deal with the bear jams.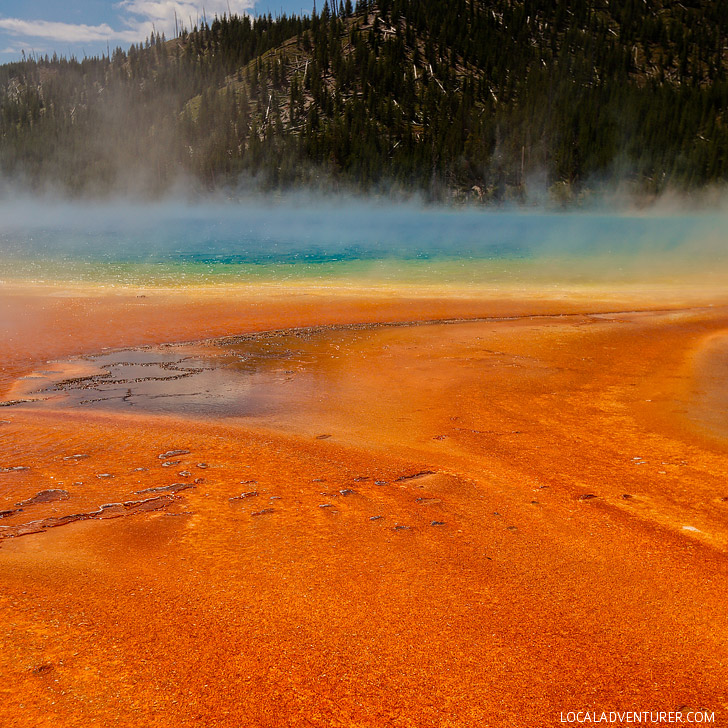 6. Denali National Park (Alaska)
We love how diverse the landscapes are at Death Valley. It's a huge park!
The mountain ranges and the pretty blue glacial lakes reminded us of Switzerland. Did you know that they used to call Glacier the "Switzerland of America"?
Yosemite is still our all-time favorite park. Maybe it's also because it was my first national park I've visited as an adult, but no matter where else we go, nothing has compared to how grand the waterfalls, the deep valleys, and the meadows are here. We finally had the chance to conquer Half Dome last year and can't wait to do the JMT.
There are a few on here that we haven't been to yet. For example, Denali in Alaska has been on our list forever. We can't speak from experience, but from the photos we've seen, we're sure it makes our top 25. We're still working on going to all the National Parks, Monuments, Historic Sites, etc. I'm sure we all have our favorites and may differ in opinion on which parks are the most scenic. These just happen to be the ones with landscapes that wowed us most.
PRO-TIP: Last year was the year of road trips, and we always keep our annual America the Beautiful pass handy.
Also, if you didn't know already by my bucket list, 101 in 1001, monthly goals, I'm obsessed with making lists. Does anyone else here write down things they've already done just to cross them off? Guilty.
Which National Parks in America have you been to?
What would you put on your list?
Which would you like to visit next?
Last updated: Jun 10, 2016