So you want to go hiking at The Wave or climb Mt. Whitney? You're going to need persistence, attention to detail and a good bit of luck because these places and some of our other favorites require a permit.
Listed below are the 11 Hardest Permits To Get as well as any tips or tricks we know of that will help you obtain one.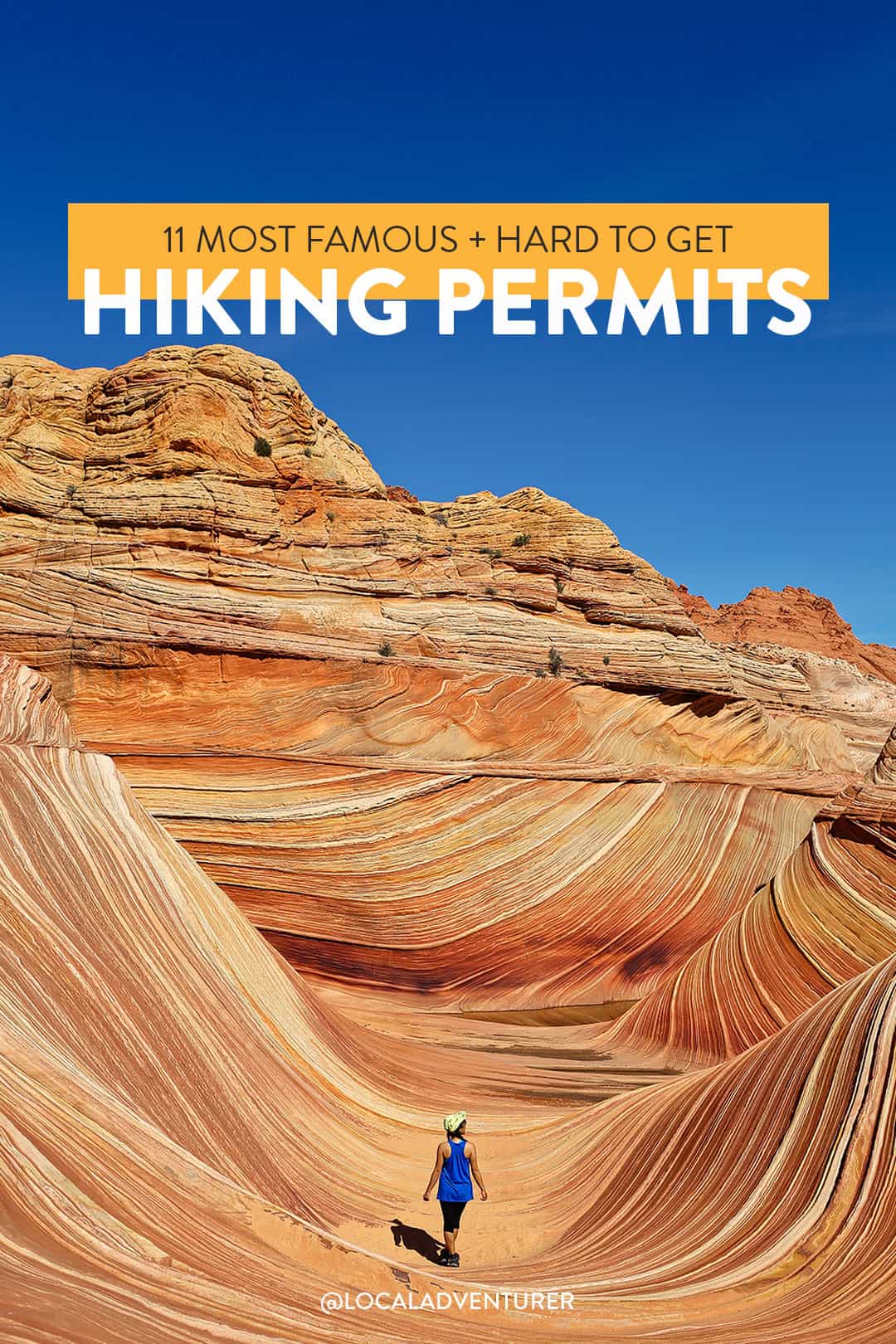 This post may contain affiliate links, where we receive a small commission on sales of the products that are linked at no additional cost to you. All opinions are always our own. Read our full disclosure for more info. Thank you for supporting the brands that make Local Adventurer possible.
Last Updated: June 23, 2020
11 Famous Hiking Trails and Hardest Adventure Permits to Get in the US
Experience has taught us that it's best to have low expectations so that you can be pleasantly surprised if you find your number is called. You should also have a backup plan in the event that it isn't.
Also, don't forget to pick up an America the Beautiful Pass to save money on park entry. It gets you into National Parks, National Forests, BLM land, and more.
Half dome is one of the most famous hiking trails, especially for day hikers. It's not that there is a shortage of permits available (300 people per day are allowed beyond the base of the Sub Dome), it's just that demand is so very high for the Half Dome Cables Route! 
There are daily lotteries and a pre-season lottery, where applications are taken from March 1 – March 31.
Pro Tip from Stephan: A popular work around for the lottery that is starting in Yosemite or Whitney Portal is to start further south in Horseshoe Meadows. It adds about 20 miles to the trip, but those permits are wide open and guarantee you a Half Dome permit.
2. John Muir Trail, California
The John Muir Trail (JMT) is 210.4 miles long and has an elevation gain of about 47,000 feet. This is not for the faint of heart! It passes through Yosemite, Kings Canyon & Sequoia National Parks and for about 160 miles is also part of the longer Pacific Crest Trail (PCT).
Permits for the John Muir Trail are hard to get because of its increasing popularity. From 2011 to 2015, there has been a 100% increase in JMT permits requested. The current solution is an exit quota (45 permits per day) over Donohue Pass. 
Recently the park system has changed their application process and is letting people submit one application for a longer range of dates. That way, if you're flexible about when you can start, you have a greater chance of getting a permit. (Note: This only applies to John Muir Trail Hikers that are exiting Yosemite over Donohue Pass.)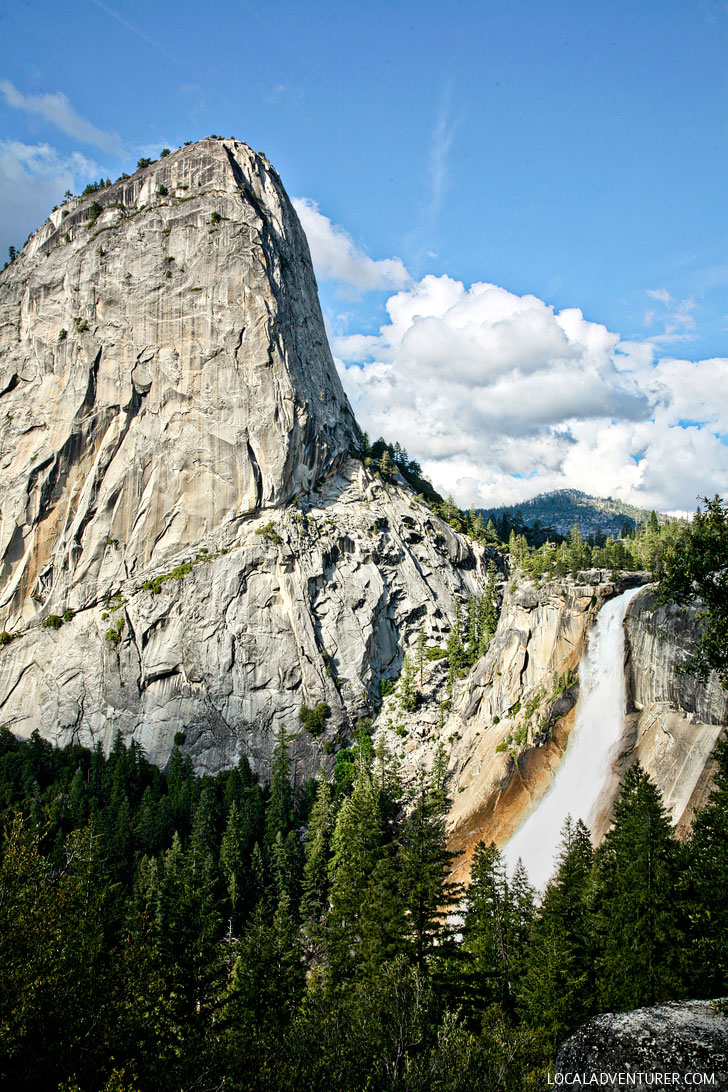 The Wave Rock Formation is located in Coyote Buttes North, which is part of the Vermilion Cliffs National Monument in Arizona. The trailhead is located in Utah, and you hike over the border where you'll arrive into the permitted area.
There are 20 people allowed onto the Wave per day. 10 people are awarded permits online and 10 are awarded at a walk-in lottery. We were lucky enough to get a permit on our third day for the in-person lottery.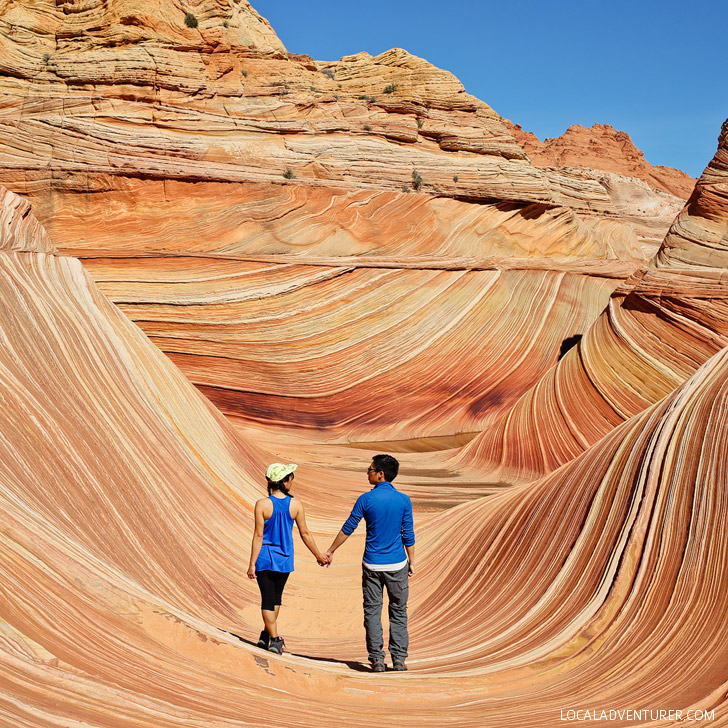 4. Mt. Whitney Trail, California
Mt. Whitney is the tallest mountain in the "lower 48". It's also the most frequently climbed mountain peak in the Sierra Nevadas, and can be one of the most difficult permits to get. In 2016, there were 13,638 applications!
There are two places to obtain permits: The Inyo National Forest and Sequoia & Kings Canyon. The Inyo National Forest is far more difficult to get than the one offered by Sequoia and Kings Canyon.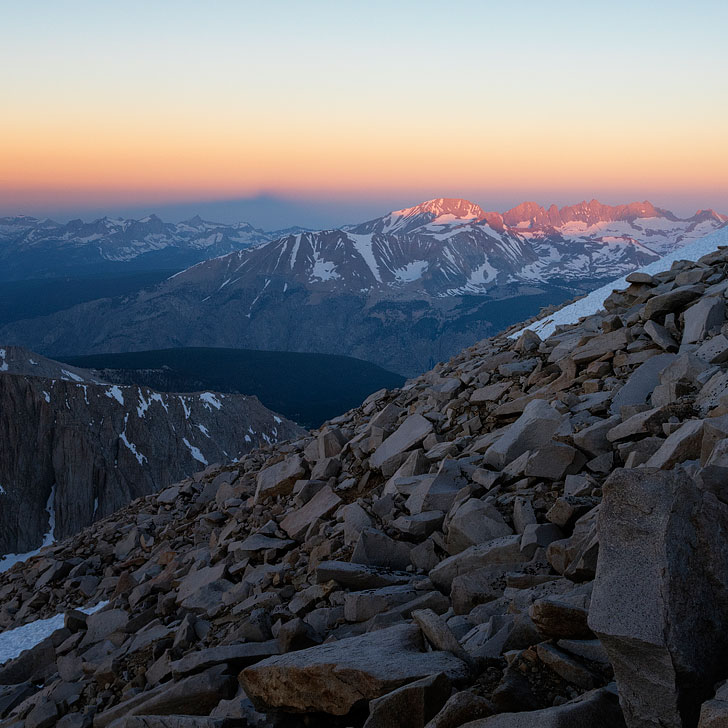 5. Enchantments, Core Zone, Washington
224 campers are allowed per night (28 groups of up to 8 people) in this area, which offers high alpine lakes of a gorgeous blue color at 7,000-8,000 feet of elevation. The wilderness here is virtually untouched. Sound good?
Here's the scoop: In 2016, the U.S. Forest Service extended the season for required, limited-entry permits for overnight camping. The application period runs from February 15 to March 2 and 75% of those permits are issued through a lottery. The permit season now runs from May 15 to October 31.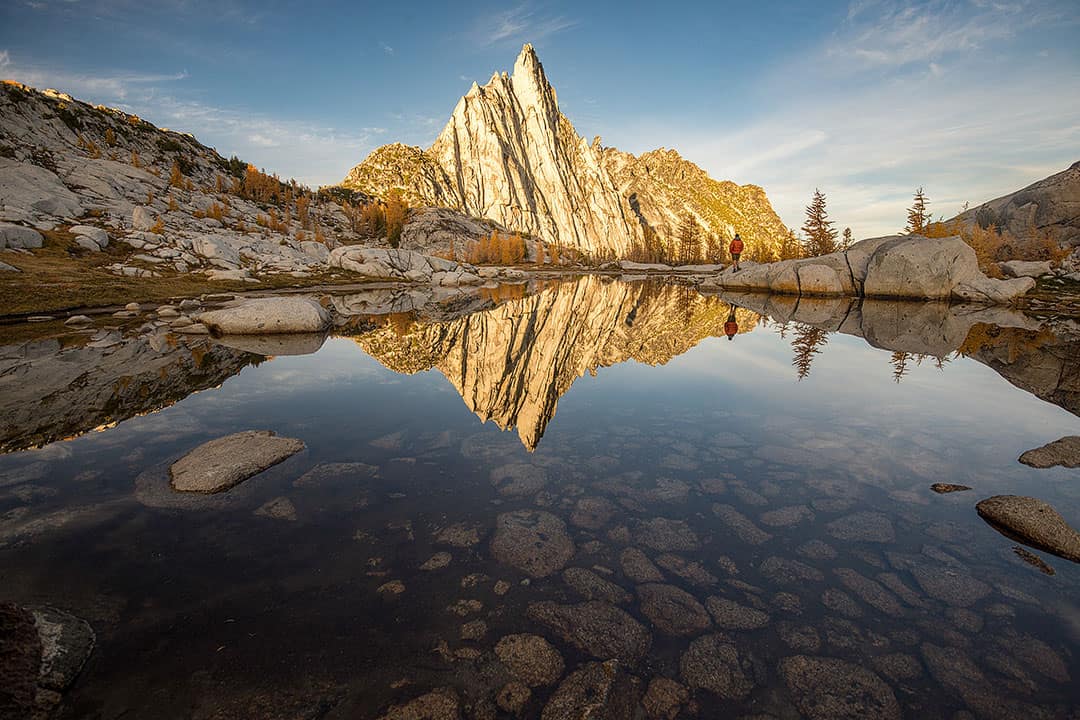 Many people think that the falls are part of the Grand Canyon, but they're actually part of a side canyon called Havasu Canyon which is outside of the National Park. The Havasupai Tribe manages the land and there are multiple checkpoints once you arrive at Supai Village.
As of February 2017, the Havasupai Tribe launched a website where they are taking online reservations. They take reservations for the year at the beginning of February at 8:00 am and they sell out within a couple of minutes. In the past, it was done through a phone line but now it's all done online here.
Lodge reservations start the year before. For 2020, it started on June 1, 2019, and they're already completely sold out. See more tips on how to get Havasupai permits on our updated post here.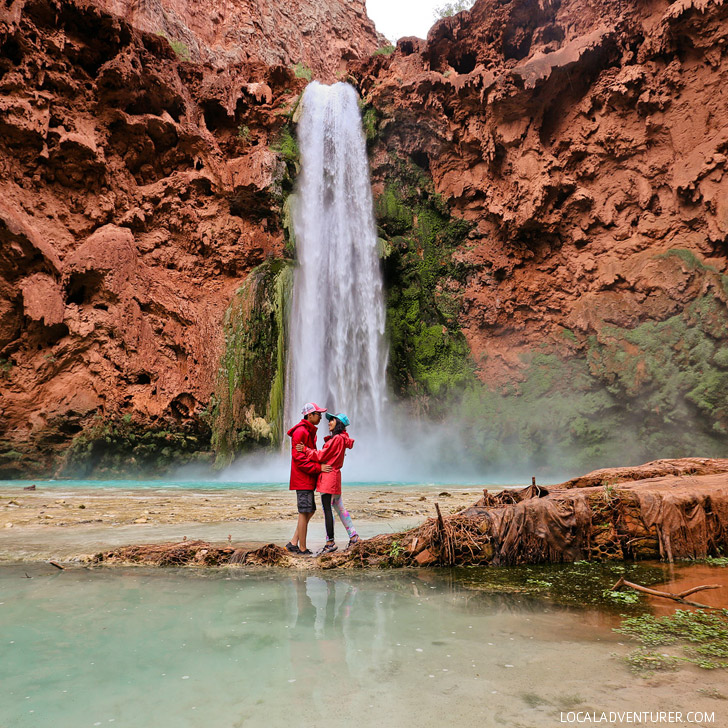 The Denali Road Lottery is a four-day event in September that allows winners the chance to purchase one day-long permit which lets them drive as much of the Denali Park Road as the weather conditions allow.
If the park has seen early snow, the Park Road might only be open as far as Savage River (mile 15). Otherwise, you will typically be able to drive all the way out to Wonder Lake (mile 85).
The number of applicants fluctuates each year (last year there were 12,600 applicants) but there are only 1,600 winners (400 per day). Your odds of winning are about 1-in-7. Applications are accepted from May 1 to May 31.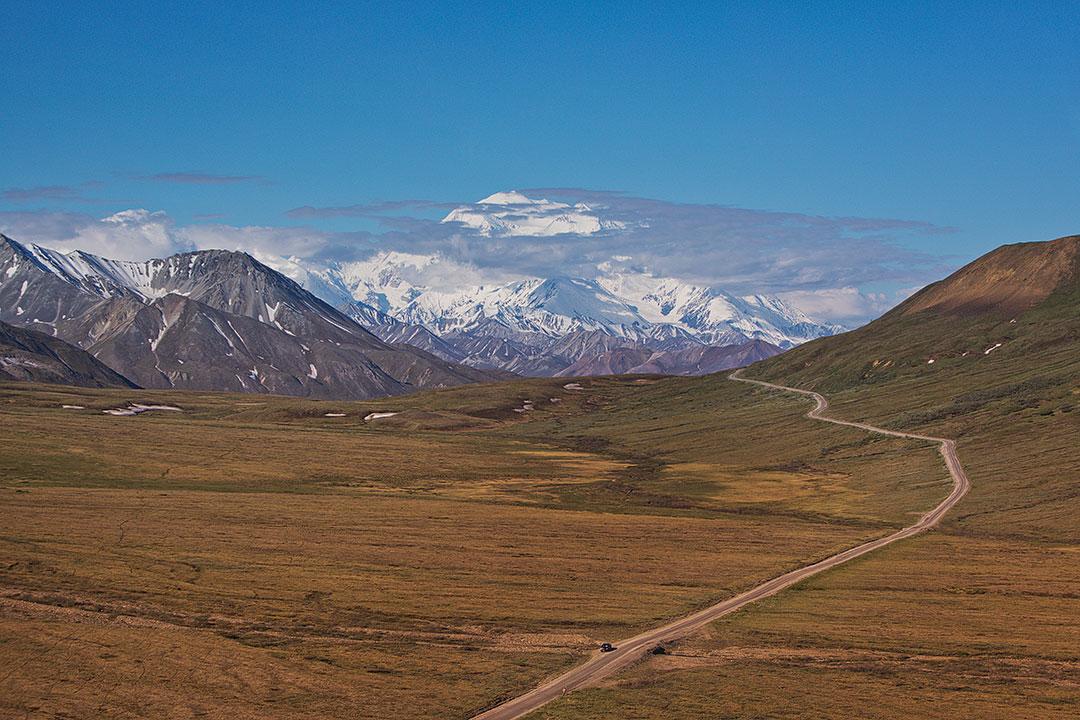 Grand Teton National Park is an incredible experience. It's a popular destination for everything from mountaineering and hiking to backcountry camping and fishing.
If you want to get away from the crowds, though, consider backcountry camping. To reserve a backcountry reservation for the summer season, you have to apply for a permit during a certain period: the first Wednesday in January (starting 8 am MST) through May 15.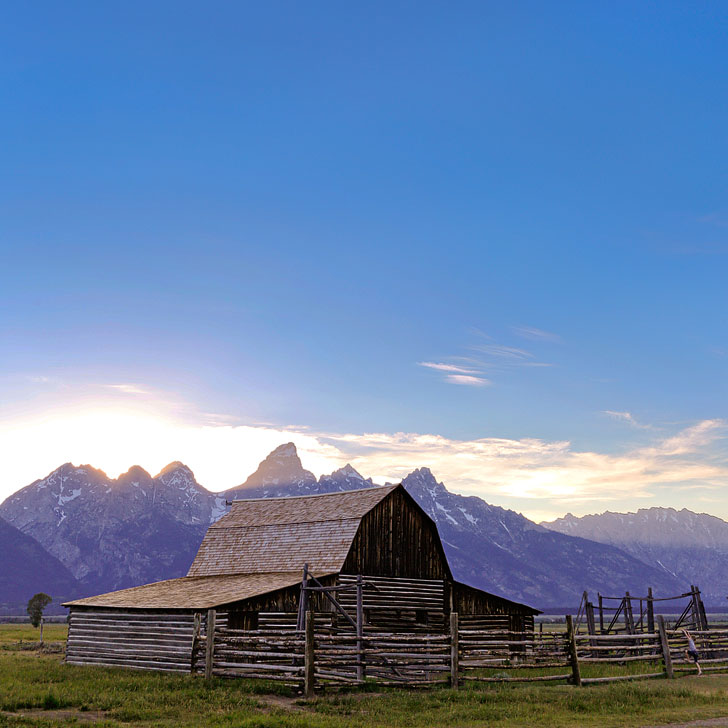 You may have heard about the Narrows in Zion National Park and for good reason. This hike is one of the best around! Anyone can hike the bottom-up half of the trail as a day hike, but you'll need a Wilderness Permit to do the full top to bottom hike.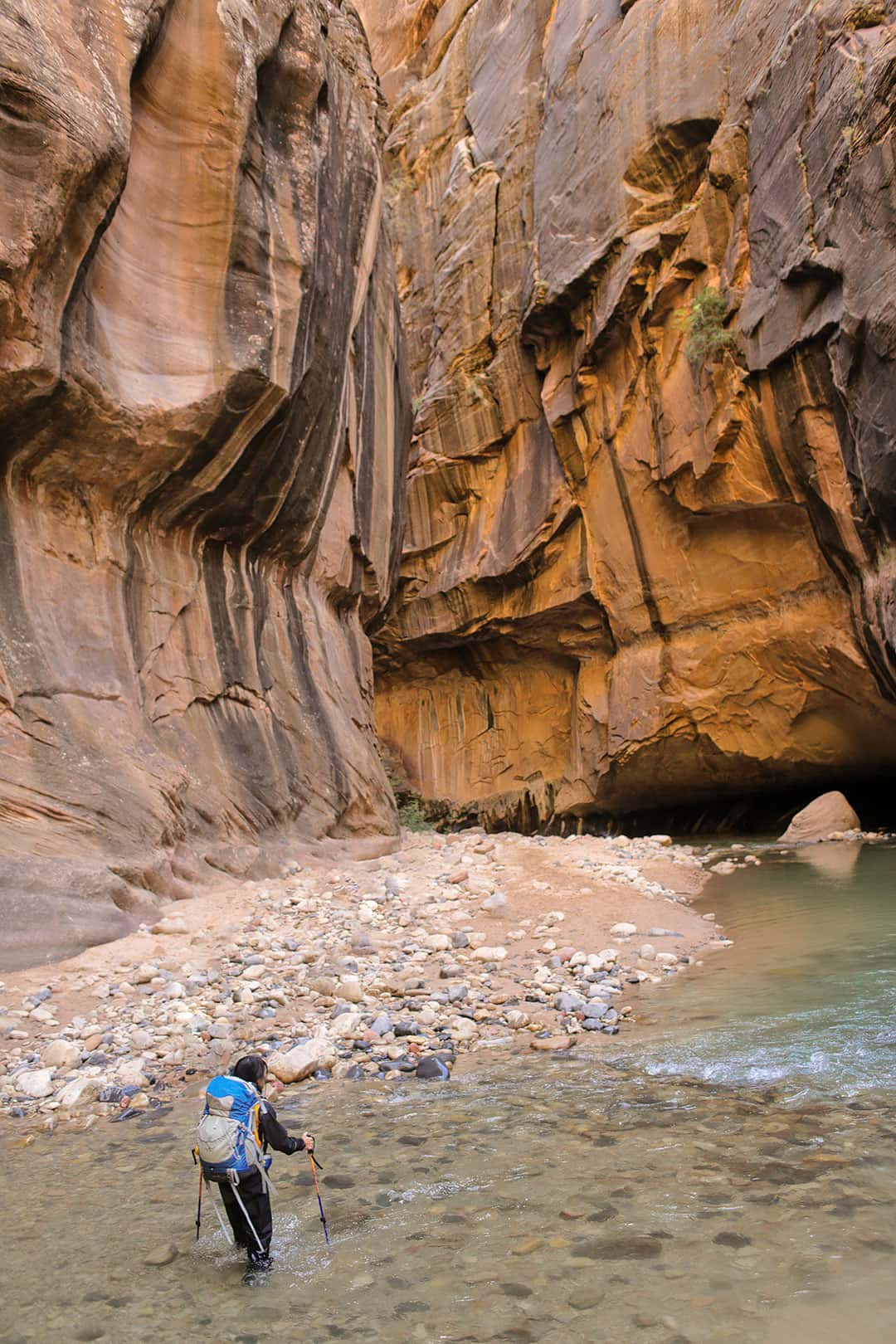 10. Selway River Rafting, North Central Idaho
Idaho's Selway River may not be as famous as the Colorado River when it comes to rafting, but the permits are much more difficult to get (if you can imagine that). In typical years, 2,000 or more parties apply for just over 60 private trip permits. That's not good odds. It's been said that a Selway River permit might be the hardest in the U.S. to score.
If you're not wedded to the idea of running it yourself, pay for a guided trip, where your odds are much better. The Selway River is one of four rivers that are part of the National Wild and Scenic Rivers System. The limited permit season is annually from May 15 to July 31.
Yellowstone National Park in the wintertime is fierce while also being a wonderland of beauty. If you are interested in snowmobiling through the park, have grit and like to take risks, the payoff is sublime beauty and the ride of your life! 
The program allows only one non-commercially guided group per day (maximum of five snowmobiles per group) to enter Yellowstone from each of its four winter entrances.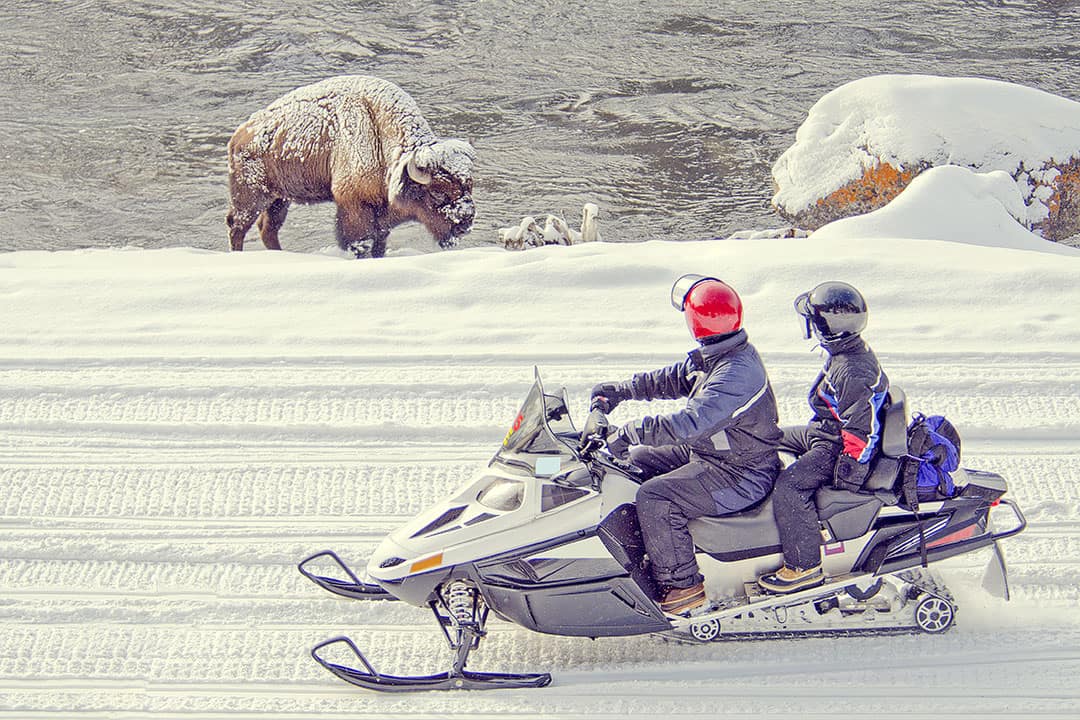 Map of the Hardest Permits to Get
Have you had any luck getting a permit to one of these spots? If so, how'd you do it? Can you think of any other famous hiking trails we missed?
Did you enjoy this post? Pin it for later
SEE MORE NATIONAL PARK GUIDES
"Discovery consists not of seeking new lands but in seeing with new eyes" – M. Proust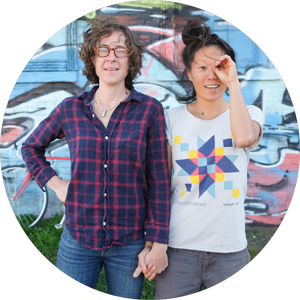 CAROLINE + ERIN
They are freelance web designers and photographers who love finding adventure, both big and small. The two make a daily practice of sharing vulnerabilities, truth-telling, and side-splitting laughter. They've honed the art of traveling fast and doing all of the things that an adventurer can do in a day or two. The couple lives in Asheville, North Carolina and spend as much time as possible in the mountains.