Joshua Tree National Park is frequented by SoCal residents, because it's only a couple of hours from LA. It easily made our list of must-see places while we've lived in LA and San Diego. The park isn't very big in comparison to Death Valley or Yosemite. But for those who like hiking, rock climbing, camping, or stargazing, you'll never tire of this place.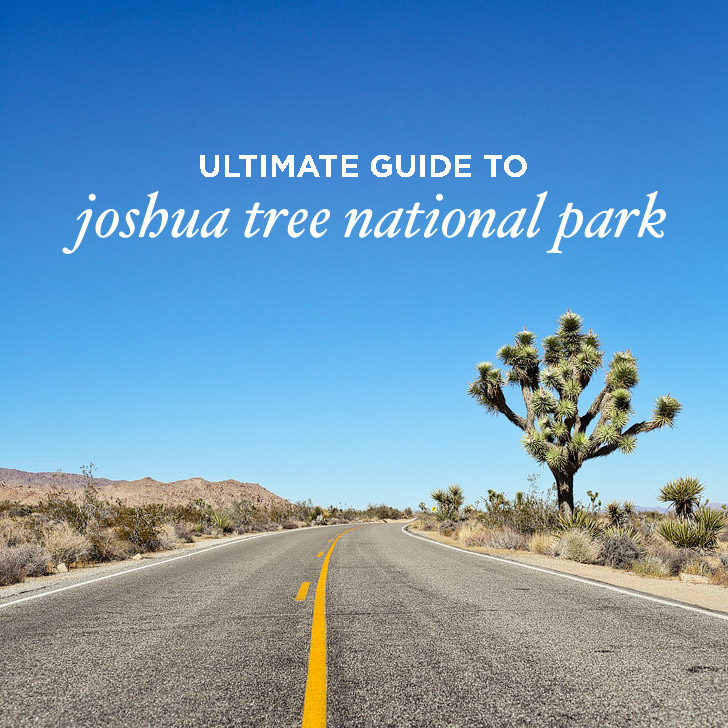 11 AMAZING THINGS TO DO IN JOSHUA TREE NATIONAL PARK
A 0.5-mile nature trail with lots of large rock formations to climb on and a natural arch.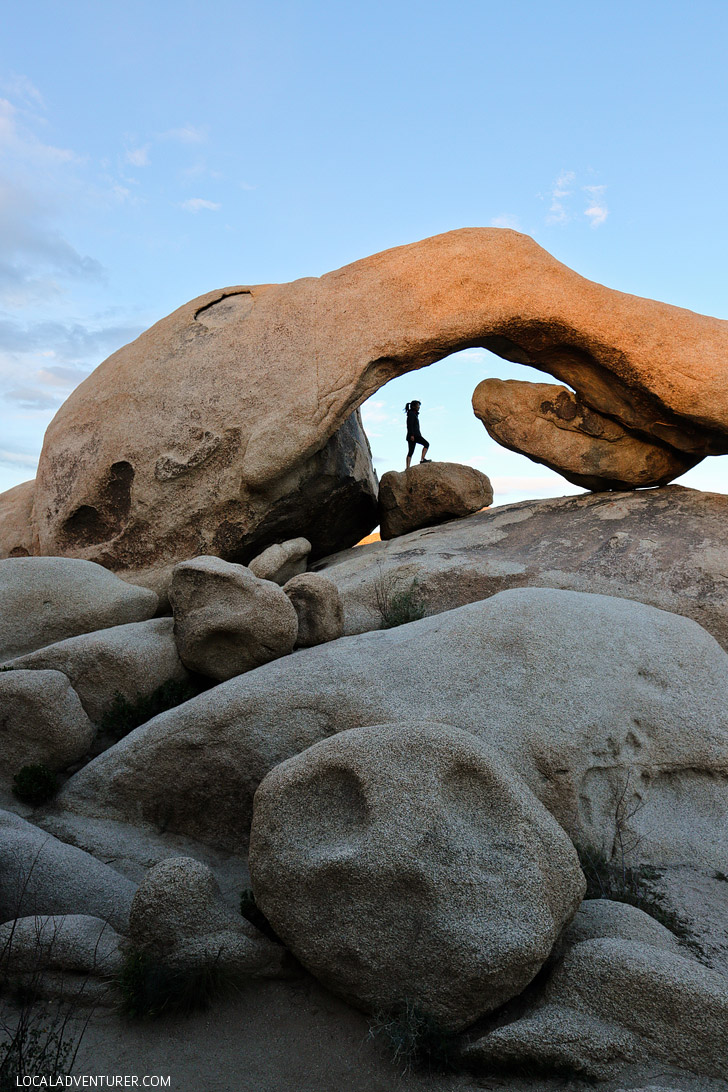 Take an off-roading adventure through Pleasant Valley (four-wheel drives only).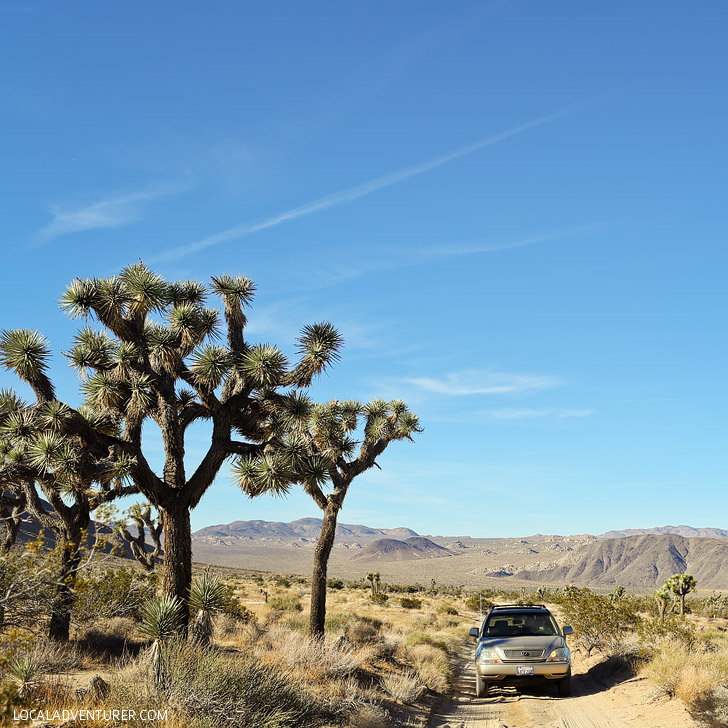 3. Keys View
A high elevation lookout point on the crest of the Little San Bernardino Mountains that you drive up to. You can see Palm Springs and Coachella from here.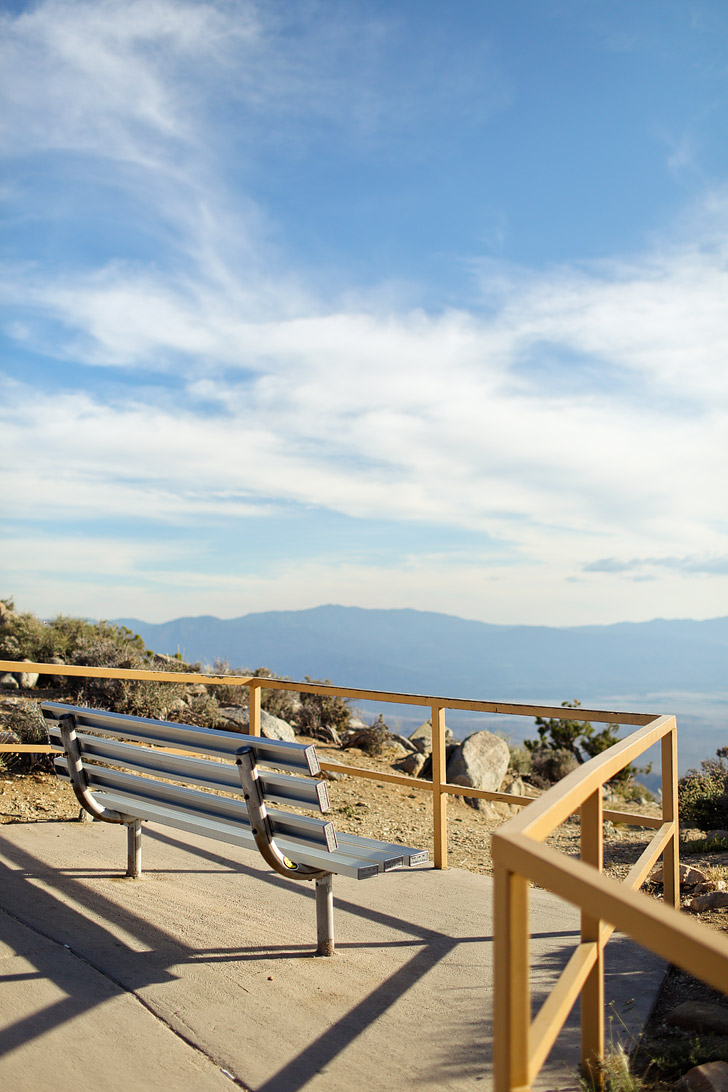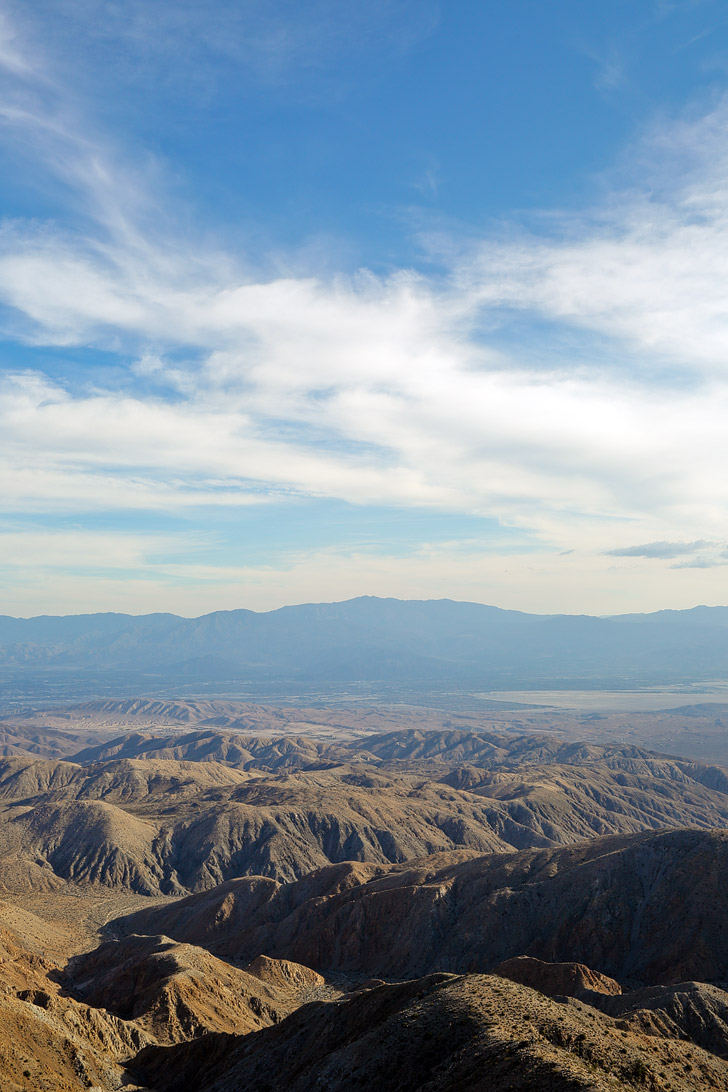 This is a popular spot for climbers. We went for sunset photos.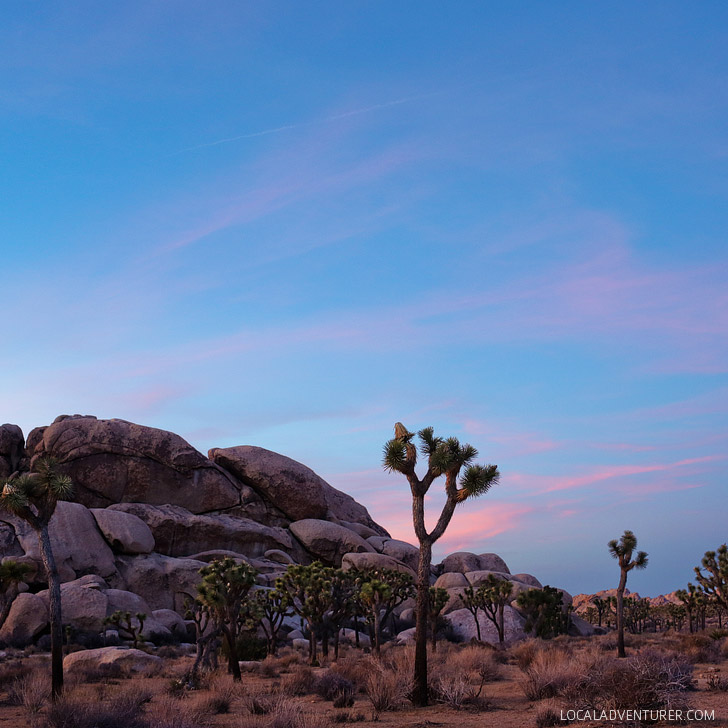 5. Lost Palms Oasis
7.2-mile moderate hike through a canyon that involves some scrambling.
6. 49 Palms Oasis
A 3-mile moderately strenuous hike to an oasis. 300 ft elevation gain twice. Our friends tell us that it's not exactly what you would picture as an oasis, but I love the desert and it's not too long of a hike.
7. Mastodon Peak 
A 3-mile strenuous hike with views of the Eagle Mountains and Salton Sea.
It's visible off the main road. There is also 1.5-mile nature trail loop.
9. Climbing at Hidden Valley
Hidden Valley is a mecca for SoCal climbers and during the winter, those from NorCal come down to play. It's a popular campsite for climbers too, so get there early if you want to snag one. It's the first place we started bouldering outdoors, and it's still our favorite.
Our Climbing Gear:
10. Cholla Cactus Garden
A 0.25-mile loop where you can view a concentrated area of cholla cactus.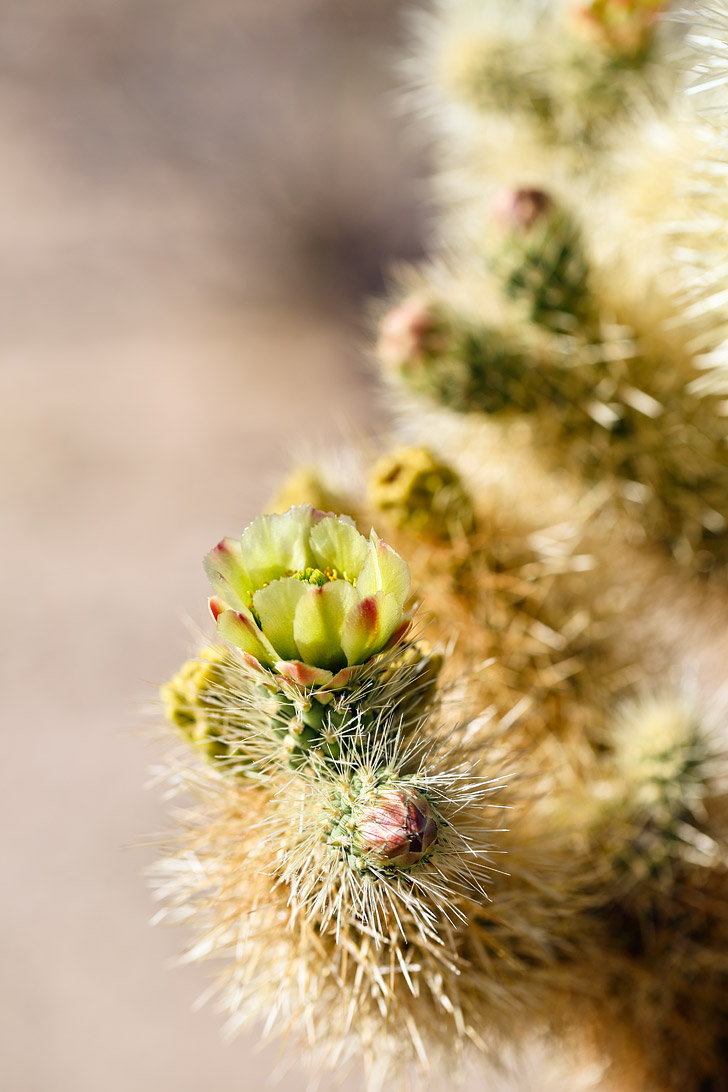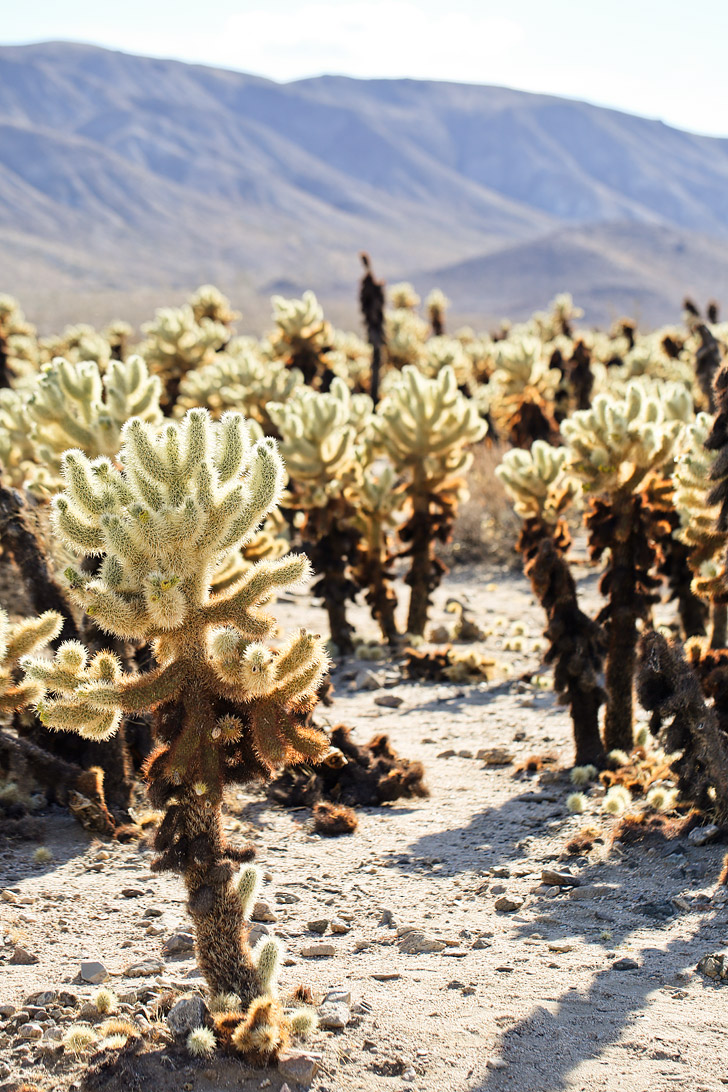 11. Stargazing Anywhere in the Park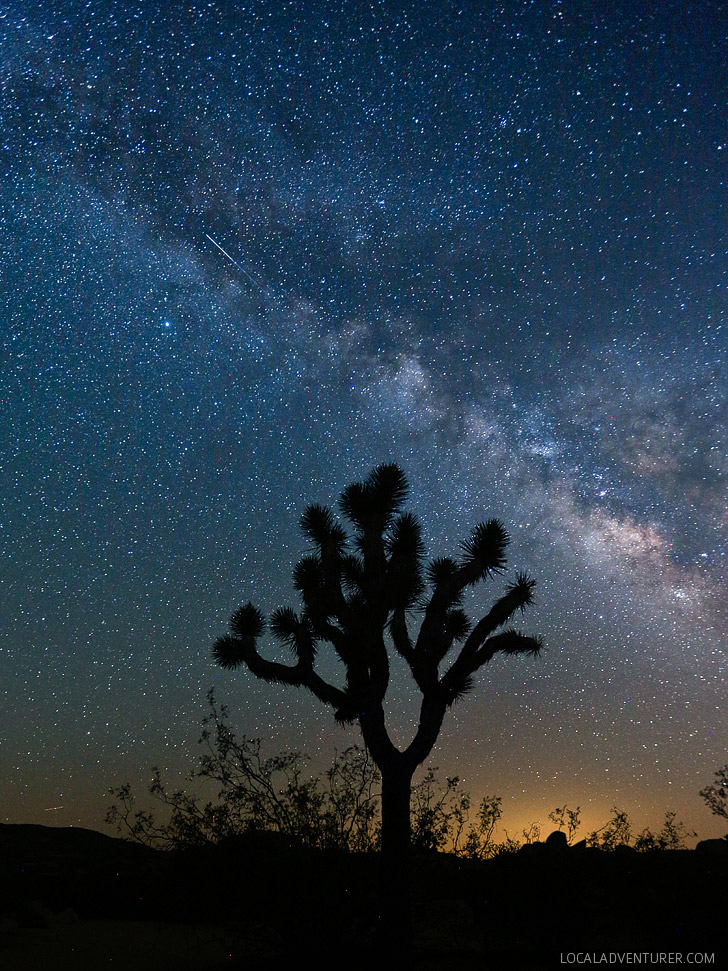 Bonus. The Drive
We also saw a lot of great photo ops for Joshua Trees along the main road in the park.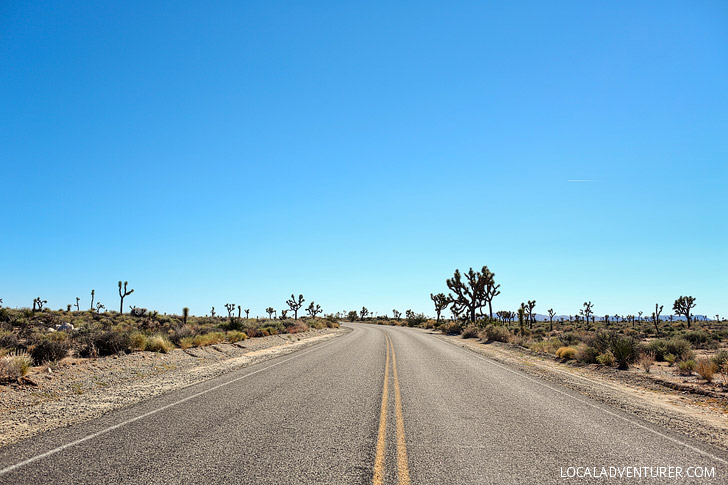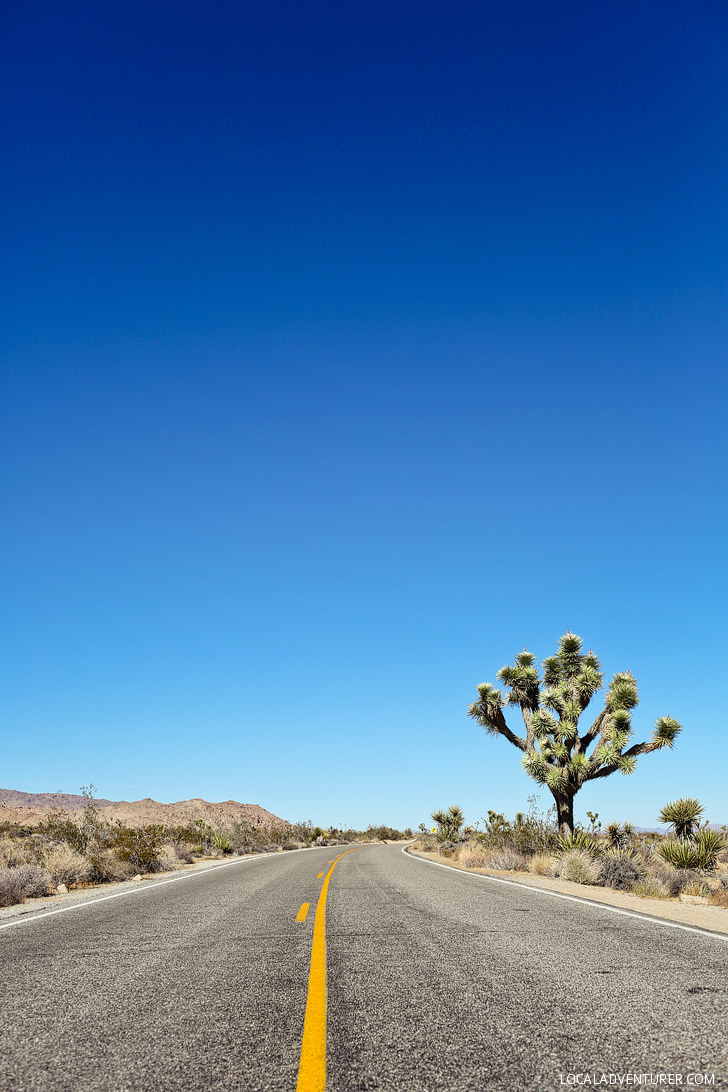 Joshua Trees remind me of Dr. Seuss trees. They just don't seem like they belong to this world. They were given their name by Mormon settlers who thought the tree's shape resembled the biblical story where Joshua reaches his hands to the sky in prayer.
Also, if you've been, what food options did you try around there? Pie for the People was good but sometimes the lines are too long, so these ended up being life savers for us.
Trivia question: Do you know what band named their album after the Joshua tree?