After having visited White Sands National Monument and Mesquite Flats Sand Dunes at Death Valley, we thought we could handle hiking up the dunes at Great Sand Dunes National Park. Well.. the dunes were massive and we felt like passing out mid-hike. The Great Sand Dunes are the tallest in North America and you immediately feel small when you see them.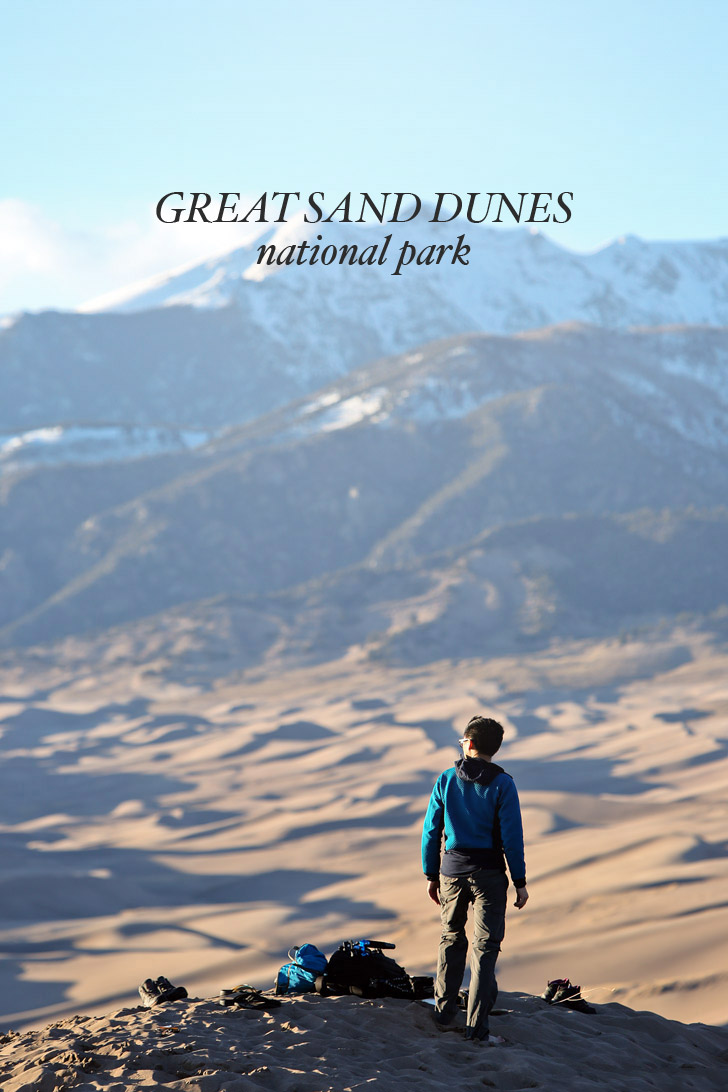 This post may contain affiliate links, where we receive a small commission on sales of the products that are linked at no additional cost to you. All opinions are always our own. Read our full disclosure for more info. Thank you for supporting the brands that make Local Adventurer possible.
Last Updated: June 29, 2020
How Big are the Sand Dunes?
Some of the dunes in the park are up to 750 feet tall! Just to give you an idea of perspective, those little tiny dots are people on their way up. #tinypeoplebigplaces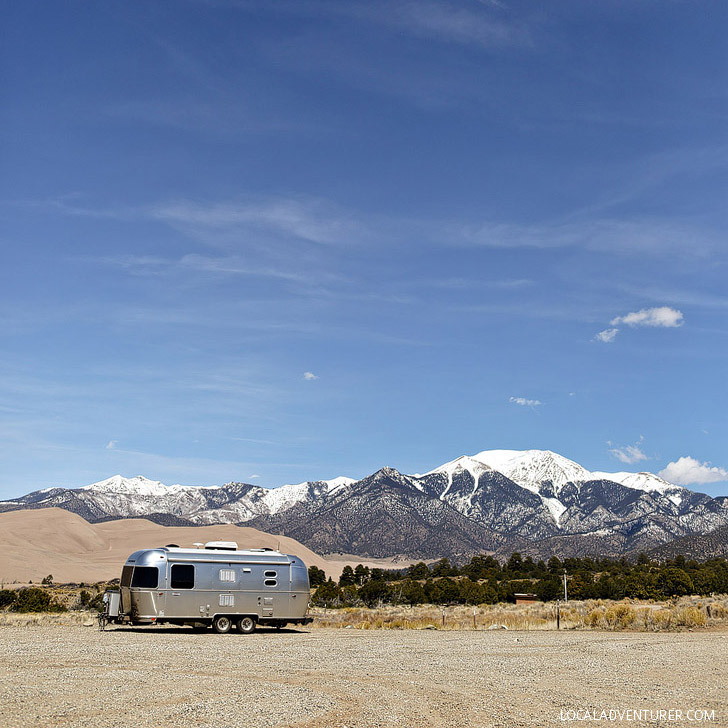 9 Things to do at Great Sand Dunes National Park
1. Hike the Highest Dune You Can!
"High Dune" is on the first ridge, and contrary to how it looks, it's not the tallest in the park but still takes quite some effort to ascend! It sits at 699 feet and takes roughly 2 hours round trip to hike. If you have the time and energy, Star Dune is another mile and a half away and is the tallest dune in North America at 750 feet from base to top. It takes roughly 5 hours round trip to get there.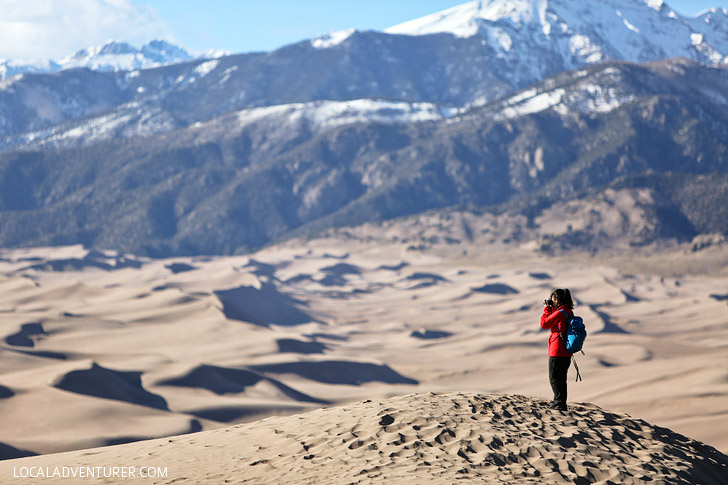 2. Sandboarding and Sand Sledding
The most unique and fun thing to do at Great Sand Dunes is sandboarding. They don't do rentals at the park, so you have to rent special sand boards or sleds off-site, but it's so worth the stop! We got a board and sled at Kristi Mountain Sports in Alamosa, who are the only ones that rent out gear year round. The staff was really helpful and knowledgeable, and they kept their gear in good condition.
Sandboarding felt a lot like snowboarding and the dunes were steep and scary at first. Jacob got the hang of it quick, while my sandboarding skills were just as good as my snowboarding skills, which meant lots of falling on my butt. Fun times! Eventually, I decided to just sled.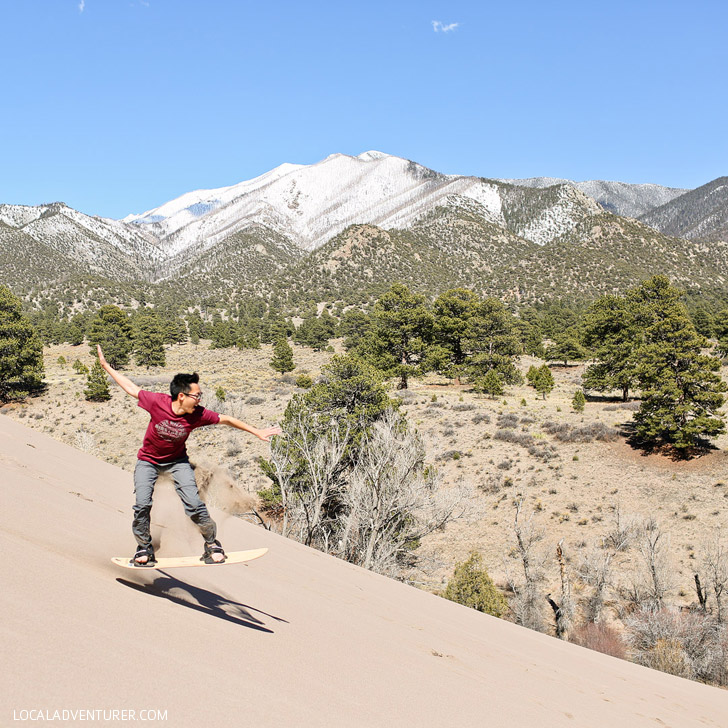 3. Splash Around in Medano Creek
The creek runs along the dunes and you have to cross it to reach the dunes. During the late Spring and early Summer season, the flow is much higher and attracts a lot of folks just to play in the water and go tubing.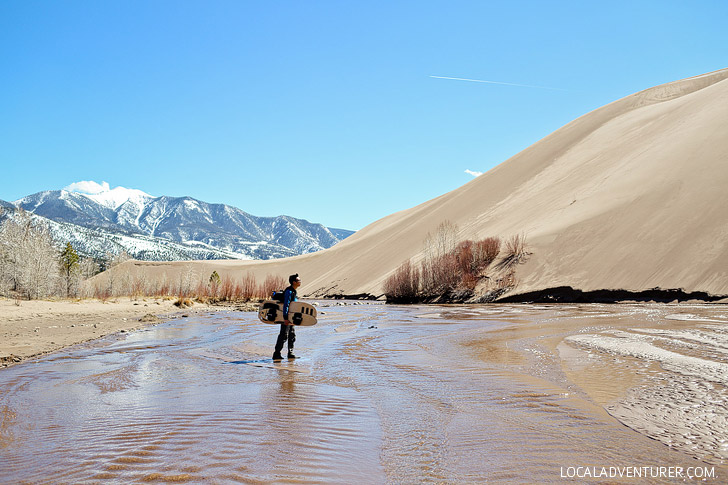 4. Drive Deep into the Park in a 4WD
Medano Primitive Road will give you access to the remote portions of the park and preserve. You do need a 4WD vehicle with high clearance as it gets rough and sandy.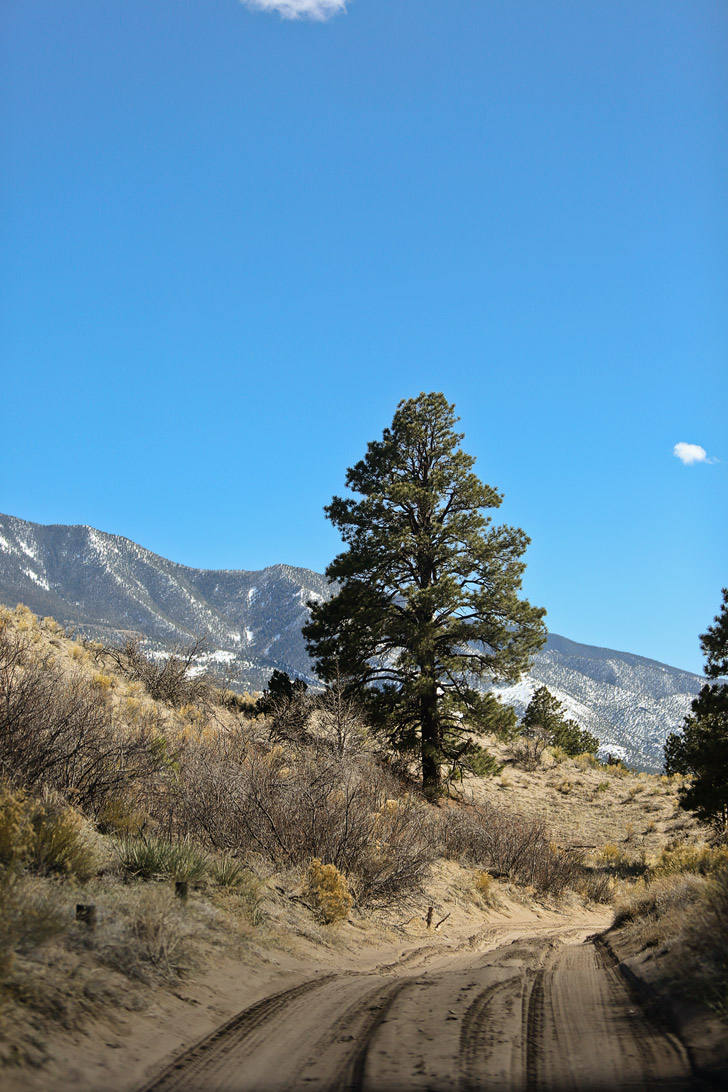 Get a backcountry permit and camp during the full moon. It will give you a totally different experience. If you're not into camping, you can still stop by at night to view the dunes from afar. We took this 6 sec exposure lit by moonlight from our campground, Great Sand Dunes Oasis.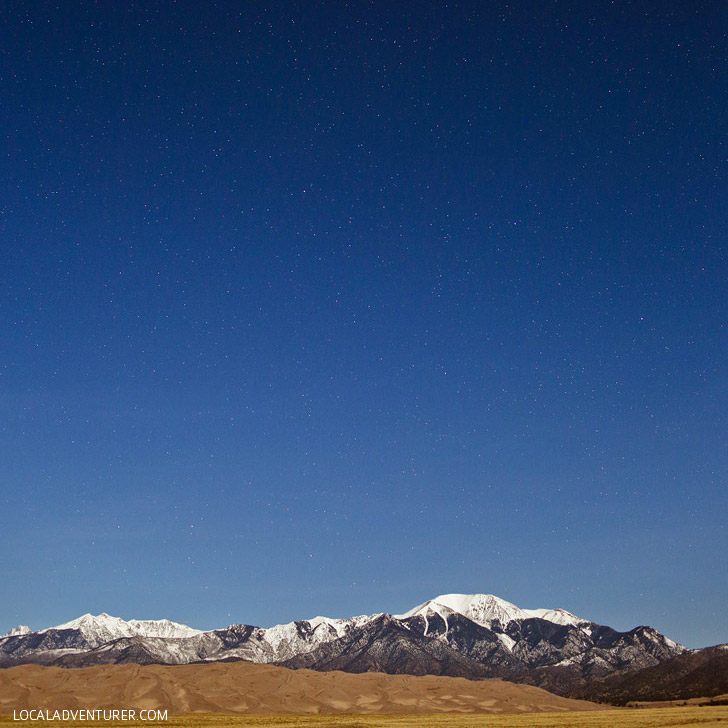 The dunes are constantly changing, which gives you endless opportunities for photos! During our visit, winds picked up during sunset and we were able to see the sand shift and wash away any existing footprints.
Pro Tip: Be sure to bring something to protect your camera if it gets too windy. Jacob's camera broke that day from the sand blowing in.
7. Explore the Park on Horseback
Most of the park can be explored via horseback. You can cover a lot more ground and get a chance to see more of the dunes. Check online and with the visitors center for rules and guidelines.
Unfortunately, you can't ride your bike in most places in the park, but you can go fat biking on the Medano Primitive Road. These special bikes with fat tires help you get through the terrain without hurting the landscape.
9. Stop by the Visitor Center
The visitor center can be a great resource for the current conditions of the park and they can point you in the right direction, so you can make the most of your time in the park. A lot of the rangers explore on their own and may know hidden gems that you won't find in the pamphlets.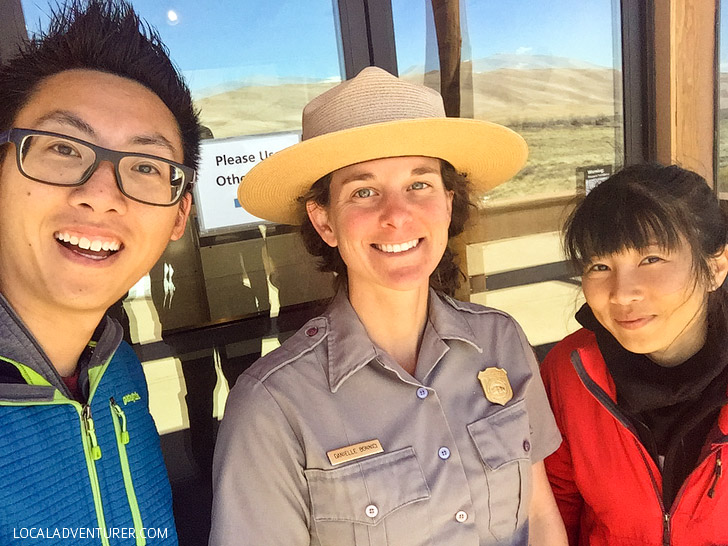 Bonus: Hike to Zapata Falls
Although it's not within the park, this is a popular hike that's located roughly 5 miles from the entrance of the park. The road to the trailhead is a rough, washboard 3-mile drive, and the hike is only one-mile round trip. During the summer, you will have to wade in the creek through a slot canyon to see the falls. In the winter, the creek freezes over in parts.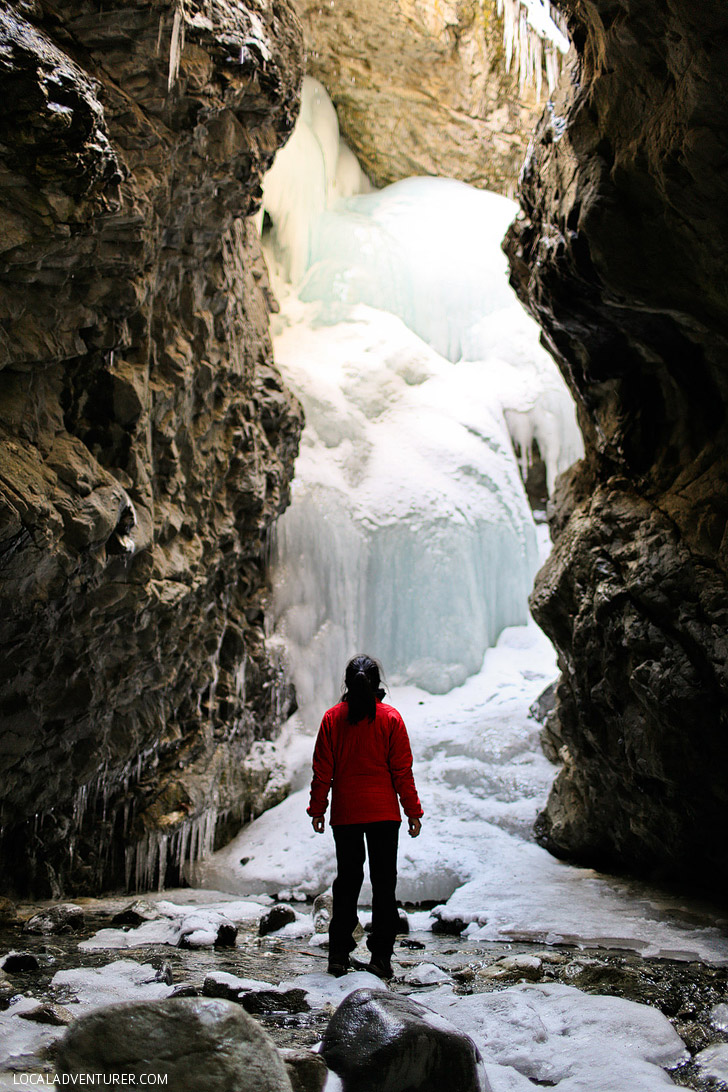 Pick up an Annual National Park Pass before heading to the park.
However long you think it will take you to hike a dune, double it. Hiking on sand is hard and it's better to give yourself plenty of time rather than have to rush.
Bring lots of water, whether it's in a bladder or insulated bottle.
Bring layers with you, especially if you plan on staying until sunset. The temperature drops and it can get really windy.
Have you visited any dunes? What activity interests you most? Would you try sandboarding?
Did you enjoy this post? Pin it for later
SEE MORE NATIONAL PARK GUIDES
"Discovery consists not of seeking new lands but in seeing with new eyes" – M. Proust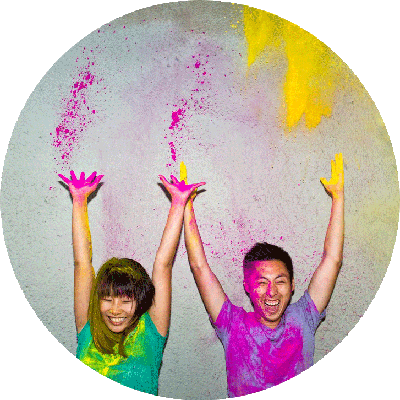 Esther and Jacob are the founders of Local Adventurer, which is one of the top 5 travel blogs in the US. They believe that adventure can be found both near and far and hope to inspire others to explore locally. They explore a new city in depth every year and currently base themselves in Las Vegas.