These are the best places to eat in Las Vegas.
Dining in Las Vegas has come a long way over the years and is clearly now one of the premier foodie destinations in the world. Cruising up and down The Strip, you're constantly hit with billboards of the who's who of celebrity chefs.
While that's pretty awesome, there's way more to Vegas than just "The Boulevard"! Amazing food can now be found in literally any direction. So whether you're looking to dine like a baller or a pauper and everything in between, one thing is for sure…. you'll never leave this city hungry!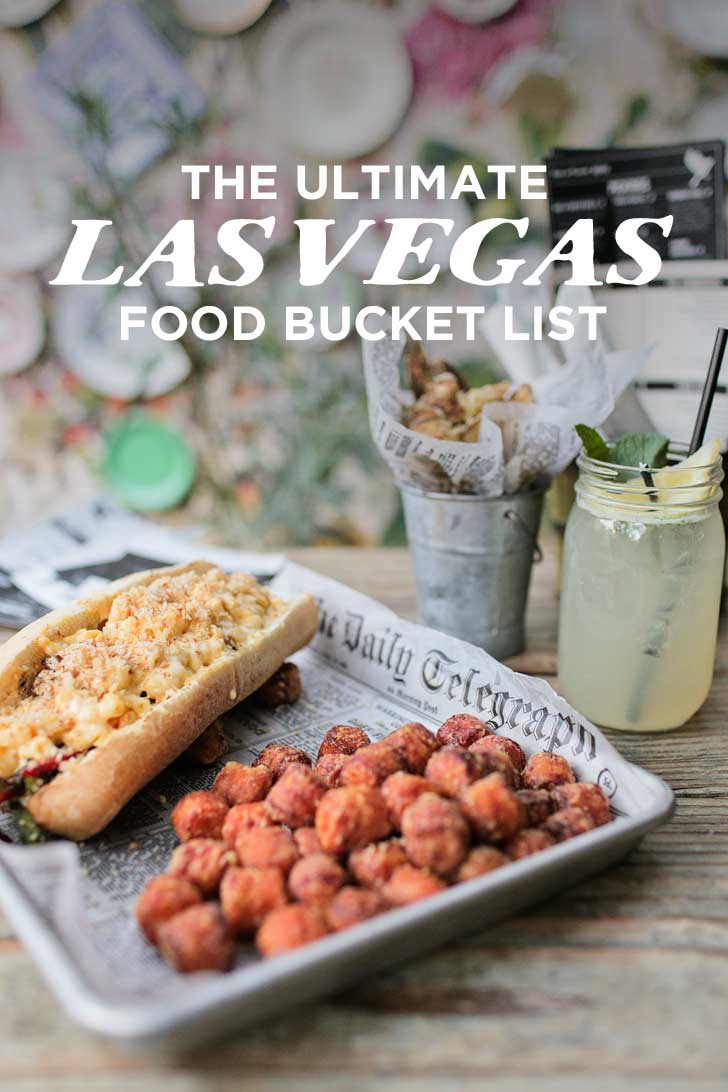 Date Updated: January 20, 2020     Originally Created: Feb 21, 2017
49 BEST PLACES TO EAT IN LAS VEGAS
THE STRIP
DOWNTOWN LAS VEGAS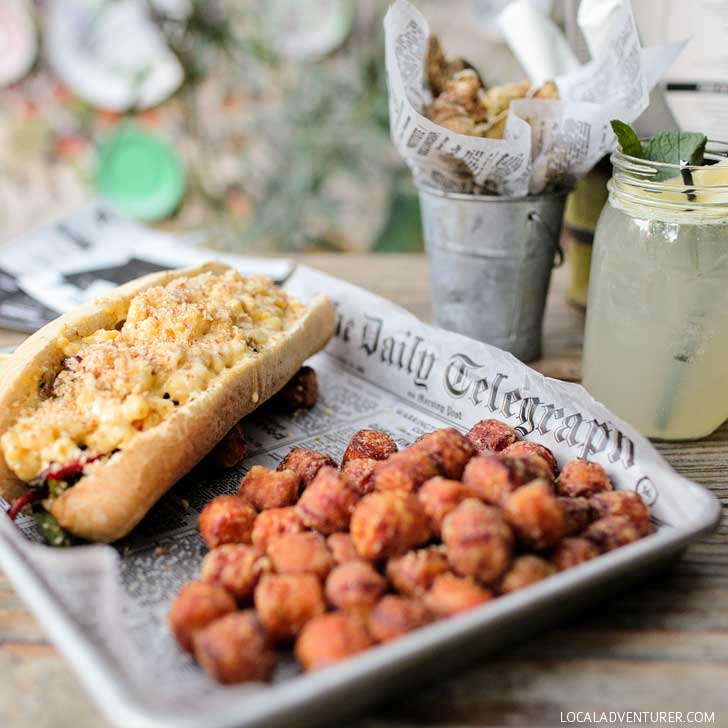 WESTSIDE
EASTSIDE
 Naked City Pizza (Eastside, Pizza, $) – Their "Royal Sub" with in-house hot Italian sausage, capicola, mozzarella, iceburg lettuce and tomato is a fat kid's dream come true.
 Aloha Kitchen* (University, Hawaiian, $) – Vegas is home to some spectacular Hawaiian food. This was probably our favorite and you definitely need to try the Adobo Fried Rice Omelette. Everything else there is just okay.
SOUTH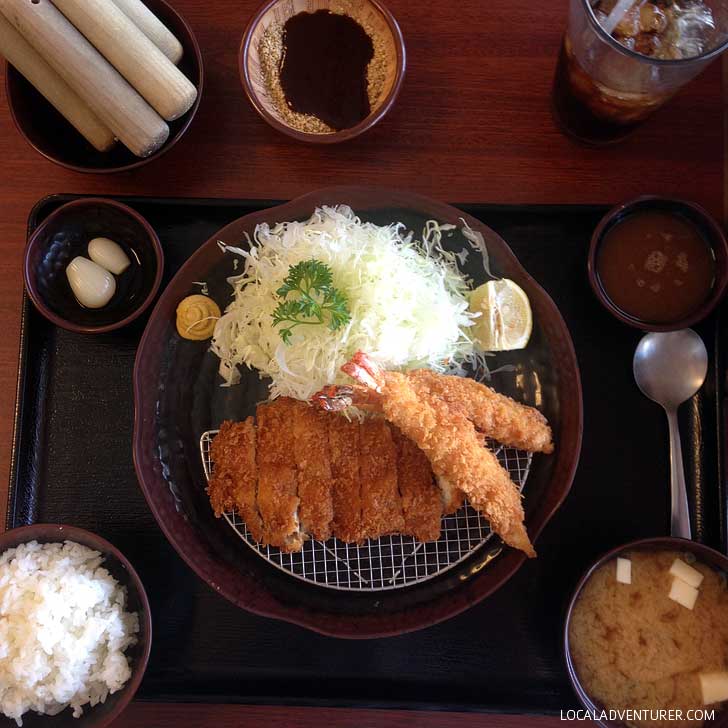 NORTH
 Kame (Northeast, Japanese, $)  – Chef Eric serves up extremely creative omakase course dinners on the daily. The lobster tail sashimi is a consistent highlight.
 Cutting Board Filipino Gastropub (Northwest, Gastropub, $) – No nation has mastered the art of cooking pork belly better The Philippines and this spot shines with that ingredient across the board. Get the lechon!
MAP TO HELP YOU GET AROUND