These are the bucket list worthy experiences in Las Vegas.
We hopped into the Pink Cadillac with Elvis at the wheel and rolled into the covered driveway. After coming to a stop, Elvis serenaded us, and moments later, we were both saying 'I do'!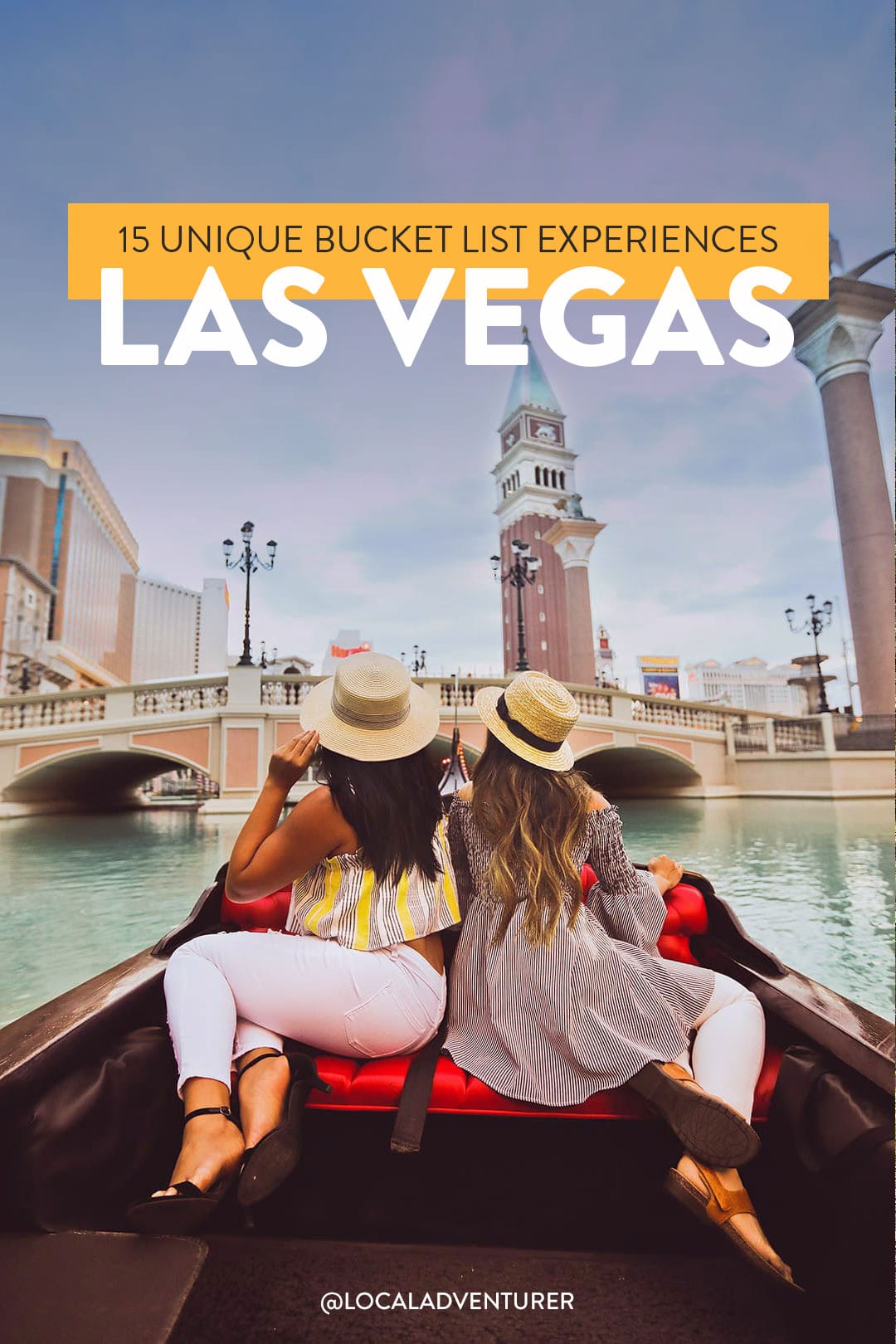 This post may contain affiliate links, where we receive a small commission on sales of the products that are linked at no additional cost to you. All opinions are always our own. Read our full disclosure for more info. Thank you for supporting the brands that make Local Adventurer possible.
First Published: October 17, 2022
People come to Las Vegas for the casinos, buffets, and parties, which we can admit is all part of the experience. If you never leave the strip, though, there's so much more you miss out on. On this post, we've put together a list of the most unique and bucket list worthy experiences in Las Vegas.
17 Unique Bucket List Worthy Experiences in Las Vegas
1330 S 3rd St. Las Vegas, NV 89104, map
We've always talked about getting hitched at one of those small Vegas chapels just for fun. It's such an iconic part of the city, and there are many small chapels where you can either get married or even renew your vows.
Most recently, Josh and Macy visited and eloped in the desert. It was absolutely stunning. The team at The Little Vegas Chapel provides transportation, sets up a beautiful arch, and takes care of all the details. All you have to do is show up, and enjoy the moment.
Local Tip: Since there are so many options, stop by and the amazing staff can walk you through all the different spaces and types of weddings.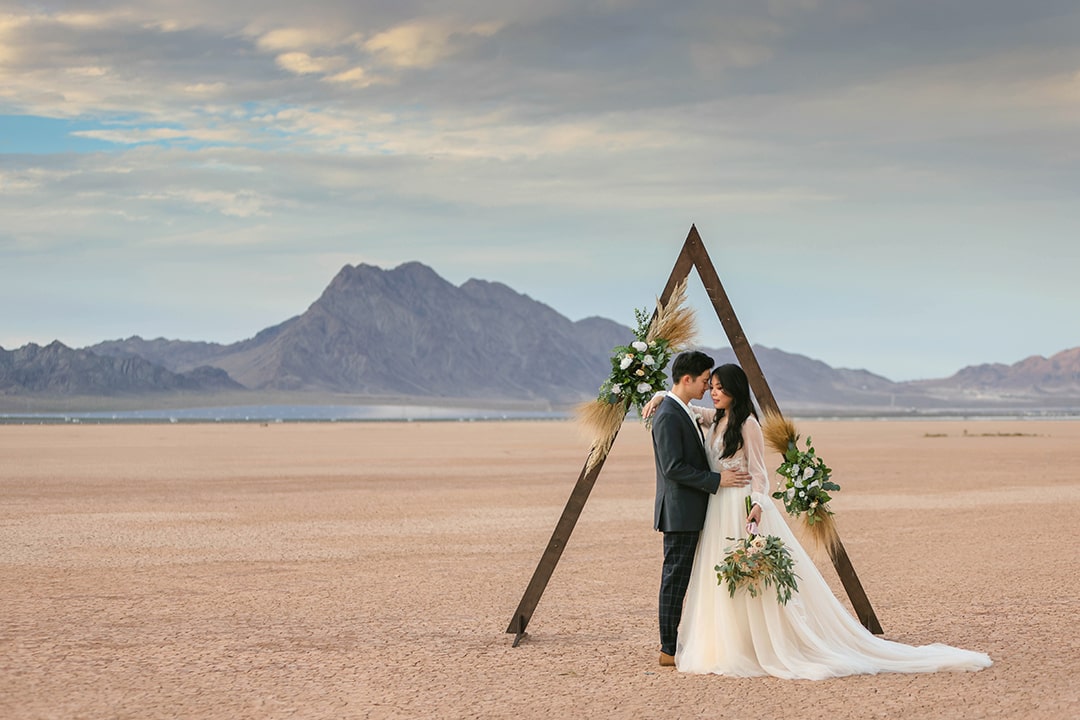 1000 Scenic Loop Dr, Las Vegas, NV 89161, map
We love living in Las Vegas because it has such easy access to rock climbing. Red Rock Canyon is only 30-40 minutes from anywhere in the city, and people travel from all over the world to climb here.
If you don't climb, there's still a scenic drive and plenty of hiking!
Local Tip: If you're new to climbing, prefer climbing indoors, or it's been raining at Red Rock, come by Refuge Climbing (that's where we climb!). 
1410 Jet Stream Dr #150, Henderson, NV 89052, map
We've done plane rides before, but this time Jacob got a chance to fly a jet himself with All in Aviation. You can take a beginners course and it even counts as hours towards your pilot's license.
Local Tip: Depending on the plane you fly, you can bring 2-4 other friends who get to enjoy the ride and views from above.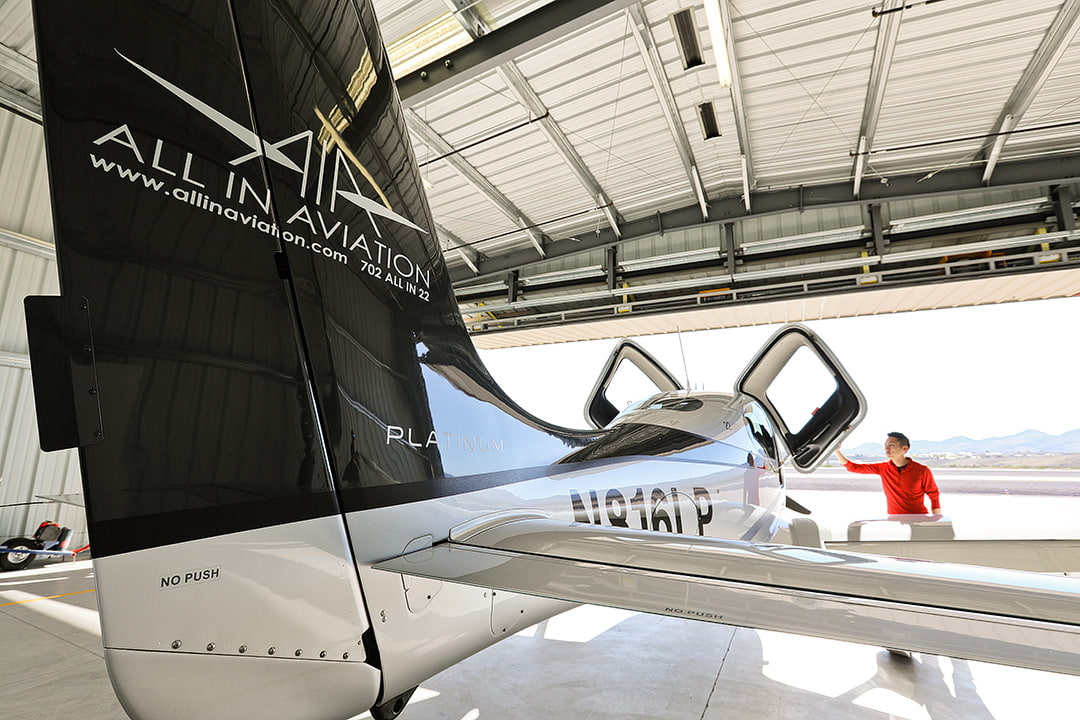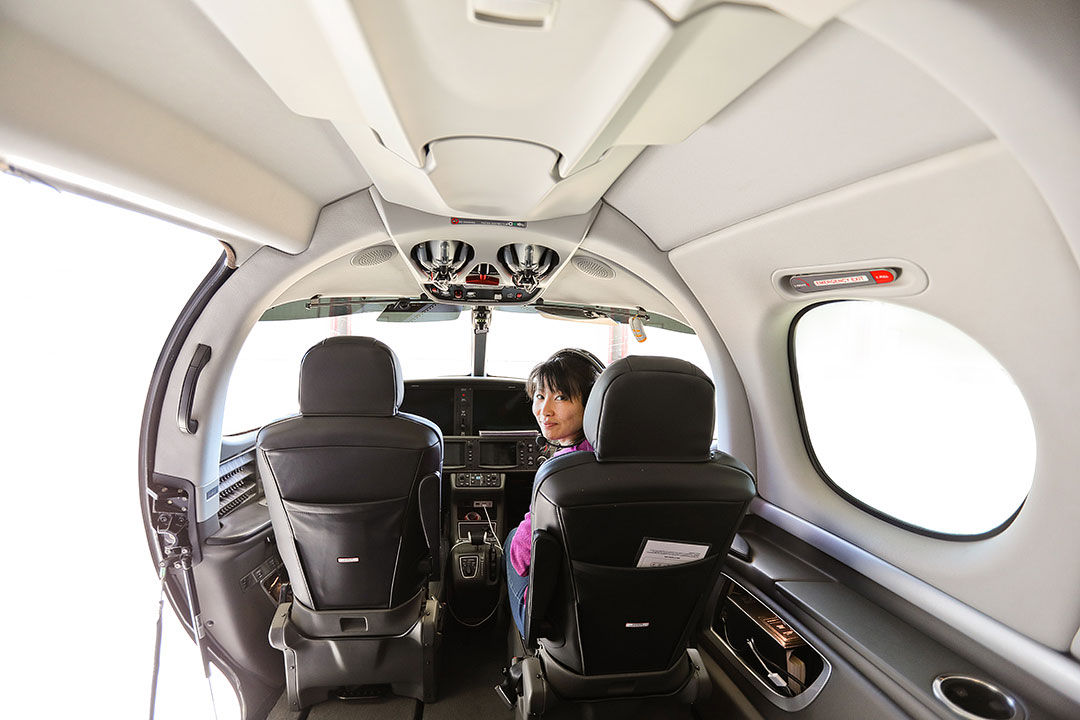 Every fall, thousands of lanterns are released in the Mojave Desert (don't worry, they clean them up after). It's a magical sight, and we highly recommend it.
Local Tip: Get tickets early since they typically sell out. Also, be patient with your lanterns. If it's windy, they're much harder to release.
5. Take a Photo with the Las Vegas Sign
5200 Las Vegas Blvd S, Las Vegas, NV 89119, map
The Las Vegas Sign is probably one of the most recognized landmarks in town. Be prepared to wait in line.
Pro Tip: If you want the sign to be lit, get there later in the evening when it's starting to get dark.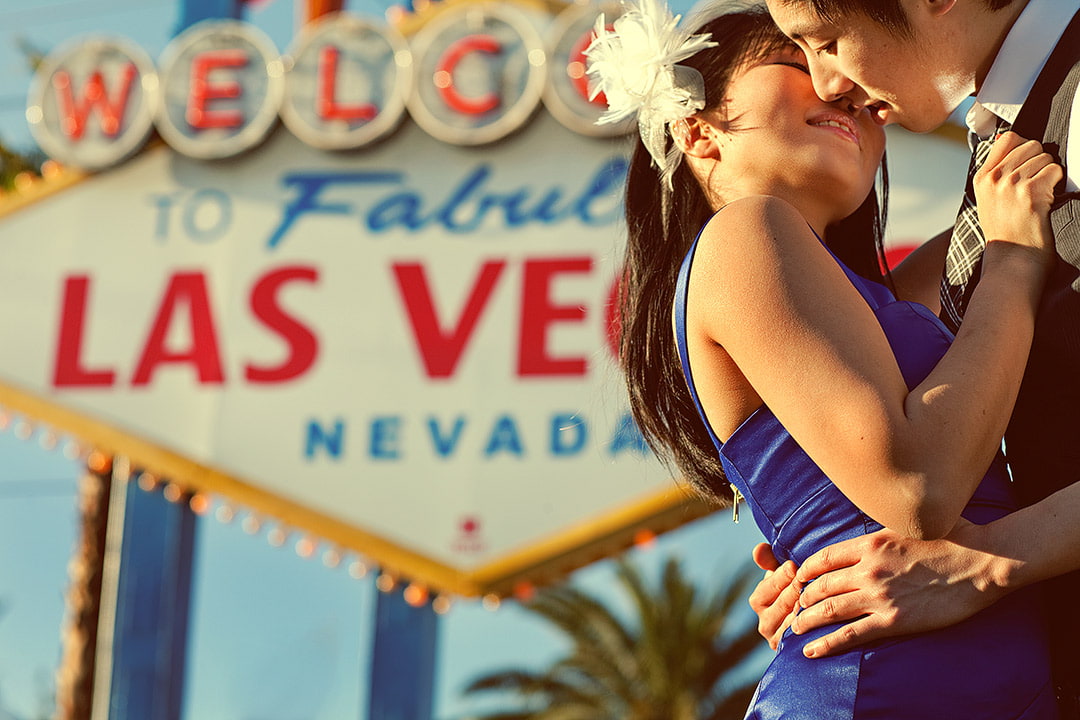 7065 Speedway Blvd, Las Vegas, NV 89115, map
Head over to Exotics Racing to get behind a supercar of your choice. We chose a Ferrari F430 and took pictures in a bunch of others. An instructor takes you through a course and tells you how to get some serious speed, but you can take it at your own pace. I'm pretty sure I drove like a grandma.
Local Tip: If you're intimidated to drive on your own, you can ride with a professional stunt car driver. The ride is so much fun.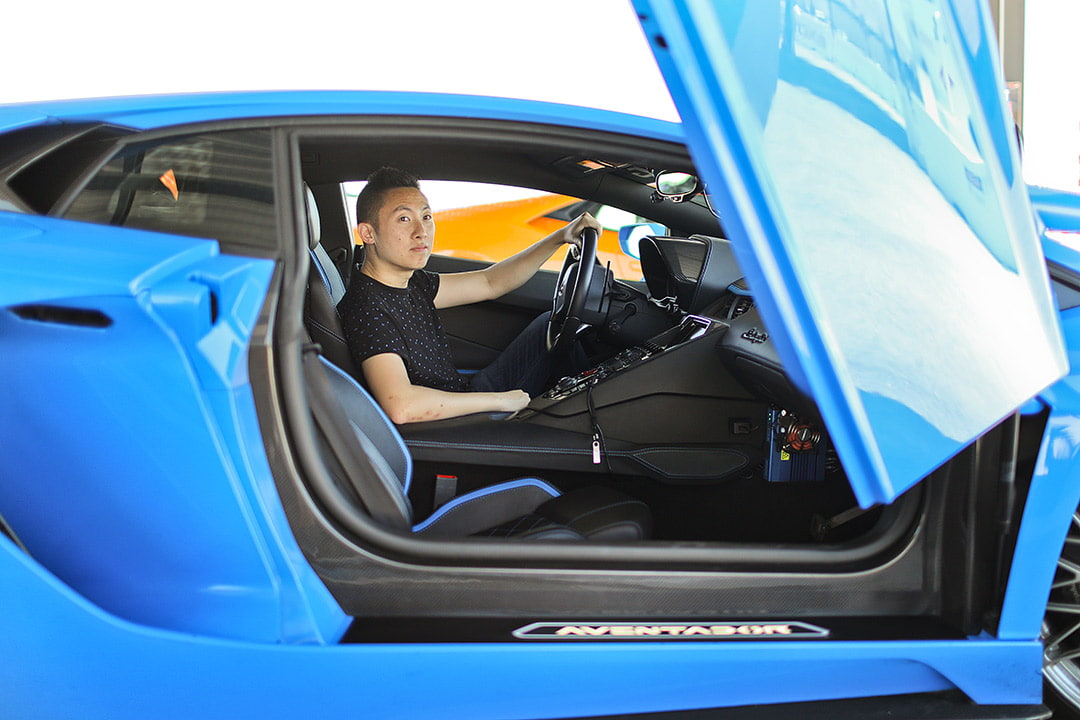 Drive bulldozers and excavators with the guidance of instructors. They show you how to handle the machinery and perform multiple tasks. Plus, if you come in the heat of summer, the machines are air-conditioned.
Local Tip: Bring sunglasses on bright days!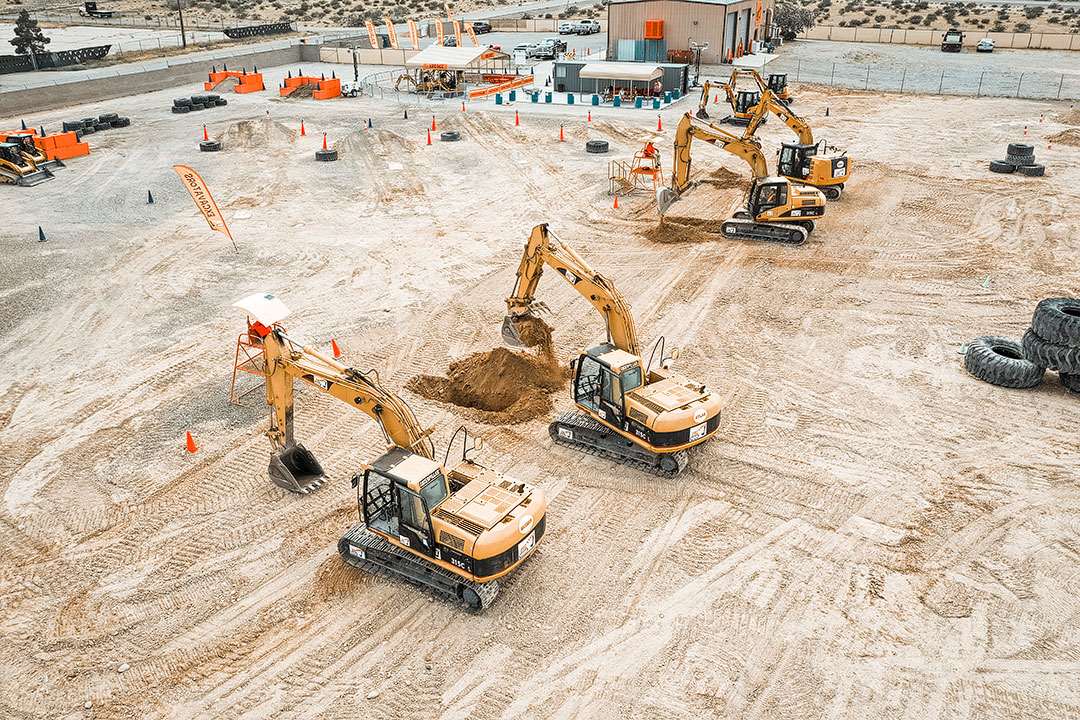 1644 Boulder City Pkwy, Boulder City, NV 89005, map
There might be one too many options when it comes to zip lining in Vegas. There are three near the strip (LINQ, Rio, Downtown Las Vegas) where you get to ride over people walking below you.
If you're staying on the Strip, we recommend checking out the Fly LINQ. If you prefer the ones out in nature and don't mind the 30 min drive out to Boulder City, Flightlinez has a zipline course through Bootleg Canyon. It's a much longer experience than the ones in the city since you go down 4 runs instead of one.
Local Tip: If you're visiting in the summer, go early morning or late evenings since you'll be spending quite a bit of time outside.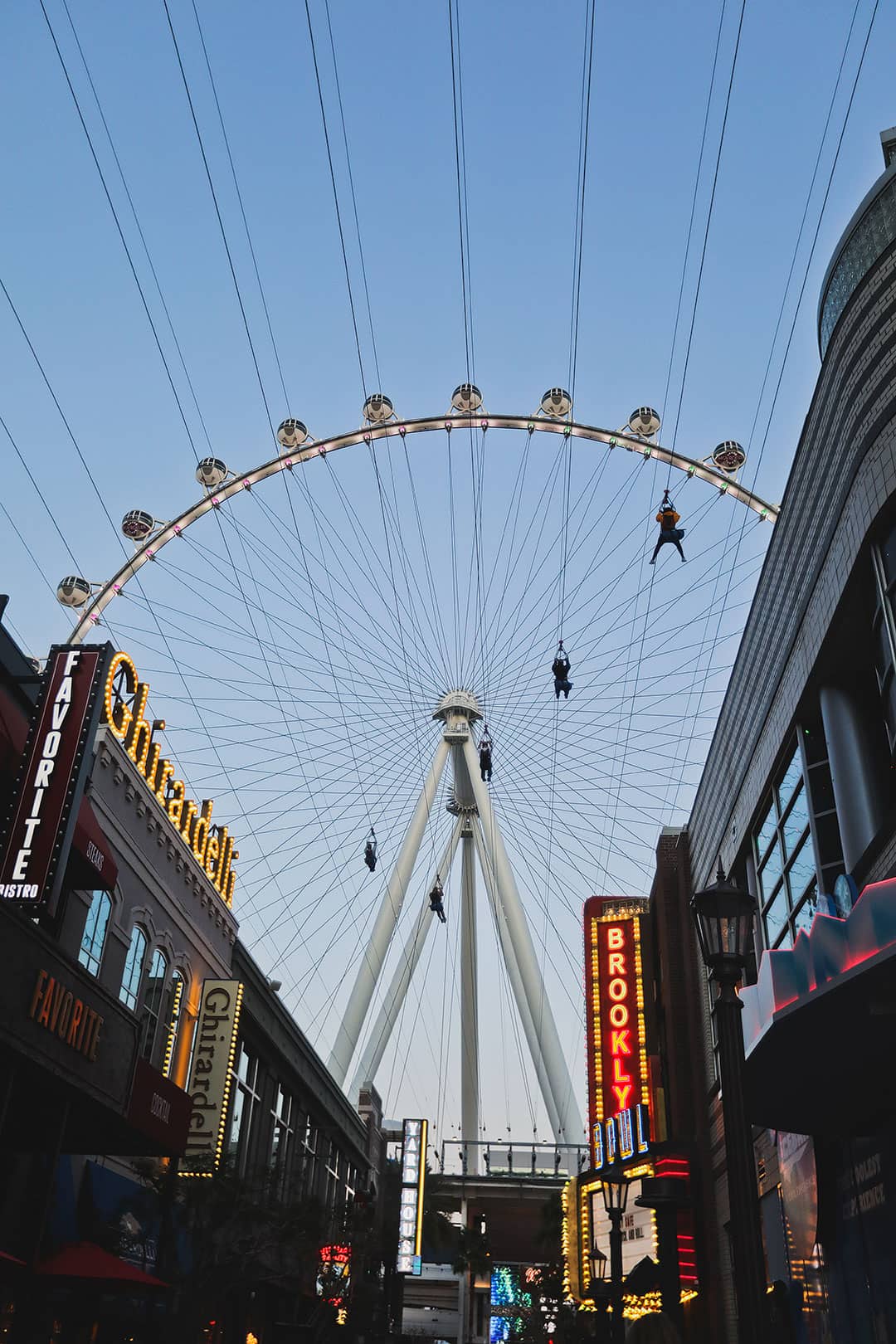 The extravagant buffets in Vegas are definitely worth checking out at least once since they are a big part of the Las Vegas Strip experience. The best two buffets are Bacchanal at Caesars and Wicked Spoon at the Cosmopolitan, but be ready to spend some cash.
Local Tip: Lines get really long for buffets, and the only way to avoid them is to eat at off hours. Also keep in mind that buffets tend to offer different items for lunch and dinner – premium items are usually only during dinner, which makes them priced higher.
3355 S Las Vegas Blvd, Las Vegas, NV 89109, map
The Venetian is one of our favorite casinos to walk around, and it's always fun to see the gondolas and gondoliers sing as they float by. 
If there's only one touristy activity we recommend for visitors, it's riding a gondola at the Venetian.
Local Tip: There is an indoor ride and outdoor ride so be sure to select the one that you want. I've done the gondola experience 5 times, and I highly recommend the outdoor one if you had to choose one. The photos come out much nicer, and there are less people staring at you.
200 Convention Center Dr, Las Vegas, NV 89109, map
Las Vegas is home to the first wind tunnel in the US for indoor skydiving. If you've never tried skydiving, this will give you a taste of what it feels like to free fall through the air without having to jump out of a plane. It felt like a good intro for us. Now for the real thing!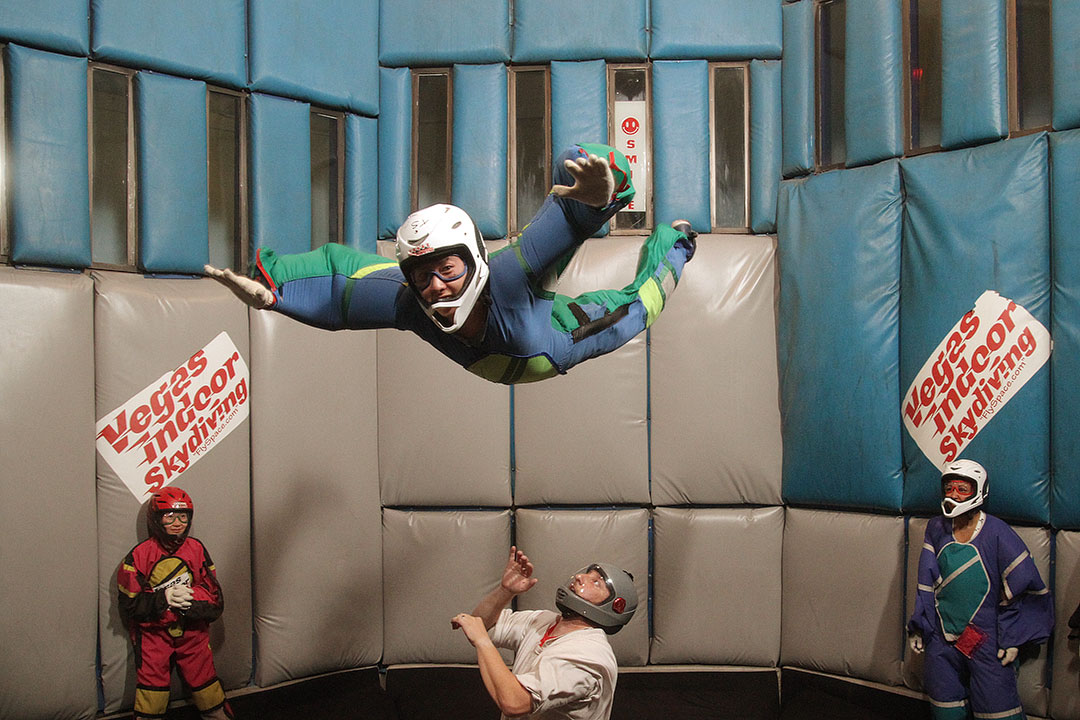 3600 S Las Vegas Blvd, Las Vegas, NV 89109, map
The Fountains of Bellagio have made many appearances in movies and pop culture. With shows every 15-30 minutes (depending on the time of day), it's easy to catch one while you're here. Plus, it's totally free.
Local Tip: Get there early or it can get crowded.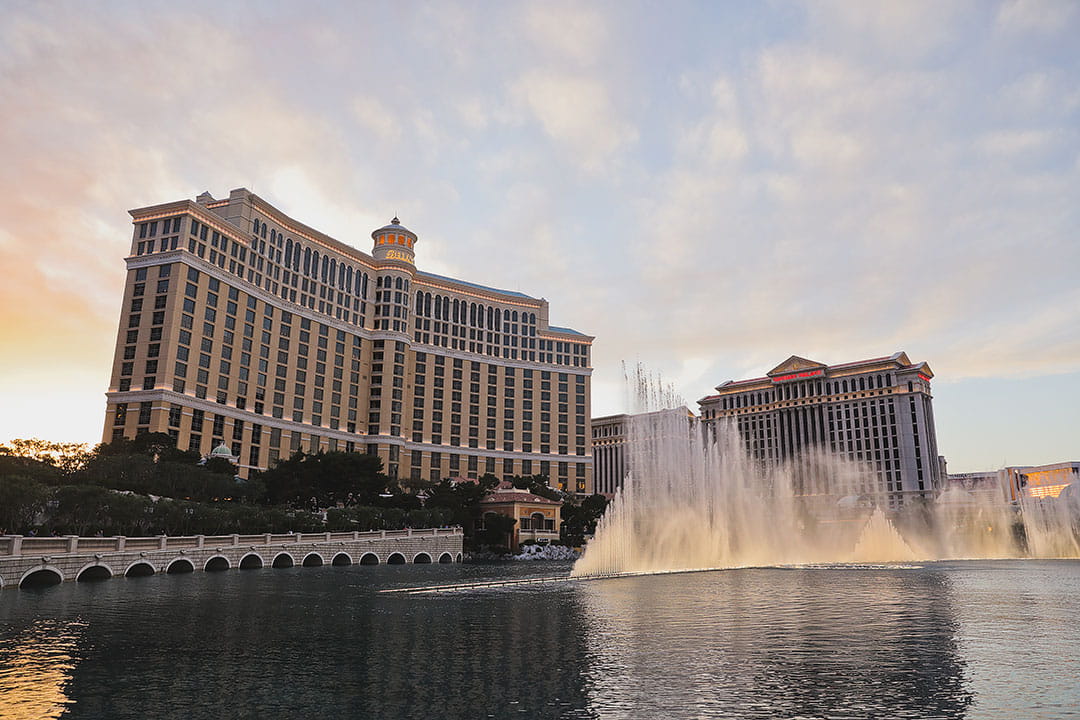 Las Vegas has so many shows, but the Cirque du Soleil shows are amongst the best of them. Sure you can see a traveling show, but the ones in Vegas are better because the stages are built specifically for each one.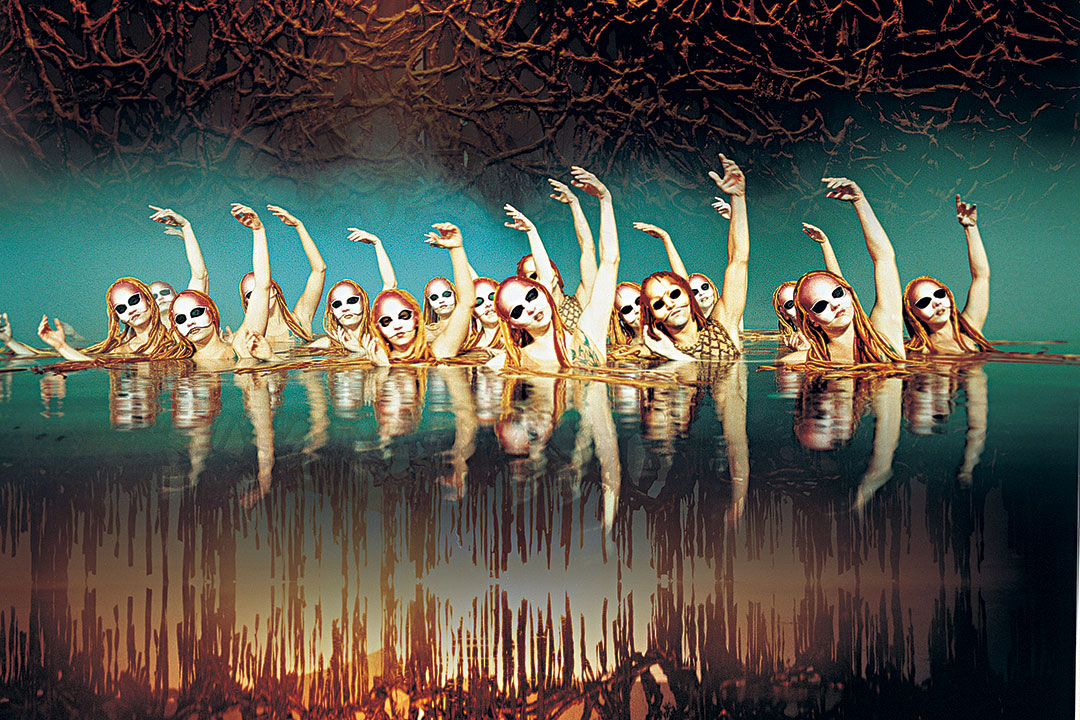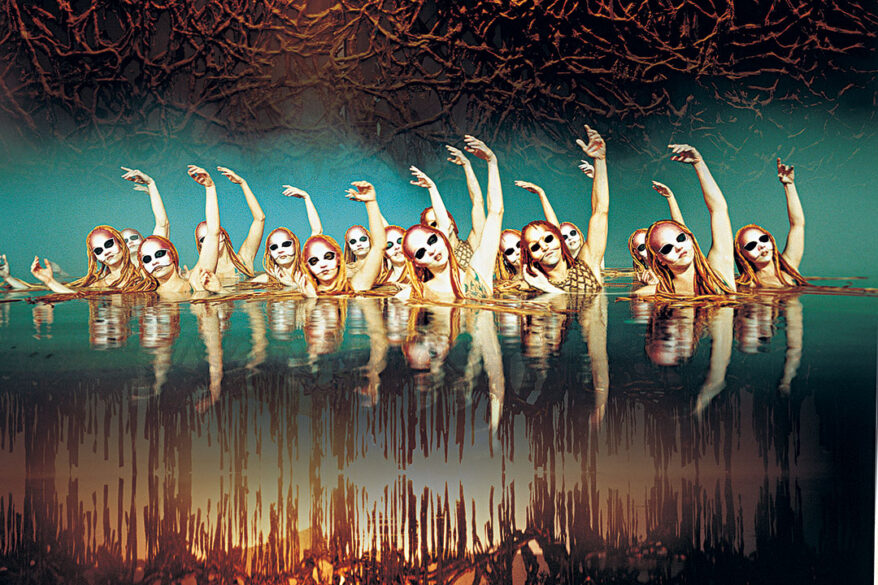 Photo courtesy of Cirque du Soleil
14. Gamble at Iconic Casinos
Whether you want to try table games like blackjack or roulette, or give it a go at slots, people usually try their hand at gambling at least once when in Vegas. We're not big gamblers, but when our friends come in town, we usually end up playing.
Local Tip: If you don't know what you're doing, dealers at the table games can help you learn the rules and how to play. Just don't forget to always tip them! We didn't learn good gambling etiquette until recently.
The Hoover Dam is only 45 minutes away from Las Vegas and easily the most famous dam in the US. You can walk along the dam or go on a tour to see more behind the scenes. 
Local Tip: Tours can fill up on weekends and holidays so grab tickets early.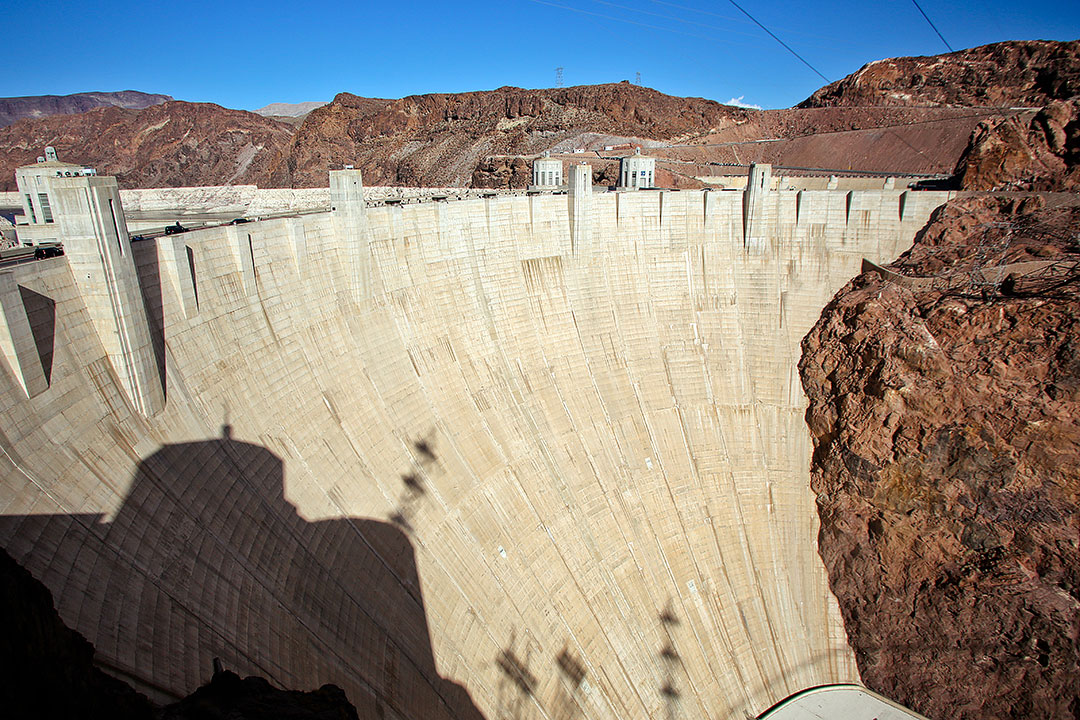 3215 S Rancho Dr, 89102, map
People call this adult Disneyland or the Willa Wonka factory but for booze. Our friend who loved their other distillery locations introduced us to the one that opened up in Area 15, and it's by far the most unique distillery tour we've experienced.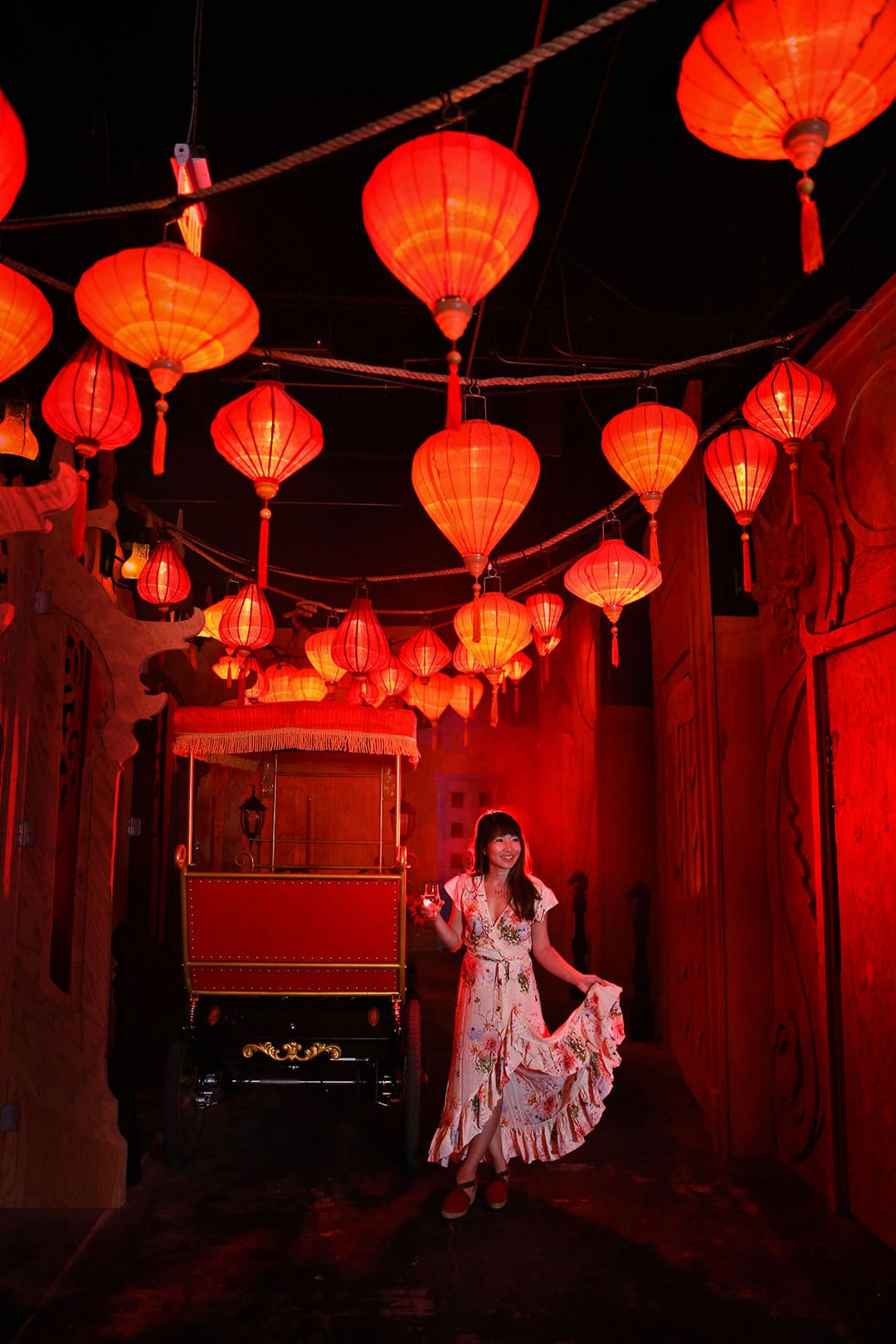 29450 Valley of Fire Hwy, Overton, NV 89040, map
The Valley of Fire is an hour away from Las Vegas and has amazing formations to explore. Our favorite is the Fire Wave!
Local Tip: You can easily spend all day exploring the Valley of Fire so give yourself plenty of time.
Map of Bucket List Experiences in Las Vegas
More Experiences in Las Vegas
Eat with Mermaids at Silverton
Helicopter Ride over the Vegas Strip or to Grand Canyon – the one over the strip is a 15-minute flight. Sometimes seating is out of your control because it's determined by weight distribution, but I will say that if you sit in the back right, you won't see much.
Any other bucket list worthy experiences in Las Vegas that we missed? How many have you done?
Did you enjoy this post? Pin it for later
"Discovery consists not of seeking new lands but in seeing with new eyes" – M. Proust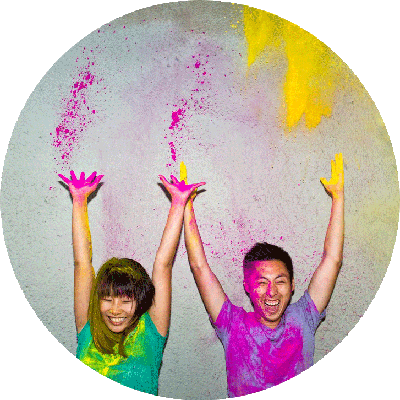 Esther and Jacob are the founders of Local Adventurer, which is one of the top 5 travel blogs in the US. They believe that adventure can be found both near and far and hope to inspire others to explore locally. They explore a new city in depth every year and currently base themselves in Las Vegas.