During our RV adventure across the US, we really fell in love with the Pacific Northwest, so we decided to move to Portland for the year. We toyed with the idea of moving to Portland last year, but San Diego won out (Sorry, we hear there's mad hate for Cali folk in PDX, but it's so hard to say no to 70 degrees year round).
This year? Portland, here we come! We didn't mean for you to be second choice, but we were really intimidated by your rainy weather (good thing our friend recommended we take vitamin D so we won't go into depression).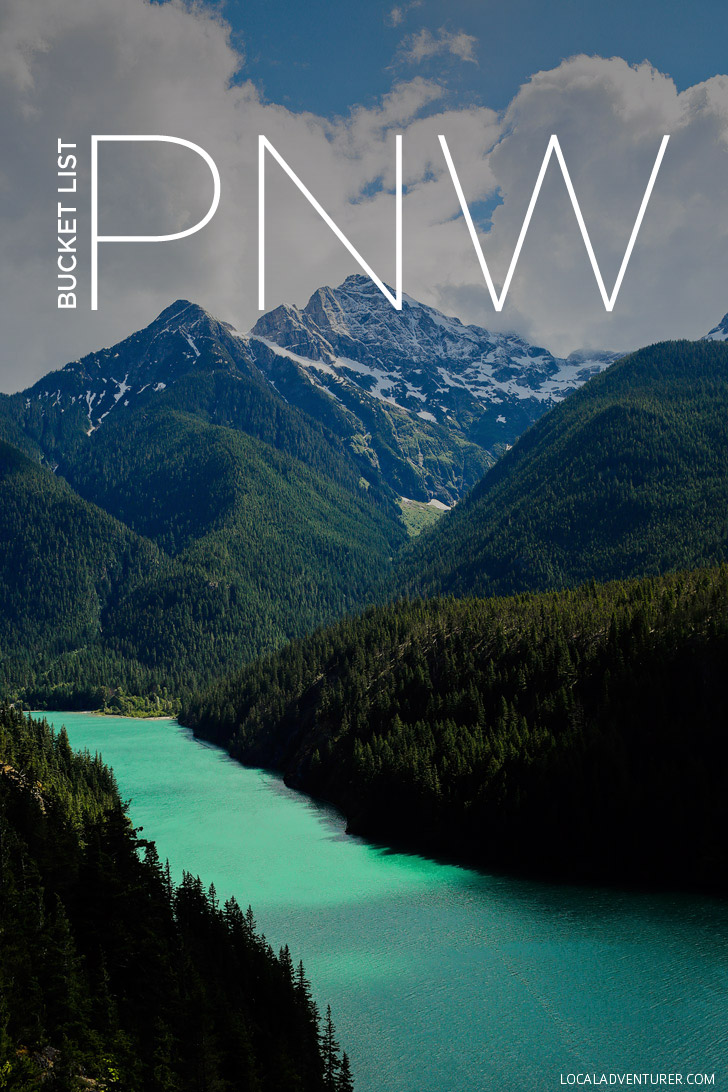 This post may contain affiliate links, where we receive a small commission on sales of the products that are linked at no additional cost to you. All opinions are always our own. Read our full disclosure for more info. Thank you for supporting the brands that make Local Adventurer possible.
Last Updated: June 26, 2020
Ultimate PNW Bucket List - Best Things to do in the Pacific Northwest
We already put together a bucket list of 101 things to do in Portland, and while Portland may be a fun city to explore, we're even more excited to see all 200+ waterfalls in the state as well as explore the parks in Washington, Montana, Idaho and BC. We're going to keep adding as we go, but here's our current bucket list for the PNW (some are new and some are places we hope to revisit).
You need a 4 wheel drive with high clearance.
Check out Face Rock State Scenic Viewpoint and the Coquille Lighthouse.
Great spot to base yourself for outdoor adventures. Be sure to check out the breweries and Smith Rock!
(+ Ecola State Park) Check out the iconic Haystack Rock.
Cape Kiwanda State Natural Area
See the second Haystack Rock here. Looks similar to Cannon Beach but much less busy.
Hike through forests and meadows right near the ocean.
And the Terwilliger Hot Springs. Both are in the Willamette National Forest.
Devils Punchbowl State Park
A naturally carved large bowl on the Oregon shores.
Downing Creek Falls (upper)
(26.5 mi) to Metlako Falls↠ Punch Bowl Falls↠ Loowit Falls↠ Tunnel Falls↠ Twister Falls
Lewis and Clark National Historical Park
Located at the mouth of the Columbia River.
This lake fills in the winter then slowly disappears. 
Super popular hike with fun scrambling and wading.
Oregon Caves National Monument and Preserve
Don't miss the marble cave.
Oregon Dunes National Recreation Area
Try sand boarding on do a guided tour of the dunes.
Eat, drink, and go on hikes.
Timberline Trail or Summit.
Super touristy but worth checking out at least once.
Lots of scrambling but amazing views at the top.
Tons of trails to explore with really dramatic coastlines.
Super popular for rock climbing but amazing hikes and views too!
11.8 miles out and back near Bend.
Popular amongst photographers!
Wallowa Lake / the Wallowas
Willamette Valley Wineries
Canyon park with a 90-foot waterfall.
Beautiful tulips, open March to April.
Most northwesterly tip of the lower 48 states.
Deception Pass State Park
Beautiful PNW hikes with a pair of picturesque bridges.
Amazing hike in the spring.
Soak in the tubs at the resort & restreat.
Dungeness Spit + National Wildlife Refuge
Great place for wildlife viewing. See bald eagles, harbor seals, and more.
Ebey's Landing National Historical Reserve
Enchantments in Leavenworth
A 23.6 mile hike for the serious adventurers.
In the winter it's iced over.
Fort Vancouver National Historic Site
Popular spot for climbing.
Lake Chelan National Recreation Area
One of the country's deepest lakes with beautiful Cascade Mountains as a backdrop.
Lake Roosevelt National Recreation Area
Great spot for boating, fishing, swimming and camping.
Langley at Whidbey Island
Charming small town. Check out the distillery, whale center, and earth sanctuary.
Cute touristy town but also great for bouldering.
Mount Rainier National Park
Will you be lucky enough to see the peak?
Learn about one of the most notorious major eruptions in US history.
One of the hardest National Parks to access but you can drive nearby and hike in.
Beautiful lakes and hikes.
Check out the San Juan Island National Historical Park.
in La Conner every spring, usually in April.
An amazing 268-foot waterfall.
Hike through the essence of PNW.
Such a cool waterfall. If you have time, you can hike down into the canyon.
Check out the Fort Woden State Park and Point Wilson Lighthouse.
Whitman Mission National Historic Site
Learn about this tragic event.
Tons of hops come from the Yakima Valley. It's also the brithdplace of Washington's wine industry.
Everyone agrees that Washington and Oregon are part of the PNW. Some folks loosely consider Idaho, Montana, and British Columbia to be part of it too. All I know is we're going to try to explore as much as possible while we live in the upper left coast.
City of Rocks National Reserve
Also known as the Silent City of Rocks.
Craters of the Moon National Monument and Preserve
Looks like a different planet.
Hagerman Fossil Beds National Monument
Contains the largest concentration of Hagerman horse fossils in North America.
Minidoka National Historic Site
Commemorates the 9,000+ Japanese Americans who imprisoned at the Winidoka War Relocation Center.
Nez Perce National Historical Park
Spread out over 38 sites throughout the state.
Rolling hills, also in Washington.
Great for hiking and backpacking.
Considered the Niagara of the West.
Thousand Springs State Park
Multiple units. Don't miss the Malad Gorge.
Drive-thru wildlife park.
Mostly in WY but edges are still in ID.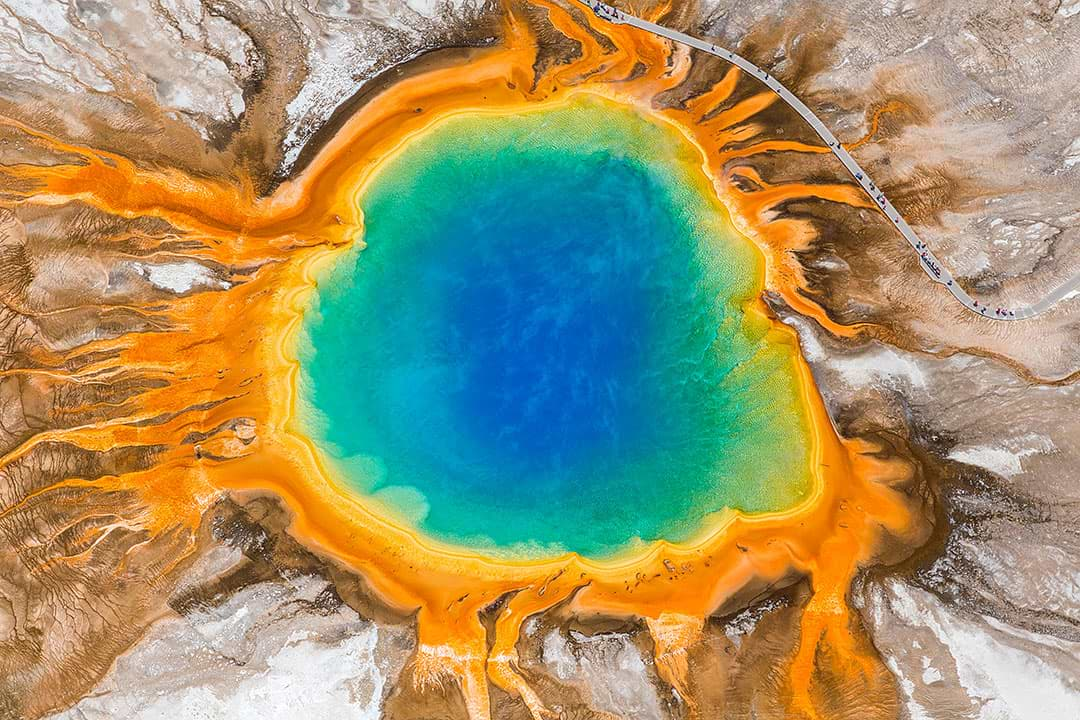 Big Hole National Battlefield
See this preserved war battlefield.
Bighorn Canyon National Recreation Area
Has a beautiful bending river.
Largest natural freshwater lake by surface area west of the Missouri river.
The world's largest freshwater spring.
Grant-Kohrs Ranch National Historic Site
Commemorates the Western cattle industry.
Grizzly and Wolf Discovery Center
Learn more about these magnificent creatures.
Also known as the Seli'š Ksanka Qlispe' Dam.
Lewis and Clark Caverns State Park
Checkout the limestone caves.
Little Bighorn Battlefield National Monument
Preserves the site of the battle from June 25-27, 1876.
The longest river in North America.
British Columbia / Alberta
Don't miss Lake Louise and Moraine Lake.
Pacific Rim National Park Reserve
Has three different regions: Long Beach, the Broken Group Islands, and the West Coast Trail.
Don't miss the amazing food in Richmond.
Amazing hiking in the summer and skiining in the winter.
Emerald Lake, Takakkaw Falls, and Lake O'Hara.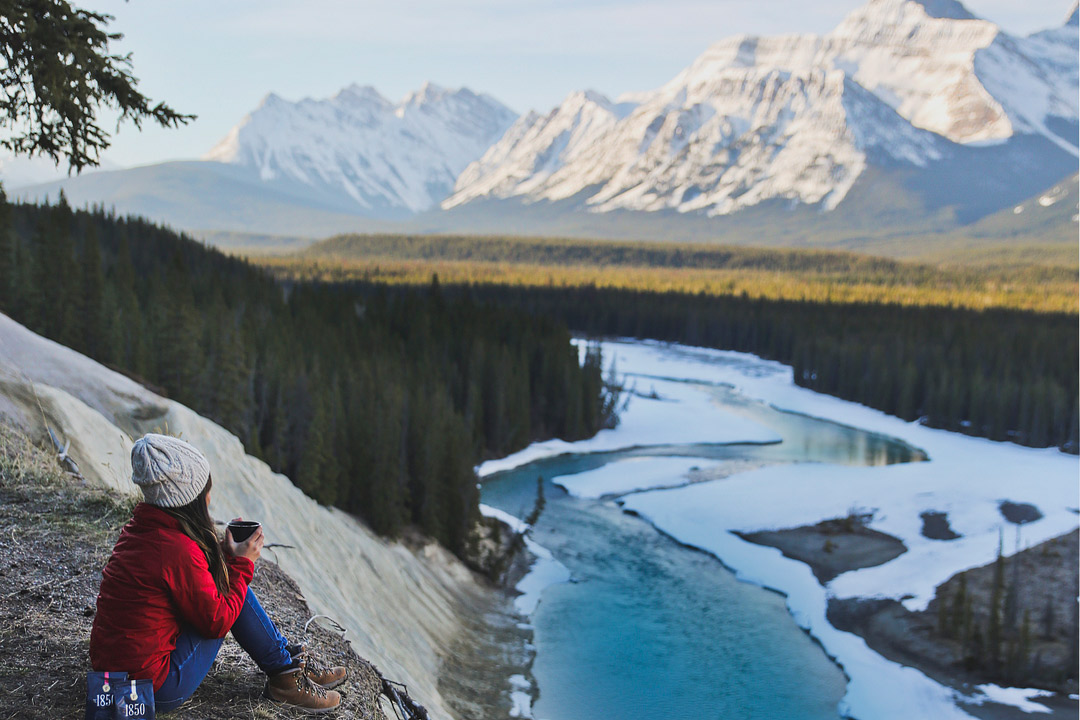 After 2 months of visiting with friends and family in Atlanta, TODAY we're starting our first leg of our 38-hour drive to Portland with our cats (they are going to hate us). We keep going back and forth about whether we should make a couple stops along the way or do it straight (not so easy road tripping with cats). Wish us luck!
Map of the PNW Bucket List
Anything else we need to add? If you could live in any city in the world, where would it be?
Did you enjoy this post? Pin it for later
SEE MORE CITY BUCKET LISTS
"Discovery consists not of seeking new lands but in seeing with new eyes" – M. Proust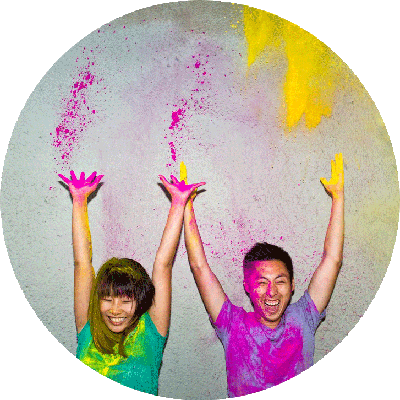 Esther and Jacob are the founders of Local Adventurer, which is one of the top 5 travel blogs in the US. They believe that adventure can be found both near and far and hope to inspire others to explore locally. They explore a new city in depth every year and currently base themselves in Las Vegas.