The Trail of Ten Falls hike puts all the other waterfall hikes to shame.
It's crazy how many waterfalls there are in Oregon, and we love chasing them! When we heard that there was a single hike that passes by ten falls, it went to the top of our list!
Trail of Ten Falls Loop Hike
Distance: 8.7 Miles
Elevation Gain: 1,300 Feet
Difficulty: Moderate
Trailhead: Latitude: 44.87944 Longitude: -122.65420
The skeptical side of me thought there would be one of two waterfalls, and the rest would just small fillers, but I was wrong. These were all legitimately gushing falls ranging from 27 feet to 178 feet. You can even walk behind 4 of them!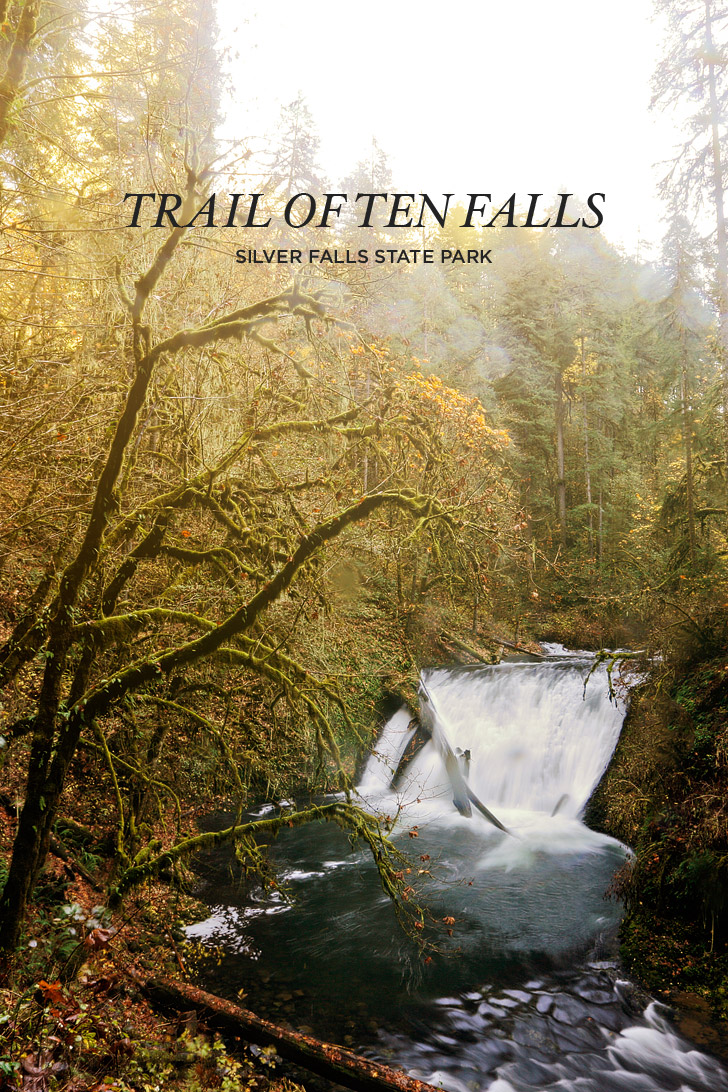 Pin
The hike itself is well-marked and easy to navigate. It can get muddy, but that's the nature of most hikes in Oregon. They have signs at each fall so you know you won't miss them and plenty of benches where you can rest.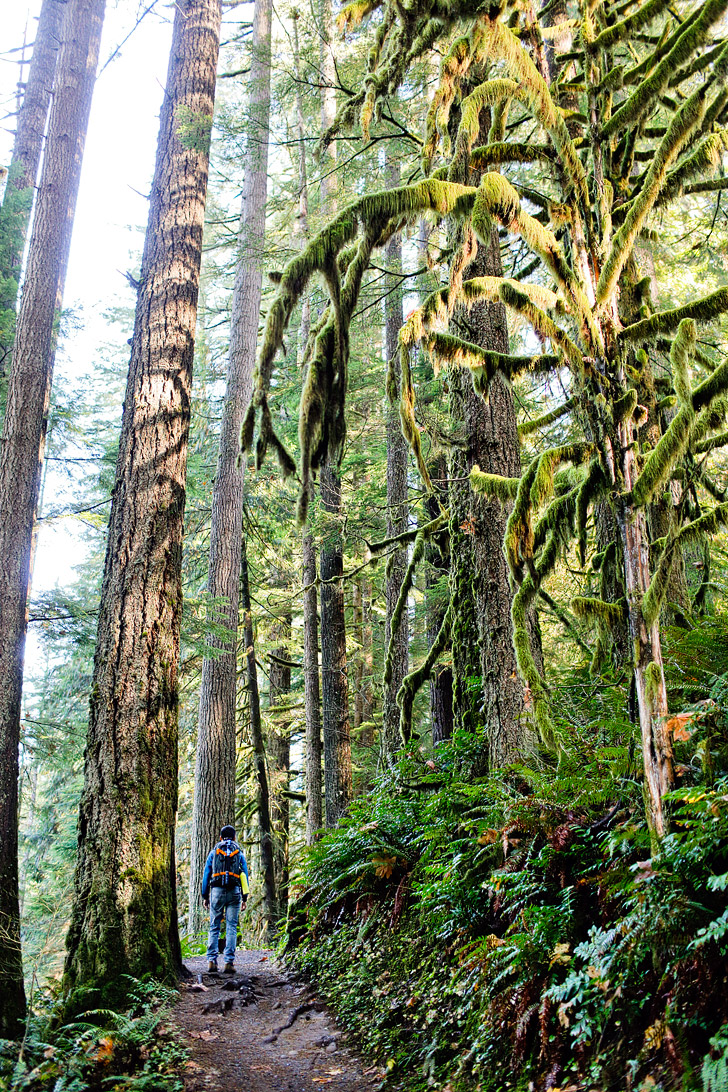 Pin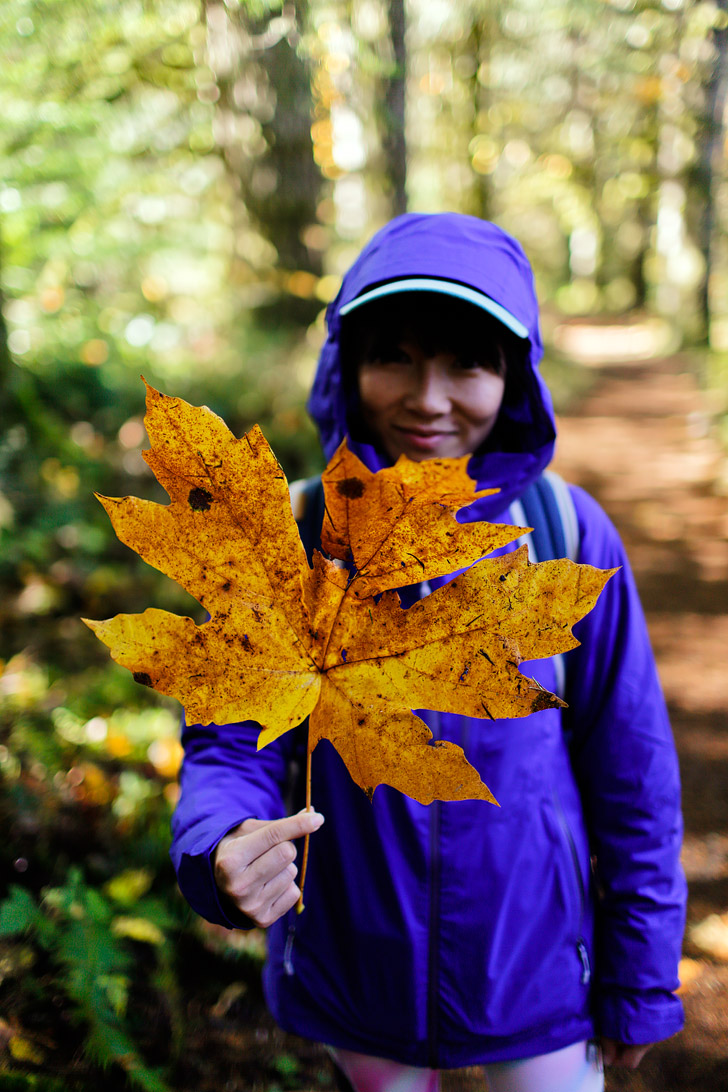 Pin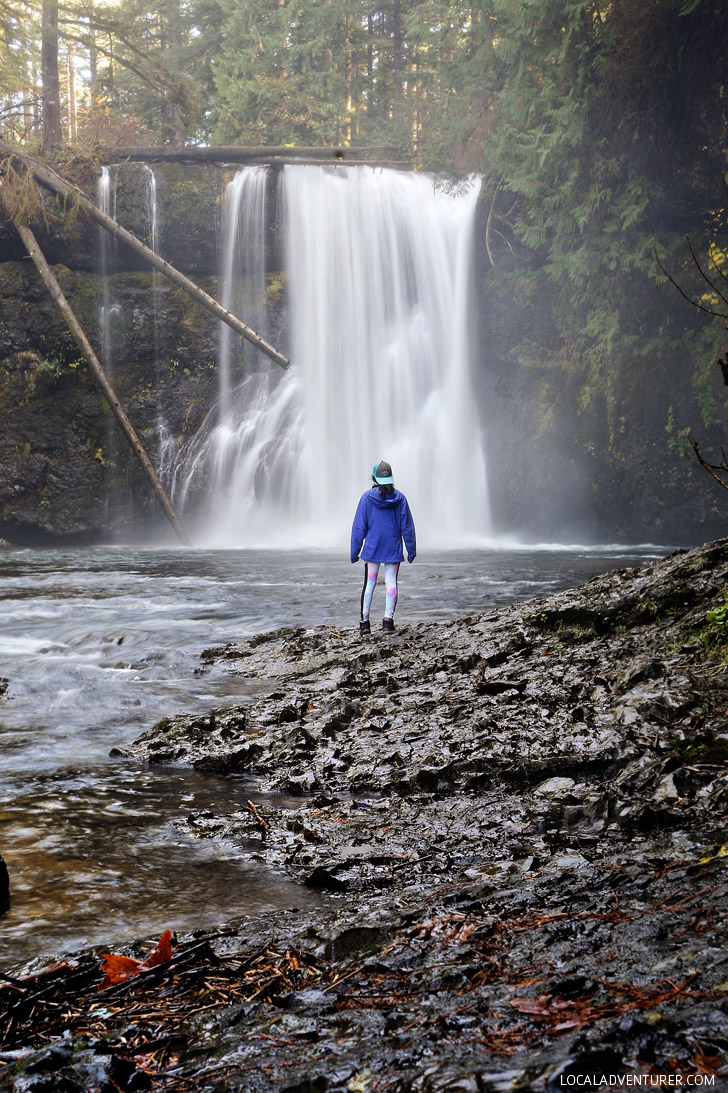 Pin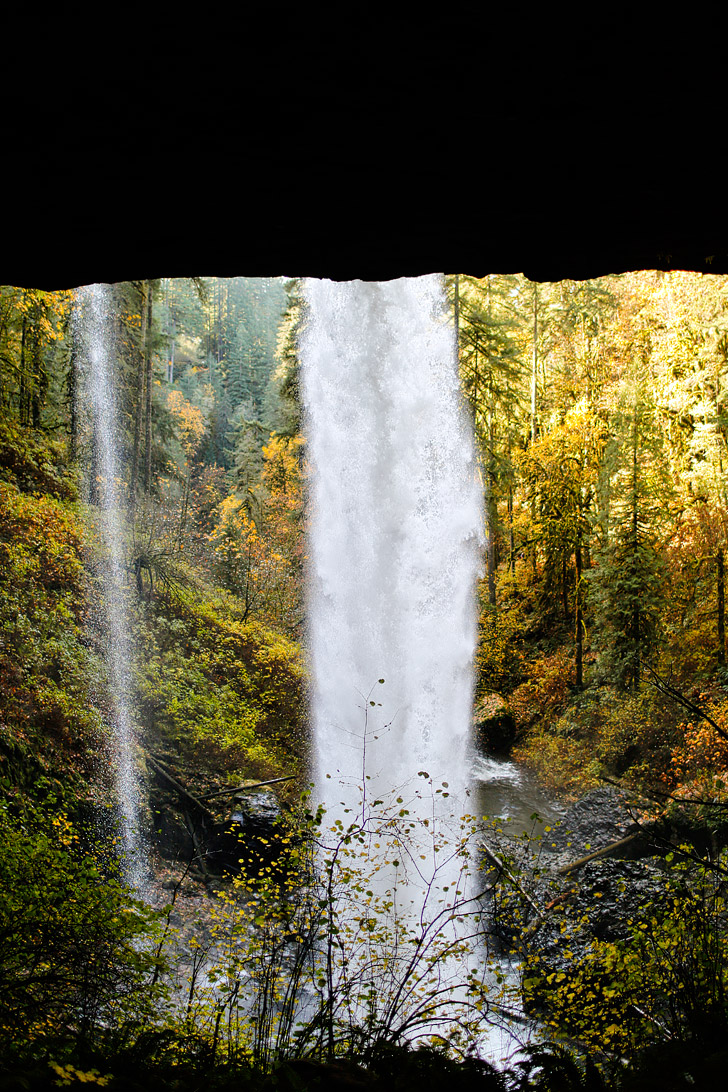 Pin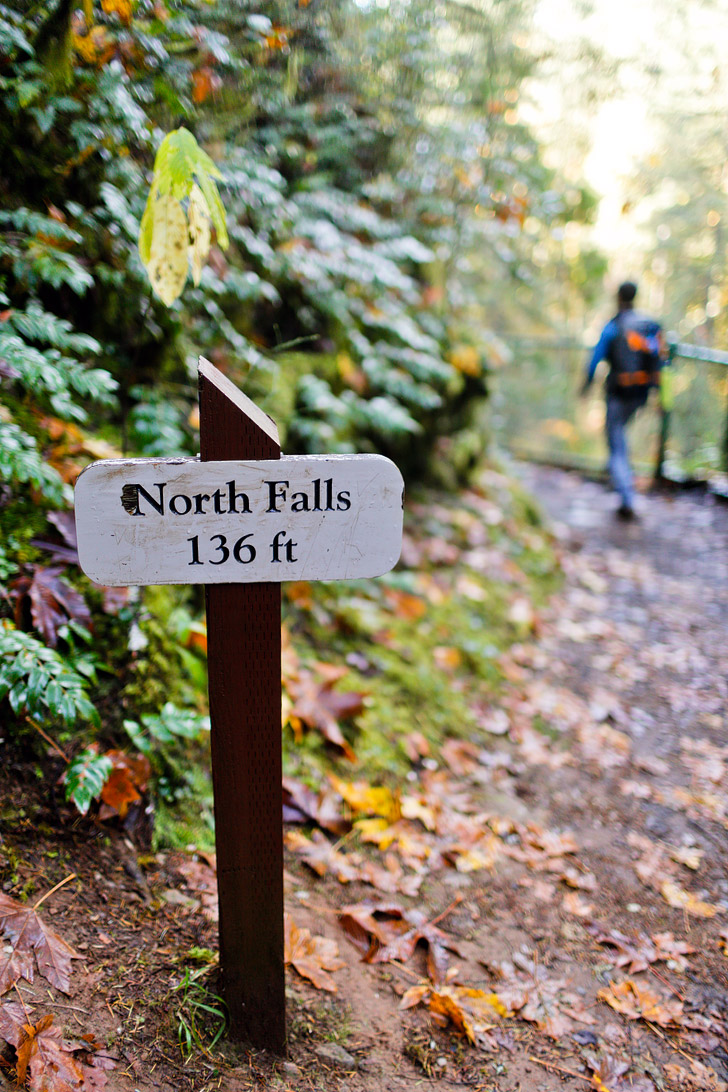 Pin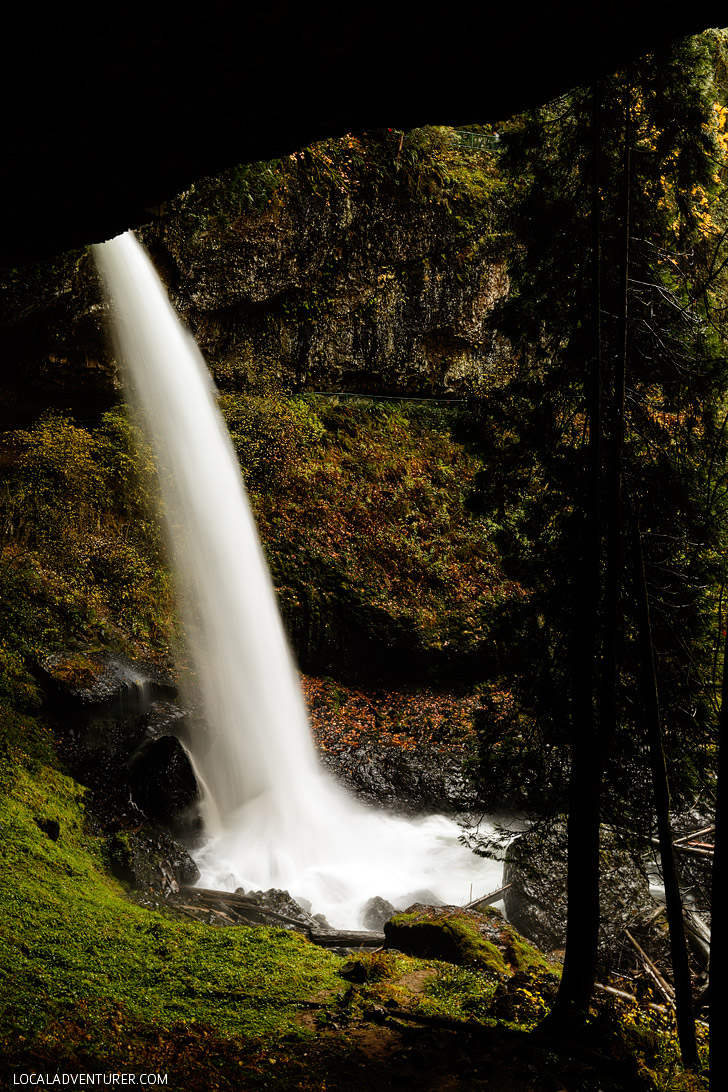 Pin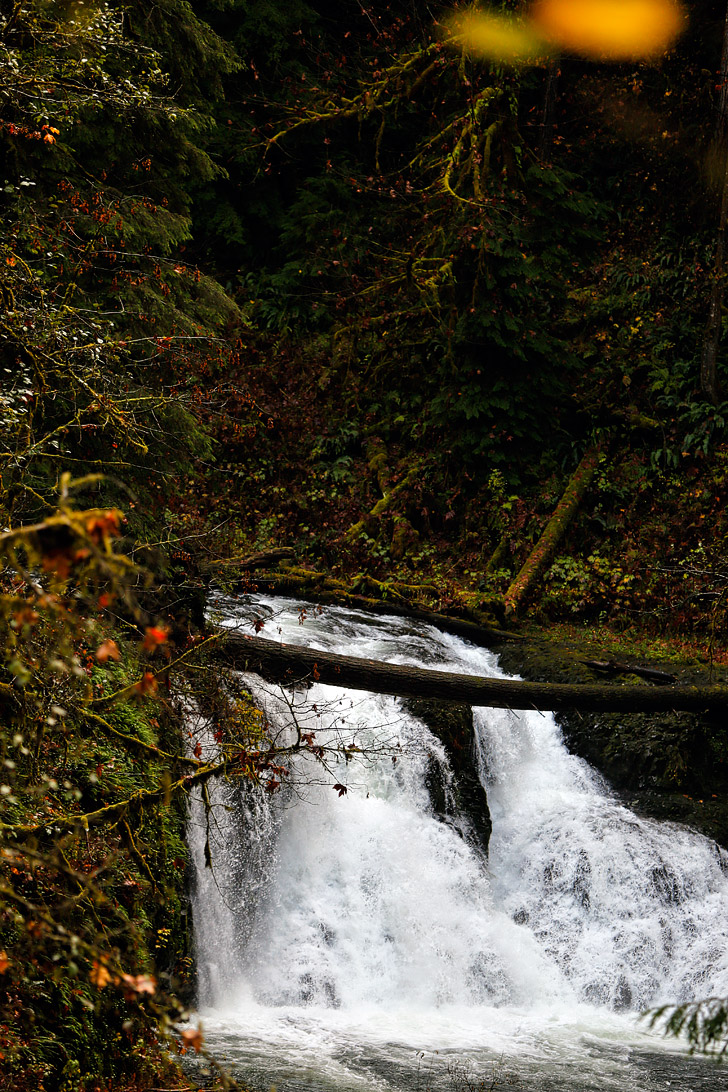 Pin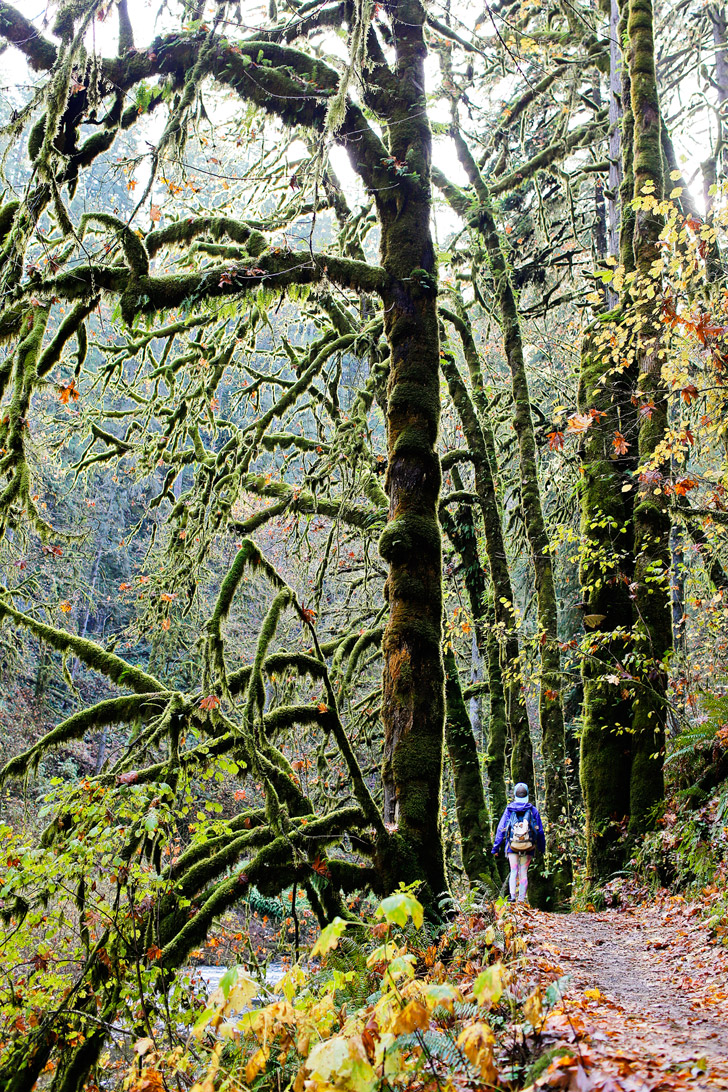 Pin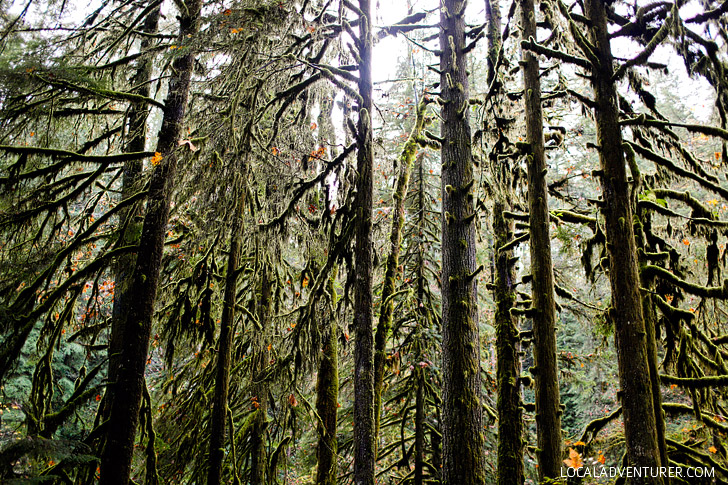 Pin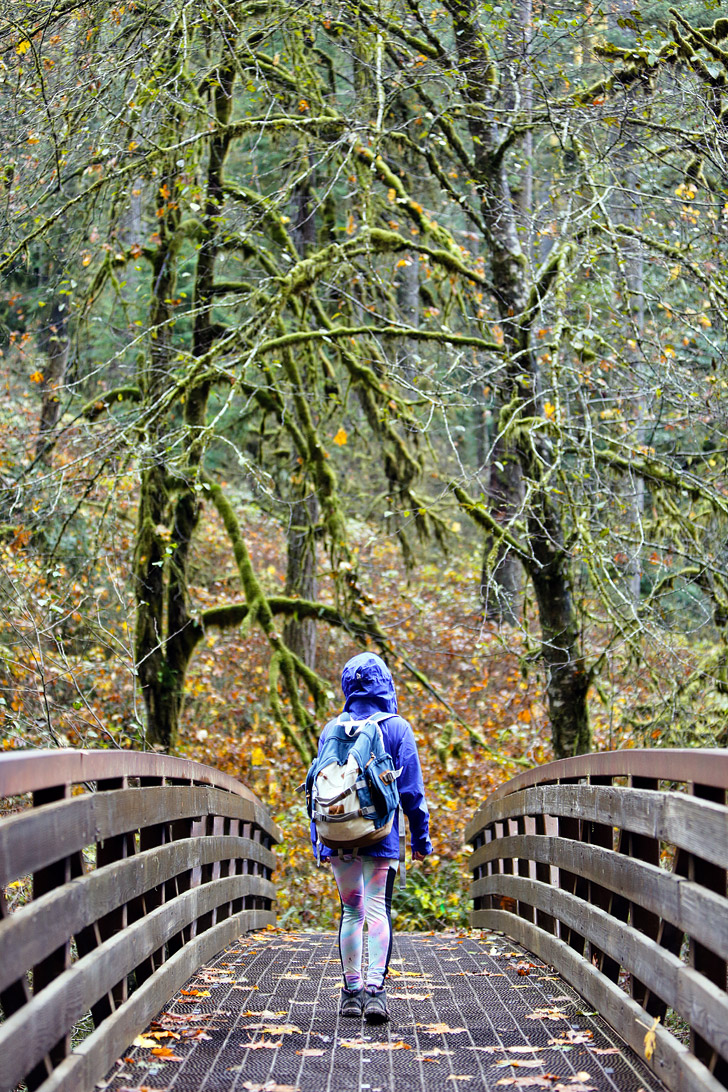 Pin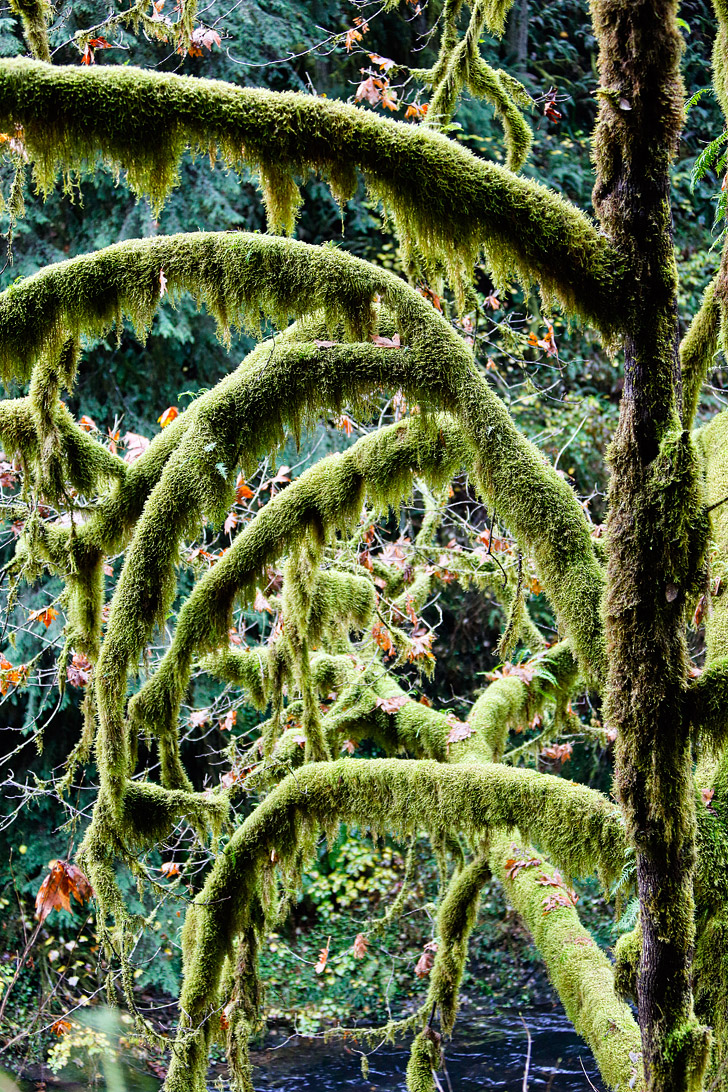 Pin
Since moving to Portland, we've had to adjust to the rain and gloom. When the sun is out, you have to take it all in, but even if it's raining, you can't let that stop you from exploring. Seriously, you'll go insane if you don't! Our friends over at Bota Box wanted to send us on another adventure and sent over some wine to help fuel our waterfall hike. Isn't it nice that you can drink in most Oregon state parks? :) It made the hike even more relaxing!
Previously, we had gone on a Joshua Tree climbing trip with Bota Box and had the Brick (equivalent to 2 bottles) and the Box (equivalent to 4 bottles). On this hike, we loved having the Minis! We brought a Chardonnay, Nighthawk Black, and Cabernet Sauvignon with us. Can you believe that each of these contain 3 glasses of wine?!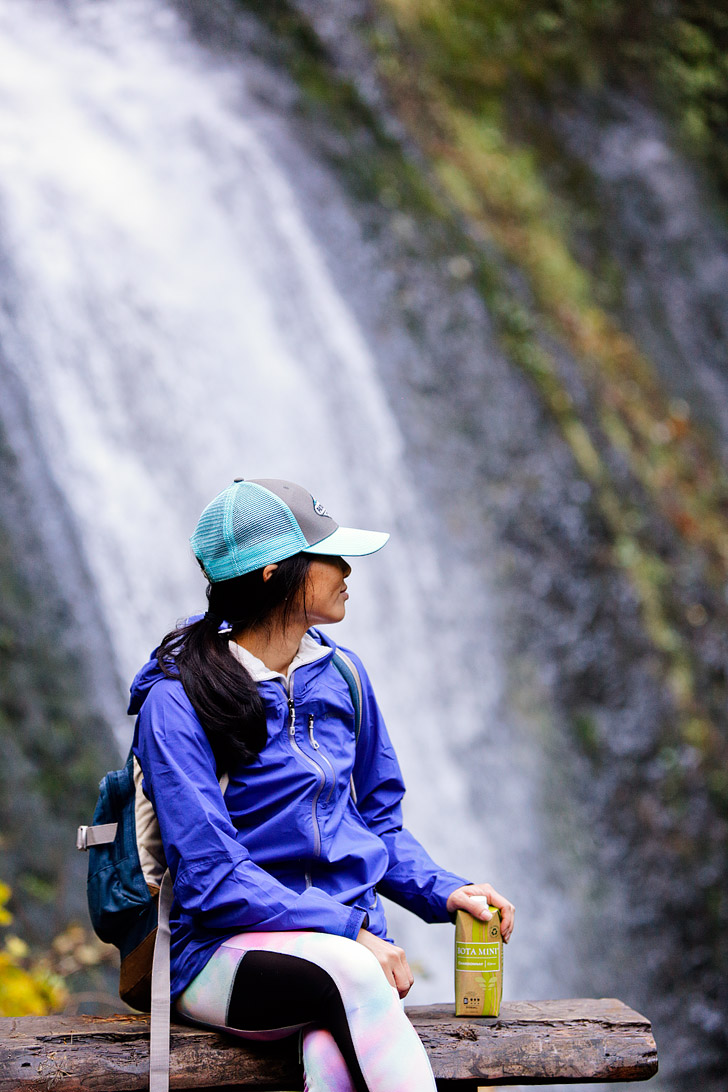 Pin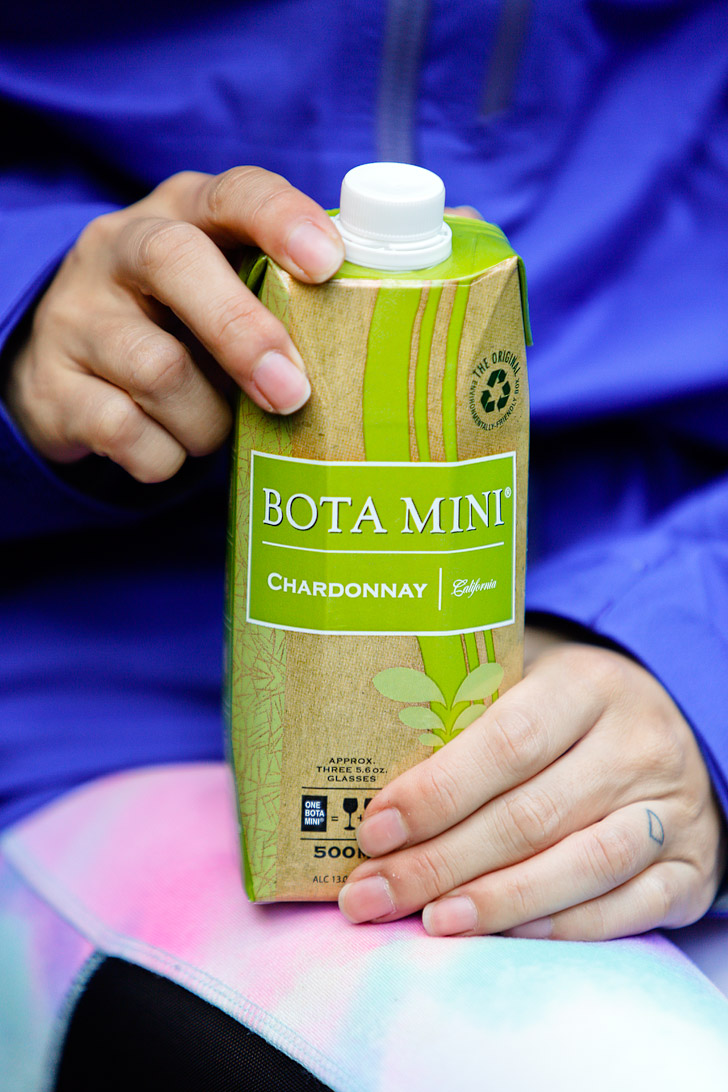 Pin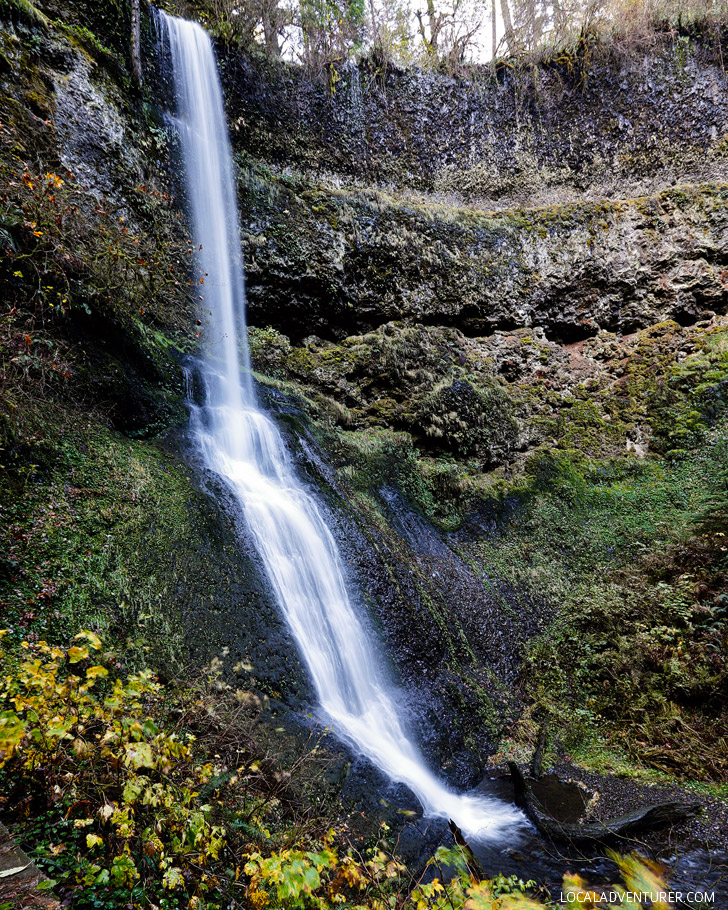 Pin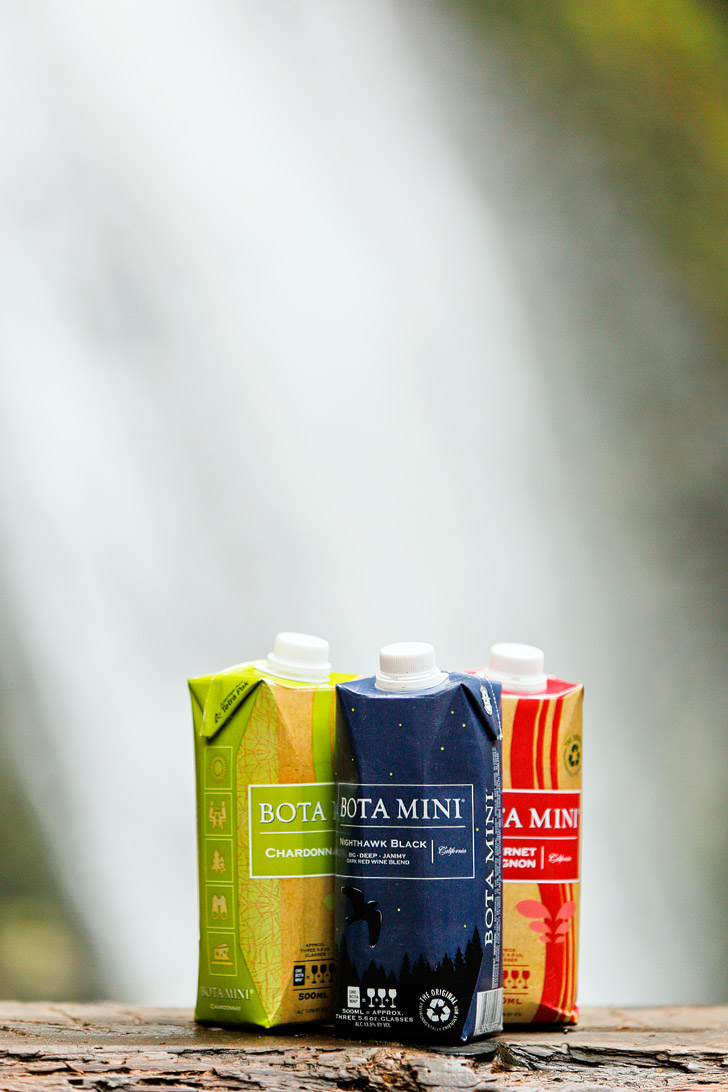 Pin
Pin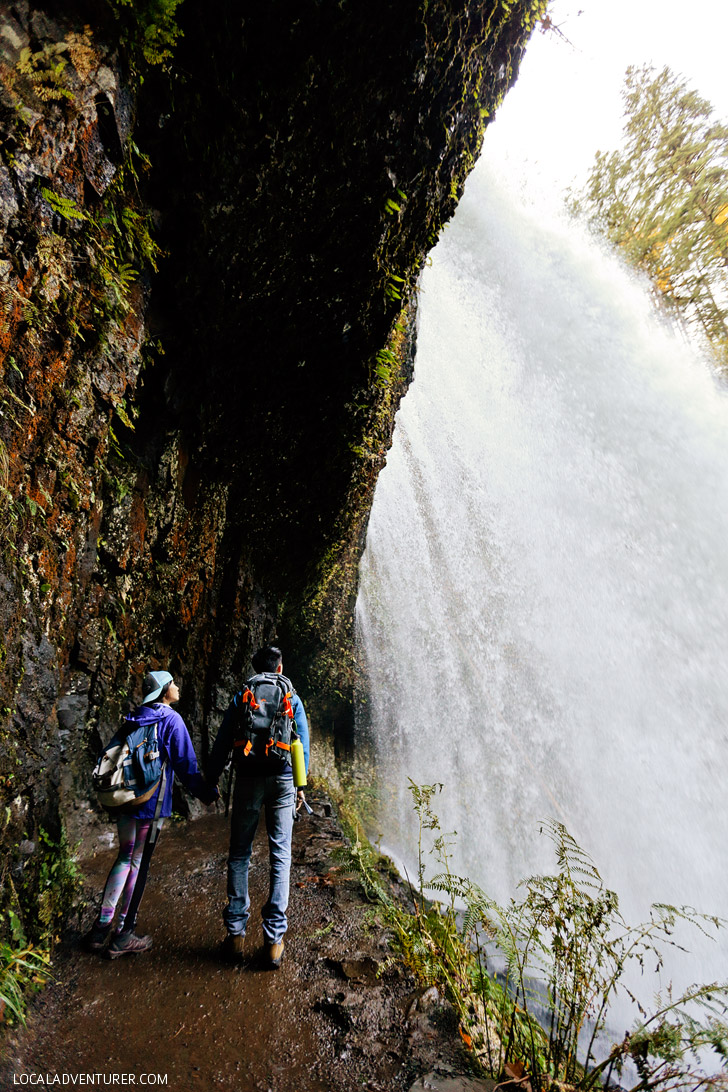 Pin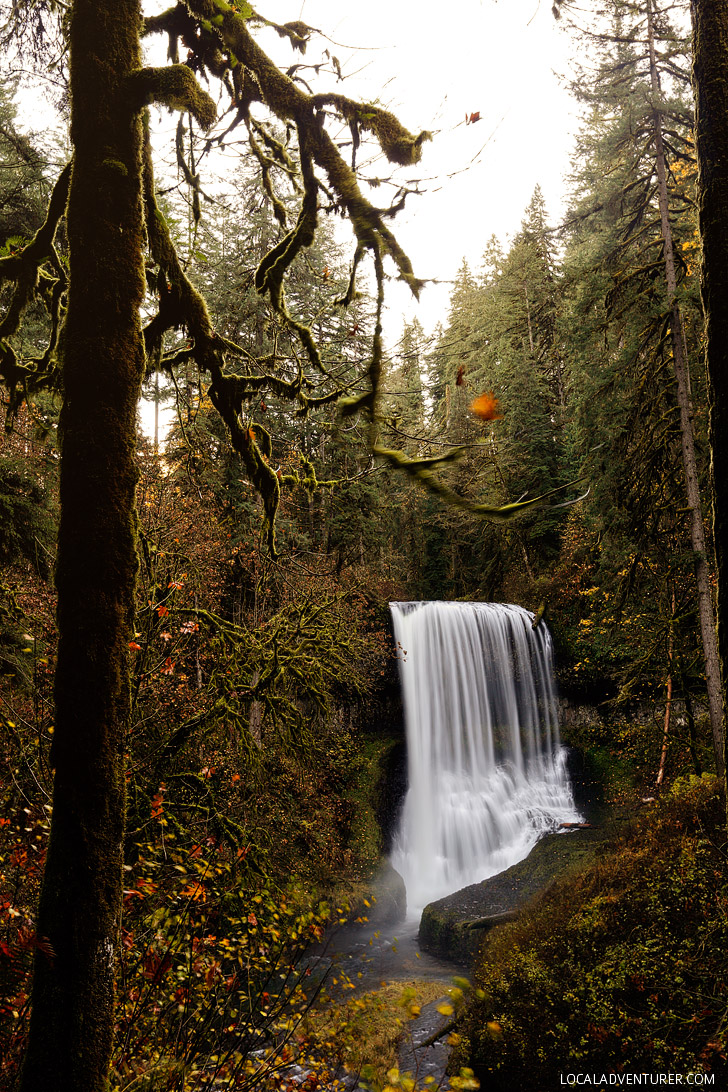 Pin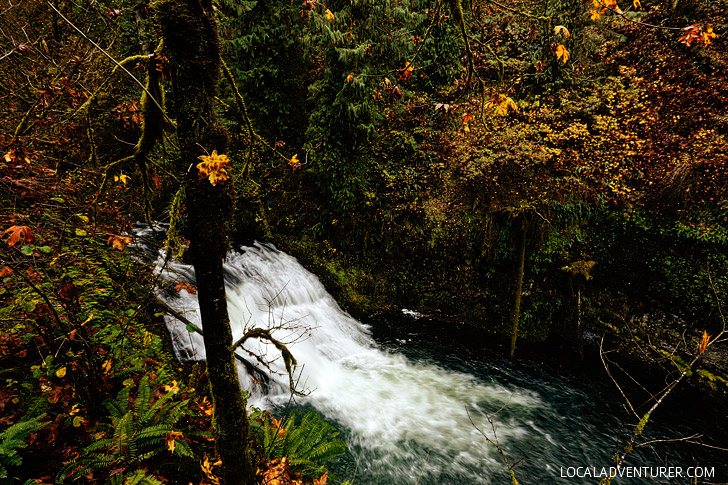 Pin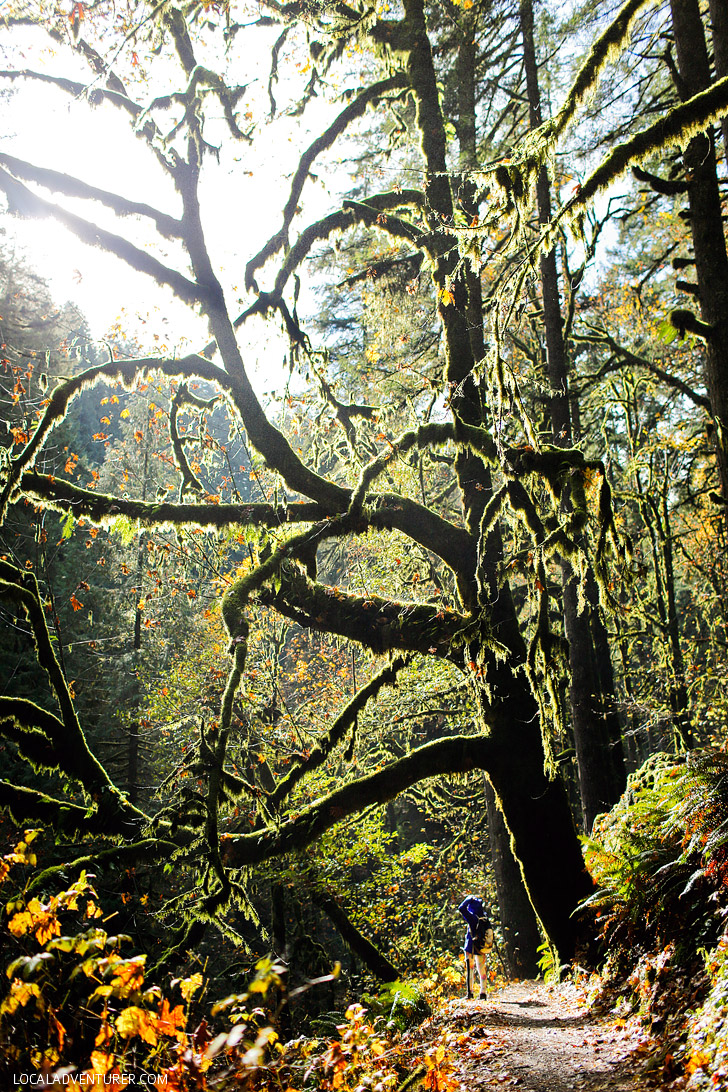 Pin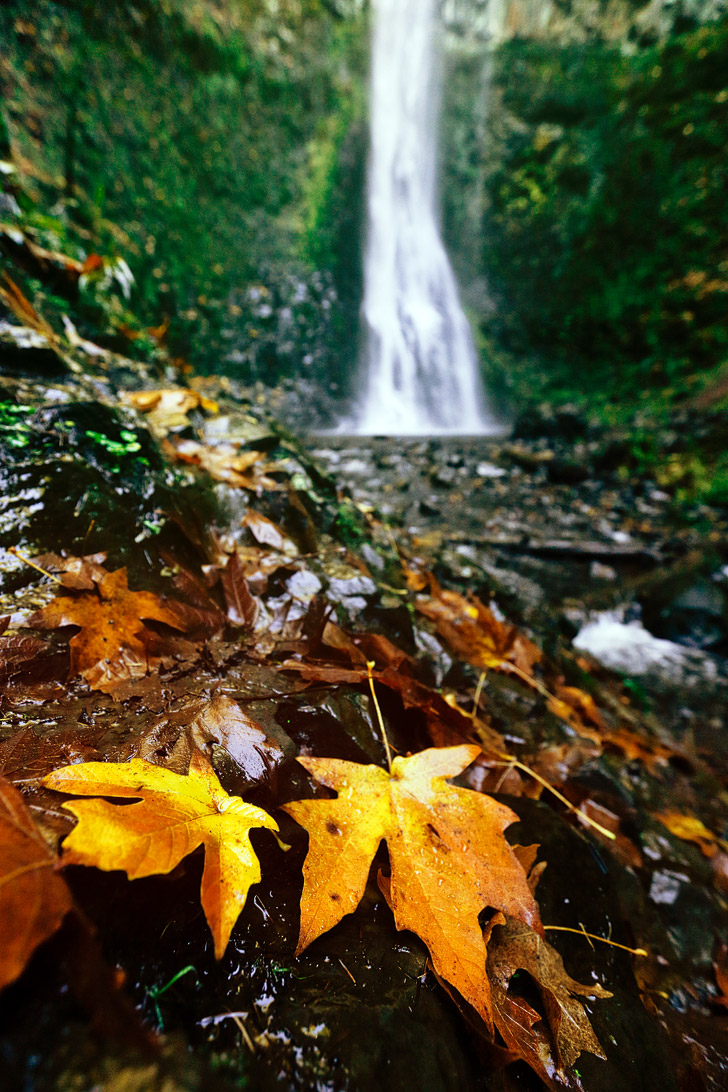 Pin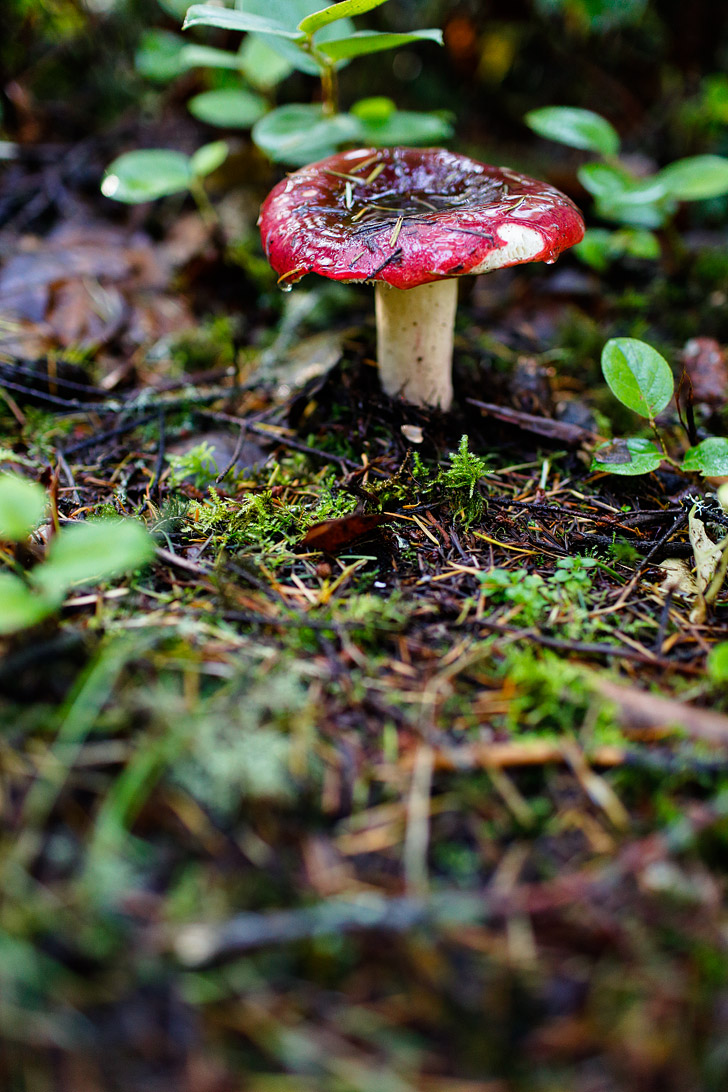 Pin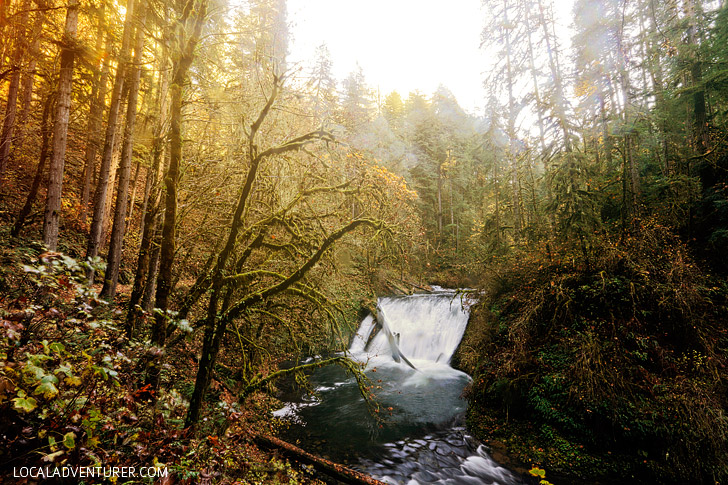 Pin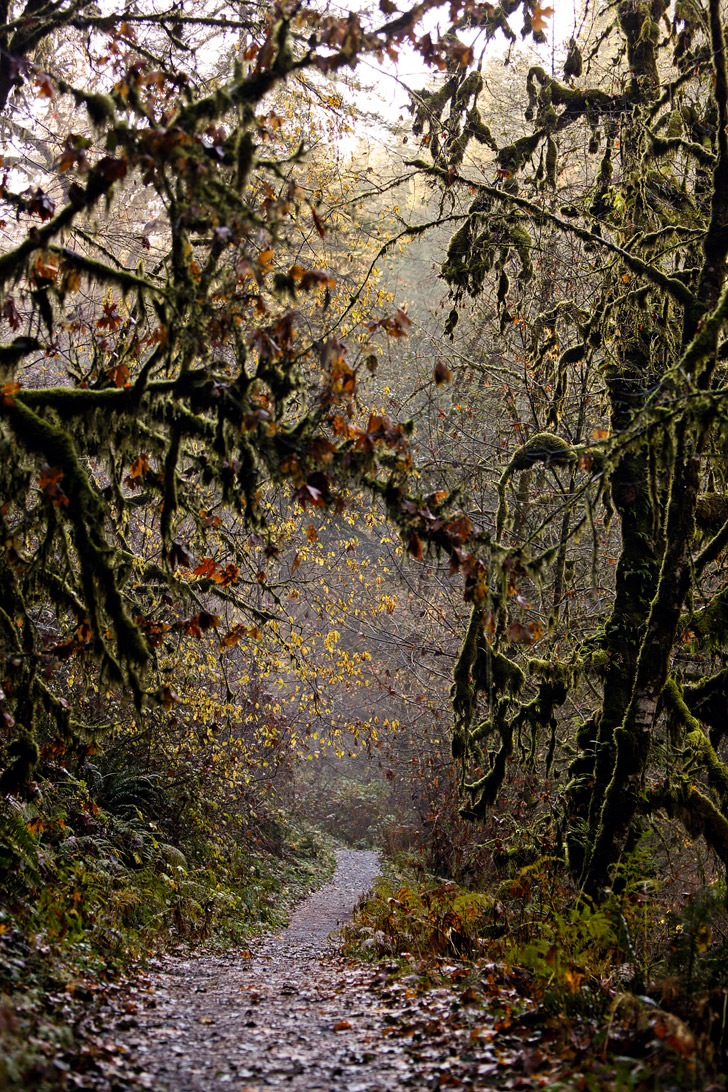 Pin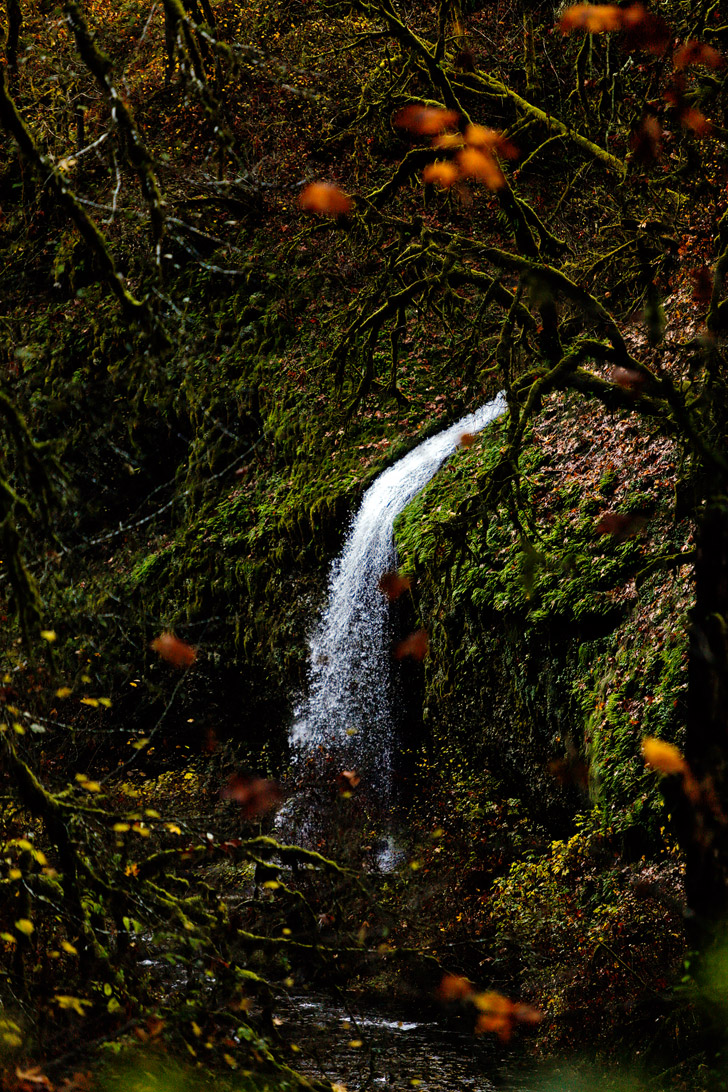 Pin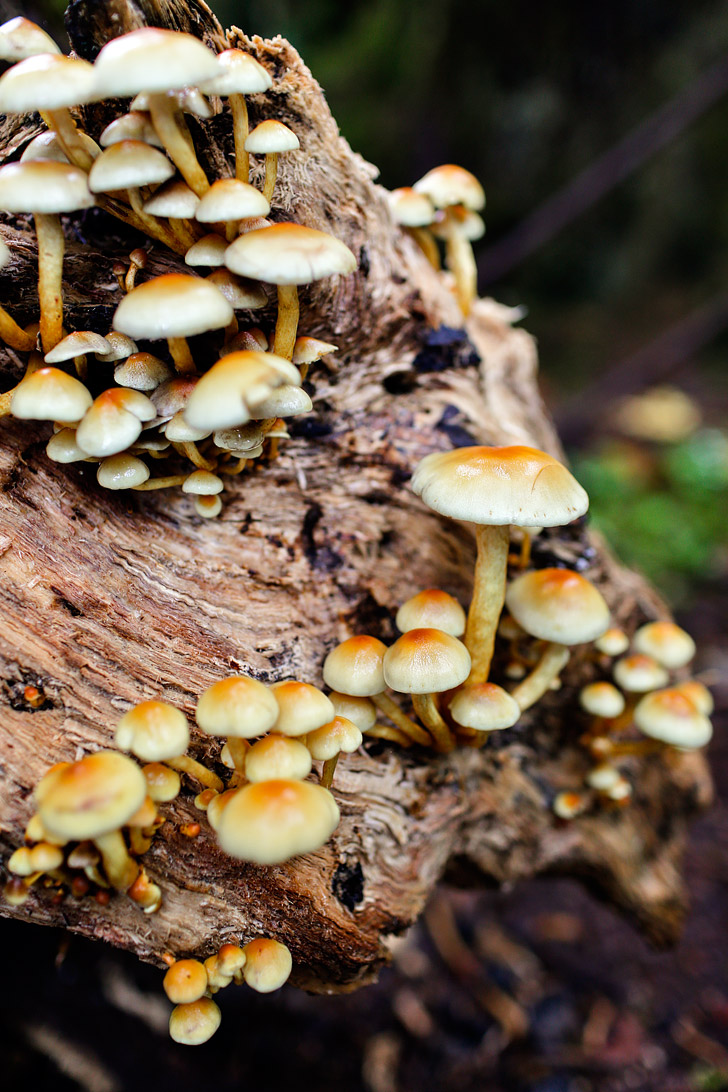 Pin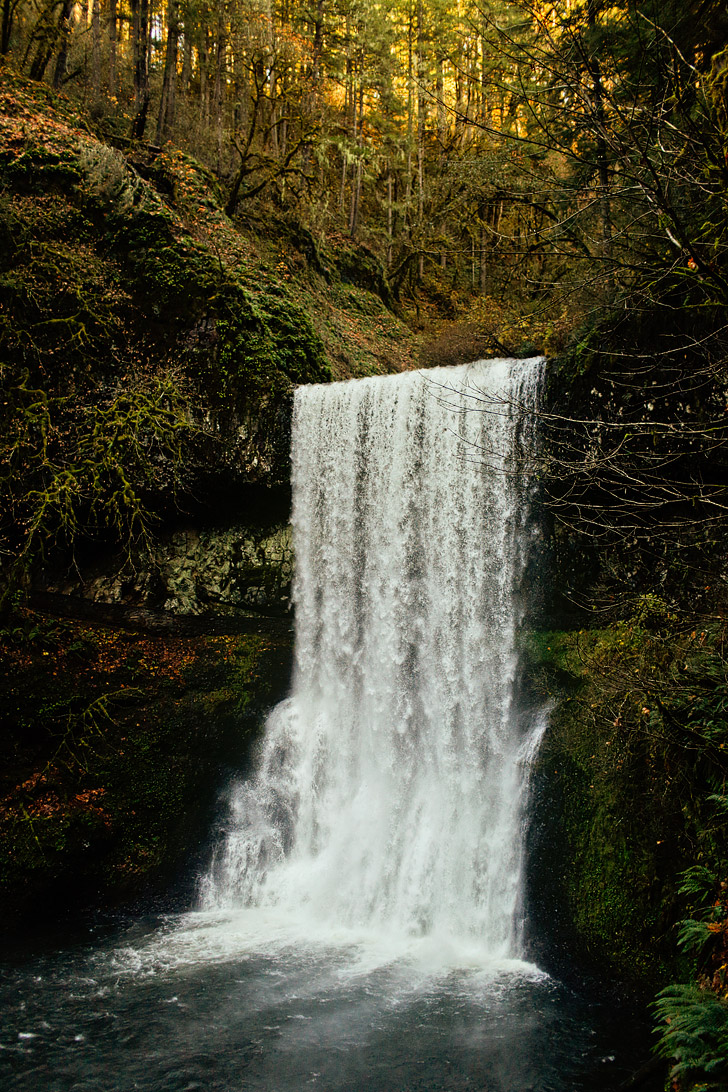 Pin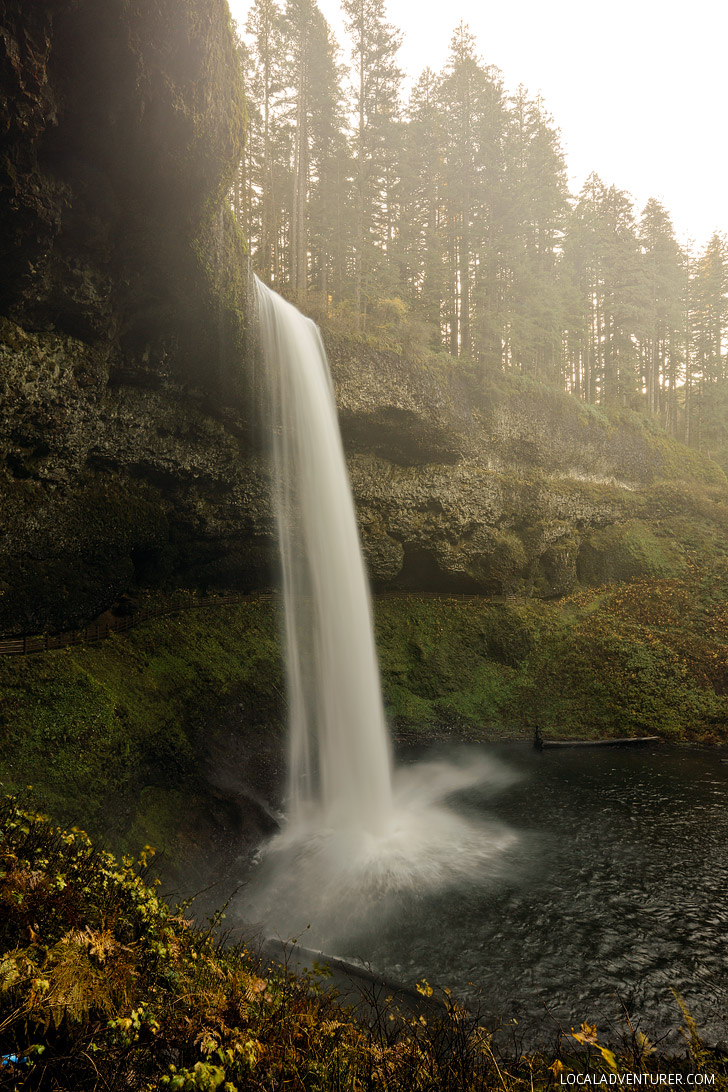 Pin
Trail of Ten Falls Hiking Directions:
Starting at the Main Parking Lot, follow the Rim Trail.
After 0.9 miles, you will intersect with Winter Trail and there will be a sign to Winter Falls (skip it for now, you'll see it later).
Stay on this trail for two miles until you see a sign for Upper North Falls. Hike there and back (0.3 miles each way).
After you come back, take the right fork (the right side of the fence) down into the canyon on Canyon Trail.
After a switch back, you will see North Falls and get a chance to walk behind it.
Follow the trail for another 1.1 miles to Twin Falls.
A short 0.3-mile stroll after Twin Falls will take you to a bridge where you can walk to see Winter Falls.
Turn around and head back to Canyon Trail. Turn left to continue.
The next 0.4 miles will take you Middle North Falls, Drake Falls, a short detour to Double Falls, and Lower North Falls.
Continue another mile. About halfway down, depending on the season, you may see an unnamed fall across the river.
Once at the fork, go right towards Canyon Trail (not Maple Ridge Trail).
Shortly afterward, you will see Lower South Falls then finish at South Falls.
We took a few photos at the bridge at the bottom of South Falls then went around the back of the falls before heading back to the parking lot.
List of Waterfalls (in order we saw them):
Upper North Falls
North Falls
Twin Falls
Winter Falls
Middle North Falls
Drake Falls
Double Falls
Lower North Falls (BONUS: shortly after, you might see an unnamed fall in Winter/Spring)
Lower South Falls
South Falls
Camera Gear to Bring on Your Waterfall Hike:
Pro Tips for Your Waterfall Hike
Wear solid waterproof shoes! Even on sunny days it can be really damp. These are our current hiking shoes (His & Hers)
Bring a rain jacket. You never know when it's going to rain in Oregon, but even on a sunny day, you'll get wet from the waterfall mist! The ones we currently have (His + Hers) are nice and breathable and soft on the inside, unlike the vinyl kind!
Allow yourselves plenty of time. We did the loop in 5 hours but were rushing through the end. With all the stops, we could have easily spent 7 hours there.
There is a $5 Day Use Rate or you can by the Annual Pass for $30. The pay booth takes credit card.
Pets are not allowed on Canyon, Twin, Maple Ridge, or Winter trails.
We have Verizon and didn't have any service at the park. AT&T had very limited service. Don't forget to download directions or anything you might need before your hike!
Bring some Bota Box minis along for an enjoyable hike! ;)
Check out the map of the park.
Have you been on any waterfall hikes recently?
Did you like this post? We'd love for you to pin it!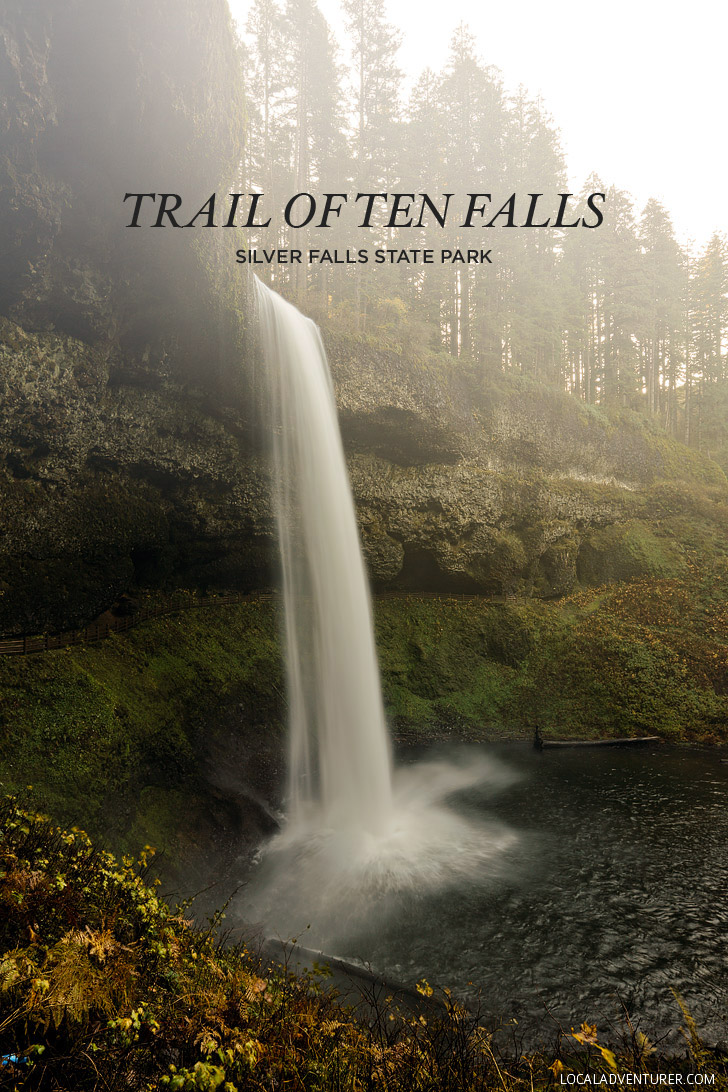 Pin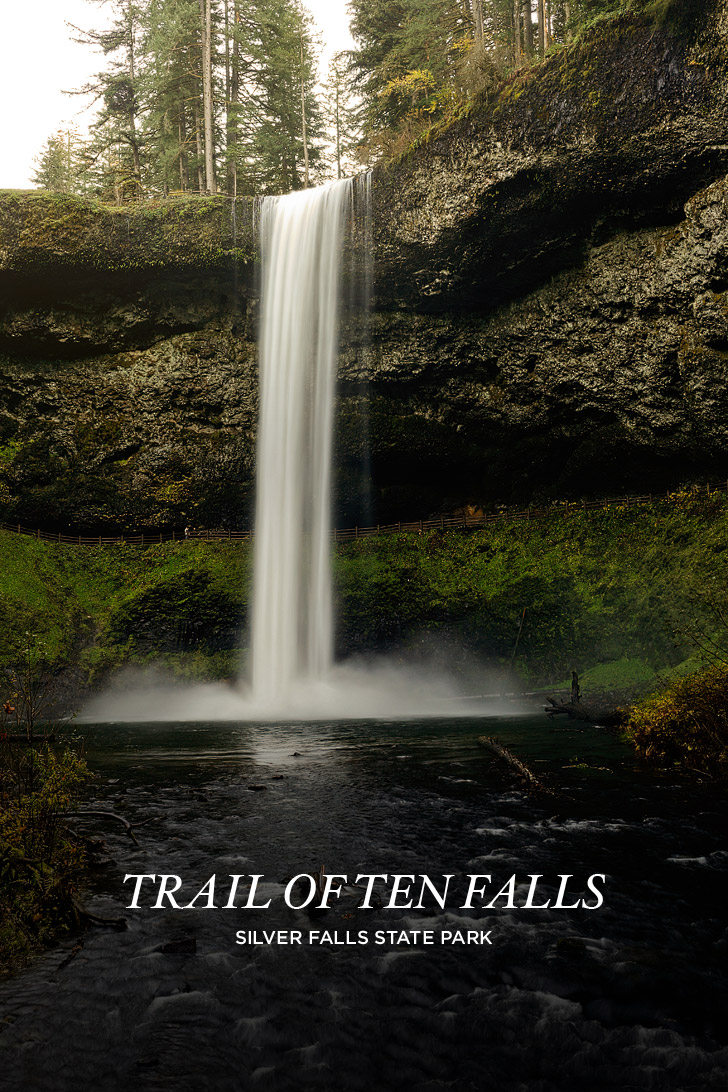 Pin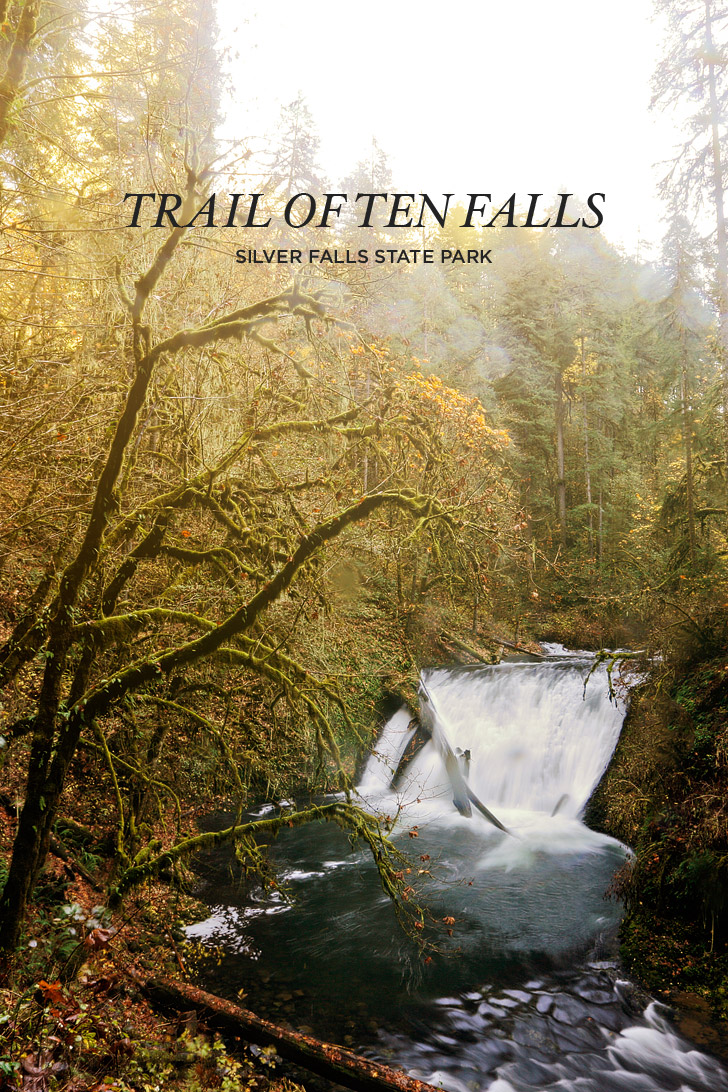 Pin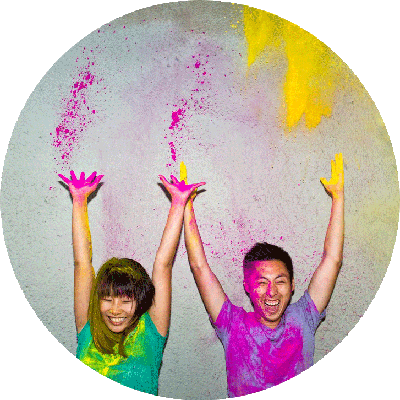 Pin
ESTHER + JACOB
Esther and Jacob are the founders of Local Adventurer, which is one of the top 50 travel blogs in the world. They believe that adventure can be found both near and far and hope to inspire others to explore locally. They move to a new city every year and currently live in Portland, Oregon.