A couple weeks ago, we took a road trip from LA to Seattle as part of reliving a childhood road trip.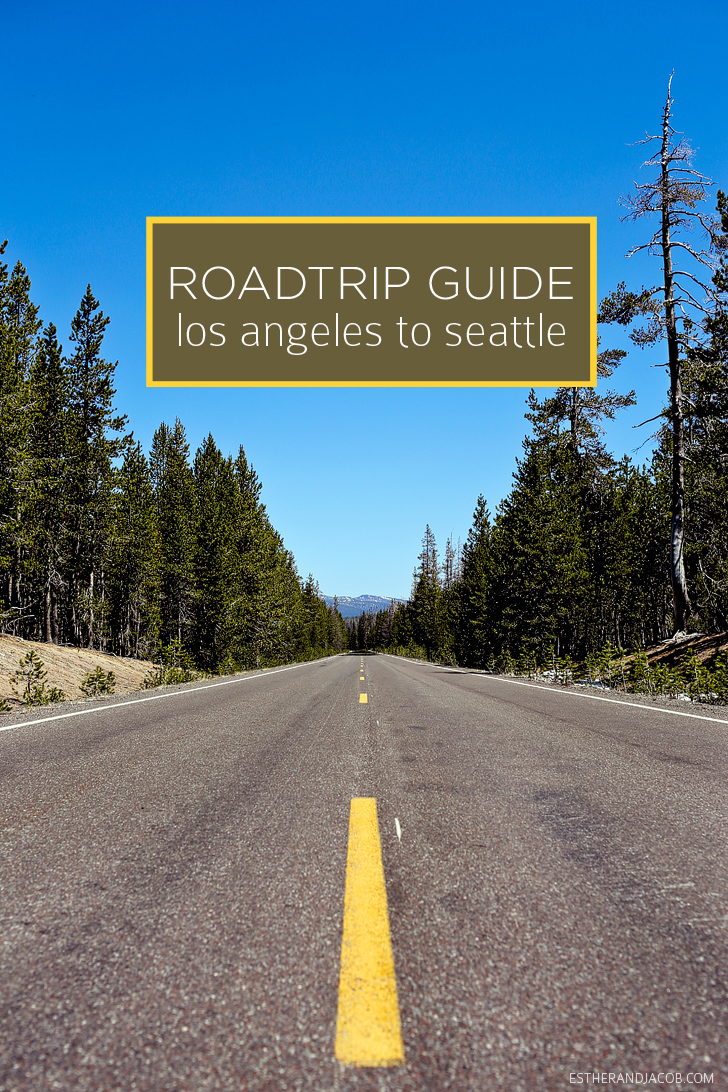 Click on each link to see the things you should do for each stop.
ROAD TRIP FROM LOS ANGELES TO SEATTLE STOPS: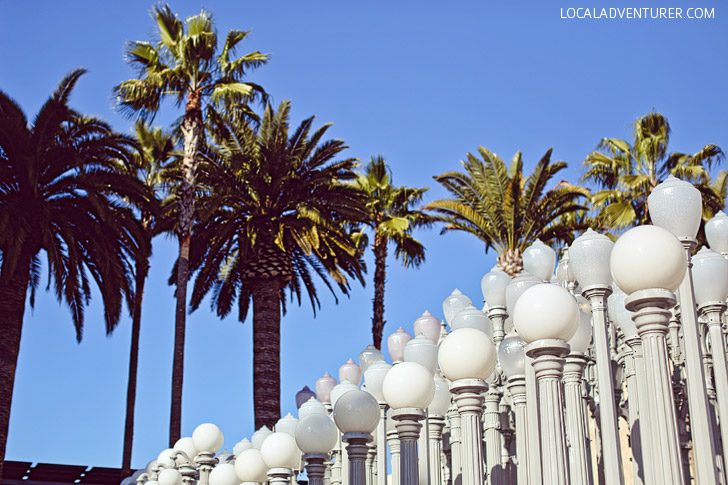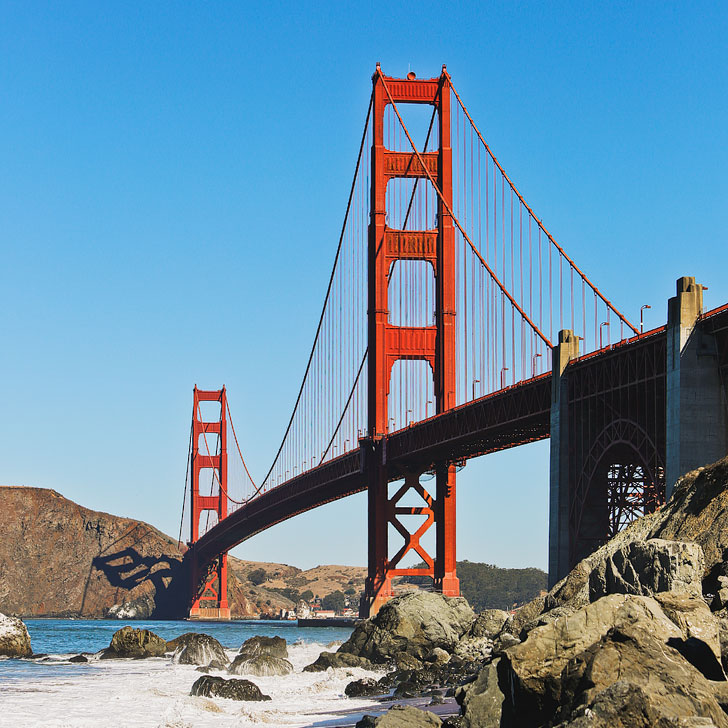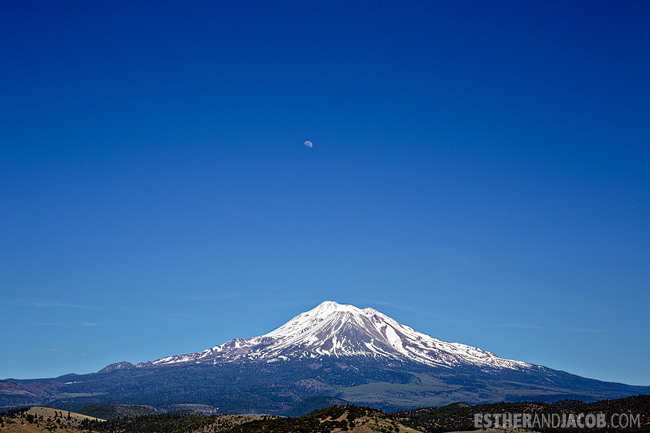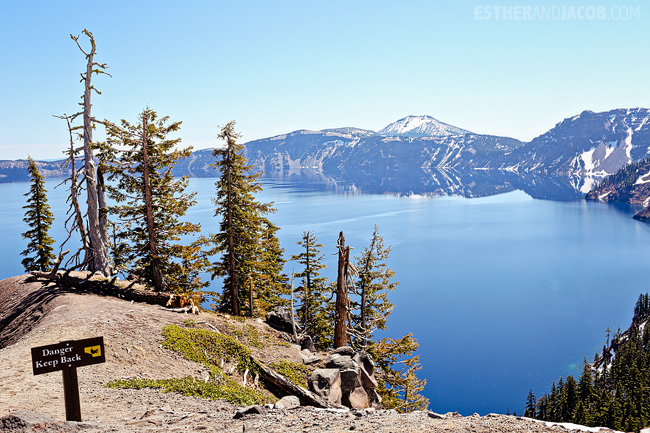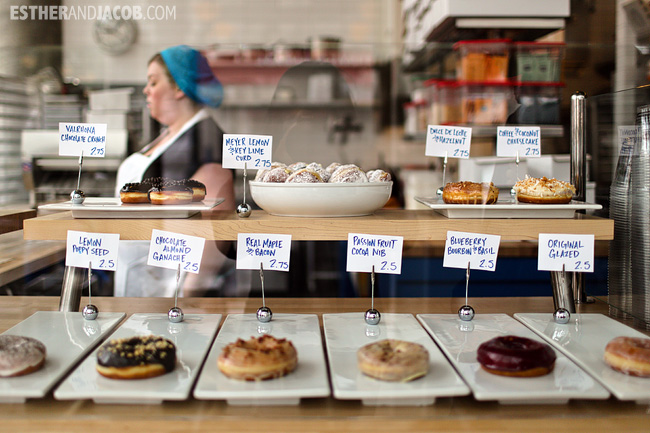 DETOURS TO TAKE
We tried to take the most direct route, but if you have some time and want to make a few detours, here are some worthwhile ones:
If you have more than 2 weeks, we even suggest you cut over to the Pacific Coast Highway and do the stretch from Big Sur in California all the way up to Reedsport in Oregon before going back onto I-5 (to Portland). These are some great stops on coast:
Mendocino
Fort Bragg
Gold Beach
Bandon
Coos Bay
If you don't mind skipping Portland, we recommend doing the entire Oregon Coast drive. Check out our guide to all 363 miles of Oregon Coast!
After Seattle, for our next adventure, we took the Edmonds-Kingston ferry to get from Seattle to Olympic National Park. First time on a car ferry! See our next adventure: what to see at Olympic National Park.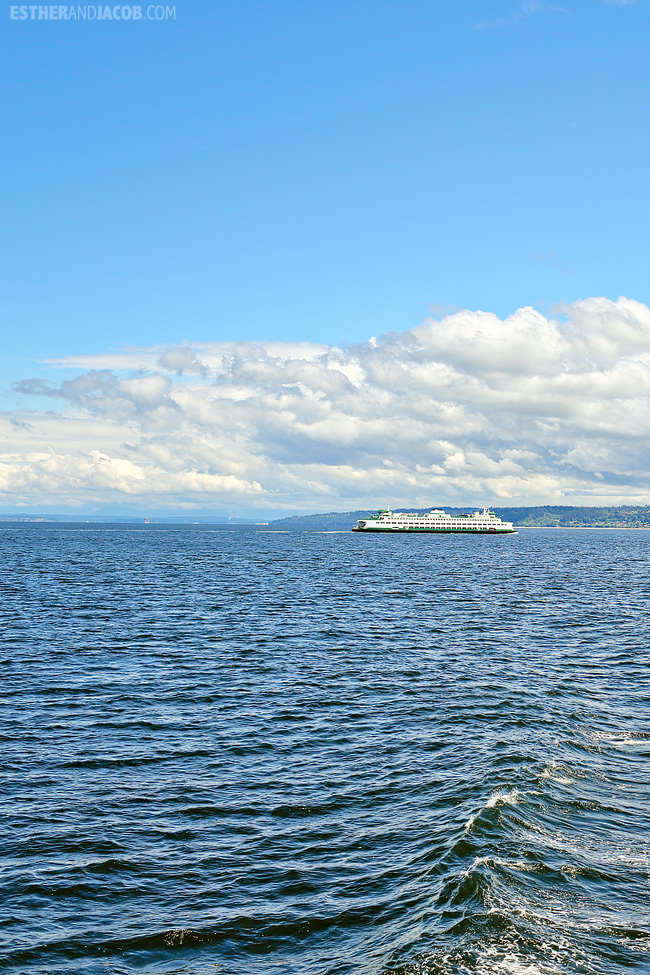 Where to next?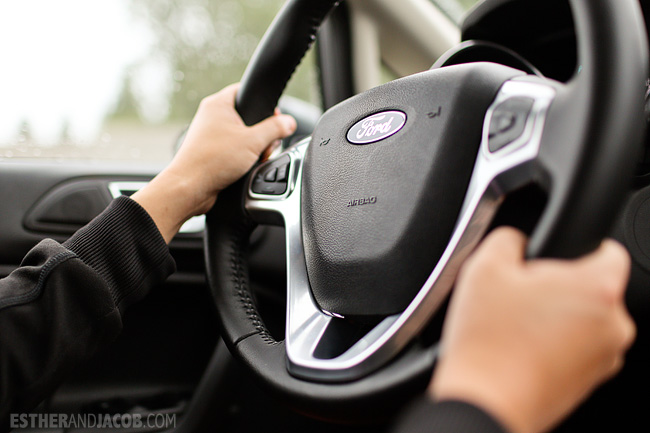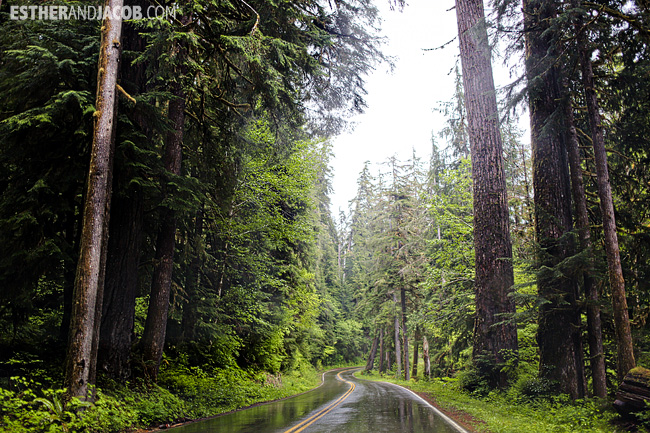 This is the year of road trips for us. We've taken some pretty epic cross-country road trips over the past two years. Three of them were Atlanta to Los Angeles. Now that we've done so many, it's hard to believe, but it no longer seems like such a long drive. Our all time favorite road trip was when we drove along the southern border of the US to San Diego, up to Seattle, then beelined it diagonally across the US back to Atlanta. It took us a month and a half, and I still feel like there's a lot that we missed in between! There really is so much beauty just within the States that we have yet to explore. I think we need to take a full year off and just rent an RV. ;)
If you need some inspiration to hit the road, check out New York Time's 36 hours / 150 weekends in US & Canada.
What's an epic road trip you've taken? What were your fave stops? What road trips do you want to take?