Pittock Mansion is over 100 years old and holds some of Portland's richest history. It was built in 1914 for one of Oregon's most influential families. Henry Pittock was the owner of The Oregonian newspaper and went on to build an empire, including real estate, banking, railroads, steamboats, sheep ranching, silver mining, and the pulp and paper industry. His wife Georgiana was involved in charity work and started the tradition of Portland's annual rose festival.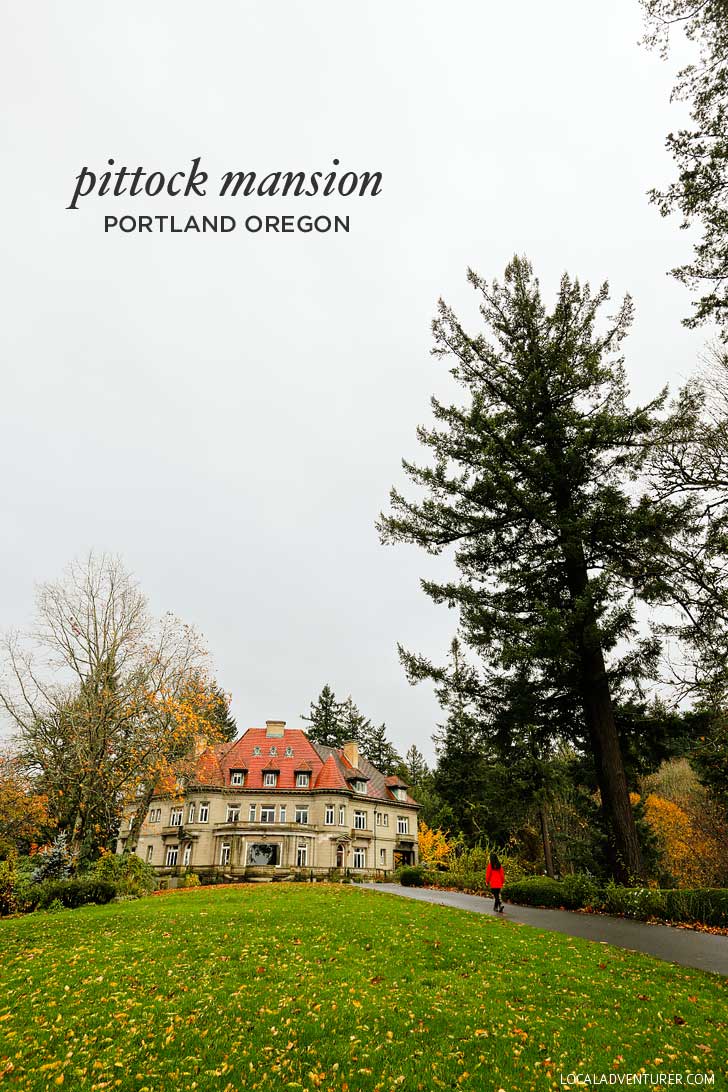 Pin
The couple only lived in the mansion for 5 years before passing away, but it still remained within the family for another 40 years. The last family members moved out in 1958 and put the estate on the market. In 1962, the unoccupied mansion was hit hard by the Columbus Day Storm. With no one caring for it, the interior was exposed to rain for 18 months and the house fell to ruin. Developers began looking into replacing the home with a subdivision, but the City of Portland and its citizens came to the rescue. In 1964, it was purchased and after 15 months of repairs, it opened to the public on June 4, 1965.
The grounds surrounding the home is free to visit, and it's one of the best views of the city with Mount Hood in the background on a clear day. The home itself is staged to give you a glimpse of what life was like for the Pittocks.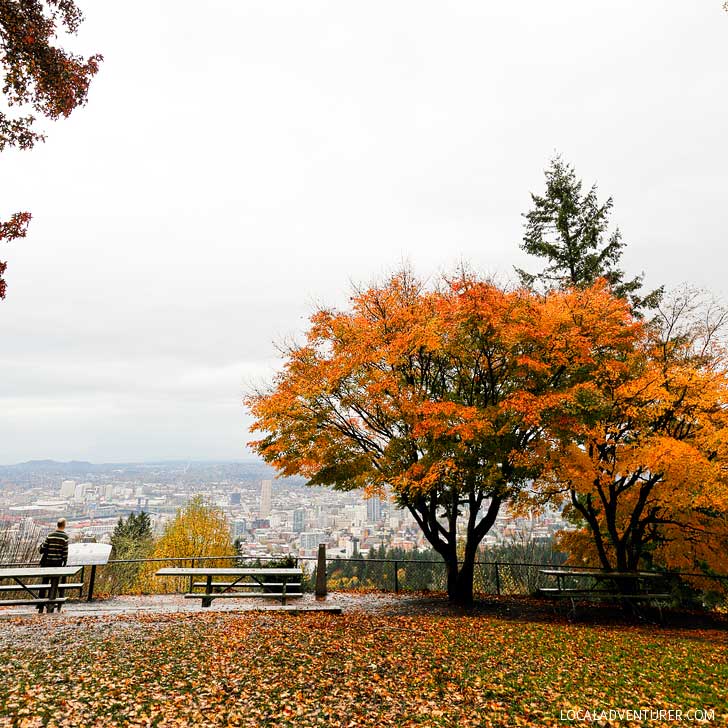 Pin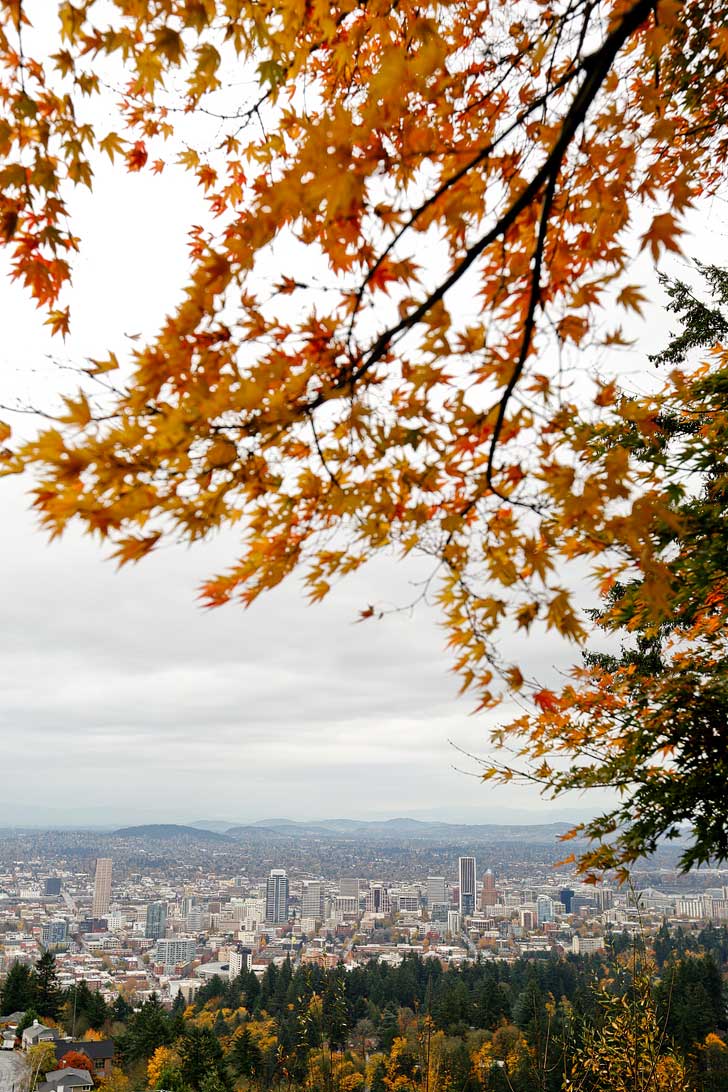 Pin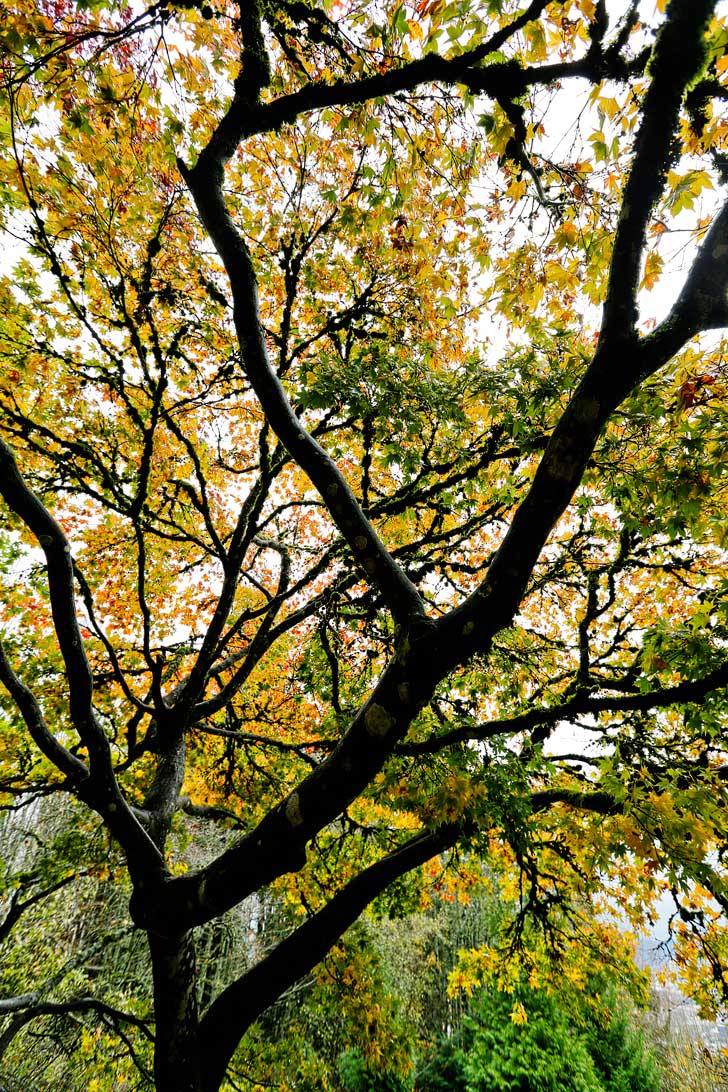 Pin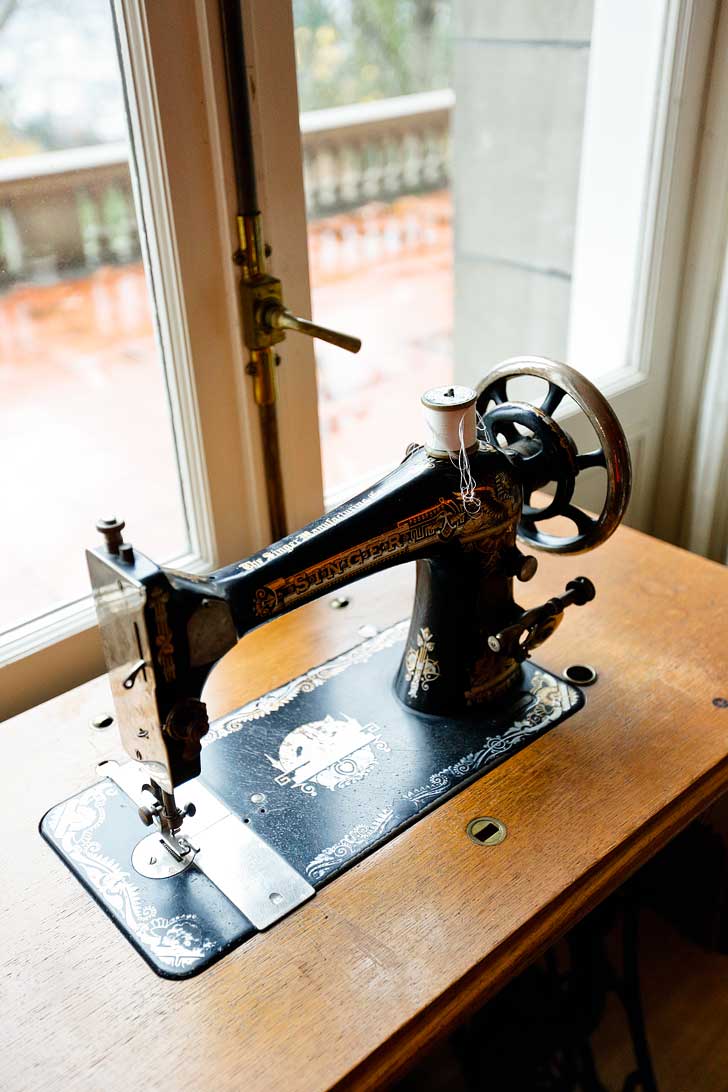 Pin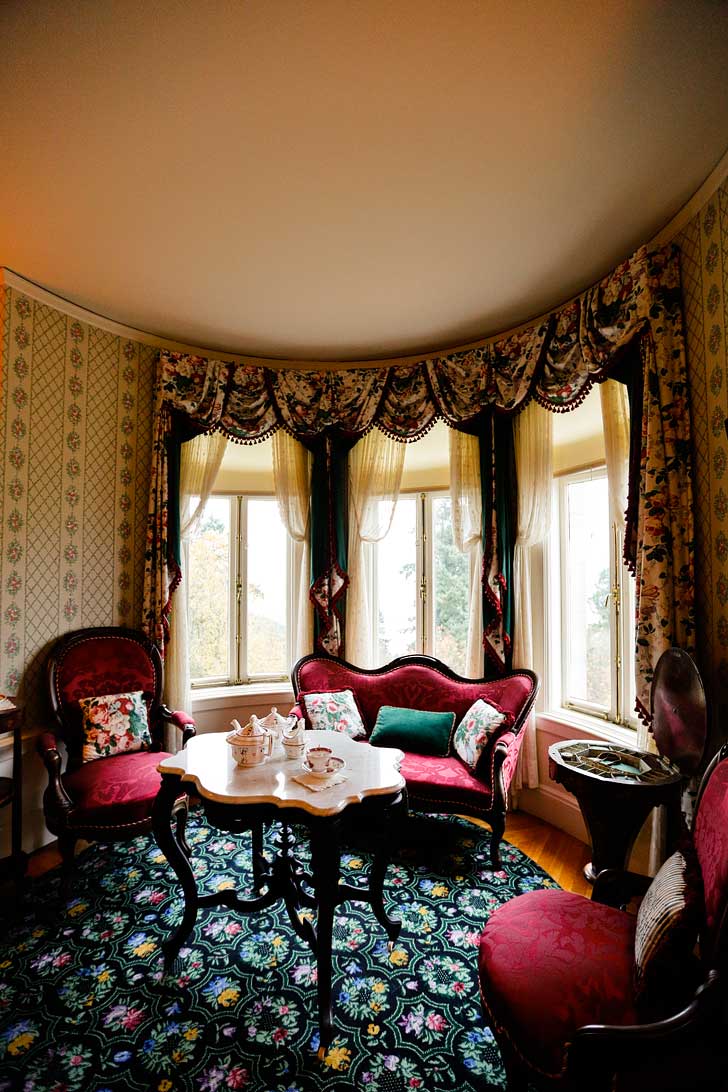 Pin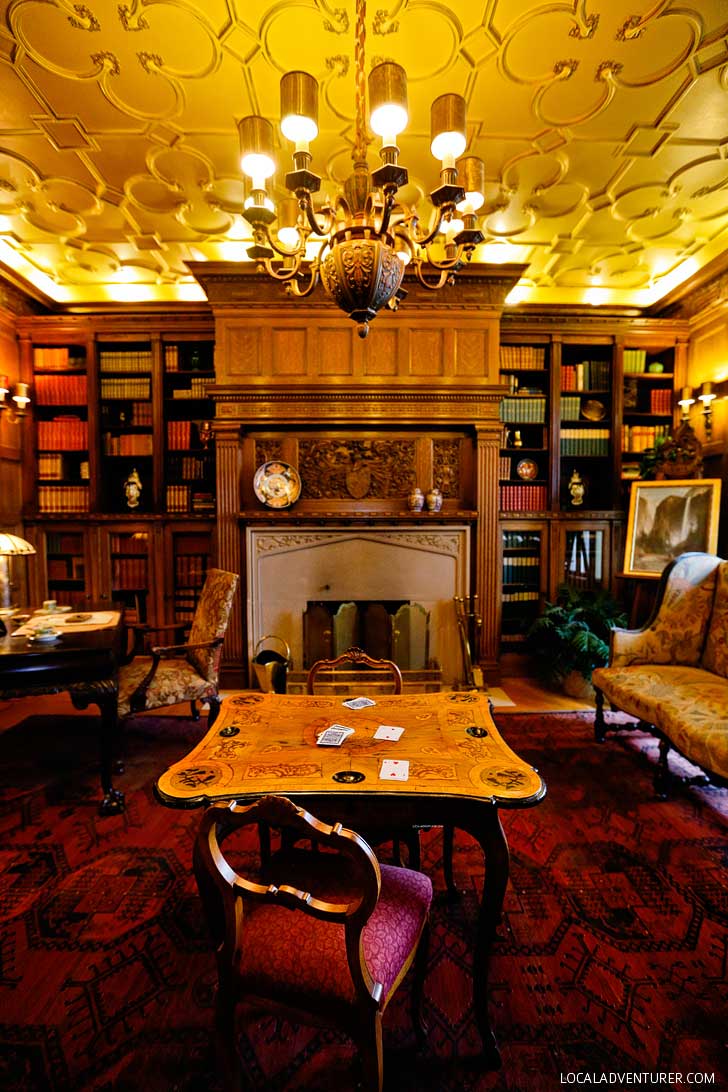 Pin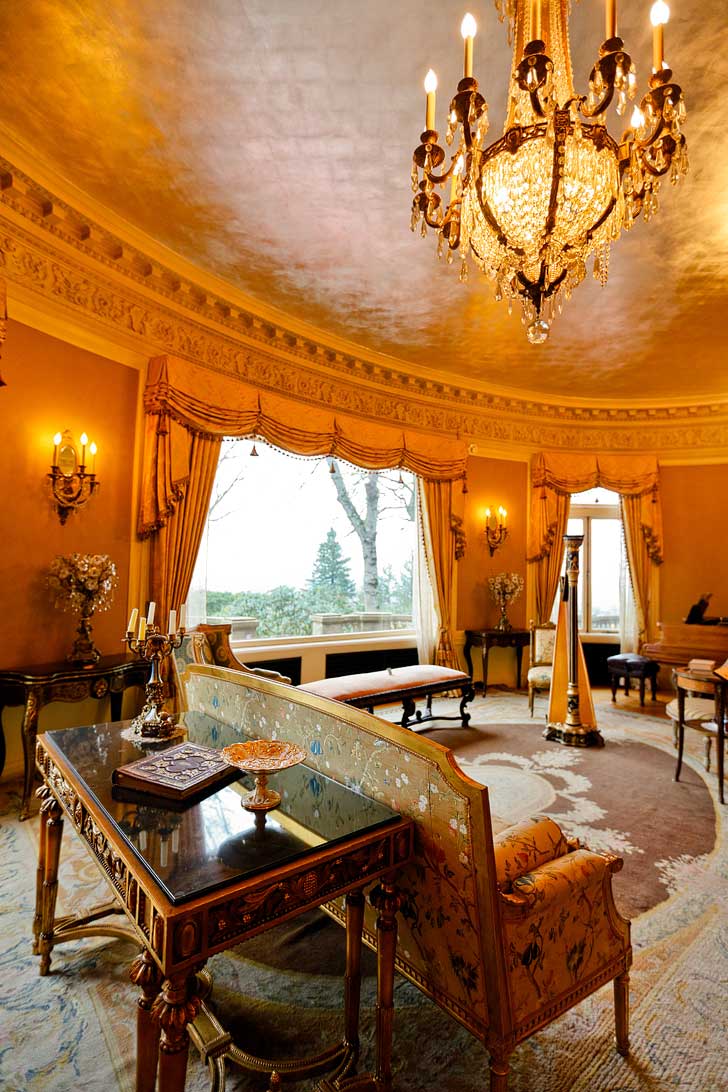 Pin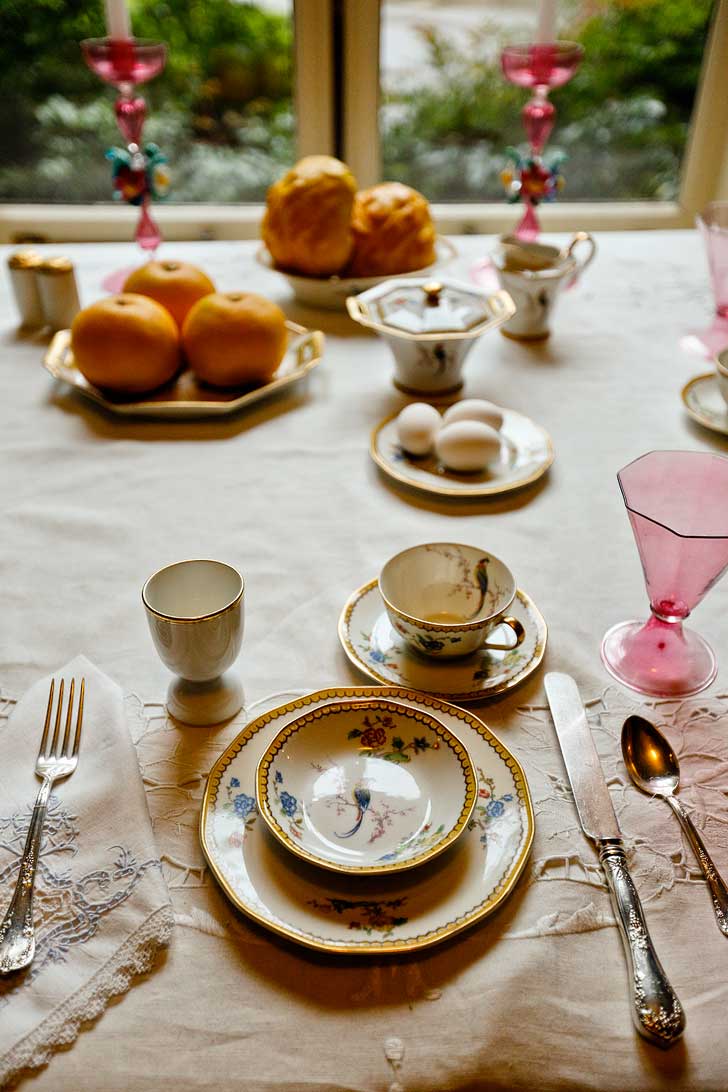 Pin
Henry was truly an adventurer in business and the outdoors. He climbed Mt. Hood four times and filled the house with some of the most modern features. He had an elevator in the home, an internal phone system, and a crazy looking shower that sprayed you from all directions. You also get a clear understanding of how important family was to them.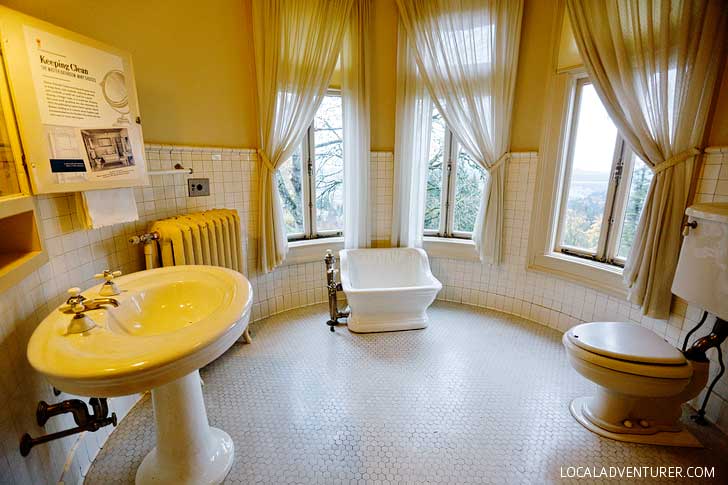 Pin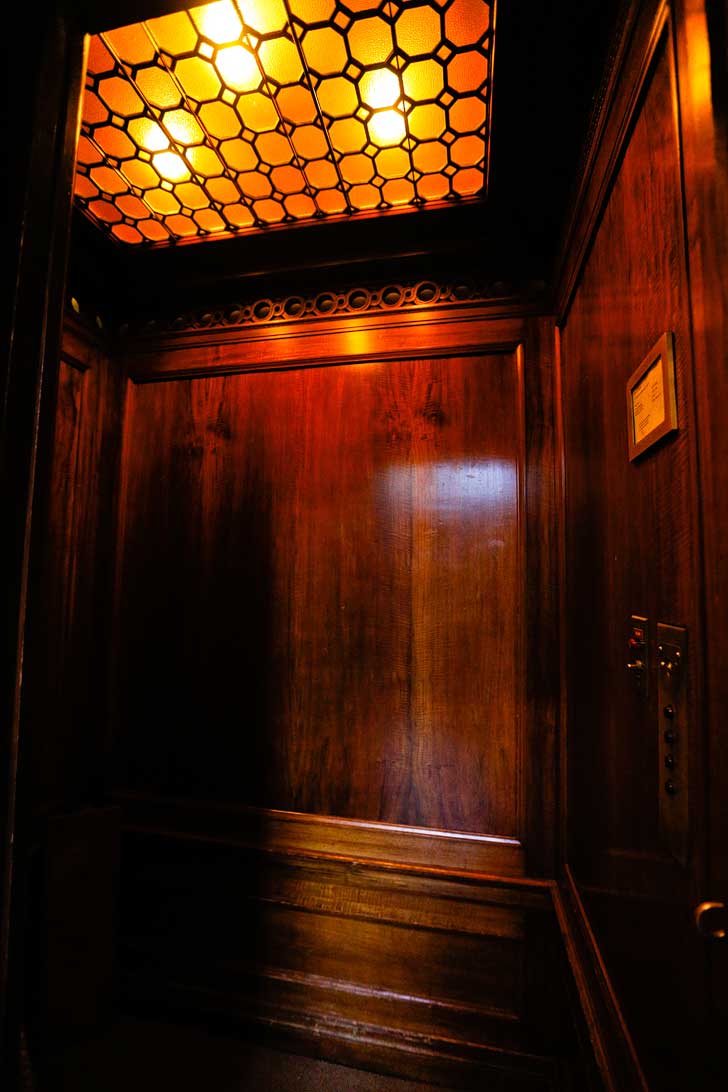 Pin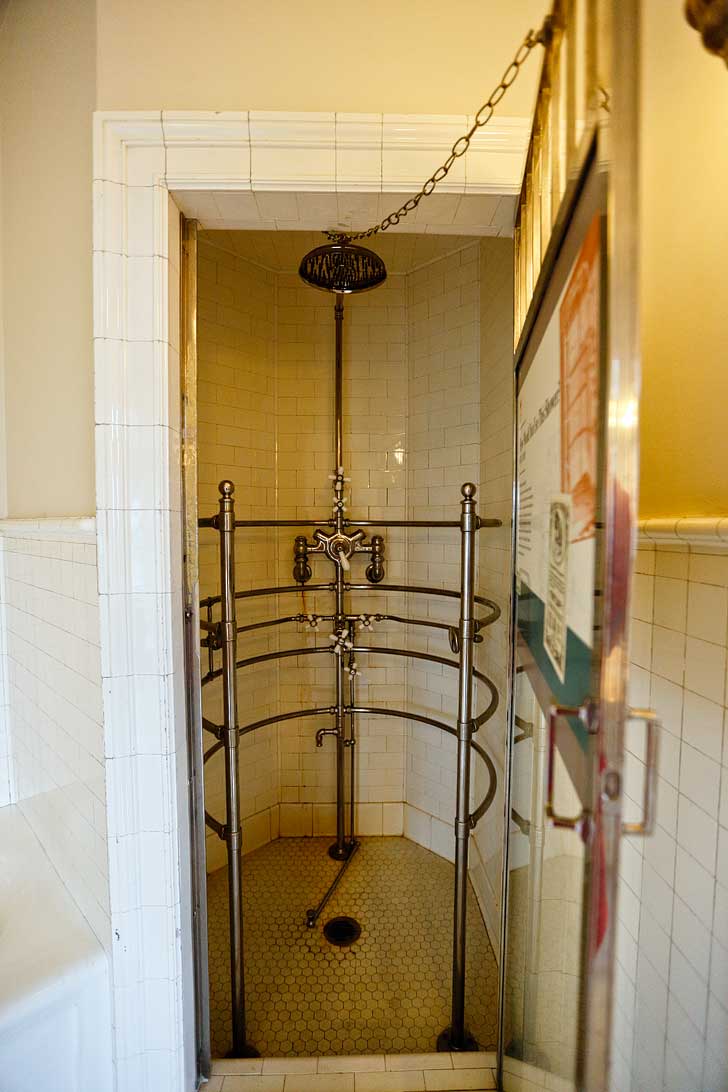 Pin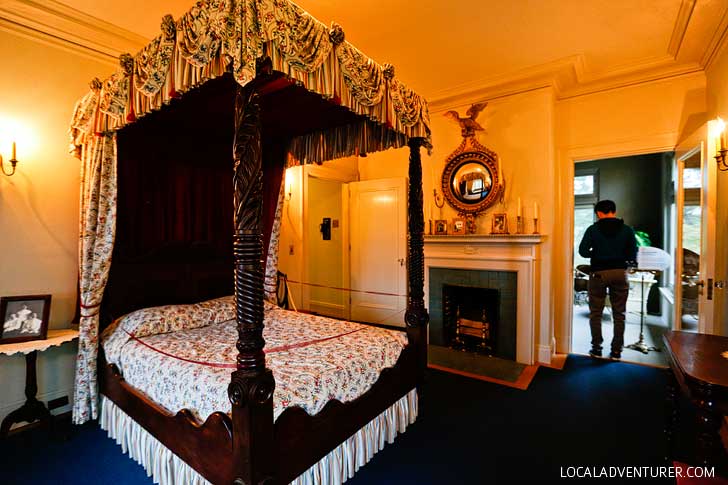 Pin

Pin
The home itself is modeled after Victorian and French Renaissance architecture. Our favorite feature is the grand staircase that is the artery for the entire home.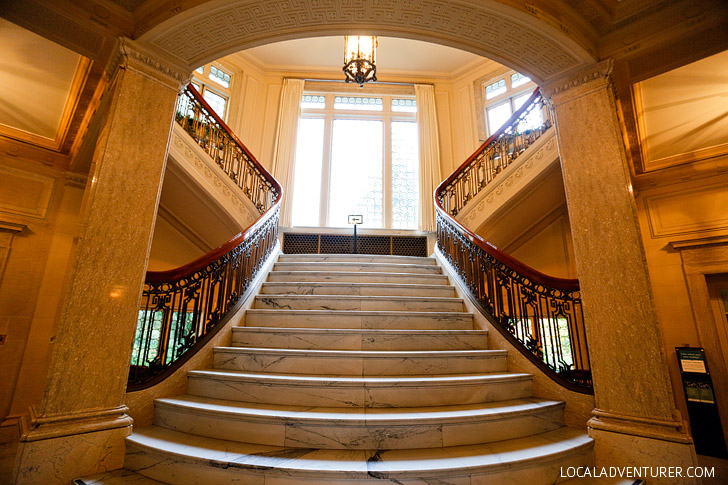 Pin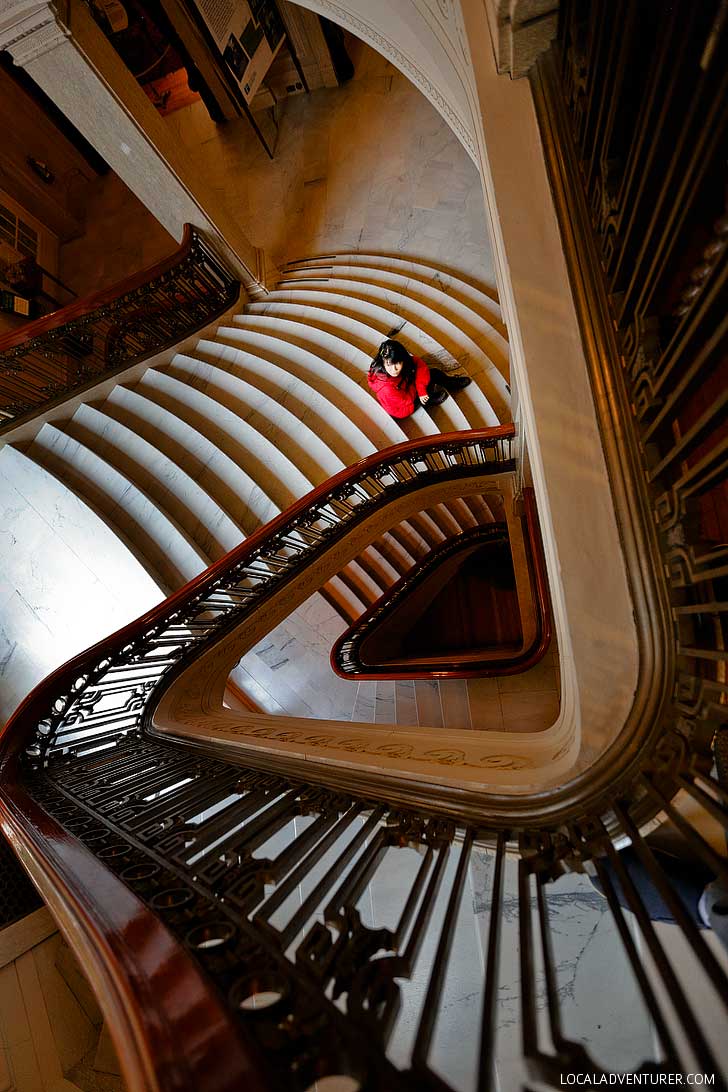 Pin
What is Pittock Mansion?
It was once home to one of the most influential families in Oregon and is currently full of displays of how life was for the Pittock family and how they contributed to Oregon.
What year was Pittock Mansion built?
It was built in 1909 as a private home for Henry Pittock and his wife.
Why is the Pittock Mansion famous?
It was home to one of Oregon's most influential families and is full or rich history and remarkable stories. There was and is nothing like it in Oregon.
Where is Pittock Mansion?
Pitch Mansion is located at 3229 NW Pittock Dr, Portland, OR 97210 in the West Hills of Portland.
Who owns Pittock Mansion?
The mansion is currently owned by Portland's Beureau of Parks and Recreation.
How big is Pittock Mansion?
The home has 46 rooms and is 16,000 sqft. It sits on 46 acres of land.
How much is Pittock Mansion worth?
At the time of his death in January 1919, the estate was worth $7.8 million. The city of Portland purchased the home and estate for $225,000 in 1964 saving it from being torn down.
Is Pittock Mansion haunted?
There are a lot of stories out there about the mansion being haunted. Stories of pictures moving from place to place, visitors smelling a strong scent of roses (Georgiana's favorite flower), seeing vanishing figures, and more. You'll just have to visit and see for yourself!
Hiking to Pittock Mansion
Start Point: Lower Macleay Park Trailhead
Distance: 5 Miles Round Trip
Elevation Gain: 900 Feet
Pittock Mansion Hours
Feb-June: 11am-4pm daily
July-Aug: 10am-5pm daily
Sept-Dec: 11am-4pm
The mansion is closed Thanksgiving, Christmas, and January.
Admission:
Adults: $10
Seniors: $9
18 and under: $7
Admission is free to members and children under 6.
(*admission increases $1 during our holiday exhibit)
Parking is free in the lot next to the house.
The gate to the long winding driveway is open from 6am-9pm to the public. It has one of the most beautiful views of Portland, so even if you're not going to the museum, you should at least drop by for the view!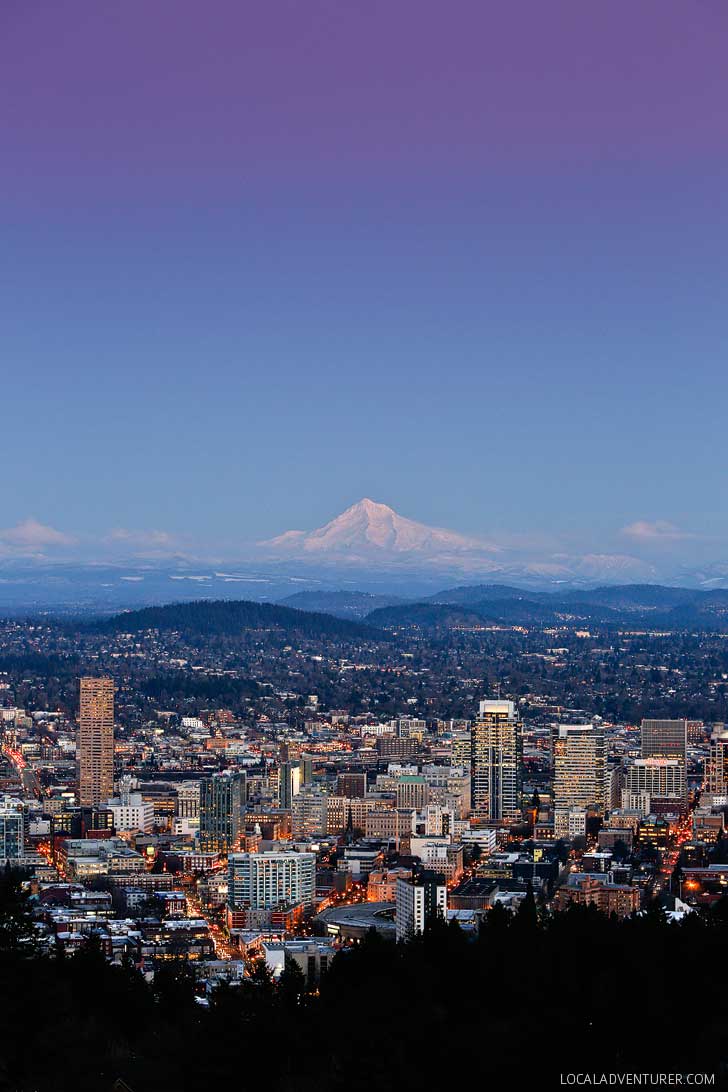 Pin
WANT TO STAY NEARBY? Click Here to Find the Best Prices and Read Hotel Reviews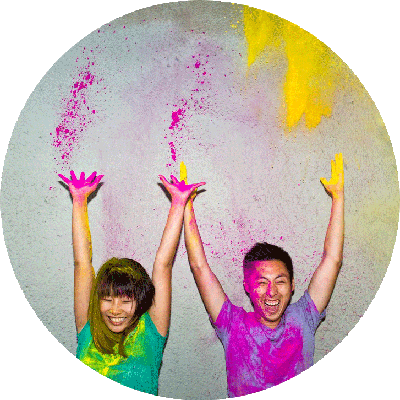 Pin
ESTHER + JACOB
Esther and Jacob are the founders of Local Adventurer, which is one of the top 50 travel blogs in the world. They believe that adventure can be found both near and far and hope to inspire others to explore locally. They move to a new city every year and currently live in Portland, Oregon.