Portland is a known destination for food, coffee, and beer. Though we often complain about the lack of good Asian food and good, cheap eats, there's still plenty of options to find a bite to eat. We've put together a list of 49 to help you plan your foodcation in Portland, and we are also working through it ourselves. We'll add notes as we eat at each spot, and replace them if we find better food too! If you're looking to treat yo'self, check out our Portland fine dining guide.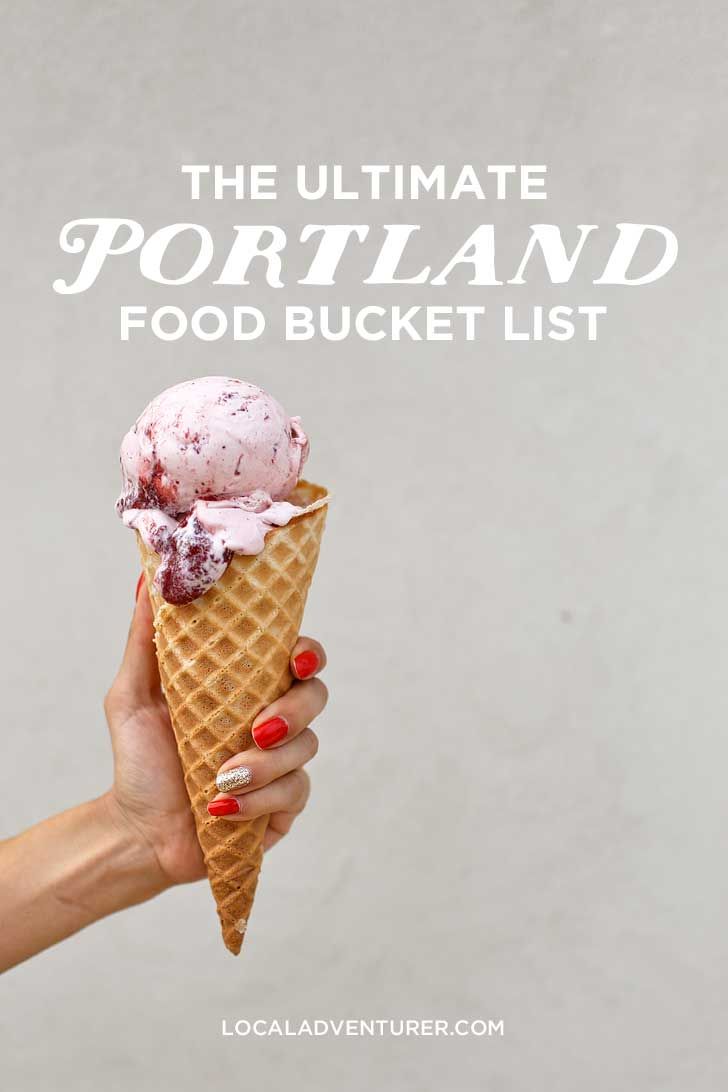 Date Updated: Jun 17, 2018    Originally Created Feb 28, 2017
49 BEST PLACES TO EAT IN PORTLAND OREGON – PORTLAND FOOD BUCKET LIST
NORTH / NORTHWEST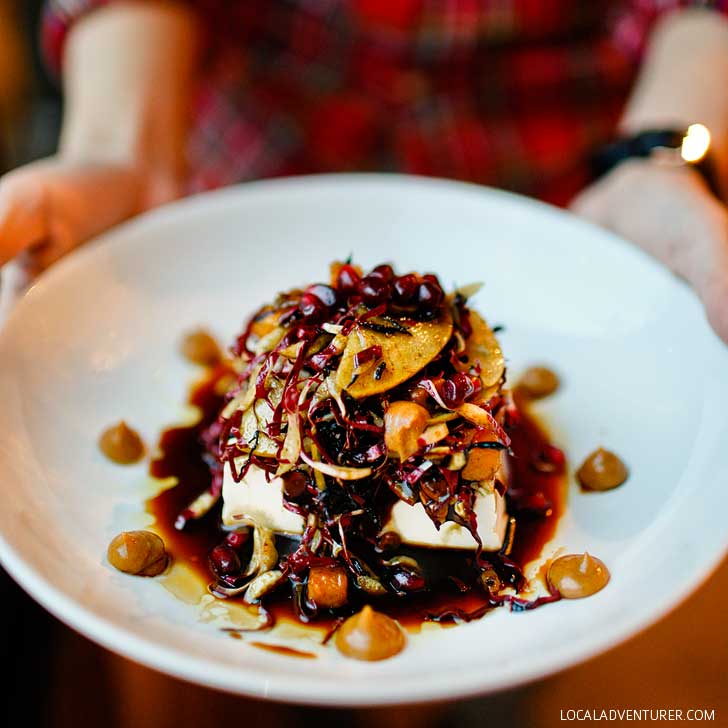 NORTHEAST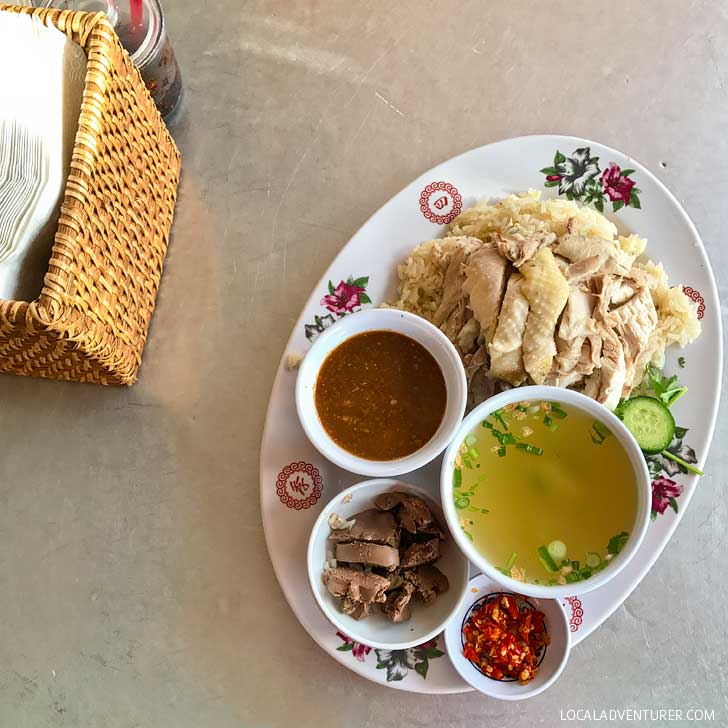 CENTRAL EASTSIDE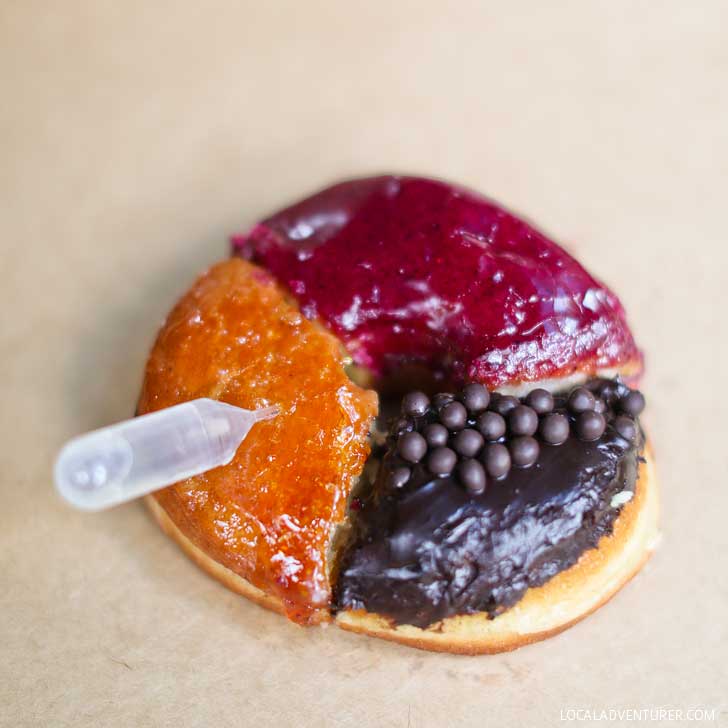 DOWNTOWN
 Blue Star Donuts (Downtown + Mult Locations, $$) – Their donuts can be hit or miss, but the blueberry bourbon basil is our fave 👌
 Maurice (Downtown, French, $$) – It's a cute spot. We didn't like the sandwiches but would come back for tea, scones, and the black pepper cheesecake.
 Park Kitchen (Pearl District, American, $$$) – great food and great service. If you're into old fashioneds, try theirs.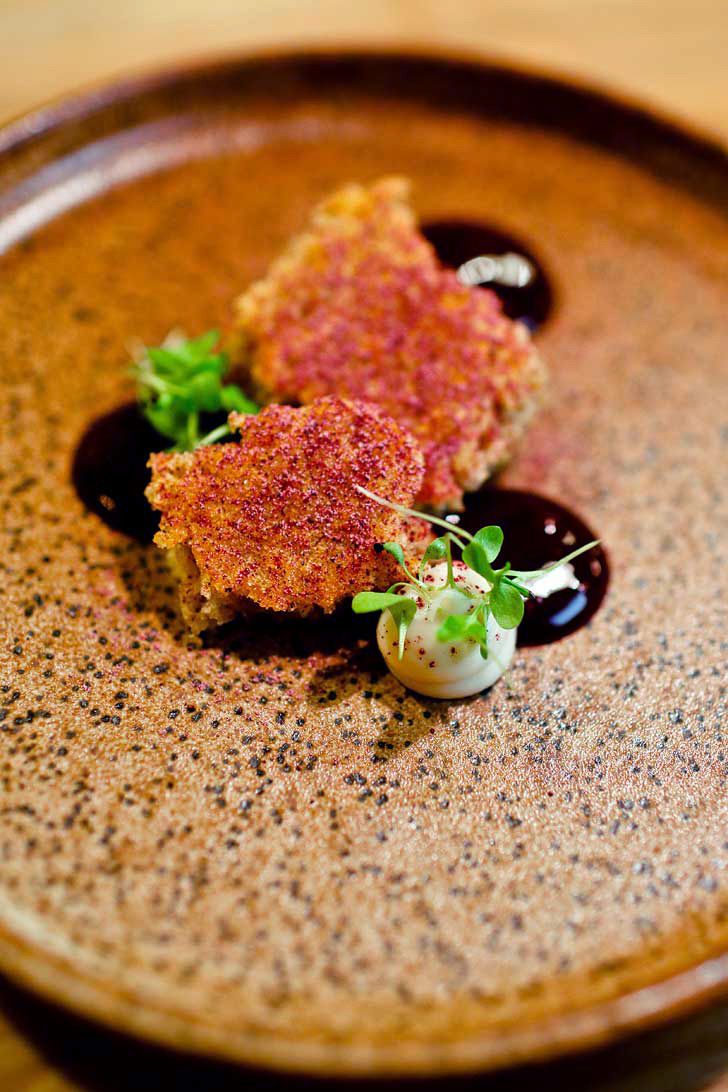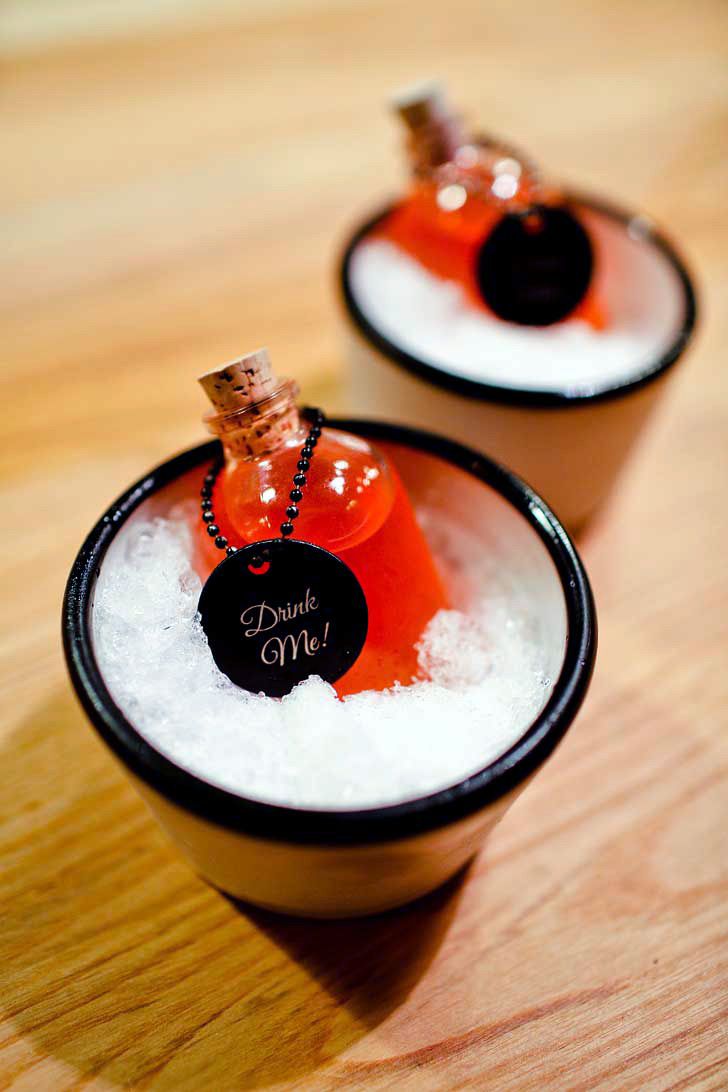 SOUTHEAST
SOUTHWEST
 Coco Donuts (Southwest, Donuts + Coffee, $) – seems like the newest Portland local fave for donuts. They're sometimes too soft in texture for my liking. The space looks very pretty and photogenic. Their most popular donut is lavender and is usually sold out by the afternoon, but there are so many locations now.
 Wiz Bang Bar (Southwest, Ice cream, $) – If you like soft serve, this Salt & Straw's sister store. Everyone raves about their magic shell, but I thought it was okay. Still on the list, because I want to give it another shot. Last time it was melting faster than I could shovel into my mouth.
MONTAVILLA
 Banh Mi Nam Loc (Montavilla, Vietnamese, $) – If you want an authentic, no-frills grilled pork banh mi, this is a great spot.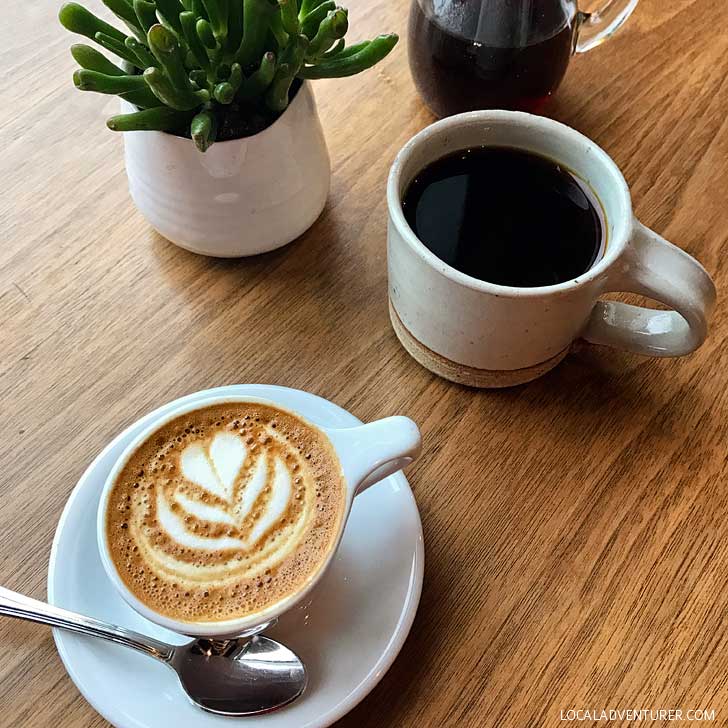 COFFEE
21+
TAKEN OFF THE LIST OR LOCAL FAVES BUT NOT OURS
PORTLAND FOOD BUCKET LIST MAP
Let us know if there are any spots we're missing that we need to check out before we move! :)
ESTHER + JACOB
Esther and Jacob are the founders of Local Adventurer, which is one of the top 50 travel blogs in the world. They believe that adventure can be found both near and far and hope to inspire others to explore locally. They move to a new city every year and currently live in Portland, Oregon.