Since we got married, we've done 5 cross country road trips and dozens of shorter ones. In our opinion, road tripping is the best way to see the beauty of the United States. There is so much this country has to offer. Here is a list of 21 American Road Trips that we think everyone needs to put on their bucket lists.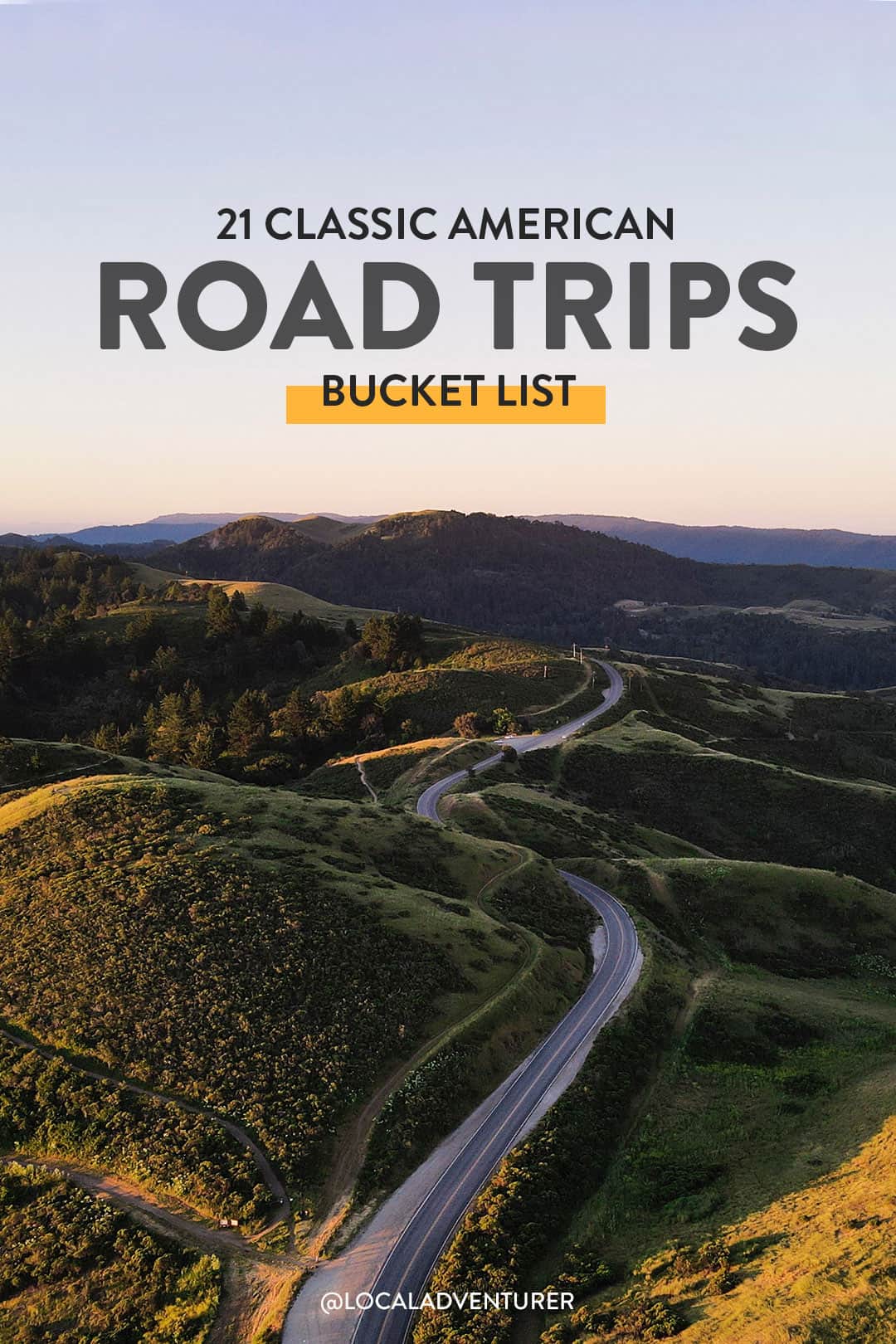 All opinions are always our own. This post may contain affiliate links, where we receive a small commission on sales of the products that are linked at no additional cost to you. All opinions are always our own. Read our full disclosure for more info. Thank you for supporting the brands that make Local Adventurer possible.
Last Updated: November 14, 2022
Whether you love the mountains, want to drive above the clouds, or cruise over the ocean, there's a road trip for you. Here are 21 of the best road trips in the United States. Let us know in the comments below if there are more we should add to the list.
21 Best Road Trips in USA to Put On Your Bucket List
Enjoy the endless views of the ocean and drive through some of the best beach towns on California's Route 1. Don't forget to stop at Hearst Castle, spend some time in Big Sur (one of our favorite places in the US), and Glass Beach in Fort Bragg.
Pro Tip: Check the news to see if there are any big events occurring. We've done this road trip a handful of times with no issues, but the last time we went, there was a bike race and we were stuck in traffic for hours.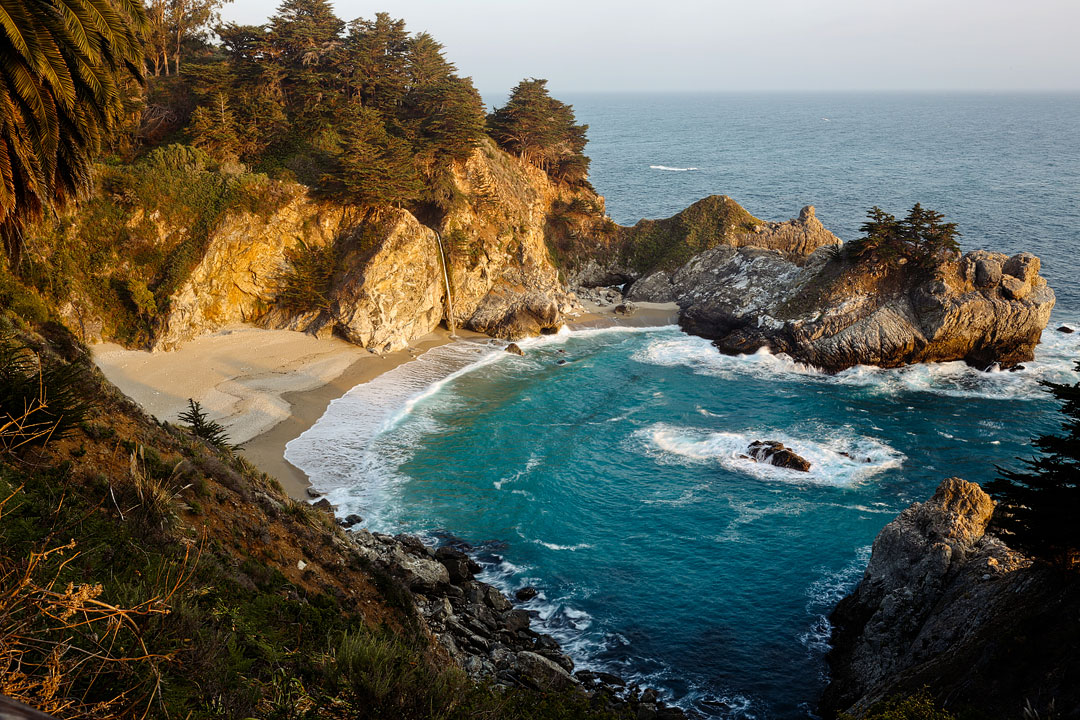 Route 66 is one of the most iconic drives in America. The best stretch of this highway runs from the Grand Canyon to the Colorado River. To dive into the history, visit the Route 66 Association Hall of Fame & Museum in Pontiac, Illinois.
Pro Tip: Unfortunately they've painted over most of the Route 66 signs on the road because it was dangerous for people to try to take photos with it. Apparently some still exist, but we haven't found them yet.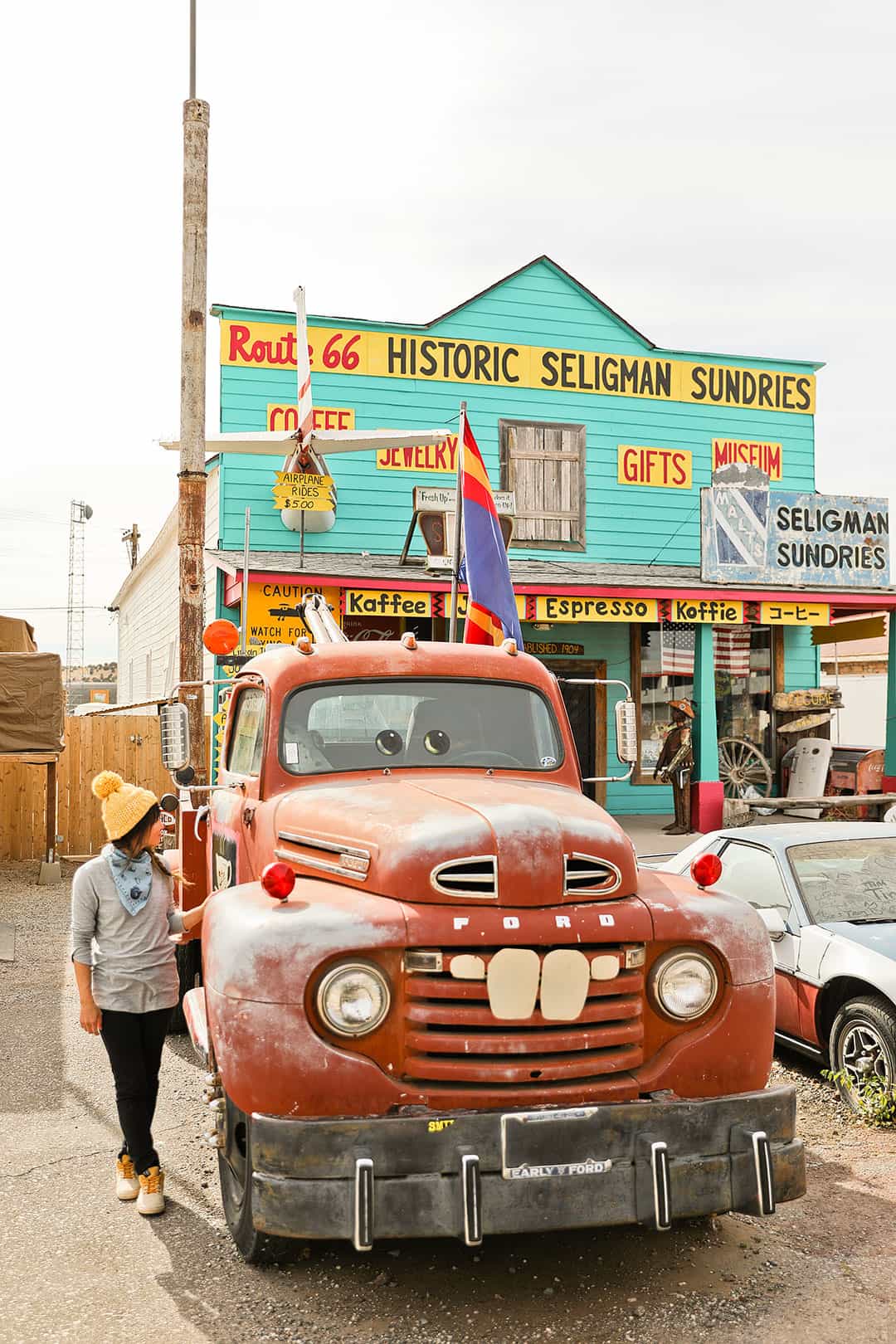 We just came back from a trip to the Keys and ended up driving the Overseas Highway. It was unbelievably beautiful.
Unlike any other drive in the country, this route takes you on bridges right over the ocean. It gives you the sensation of floating over the water. Plus, the Florida Keys ain't a bad destination either.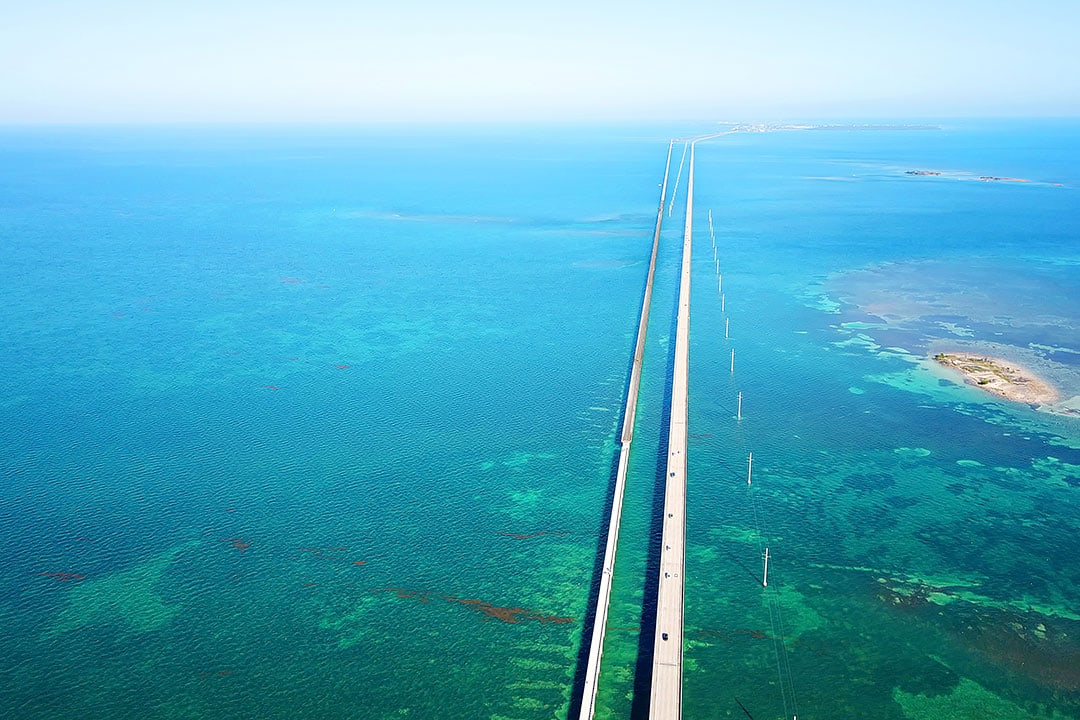 4. Million Dollar Highway (San Juan Skyway Scenic Byway)
Twist and turn through the winding roads between two historic gold-mining towns. Take in the amazing views and don't forget to take deep breaths as you'll be over two miles above sea level.
Location: Virginia   |   Distance: 105 Miles
This scenic drive takes you along the crest of the Blue Ridge Mountains in Shenandoah National Park. Drive through the Appalachians and stop to enjoy any of the 75 overlooks.
Location: Maui, Hawaii   |   Distance: 51.1 Miles
Explore the coastlines of Maui along the Hana Highway. You'll find black sand beaches, waterfalls, jungles, and roadside stands. Don't forget to bring your bathing suit!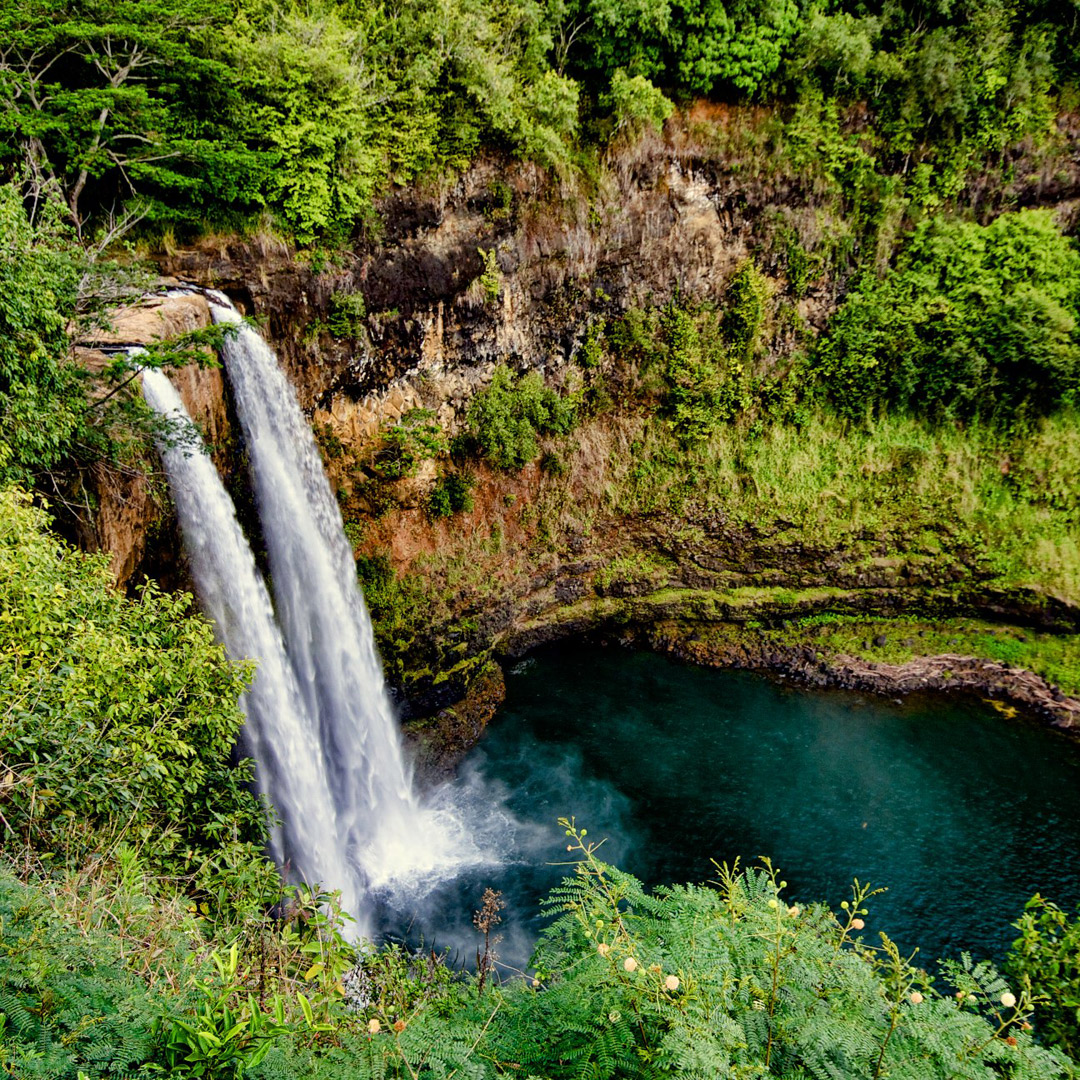 8. Black River Scenic Byway
Location: Michigan   |   Distance: 11 Miles
Tucked away in Michigan's Upper Peninsula, the Black River Scenic Byway has a lot to offer in a short distance. Pass by waterfalls and dense forests as you follow the river to the lakeshore.
Location: Nevada   |   Distance: 408 Miles
Named for the largely uninhabited region that you drive through, explore mining camps, cross mountain ranges, and stop in small cafes. Don't forget to look up at the stars at night for some of the most spectacular views.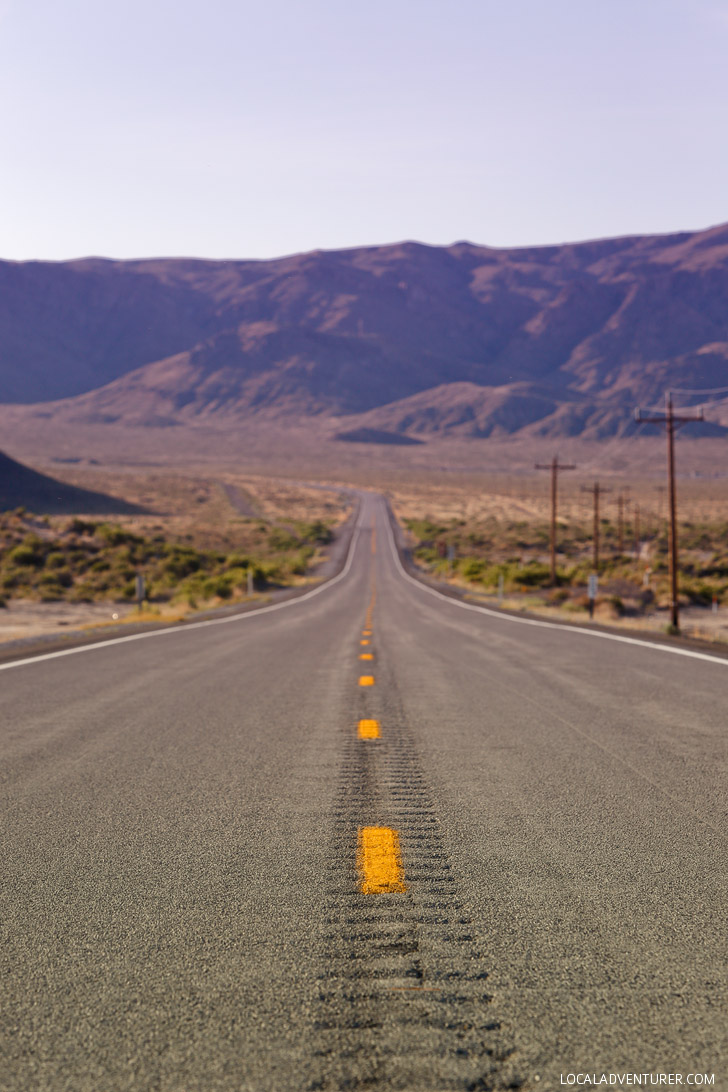 Location: New Hampshire   |   Distance: 34.5 Miles
Make a trip down this highway in the fall to get some of the best fall foliage views. Enjoy the crisp breeze with your windows down and take in all the colors of the leaves.
The first time we did this drive, we missed the peak of the fall foliage by one day. The rain and wind the day before we arrived took out most of the leaves.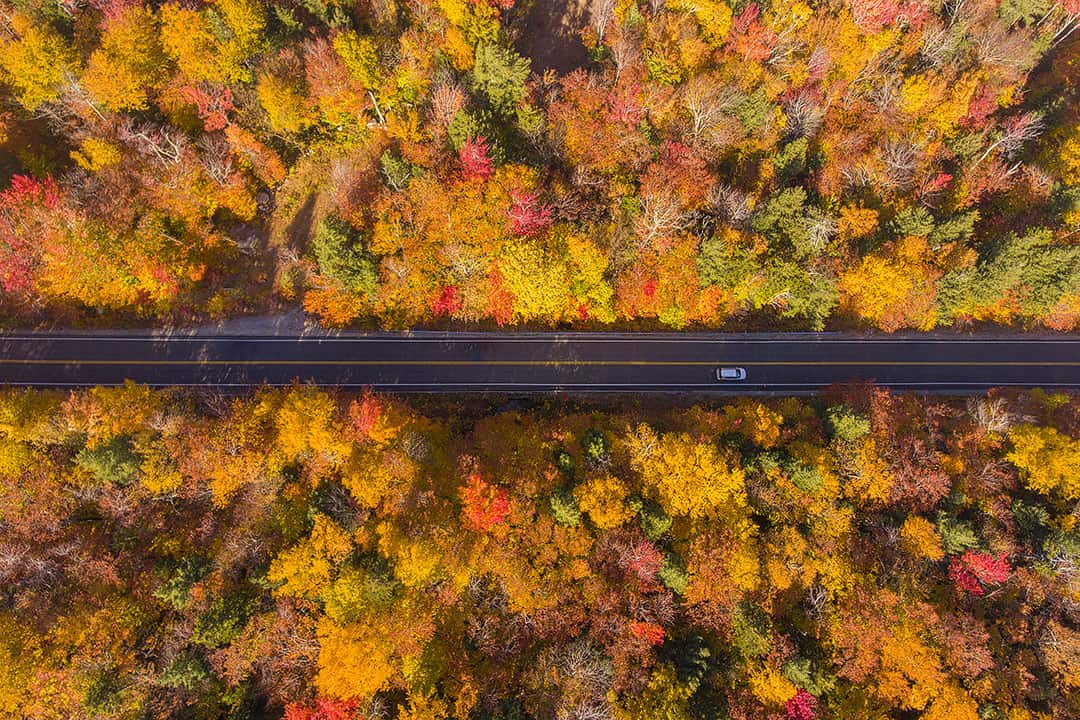 12. The High Road to Taos
Location: New Mexico   |   Distance: 56 Miles
This scenic, winding road takes you through deserts, mountains, forests, and ancient Indian pueblos. You'll find beautiful wildflower meadows and there are art galleries scattered throughout the drive. You can also take the Low Road through the valleys on the way back.
Location: Montana and Wyoming   |   Distance: 68 Miles
Drive through southwest Montana and northwest Wyoming with breathtaking views of the Absoroka and Beartooth Mountains. You'll drive by glacial lakes, forest, waterfalls, and wildlife. To top it off, you end at the entrance to Yellowstone National Park.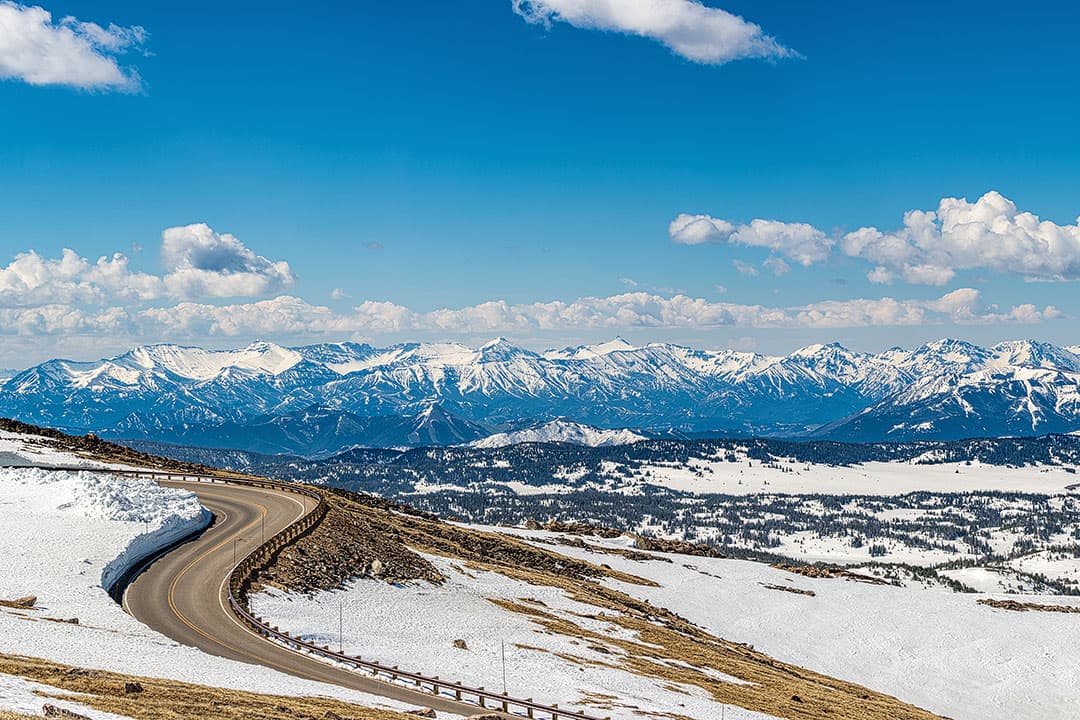 Location: Nebraska   |   Distance: 200 Miles
See the Great Plains of Nebraska and the rolling sandhills that make up nearly one-fourth of the state. You'll also see huge farmlands, marshes, and winding rivers. Certain times of the year will bring huge numbers of migrating birds too.
Location: Massachusetts   |   Distance: 117 Miles
Explore the Cape Cod area on this scenic drive. Drive through forests, colonial villages, tidal pools, and explore the harbor.
Location: Maine   |   Distance: 27 Miles
This coastal drive gives you views of Acadia National Park and is one of the best places for spotting bald eagles and peregrine. You'll get amazing views from above but also from the harbor below.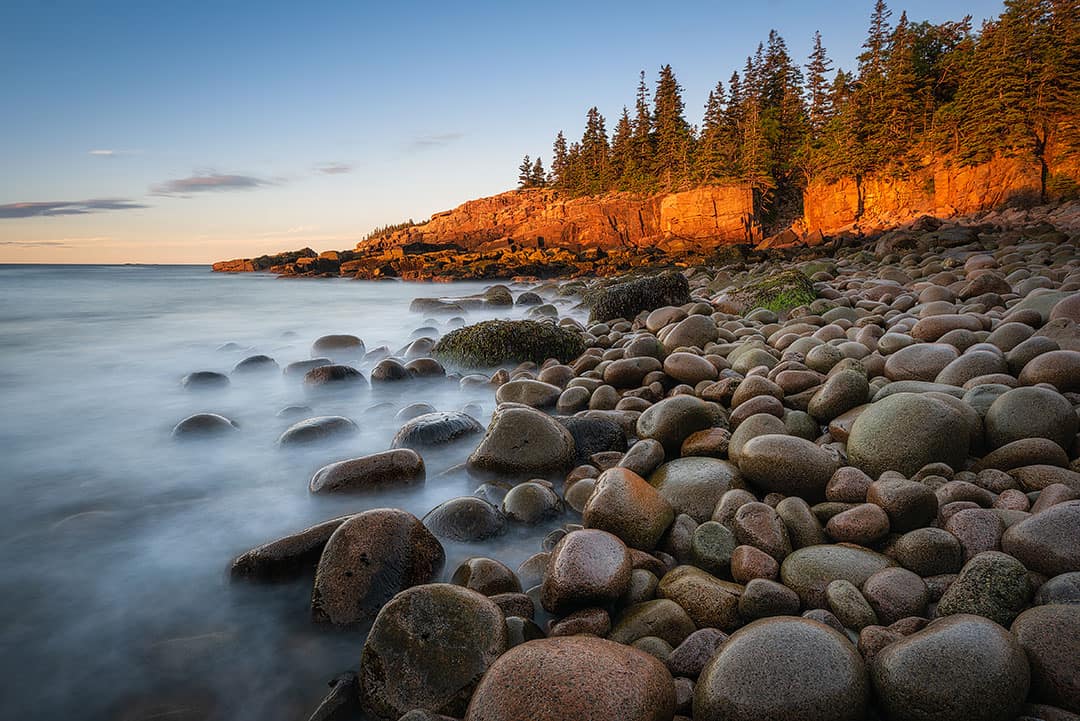 Location: Montana   |   Distance: 50 Miles
This drive through Glacier National Park gives you views of mountain peaks and alpine lakes while having the least negative impact on the delicate environment.
Note: It closes every winter because of snow, which can reach up to 80 feet in depth. When we went in late June, they had just opened the road the week before.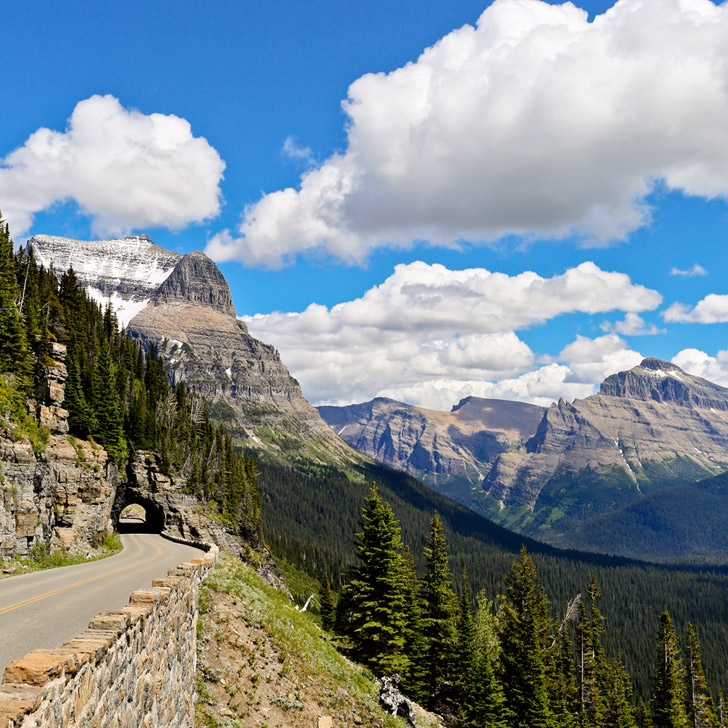 Location: Tennessee and North Carolina   |   Distance: 11 Miles
This drive is more about the drive and less about the scenery. Known for its degree of difficulty and sheer excitement when driving, the Tail of the Dragon is full of sharp curves, twists, and turns that demand your full attention.
Location: Vermont   |   Distance: 216 Miles
Route 100 runs through almost the entirety of Vermont and takes you right through the center. See the fall foliage, stop for ice cream, and enjoy the views of the lush mountains.
Location: Washington   |   Distance: 400 Miles
See rainforests, apple orchards, beautiful lakes, small towns, and more on this 400-mile loop that takes you through some of the best of what Washington has to offer.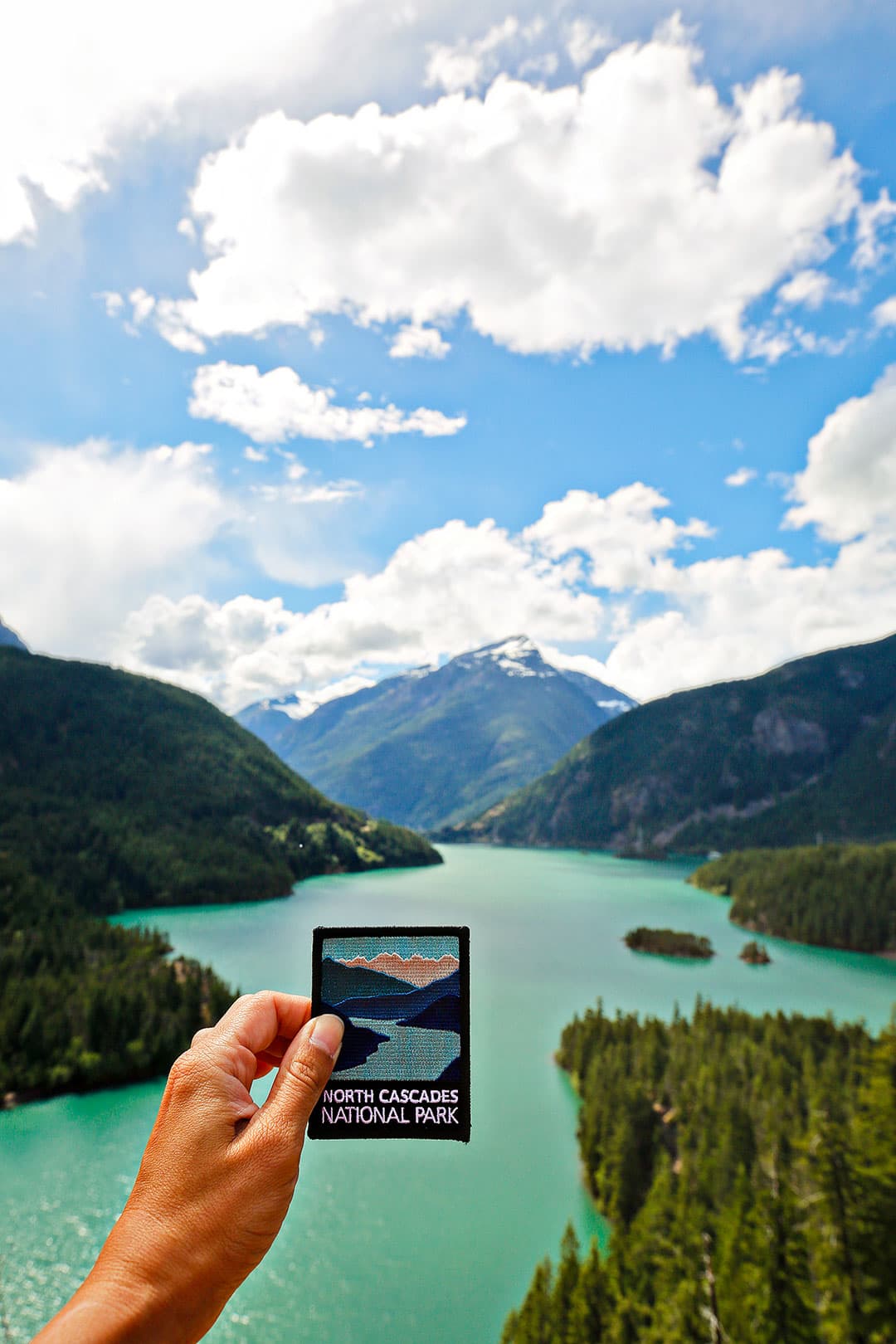 21. Mount Washington Auto Road
Location: New Hampshire   |   Distance: 8 Miles
This short drive climbs nearly 5,000 feet giving you the opportunity to stop at viewpoints, see waterfalls, and gaze out at sprawling meadows. The end offers a spectacular view from above.
BONUS: Cross Country Road Trip
There's no better way to see the country than to drive across it in its entirety. There are a lot of different options for routes to take, but if you're really ambitious, check out 
this road trip plan
 that was computed to be the most optimal way across the United States.
Map of Great American Road Trips
More US Road Trip Ideas for Your Bucket List
Alaska Highway, AK
Big Island Loop Road, HI
Black Hills, SD
Bluebonnet Trail, TX
Blues Highway (Route 61), TN
Blue Ridge Parkway, NC
Great River Road, LA
Highway 143, TN
Historic National Road, MD
Lake Shore Drive, IL
Maine Lobster Trail, ME
North Shore Drive, MN
Ocean Drive, RI
Olympic Peninsula, WA
Outer Banks Scenic Byway, NC
Pierce Stocking Scenic Drive, MI
Silverado Trail, CA
Trail Ridge Road, CO
Volcanic Legacy Scenic Byway, CA
Take your time! These trips are all about the journey so enjoy the views and pullouts. Don't try to cover too much ground each day.
Avoid getting stranded in the middle of nowhere, have a car emergency kit ready to go.
Stay safe on the road by picking up a dash cam.
Stay hydrated by bringing enough water and beverages with you. These insulated water bottles will keep your drinks cool (or hot).
Bring a few extra bags to collect garbage in the car.
We love having this cooler with us on our road trips. Helps us keep anything we need cold.
It's always good to have a physical road map with you just in case you lose service.
Worried about bathroom stops, we always have these handy in our car in case we just can't hold it anymore. Wet wipes are always handy too.
Can you think of any other road trips in the US to be added to this list? What's the best road trip you've been on?
"Discovery consists not of seeking new lands but in seeing with new eyes" – M. Proust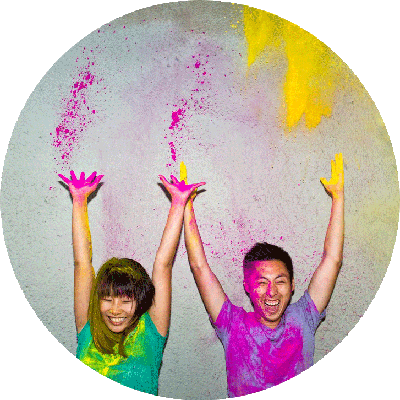 Esther and Jacob are the founders of Local Adventurer, which is one of the top 5 travel blogs in the US. They believe that adventure can be found both near and far and hope to inspire others to explore locally. They explore a new city in depth every year and currently base themselves in Las Vegas.