The Highway 1 road trip is one of the most iconic and scenic drives in the world. For the past few years, we've mainly done day trips, driving down the Monterey Peninsula from the Bay Area. But it's been a dream of mine to come back and stay in Big Sur. We've been so spoiled by having our Airstream on our #EndlessCaravan, and it was so nice not only being able to do the scenic drive but also getting to glamp along Highway 1.
Coincidentally, we found out that one of our friends from Atlanta who we've known since high school happened to be driving through Big Sur on the same days. How crazy is that? We got to catch up while soaking in all the views. We hit up all the popular landmarks, but my favorite thing about this area is that you can pull off anywhere along the coast and scenery is amazing!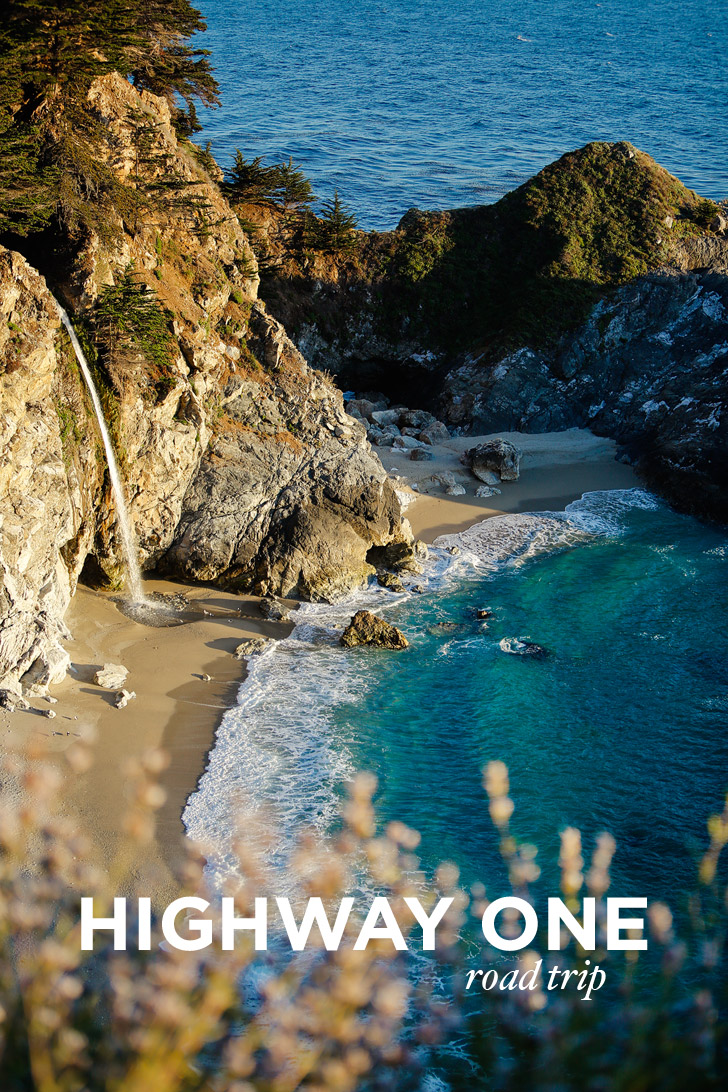 Pin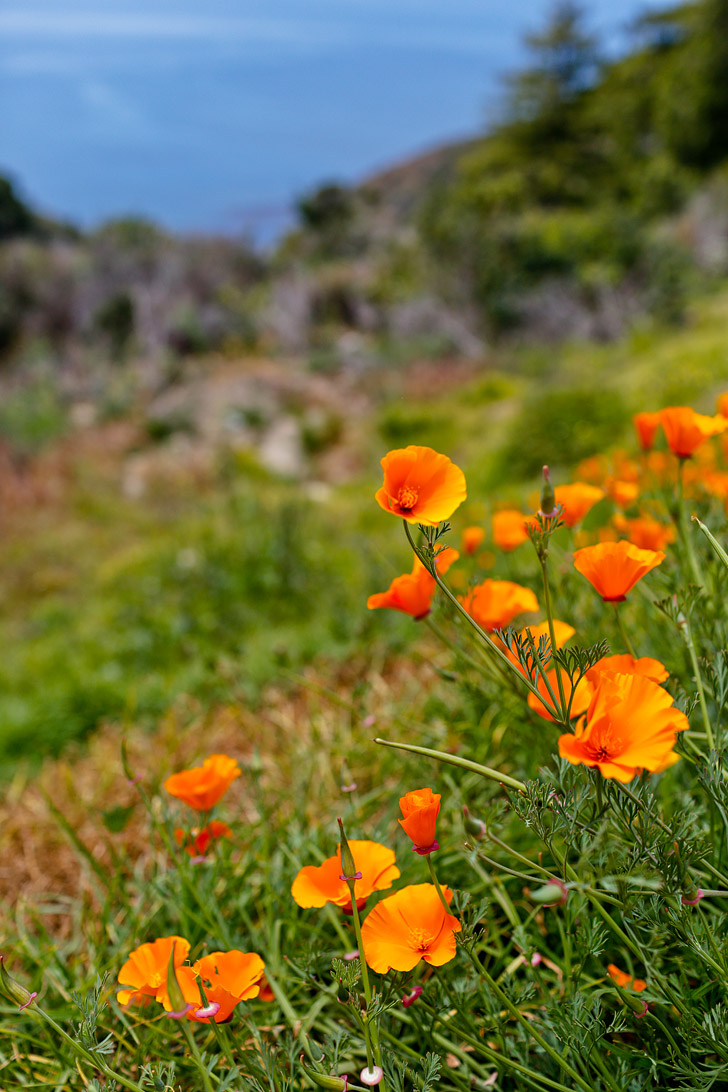 Pin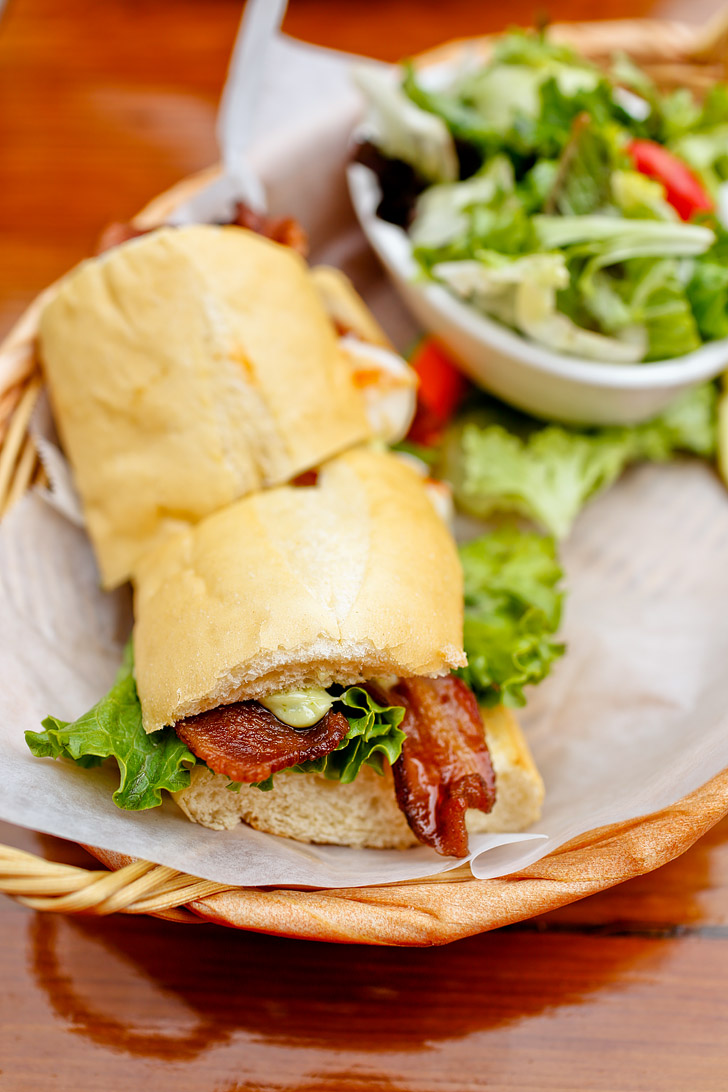 Pin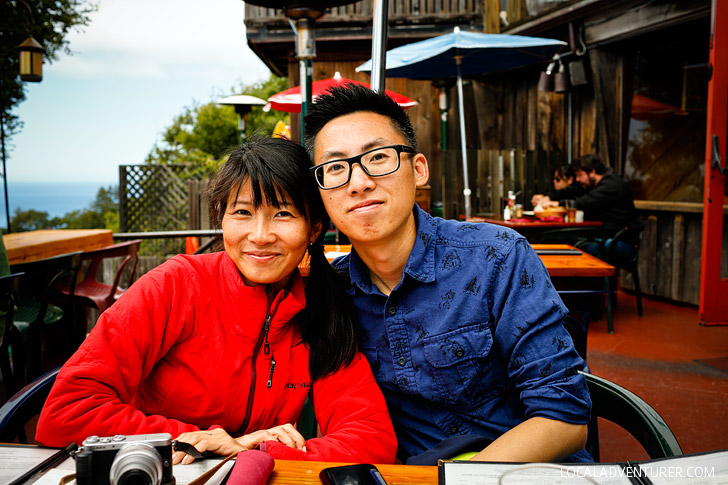 Pin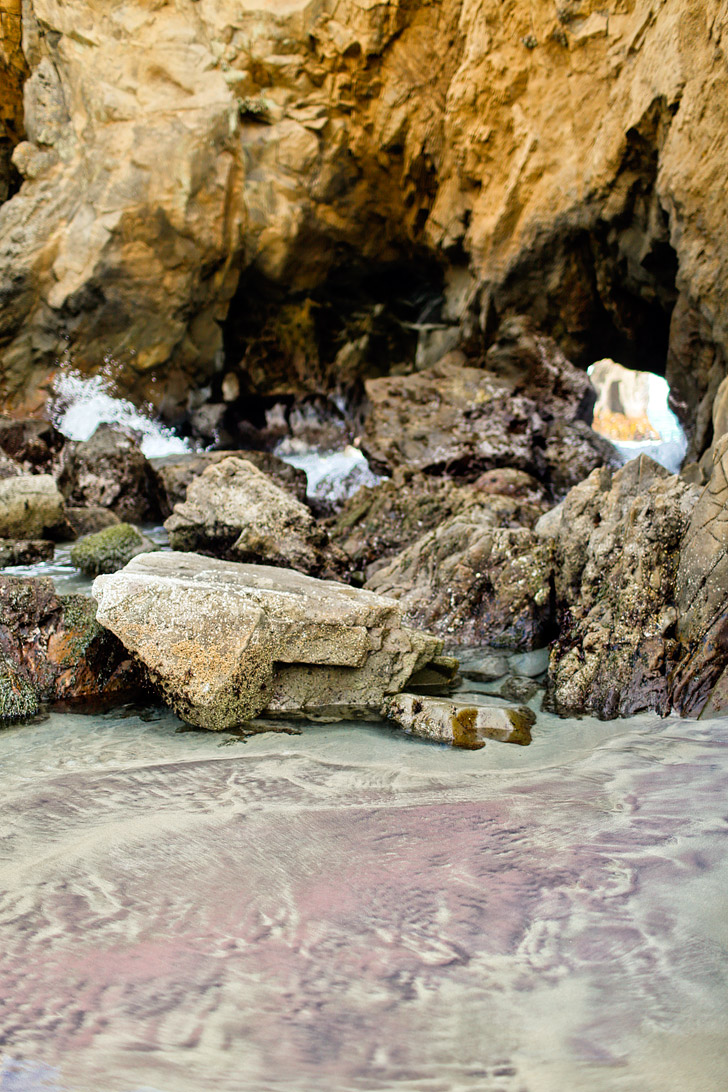 Pin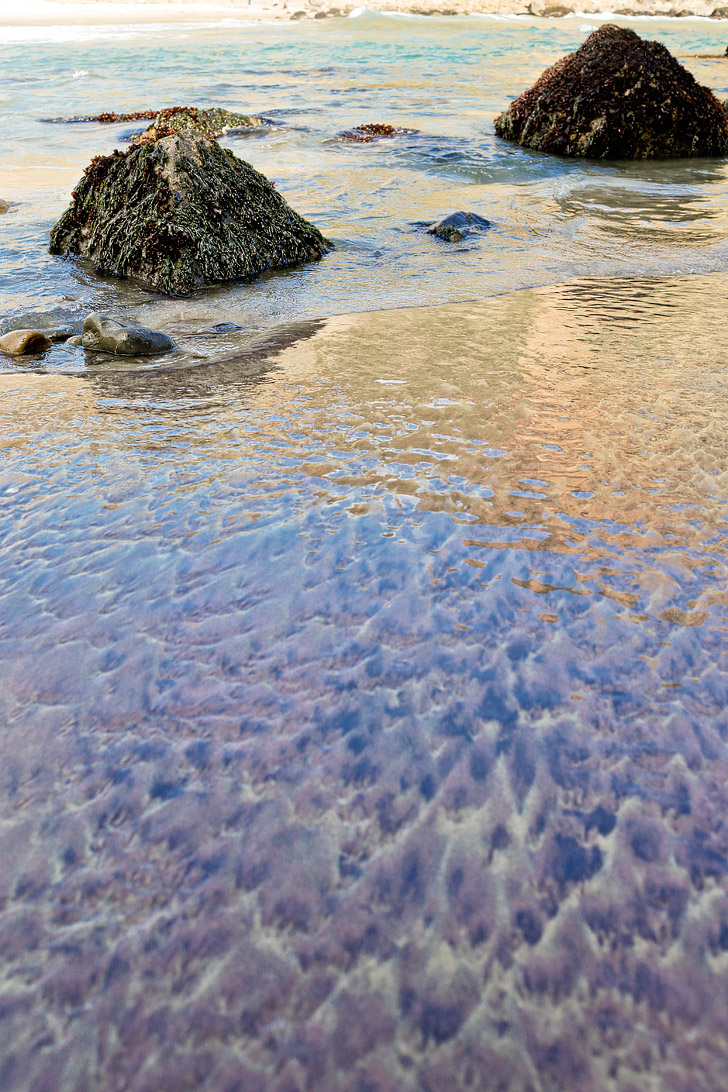 Pin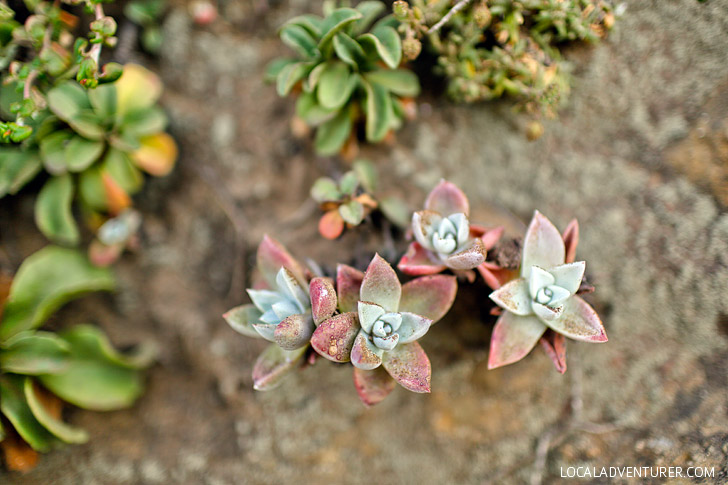 Pin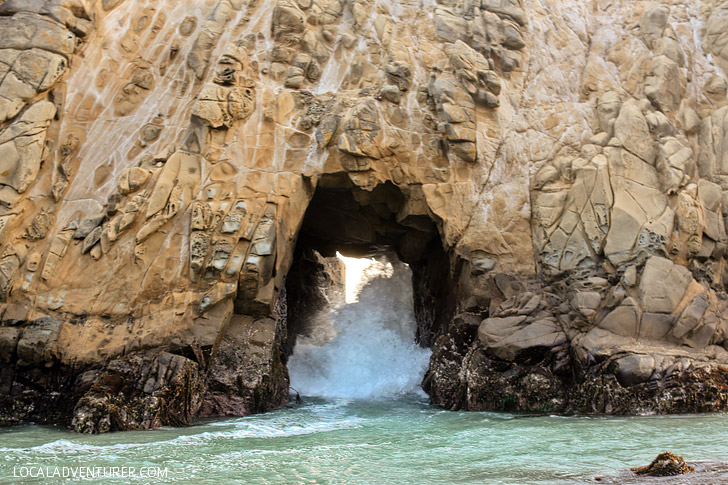 Pin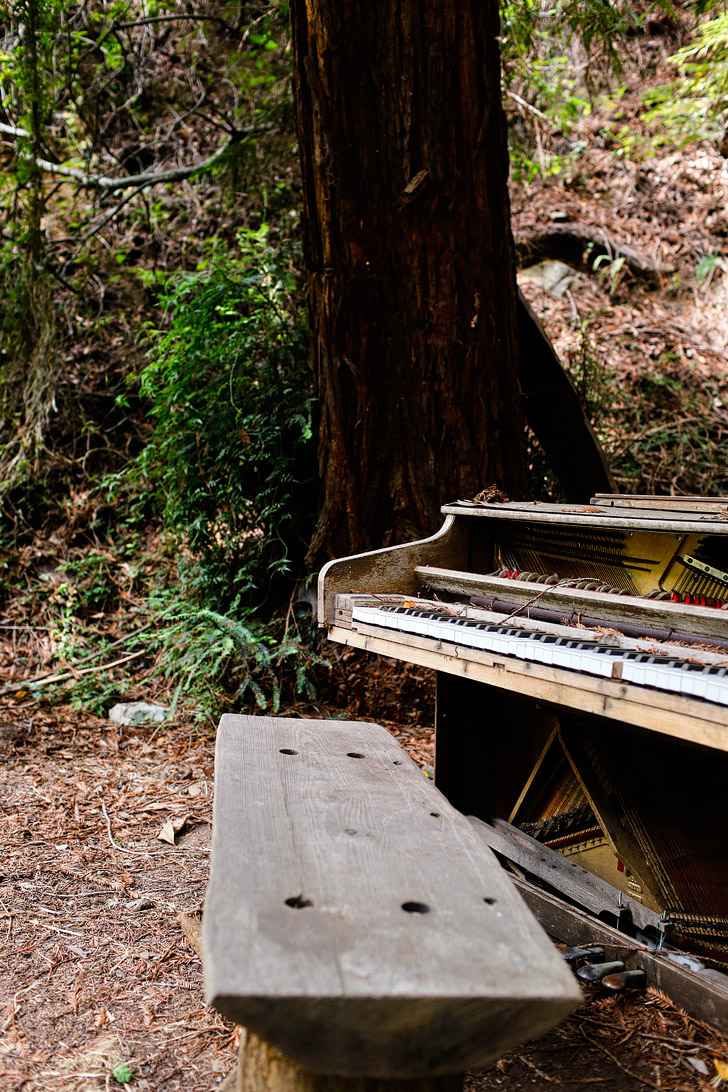 Pin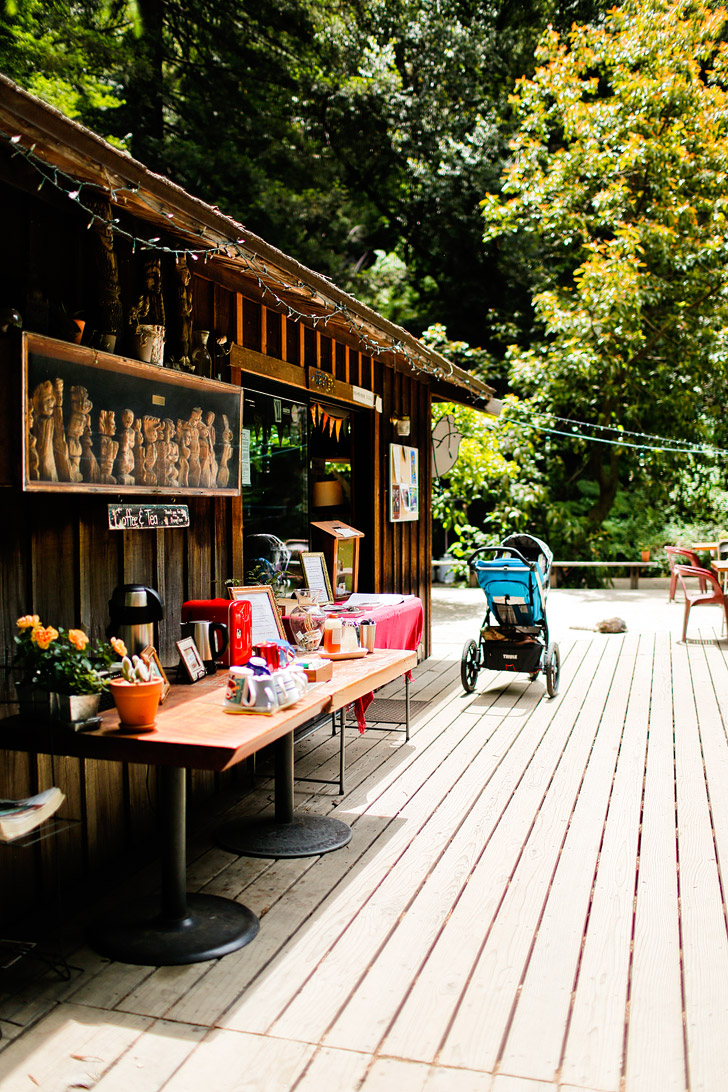 Pin
Pin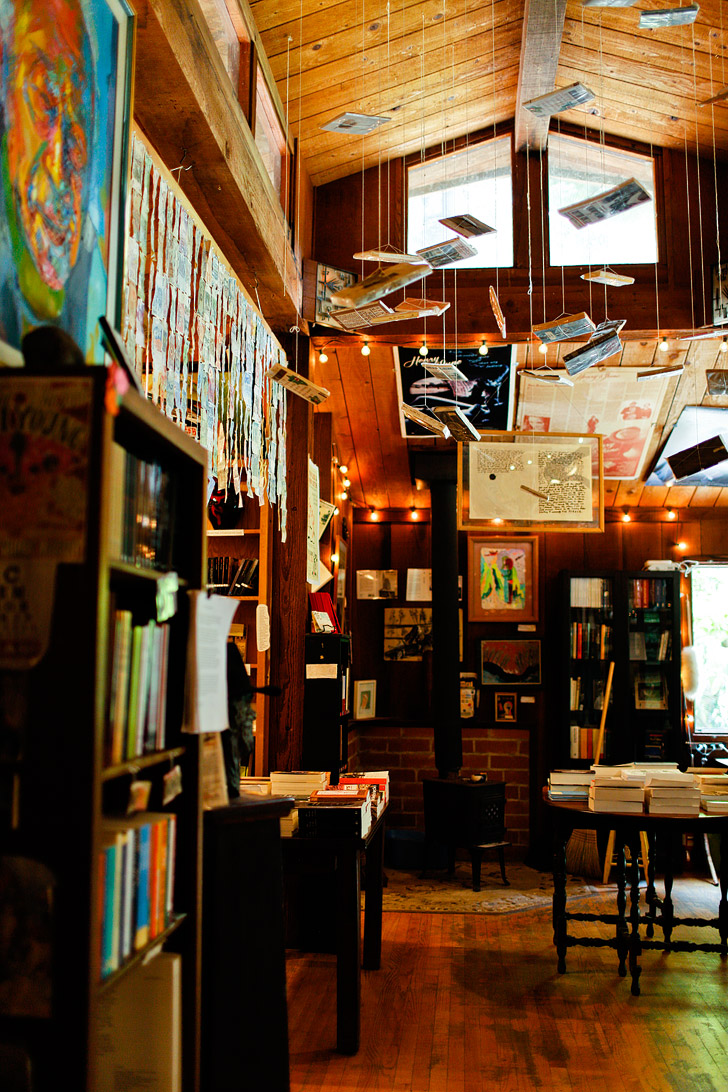 Pin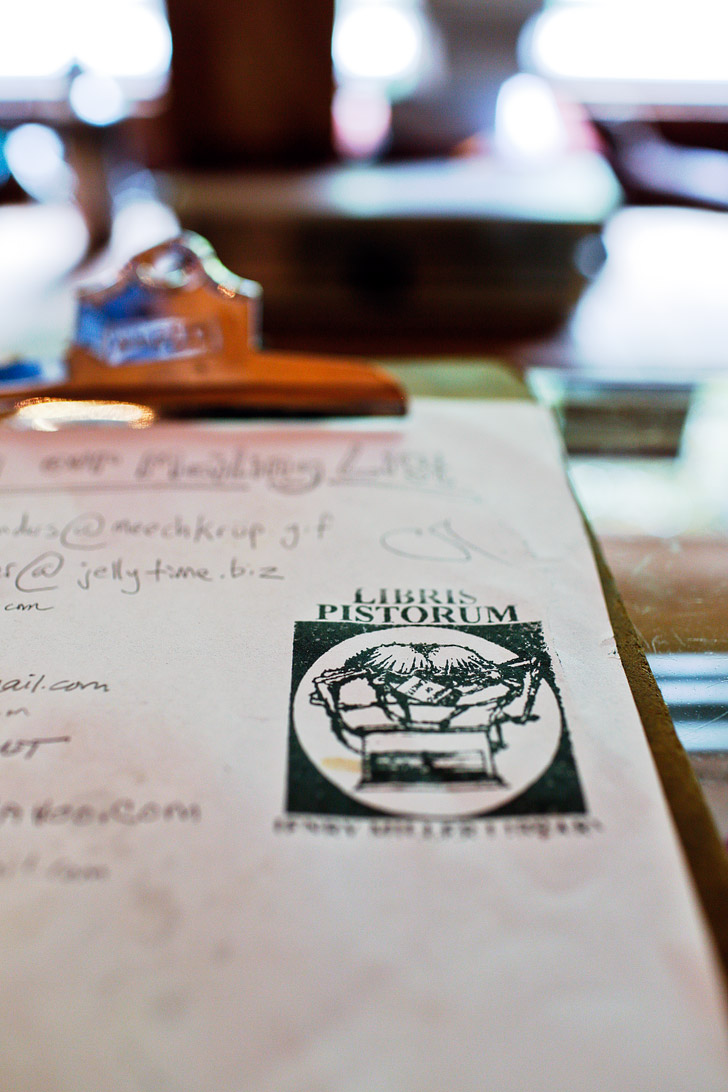 Pin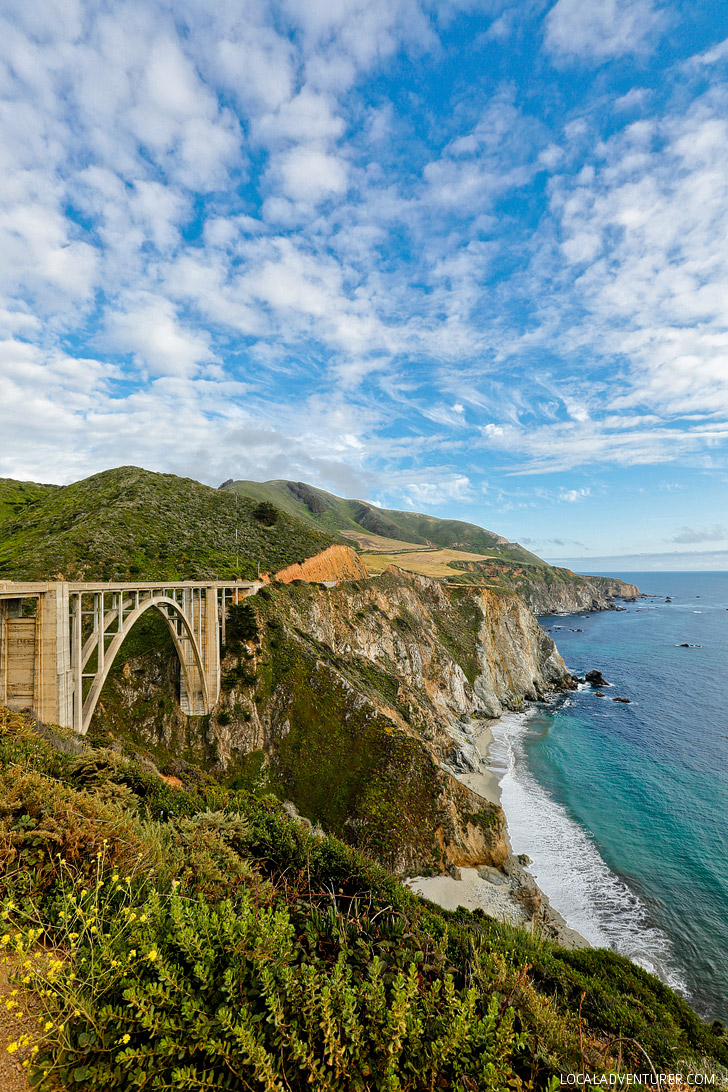 Pin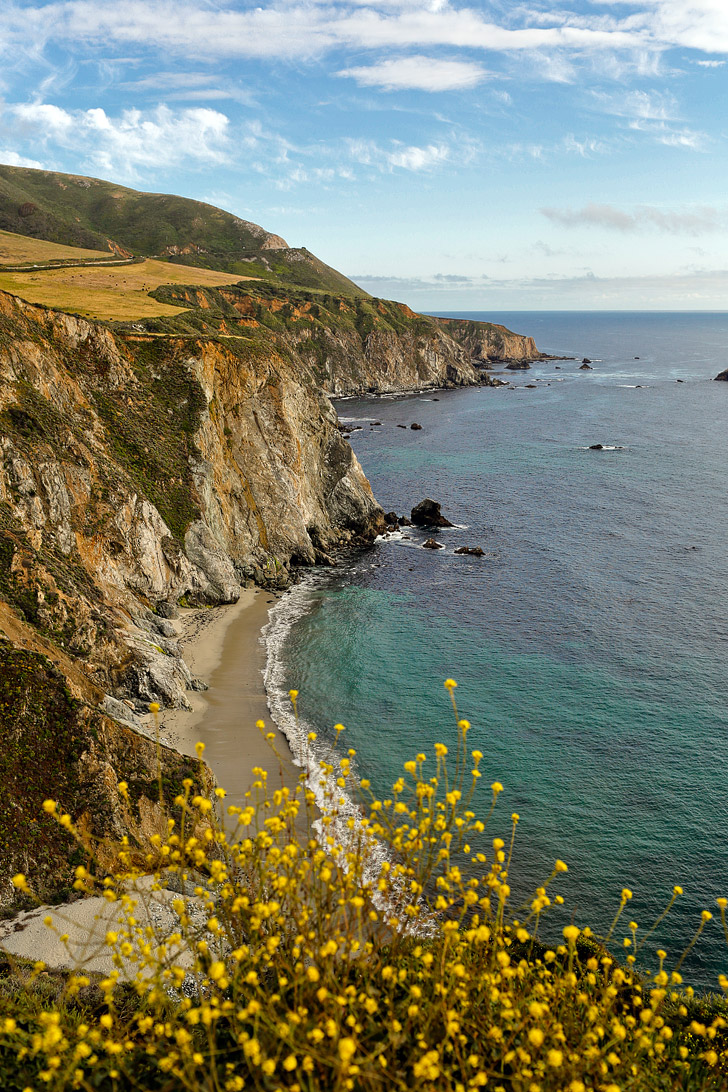 Pin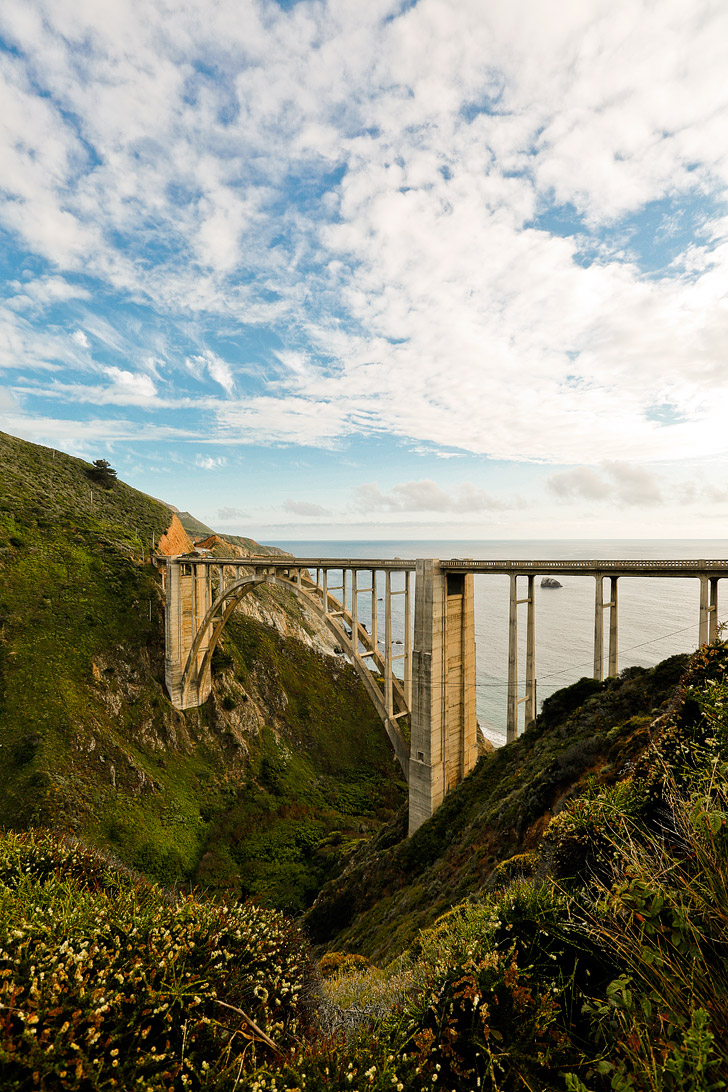 Pin
We decided to explore a trail we've always driven by. We found the perfect spot to watch sunset together while listening to the beat of a clapping otter (I think he was actually trying to open a shell… but we like to think he was trying to entertain us :P).
Pin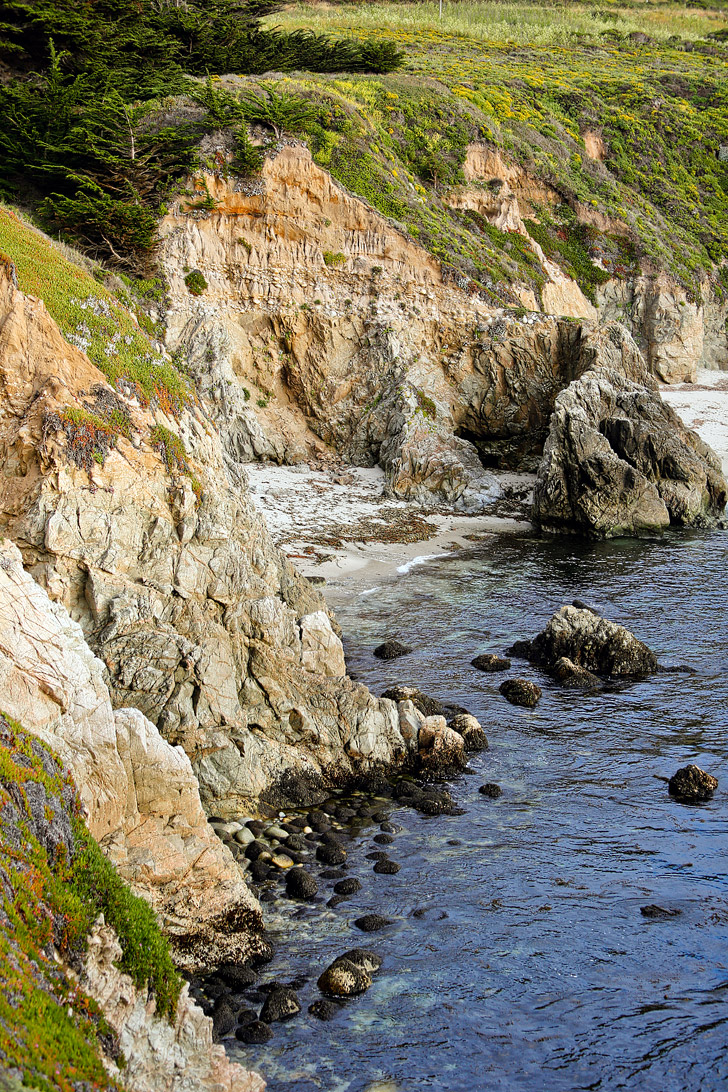 Pin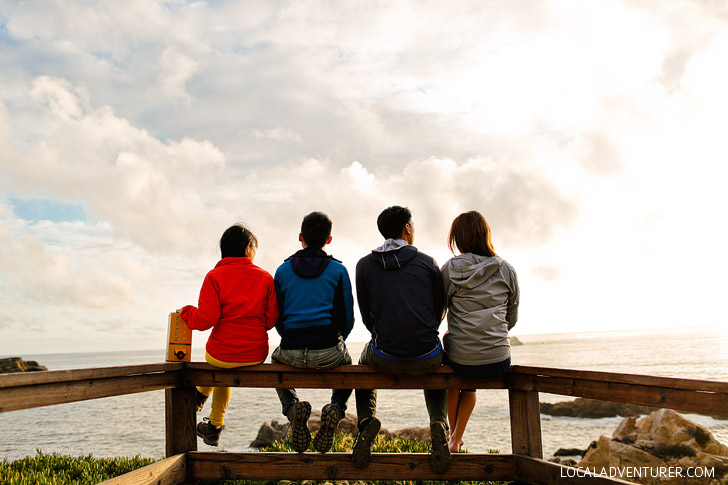 Pin

Pin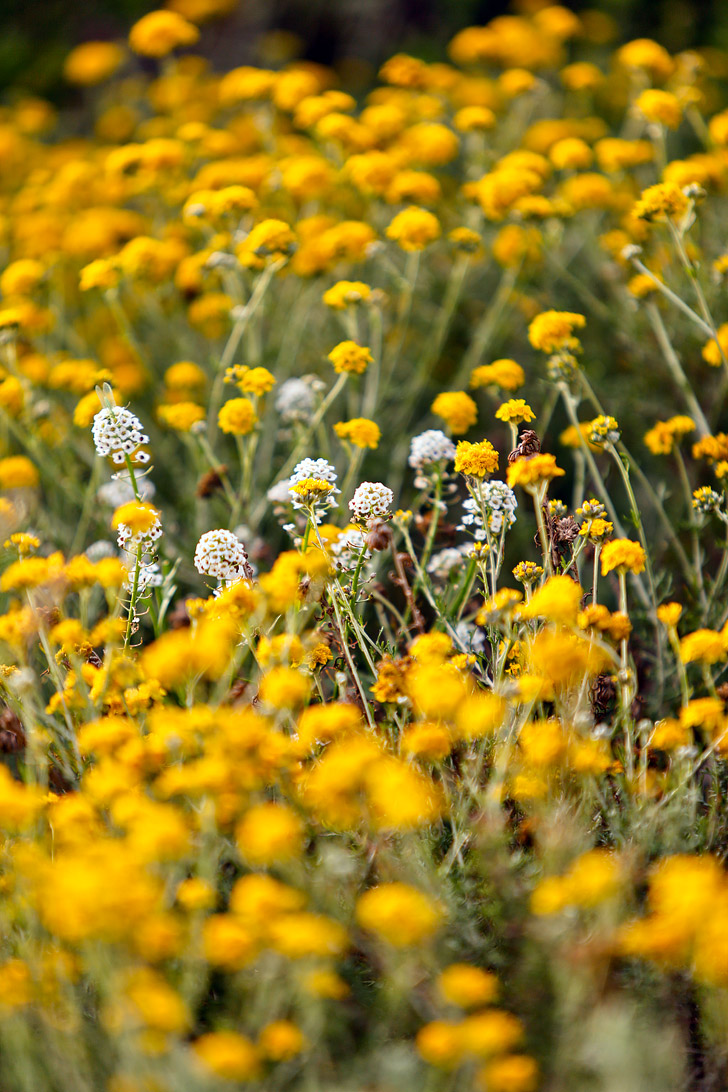 Pin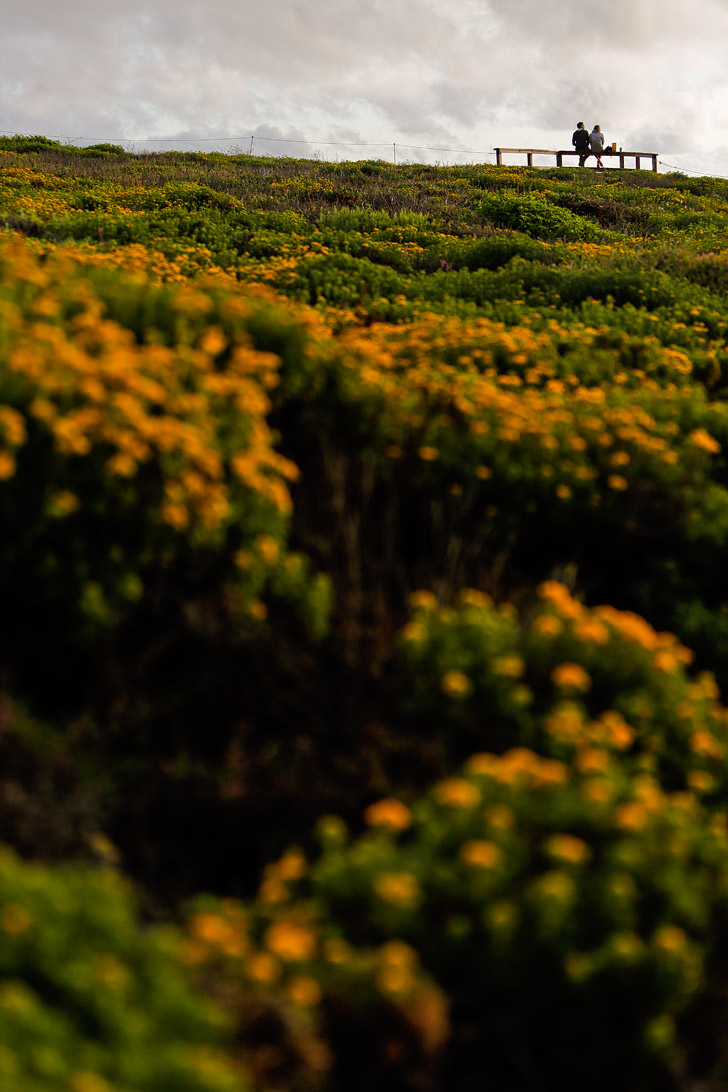 Pin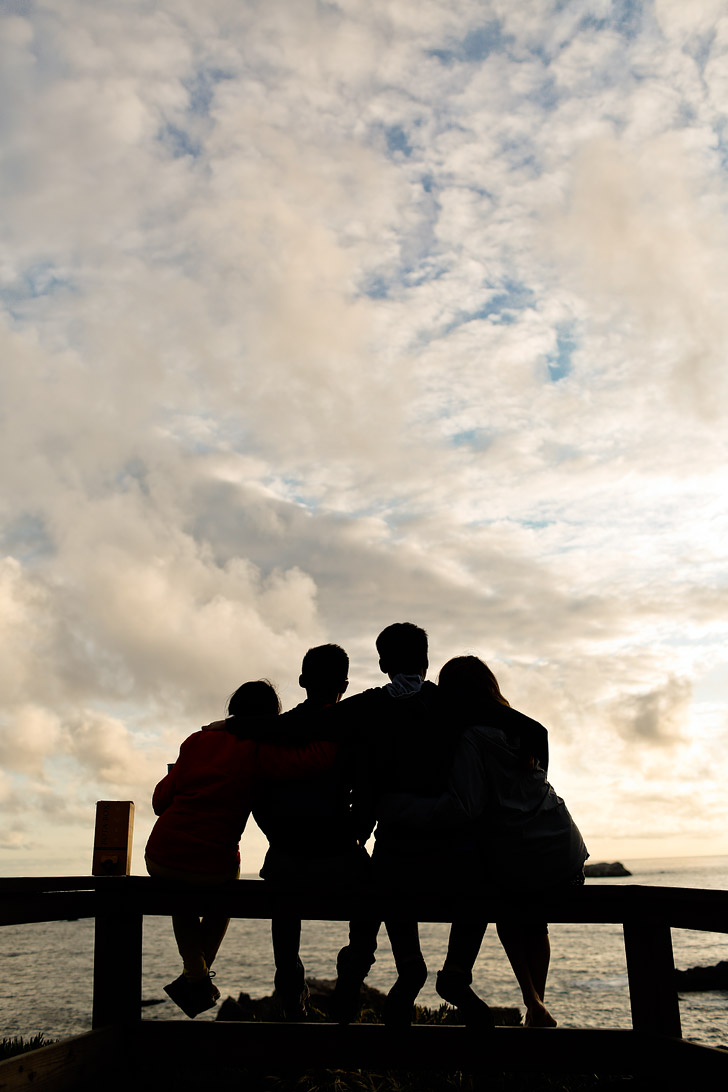 Pin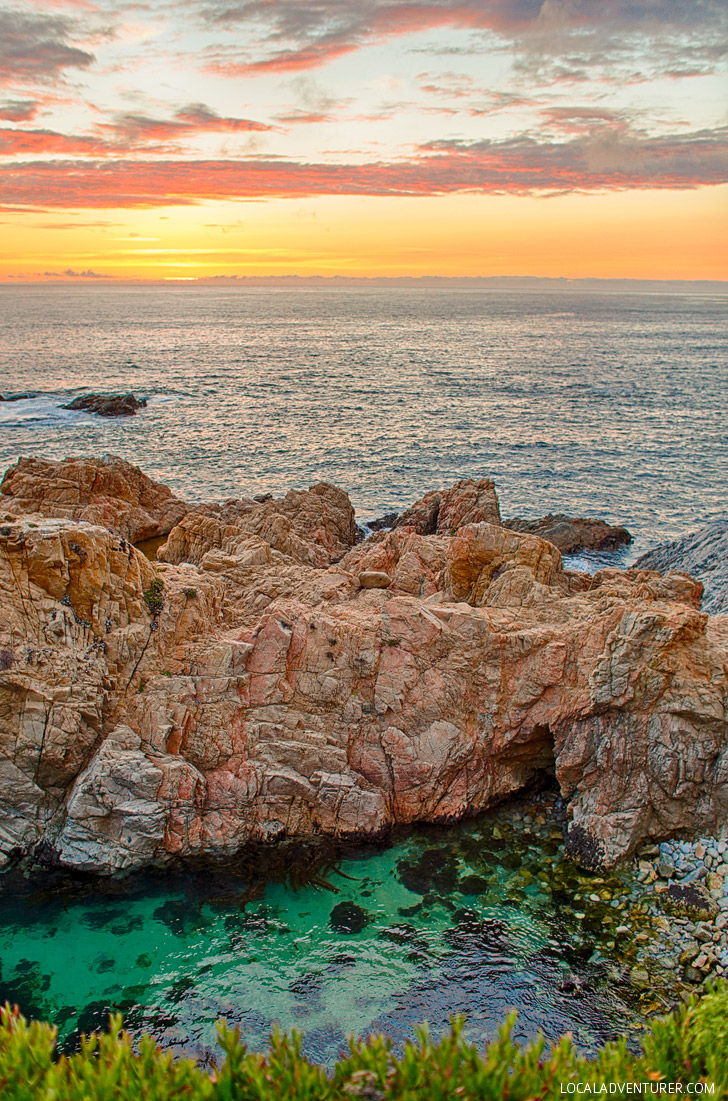 Pin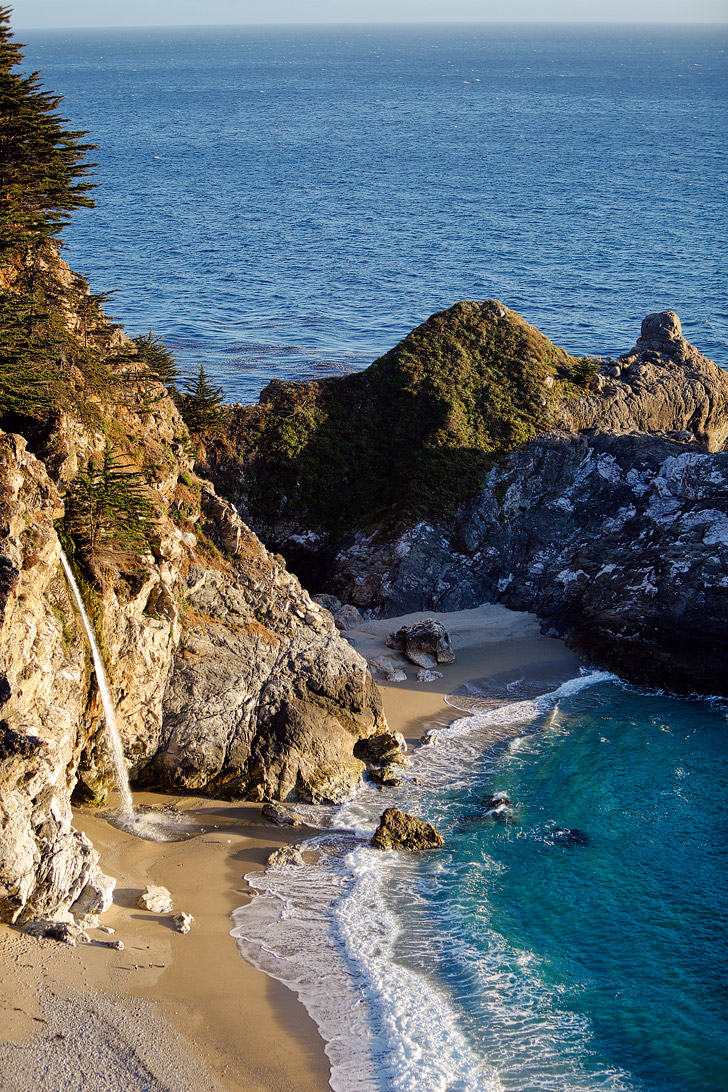 Pin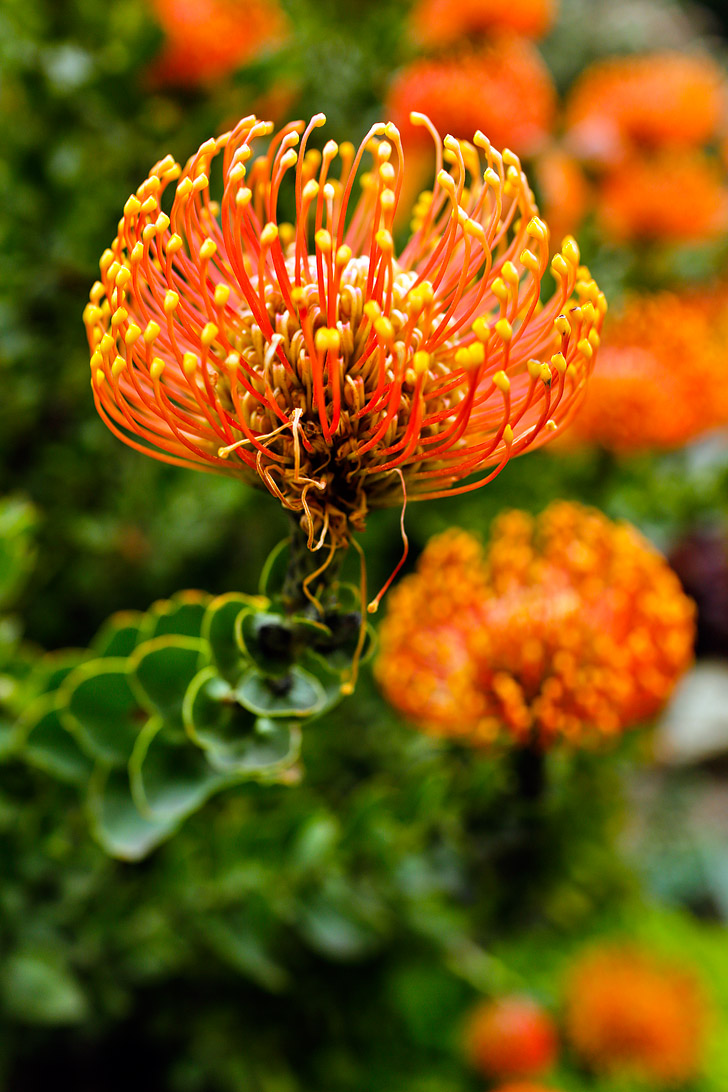 Pin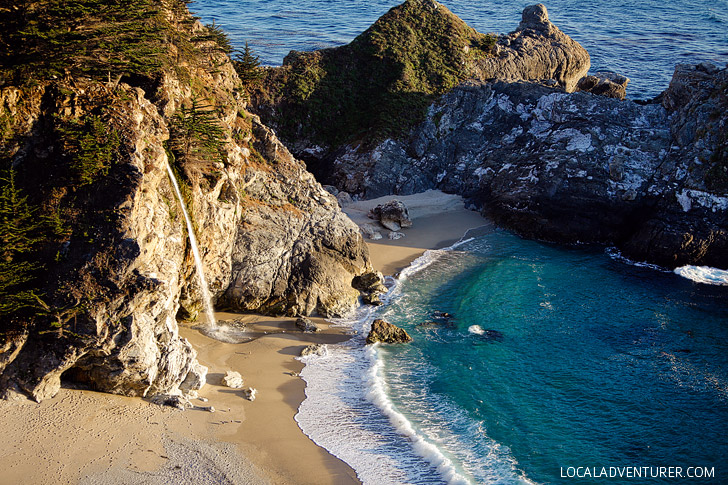 Pin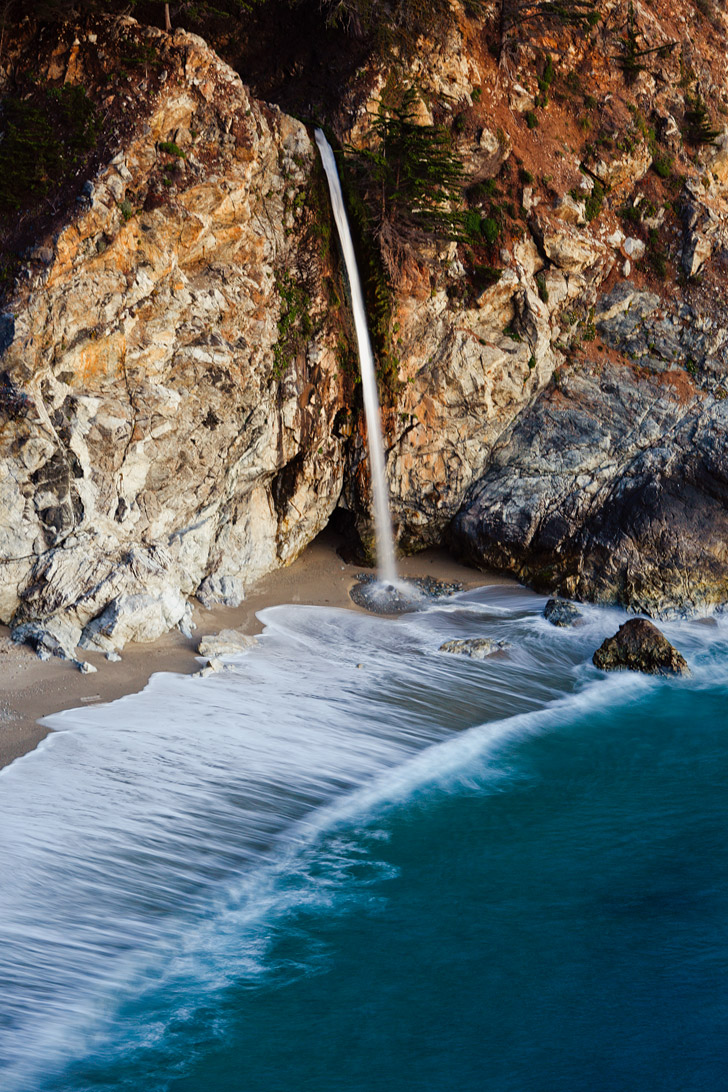 Pin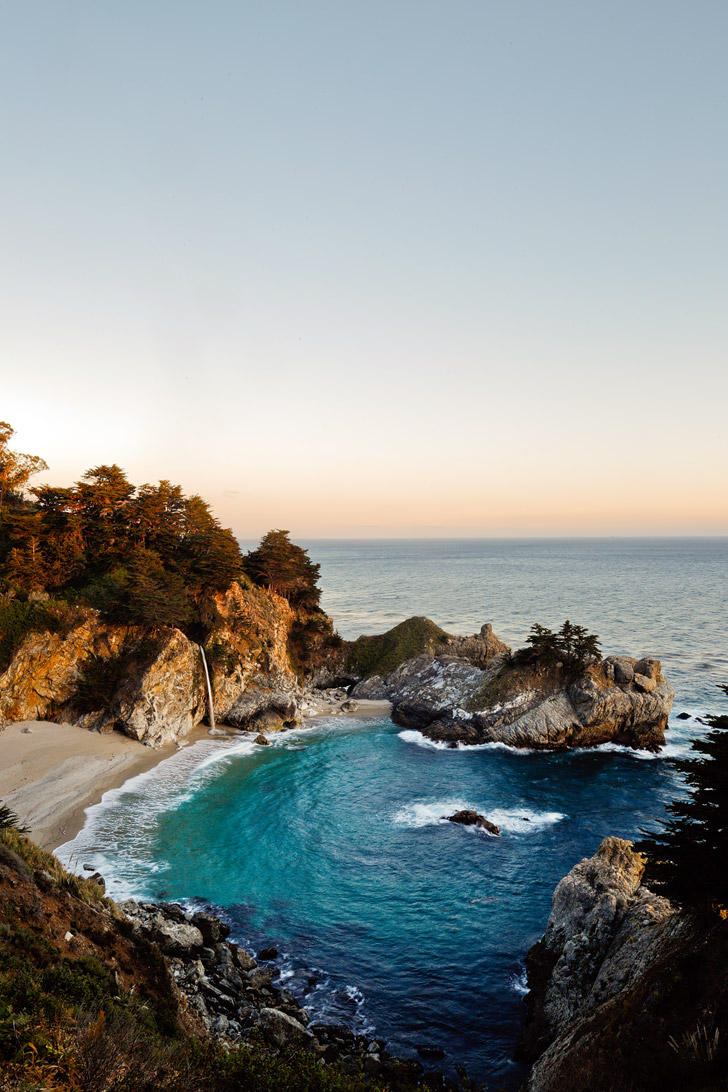 Pin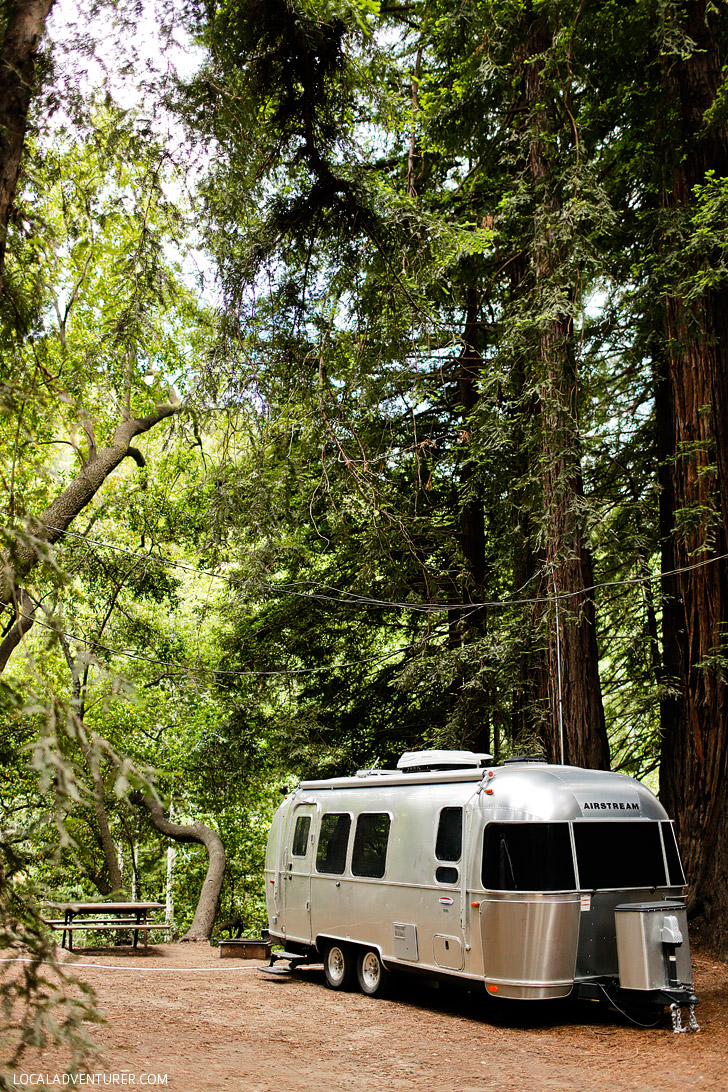 Pin
If you're planning a trip to the Big Sur / Monterey, be sure to check out See Monterey to learn about all the best spots in the area. They are also giving away 5 pairs of tickets to Monterey Bay Aquarium (we love the jellyfish exhibit). If you want to enter to win, all you have to do is leave a comment on our previous blog post.
I'm so excited that See Monterey is giving away these tickets so you can experience more of what Monterey has to offer. The package includes:
4 tickets to the Monterey Bay Aquarium
4 tickets to the MY Museum
To enter the giveaway, visit See Monterey here. If you need more info on the area, you can download a free visitor's guide here (link is at the bottom).
If you want to extend your road trip, check out our ultimate California Road Trip guide – all your can't-miss spots along the Pacific Coast Highway.
Have you been to Monterey? What's your favorite thing to eat, see, or do here? If you've never been, what's the first thing you'd do here?