Last weekend while we were in the bay area, we got to meet up with our Atlanta friends and hang out at Pacifica Beach. I'm a water baby, so I relish every opportunity that I get to be near the ocean.
Photos from Pacifica Beach: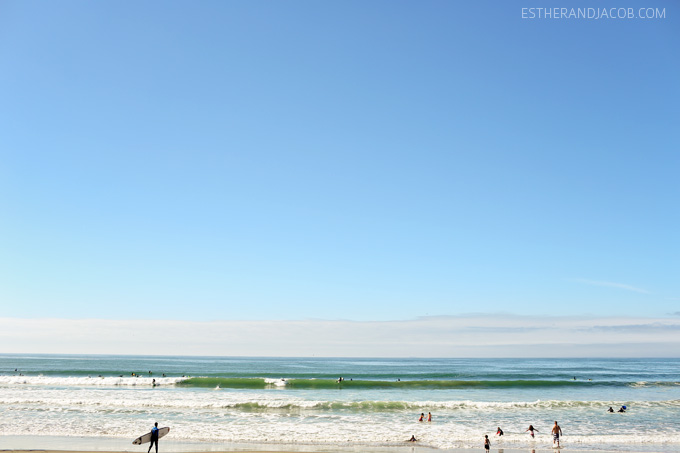 Pin
Our friends heard that there was good barbecue at Gorilla Barbecue, so we decided to pick some up and have a picnic on the beach. It was pretty good, but pretty good doesn't cut it for those of us from the South. I guess you can say that we've been spoiled.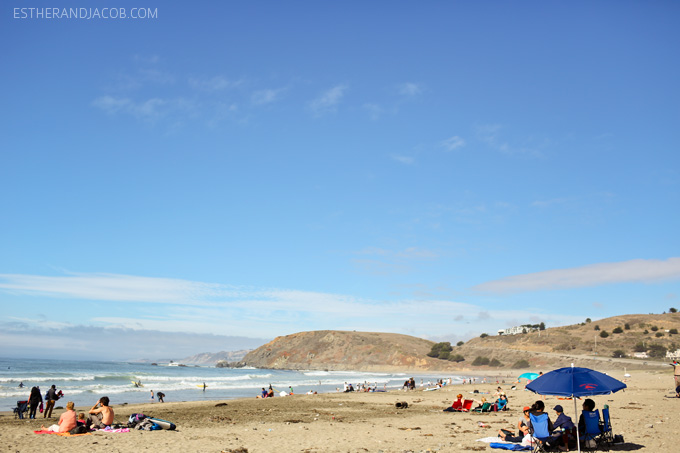 Pin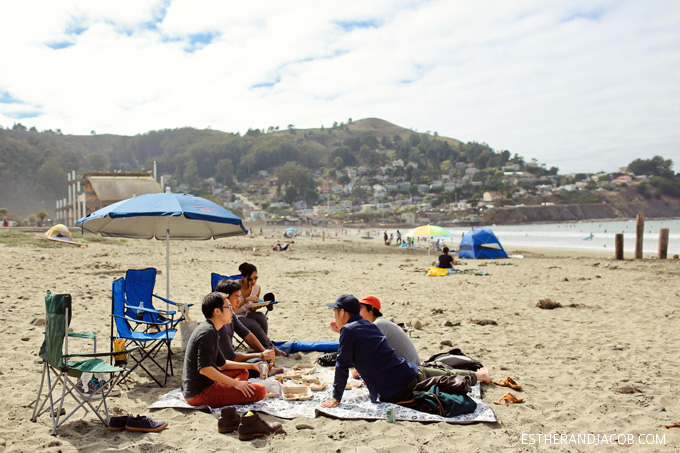 Pin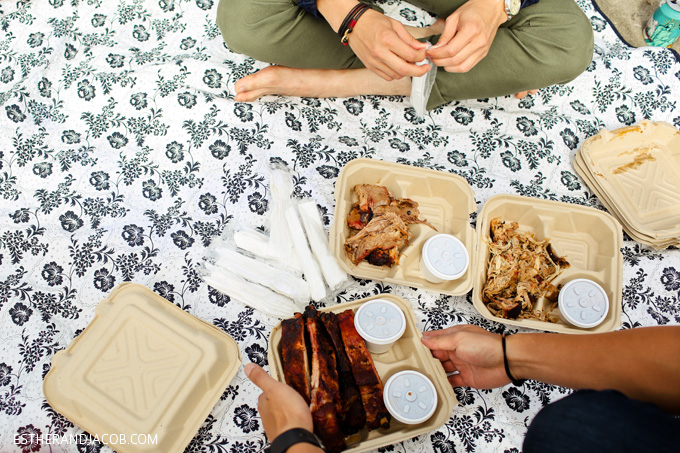 Pin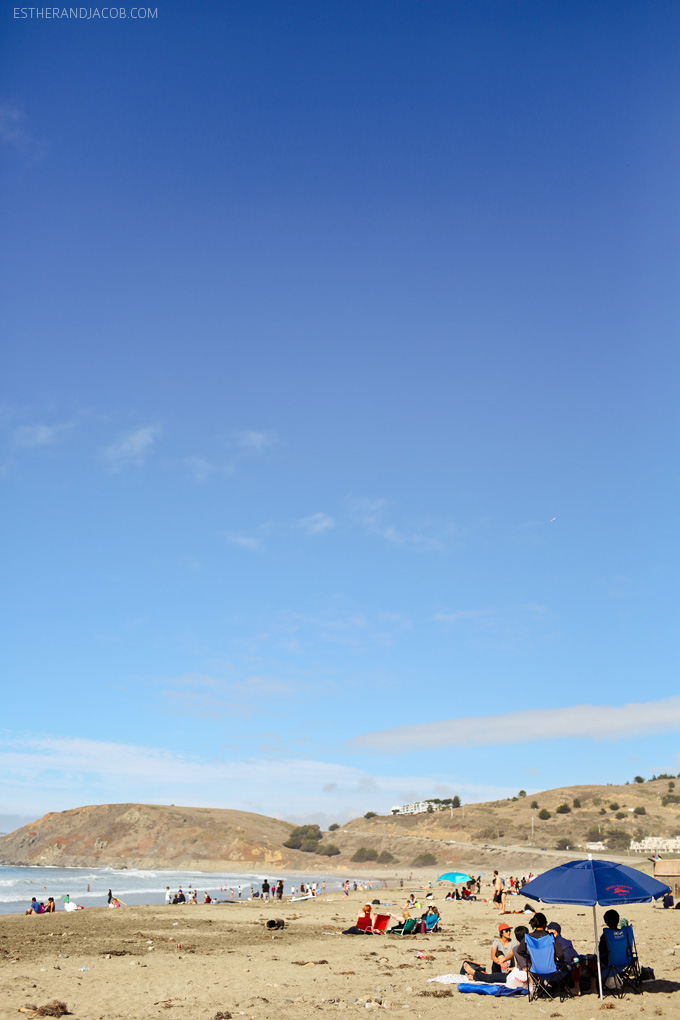 Pin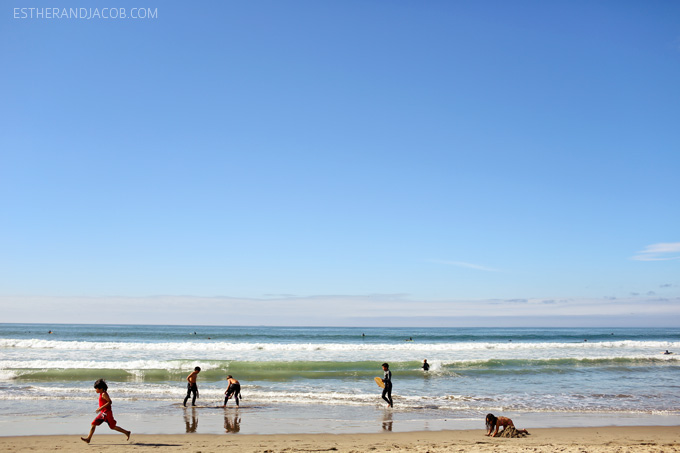 Pin

Pin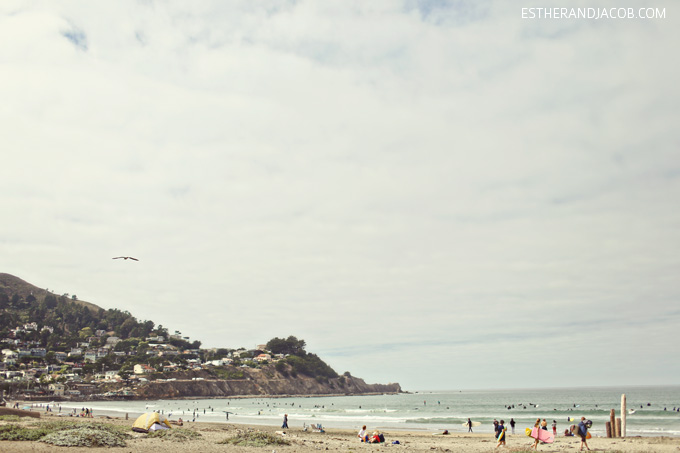 Pin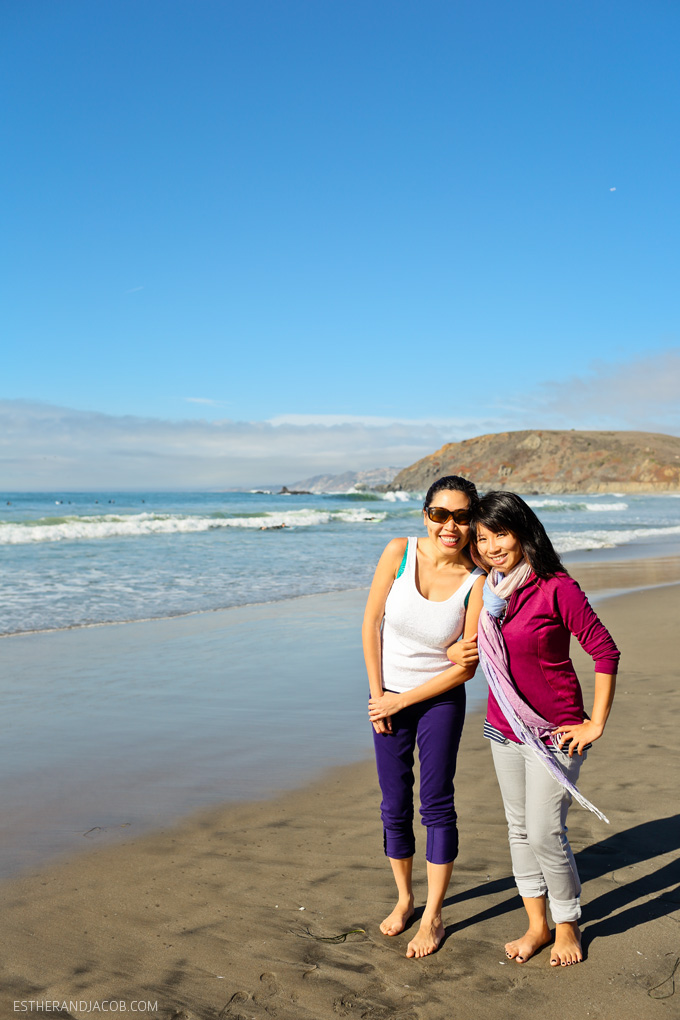 Pin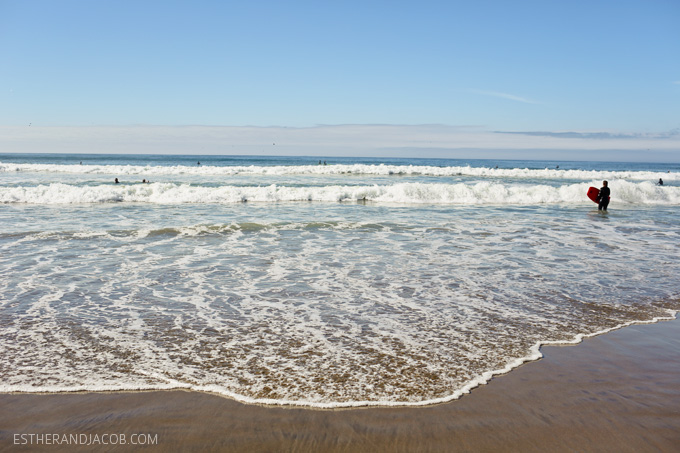 Pin
All photos were taken with a Canon Mark III and 35 mm / 1.4L lens
The weather happened to be gorgeous that day. Our friend told us that generally, it's overcast at this beach, but we came on the perfect day. There were so many surfers there! It was fun watching them catch the waves, but it reminded me that I've always wanted to try surfing. At least once. Who knows… maybe I will have a natural talent for it! Have you ever tried surfing? What's something new that you've been meaning to try? Oil painting, basic guitar, and surfing… those are my attempted new hobbies.
Need ideas on what to do in the area? Check out our Ultimate San Francisco Bucket List.