We are always looking for ways to explore and hike LA along with the rest of California. One of the places I put on my list was Point Mugu State Park.  At Point Mugu, we hiked a scenic trail where you could see the ocean, the mountains, the trees and birds…. which reminded me of the song, the Only Place by Best Coast.
All of these were taken by iphone.  I wasn't sure if I could handle the hike with the weight of my dslr. Now that I survived it once, I may be willing to go back with my camera.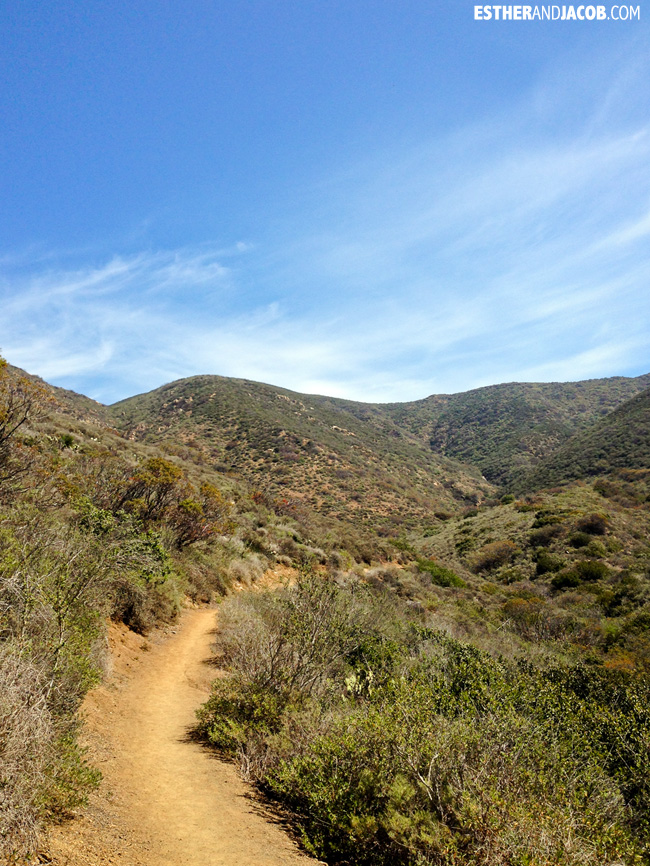 Pin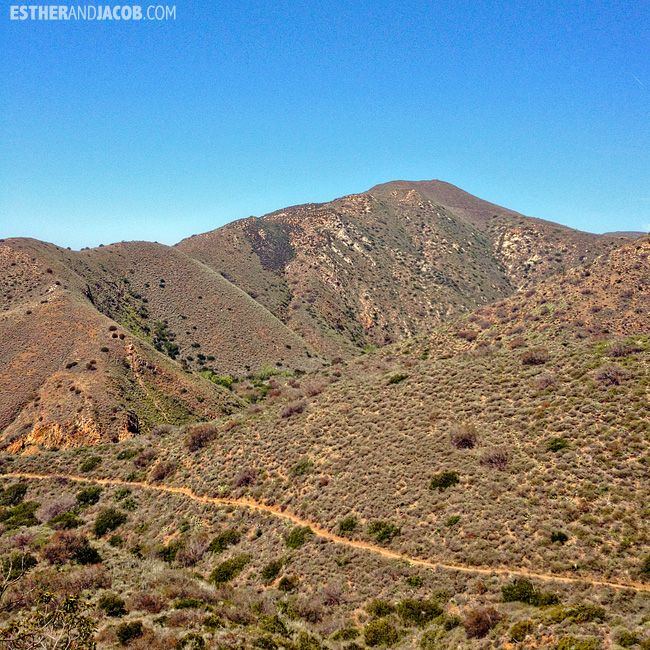 Pin
Heart-shaped tree: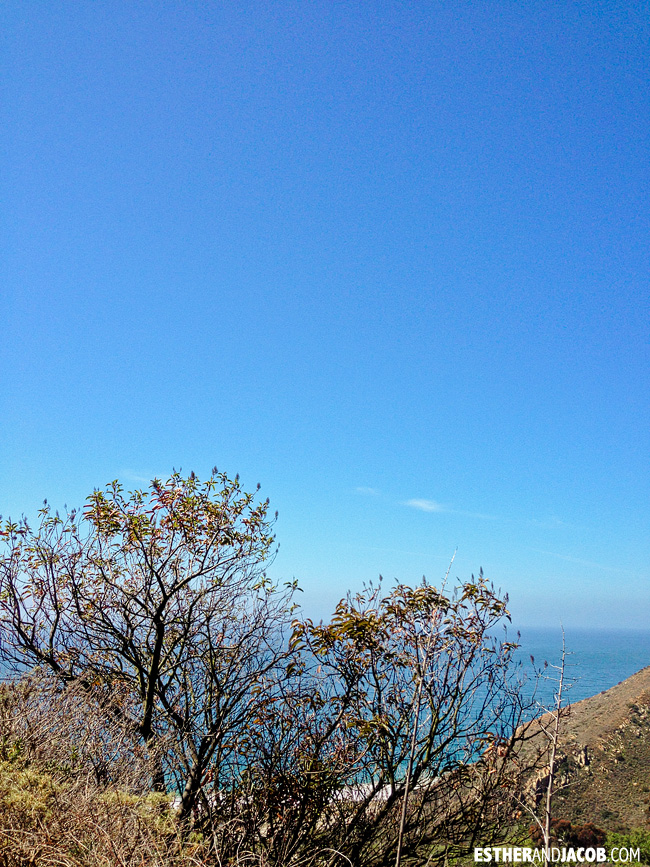 Pin
Can you see the teeny tiny cars along the road? That's where we parked!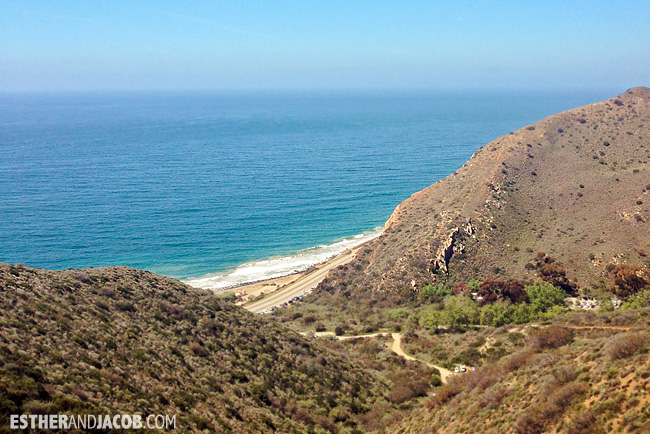 Pin
Panorama time! I have been obsessed with this feature on the iphone.  I know it's not a new feature, but I only recently started playing with it.  I always thought you could only go from left to right and discovered on this trip that you could actually reverse it! #slowlearner #techchallenged

Pin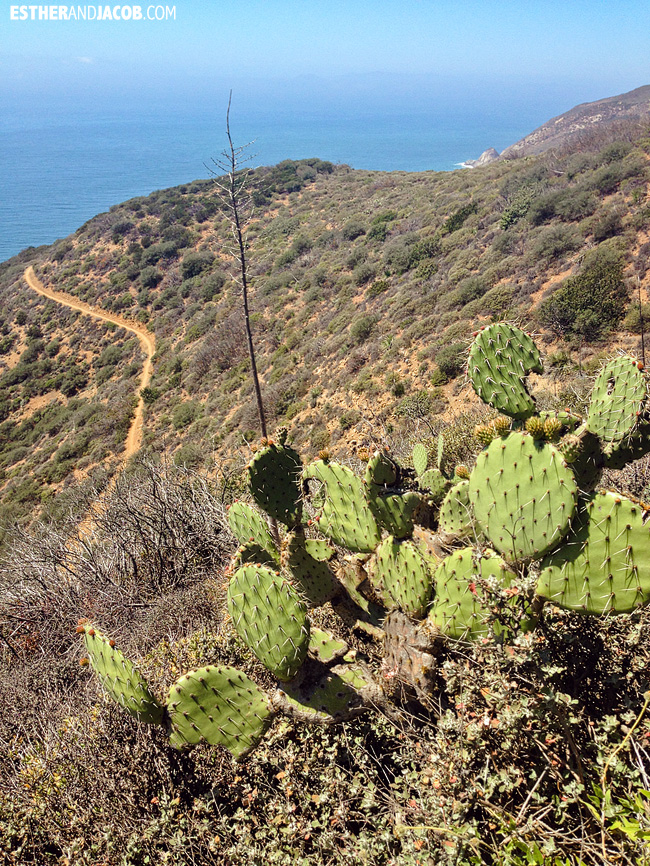 Pin
Another panorama:

Pin
Photo from my instagram:
Pin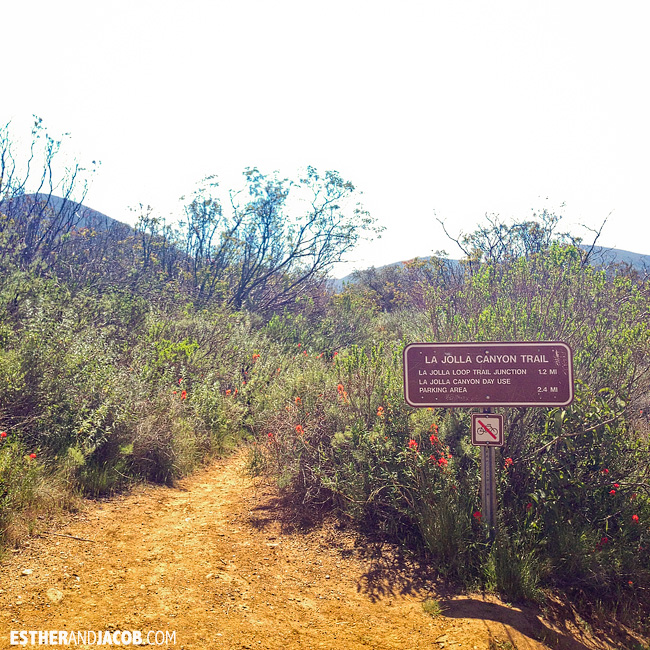 Pin
I'm not sure if these are common to Californians, but it looked very unique and unusual to me! We kept calling it Dr. Seuss trees.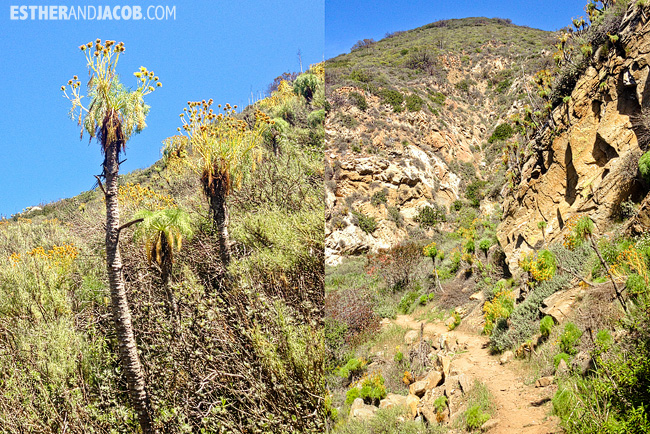 Pin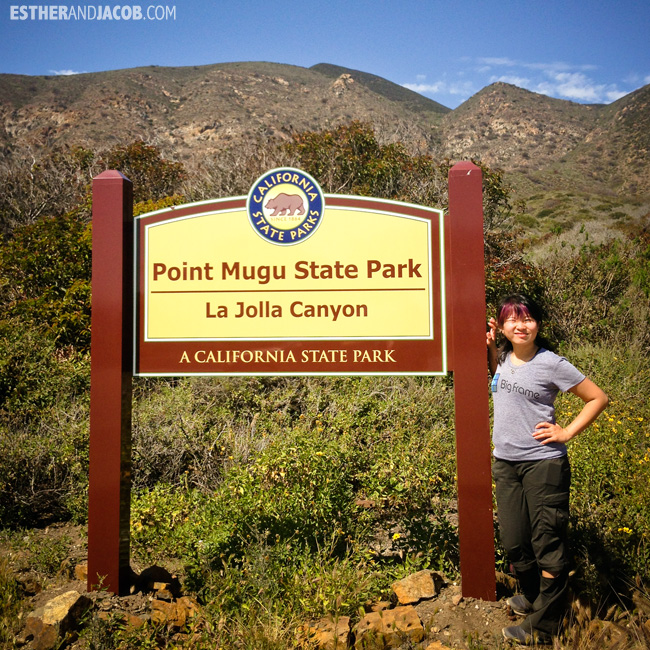 Pin
We spent some time searching for waterfalls because of this pretty picture on pinterest, which I had mistaken for a waterfall. Turns out it was a photo with rocks on the beach. Never again!
Notes to self / Tips for hiking at Point Mugu State Park:
There were a few dried up waterfalls along the trail. The best time of year to visit these waterfalls is in the spring, but I guess we haven't gotten much rainfall this year.
There are plenty of trails on in Point Mugu State Park, some shorter, some longer.  This was the route we took: Ray Miller Trail > Scenic Trail > Overlook Frie Road > La Jolla Canyon Trail, which was the same as the xterra trail run in reverse. We ended up doing an 11k (6.8 miles) trail hike that took us roughly 3 hours.
There is also a paid lot, but you can park along the PCH for free. We took the loop starting at Ray Miller Trail Head rather than the La Jolla Canyon Trail. This gives you a hard climb up at the beginning but makes it easier the rest of the way.
I recommend taking a photo of the map at the trail head just so you have it to reference, but it's pretty straightforward.