We went on our first hike at Red Rock Canyon National Conservation Area a few weeks ago. We had signed up for a hiking meetup and then quickly learned that we have only been equipped to do level 2 hiking, so we ended up exploring a level 2 hike on our own. I guess in all my life my perception of hiking was that it required your feet but very little of your hands. If you had to use your hands, that was climbing.. or so I thought.
We did the Red Springs Loop or some people call part of it the Calico Loop. There was some scrambling but nothing where I felt like I was in danger. There were many trails that ultimately led to the Saddle or Guardian Angel Pass and on the way we saw several people bouldering:
Pin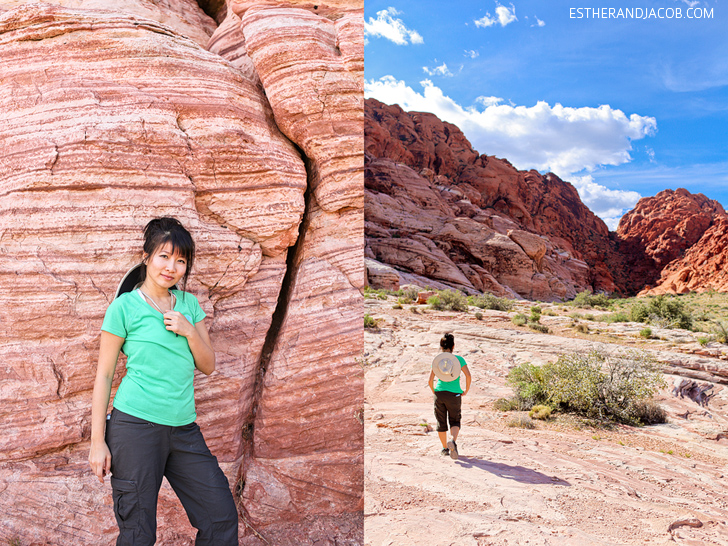 Pin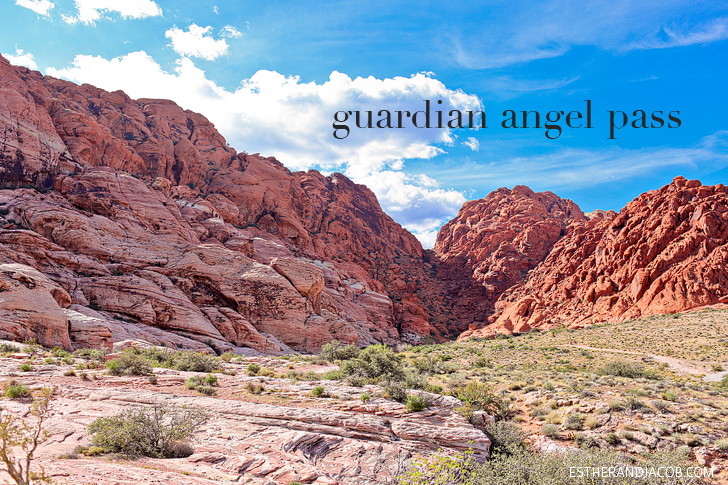 Pin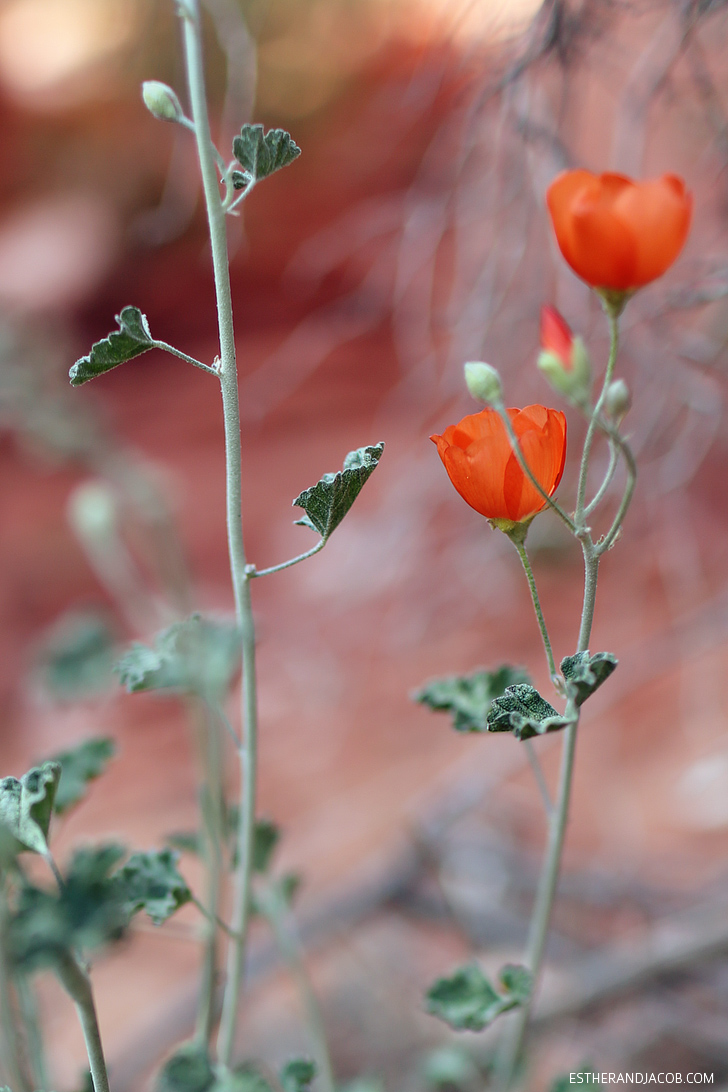 Pin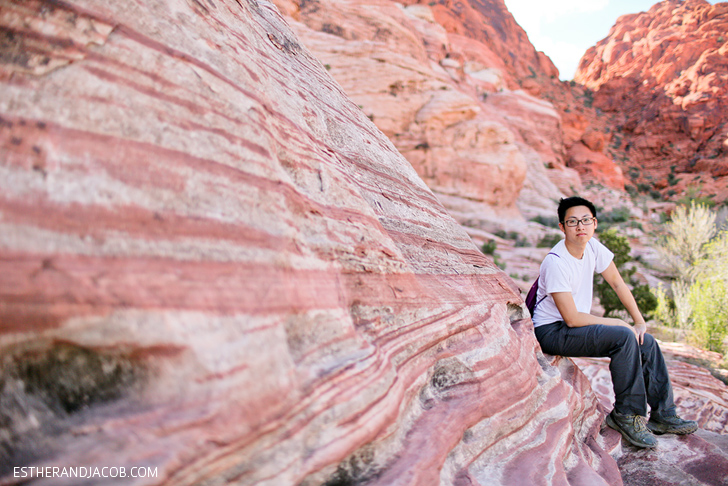 Pin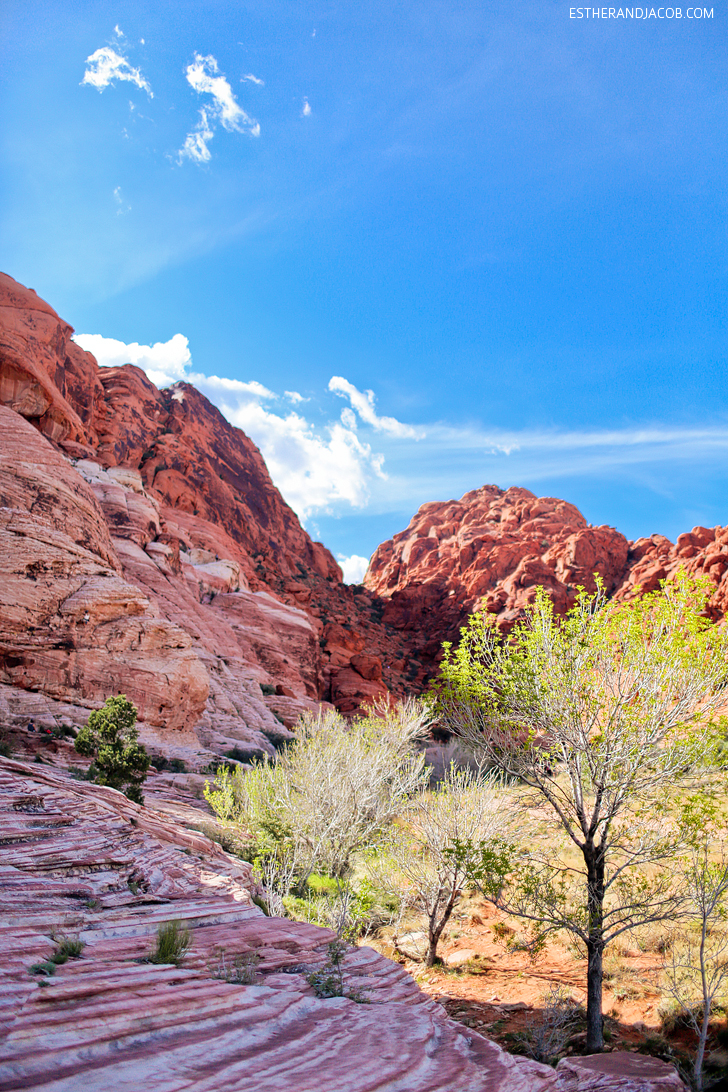 Pin
Even though we stopped shooting engagements, I feel like we're always in scouting mode. This would be a great location!

Pin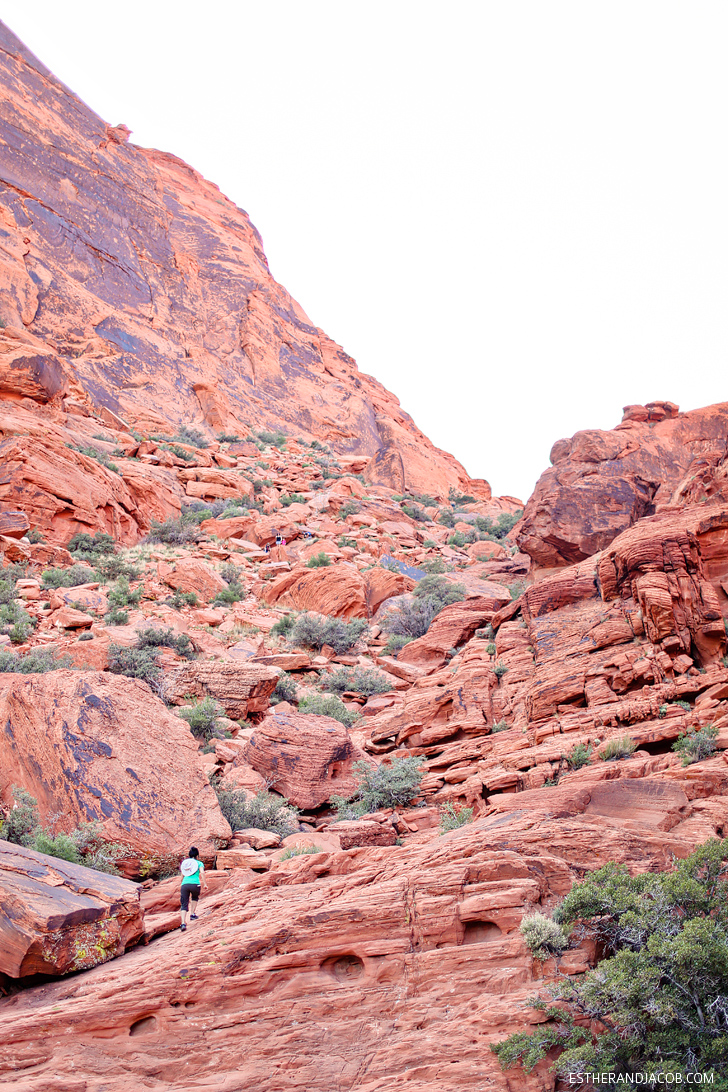 Pin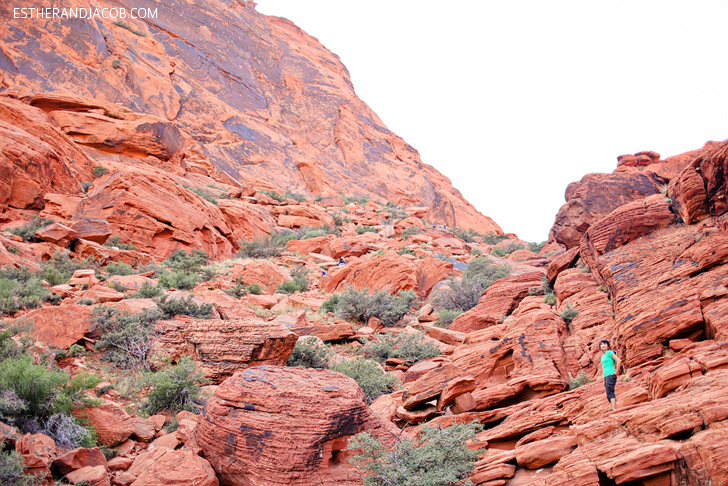 Pin
Looking over the top of Guardian Angel Pass / the Saddle.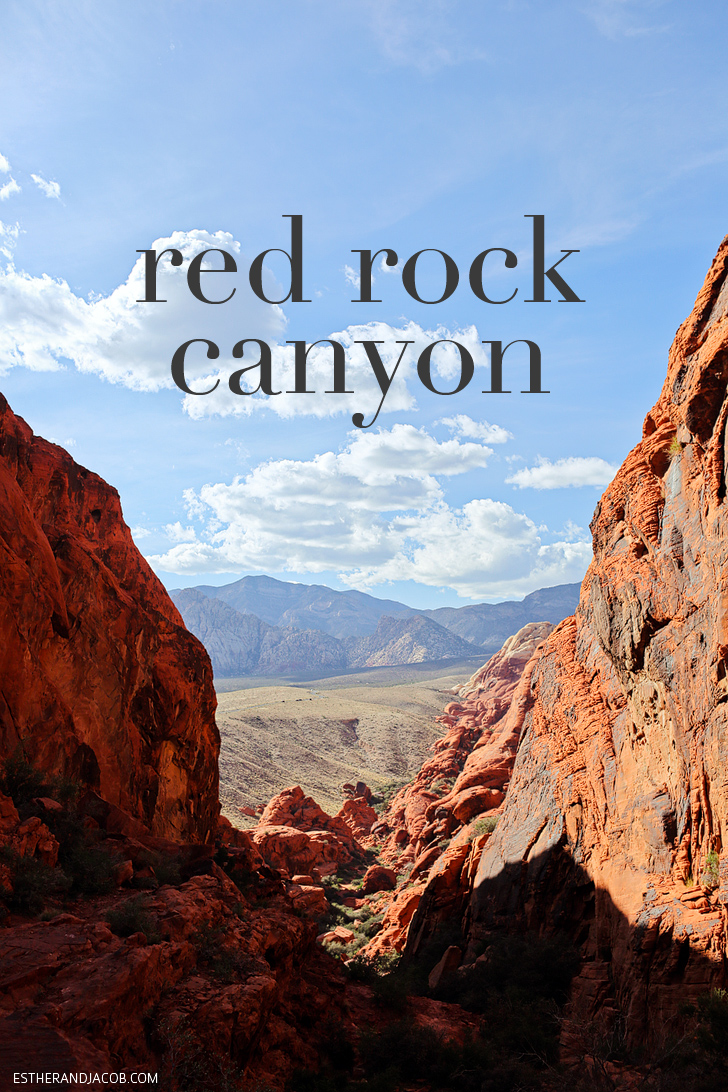 Pin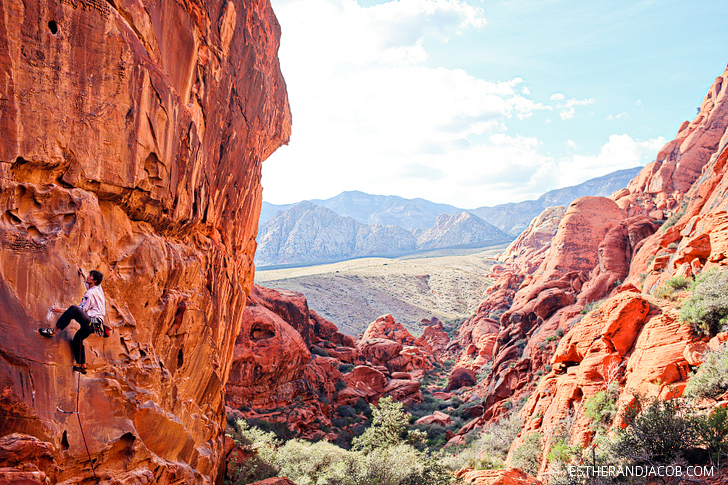 Pin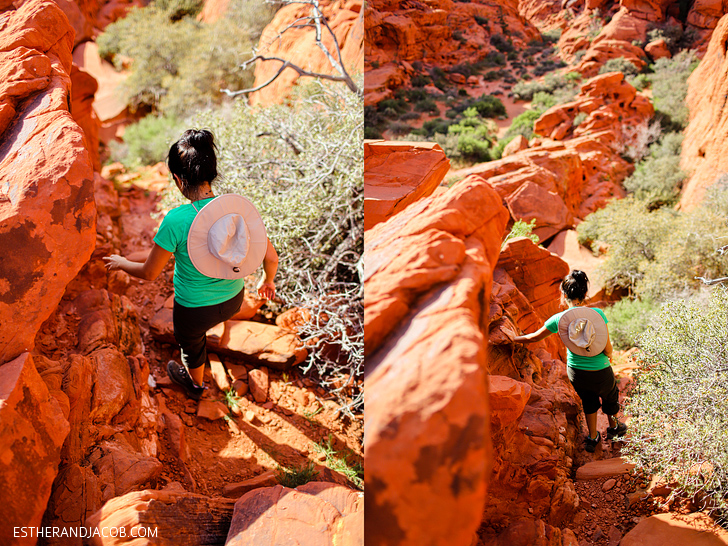 Pin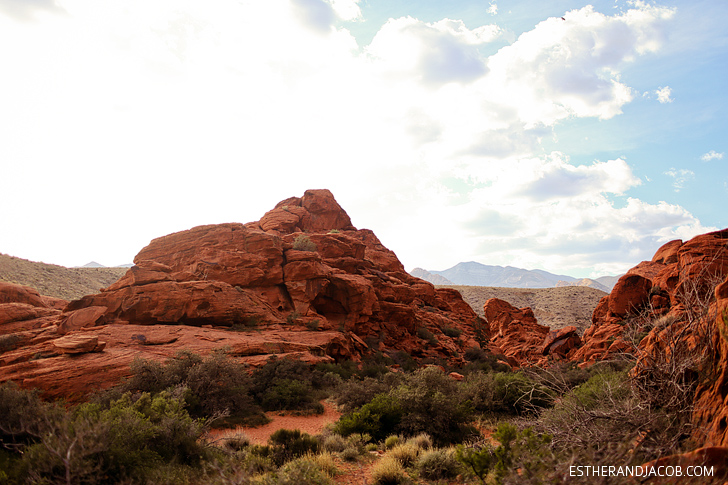 Pin

Pin

Pin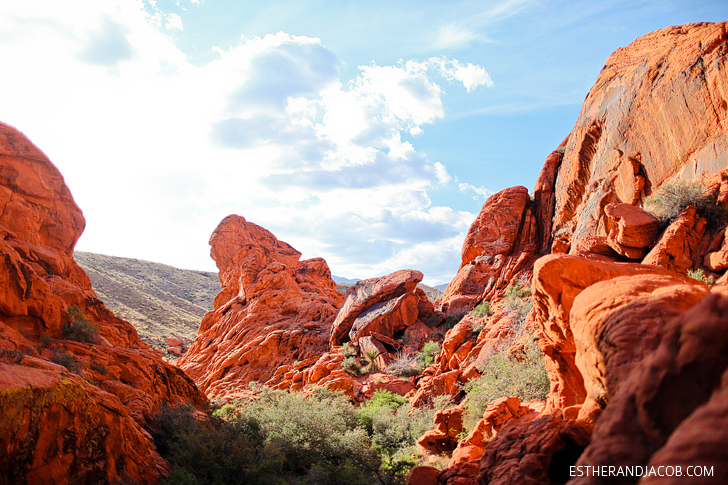 Pin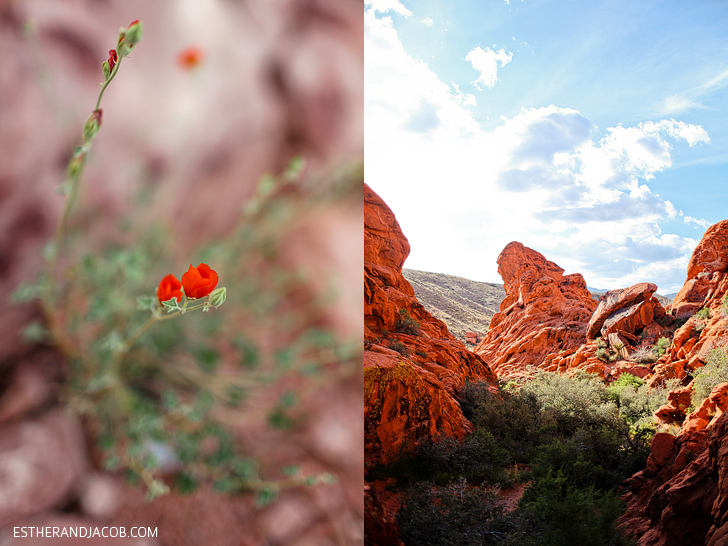 Pin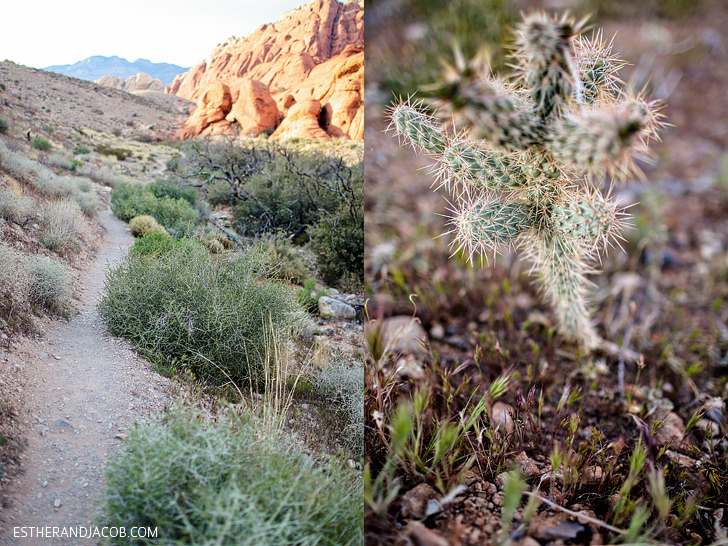 Pin

Pin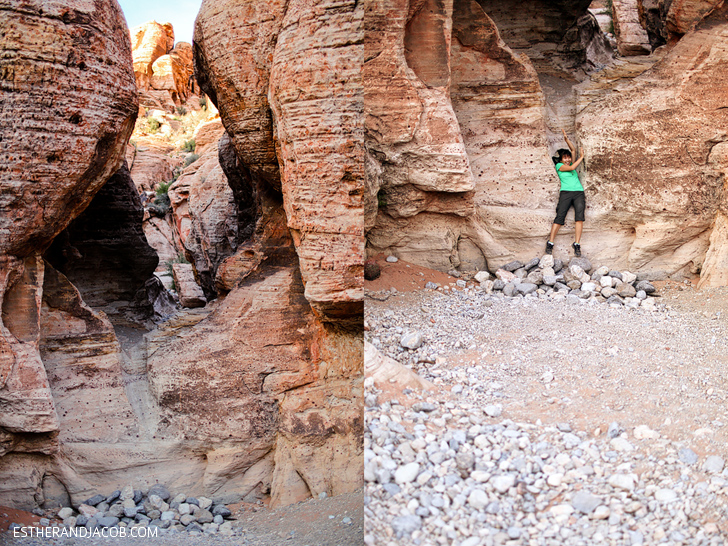 Pin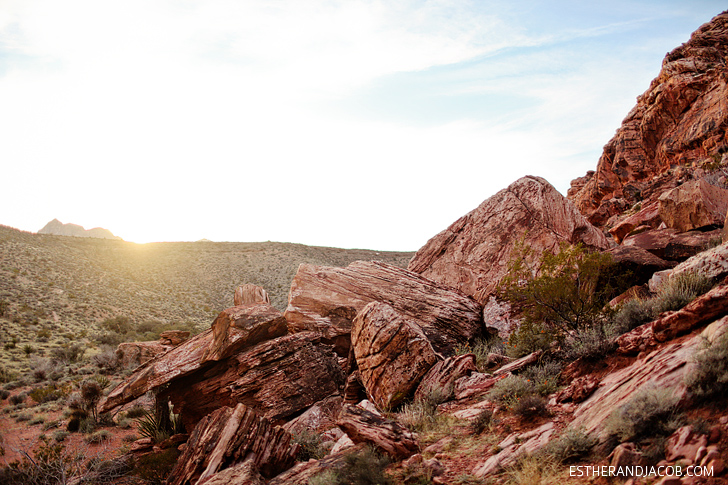 Pin

Pin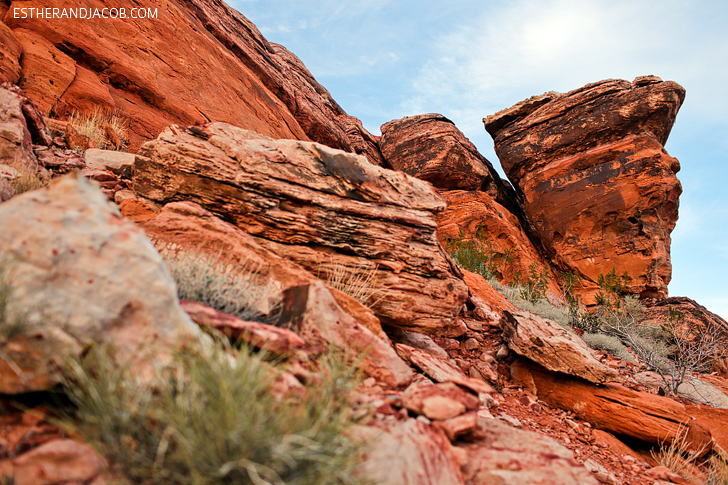 Pin
We got a little lost and added an hour to our hike, so it was such a relief to finally see the parking lot!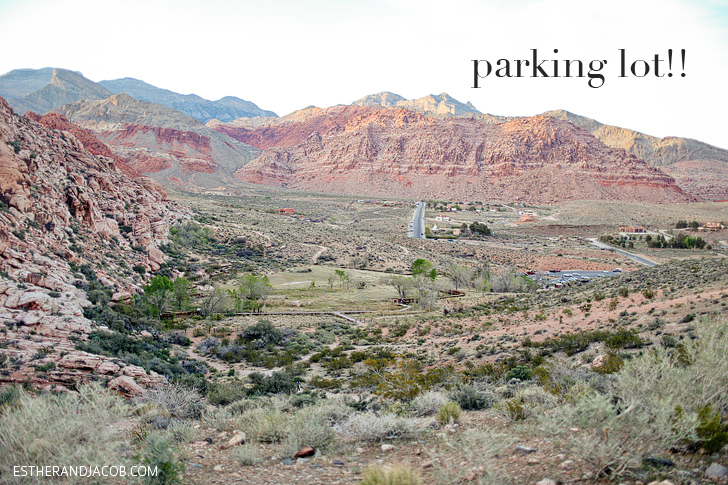 Pin
Red Springs Loop:
Difficulty Level: 2
Danger Level: 2
Cost: Free Entrance
We followed this guide written by the founder of the las vegas hiking meetup that we failed to participate in. We can put together our own version and track it on gps for you if that's something you're interested in, but hope this serves as a good photo guide of our hike. Also, I'm not sure who comes up with the names of these trails and the landmarks, but it seems like there are several names for each. Seriously confusing!
The parking lot was before the Scenic Loop Road, but I hear that if you want to go into the Scenic Loop Road it's also included in the America the Beautiful National Parks Pass (even though this is technically not a National Park). We have a few more months  with our annual pass and so many parks left to visit!
Hopefully we'll  make it out here as many times as possible before the unbearable summer heat sets in. I would like for us to complete some class 3 hikes!
This post was also featured on Best at Travel UK's Las Vegas Guide.
What are some national parks that are on your bucket list?