What a year! We had a full year of living in NYC, and I'm surprised how much I fell in love with this city (the ugly parts and all). Christmas time and spring were magical here. We checked off a majority of our NYC bucket list, explored a good bit of the Northeast, and even took some trips to Canada, England, and Japan.
While so much has been going well on the outside and for the blog, our personal life took a huge hit this year. Next year, we want to focus on some self-love, our relationships with each other, family (including our two cats), friends, and community.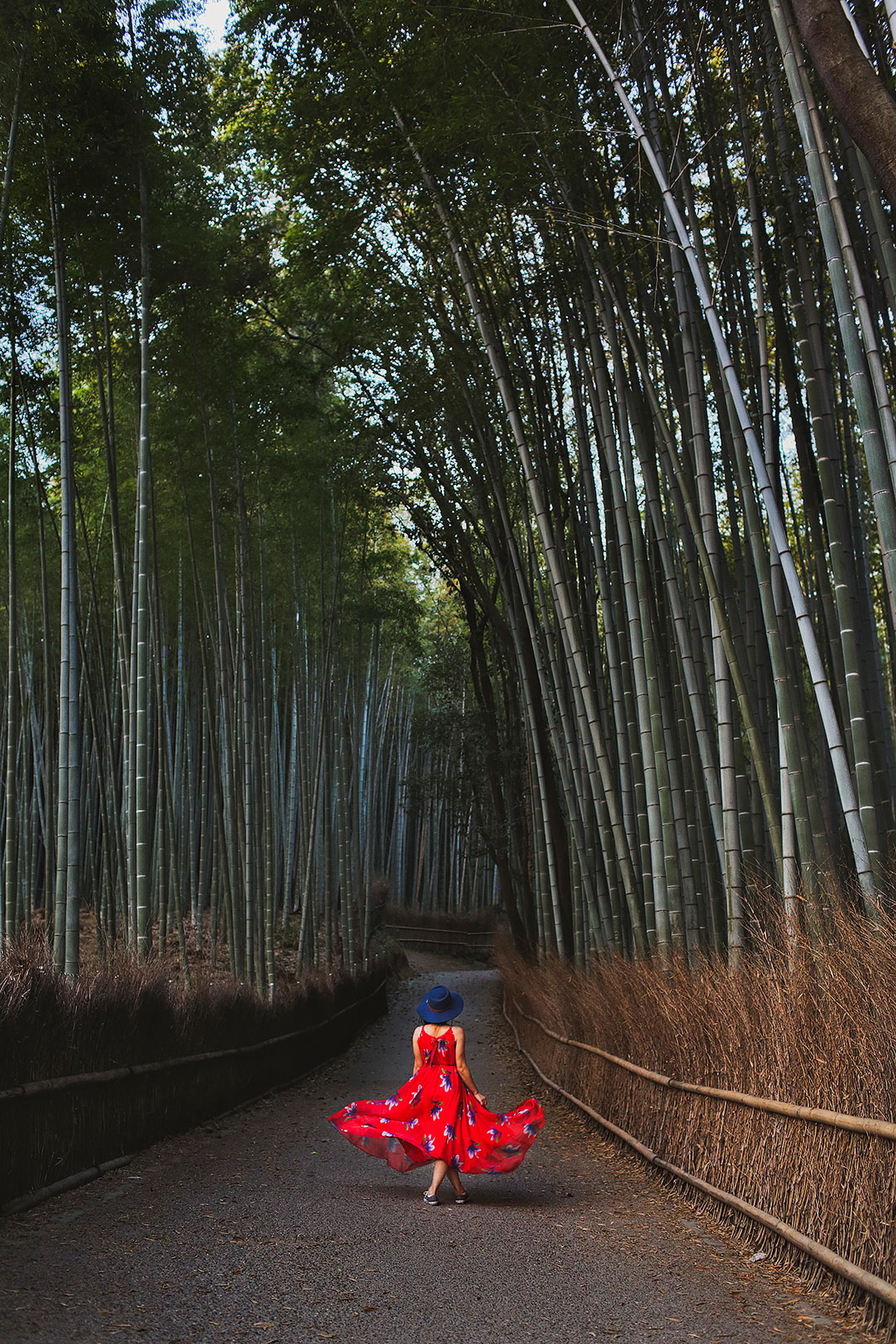 This post may contain affiliate links, where we receive a small commission on sales of the products that are linked at no additional cost to you. All opinions are always our own. Read our full disclosure for more info. Thank you for supporting the brands that make Local Adventurer possible.
Last Updated: Jan 1, 2019
Last year my word was purge. Moving into a small studio in NYC certainly helped with that, but we still ended up accumulating a lot while working with different brands. Believe it or not, I am looking forward to the purge we have to do before our move at the end of January. It always feels so freeing.
Next year, our word of the year is
PLAY
People hustle in NYC, and on one hand I love that it has motivated me to hustle. On the other hand, I haven't worked so many hours and felt so exhausted in my life. It has also been our favorite distraction from the other chaos in our personal / family life, which we'll get more into that later.
This might sound elementary, but we seem to always forget our ABCs in life. We're going to bring more play back into our life by adopting a new hobby or two. It's going to include lots of climbing too.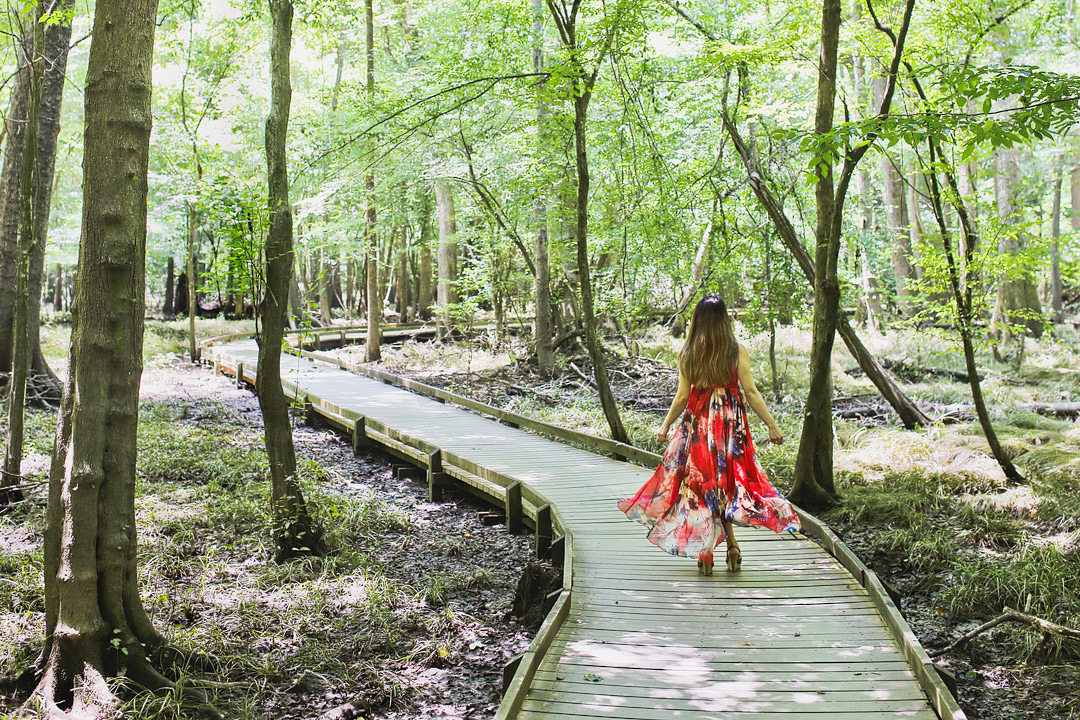 Bullet journal or doodle every day.
Complete Rosetta Stone Spanish Level 1 (and find someone to practice my Italian with)
Cook one new recipe a month (or 12/yr)
Climb a V7 and generally at a V6 level.
Read 8 Books. ✓
Get invisalign (Esther). Write one handwritten letter a month (Jacob)
More: 101 New Hobbies to Start in 2019 – Listed by Types of Hobbies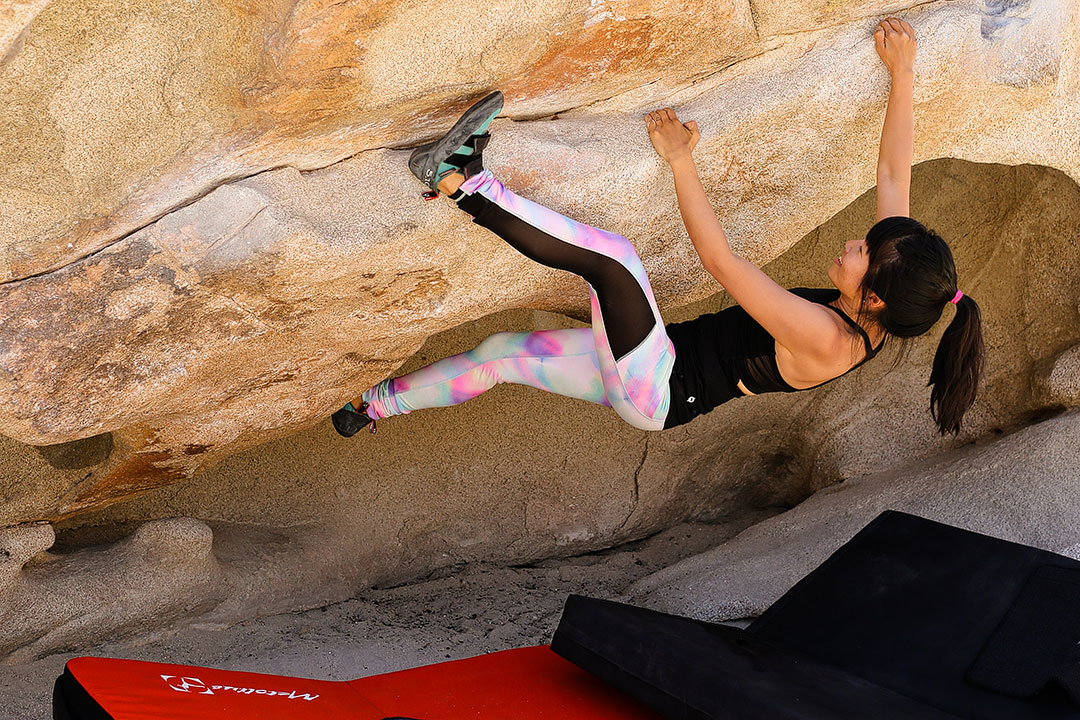 Post to IG every day (@estherjulee) unless we don't have wifi. Post 3x a week (@jacobthefu)
Shift 10% of our income to affiliate or new income stream.
Live off of 50% of our income. Hopefully living in a cheaper city will make this possible. ✓
Partner with one of our dream brands (Delta) ✓
Work 40 hours or less per week. Once, we reach 40 hours, take the rest of the week off to play. ✓
Donate $25 for every item not completed. You can help us decide where the money goes at the end of the year – We have $175 to donate, what organizations should we give to?
To Help You Plan Your Year
What are your goals for this year? Do you set resolutions?
SEE MORE CITY BUCKET LISTS
"Discovery consists not of seeking new lands but in seeing with new eyes" – M. Proust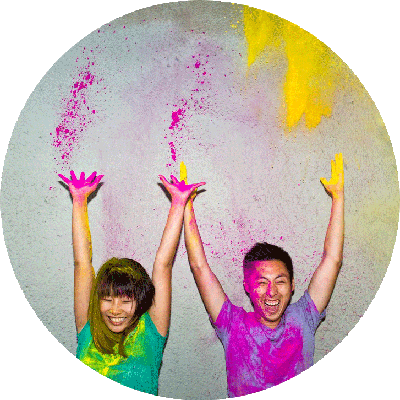 Esther and Jacob are the founders of Local Adventurer, which is one of the top 5 travel blogs in the US. They believe that adventure can be found both near and far and hope to inspire others to explore locally. They explore a new city in depth every year and currently base themselves in NYC.