This year has been a doozy. It's been one of the best years for the blog, but it has also been one of the hardest years in our personal and family's lives. As the year comes to a close, we've been thinking a lot about how we rest and refuel.
After 5 years of moving to a new city every year and traveling with each other 24/7, sometimes you need to make an extra effort to spice things up and feel rejuvenated. To help us avoid any adventure burn-out this year, we've shifted how we think about "adventure."
A big thank you to Kleenex Wet Wipes for sponsoring this post. All opinions are always our own. This post may contain affiliate links, where we receive a small commission on sales of the products that are linked at no additional cost to you. Read our full disclosure for more info. Thank you for supporting the brands that make Local Adventurer possible.
How to Prevent Burnout a Travel Couple
Our new mindset: Every day is an adventure! This refreshing outlook puts less pressure and expectations on trips and also helps us appreciate the moment rather than waiting for the next one to come. Here's a few things we try to do that help us avoid any travel burn-out and continue to excite our daily adventures:
1. Go on Local Adventures
There are still plenty of places across the globe we want to see and experience, but we think that adventure can be found simply by exploring a new local neighborhood or trying a new type of food in your own city. By being open to local adventures, you can spend more time exploring and resting, rather than sitting in a plane. We go on micro-adventures all the time in our hometown, and just discovered our new favorite pizza joint!
Pro Tip: Carry along a day-pack of random essentials, like a camera and Kleenex Wet Wipes because you never know when a cheesy pizza or muddy hike can come your way!
2. Don't Over-plan Your Day
We used to try and make the most of our trips by packing in as much as we can. But when we travel like this, it's easy to get exhausted early on and not end up checking off all the things on our to-do list. To make the most of our trips, we like to pick one big activity a day and keep a list of other small items we're interested in. That way, we always accomplish something big from our list each day and fill any extra time when we have energy. Also, it's absolutely okay or take relaxing breaks throughout and recharge with #noregrets.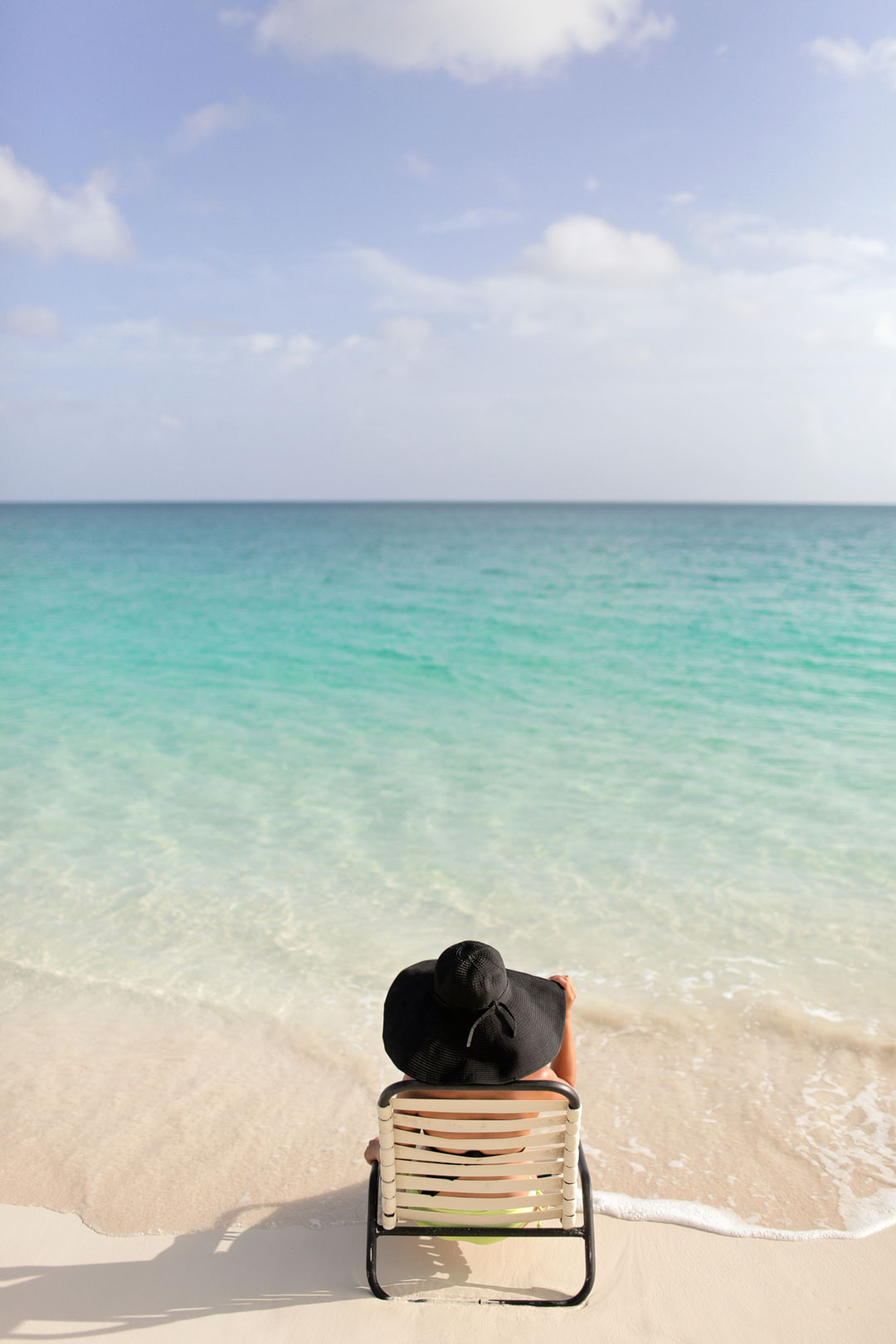 New environments, public places, and different foods are amazing and exciting to explore, but can also expose you to lots of germs. To help take extra vigilance for staying healthy and clean when we travel, we always carry around Kleenex Wet Wipes. These are perfect to clean our hands when we don't have easy access to a bathroom and use on planes to de-germ our tray table, seatbelt and headrest! We also bring immune boosters and/or vitamin C to take on travel days in case we start to feel a bug coming on.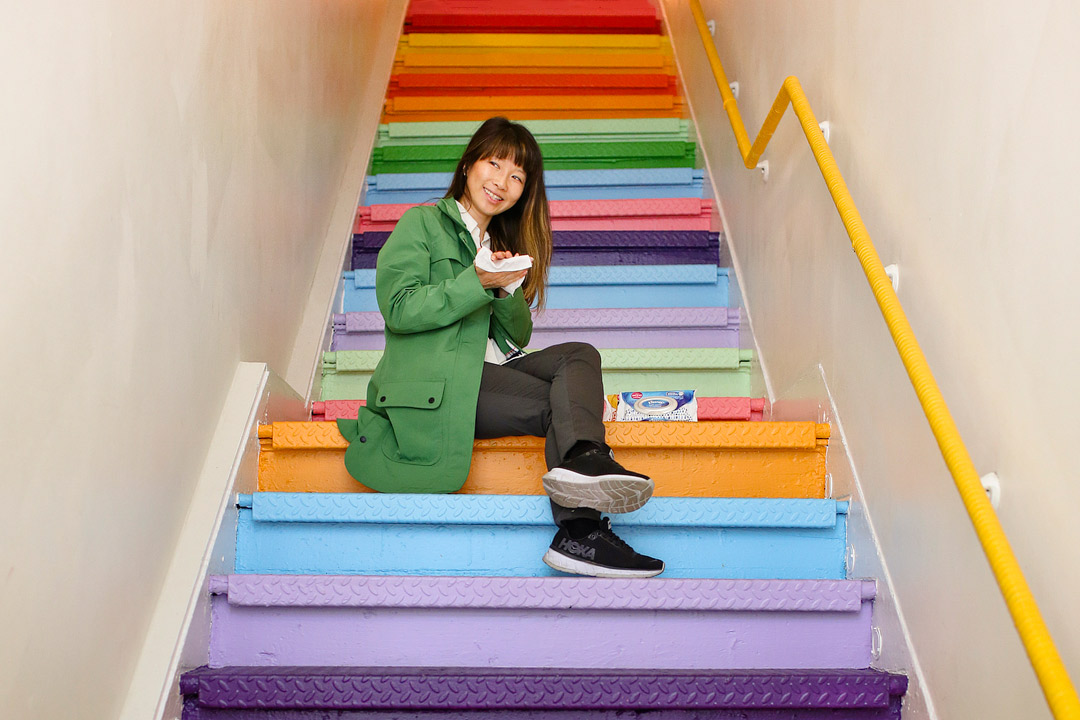 We find that planning something active during our trips really helps keep us moving (physical, of course, but mentally too). It's a bonus if it's something you can prepare for. For example, we both really enjoy rock climbing. If we're traveling to a destination that has opportunities to climb, we always try to fit it in, even if it's only for an afternoon! It gets us excited about that day and also encourages us to be active leading up to trip to be sure we're prepped. What are your favorite adventure activities?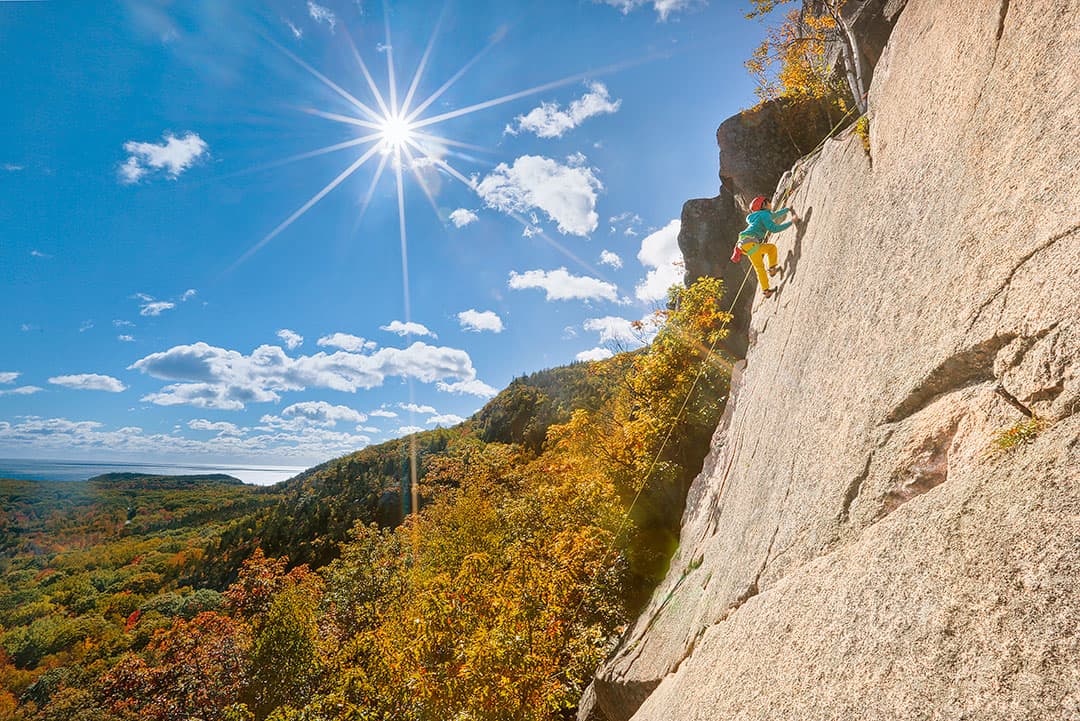 Pushing yourself to try something new can be exciting and may even lead you to find your next passion! It's also really special when you experience something new together. It creates a lasting memory and can reignite the spark in your relationship. Thanks, dopamine! Over the last few years, we tried ice climbing, sandboarding, and drove a UTV (check out how Kleenex Wet Wipes came to the rescue during our UTV adventure, both to clean off our jackets and faces from the dirt plus to wipe our hands when we found ourselves needing to take a pee break mid-ride).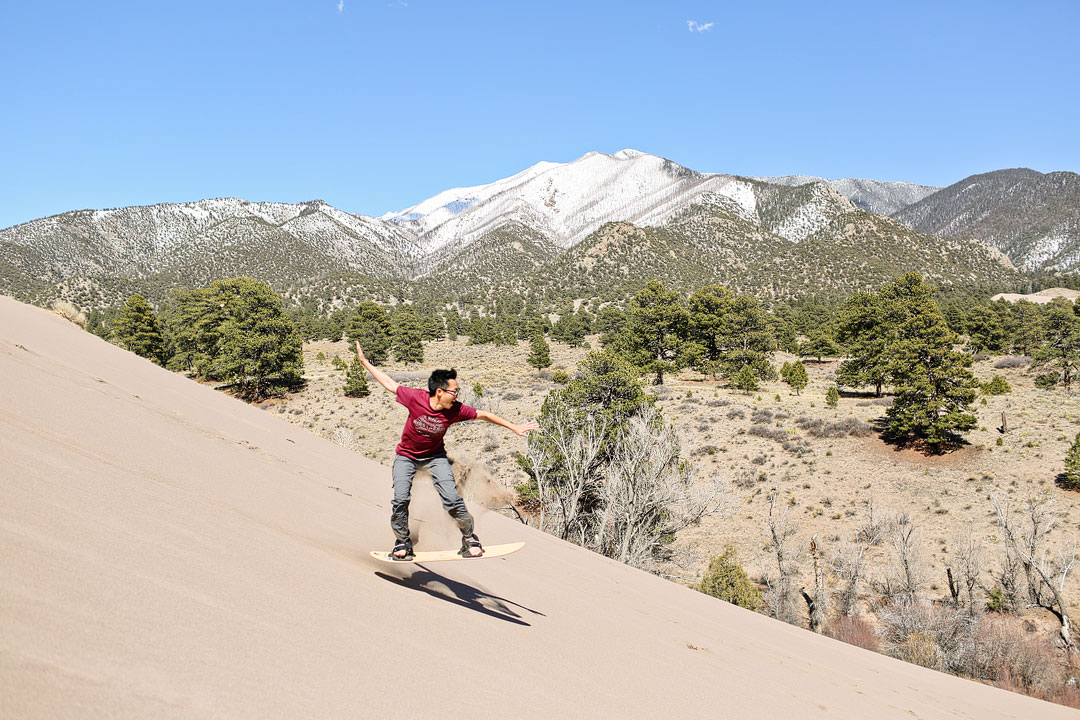 Sometimes all you need is some perspective to reverse your burnout. Whether you do it locally or when you're traveling, find a way where you can get involved in something bigger than yourself. This really helps remind us why we do what we do and how the things we sometimes get caught up on seem so small when we look at the bigger picture.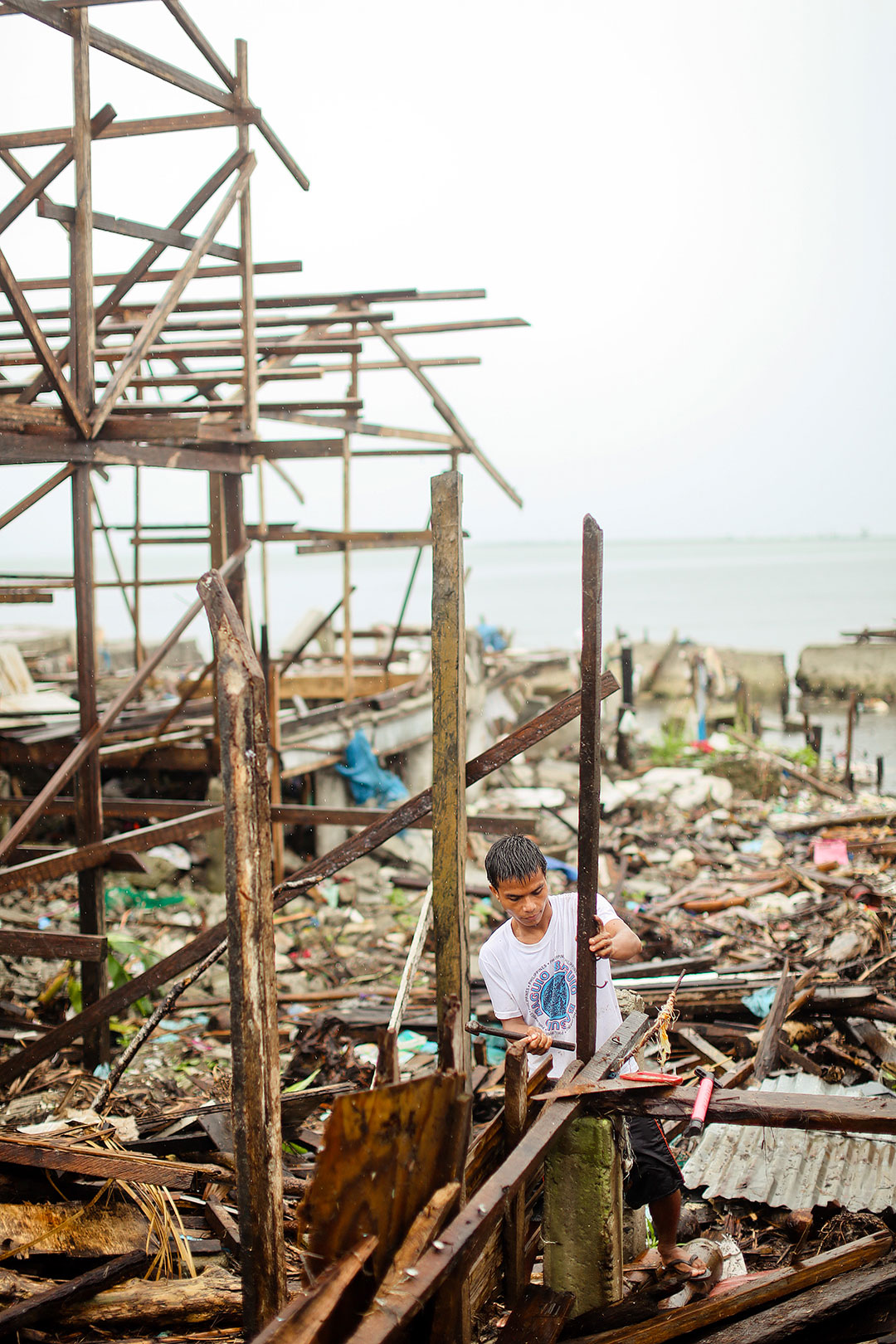 We probably spend more time together than most couples since we eat, work, and play together; but no matter if you travel with your significant other, a group of friends or your family, it's important to have some time to yourself where you can reflect and take a break. In each situation, we find a unique way to do this, whether it's going out for a short walk, putting headphones on and letting the rest of the world melt away, or heading out on a solo-adventure.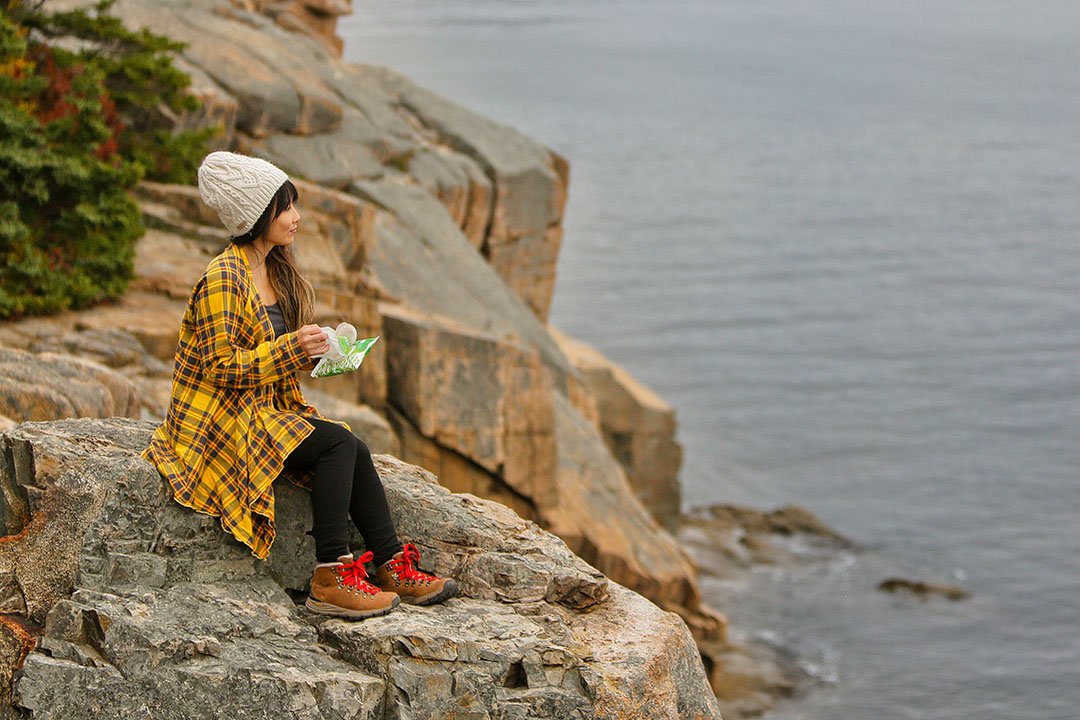 How do you avoid burnout when you travel as a couple?
SEE MORE CITY BUCKET LISTS
"Discovery consists not of seeking new lands but in seeing with new eyes" – M. Proust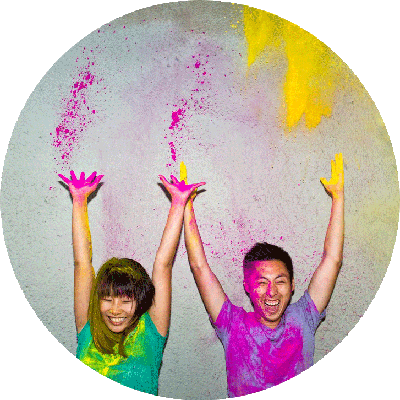 Esther and Jacob are the founders of Local Adventurer, which is one of the top 5 travel blogs in the US. They believe that adventure can be found both near and far and hope to inspire others to explore locally. They explore a new city in depth every year and currently base themselves in NYC.