Instead of focusing on how much we failed last year, let's just move forward! :P I know not everyone likes to set resolutions or goals at the beginning of January, but I love making lists, and I love the feeling of a clean slate. I may only finish half of my goals for the year, but I know that putting them down on paper (or on the internet) helps me achieve way more than if I were to keep them to myself. So here we go again! Cheers to 2016!!
If I were to pick a word for next year, I would pick BRAVE. If you see below, I'm doing a few things that are way outside my comfort zone (ie. #6 and #9). I feel like the older I get, my list of fears grows and in greater intensity. Where did these fears come from? Whatever happened to the carefree girl playing in the mud and climbing trees and houses in a dress?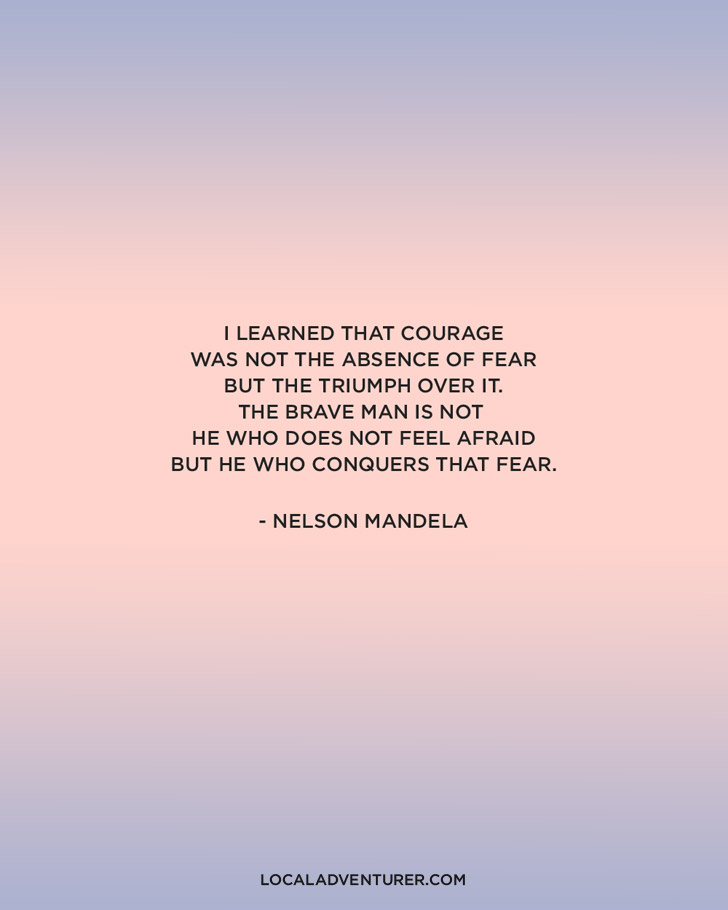 Pin
16 IN 2016 GOALS
TRAVEL GOALS
PERSONAL GOALS
⬡ Read at least 12 books (Finished 7 😭).
⬡ Complete Level 1 of Rosetta Stone (Spanish / Mandarin for Esther & Korean for Jacob).
⬢ Learn to rock climb / boulder (get to V2 V3 for Esther & V3 V4 for Jacob).
⬢ Learn one new recipe to put into our rotation (Jacob did!).
⬡ Go on a date night once a week (but no more pressure to have creative dates).
⬡ Journal regularly (once a day in gratitude journal for Esther & once a week for Jacob).
BLOG GOALS
⬢ Create our first e-course / e-book.
⬢ Give the site a makeover.
⬢ One second of video a day.
PREVIOUS YEARS:
15 in 2015 (The Year of Intention)
14 in 2014
13 in 2013
Do you have any of the same goals you're working on this year?