Have you heard of the 7 wonders of Oregon? Even if Oregon's natural wonder's don't make one of the 7 wonders of the world, it's a beautiful state and there are many places that deserve to be known. If you're limited on time here, these 7 make the short list. If you're staying a while, there's plenty more to explore! So far we've been to five of them and they've kept us coming back for more.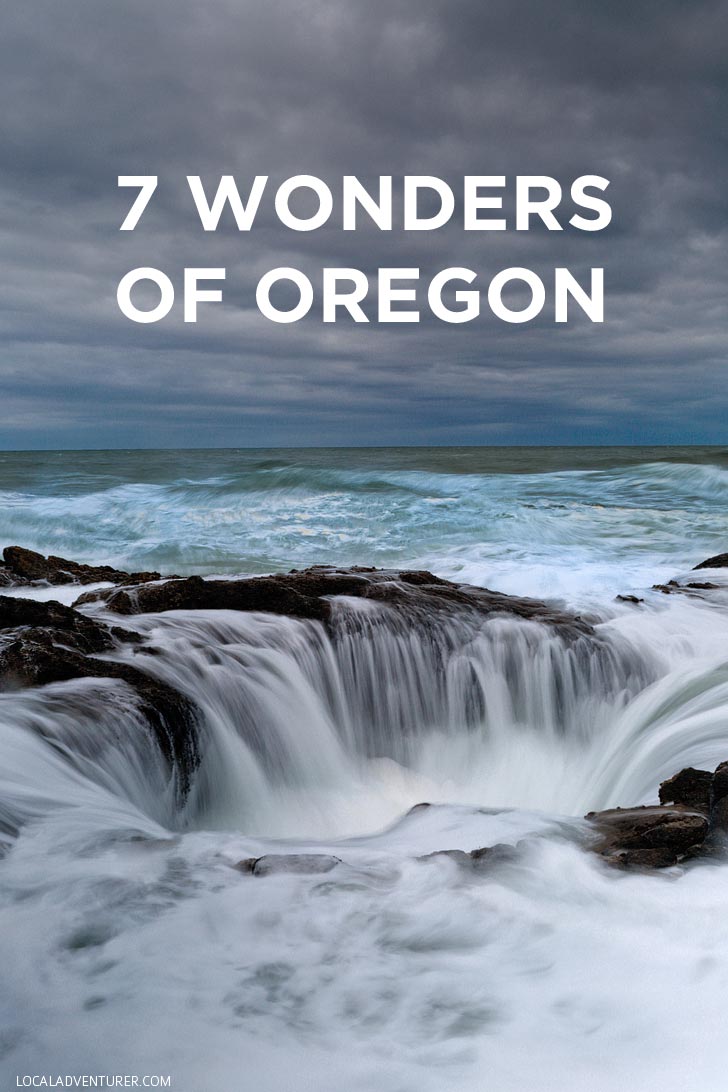 You can click on the links to get more detailed info on each destination.
THE 7 WONDERS OF OREGON
There are so many gorgeous waterfalls just along the Columbia River Gorge alone, that it's not even fair to the rest of the US. This includes the famous Multnomah Falls too.
Did you know that Oregon has over 250 waterfalls? Here are just a few hikes we already blogged about in the Gorge.
UPDATE 9/2017: Most of the trails in the Gorge are closed from the Eagle Creek Fire damage. They are hoping to reopen by Spring or Summer of 2018. See more on USDA.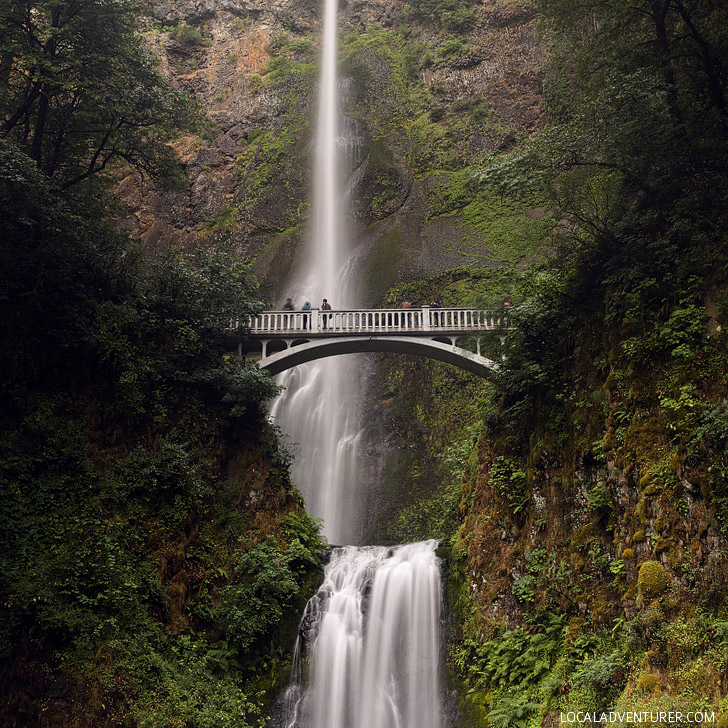 Crater Lake is Oregon's one and only national park and is the deepest lake in the US. Each season gives the lake a unique look and brings different activities to the park! Check out Our Ultimate Guide to Crater Lake National Park and Photo Diary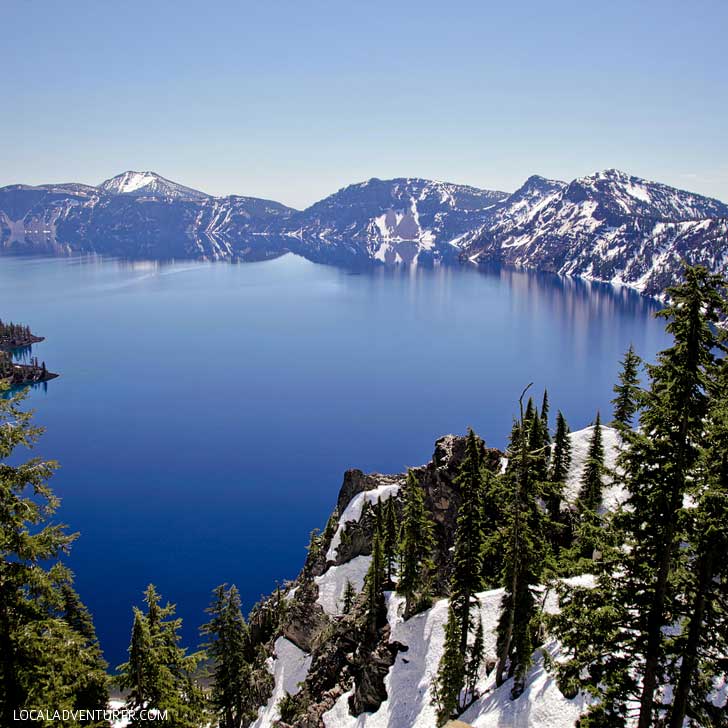 3. Painted Hills, John Day Fossil Beds National Monument
Picture a hill with distinct colors of yellows, golds, blacks, and reds and you have yourself the Painted Hills. Depending on how the light hits these hills, it may look different every time you visit. Read more about the area: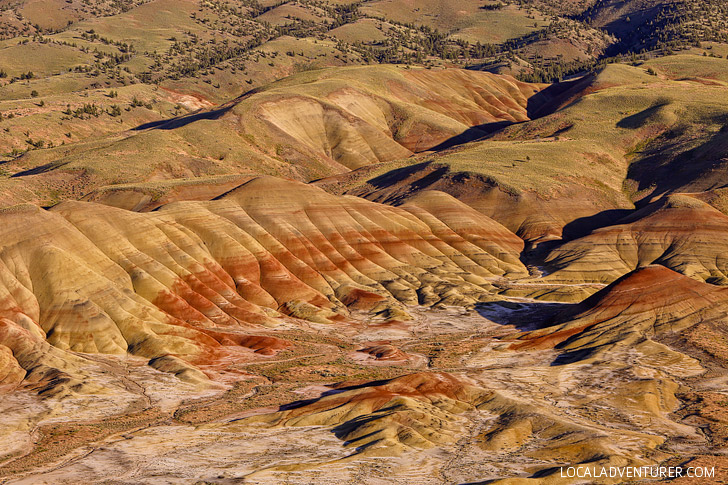 Smith Rock is a mecca for sport climbers, but even if you're not a climber, the views are amazing to see. If you like hiking, the Misery Ridge trail is one of the best hikes in the park. P.S. It's called misery for a reason. Read more posts about Smith Rock: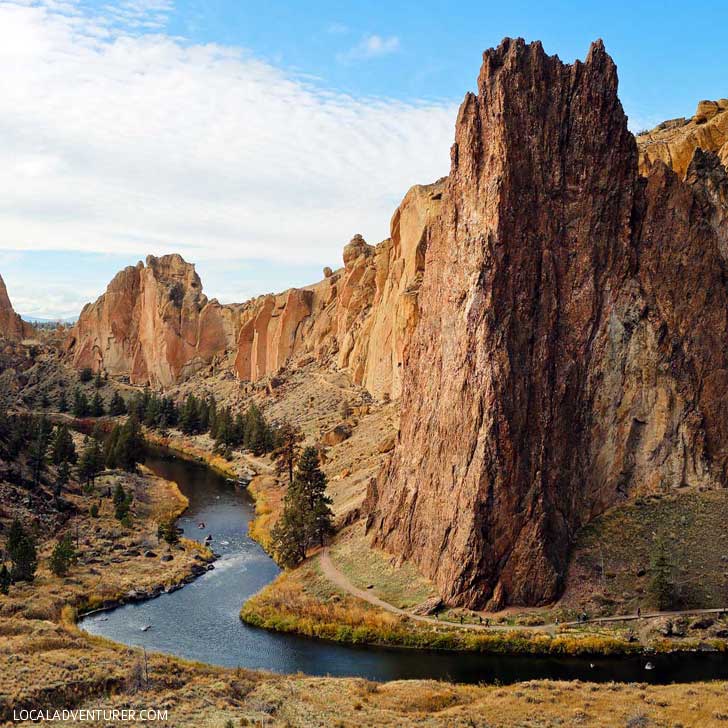 5. The Wallowas
Alpine summits, high desert, and fields of fauna make the Wallowas a must see in Oregon. The Wallowa Mountains and Hells Canyon are the highlights, but everything around is beautiful! You can read more about the Wallowas on our Eastern Oregon Road Trip Guide.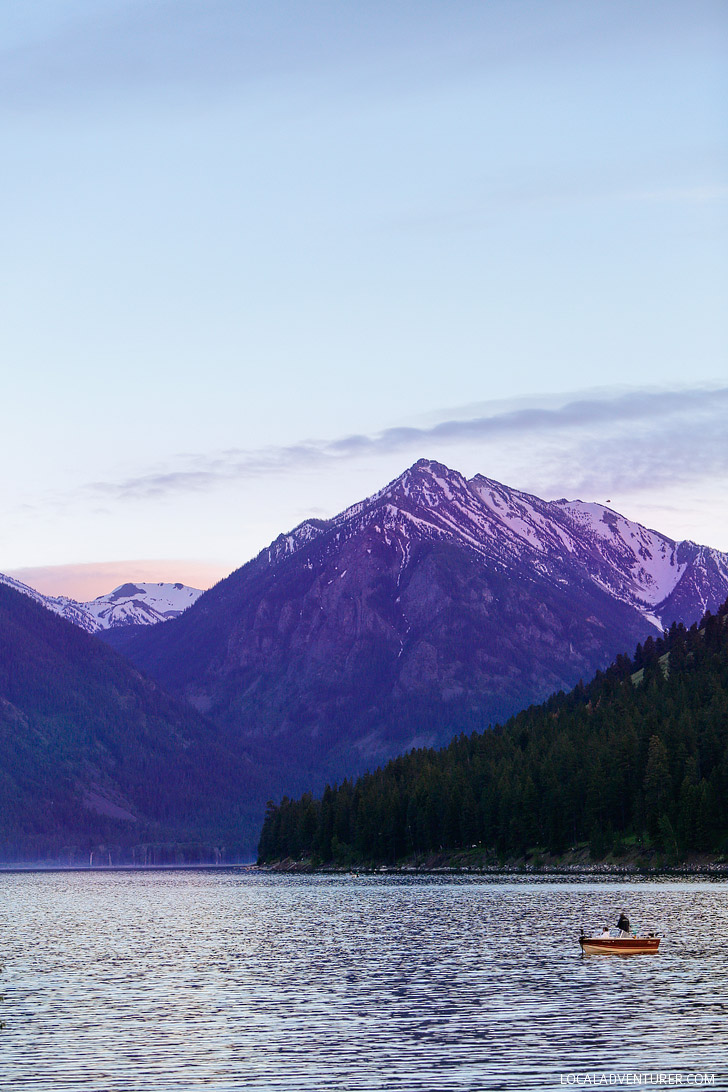 6. Mount Hood
We'll see if we have time this summer to summit Mount Hood (and learn how to mountaineer for the first time). If you're simply looking for amazing views of Hood, there are plenty of great spots. Here's a few to start you off: Pittock Mansion in Portland, Trillium Lake, Wooden Shoe Farm during the tulip festival, Jonsrud Viewpoint, Buzzard Point, Timberline Lodge, or at the vineyards, lavender farm, and fruit farms on the Hood River Fruit Loop. Read more posts on Mount Hood: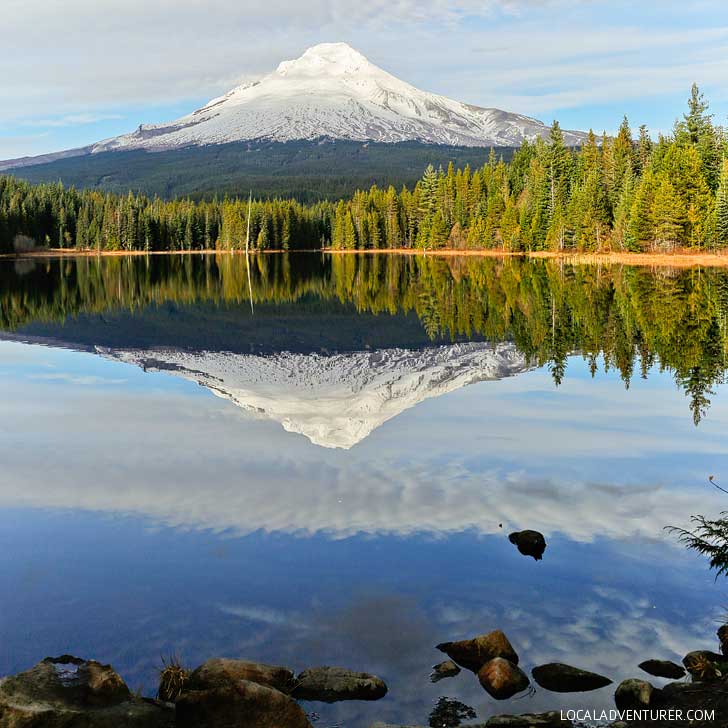 We just got back from driving all 363 miles of Oregon's coast! It's now one of our favorite road trips to date. You can see a 7-day itinerary and all the best stops here. The dramatic landscapes and amazing photo spots will keep us going back! Read more posts about the Oregon Coast: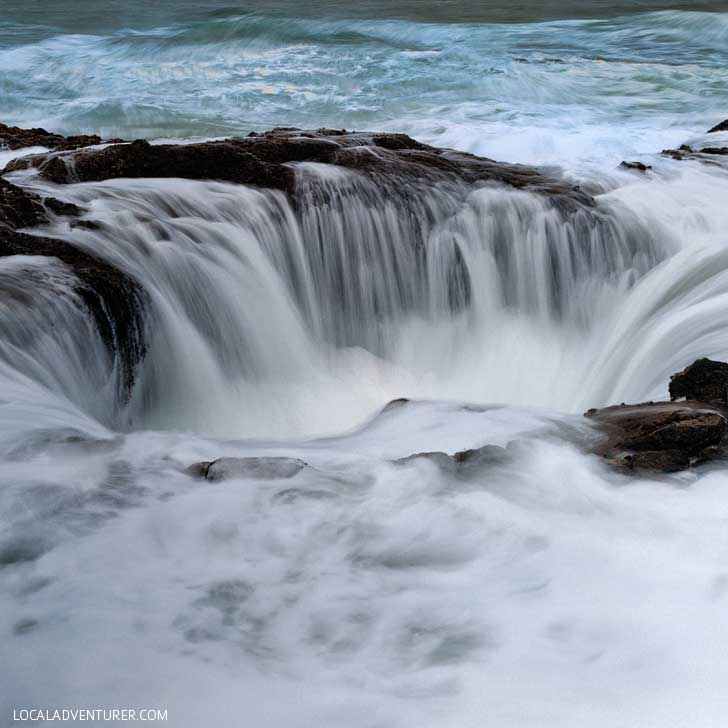 We thought it was a genius campaign for Travel Oregon. ;) It sure worked for us!
Have you visited any of these wonders? What are some wonders in your state?
Esther and Jacob are the founders of Local Adventurer, which is one of the top 50 travel blogs in the world. They believe that adventure can be found both near and far and hope to inspire others to explore locally. They move to a new city every year and currently live in Portland, Oregon.