Since being in Portland, we've heard whispers of the Hood River Fruit Loop, which just made us think of cereal until our recent apple picking trip! Apple picking is a fall activity I've always wanted to try (more so for the photos, because do I really want to pay to do manual labor? 😅).
The Hood River Fruit Loop is a scenic 35-mile loop in the Hood River Valley full of fruit stands, orchards, and vineyards. It's a giant loop of fresh and delicious fruits.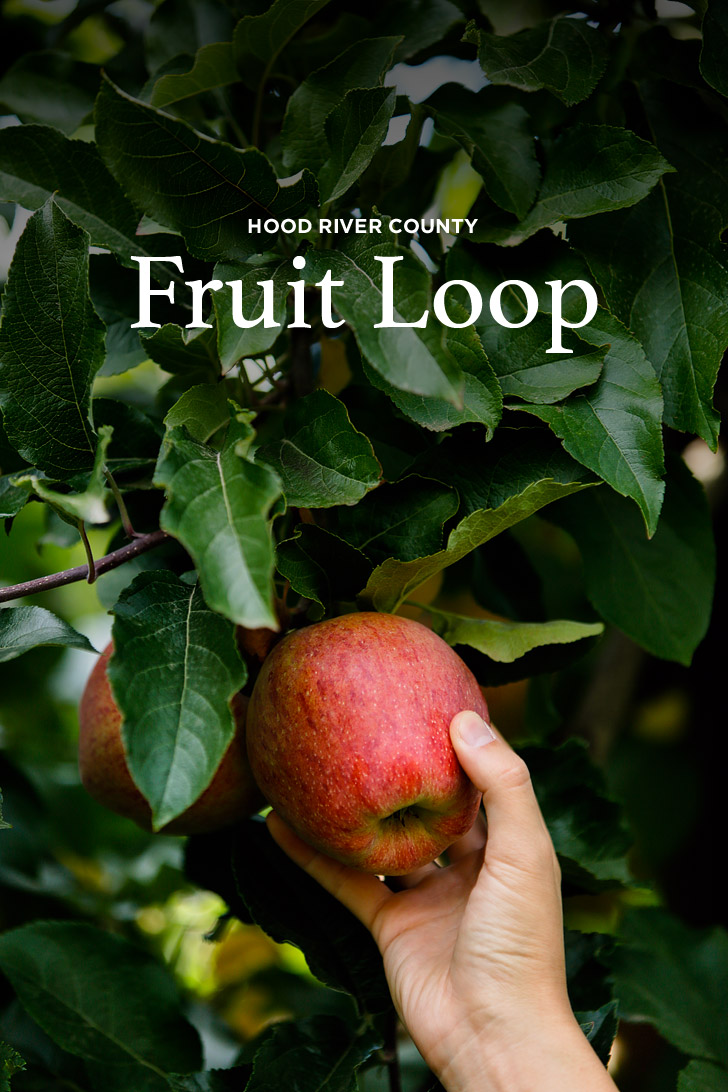 Pin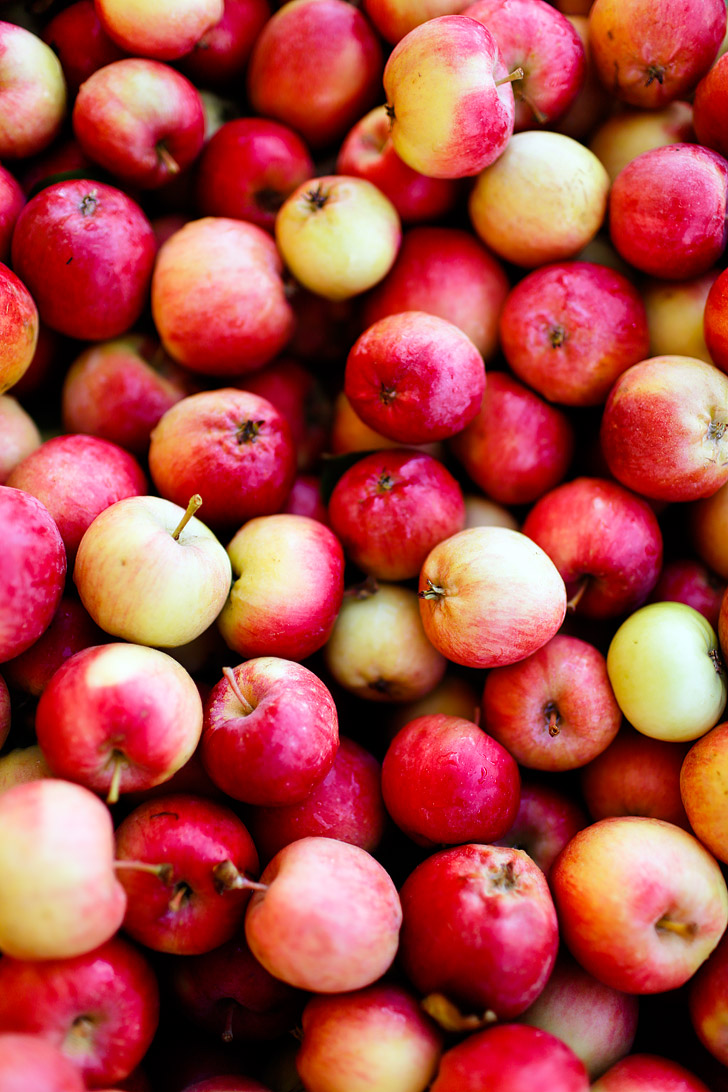 Pin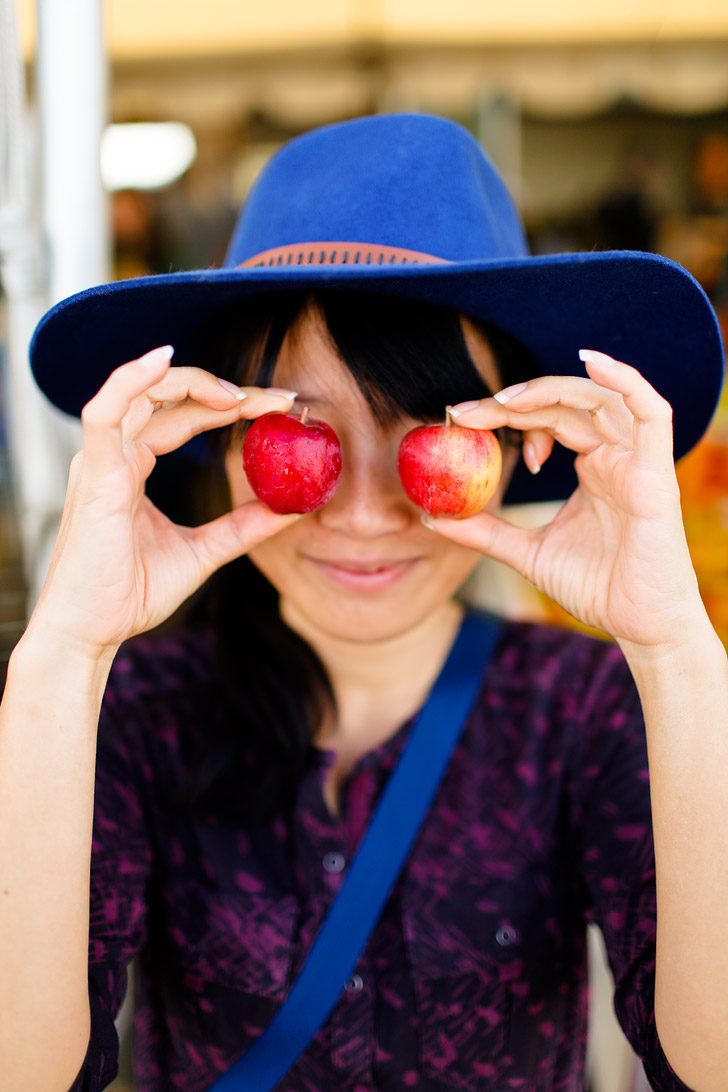 Pin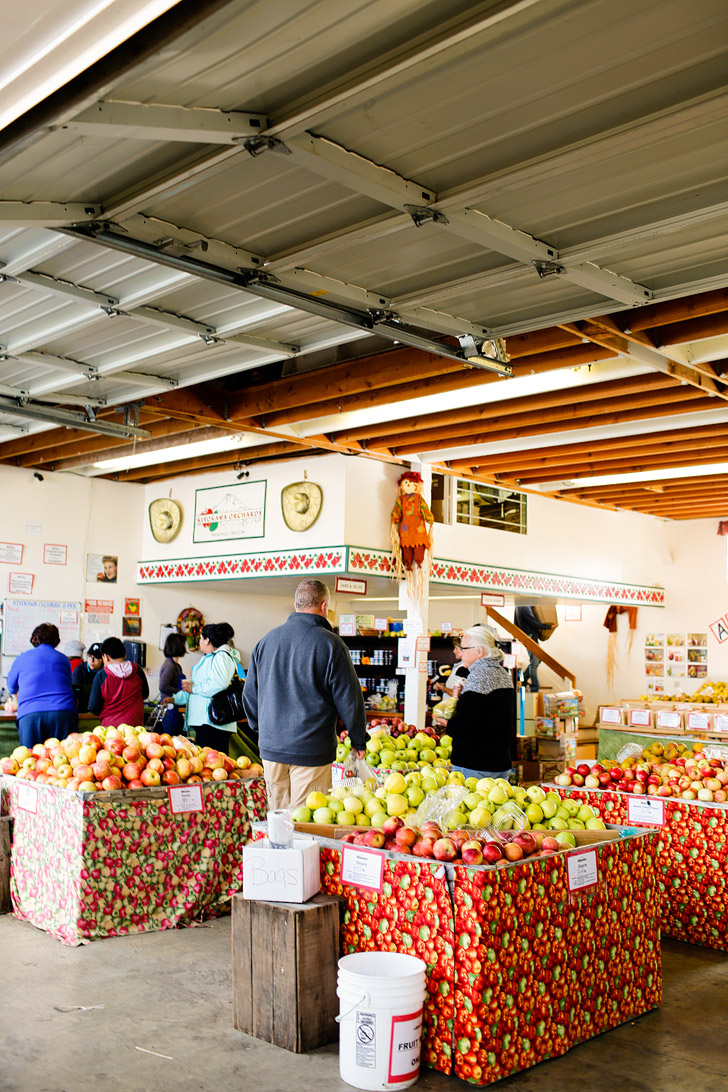 Pin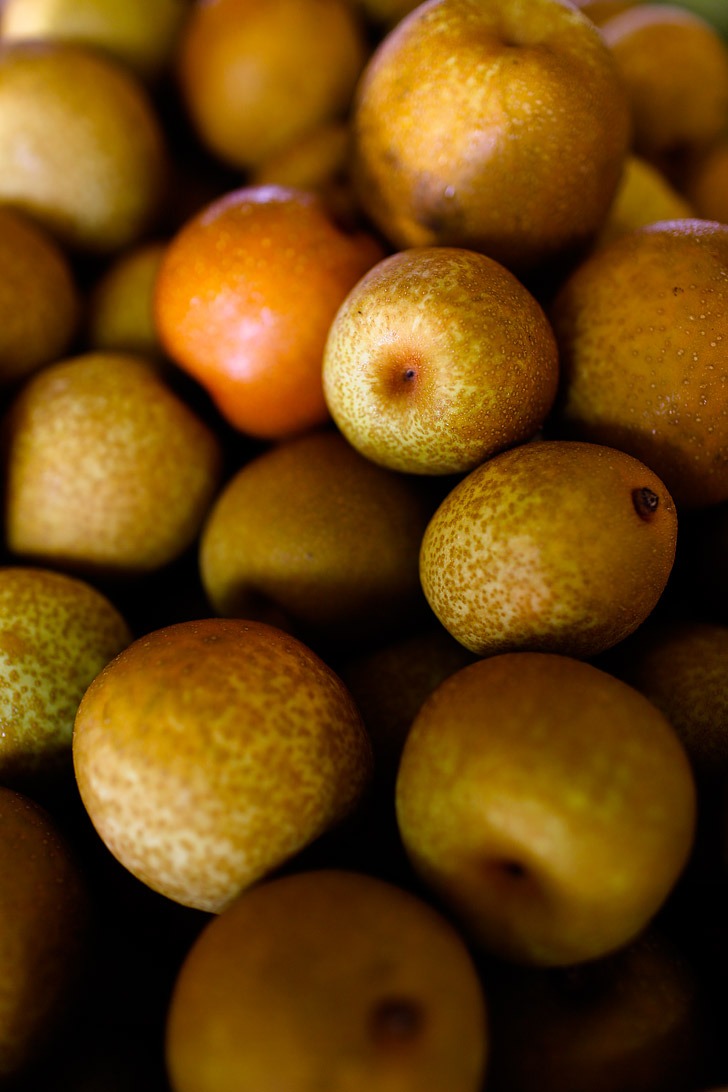 Pin
As you drive along the Columbia River Gorge away from Portland, you start to escape the gray and overcast weather. Once you reach Hood River, you head south into the valley, and it's a completely different landscape. It's typically sunny and warm, and you'll find tons of fruit stand and vineyard options. On this trip, we visited the Kiyokawa Family Orchards & Fruit Stand.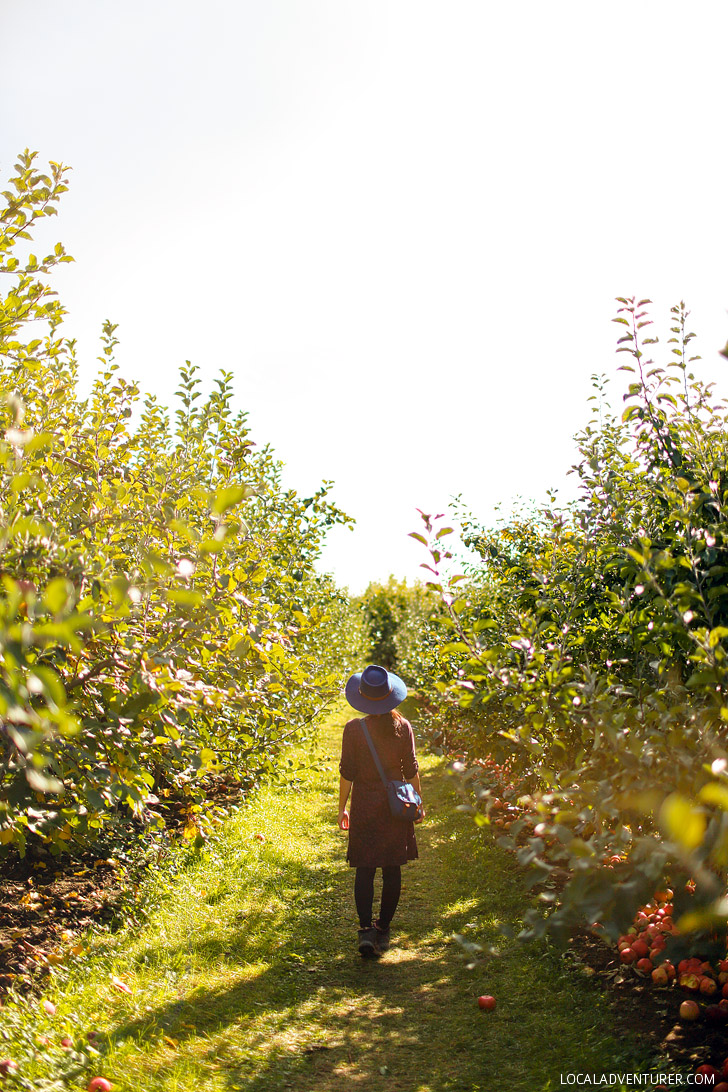 Pin
Short people problems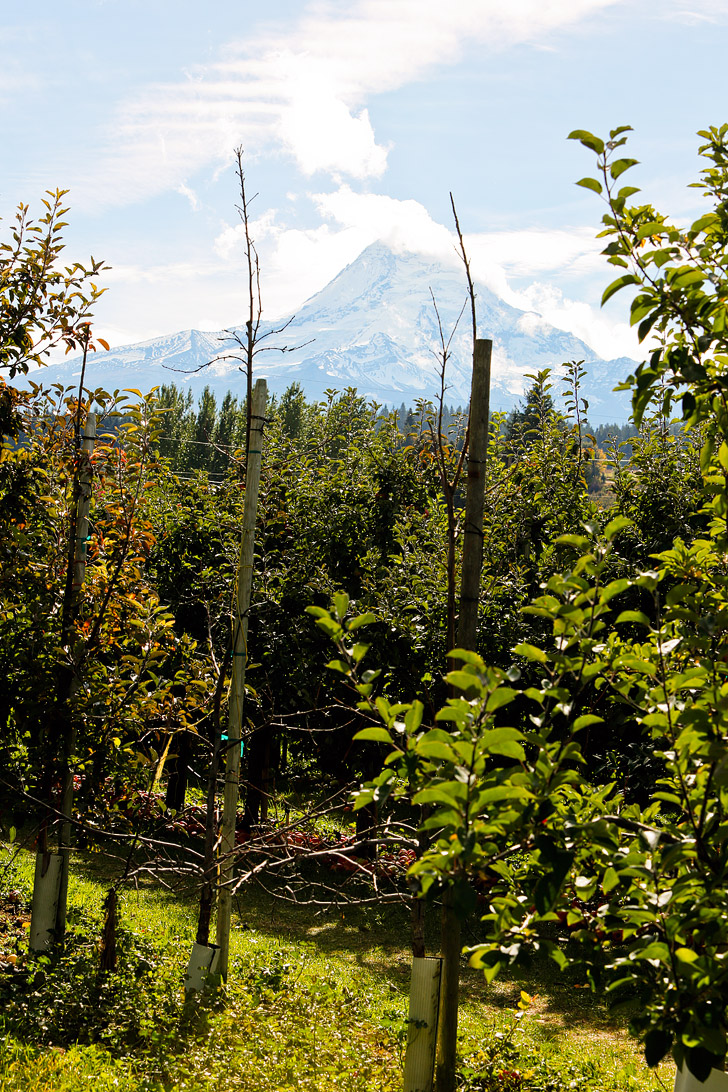 Pin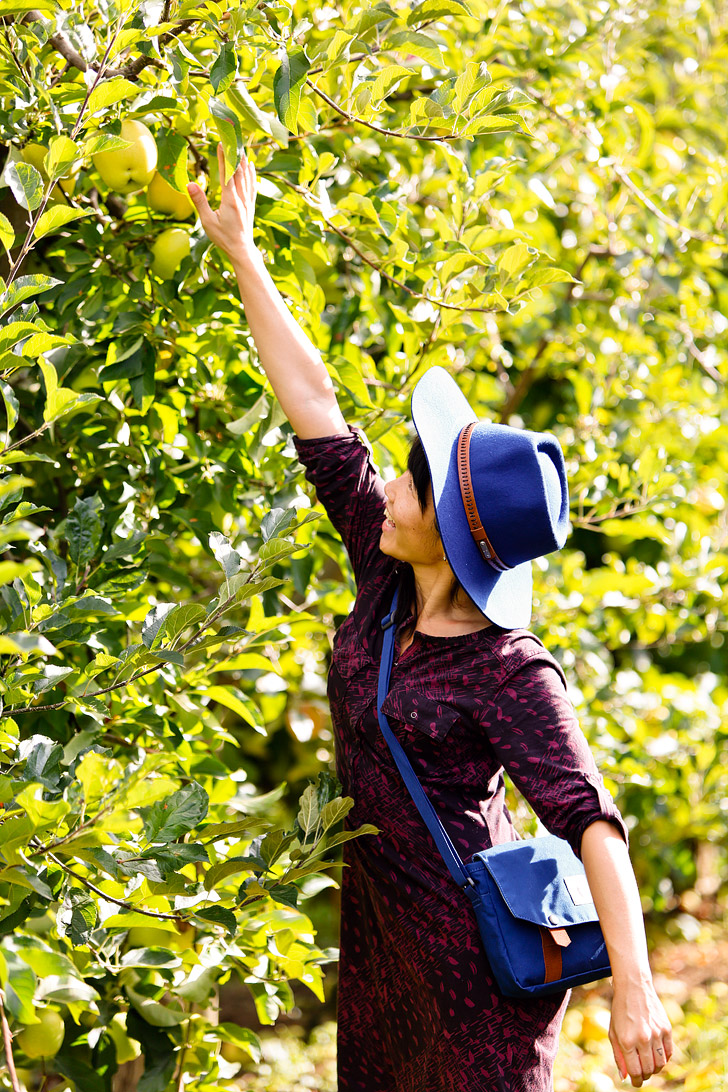 Pin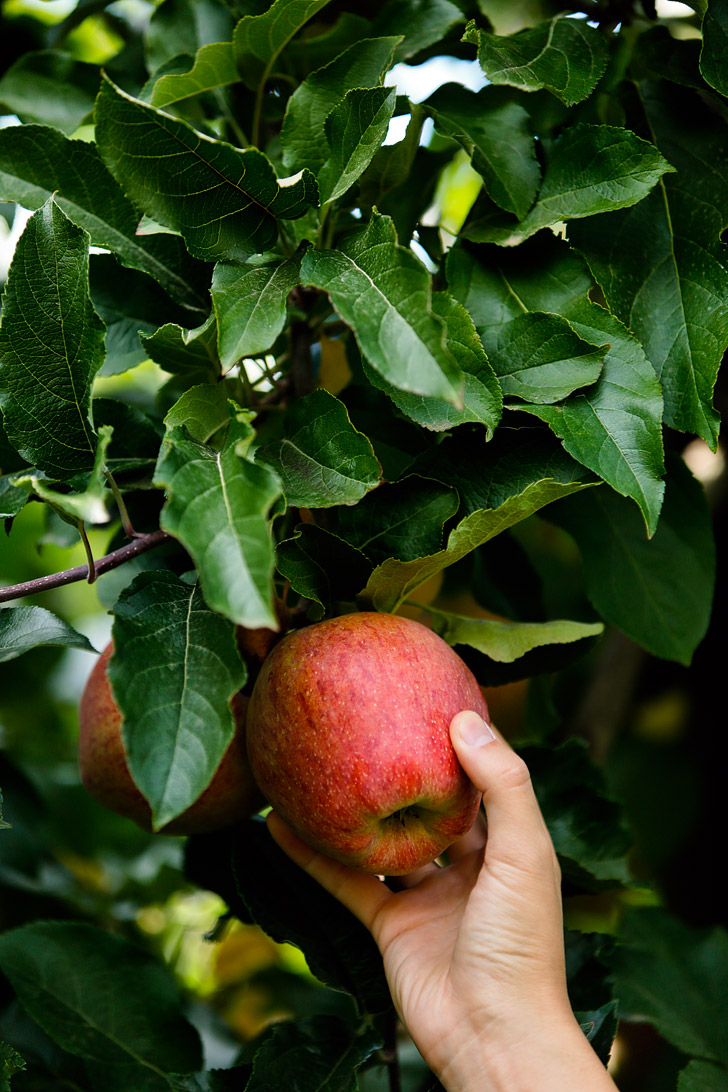 Pin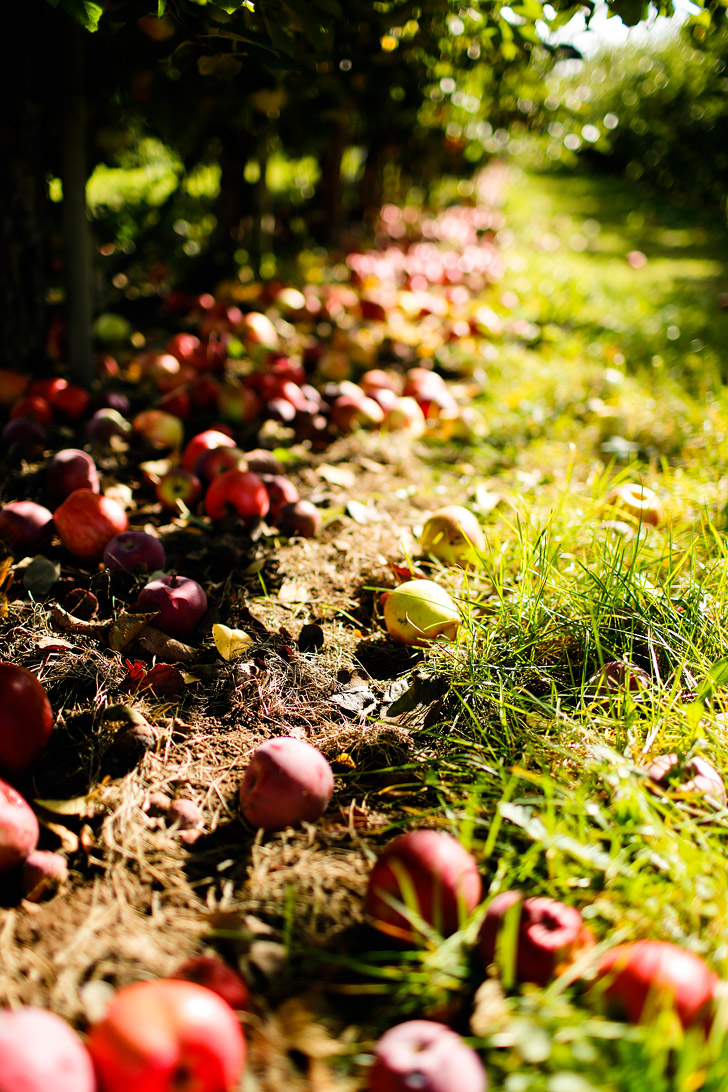 Pin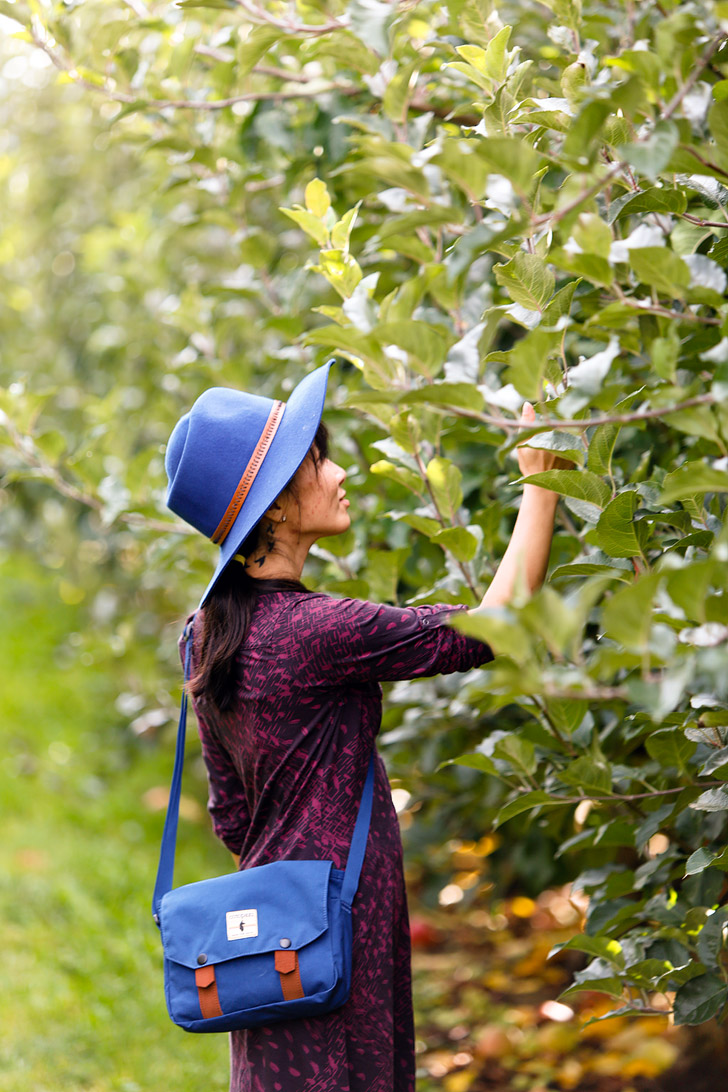 Pin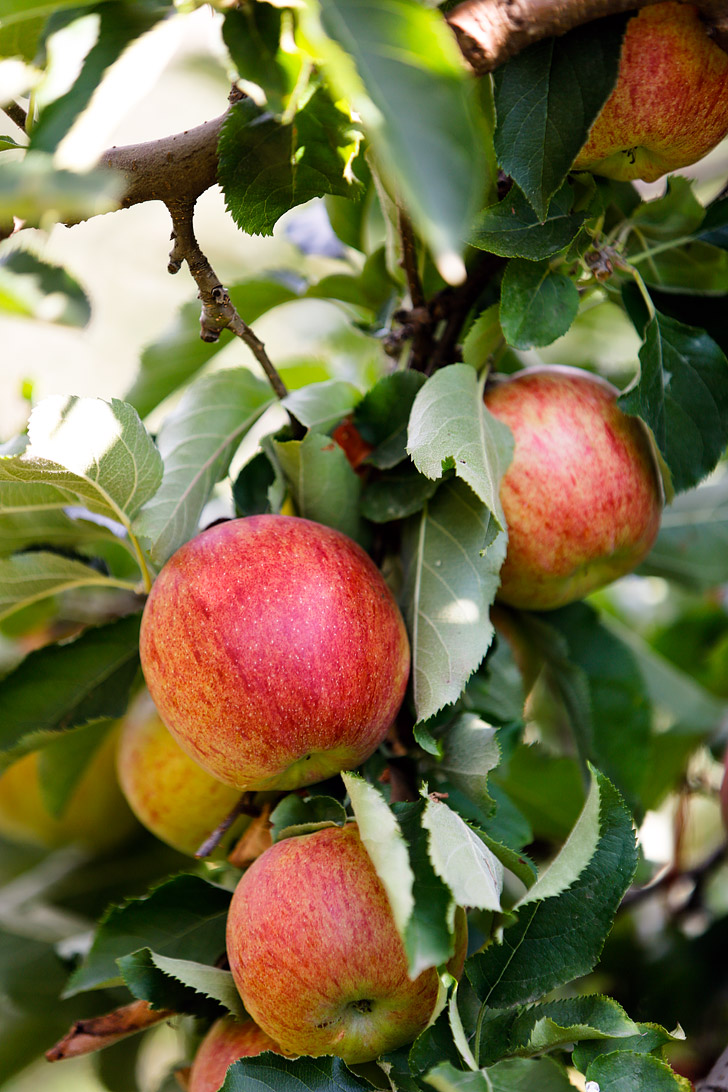 Pin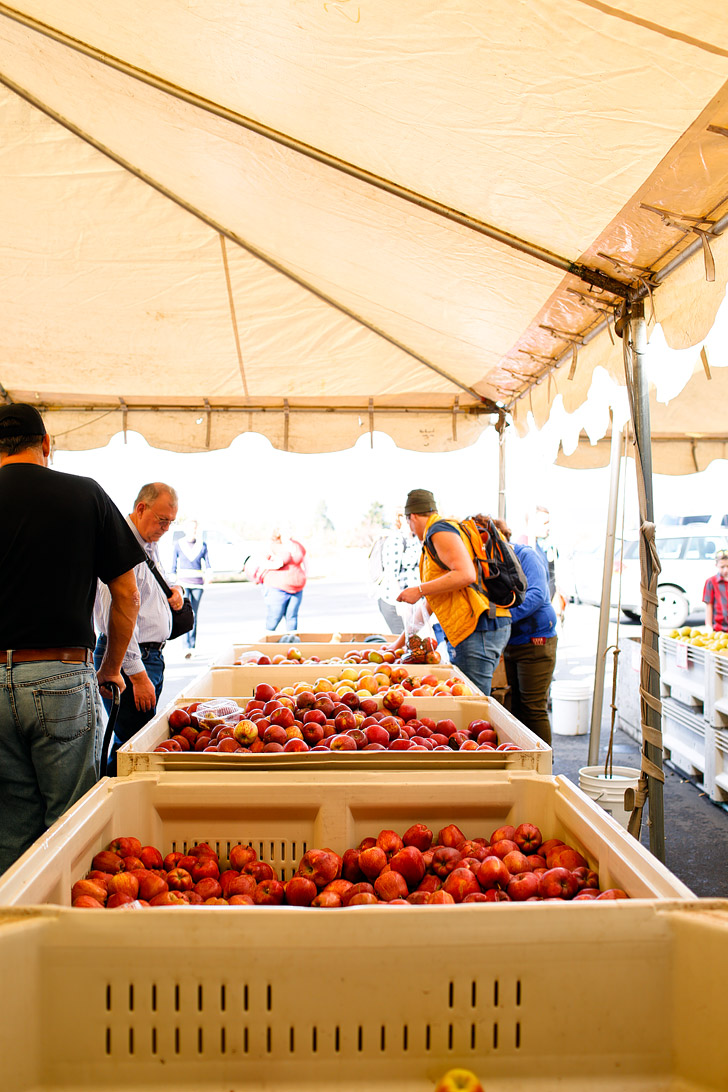 Pin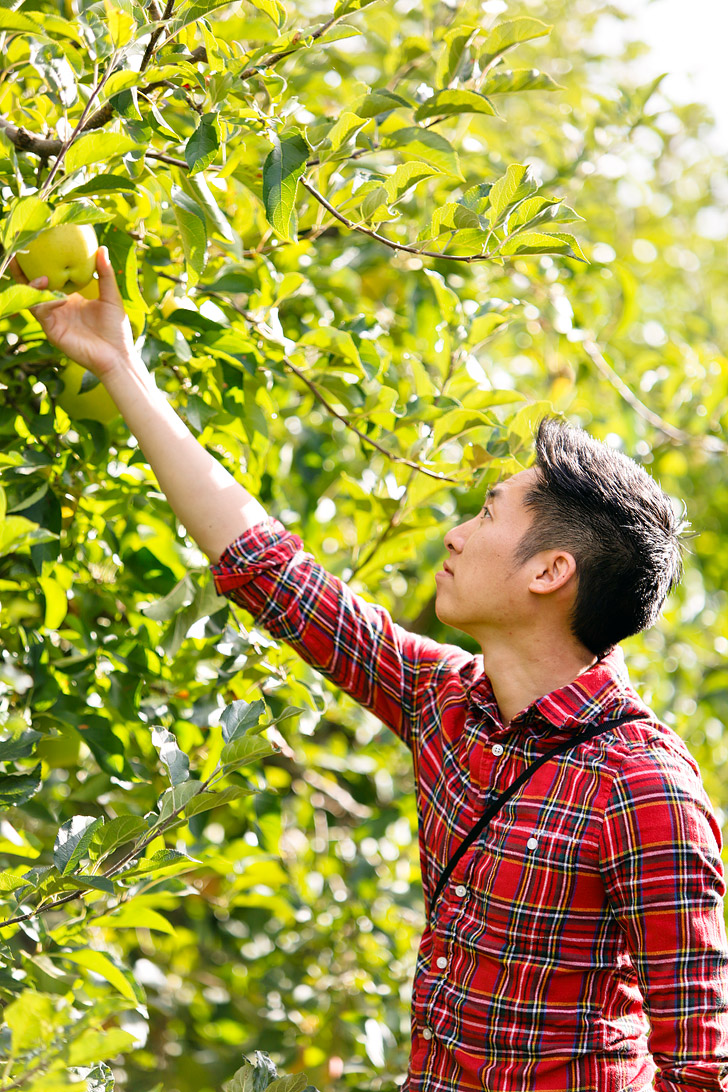 Pin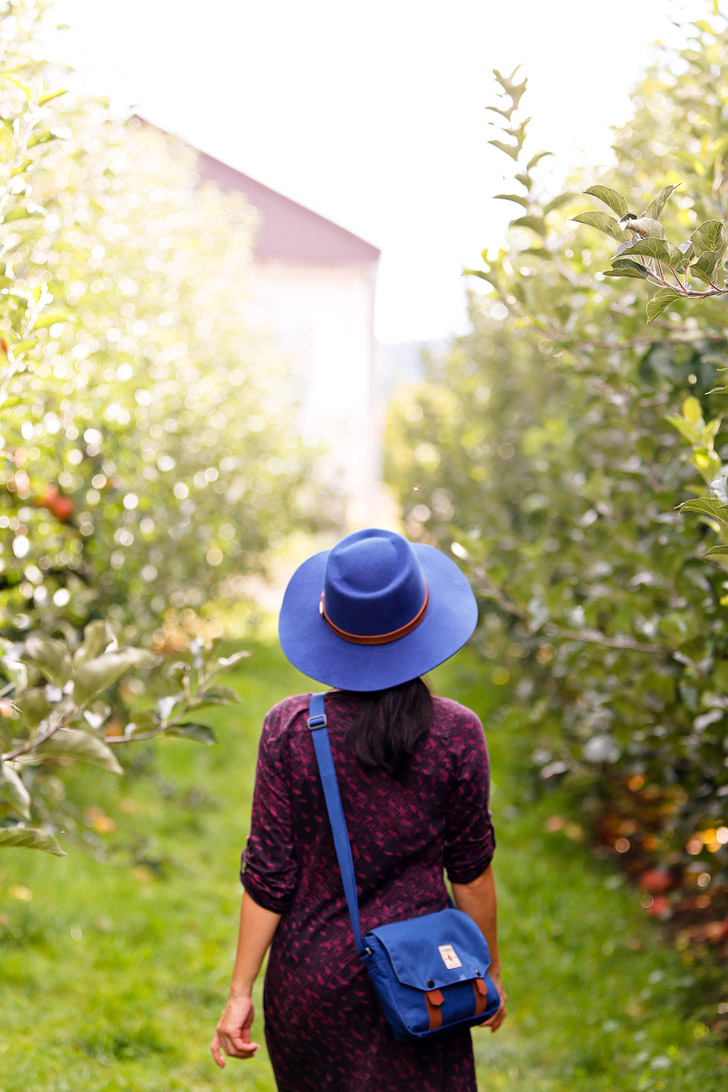 Pin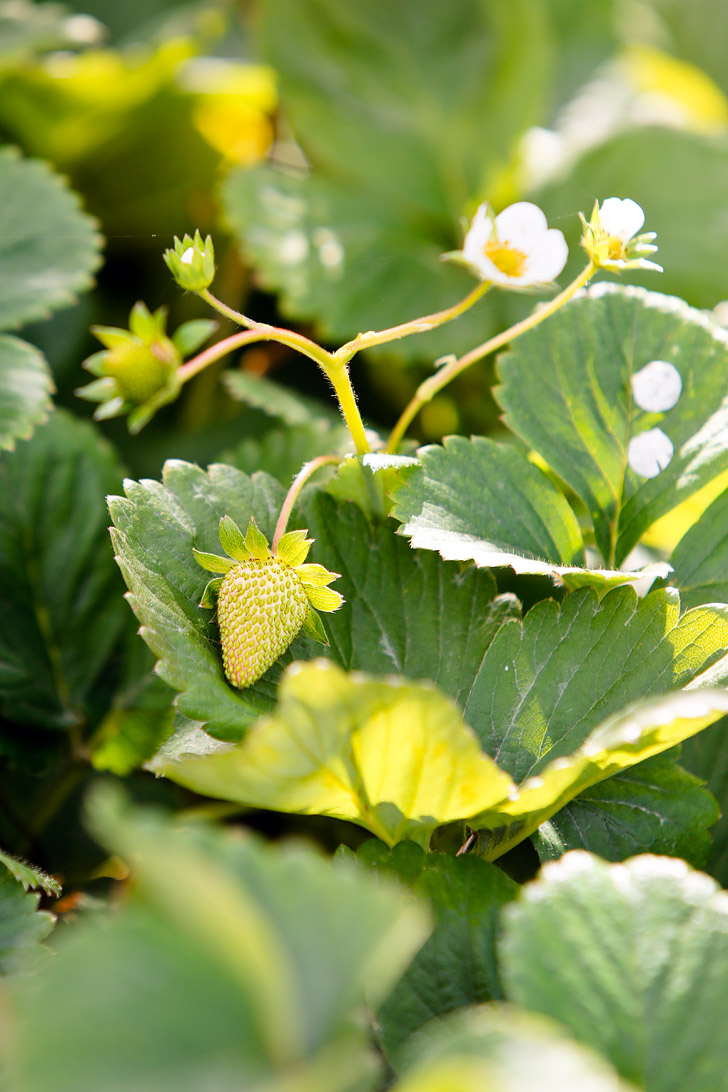 Pin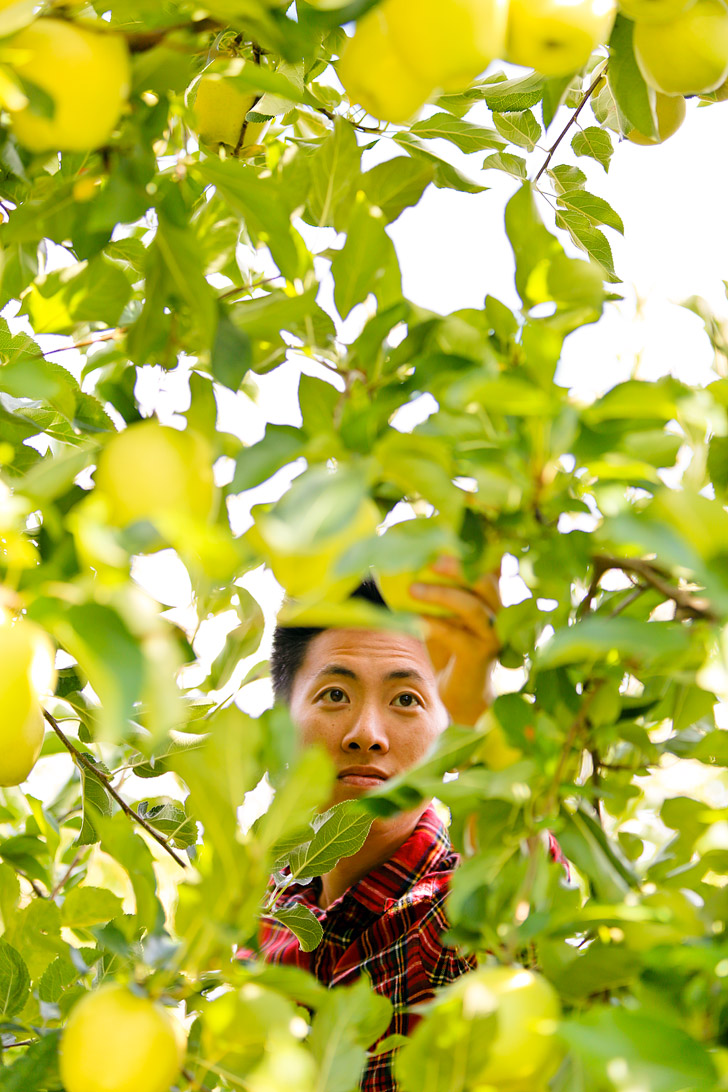 Pin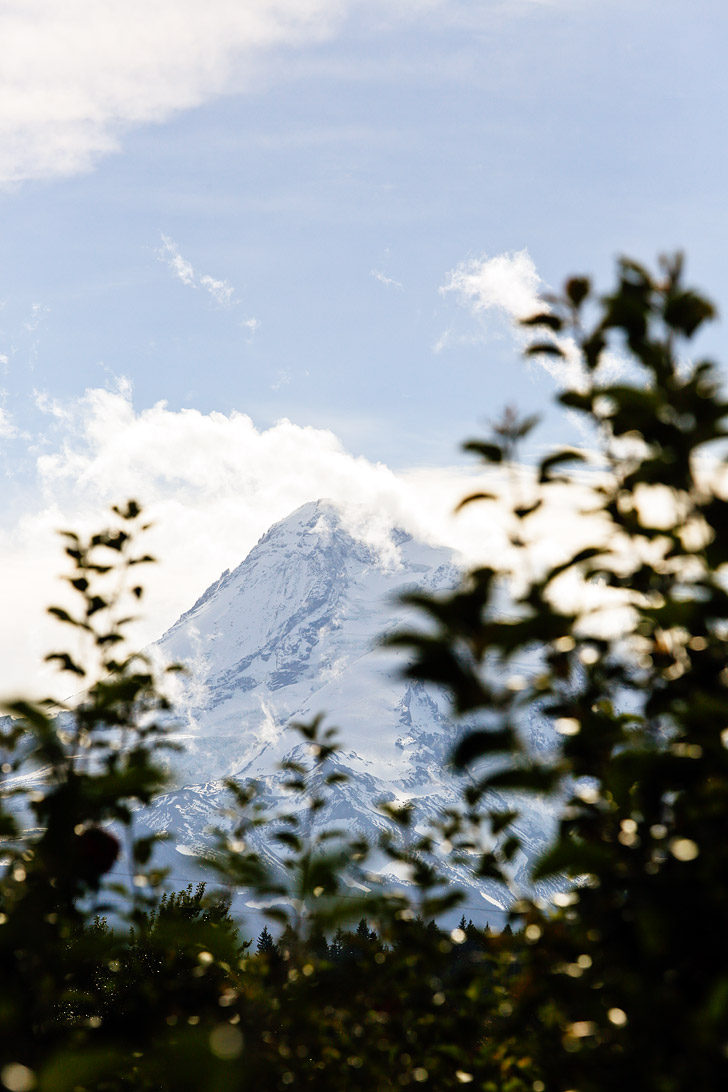 Pin
No fruits were bruised.. only people.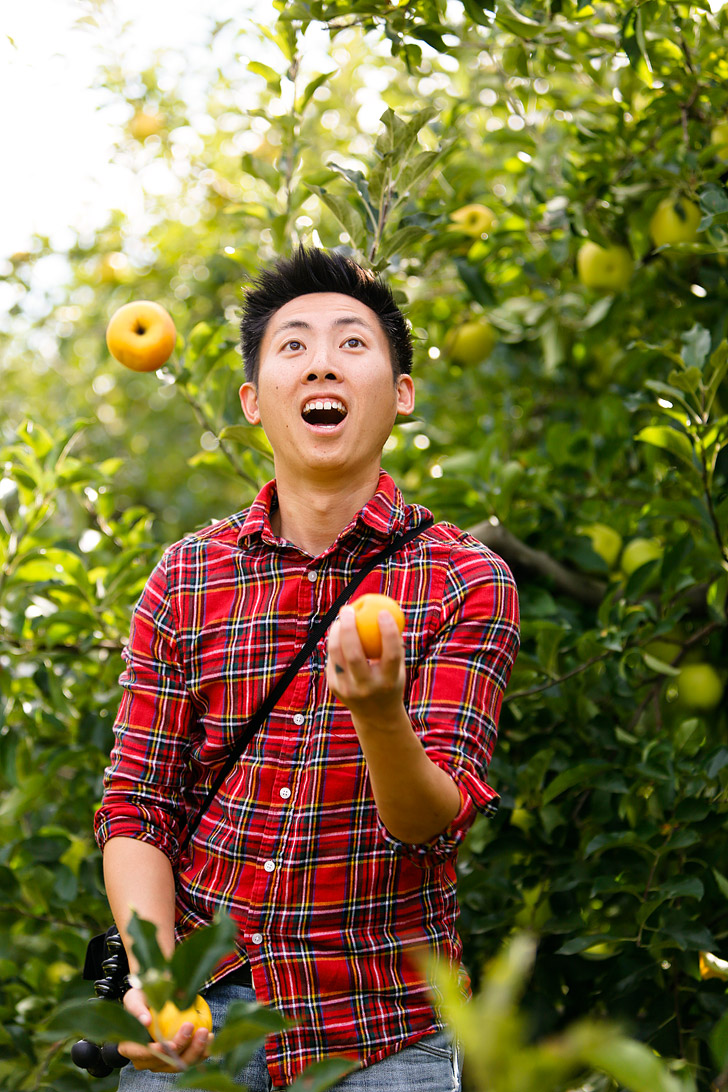 Pin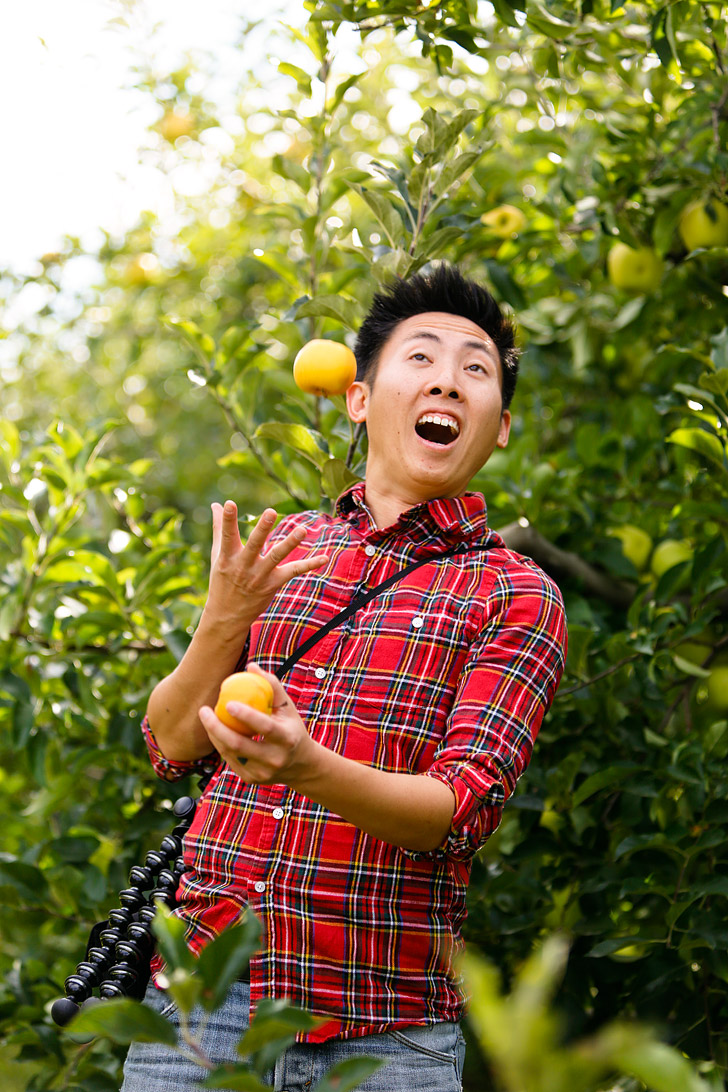 Pin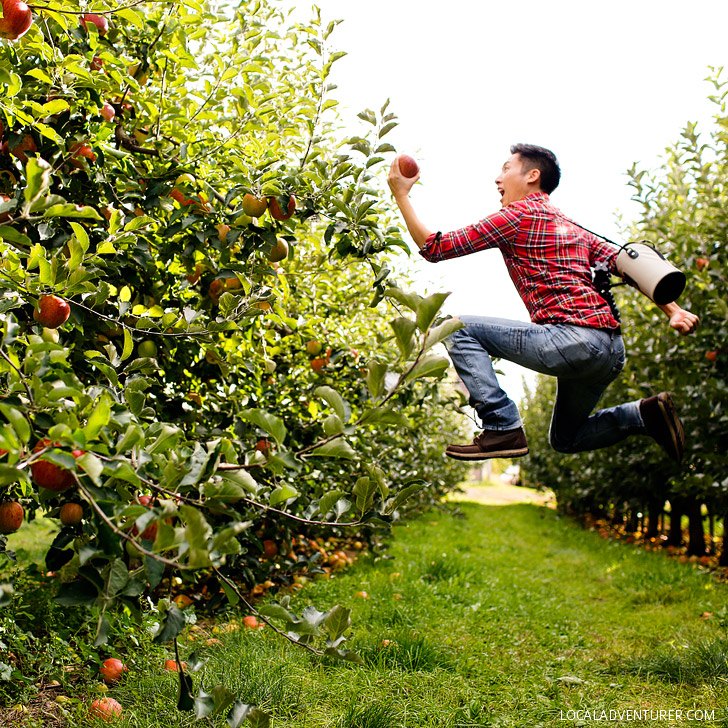 Pin
Throughout summer and fall, you'll find different types of fruits in season. There are plenty of fruit stand options and orchards that let you pick your own fruits as well. During our visit, it was apple and pear season. It's amazing the variety of apples that they had. I had no idea there were even that many different kinds. Also, if you haven't tried an Asian pear, you are missing out! It tastes kind of like a hybrid between an apple and pear.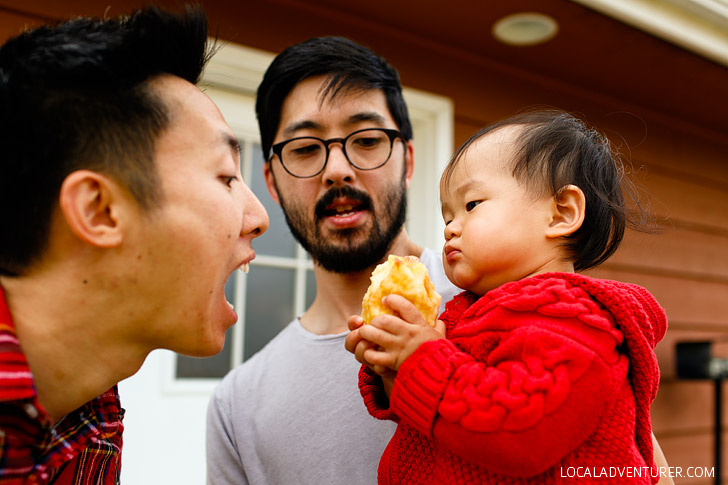 Pin
Quick photo tip: I'm using a long lens (70-200mm) on the left and a wide lens (35mm) on the right. If you use a wide angle lens, objects closer to the camera appear much larger than objects that are farther away.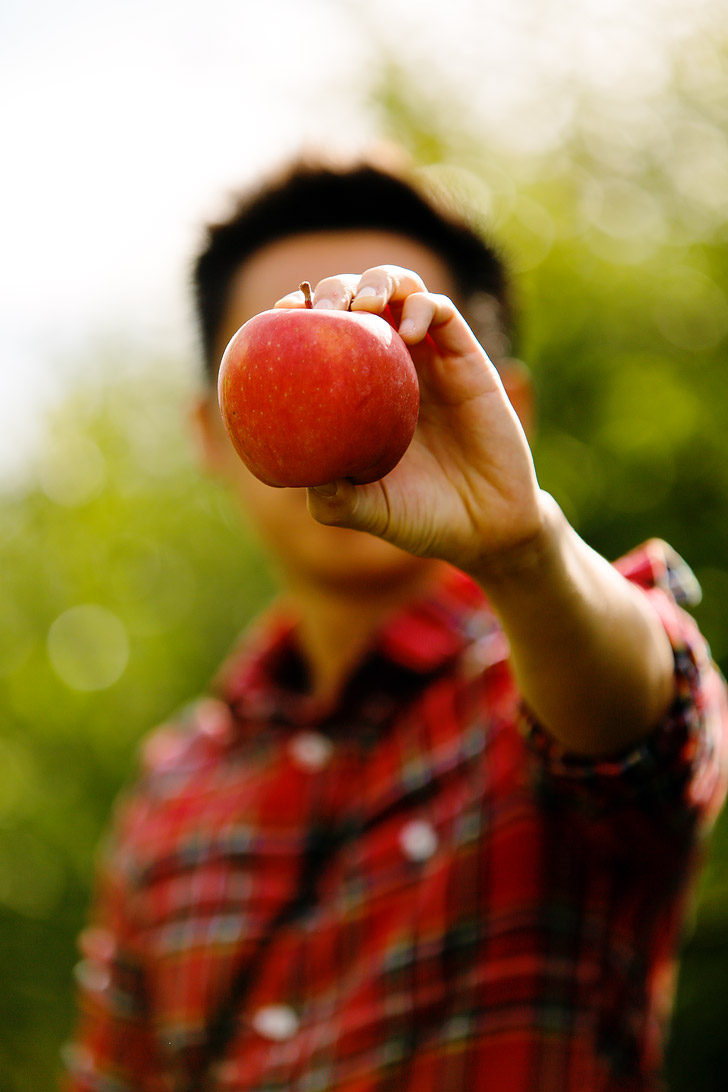 Pin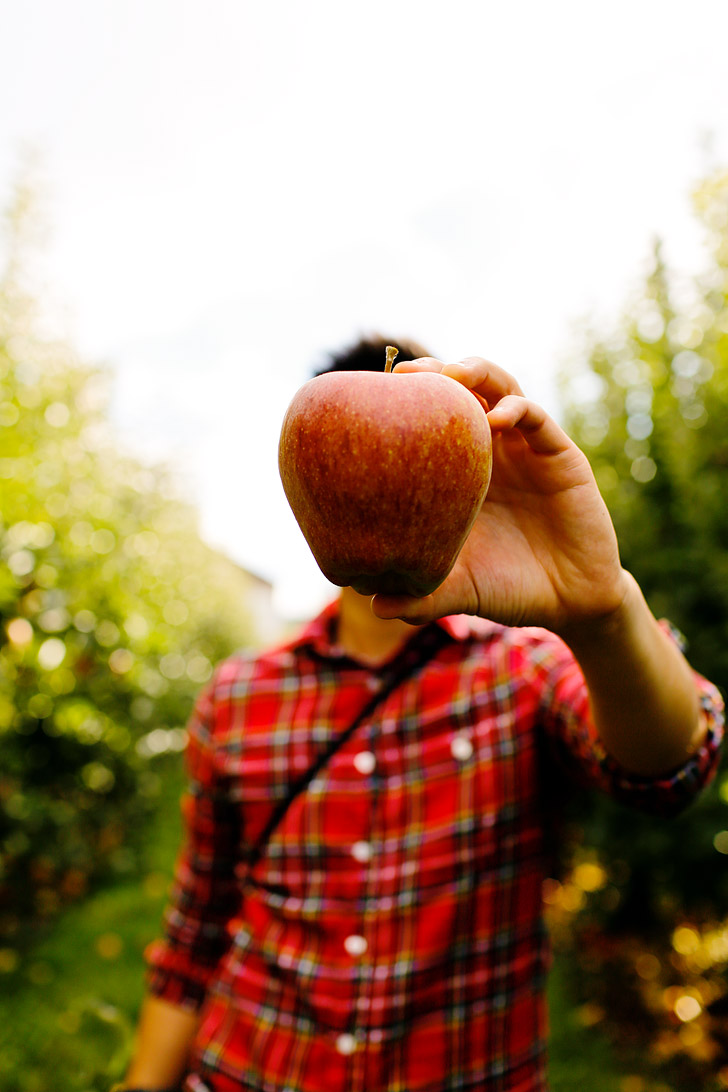 Pin
This is our niece and nephew plus friends.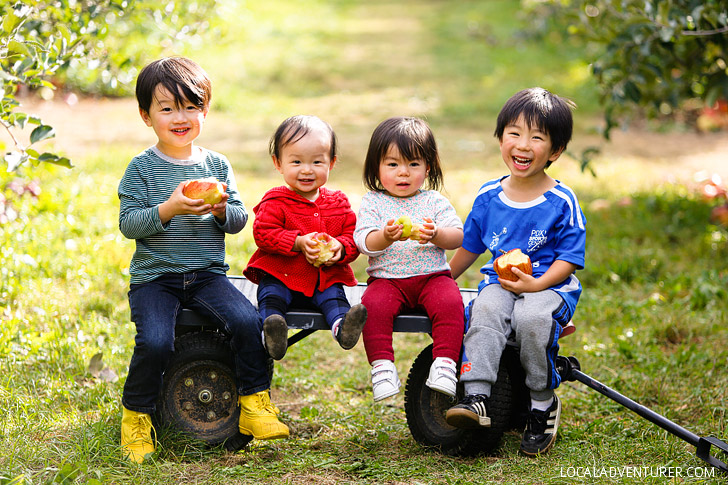 Pin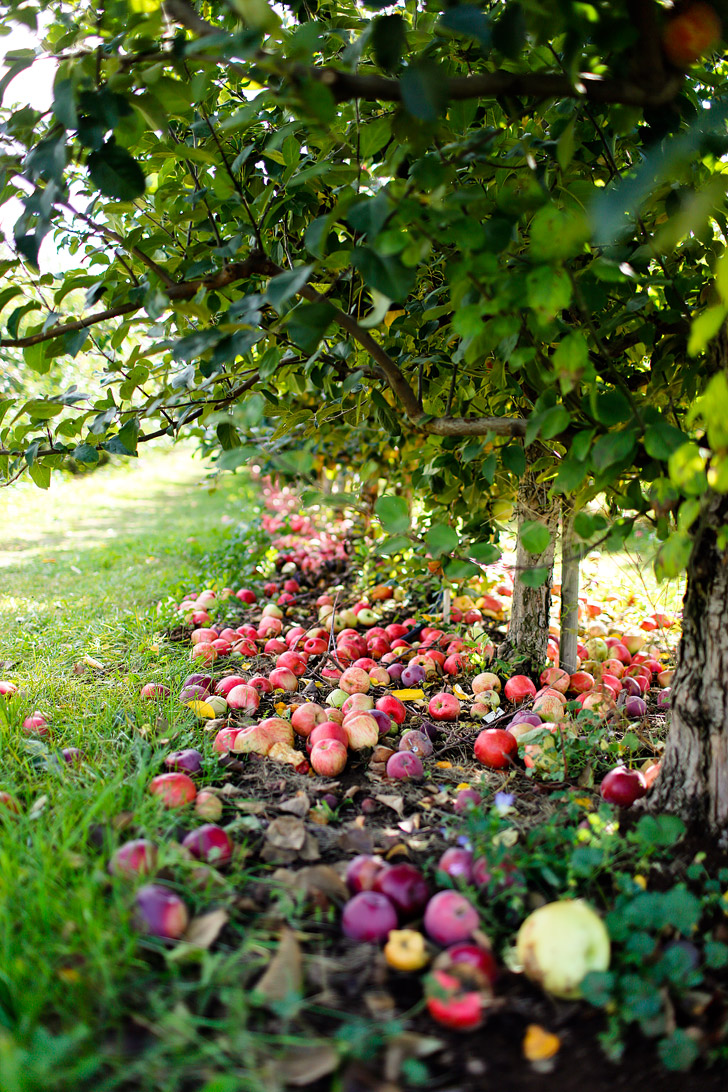 Pin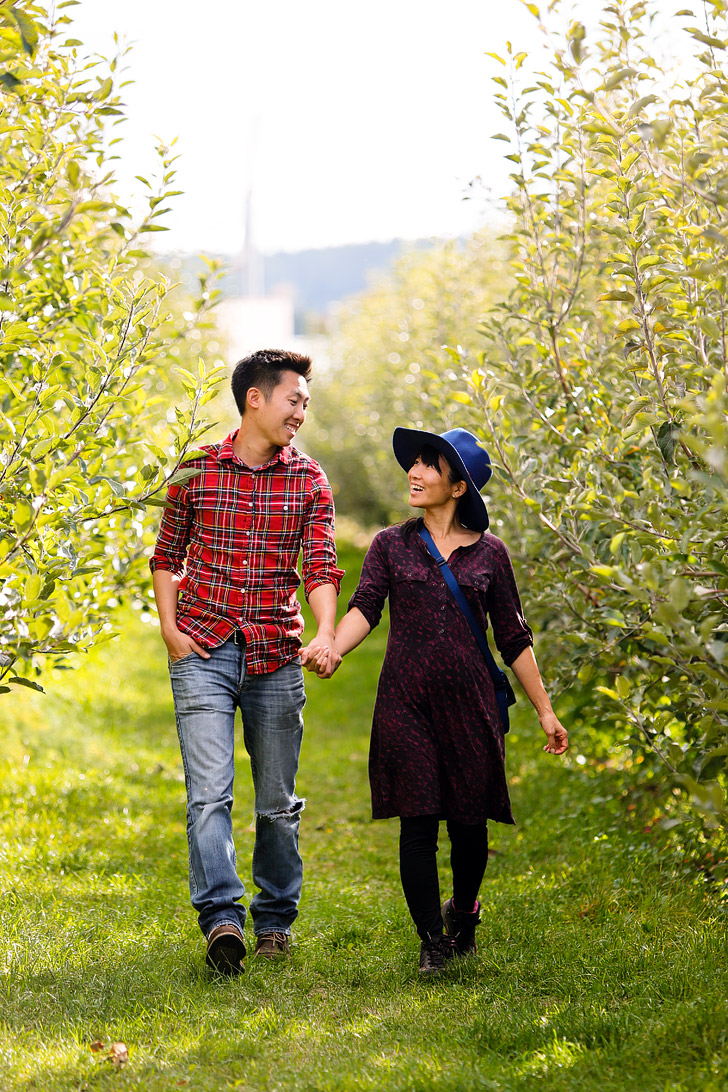 Pin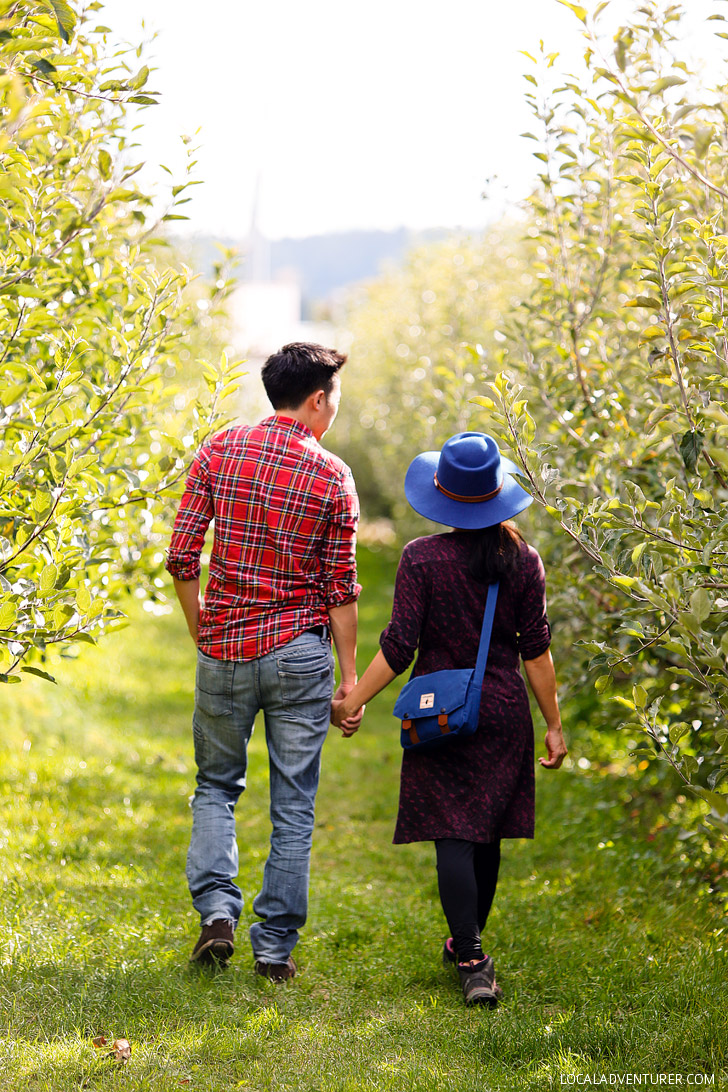 Pin
Outfit: Tear Drop Floppy Hat // Henley Dress //  Bellavista Satchel // Leggings // Monolith Hiking Boots
We aren't huge apple fans, so we didn't end up bringing any home with us. We did pick up some cider though and can't wait to visit again during strawberry or cherry season. (P.S. later that day we found the same cider at Safeway for much cheaper. Should have just gotten those apples!)
Pro Tips for Visiting the Hood River Fruit Loop
Each member of the Fruit Loop must meet specific criteria for membership, including cleanliness, accuracy of info, etc.
Not all members offer u-pick but many of them do.
Check out the official Hood River Fruit Loop Map, and you can find the whole list of fruits (and when they are ready).
It always helps to call in to see what is currently available. It is constantly changing.
Dress in layers! It was almost 10 degrees warmer in the valley than it was in Portland, so it was nice being able to shed layers.
Each location determines their own pet policy.
If you don't have time to make it out to the Fruit Loop, be sure to check out the Portland Farmers Market where a lot of the orchards bring their produce.
WANT TO STAY NEARBY? Click Here For Best Prices and Hotel Reviews
Do you try to go apple picking in the fall?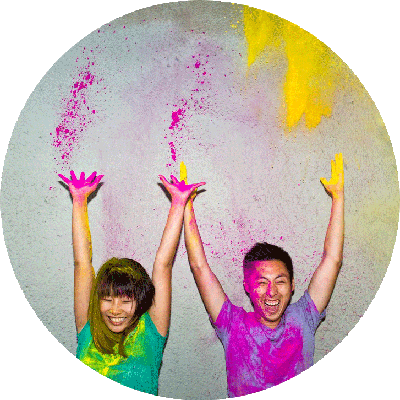 Pin
ESTHER + JACOB
Esther and Jacob are the founders of Local Adventurer, which is one of the top 50 travel blogs in the world. They believe that adventure can be found both near and far and hope to inspire others to explore locally. They move to a new city every year and currently live in Portland, Oregon.