Writing has never been my forte. I always have too many thoughts rolling around in my head and haven't figured out a good method to organize them or get them out. I mainly like taking photos and sharing them, but that doesn't mean I don't want to grow in my writing.. it's just a slow process. I wanted to, however, create a space for me to share photos pressure free and I hope that's okay! :)
Here's our photo diary of the Painted Hills. If you want to see more info on the park, check out our Ultimate Guide to the Painted Hills and All the Best Stops for Your Eastern Oregon Road Trip. We've detailed everything you need to know to plan your trip.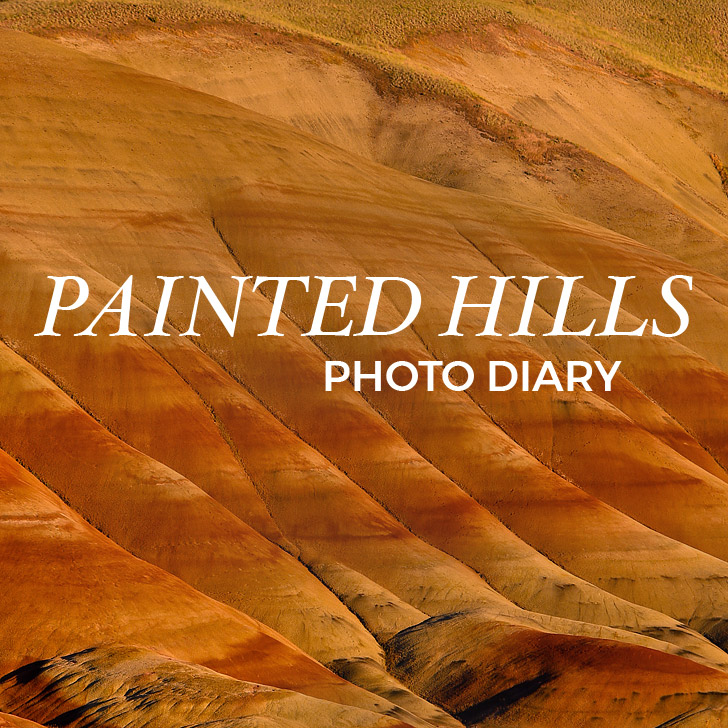 Pin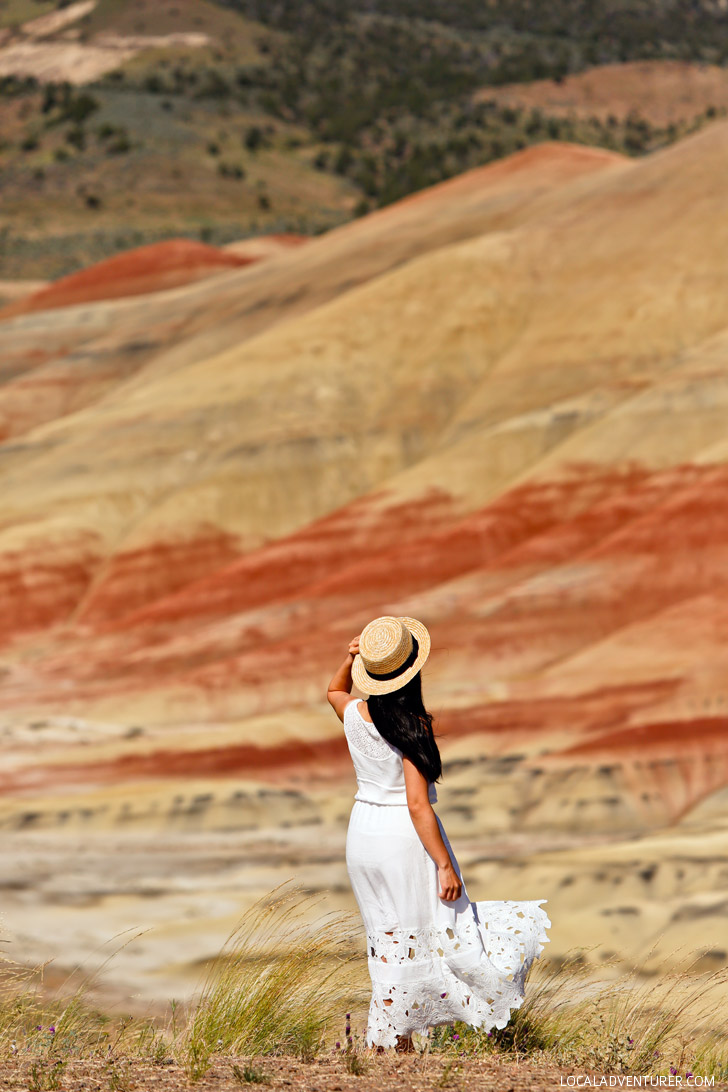 Pin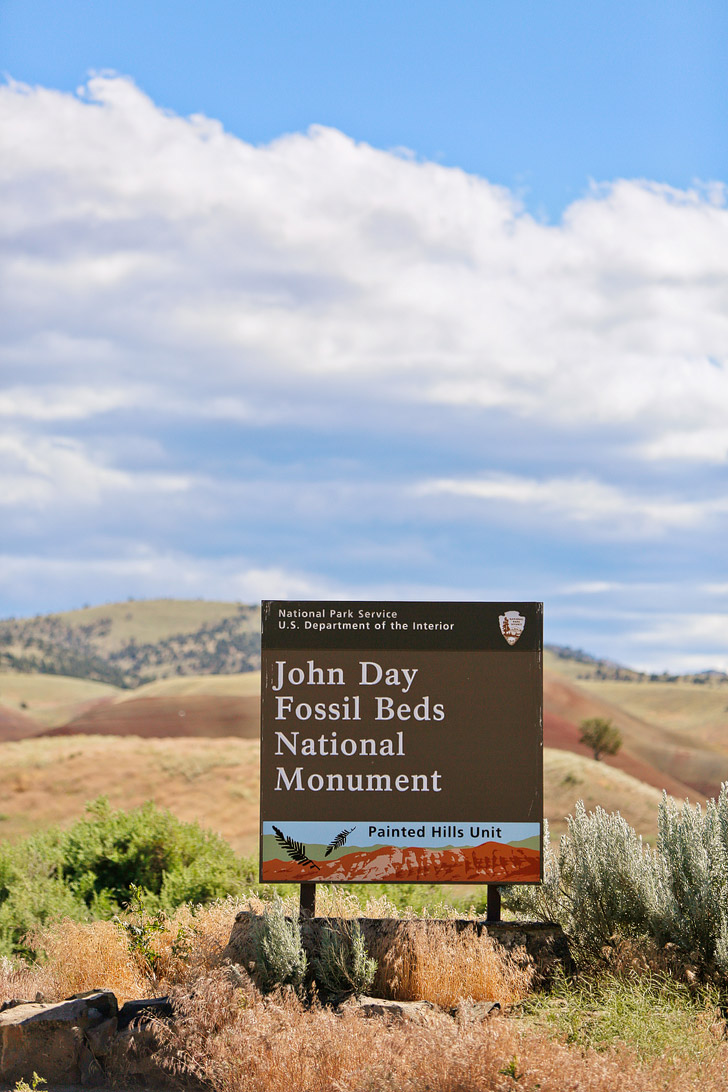 Pin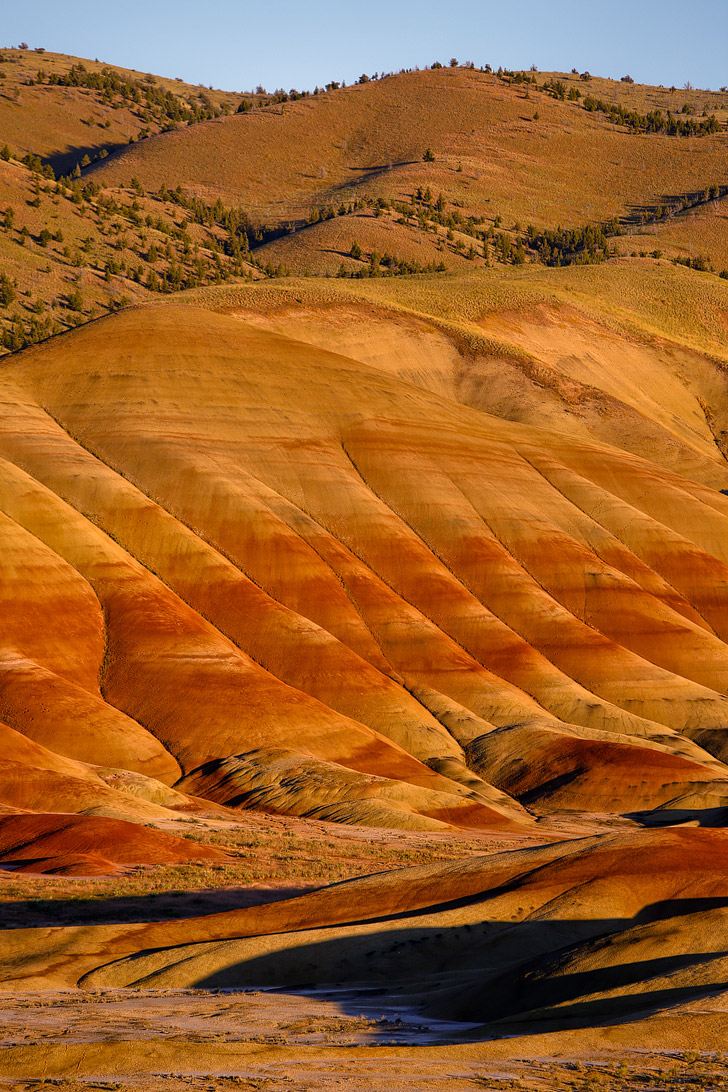 Pin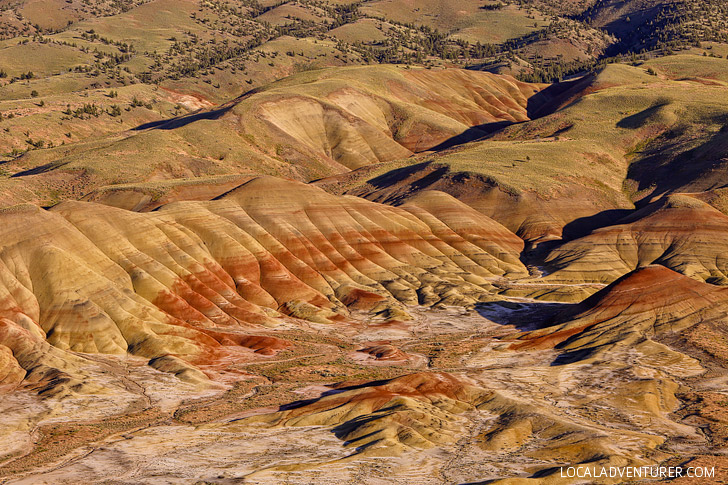 Pin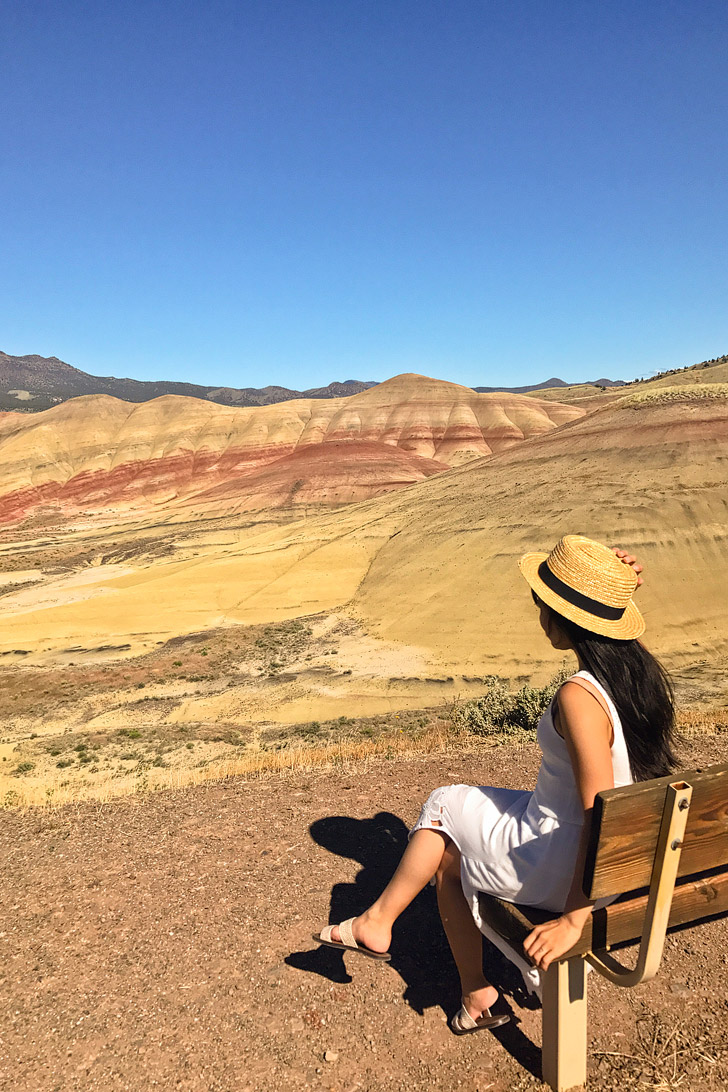 Pin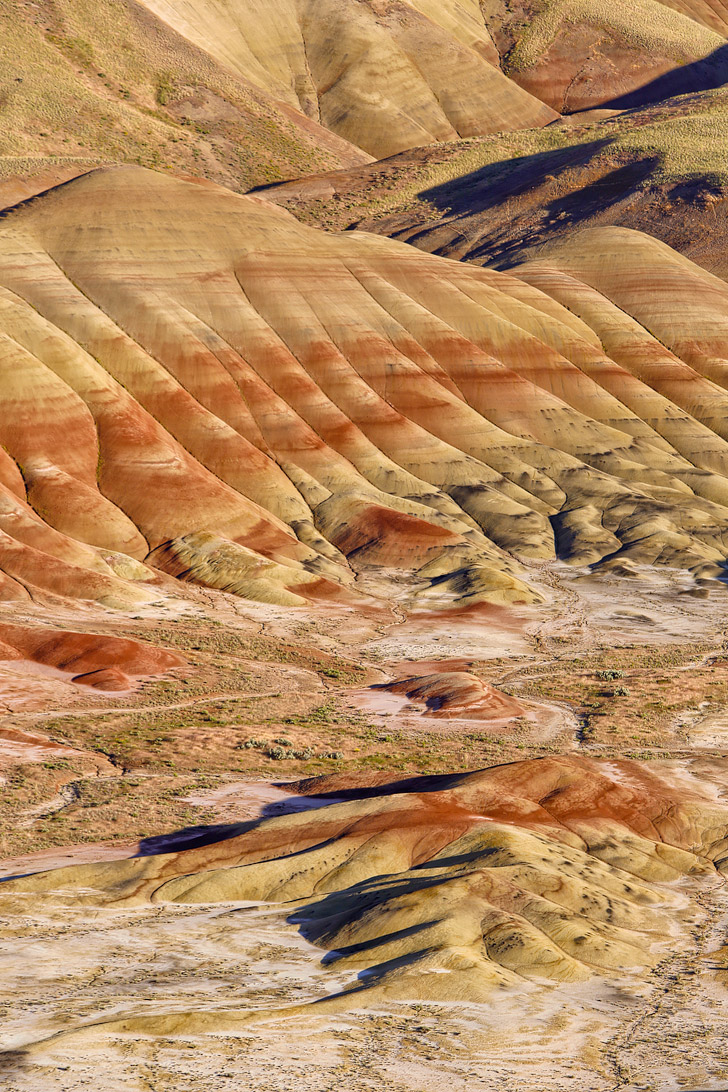 Pin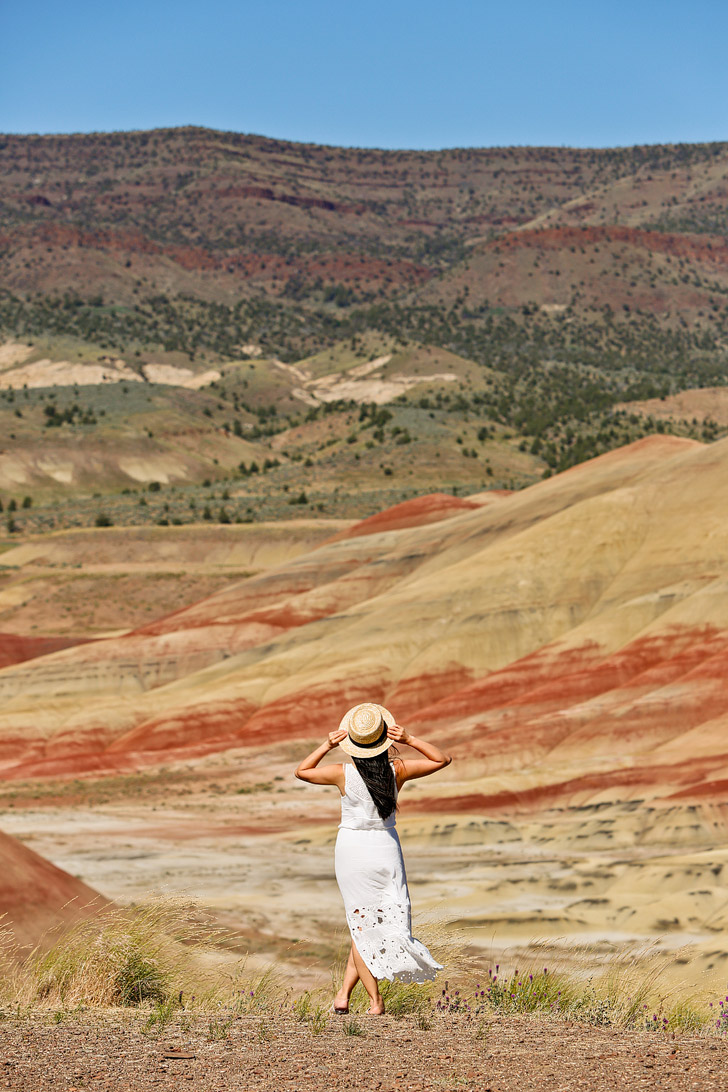 Pin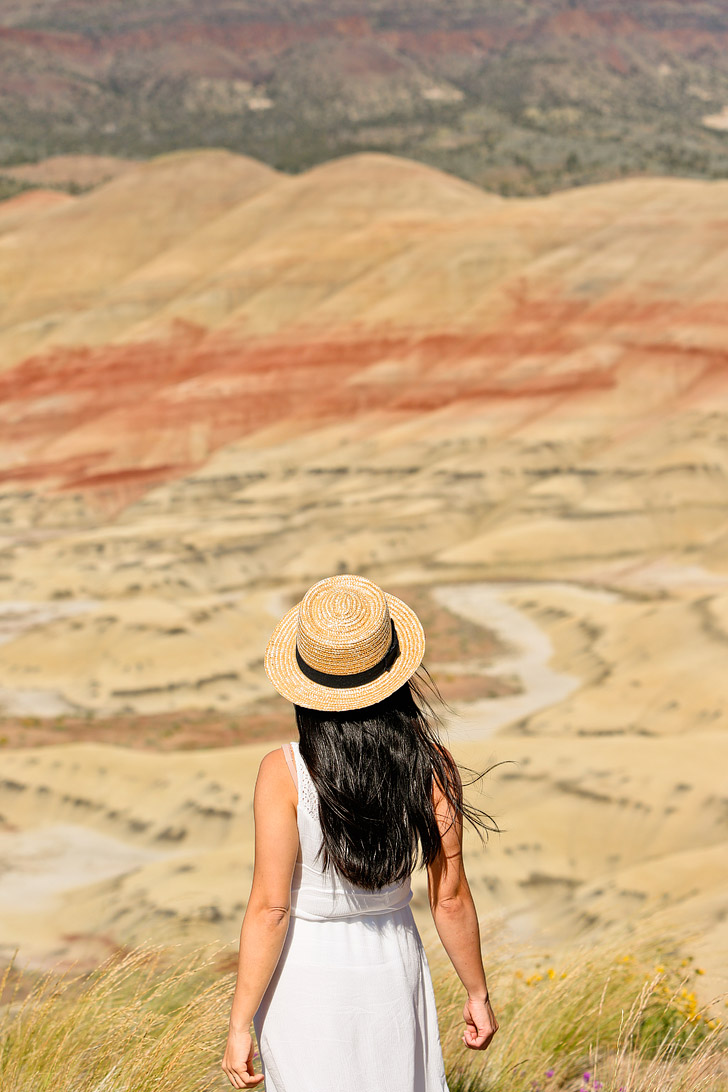 Pin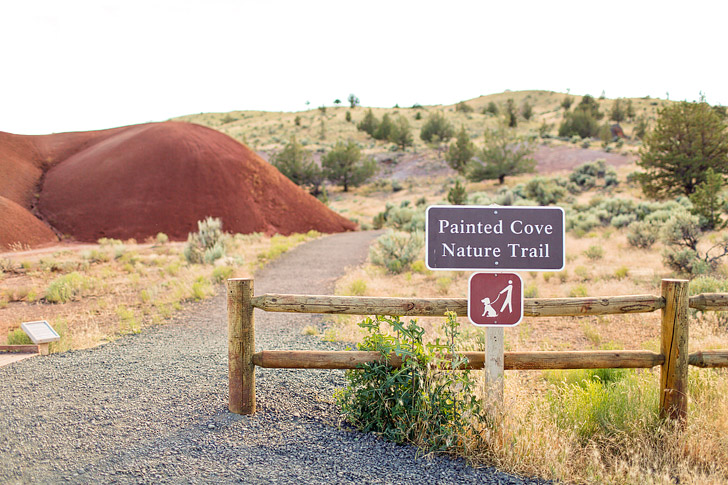 Pin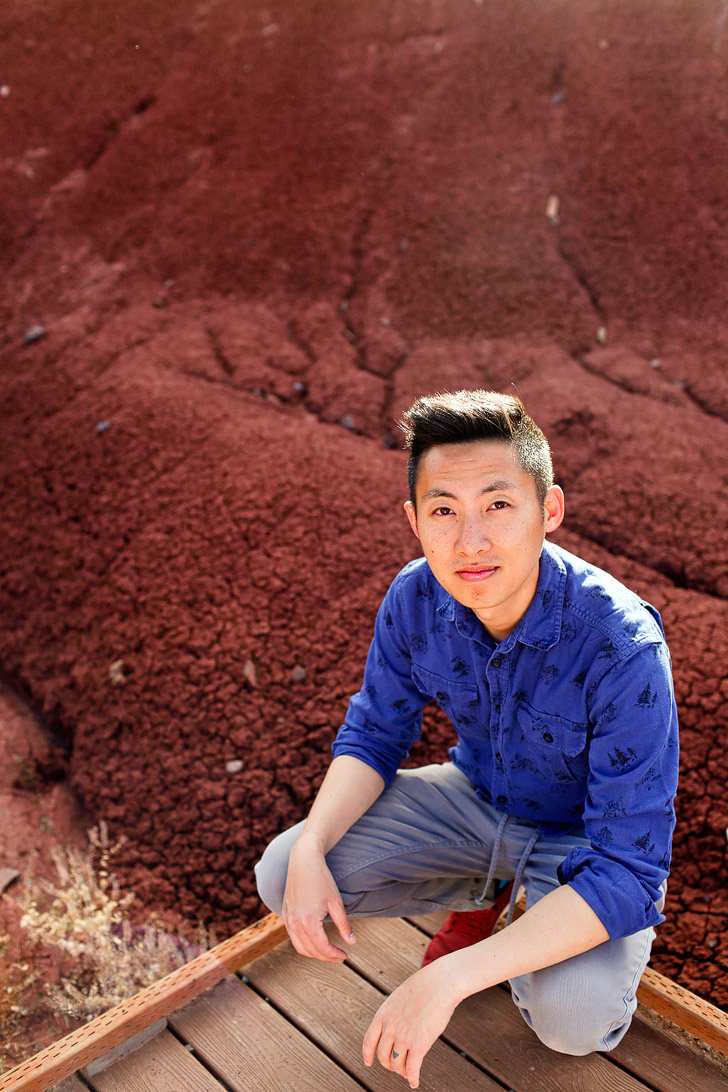 Pin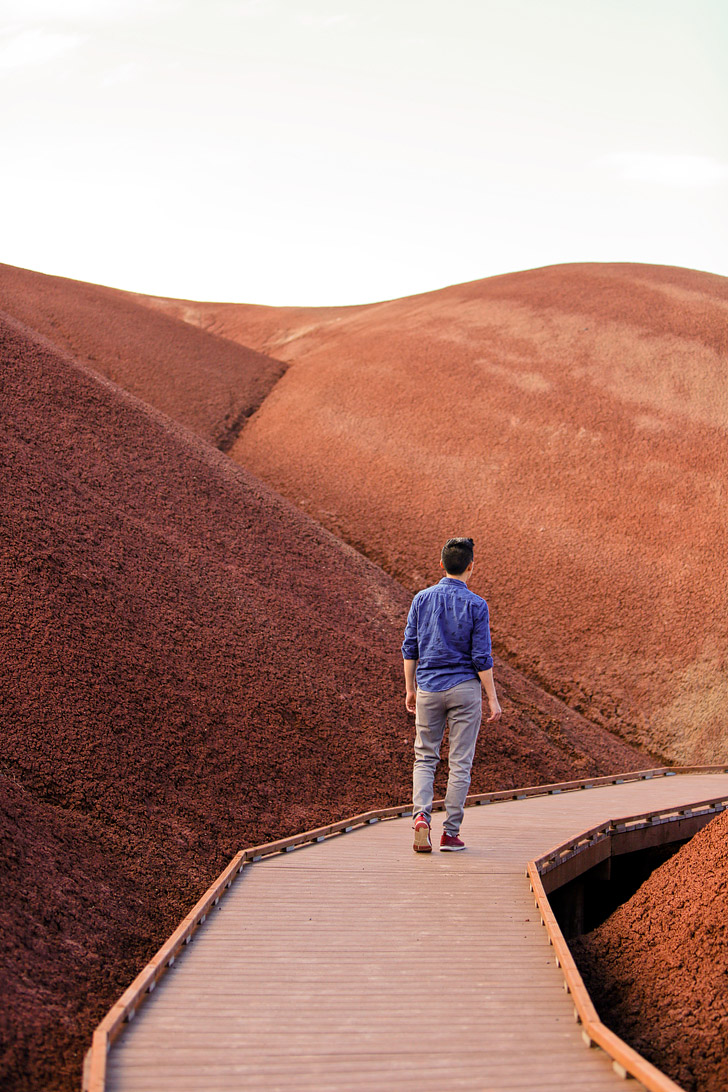 Pin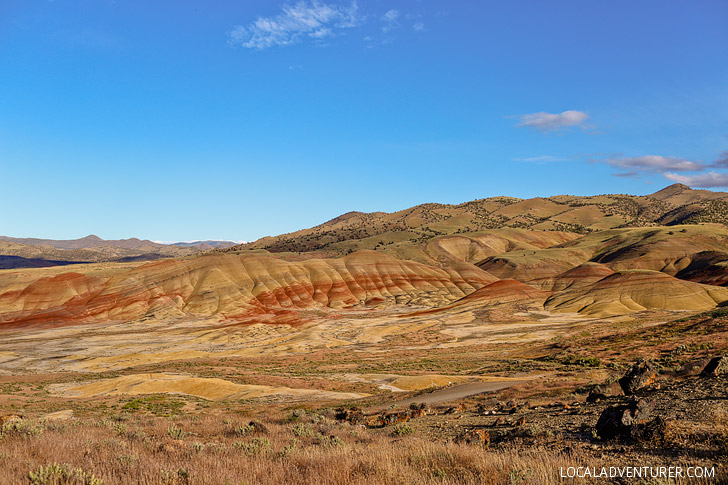 Pin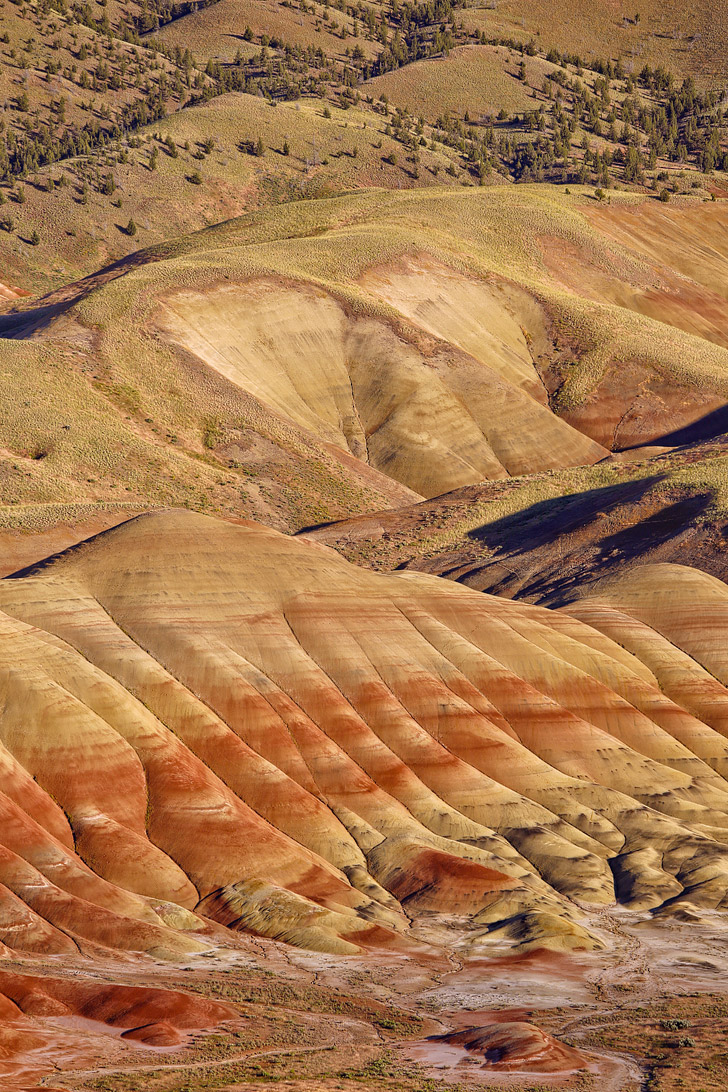 Pin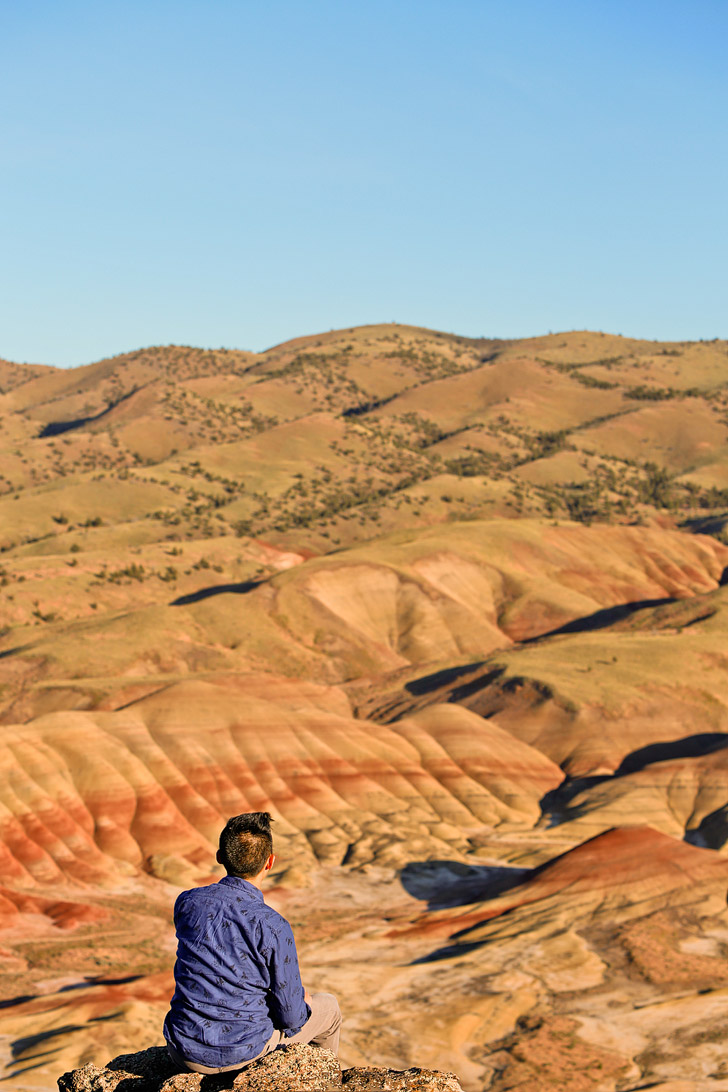 Pin

Pin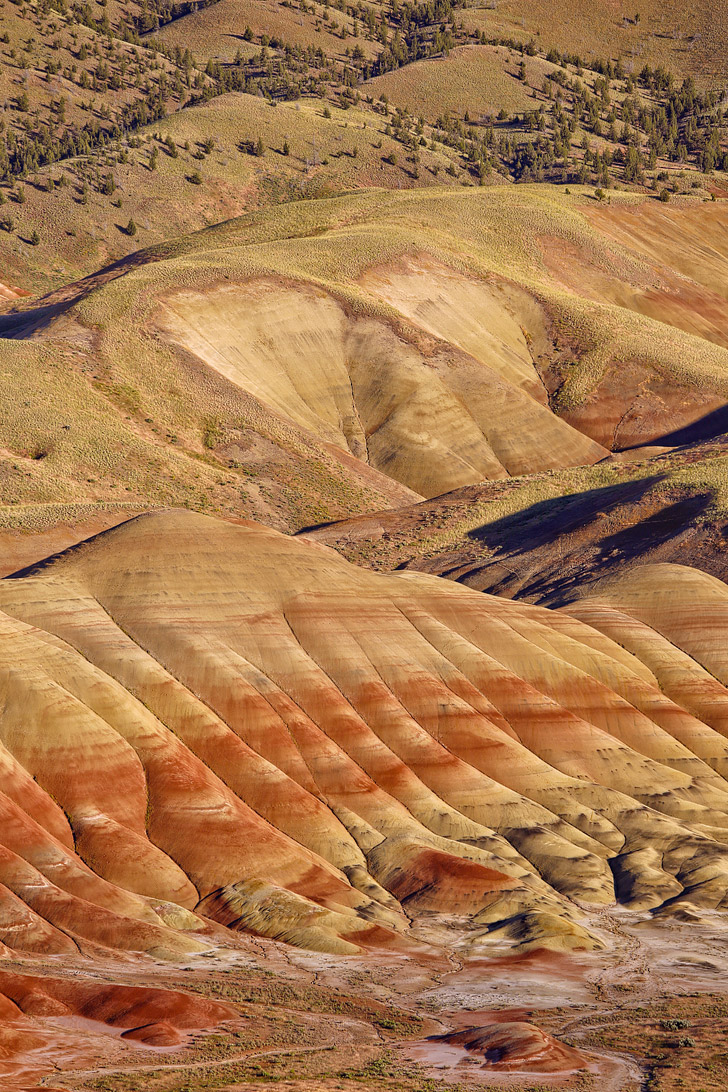 Pin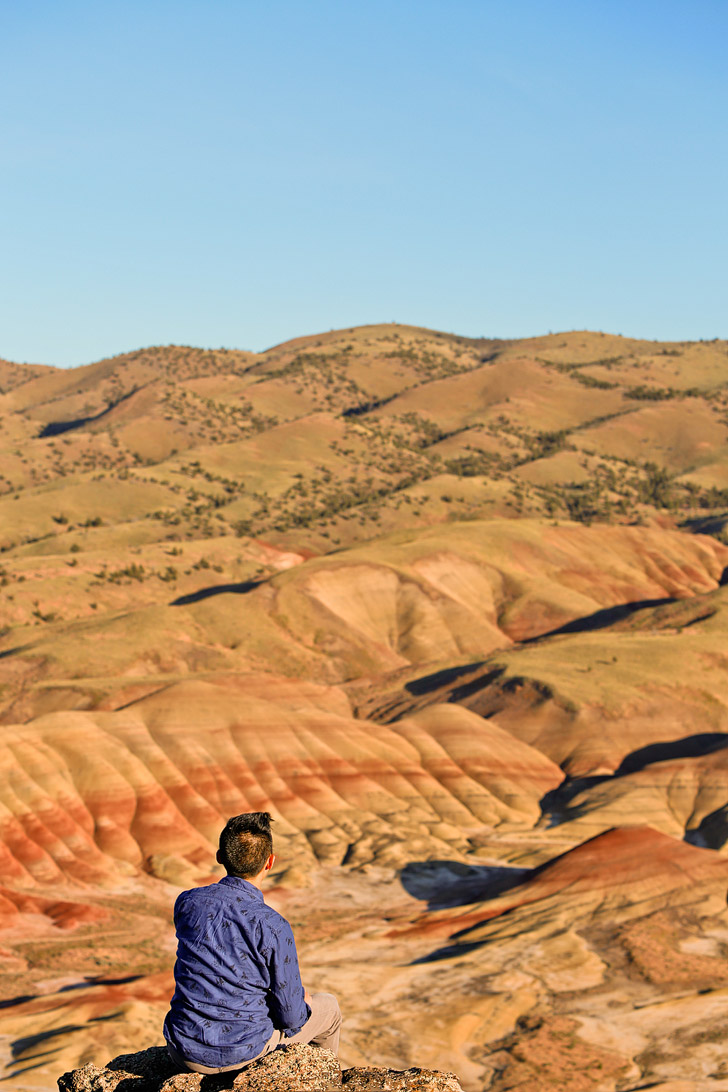 Pin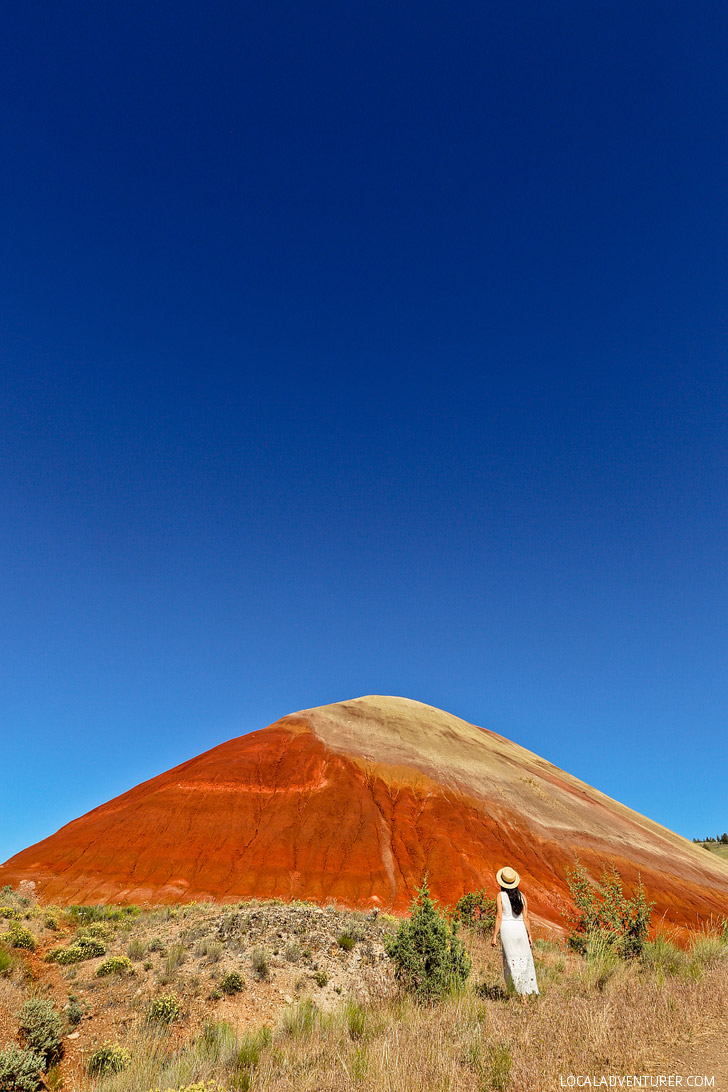 Pin

Pin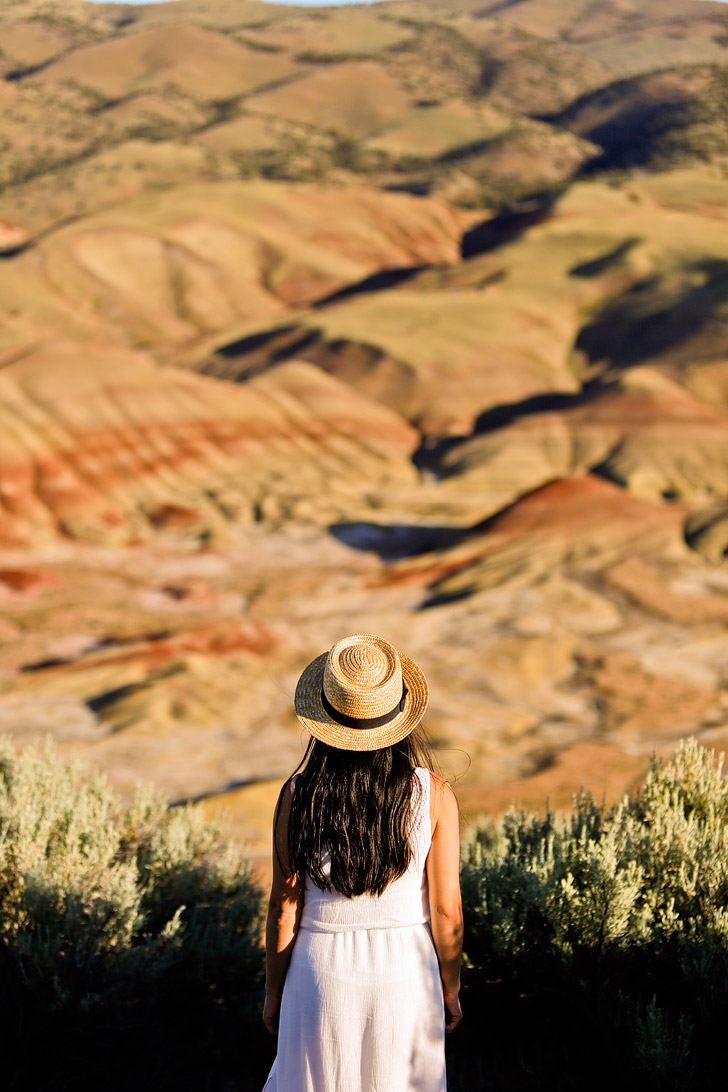 Pin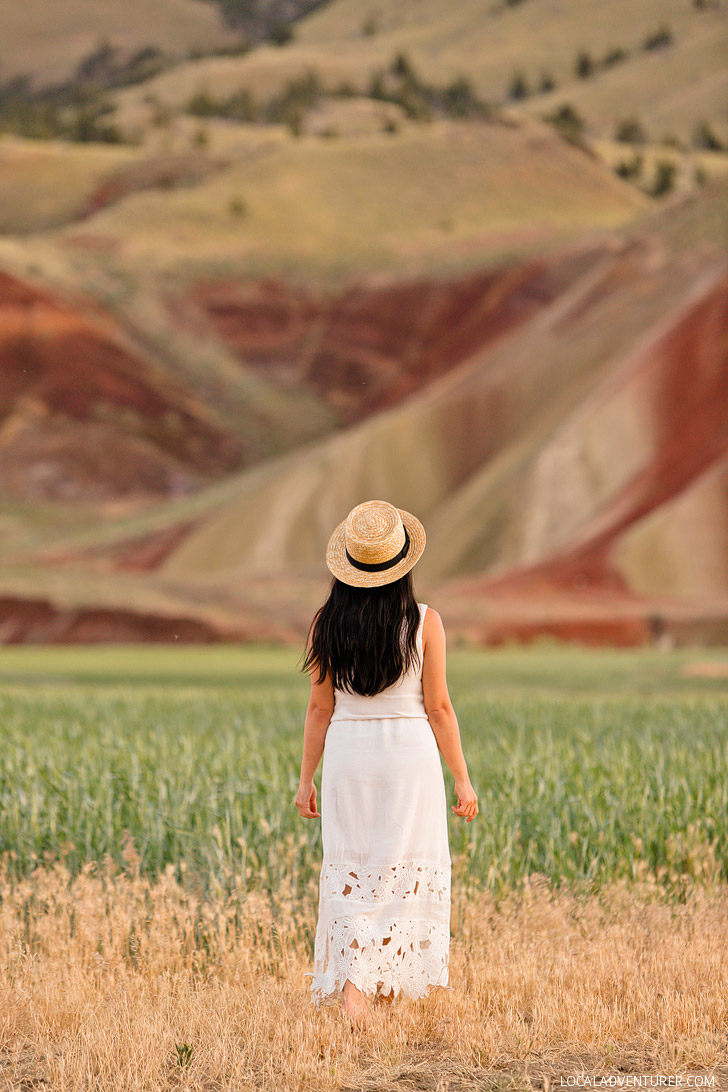 Pin
OUTFIT (HERS)
St Barts Lace 2-Piece Dress (Wear it 4 ways) // Straw Boater Hat // Yoga Gora Flat Sandals
What do you think about these photo diaries? Do you think I need to add more story in the form of words behind them? Or what would you like to see?
Don't forget to use #LocalAdventurer on Instagram so we can check out your photos and share them with the community!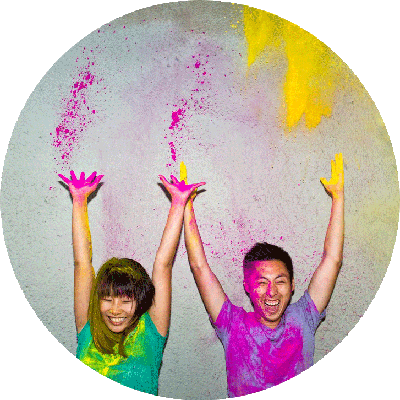 Pin
ESTHER + JACOB
Esther and Jacob are the founders of Local Adventurer, which is one of the top 50 travel blogs in the world. They believe that adventure can be found both near and far and hope to inspire others to explore locally. They move to a new city every year and currently live in Portland, Oregon.