After checking out our first subscription box, we were hooked! While we're stuck at home, we've been looking for ways to feed our travel bug. We've subscribed to plenty of subscription boxes before when they first hit the scene, but we're hoping to discover some new ones this month. In the next few weeks, we're going to be checking out the best travel subscription boxes.
Check back to see the updated post as we review newer boxes.
This post may contain affiliate links, where we receive a small commission on sales of the products that are linked at no additional cost to you. All opinions are always our own. Read our full disclosure for more info. Thank you for supporting the brands that make Local Adventurer possible.
Last Updated: April 6, 2020
11 Best Travel Subscription Boxes
What It Is: Date night delivered to your door.
Cost: $19.99 – $31.99
What We Love: While we tried a couple of their boxes, we especially loved their Aussie Adventure box. We road tripped around southern Australia at the end of last year, and the box gave us even more insight into Oz. Kinda wish we did it before our trip! It also gives you prompts and games to help you grow your relationship, and some activities can be for double dates.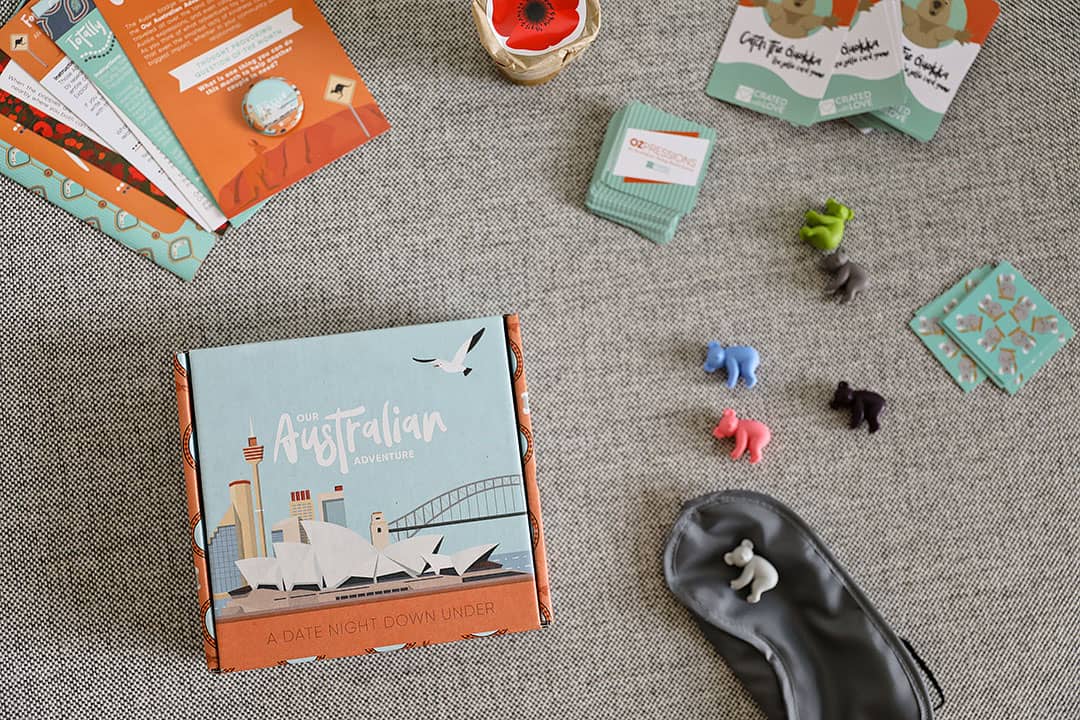 What It Is: Meal-kit to cook your way around the world.
Cost: $29.95 – $35.95
What We Love: We love trying new recipes, but we don't often venture outside our regular rotation. Takeout Kit makes it easy and does the work for you. All you have to do is pick your favorite international dish (we picked Japanese ramen), and they send you the ingredients (minus perishables). We ended up making half our ramen and saving the extra portions for later. So yummy!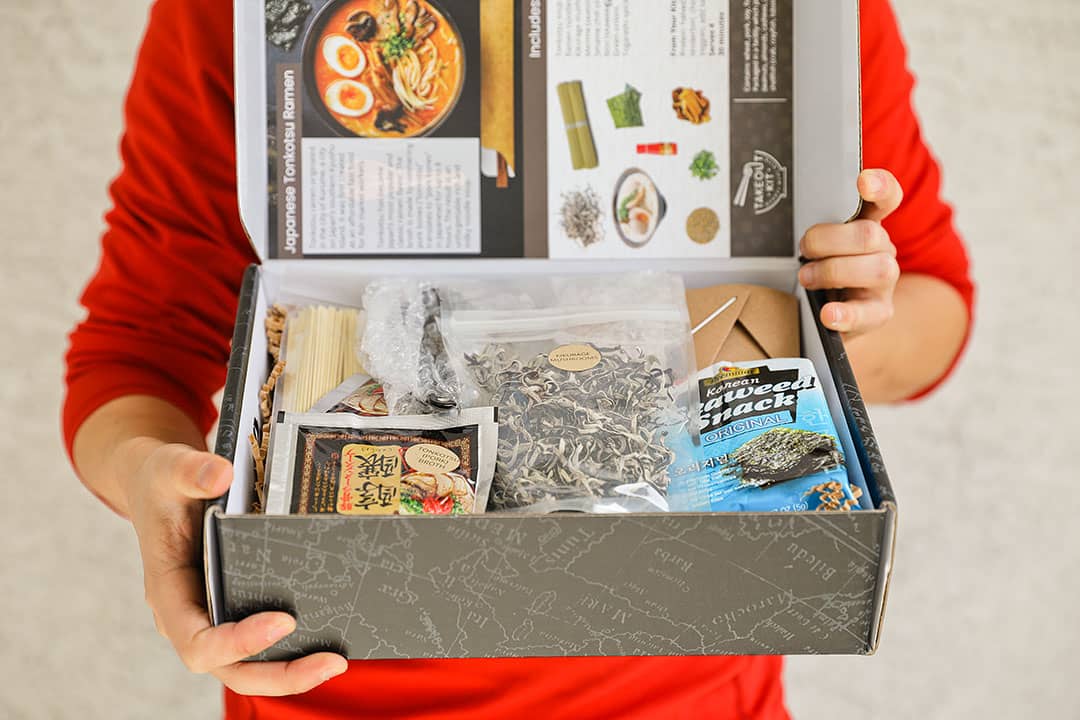 What it is: Assortment of Japanese candy every month.
Cost: $12-30/month
What We Love: We love trying to new candy and Japan by far has the most unique and bizarre ones we've encountered! Japan Crate now has different types of subscriptions, and you can now get a box of cute toys, Japanese beauty products, noodles, stationary, and more. We're hoping we'll get some Kit Kats we've never tried.
Unboxings: October, September, August, July, June, May, April
What It Is: 5-6 high-quality Italian treats sourced directly from Italy.
Cost: $69.99
What We Love: We love Italian cuisine! This box sends 5-6 Italian sweet and savory treats each month with recipes that incorporate them. In our first box, our favorite so far is the Taralli crackers from Danieli. And we can't wait to use the lemon olive oil.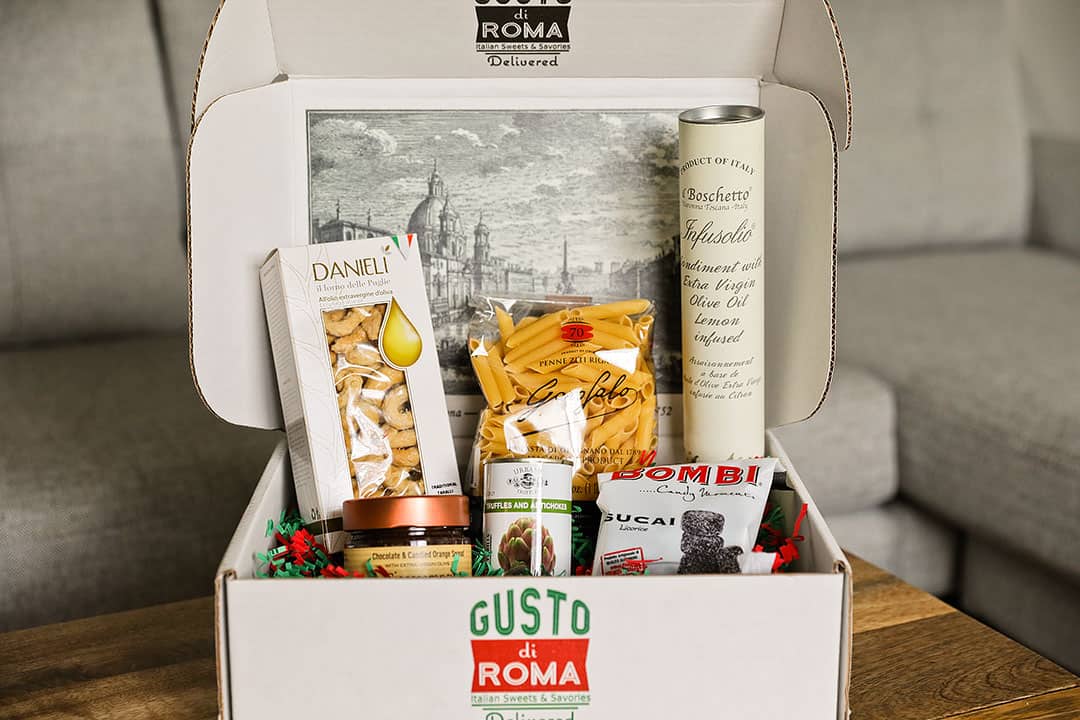 What It Is: Exotic coffee from all over the world
Cost: $9 – $28
What We Love: Although we don't run on coffee every morning, we're social drinkers and I always love tasting and comparing different coffee. With Atlas Coffee Club, you can select your roast preference and grind type. Plus, they include a postcard from a new country each month, tasting notes, and brewing tips.
What It Is: Quarterly luxury book club for travelers who want to give back.
Cost: $38 – $90
What We Love: I love that books can transport you to a different place, and you can live in that world temporarily. Each quarter, the Wordy Traveler hand-selects books from different travel writers, ethically-sourced tea, and a limited edition art print.
The Backpacker includes one book, a fine art print, free trade organic tea, and other special gifts. The Full Suitcase includes all the above plus 3 additional books. As a bonus, a portion of every box goes to help the featured countries.
What it is: Snacks from different countries sent to you monthly.
Cost: $13-25/month
What We Love: Whenever we travel, we always love trying different snacks. Universal Yums sends you a box from a different country each month. They have 2 different sizes that you can choose from. See our unboxing here.
What it is: Explore the world through food.
Cost: $12.95-$24.95/month
Favorites: Plum Candy, Squid Peanut Crackers?!! (I don't know how to translate that.)
Unboxings: Serbia & Croatia, Korea, Japan
What it is: A monthly subscription box with unique toys and treats for your cat.
Cost: $22.95/month
What We Love: The first Meowbox was a surprise theme, and we adored the NYC theme. It's the last city we lived in, and we love how there are so many iconic things about NYC. Not only did we love the box, but our cats were drooling all over it as soon as we opened it. Also, for every Meowbox sold, they provide a can of food to a shelter cat.
What it is: Each month has a different theme like kitchen, refresh, or tribal, and they put together a collection of artisan-made products from around the world.
Cost: $30-35/month
What We Love: We love that they use every part of the 'box' to take you around the world, including the box itself! Each month is packaged in a woven basket with a mix of food and other items. 
Unboxings: Cozy, Wellness, Laundry, Wander, Entertain, Kitchen, Picnic, Bake
What it is: A great way to experience authentic French dining traditions.
Cost: $65-75/month
What We Love: These boxes are beautifully put together and you get to select the boxes based on what you want to try so it's not a complete surprise.
Unboxings: Paris Aperitif, Breakfast in France
What it is: A monthly box with delicious and healthy snacks.
Cost: $20-24/month
What We Love: Anytime we hit the road we always struggle to eat healthy. This will give us a chance to try some healthy snacks and hopefully find ones that we like. They also have workout plans, music, and recipes to help you keep healthy at home!
What it is: A monthly box of cat goodies.
Cost: $19-29/month
Why we love it: Ok, this isn't exactly a travel subscription box. But when we hit the road, we want to make sure our cats get some new toys and goodies too so they're not too upset that we're not around. Our boys always love the surprises that come in KitNipBox.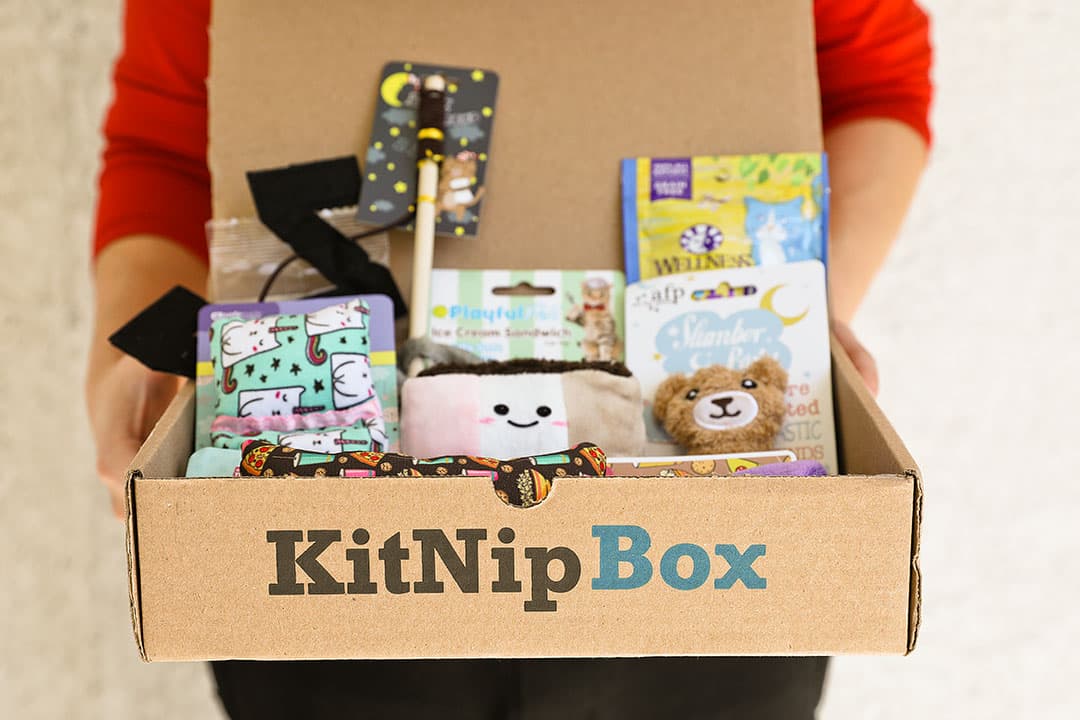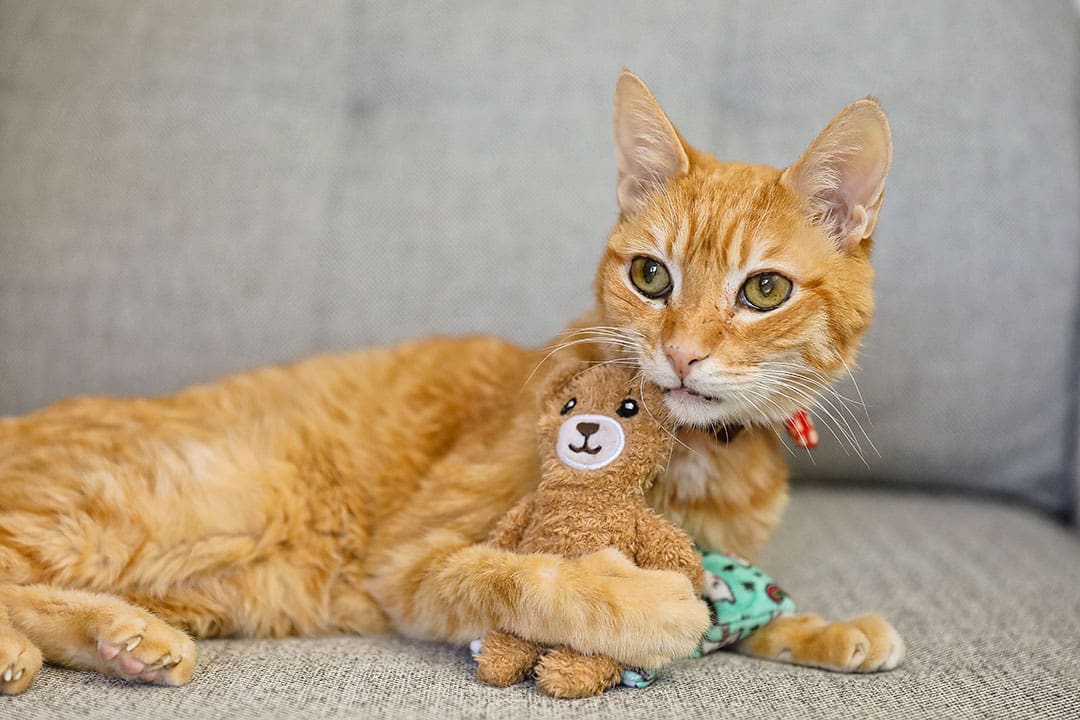 What It Is: 3 original cocktail recipes and ingredients to make them.
Cost: $40 – $50
What We Love: Each month, Shaker and Spoon sends you 3 recipes from some of the top bartenders around the world. It comes with everything except for the liquor, and if the month's featured liquor isn't something you like, you can skip it. We've always wanted to be better at making drinks and this is the perfect way to jump into that!
What It Is: 3 hard to find ramen noodles from around the world.
Cost: $13.50 – $34.17
What We Love: We love our ramen noodles… maybe a bit too much. Instant noodles are so much better from different parts of the world, but it can be overwhelming with the hundreds of choices. Exotic Noods (love the name) sends you 3 noodle products and a pamphlet to give you some background.
Escape Monthly (Discontinued)
What it is: A destination-inspired box full of products to help you escape. It's a vacation in a box.
Cost: $49.95/month
Why we love it: You get to try different products from a different place every month and they include a guidebook – which we love collecting for future trips!
Aloha Crate (Discontinued)
What it is: Experience Hawaii through Hawaiian snacks in a box!
Cost: $13.70-14.95/month
Why we love it: Who doesn't love Hawaii? This is a great way to get our Hawaiian fix until we make it out there. See our Unboxing Video here.
Hole in Wall Box (Discontinued)
What it is: Explore a city through locally sourced goodies from small, local businesses.
Cost: $30-35/month

Why we're excited: They shop local, and we've already eaten everything in the box the day it arrived.
Previous boxes: San Diego
More Travel Subscription Boxes
Our Favorite Current Travel Subscription Boxes
If you've never done subscription boxes, be sure to do some research! There are a ton of different boxes out there, and some companies took payment and then closed and didn't ship out the boxes.
Don't forget to look for promotions that they run for additional free months or giveaways.
What other travel subscription boxes should we add to our list?
Have you tried any of these boxes? Which ones did you like or dislike about it?
Did you enjoy this post? Pin it for later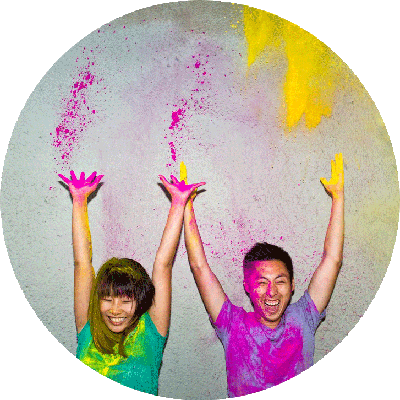 Esther and Jacob are the founders of Local Adventurer, which is one of the top 5 travel blogs in the US. They believe that adventure can be found both near and far and hope to inspire others to explore locally. They explore a new city in depth every year and currently base themselves in Las Vegas.
All articles loaded
No more articles to load