When people ask us where we're from, we usually say Atlanta. Even though we move around quite a bit, Jacob was born and raised here, I lived here more years than any other city, plus our parents still live in Atlanta. Though Local Adventurer has us eating through many other cities in the US, we've always had a deep appreciation for the food in Atlanta.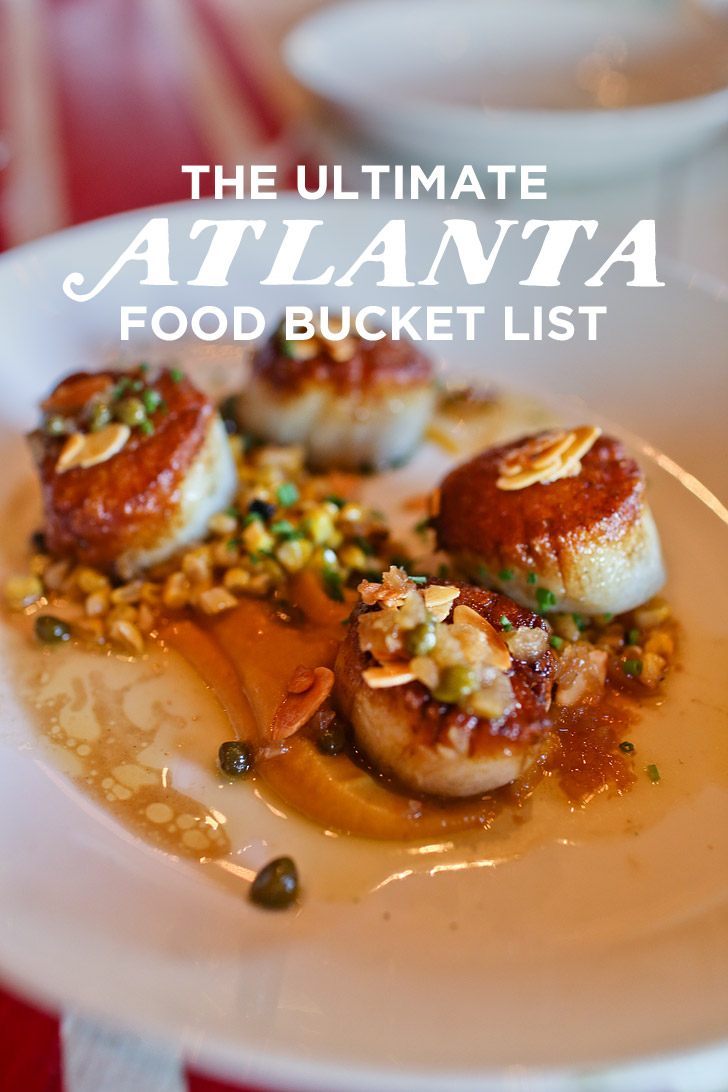 Unlike Portland, which we think is overrated for their food, Atlanta is quite the opposite. There is also so much more diversity in the types of cuisine you can get here and it's authentic since Atlanta is such a melting pot. For Korean food especially, LA is the only city in the US that does it better. You can even forget NYC. The one downside is that you don't have as many healthy options as the West Coast cities, so we gain weight every time we visit. That's what vacays are for right?
I like to cross-reference hundreds of lists to find the best spots in each city. Have you watched Master of None? I will spend so much time researching the restaurants that by the time I get there, they are closed. 😂😭 Since we've done the work for you, you won't have to worry about that.
Every time we come back to visit family and friends, we always make it a point to try a new spot, so we'll keep updating this list as new spots pop up!
Last Updated: Oct 17, 2017
49 BEST PLACES TO EAT IN ATLANTA GA FOOD BUCKET LIST
BUFORD HWY
Pho Dai Loi 2 (Buford Hwy, Vietnamese, $) – If you're craving pho, this is our regular spot.
Woo Nam Jeong Stone Bowl (Buford Hwy, Korean, $$) – Their ingredients taste way fresher than other Korean restaurants and the grandma is so nice. I usually order the tofu soup or kimchi jjigae, which I almost never order at restaurants since it's so easy to make at home. Hate to admit it, but theirs is just better.
Sushi Hayakawa (Buford Hwy, Japanese, $$$) – They now only serve traditional Japanese food. It's probably the best sushi in town, and we always love ordering the Ikura Don.
BUCKHEAD
DECATUR
DOWNTOWN
Busy Bee Cafe (Downtown, Soul Food, $$)
Gunshow (Downtown, New American / Southern, $$$)
INMAN PARK
MIDTOWN
Mary Mac's Tea Room (Midtown, Southern, $$)
South City Kitchen (Midtown and Buckhead, Southern, $$)
MISCELLANEOUS
MULTIPLE LOCATIONS
King of Pops (Multiple Locations, Popsicles, $)
Morelli's (Multiple Locations, Ice Cream, $)
WESTSIDE
TAKEN OFF THE LIST (OR LOCAL FAVES BUT NOT OURS)
O4W Pizza (Duluth, Pizza, $$) – want to try it one more time to know for sure, but from what I tried last time, it wasn't memorable.
Canton House (Buford Hwy, Chinese, $$) – Not as good anymore. Bobo Garden and Royal China are better options now.
Flip Burger (Westside, Burgers, $$) – Known for their burger and milkshakes. It was okay but didn't wow us.
Masterpiece (Buford Hwy, Chinese, $$) – On a few lists, and Jacob's dad absolutely loves this place, but it's not our favorite.
Neighborhood Eats (Buckhead, Burgers, $) – Temporary Closed so we might put it back on the list when it reopens Summer 2018
Poor Calvin's (Downtown, Asian Fusion, $$) – People are constantly raving about this spot. It's highly rated on Yelp too. The food was good and we'd order it if it was a takeout spot but for the price point, it's nothing special. You're mostly paying for ambiance here.
Sobban (Decatur, Korean, $$) – CLOSED
The Varsity (Multiple Locations, Burgers / Hotdogs, $) – The food isn't the best, but it's an iconic Atlanta establishment. Their frosted orange shake reminds me of those Flintstones Push Up popsicles.
Yet Tuh (Buford Hwy, Korean, $$) – First of all, the service is terrible, but you never go to Asian places for good service, but the food is just not that good. I'm not sure how they managed to get on the Eater 38 list. We're convinced money was involved. Out of everything we ordered, the jjampong sujaebi and ojinguh bokkum was pretty good, but with so many other Korean food options in Atlanta, I would skip this spot.
MAP TO HELP YOU GET AROUND
How many of these restaurants have you been to? Did we miss anything?!
DID YOU ENJOY THIS POST? PIN IT FOR LATER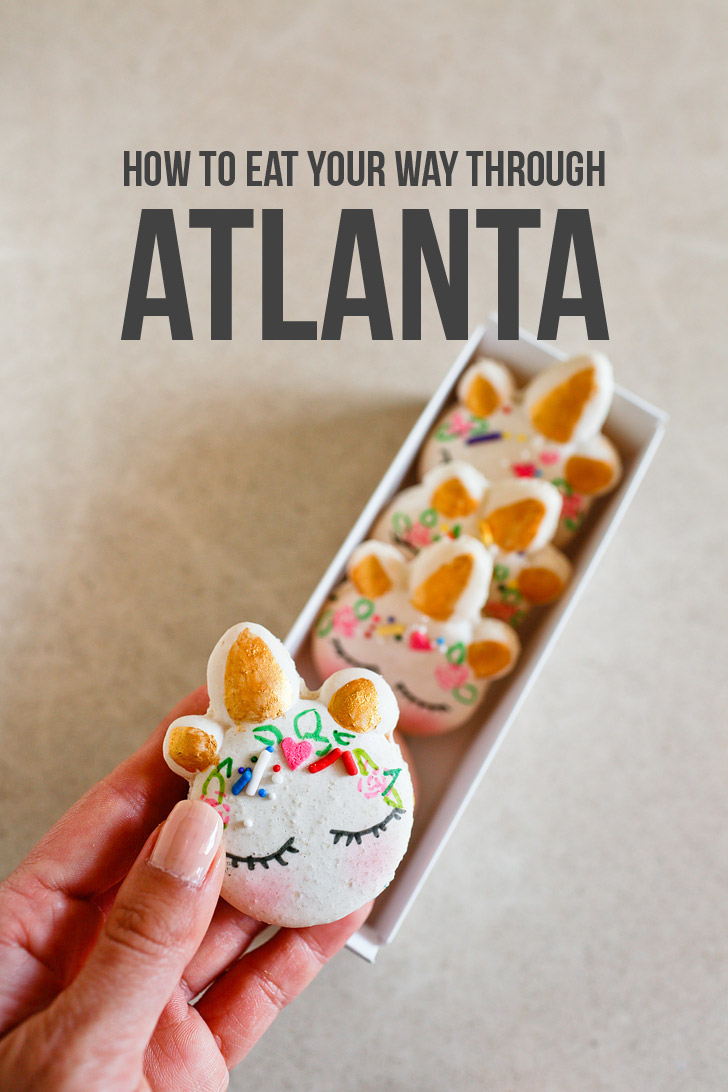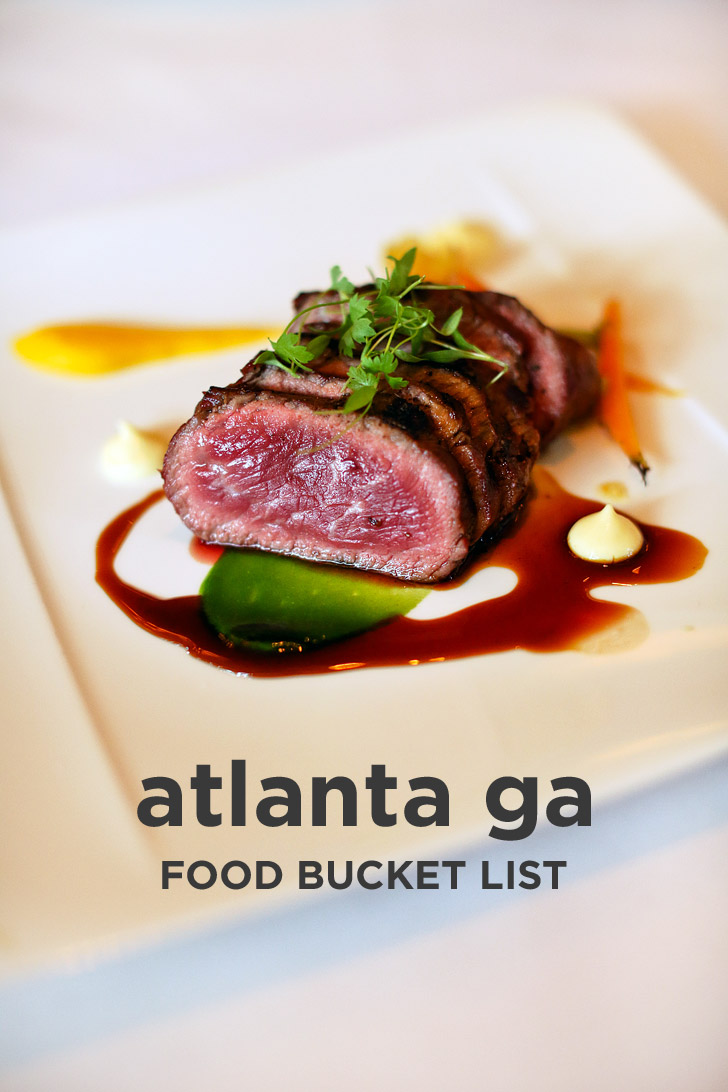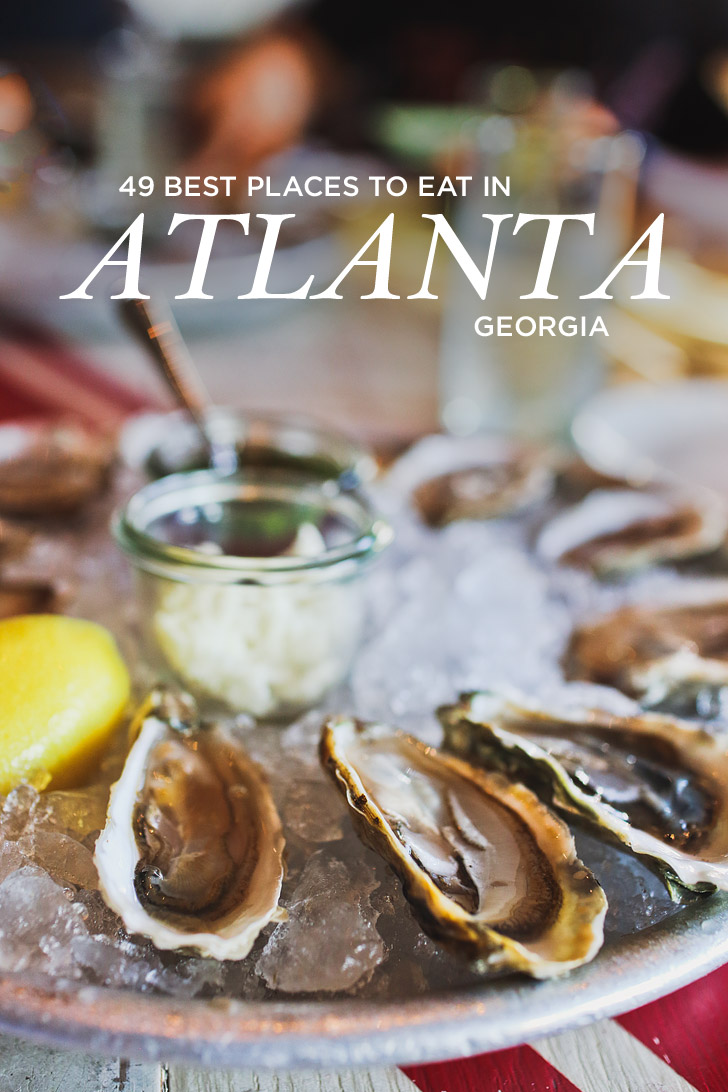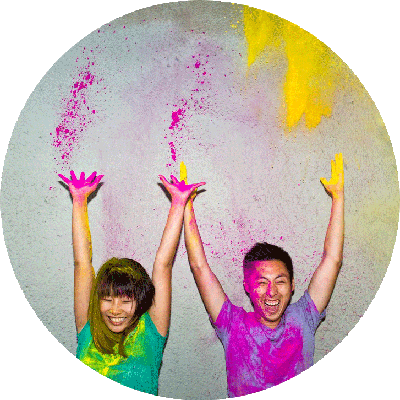 ESTHER + JACOB
Esther and Jacob are the founders of Local Adventurer, which is one of the top 50 travel blogs in the world. They believe that adventure can be found both near and far and hope to inspire others to explore locally. They move to a new city every year and currently live in Portland, Oregon.