When people ask us where we're from, we usually say Atlanta. Even though we move around quite a bit, Jacob was born and raised here, I lived here more years than any other city, plus our parents still live in Atlanta. Though Local Adventurer has us eating through many other cities in the US, we've always had a deep appreciation for the food in Atlanta.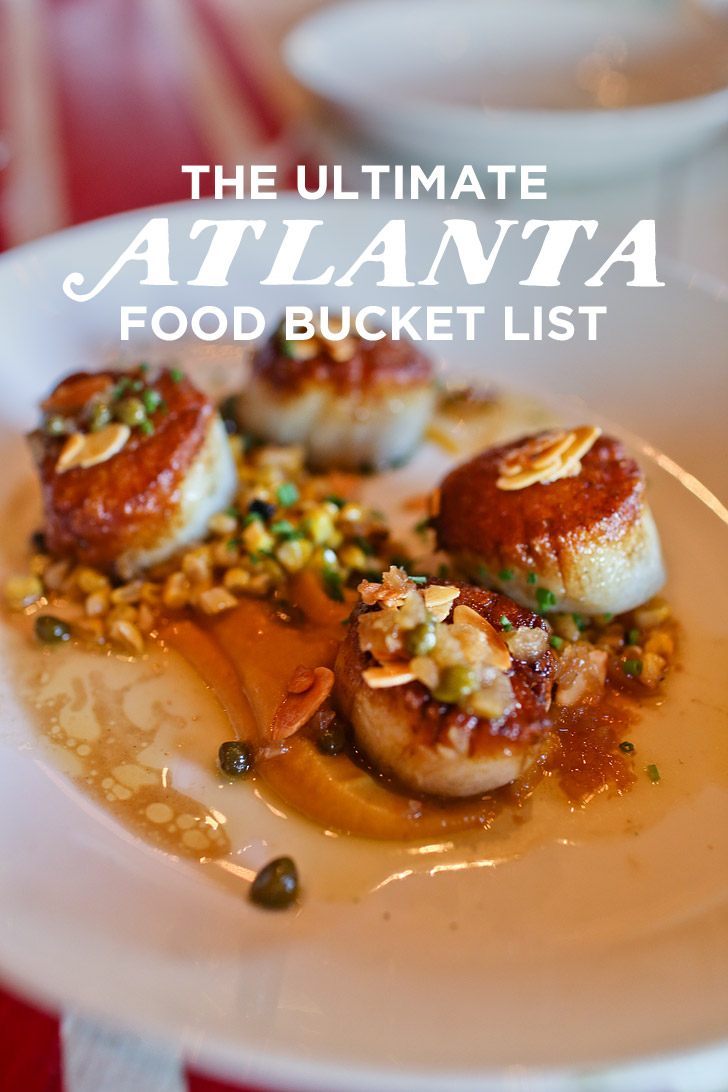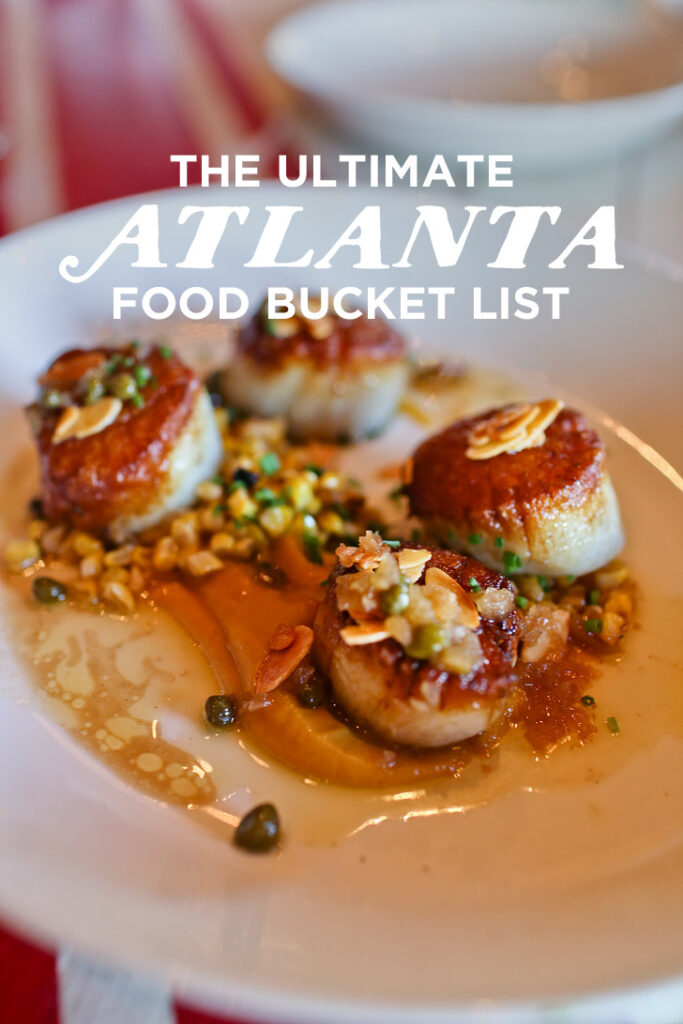 Unlike Portland, which we think is overrated for their food, Atlanta is quite the opposite. There is also so much more diversity in the types of cuisine you can get here and it's authentic since Atlanta is such a melting pot.
For Korean food especially, LA is the only city in the US that does it better. You can even forget NYC. The one downside is that you don't have as many healthy options as the West Coast cities, so we gain weight every time we visit. That's what vacays are for right?
I like to cross-reference hundreds of lists to find the best spots in each city. Have you watched Master of None? I will spend so much time researching the restaurants that by the time I get there, they are closed. 😂😭 Since we've done the work for you, you won't have to worry about that.
Every time we come back to visit family and friends, we always make it a point to try a new spot, so we'll keep updating this list as new spots pop up!
Last Updated: Feb 5, 2020     Originally Created: Oct 17, 2017
49 BEST PLACES TO EAT IN ATLANTA GA FOOD BUCKET LIST
 Pho Dai Loi 2 (Buford Hwy, Vietnamese, 💰) – If you're craving pho, this is our regular spot.
 Woo Nam Jeong Stone Bowl (Buford Hwy, Korean, 💰💰) – Their ingredients taste way fresher than other Korean restaurants and the grandma is so nice. I usually order the tofu soup or kimchi jjigae, which I almost never order at restaurants since it's so easy to make at home. Hate to admit it, but theirs is just better.
 Sushi Hayakawa (Buford Hwy, Japanese, 💰💰💰) – They now only serve traditional Japanese food. It's probably the best sushi in town, and we always love ordering the Ikura Don.