We worked with local David Bubb to bring you the best places to eat in Washington DC.
Our nation's capital hasn't always stayed perched on its toes when it comes to providing locals with top notch, high quality, and creative food, but that has changed here recently.
Though DC looms big on the map, the city is quite small. You can feel the pride and love for this city by its people. The restaurants are owned and fueled by local people with fierce passion and identity to their place, many who have left their mentors to claim their own identity.
Many say that in 2016, DC finally arrived to hold a place on the national food scene shared by NYC, LA, and SF. Though they have been the underdog for a long time coming, those days are over.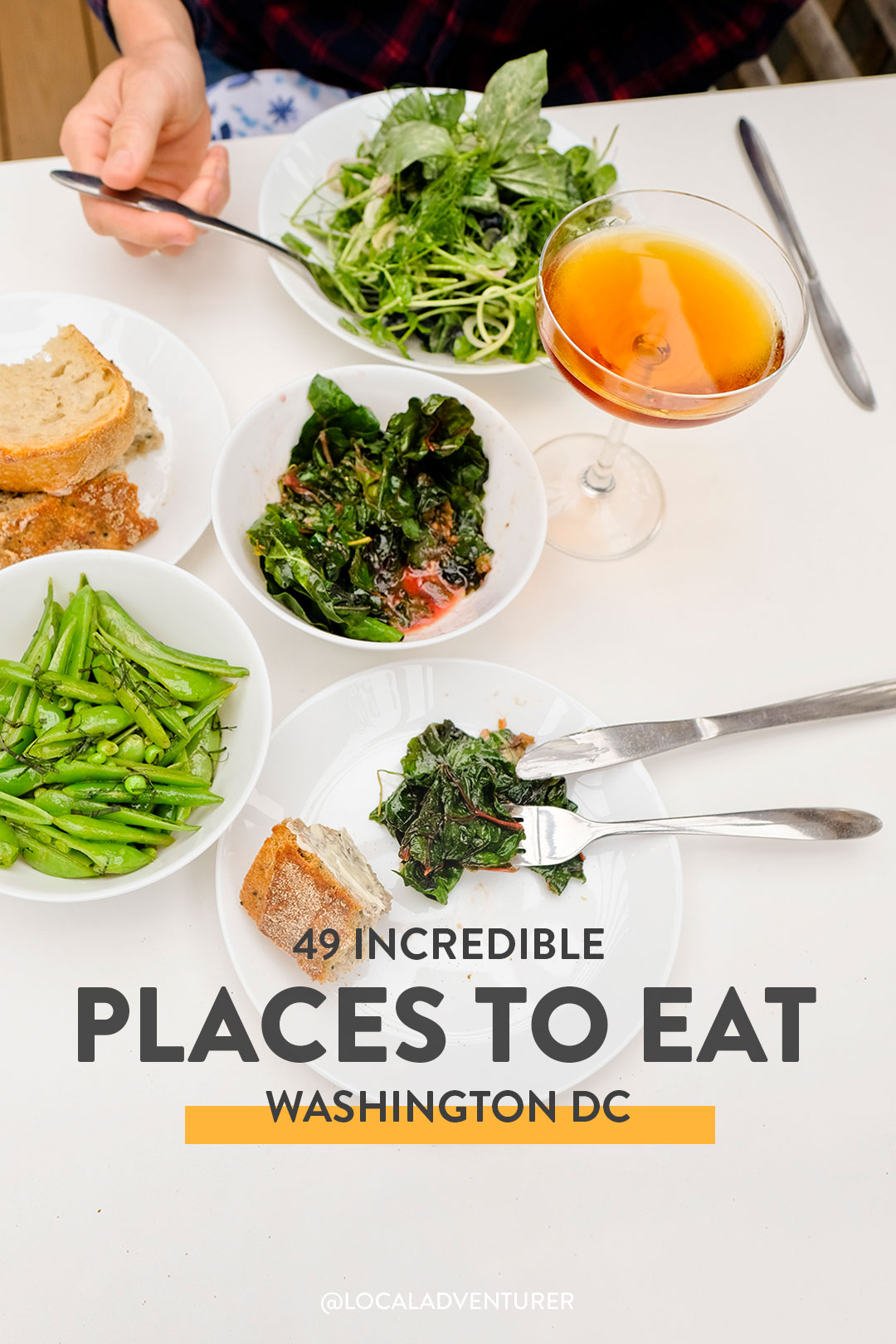 This post may contain affiliate links, where we receive a small commission on sales of the products that are linked at no additional cost to you. All opinions are always our own. Read our full disclosure for more info. Thank you for supporting the brands that make Local Adventurer possible.
Last updated: Jan 5, 2020
Local Tip / Pro Tip / Note: dsfsdfsd
49 BEST PLACES TO EAT IN WASHINGTON DC
Bad Saint (Columbia Heights, Filipino, 💰💰💰) one of Eater's 38 Essential Restaurants in America in 2017
Queen's English (Columbia Heights, Hong Kong, 💰💰💰)
Thip Khao (Columbia Heights, Laotian, 💰💰)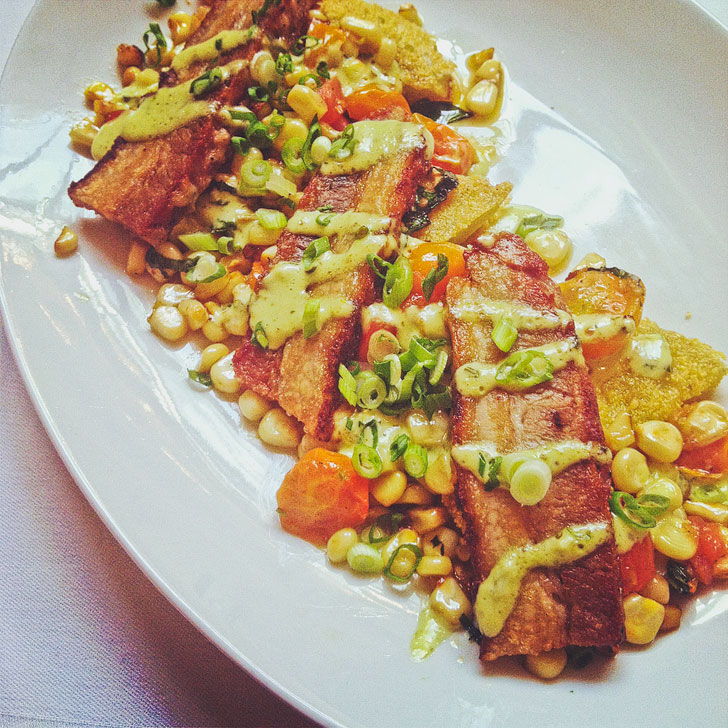 Clyde's
Estadio (Logan Circle, Spanish, 💰💰💰)
Etto (Logan Circle, Italian/Pizza, 💰💰)
Le Diplomate (Logan Circle, French, 💰💰💰)
Pom Pom (Petworth, Steakhouse, 💰💰💰) – Formerly Himitsu, Bon Appetit Best New Restaurant Nominee in 2017.
Taqueria Habanero (Petworth, Mexican, 💰💰)
Timber Pizza Company (Petworth, Pizza, 💰💰) – Bon Appetit Best New Restaurant Nominee in 2017
More Places to Eat in Washington DC
Any other best places to eat in Washington DC we missed? How many of these spots have you eaten at?
Did you enjoy this post? Pin it for later
"Discovery consists not of seeking new lands but in seeing with new eyes" – M. Proust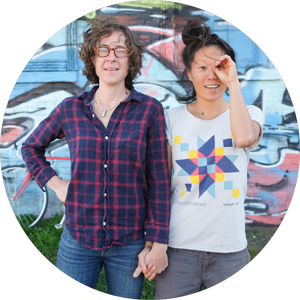 They are freelance web designers and photographers who love finding adventure, both big and small. The two make a daily practice of sharing vulnerabilities, truth-telling, and side-splitting laughter. They've honed the art of traveling fast and doing all of the things that an adventurer can do in a day or two. The couple lives in Asheville, North Carolina and spend as much time as possible in the mountains.