Washington DC, our nation's capital, hasn't always stayed perched on its toes when it comes to providing locals with top notch, high quality, and creative food, but that has changed here recently. Though DC looms big on the map, the city is quite small. You can feel the pride and love for this city by its people. The restaurants are owned and fueled by local people with fierce passion and identity to their place, many who have left their mentors to claim their own identity.
Many say that in 2016, DC finally arrived to hold a place on the national food scene shared by NYC, LA, and SF. Though they have been the underdog for a long time coming, those days are over. We have worked with local David Bubb to bring you the best eats the city has to offer.
If you want more ideas on activities to do in DC, check out our Ultimate DC Bucket List.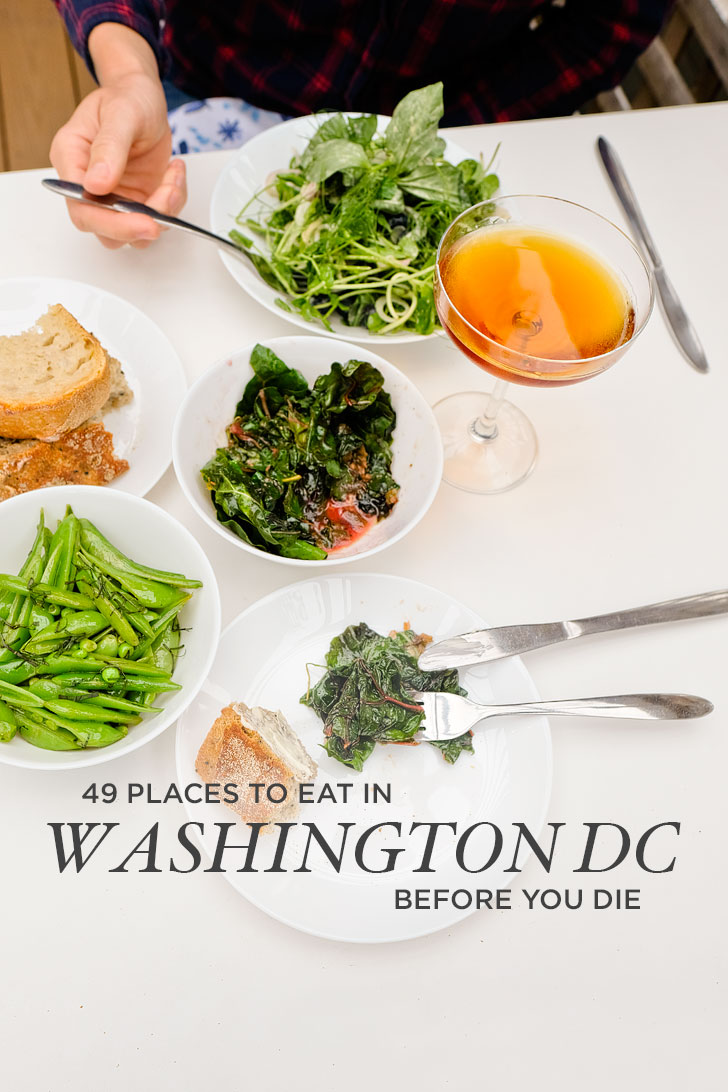 Last updated: Jun 17, 2018 Originally Created: Feb 27, 2018
49 BEST PLACES TO EAT IN WASHINGTON DC
ADAMS MORGAN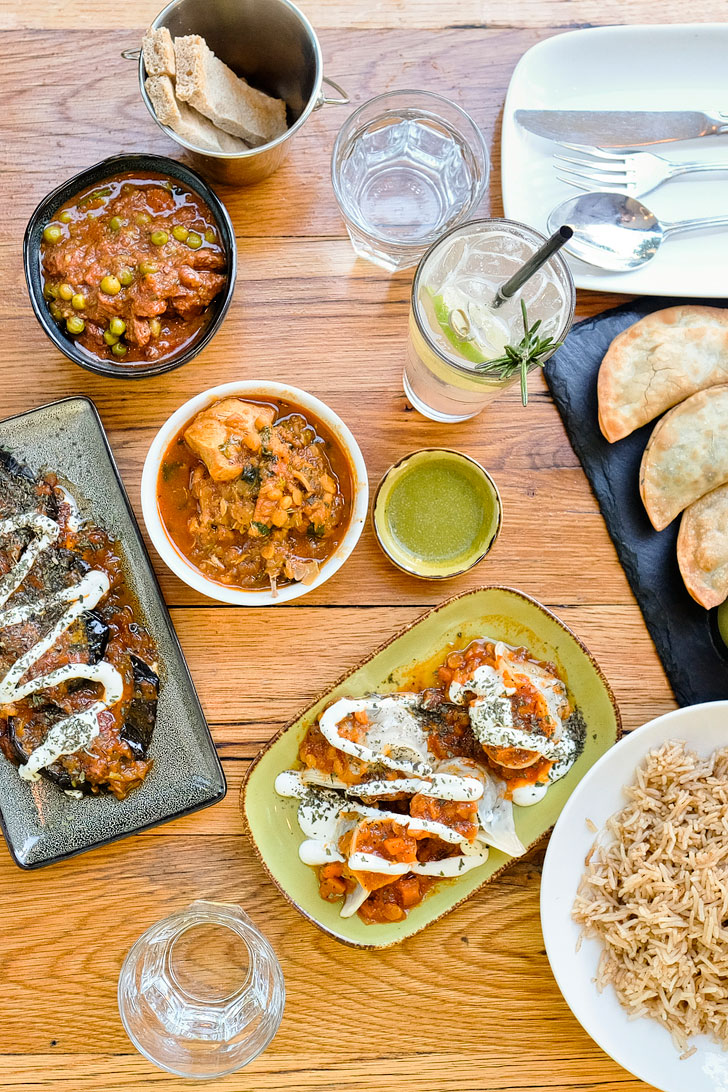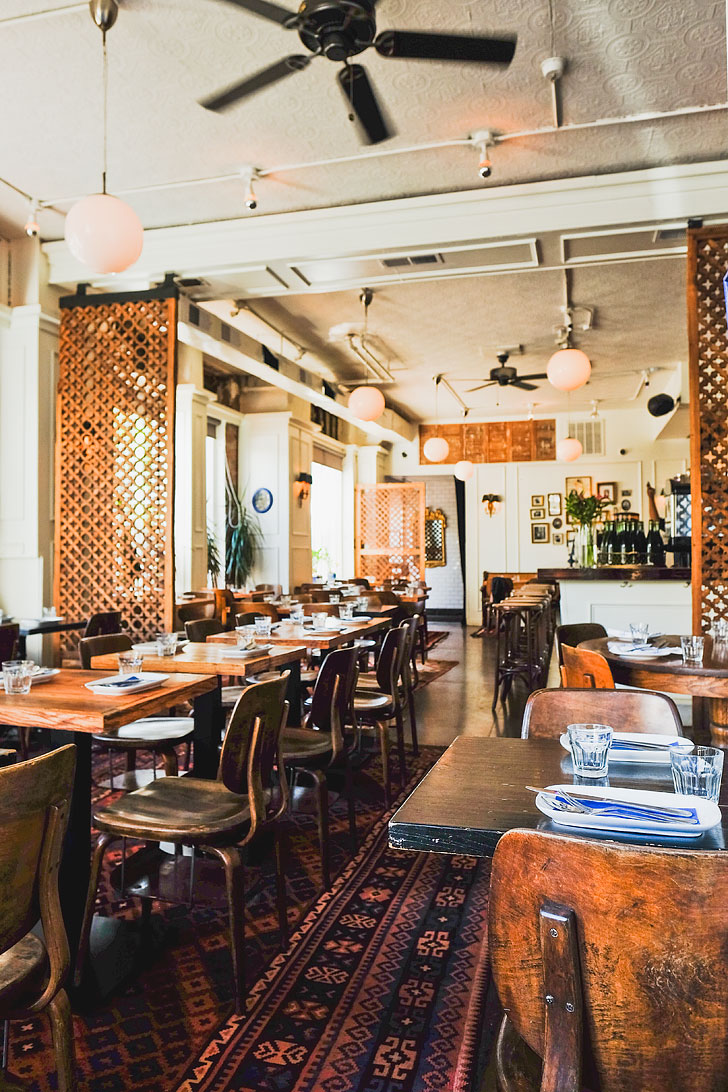 Lapis Bistro
CAPITOL HILL
Garrison (Capitol Hill, American, $$$)
Pineapple and Pearls (Capitol Hill, American, $$$$) – Nominated for Bon Appetit's best new restaurant in 2017.
Rose's Luxury (Capitol Hill, American, $$$) – one of Eater's 38 Essential Restaurants in America in 2016, on the Yelp 100 for 2015, and Aaron Silverman won the JBF's best chef award for the Mid-Atlantic in 2016.
DOWNTOWN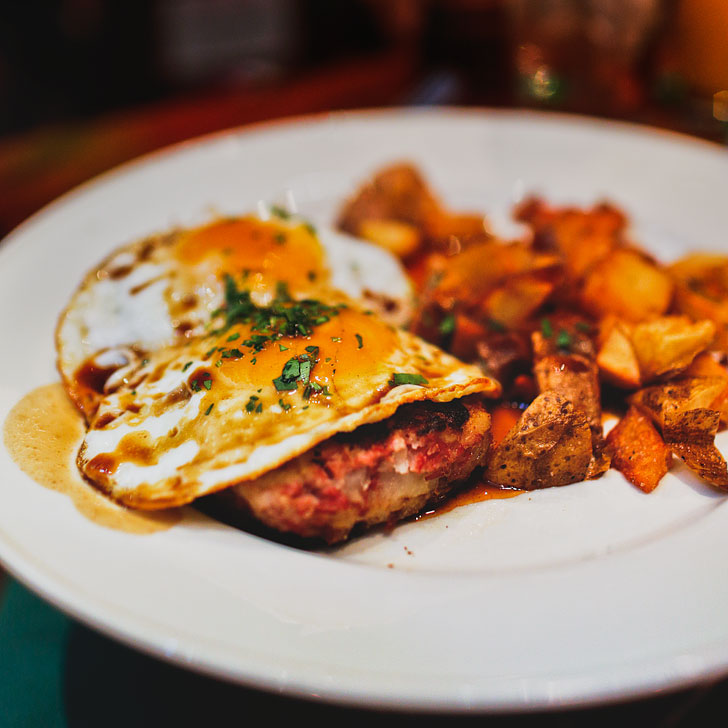 Old Ebbit Grill
DUPONT CIRCLE
GEORGETOWN
Chez Billy Sud (Georgetown, French, $$$$)
Clydes (Georgetown, American, $$)
Fiola Mare (Georgetown, Italian / Seafood, $$$$)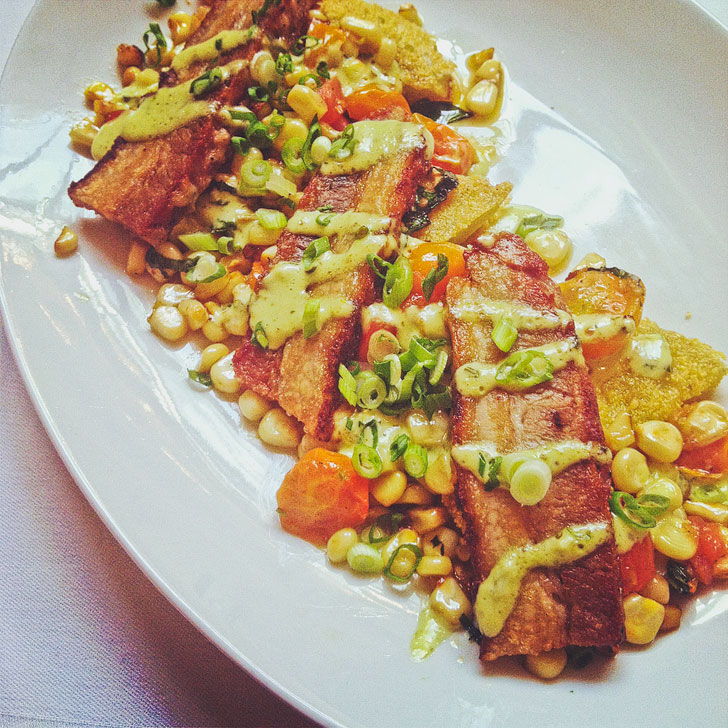 Clyde's
H STREET CORRIDOR
Maketto (H Street Corridor, Taiwanese / Cambodian, $$)
Sally's Middle Name (H Street Corridor, American, $$$)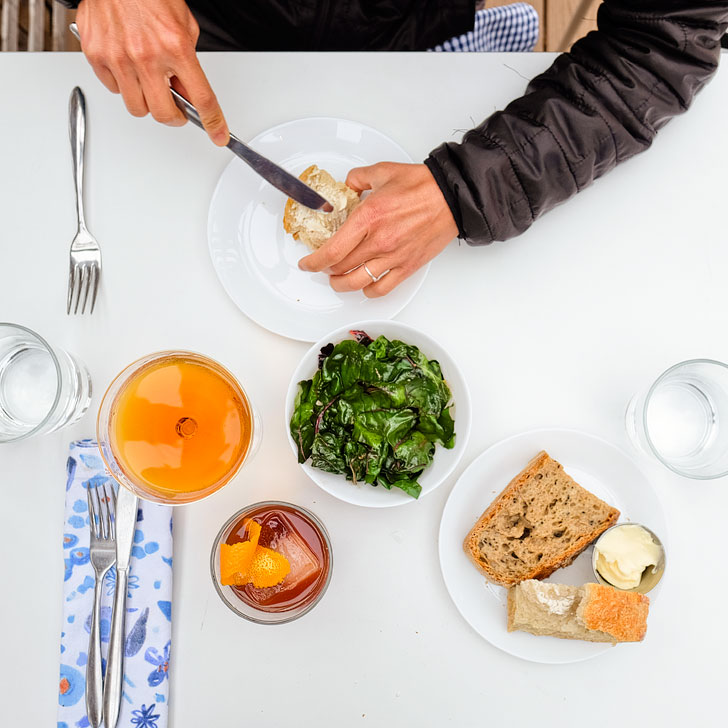 Sally's Middle Name
LOGAN CIRCLE
Estadio (Logan Circle, Spanish, $$$)
Etto (Logan Circle, Italian/Pizza, $$)
Le Diplomate (Logan Circle, French, $$$)
NAVY YARD
Osteria Morini (Navy Yard, Italian, $$$)
Whaley's (Navy Yard, American/Seafood, $$)
PETWORTH
Himitsu (Petworth, Japanese, $$$) – Bon Appetit Best New Restaurant Nominee in 2017
Timber Pizza Company (Petworth, Pizza, $$) – Bon Appetit Best New Restaurant Nominee in 2017
SHAW
All-Purpose Pizzeria (Shaw, Italian, $$)
Convivial (Shaw, American/French, $$)
The Dabney (Shaw, American, $$$)
U STREET CORRIDOR
MISCELLANEOUS
PLACES TO STAY
Read something that makes you hungry? Any other spots that we missed?
DID YOU ENJOY THE POST? PIN IT FOR LATER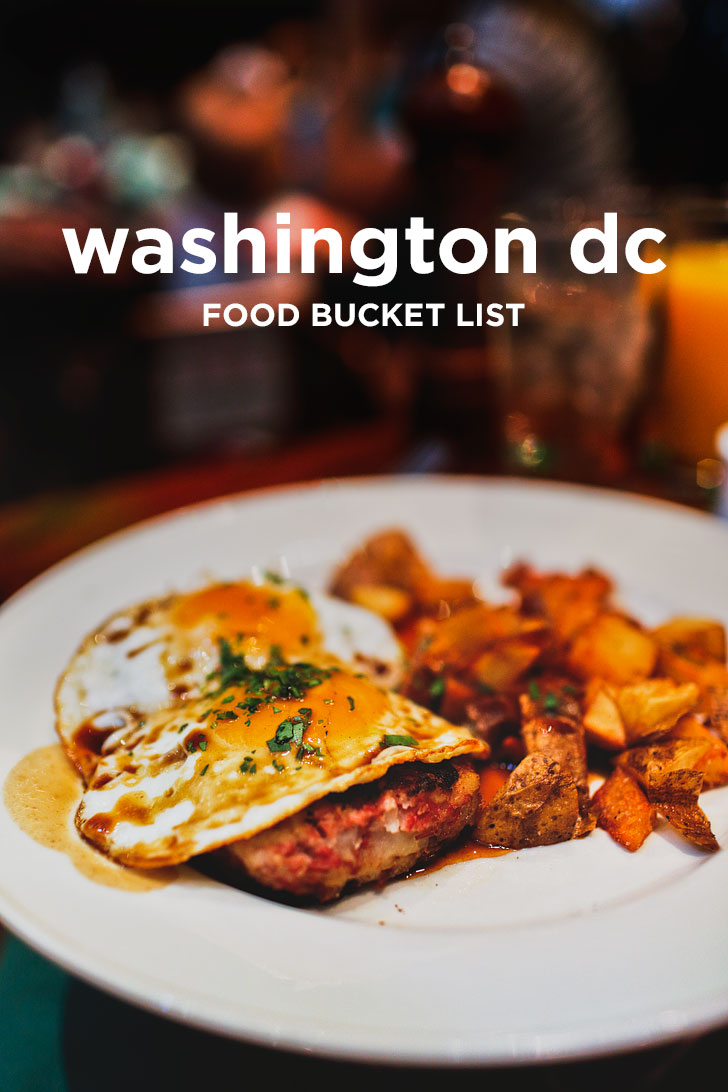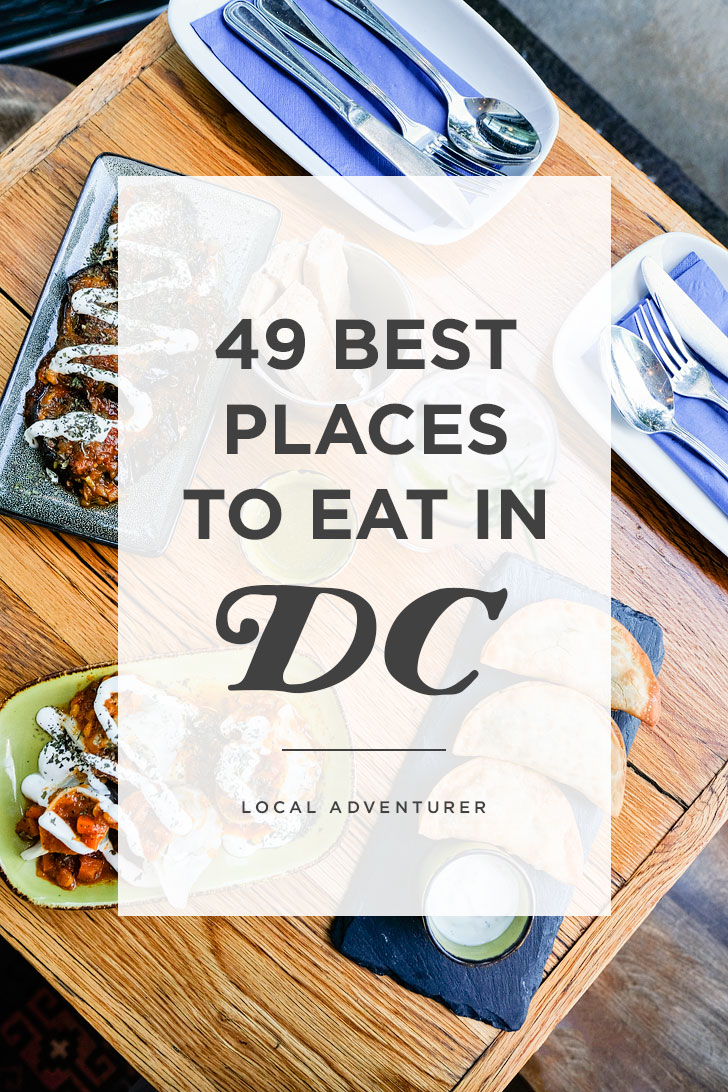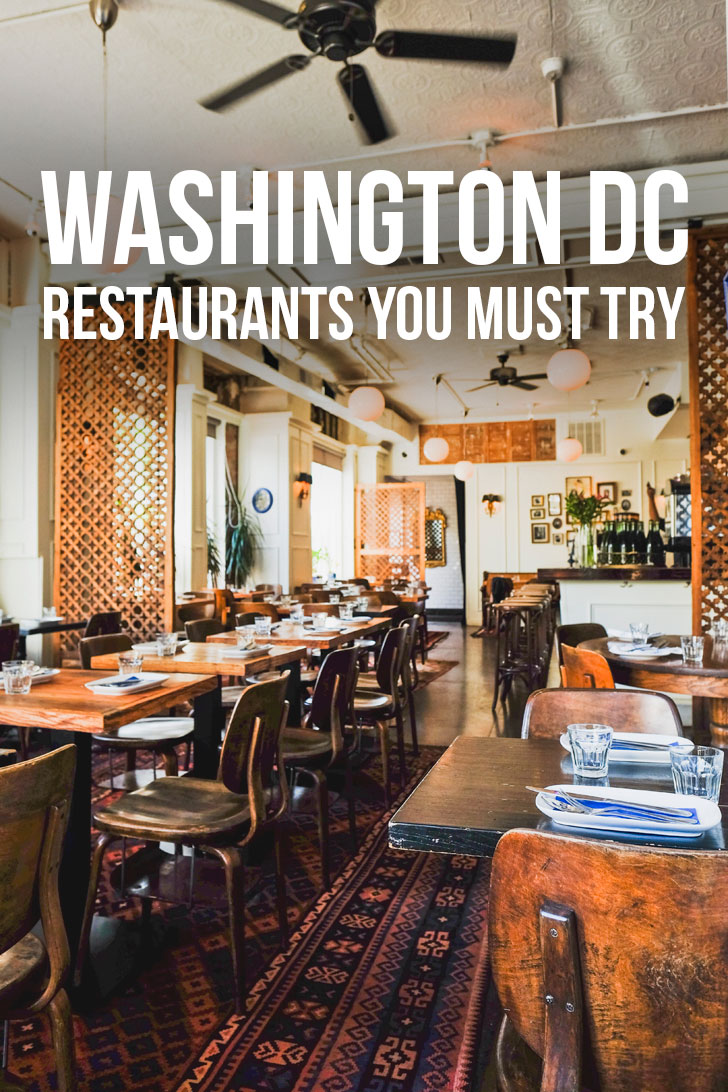 CAROLINE + ERIN
They are freelance web designers and photographers who love finding adventure, both big and small. The two make a daily practice of sharing vulnerabilities, truth-telling, and side-splitting laughter. They've honed the art of traveling fast and doing all of the things that an adventurer can do in a day or two. The couple lives in Asheville, North Carolina and spend as much time as possible in the mountains.