Did you know Austin is the second fastest growing city in the country? Yes, it's true! Which makes it also true that exciting and delicious food is on nearly every corner. Are you hungry for tacos, Texas barbecue, prime rib, or the most delicate salad? Can't decide between a food truck trailer park or a 12 seat Japanese restaurant? That's ok. We've got you covered.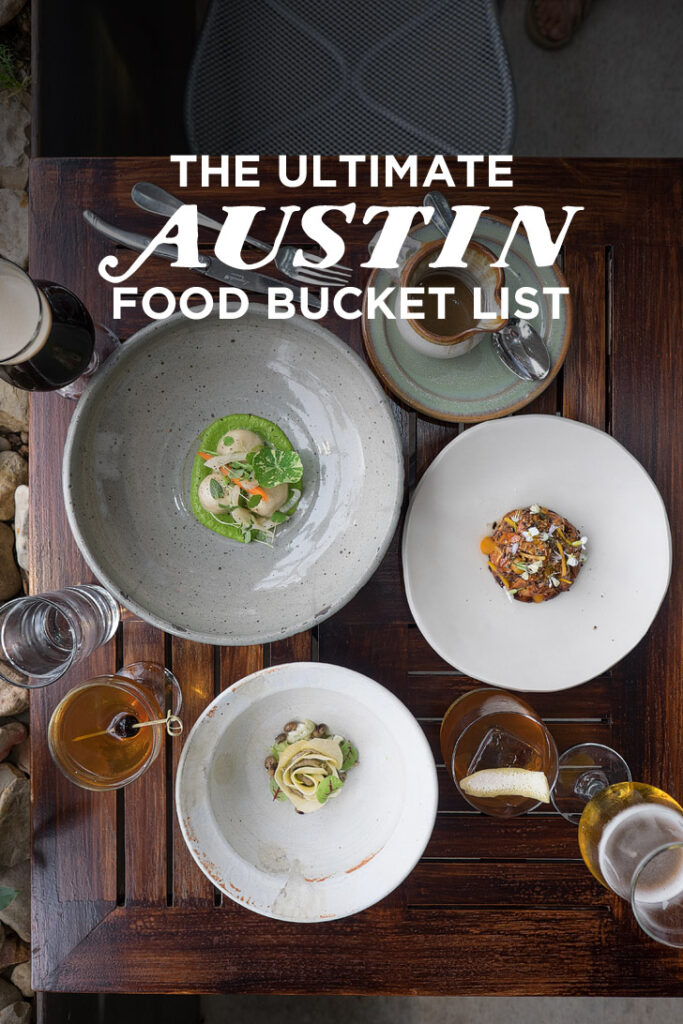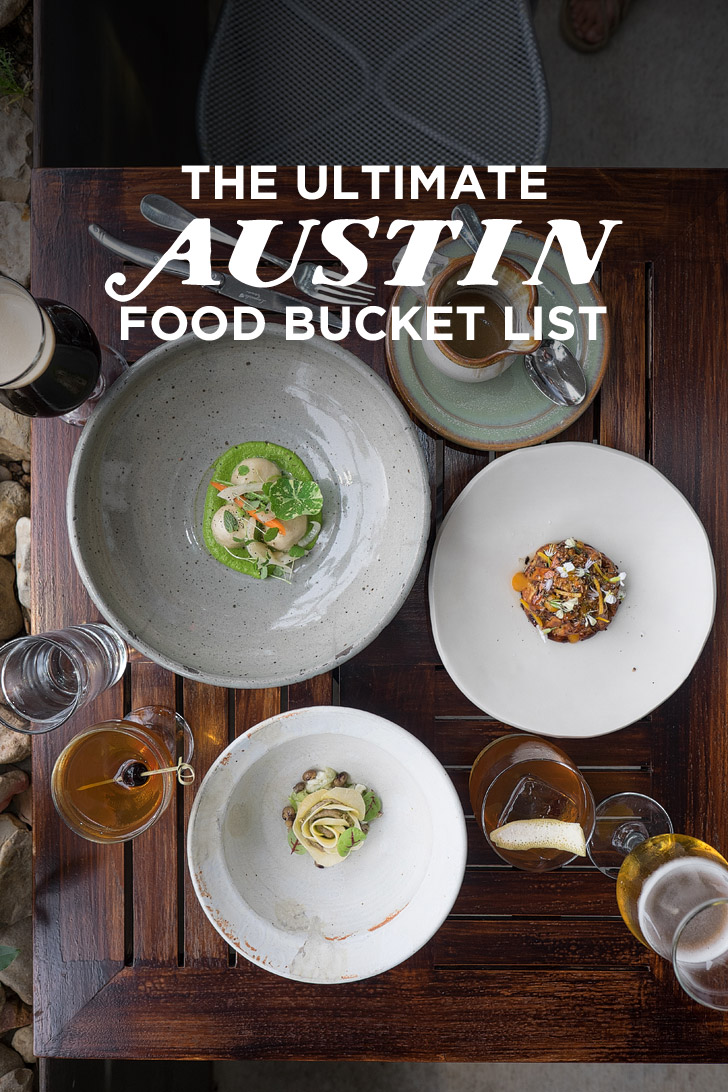 This list encompasses long-standing restaurants and the new kids on the block. In Austin, you can satiate nearly any hunger or thirst craving you have. The city does seem to experience quick and sudden turnover with its restaurants, often with no notice or a complete change in concept. This list is current for now, but check back for updates as the city and it's food evolve and change.
Date Updated: Feb 5, 2020    Originally Created Jun 5, 2017
49 BEST PLACES TO EAT IN AUSTIN TEXAS - AUSTIN FOOD BUCKET LIST
Brentwood Social House (Coffee & Tea, Bakery, 💰)
MAP TO HELP YOU GET AROUND
Did we miss any of your favorite places to eat in Austin? Let us know in the comments below.
Did you enjoy this post? Pin it for later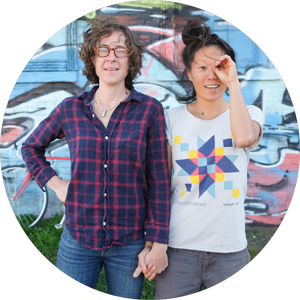 CAROLINE + ERIN
They are freelance web designers and photographers who love finding adventure, both big and small. The two make a daily practice of sharing vulnerabilities, truth telling, and side splitting laughter. They've honed the art of traveling fast and doing all of the things that an adventurer can do in a day or two. The couple lives in Asheville, North Carolina and spend as much time as possible in the mountains.