I sat in my chair with my belly sticking out and an empty ramen bowl in front of me. We just finished our second dinner but still had dessert spots to try on our list. It was time to loosen the pants!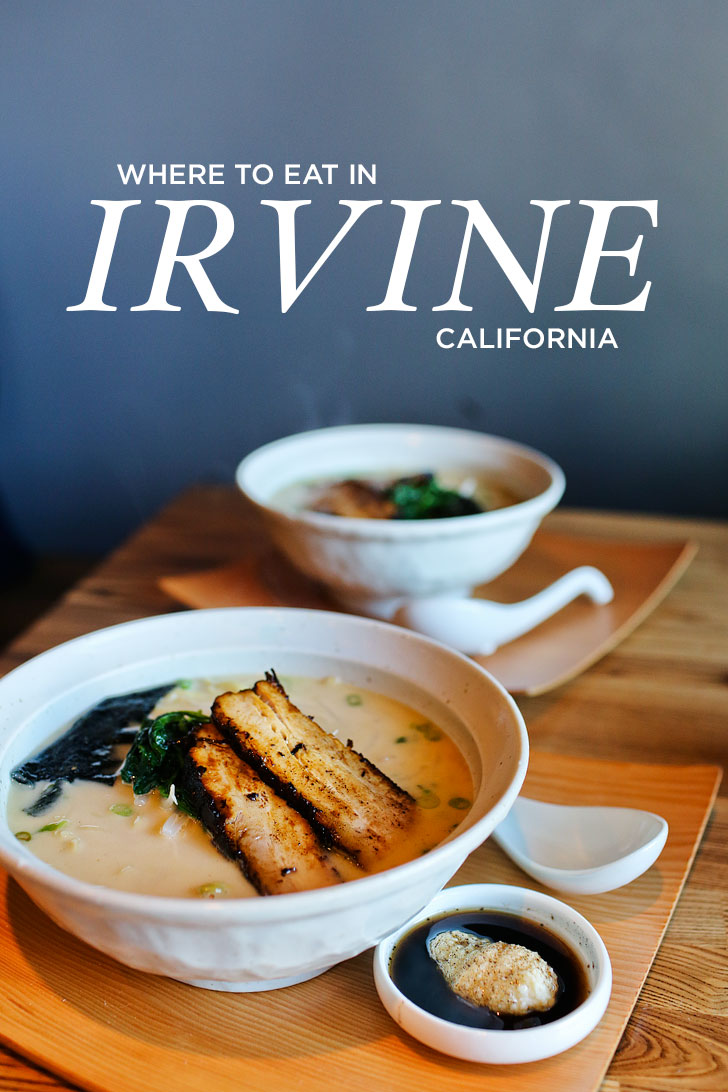 So grateful to Destination Irvine for hosting our trip and sponsoring this post. As always, all opinions are our own. Thank you for supporting the brands that make Local Adventurer possible.
Last Updated: July 2, 2022
13 PLACES TO EAT IN IRVINE CALIFORNIA
Irvine, California is full of food options, especially some amazing Asian cuisine. During our trip, we ate way too much trying to get through our list. We especially loved how much Asian food there is after our stint of living in Portland. The Diamond Jamboree Shopping Center, which is one of the most popular spots, has Chinese, Korean, Japanese, and Taiwanese food all in one area.
To help you plan your visit, we've compiled a list of the best places to eat in Irvine, California. Let us know if we're missing anything!
This Taiwanese Bakery opened their first U.S. location in Irvine, and when they first opened, the lines wrapped around outside. Even when we visited, it was still busy, but much more manageable than the first time we visited. They serve coffee, cakes, pastries, and more. We ordered the sea salt coffee and tried a bunch of different pastries, and our favorite is the Taro Bread. 
This is a Taiwanese chain and is our friends' go-to spot for beef noodle soup. Don't forget to order the scallion pancakes and cucumber salad in hot garlic sauce.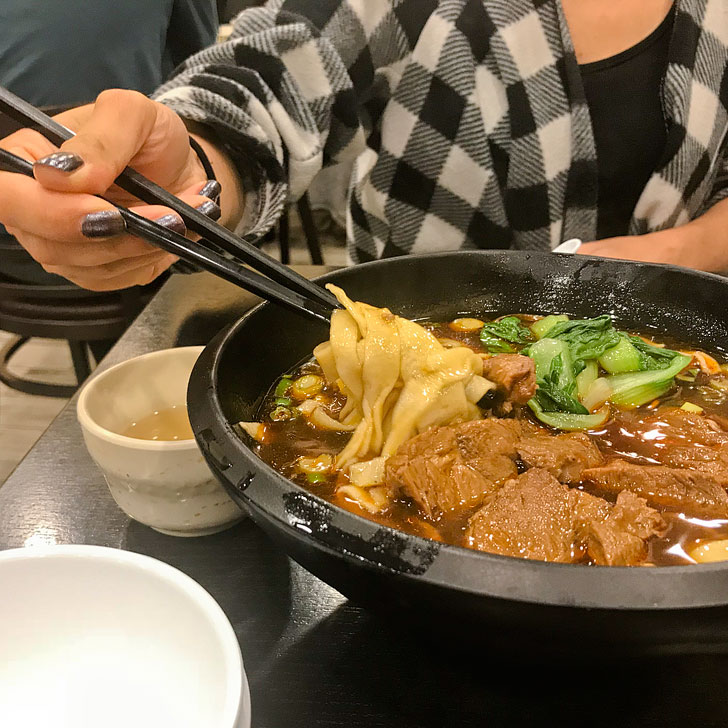 If you're looking for a feel-good food spot, 100% of the profits from Andrei's goes towards finding a cure for Retinitis Pigmentosa. We can't speak for the food, but we went for cocktails and loved their barrel-aged Manhattan.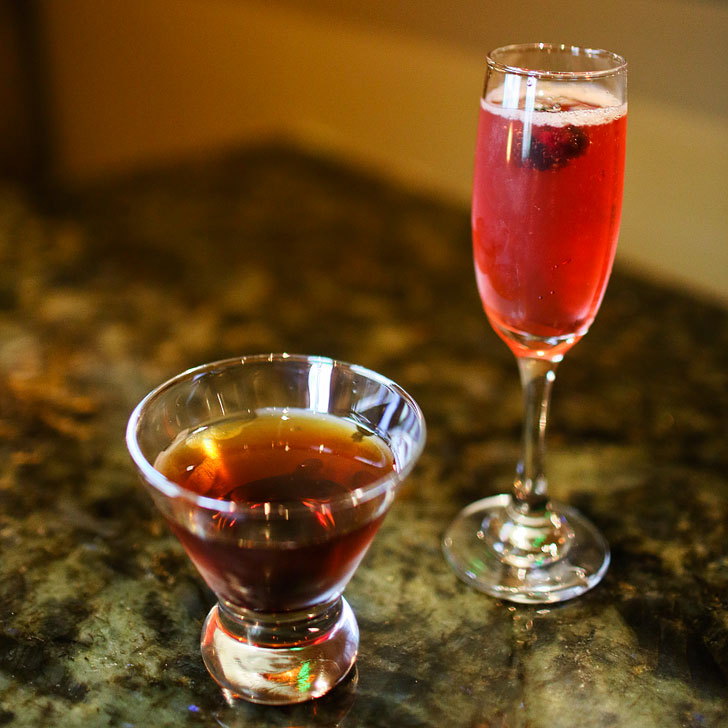 Award winning house made pastas and an extensive award winning culinary menu. Be sure to try a wine pairing!
Fesh ingredients that are sourced locally, sustainably, and ethically. Tons of vegetarian and vegan options. Two Irvine locations.
This is a really popular spot right now. They serve deliciously simple udon, soba, and rice bowl dishes. We went for lunch and got a soba + unagidon combo. YUM!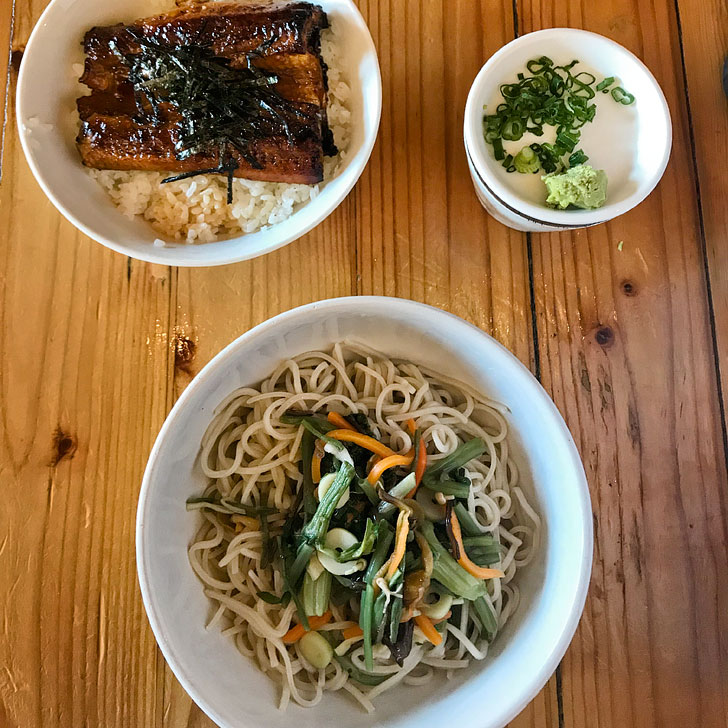 We ate here twice during our SoCal trip! The broth is really creamy and delicious and the pork is full of flavor. We also tried their fried chicken and rice bowls. If there was only one place you could eat at during your visit, I would recommend HiroNori.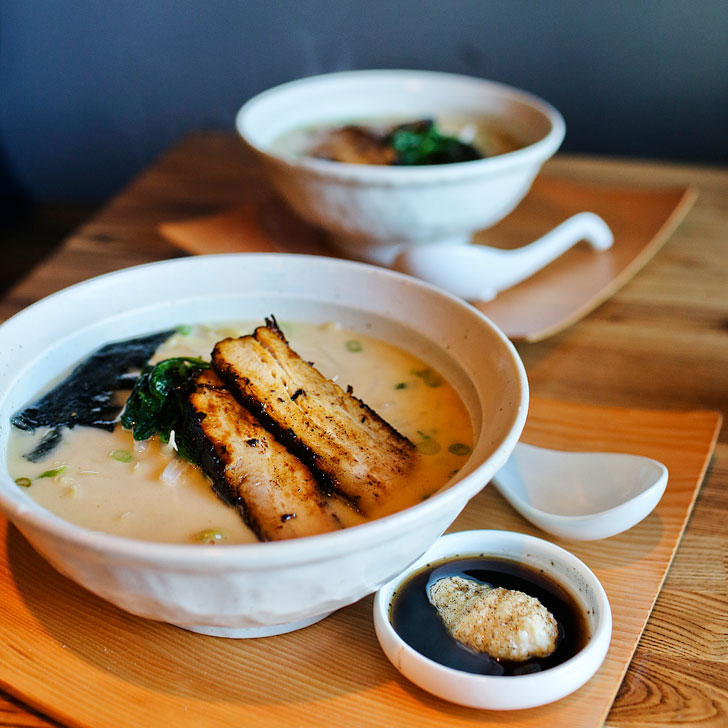 If you haven't gotten your In-N-Out fix yet, there are plenty in Irvine. They are also headquartered here. The funny thing is when we lived in SoCal, we rarely went, but there is no denying that at their price point, they have the best burgers.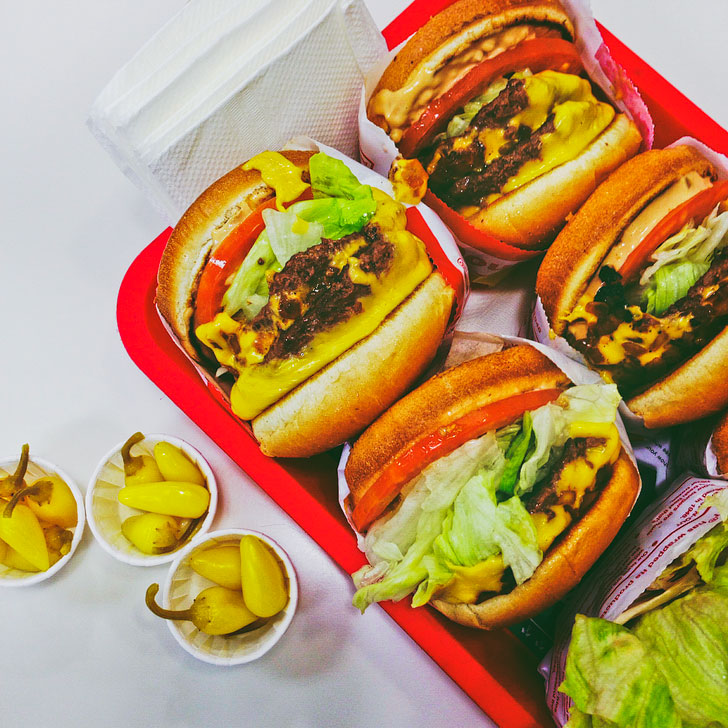 We didn't try the Irvine location, but if you're in the mood for fancy tacos, go to Puesto. You can check out our full review of the San Diego location. Our favorites are the Tamarindo Shrimp Tacos and Mexican Street Bowl. 
If you're looking for photogenic desserts and drinks, stop by Snow Monster. We got the lightbulb glass with a cotton candy cloud, but they also have a 70-200mm lens glass. Both the Thai tea and lemonade were too sweet for our taste but the lightbulbs were too cute not to get. 😂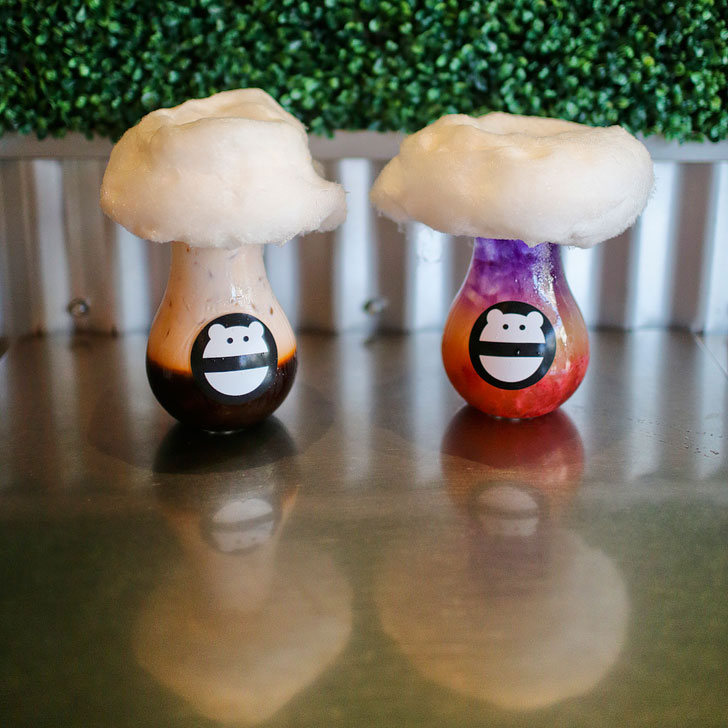 Michelin Star rated dim sum, hailing from Hong Kong. Known for their baked BBQ pork buns and lotus wrapped sticky rice.
On Eater's Hottest Restaurants in Orange County 2019. Chewy, housemade ramen in flavorful broths. Be sure to try their boiled gyoza.
Waffles here are a must and their coffee options are locals' favorites.
MORE PLACES TO EAT
We left with happy bellies but there are still plenty of places we want to try next time.
CLOSED
Bruxie (Breakfast & Brunch, 💰💰)
Burntzilla Modern Eats (Hot Dogs, 💰)
Caspian Hookah Lounge (Hookah Bars, 💰💰)
Class 302 (Bubble Tea, 💰)
Eats Kitchen and Bar (New American, 💰💰)
Red Bar & Lounge (Lounges / Cocktail Bars, 💰💰)
Scoops N Scoops Creamery (Ice Cream, 💰💰)
Sweet Combforts (Desserts, 💰)
Temakira Hand Rolls (Sushi, 💰)
MAP TO HELP YOU GET AROUND
We stayed at Hotel Irvine and even had dinner at the restaurant downstairs. The location is super convenient and we could get to everything really easily. Also, get access to Club 12. They have evening drinks and bites as well as breakfast.
Hotel Irvine
17900 Jamboree Road
Irvine, California 92614
Let us know if you make it to any of these spots or if there are others we should add to the list.
Did you enjoy this post? Pin it for later
ESTHER + JACOB
Esther and Jacob are the founders of Local Adventurer, which is one of the top 50 travel blogs in the world. They believe that adventure can be found both near and far and hope to inspire others to explore locally. They move to a new city every year and currently live in Portland, Oregon.