I can't believe I'm in Vegas right now blogging at 3 AM, but I wanted to share my first post on our recent trip to Joshua Tree National Park. We've been meaning to take a trip out there for the longest time, and it was on our checklist of west coast road trips to take while living in LA. After our trip to Death Valley where the temperatures nearly killed us, we decided to wait out the summer until it was cooler and much more bearable. It turns out that November was the perfect time! It was mid-to-high 60s the entire time we were there.
We had a lot planned out for the day, but started it off with the Arch Rock nature trail. It was a 0.5 mile trail and was leisurely. We loved seeing all the amazing rock formations! Although there weren't as many joshua trees at this part of the park, there was a playground of boulders and rocks that you could climb on. It really felt like we were in a city from The Flintstones.
Photos from Arch Rock Nature Trail Joshua Tree National Park: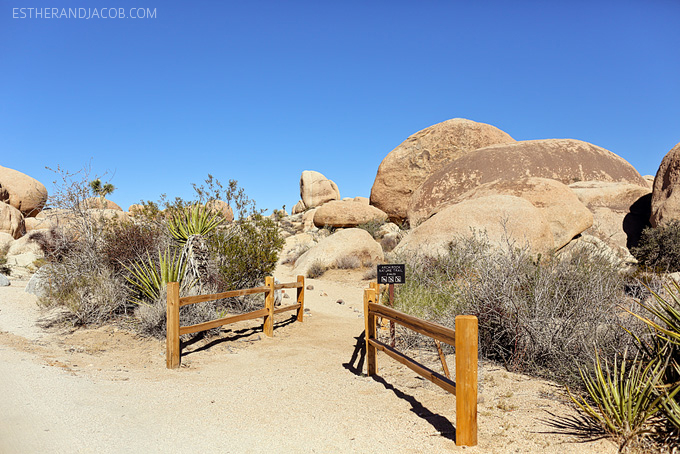 Pin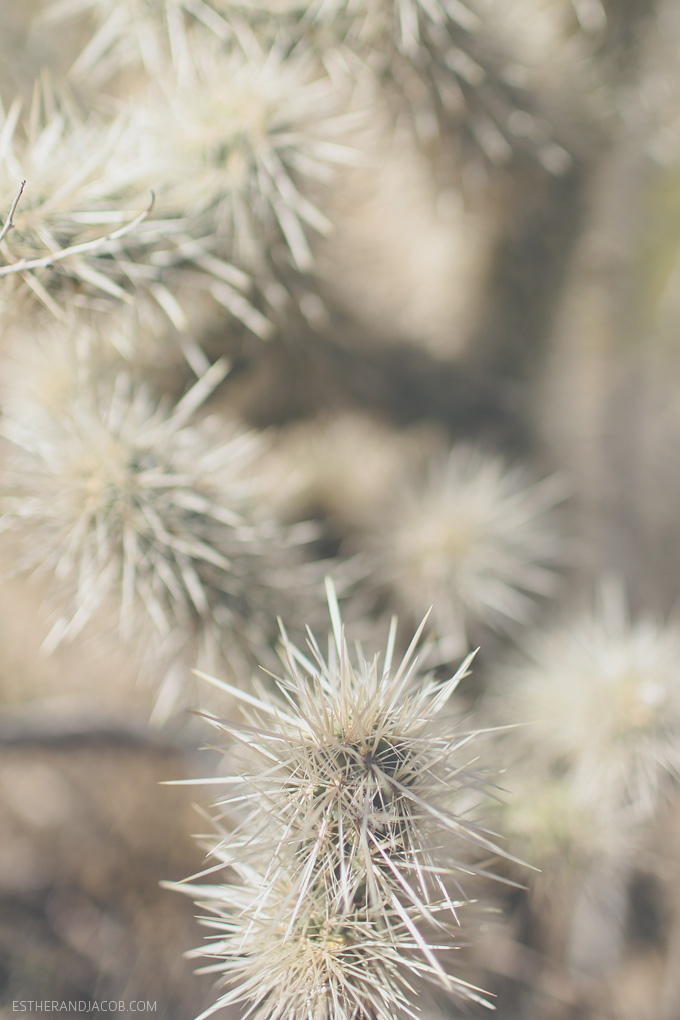 Pin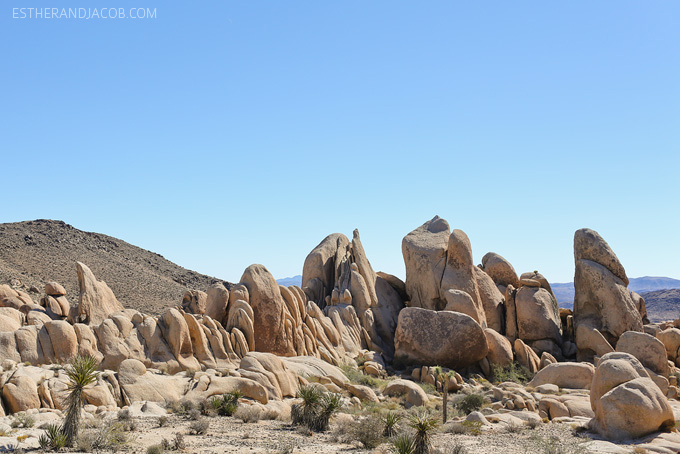 Pin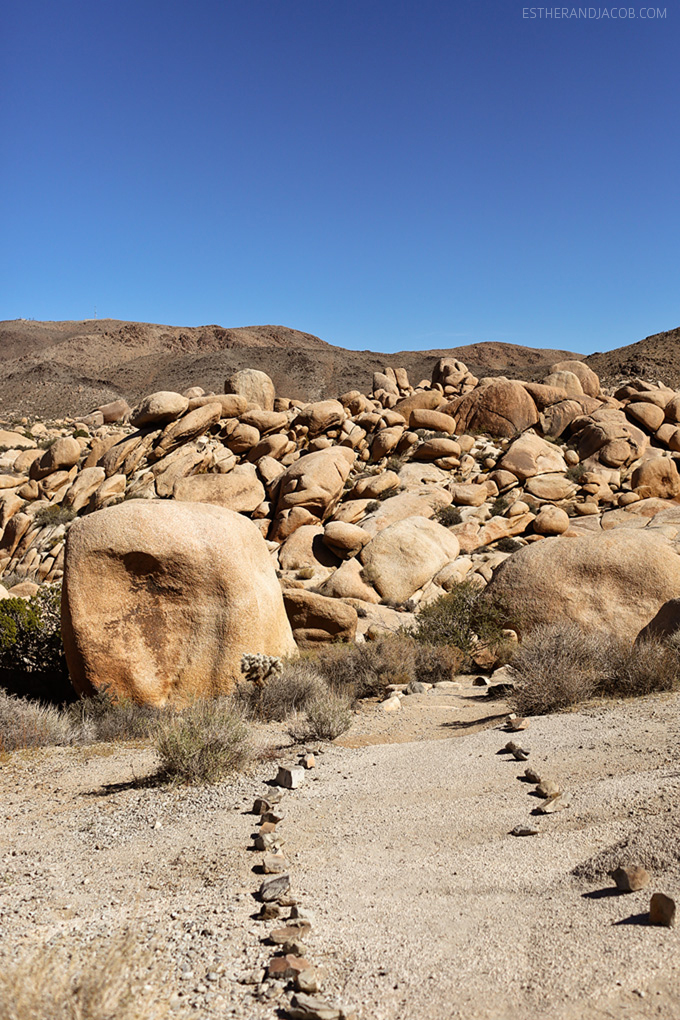 Pin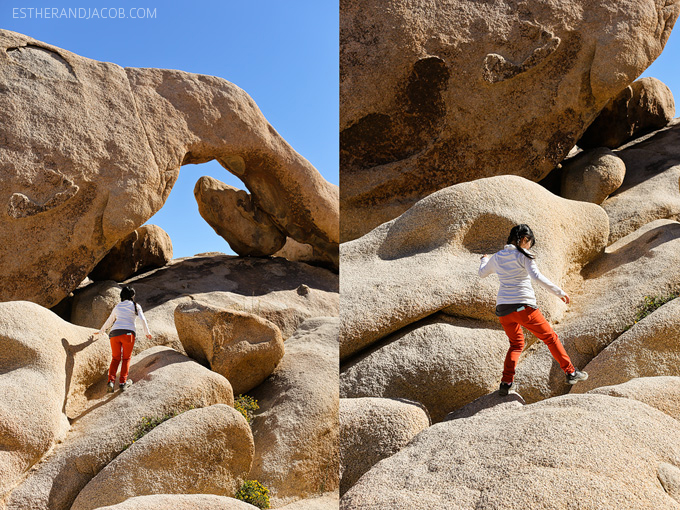 Pin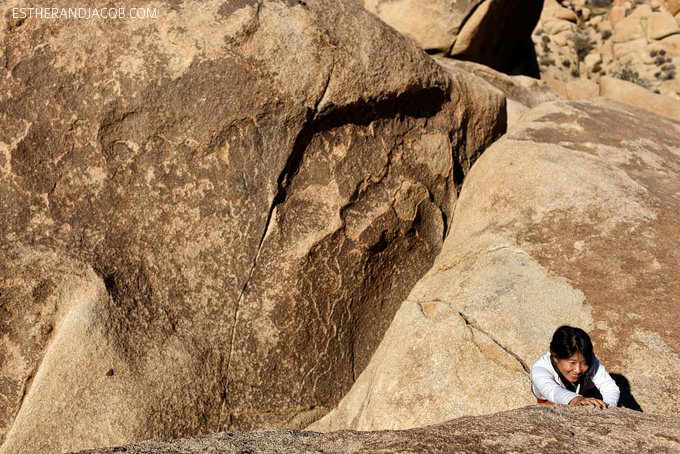 Pin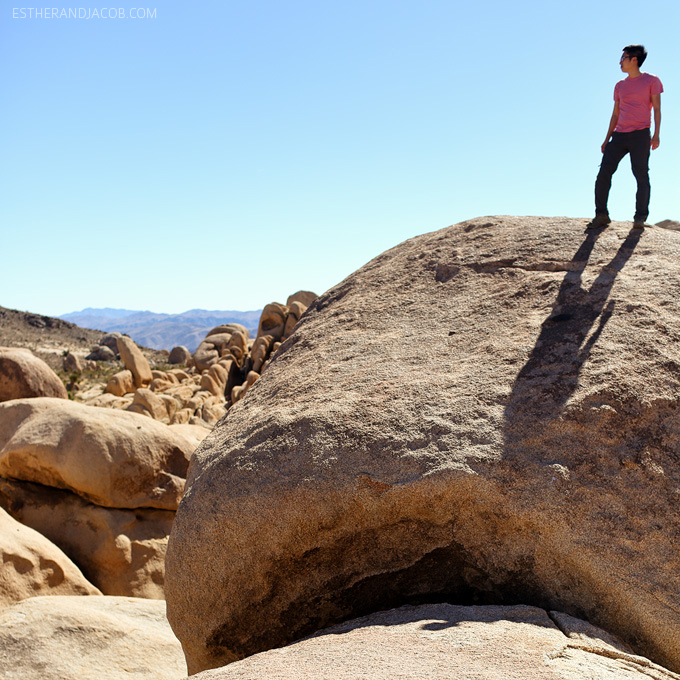 Pin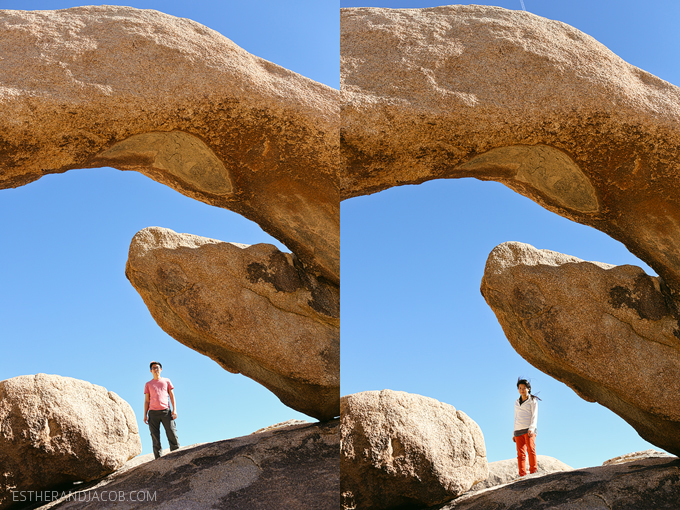 Pin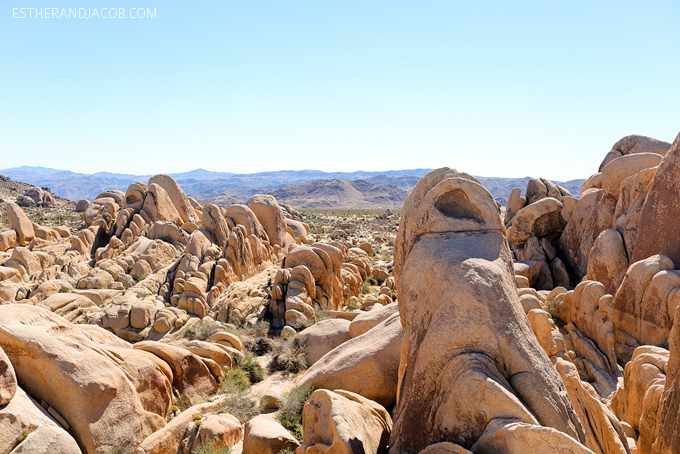 Pin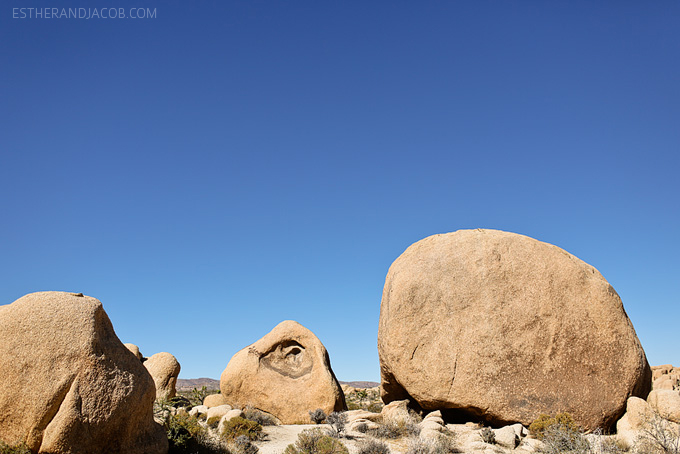 Pin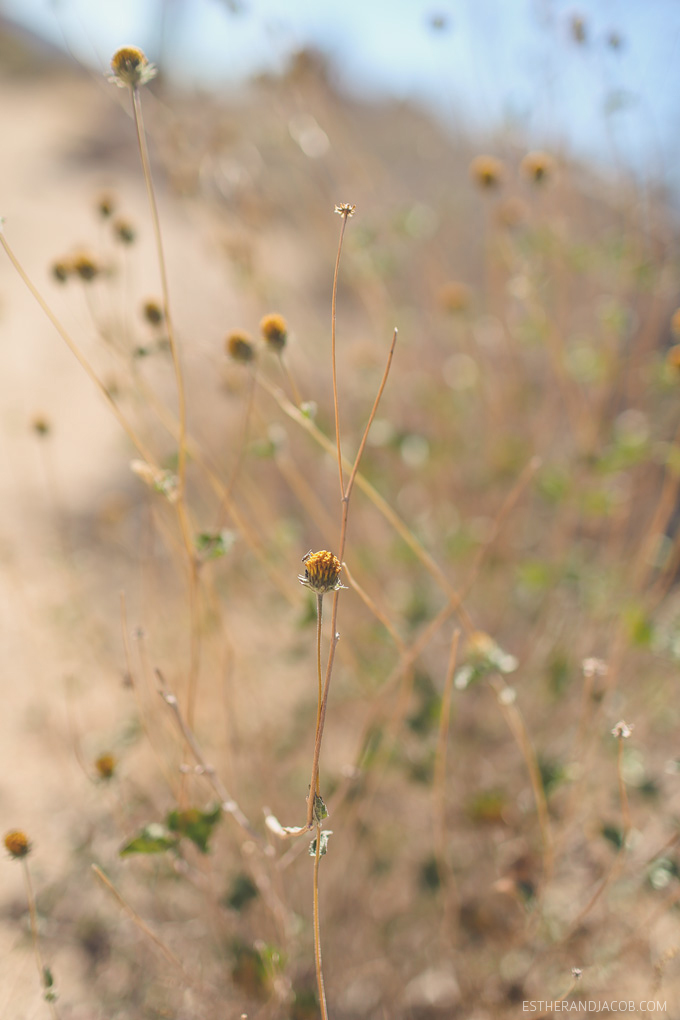 Pin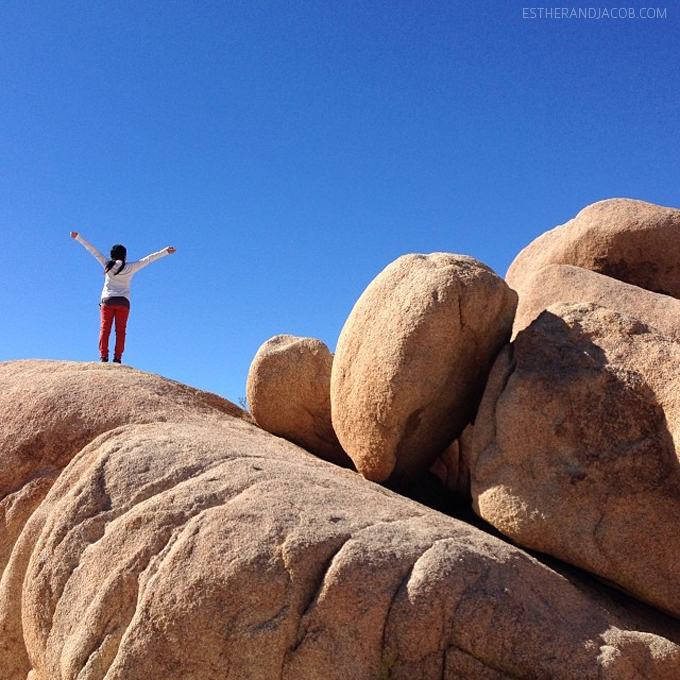 Pin
All photos above except for the last one was taken with a Canon 5d MkIII and 35mm / 1.4 L. Last photo was from my iphone.
The trail entrance is in the White Tank campground opposite of campsite 9. There is parking available right there, but the park ranger also told us we could park at any of the empty campsites. It looks like a really great camping location, and we'd love to go back! :) Anyone wanna go?
Every tuesday I try to post something on travel. To see my other travel posts, click the banner below:


Pin


Pin