Looking for the best national parks to visit in the Winter?
Winter can bring a new perspective to National Parks and can be a magical time to explore. Since you loved our Best National Parks to visit in the summer, we put together a winter edition too.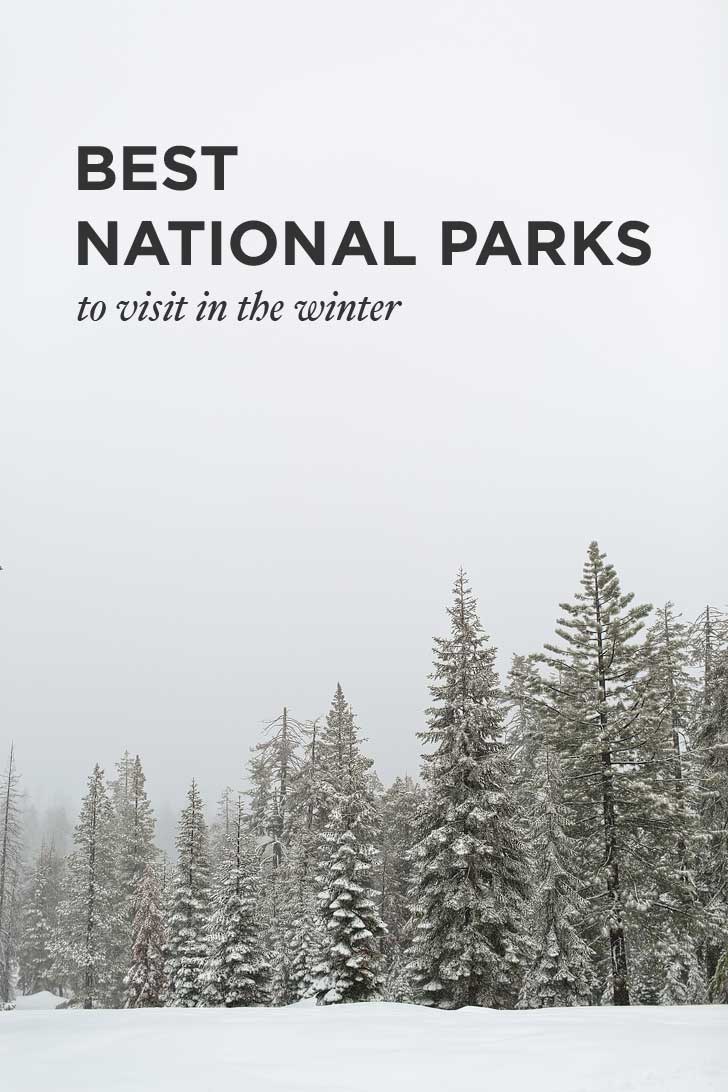 This post may contain affiliate links, where we receive a small commission on sales of the products that are linked at no additional cost to you. All opinions are always our own. Read our full disclosure for more info. Thank you for supporting the brands that make Local Adventurer possible.
Last Updated: August 15, 2023
National Parks By Month: Aug | Sep | Oct | Nov | Dec | Jan | Feb | Mar | Apr | May | Jun | Jul

Before we get into it, we want to remind everyone to explore the parks responsibly using the 7 Leave no Trace Principles. Have a plan, stay on established trails, carry out anything you carry in, leave what you find, minimize campfire impact, respect wildlife, and be considerate of others.


15 Best National Parks to Visit in Winter
Best National Parks to Escape the Cold
Not everyone is a fan of the cold (or the heat. I'm lookin' at you, SoCal), and we don't blame you. These are parks that are great to explore during the winter because they have mild winters and they would typically be brutally hot during the summer.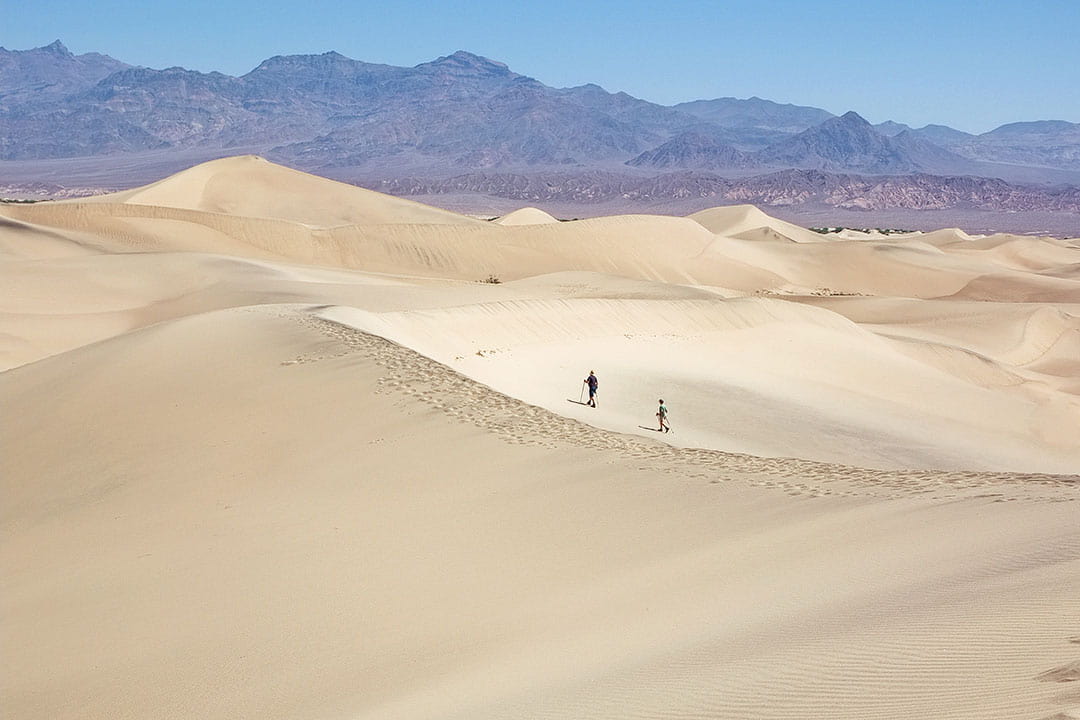 Death Valley is scorching hot in the summer, so winter is a great time to visit. Temperatures will still drop at night and at higher elevations. Still, for the most part, it's mild and you can see various landscapes, like the tallest sand dunes in California or the lowest point in North America.
See More: 15 Incredible Things to Do in Death Valley National Park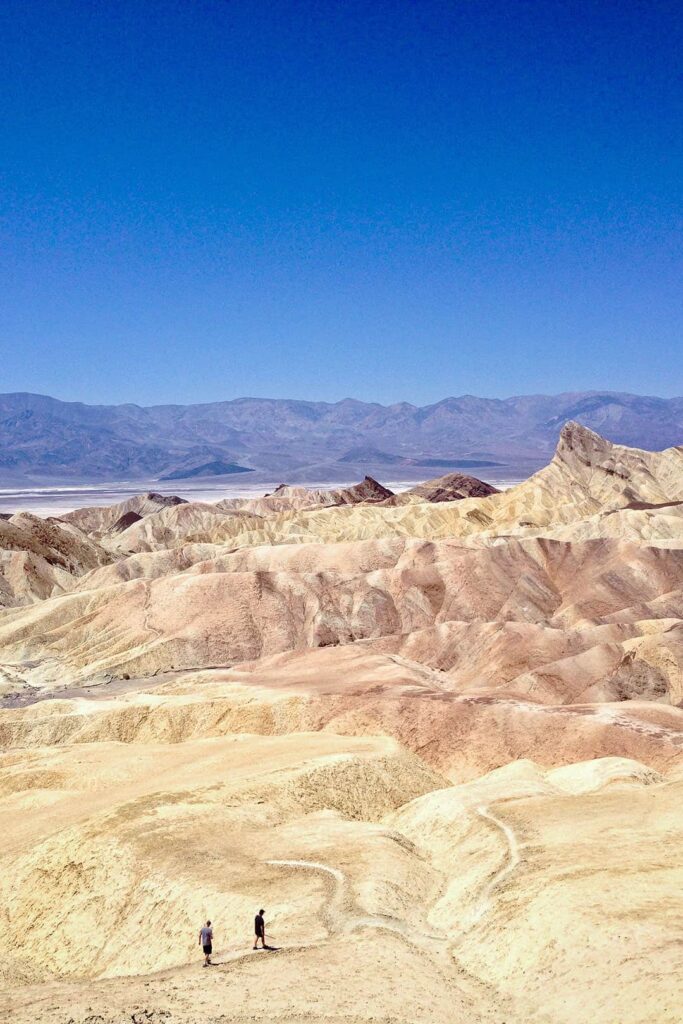 Hawaii Volcanoes National Park has scenic drives, camping, and over 150 miles of hiking trails. Within the park, you can be at sea level and enjoy Hawaii's tropical weather or be at over 13,600 feet at the summit of Mauna Loa, where it will still snow.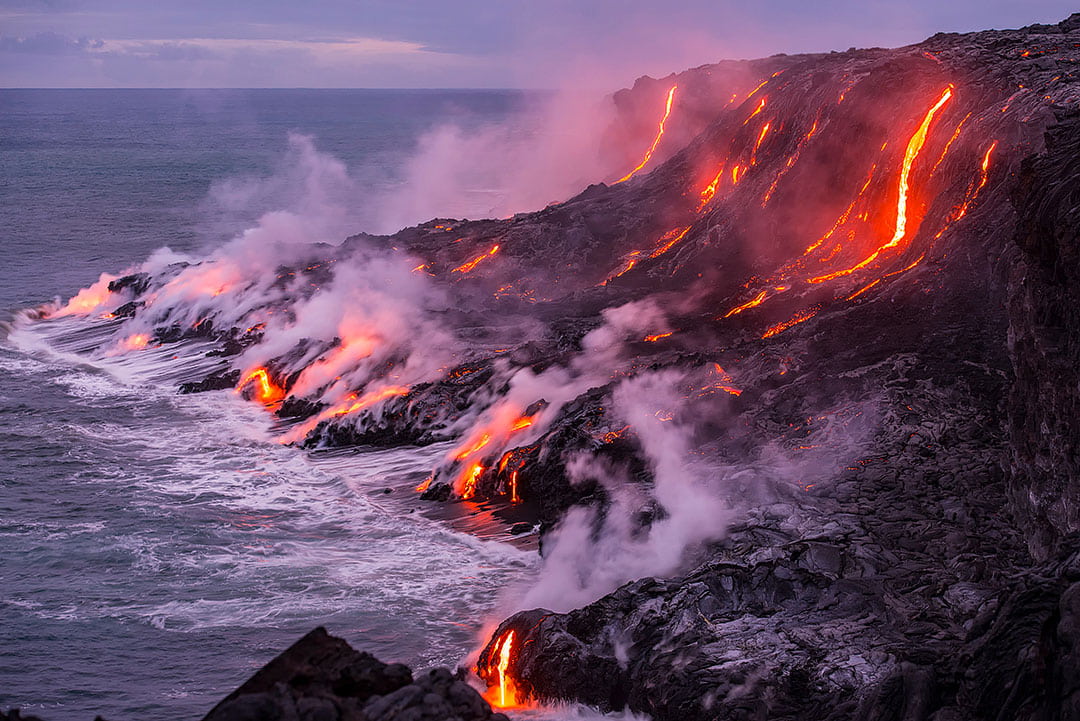 December through April is the dry season at Everglades National Park, which means you'll find sunny skies and 70-degree days! You'll also find more wildlife and fewer mosquitoes.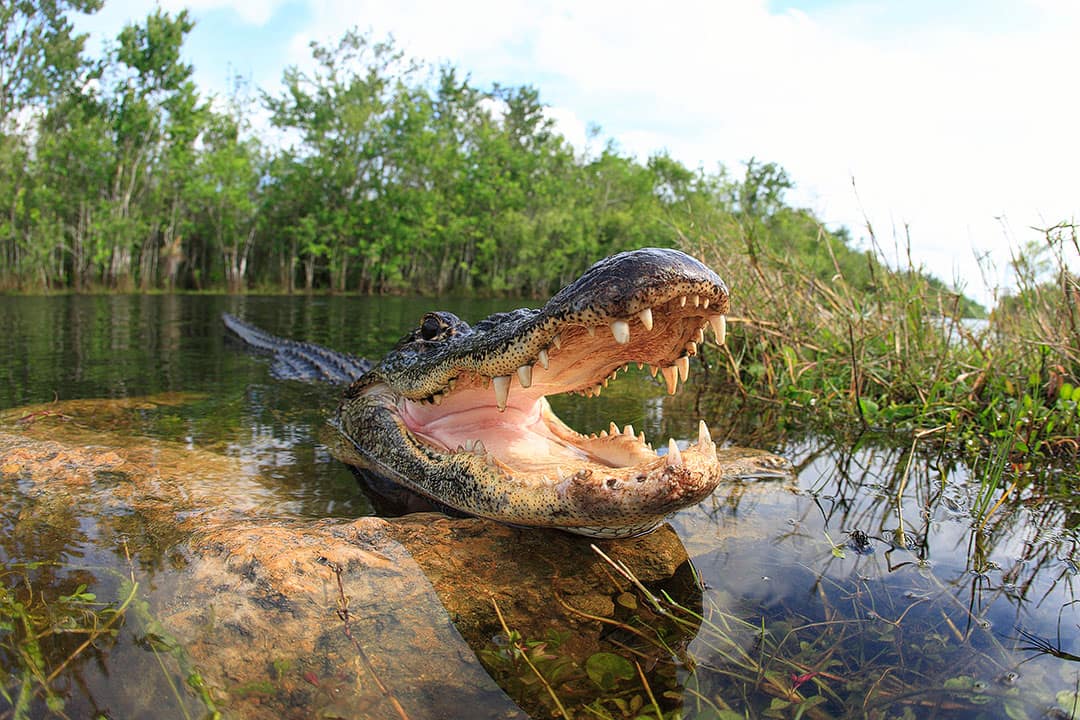 If you're looking for water activities, this is the National Park for you! It's right near Miami and has some beautiful coral reefs to explore.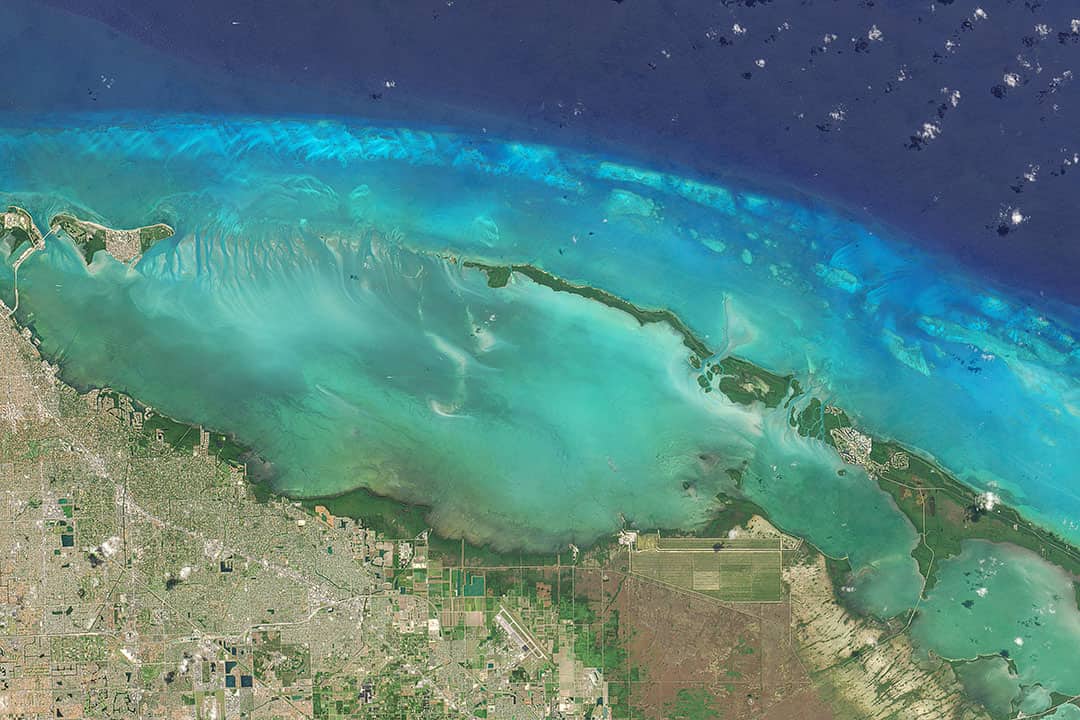 This national park has a wide range of landscapes. Although you'll find it chilly (or even snowy) at the mid to higher elevations, winter is the perfect time to explore the lower-elevation desert areas. You can take advantage of the cooler weather to enjoy the many hiking options.
See More: 11 Amazing Things to Do in Big Bend National Park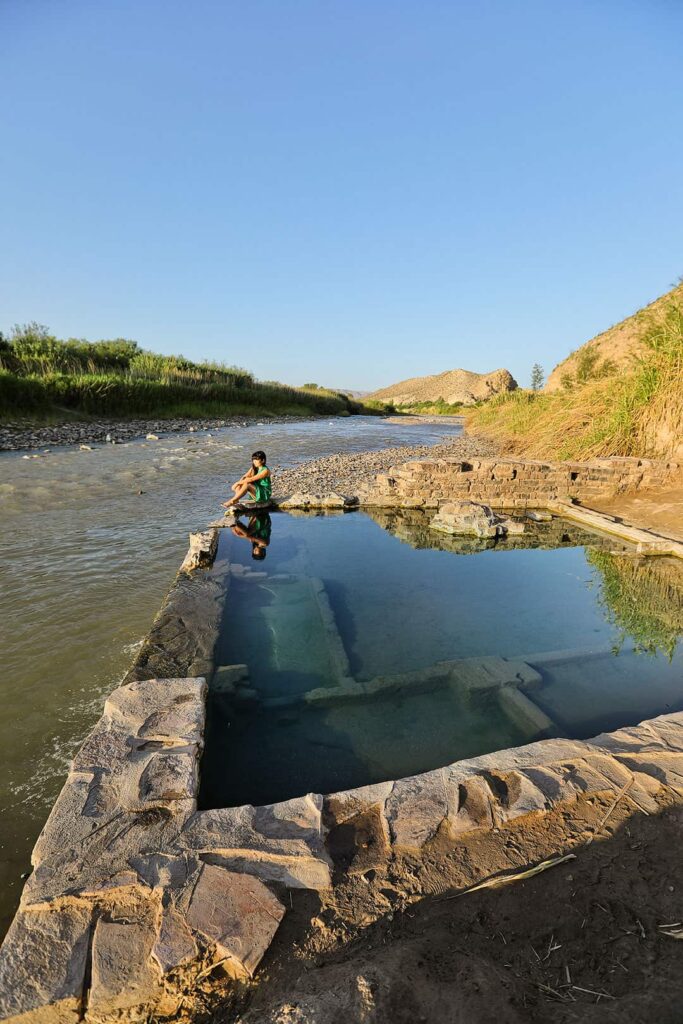 To See A Different Side of the Park
Some of the most iconic parks have an extra sparkle during the winter months.
Everyone has seen the amazing views of Yosemite, but during winter when it gets covered with snow, it becomes a winter wonderland. Snowy peaks, thick fog, and icy waterfalls make it look like a whole new park. Badger Pass also becomes a destination for skiers and snowboarders. On rare occasions, the lakes even ice over and you can skate on them.
See More: 11 Scenic Hikes in Yosemite National Park You Shouldn't Miss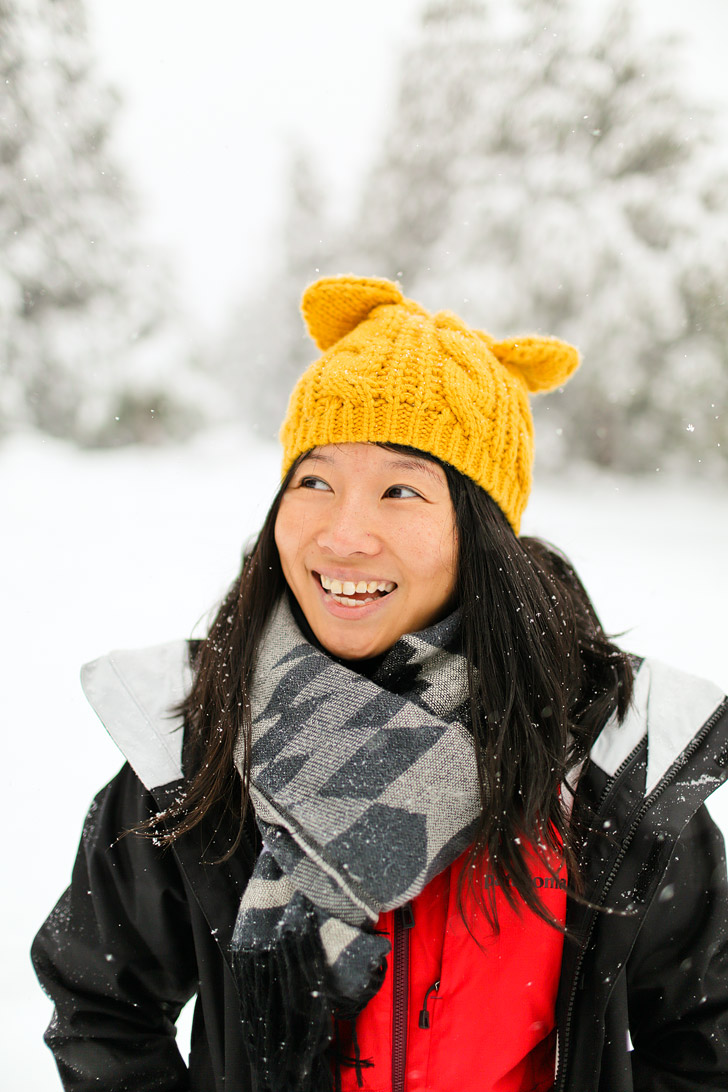 This park is normally filled with brilliant red rocks and amazing arches, but during the winter, you will find packed snow and ice to contrast the red. Remember that you'll need crampons or spikes to hike the park during winter.
See More: The Ultimate Guide to Arches National Park in Utah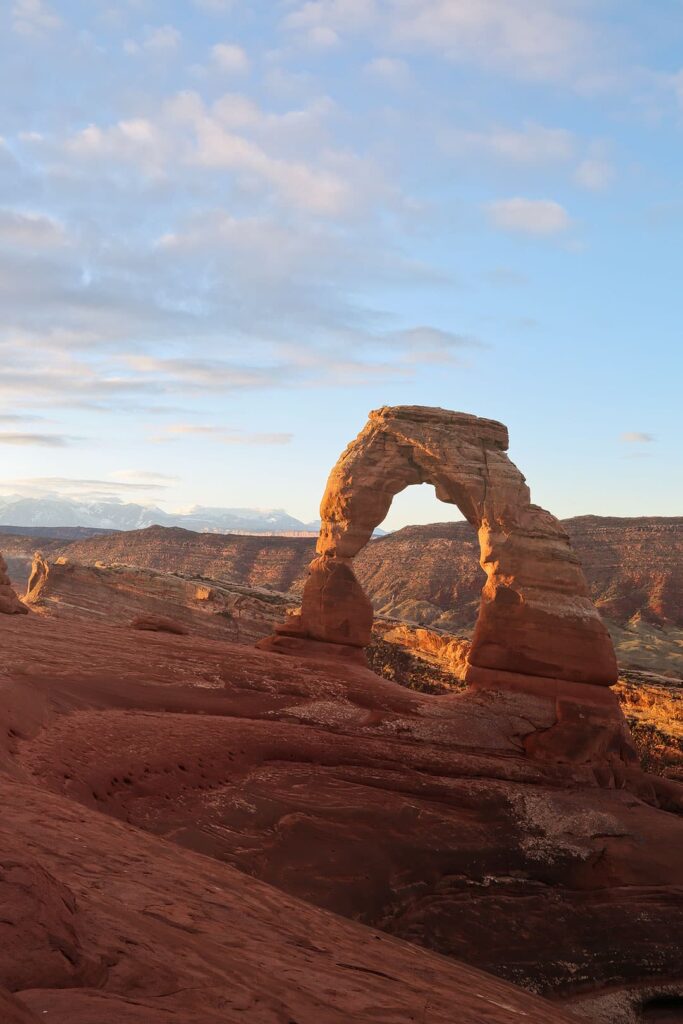 The spires, or hoodoos, at Bryce Canyon National Park brings visitors from all over the world. During winter, the snow-covered hoodoos look amazing. You also have colder air and ideal stargazing skies. Don't forget to check out their full-moon snowshoe program too!
See More: 15 Amazing Things to Do in Bryce Canyon National Park in Utah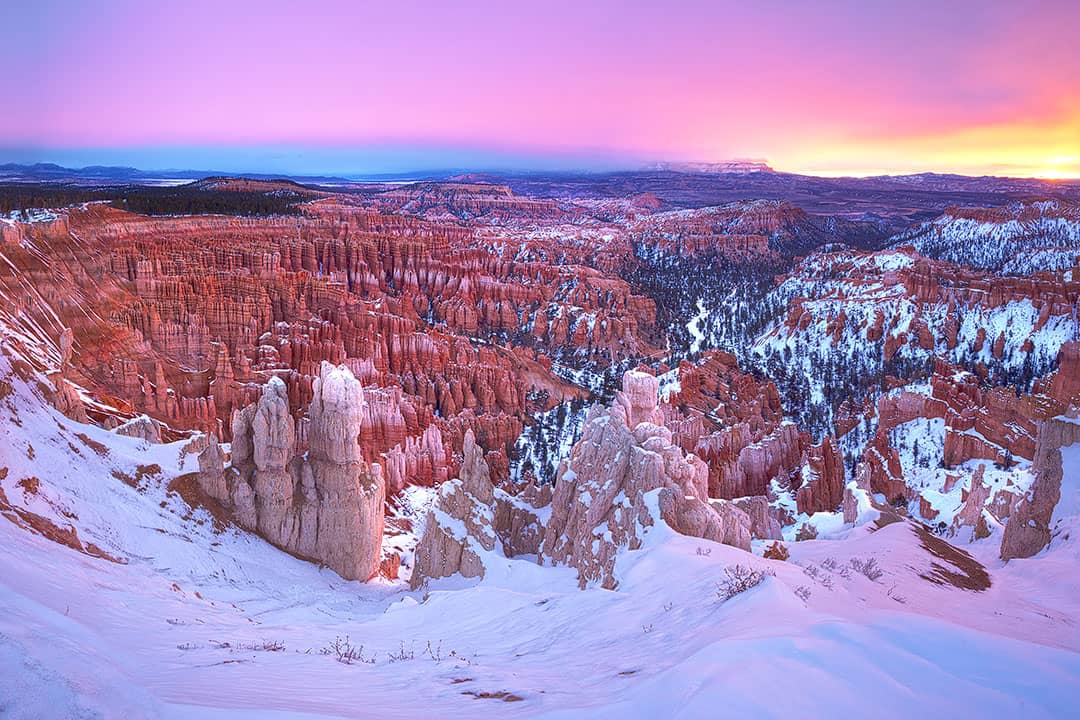 I often forget that it gets cold enough to snow at Grand Canyon, but it's beautiful when the ridges are covered in snow. The north rim is closed, but the south rim is open year-round, and you'll find much fewer crowds this time of year.
See More: 17 Breathtaking Things to Do at the Grand Canyon National Park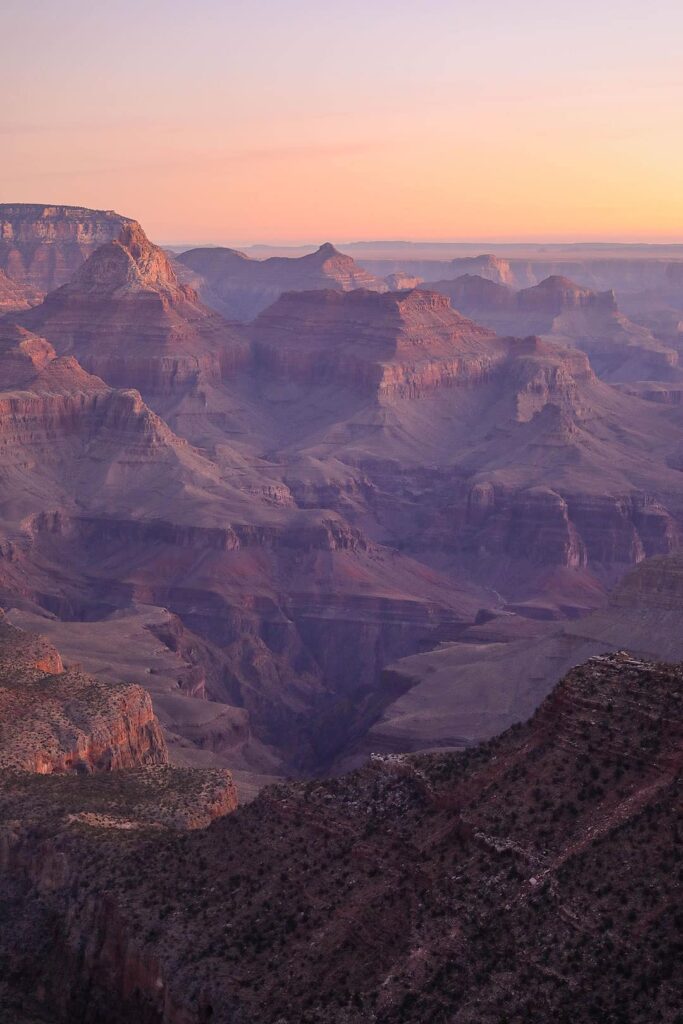 This is another park that looks amazing when covered in white. Although it rains more in the winter and some of the trails are closed due to snow and ice, it's worth the dramatic views.
See More: 15 Incredible Things to Do in Zion National Park Utah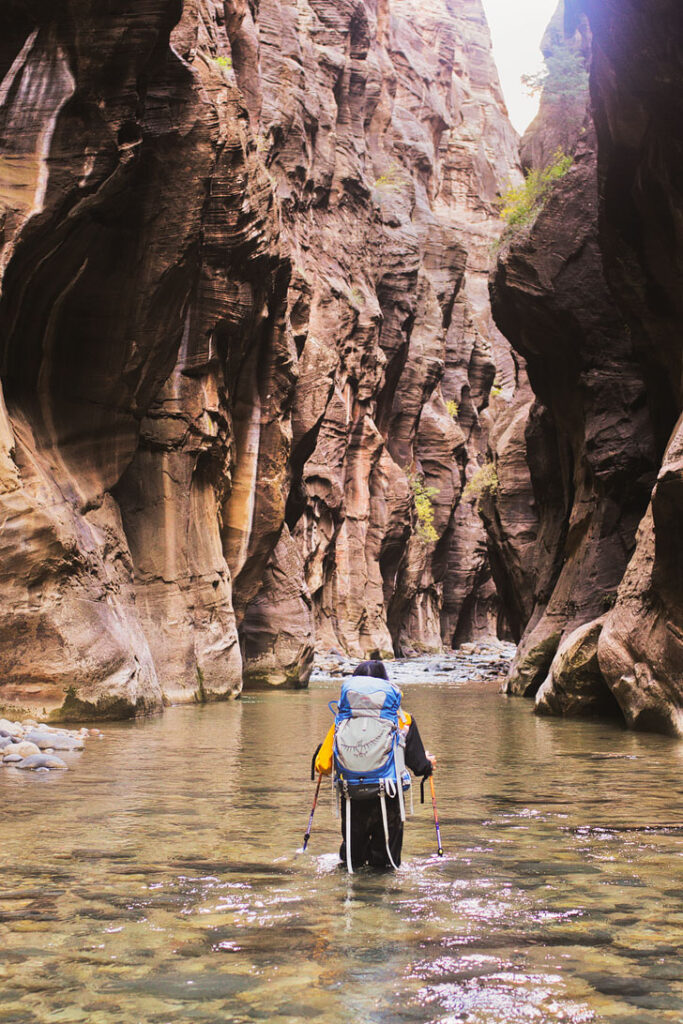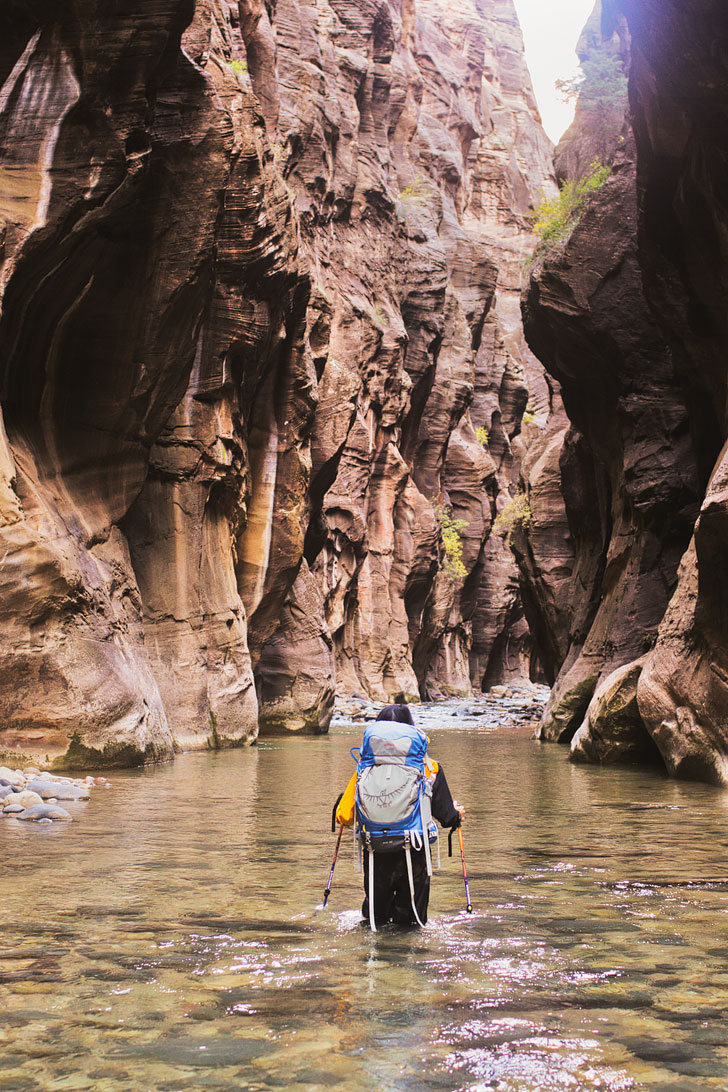 For a Winter Wonderland
For any of you looking for that perfect winter wonderland and don't mind working for it, this part is for you! These wonderlands come with picturesque views and are perfect for winter sports.
You'll find snow at the peaks of this mountain year-round, but come winter, you can also sled, ski, snowboard, and snowshoe your way through the park.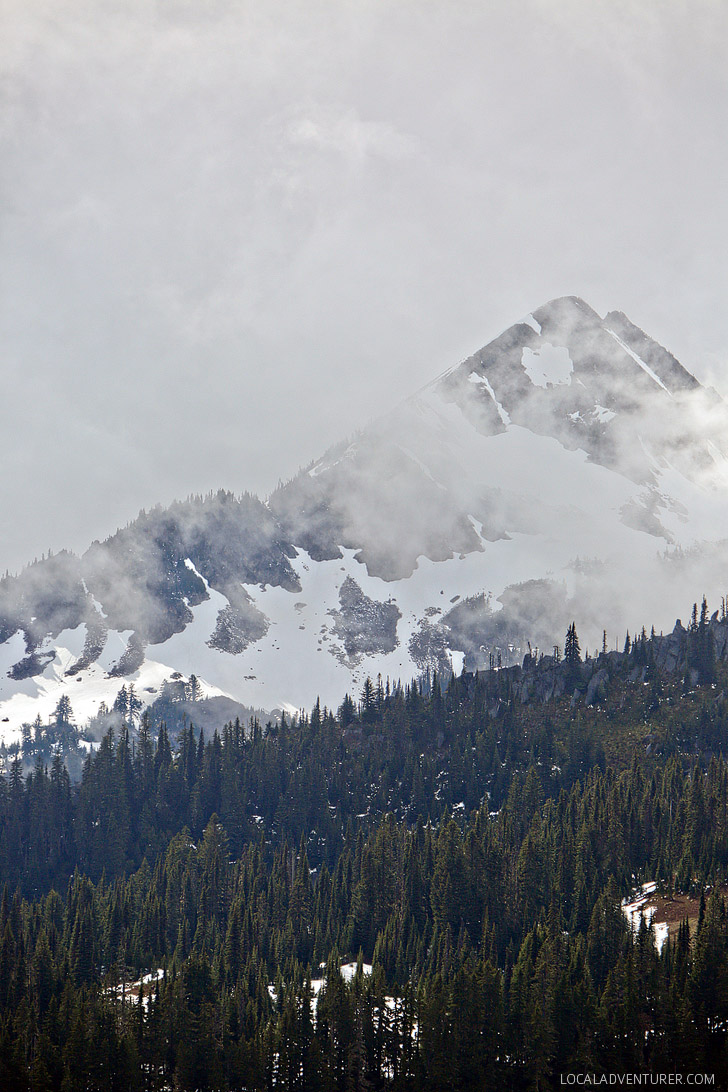 Although you would expect it to be snowy all the time, the season doesn't begin until August at the earliest. Days get short and it's truly a harsh winter, but you'll find amazing solitude and get glimpses of the aurora borealis. They also have amazing ranger-led programs like snowshoe walks, skiing, and dog sledding.
See More: 17 Unforgettable Things to Do in Denali National Park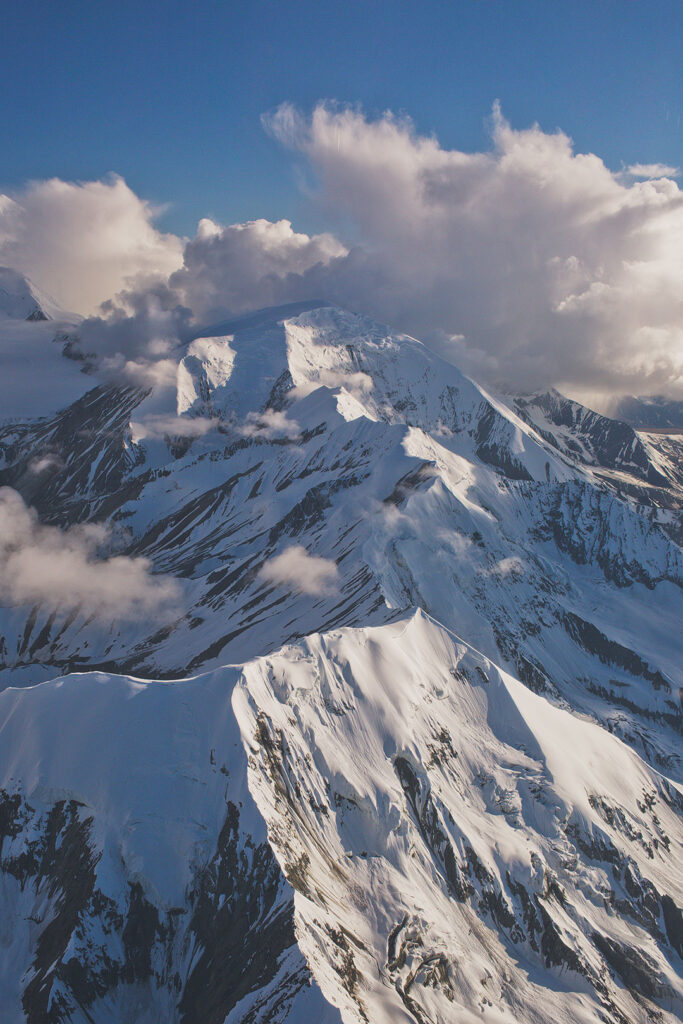 The geysers become more dramatic in the cold air, wildlife can be found covered in a dusting of white, and winter activities are available at Yellowstone if you can brave the cold. They have tours by snow coach, skis, and snowshoes.
See More: Best Things to Do in Yellowstone National Park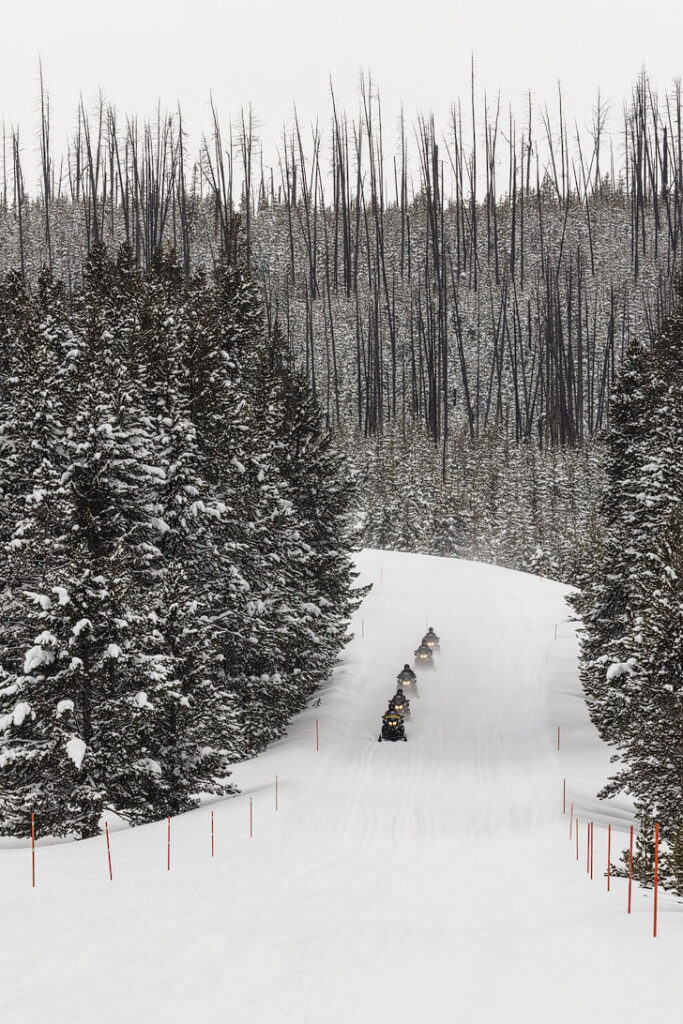 Colorado is already known to be a winter destination, which includes Rocky Mountain National Park. Backcountry skiers will find multiple peaks to explore and you can also find world-class snowshoeing, sledding, and hiking.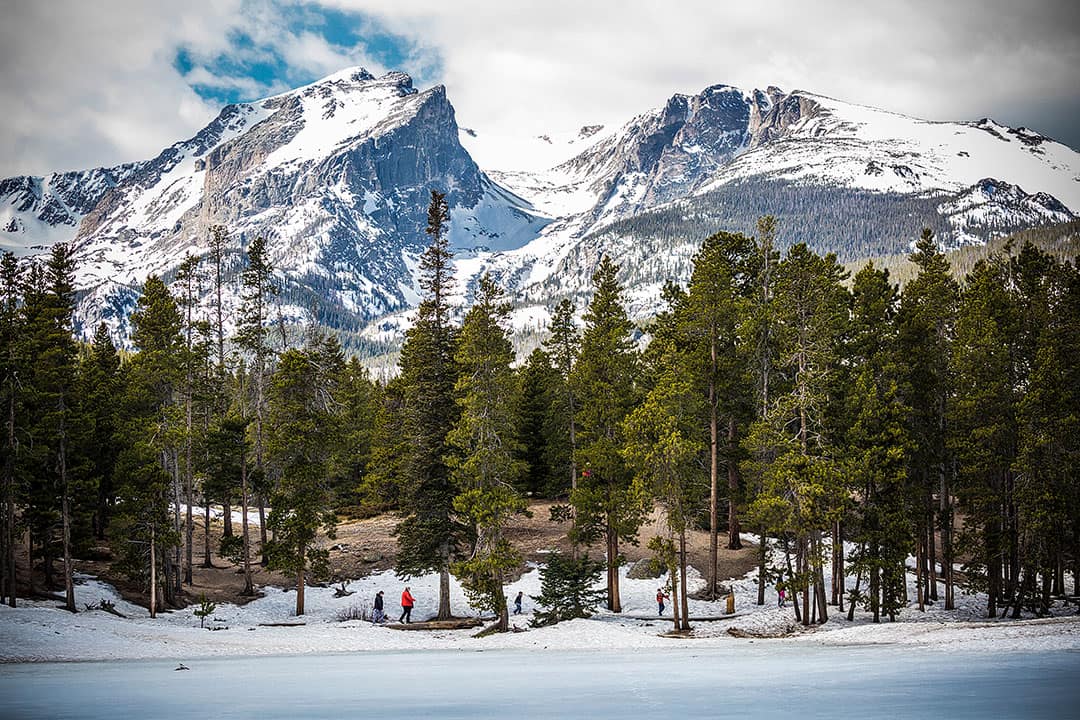 Although the iconic Going-to-the-Sun Road is closed through winter, Glacier National Park is a true winter getaway. Just to get anywhere in the park, you'll have to ski or snowshoe in. Don't forget to check the weather, since it can be unpredictable!
See More: 9 Incredible Things to Do in Glacier National Park Montana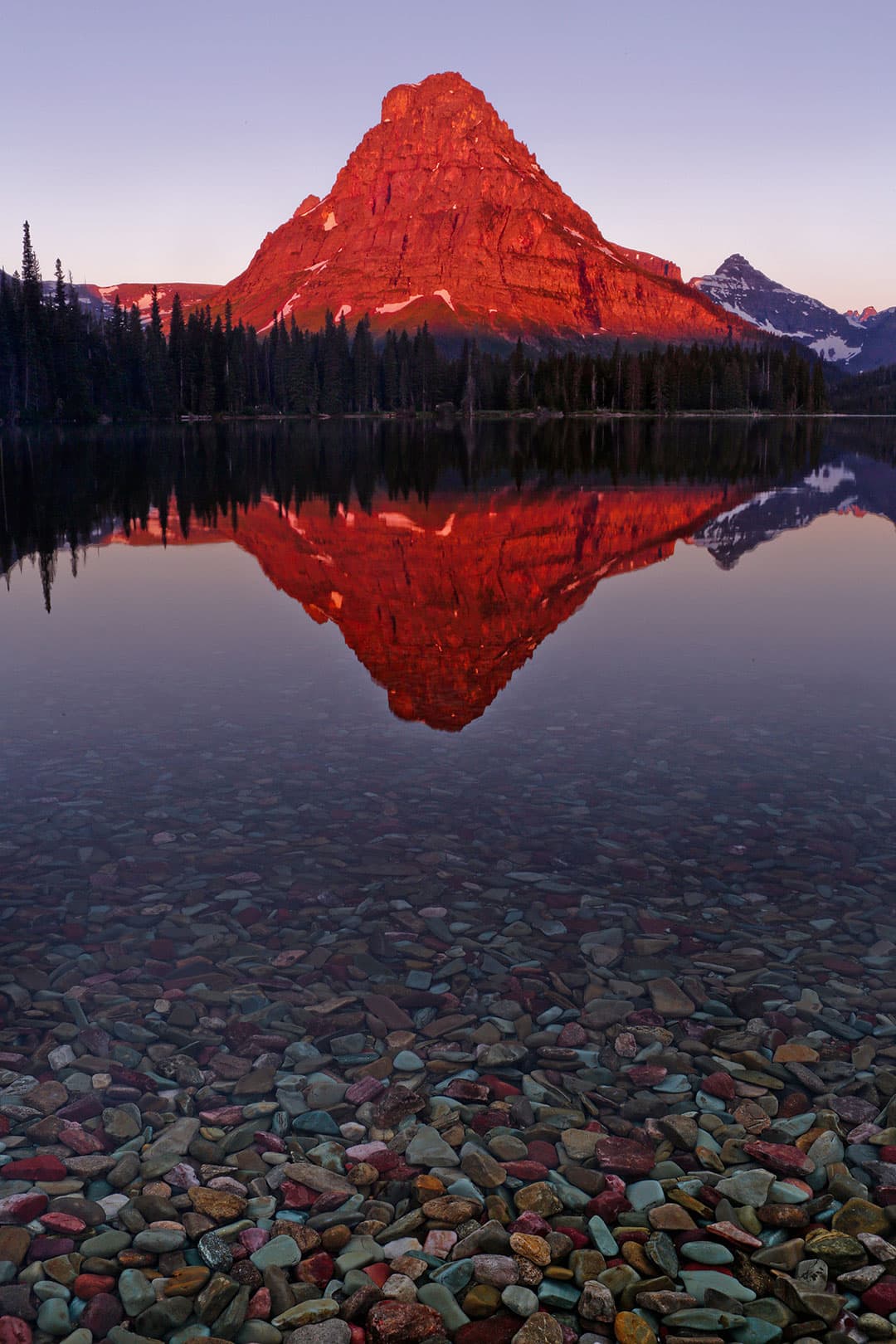 Map of the Best National Parks to Visit in The Winter
Tips for Visiting National Parks
Explore the parks responsibly using Leave no Trace principles. Stay on established trails, carry out anything you carry in, etc.
Pick up the National Park Annual Pass if you plan on visiting multiple parks within the year. It saves you a lot of money.
You may need a reservation. See national parks that now require reservations here.
Always check the park's site and Visitors Center for the most up-to-date information on closures.
Remember that wildlife is wild. Be familiar with how to interact with animals and how much space you should have between you and them.
What to Pack
How you will pack depends on which park you visit and the activities you plan, but here is a general guide on items we always try to pack.
How many of these National Parks have you visited in the winter? Did you know that besides the 61 National Parks, there are 400+ National Park Units? Find one that's close to you here.
Did you enjoy this post? Pin it for later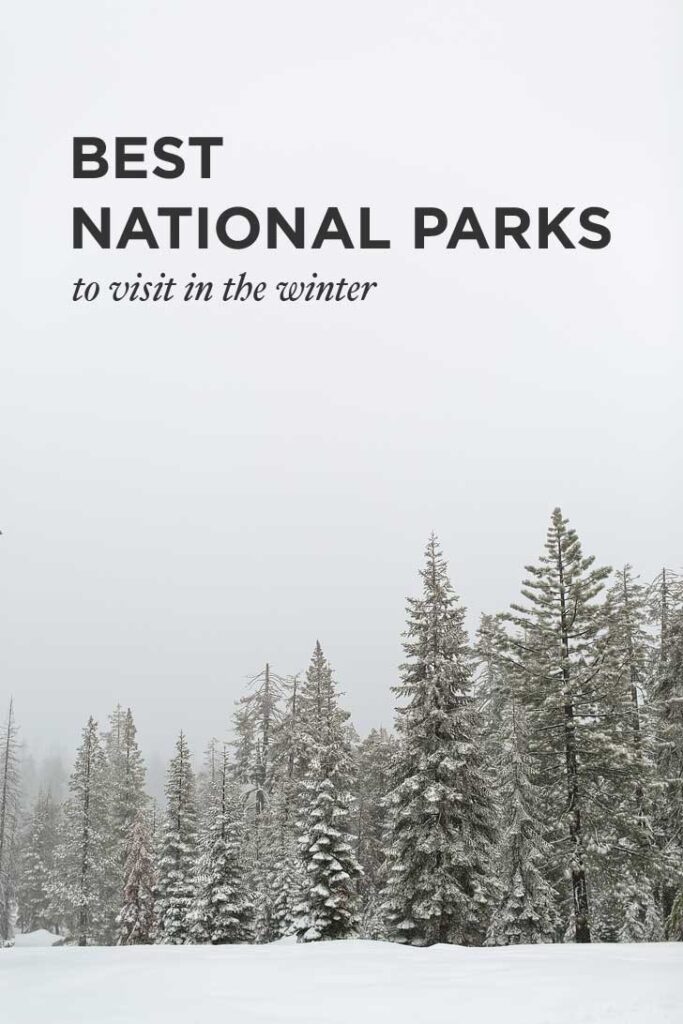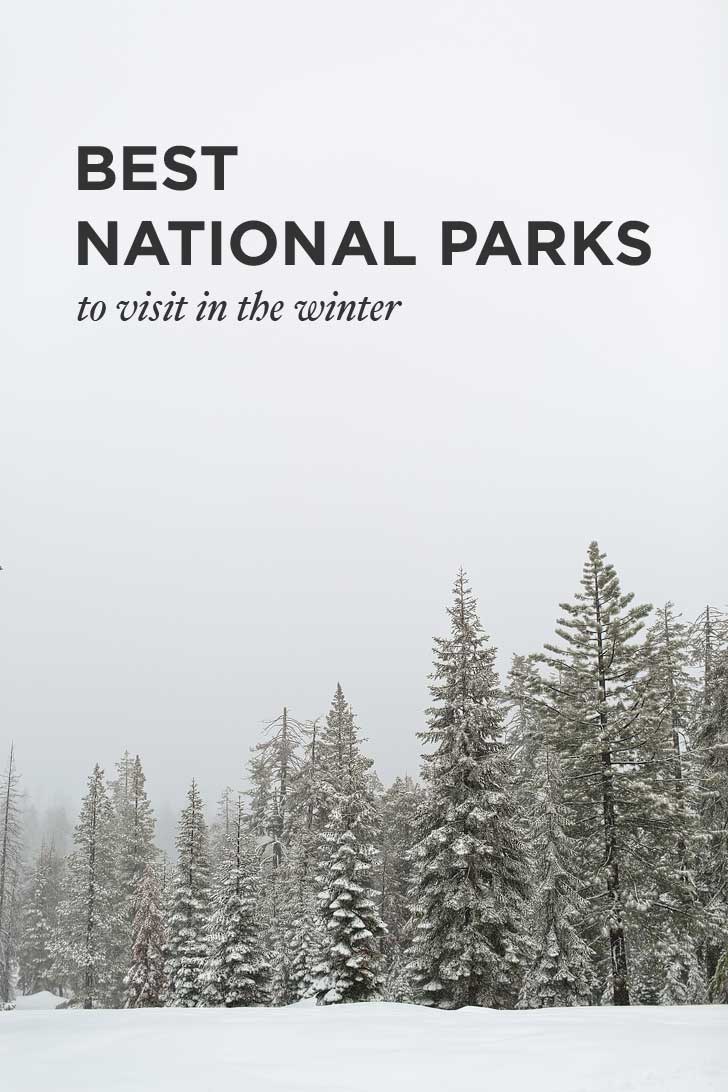 SEE MORE NATIONAL PARK GUIDES
⟡⟡⟡⟡⟡
"Discovery consists not of seeking new lands but in seeing with new eyes" – M. Proust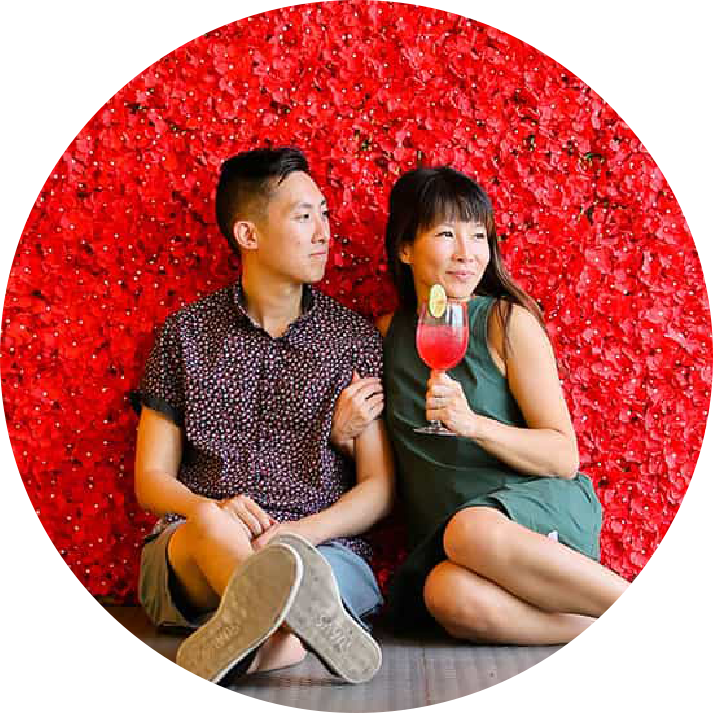 Esther + Jacob
Esther and Jacob are the founders of Local Adventurer, one of the top 5 travel blogs in the US. They believe that adventure can be found near and far and hope to inspire others to explore locally. They explore a new city in depth every year and currently base themselves in Las Vegas.
Follow on Instagram (E + J), YouTube, TikTok, and Pinterest.