Thank you all for an incredible year! It's been such an amazing journey, and we're so grateful for YOU who's reading, pinning, and leaving us thoughtful comments.
OUR YEAR IN NUMBERS
Monthly Pageviews: 12,075 (Jan 2014) -> 50,565! (Dec 2014)
Unique Visitors: 6974 (Jan 2014) -> 29,329 (Dec 2014)
Number of Blog Posts Published in 2014: 194
Jacob and his brother's Youtube Channel also surpassed 100k subscribers this year!
+ Got funding to create a kid's puppet show ft some of the biggest YouTubers!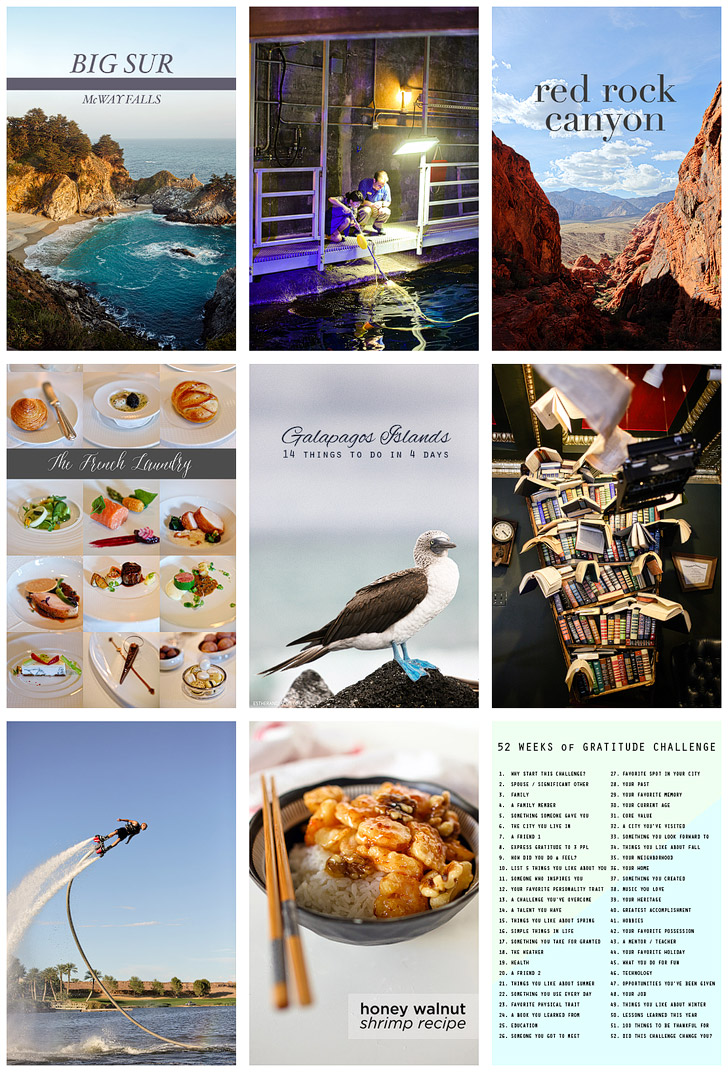 Pin
LOCAL ADVENTURER'S MOST POPULAR BLOG POSTS in 2014
Best Local Adventures
Best Travel Posts
Best Posts for Food Recipes
Most Popular Blog Posts for Getting Personal
Most Popular Blog Posts + Most Pinned of All Time
Because we had enough savings, last year we poured our everything to pursue blogging and YouTube full-time. But now that our savings is dwindling down, we're having some serious talks about the future of this blog, youtube channel(s), and where we are moving next in May. Time to get serious.
Over the year we went on many local adventures, and dabbled in writing random posts (including one DIY), but we have decided that our goal is to have a more travel focus!
NEW BLOG CATEGORIES:
Travel  //  Travel Gear //  Accommodations //  Food  //  Life at Home  //  Gratitude
Goal Setting  //  Pay it Forward  //  Blogging
Moving forward, you can also expect a few changes. We're taking a break from doing the Local Adventurer link up, because it's been a lot of work keeping up two link ups at the same time (that being said if anyone would like to help out with pairings and co-hosting Lovely Letters, please contact me). Thank you all for your support! Can't wait for the adventures in 2015!
What did you spend most of your time on last year?
If you blog, what were your most popular blog posts?
(Leave your fave post in comments. I'd love to see them!)