I'm (Esther) the main writer of this blog, but Jacob has been wanting to contribute as well. After brainstorming, we finally figured out a couple things he could do in this space. One will be writing up reviews and making some youtube videos for travel products that worked for us and those that didn't: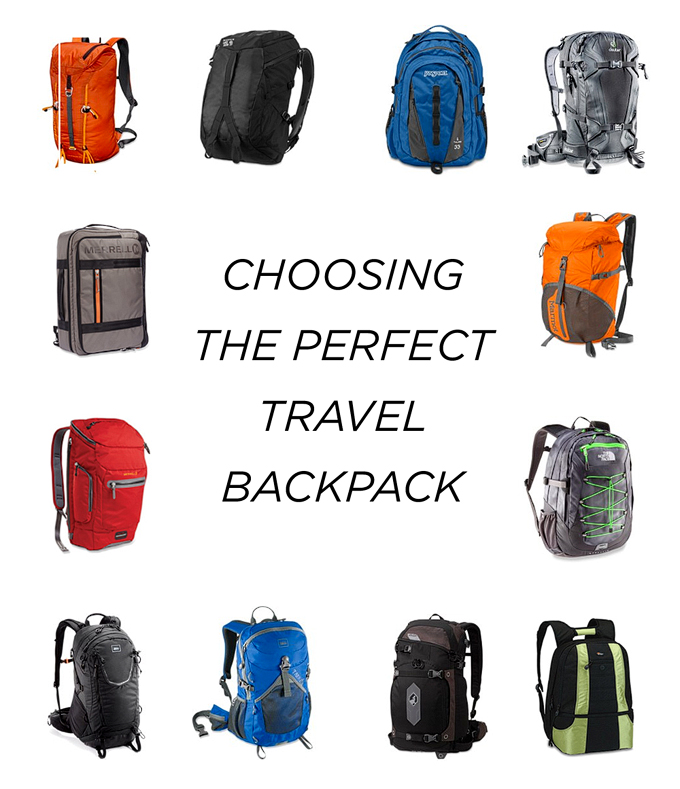 Pin
For the past 8 years, I've been using the Lowepro Compudaypack (review here) for everyday usage, but since we've been traveling and doing more outdoorsy activities, we've outgrown the pack and have been in search for a new one!
Finding a versatile backpack is really hard! It doesn't help that the perfect bag has very specific specs.
What I needed in Choosing a Backpack:
decent storage (enough space to go on overnight trips).
has room and protection for a laptop.
is good for traveling with a dslr camera (when I have it).
has solid support for short hikes.
is reasonably priced.
on top of all that… still looks good.
I know, I know. It's a lot to ask for from one bag.
MORE: We Did the Impossible! We Found the Best Camera Backpack
After much research, I didn't find a good bag made for a camera that functioned well for anything else. After a few recommendations from friends, I decided to buy a camera insert that I could use with any bag.
For the actual pack, I online shopped for months and couldn't find anything I wanted. When REI had a sale (gotta love their return policy), I finally decided to order a bunch of packs and try them out. In the end we ended up keeping the Mountain Hardwear Paladin Pack! It's primarily made for bike commuters but works well as a hiking pack as well. It's spacious, has top and side access for a laptop, and even after using the insert there is plenty of room for other stuff! It's been a couple months since using the new bag, and we're happy with it! We've taken it with us on a mission trip to the Philippines and have gone hiking with it a few times.
Check out my reviews for the Mountain Hardwear Pack & Crumpler Haven Camera Insert by clicking on the images below:
***Update:*** While writing this post, we found a new bag at REI over the weekend, the North Face Overhaul 40 Daypack, and I am still deciding between this one and the Mountain Hardwear.
Pros of the North Face Pack in comparison to the Paladin Pack:
Camera gear is more easily accessible.
Laptop flap lays flat so you don't have to take it out during TSA screenings.
Cons of the North Face Pack in comparison to the Paladin Pack:
It's heavier. 3 lbs 3 oz versus 1 lb 15 oz.
It doesn't compress. Compression comes in handy during hiking.
See my full review here: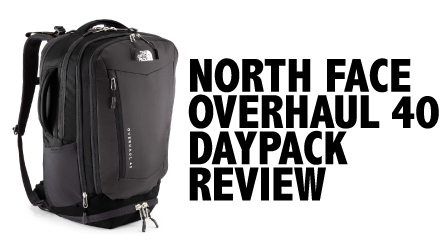 Pin
Check back for my final decision in a couple weeks. If you like my reviews, please subscribe to our channel!
Here were some others we checked out that didn't quite work out:
Merrell Clamshell Day Pack (no longer available, but this is something similar // Review
Merrell Travel All Laptop Bag // Review
Lowepro Photo Sport 200 AW Camera Pack (great for camera gear and can maybe use the hydration compartment for a laptop, but it provides no protection.)
Have you found a perfect travel backpack? What's some criteria you would look for in your perfect travel backpack?
I do a travel post every tuesday, and you can check out other Galapagos and travel posts by clicking on the banner below:


Pin

Pin


Pin