Sometimes we seriously can't believe that we're still blogging full time! At the end of last year, we weren't sure whether we could keep Local Adventurer alive for another year. Some months, we told ourselves we're going to have to look for other jobs while other months we got plenty of work. This year has been a roller coaster, but I suppose that's all part of the adventure of pursuing the unknown and running your own small business. Cheers to another year! :)
Before we go into the best of, we want to thank you for following along in 2015. We really appreciate your support and couldn't have made it this far without you.
MOST POPULAR POSTS OF 2015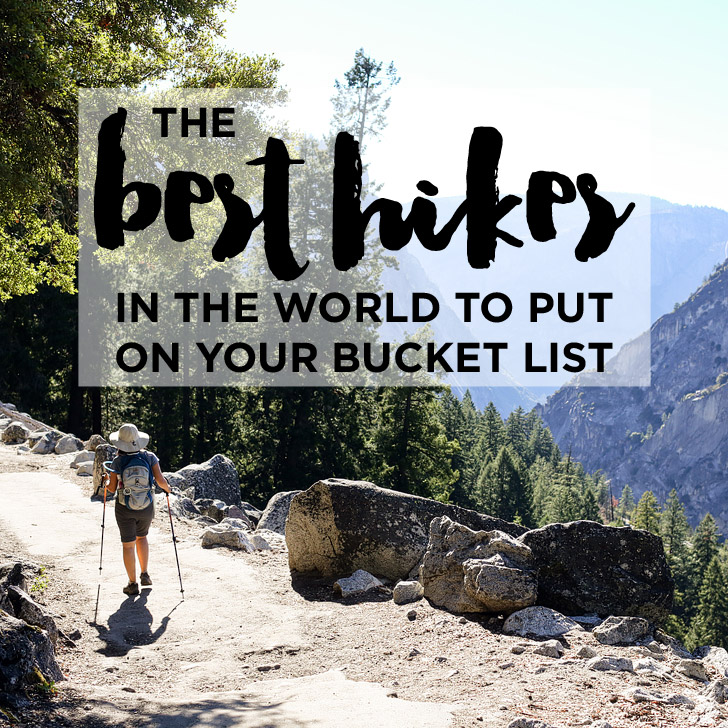 Pin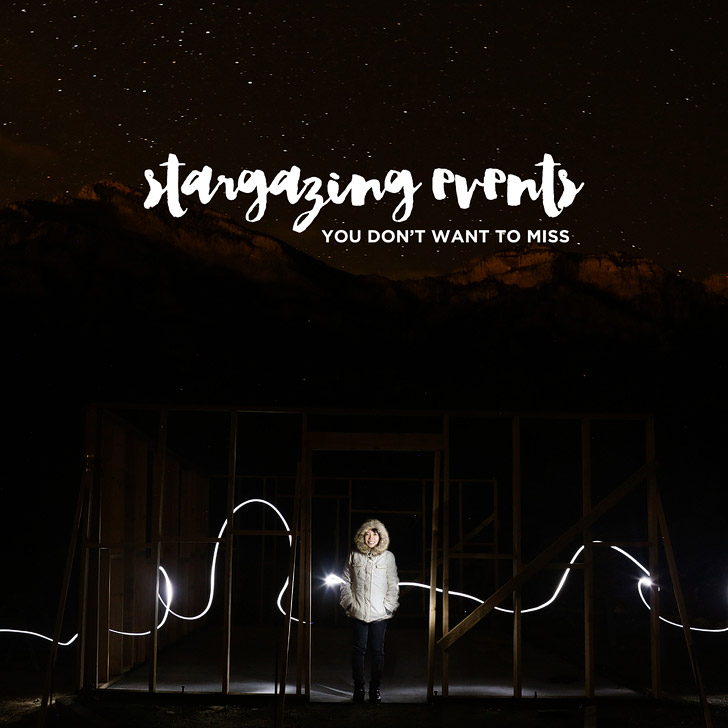 Pin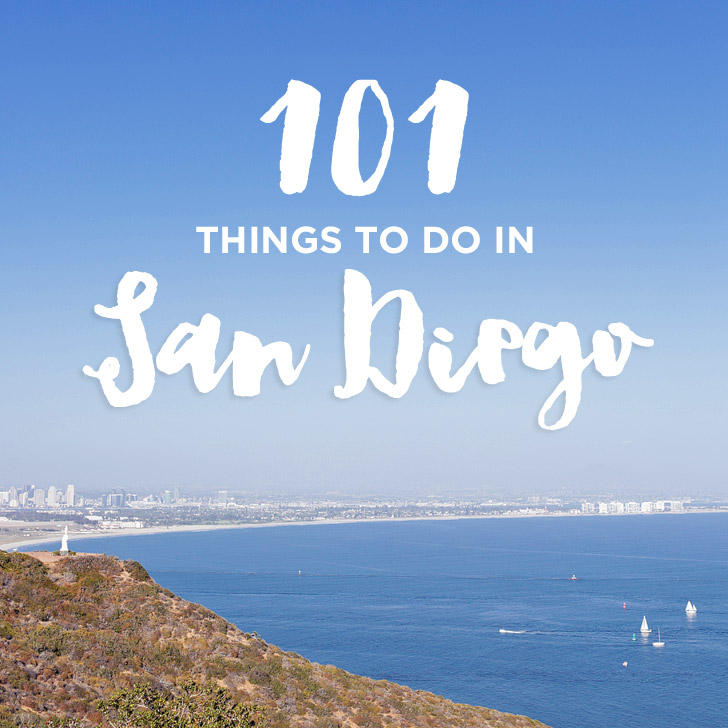 Pin

Pin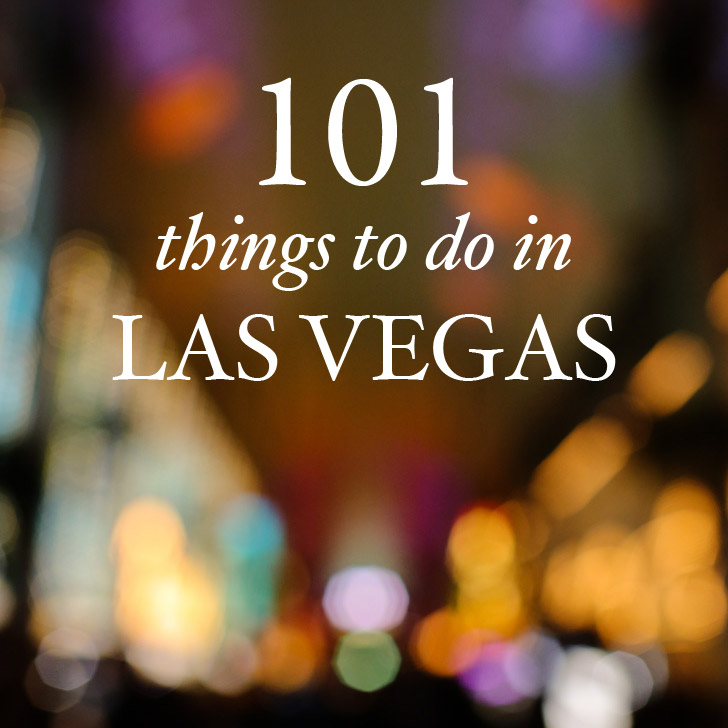 Pin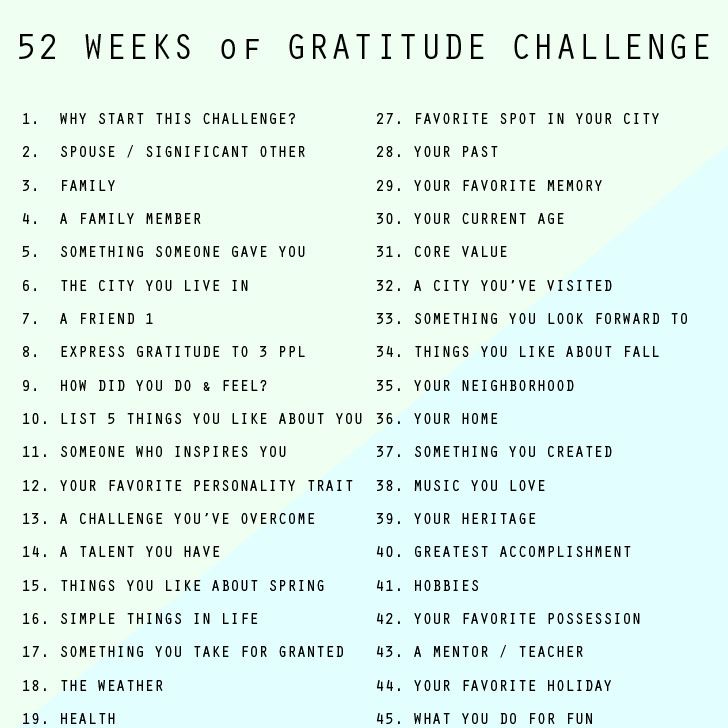 Pin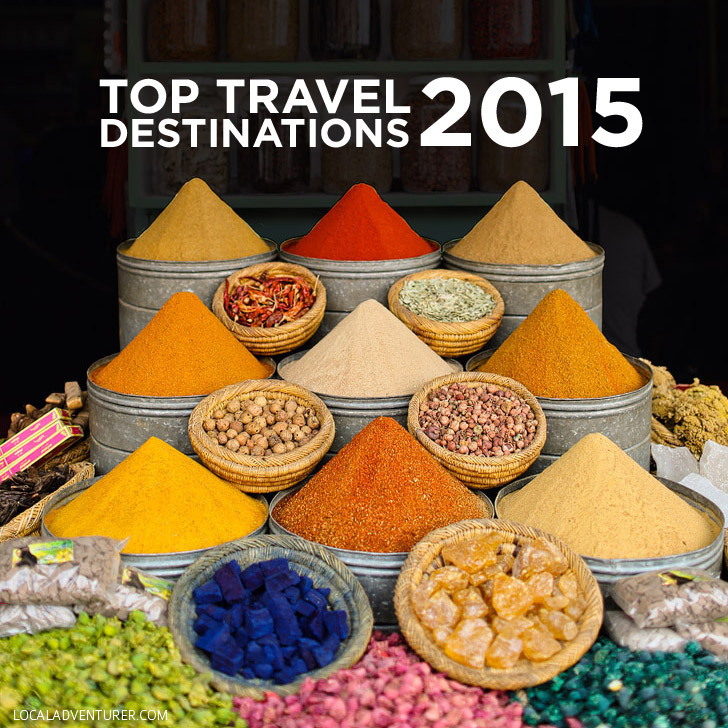 Pin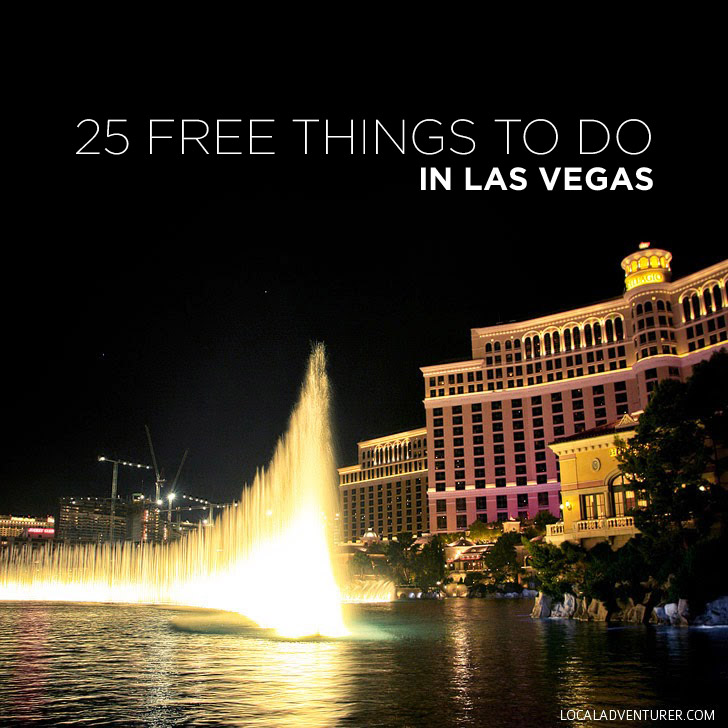 Pin
Pin

Pin
Pin
Pin

Pin
Pin
Pin
Most Popular Posts
From the looks of it, I am seeing that the bucket lists and various list posts have been your favorite this year. We're always trying to improve Local Adventurer, and we'd really love your feedback on the types of posts you've liked, what you didn't like, and what you'd like to see that's not already here. The survey won't take more than 10 minutes to fill out! Because we appreciate the time you're taking to help us out, we'd love to buy you a cup of coffee! We will be randomly giving out two $5 Starbucks gift cards (and more if we get a lot of feedback)!

Also, we're always looking for other Local Adventurers to get involved in this space. We want this place to become a community of travelers, near and far. I'm sure our audience would be more than stoked to read about your local adventures too! If you'd like to be a contributor, fill out this form.
Thanks so much again!