I am thankful for the life of Mother Teresa. I recently finished reading her authorized autobiography by Kathryn Spink, and although I cannot fathom living the life that she did, I was able to extract some wisdom from this beautiful life of hers.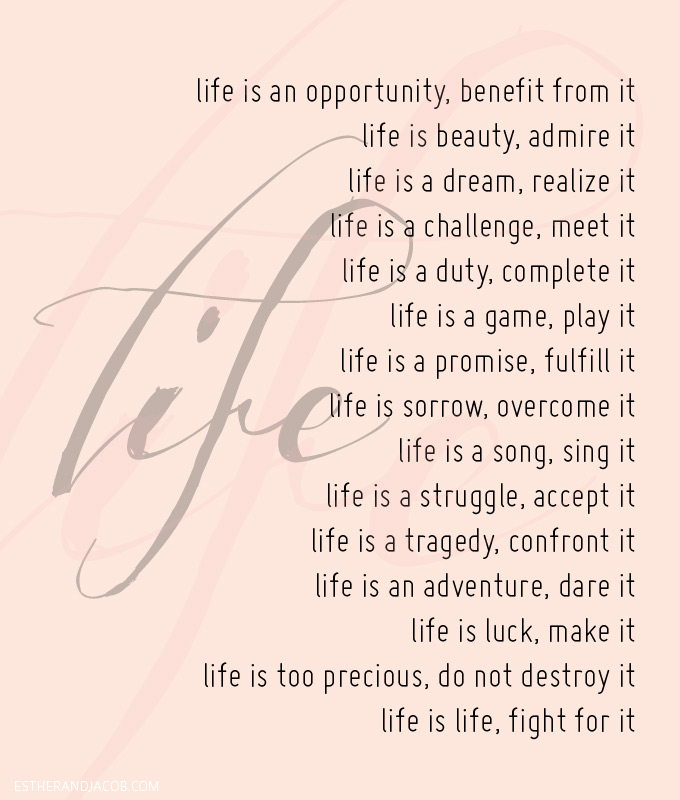 Pin
4 Lessons Learned from the Life of Mother Teresa:
Love begins at home. We need to work on loving each other within our marriages, our families, our neighborhoods before thinking about crossing seas to love people in different lands. Do you know who your neighbors are?
Do small things with great love. It's of her most well-known quotes and her life was the epitome of just that. When I think of how much she did in her lifetime, there is nothing small about it, but I am forgetting all the small sacrifices she made every single day. It certainly wasn't a glamorous life.. The day to day usually never is.. "Mother Teresa was like a quiet storm that will shake you. She says little things – but from them come oak trees." She believed in something as small as a smile making all the difference. "We shall never know all the good that a simple smile can do. Every time you smile at someone, it is an action of love, a gift to that person, a beautiful thing." 
Everyone has a role and a different purpose. Although she welcomed whoever wanted to serve the poorest of the poor, she didn't expect people to be like her and live her life. She once told a cricket player that he couldn't do what she did, and she couldn't do what he did. We must each strive to be the best at what we are gifted at, and that is making something beautiful for God.
The greatest poverty is being unloved, which means both the materially rich and poor know and experience it. She believed that everyone deserved to be loved. "Being unwanted, unloved, uncared for, forgotten by everybody, I think that is a much greater hunger, a much greater poverty than the person who has nothing to eat." I don't often think that the people with money need my help or need my love.
"I never forget an opportunity I had in visiting a home. And I went there, and I saw in that home they had everything, beautiful things, but everybody was looking towards the door. And I did not see a single one with their smile on their face. And I turned to the Sister and I asked: How is that? How is it that the people they have everything here, why are they all looking towards the door, why are they not smiling? I am so used to see the smile on our people, even the dying one smile, and she said: This is nearly every day, they are expecting, they are hoping that a son or daughter will come to visit them. They are hurt because they are forgotten, and see – this is where love comes. That poverty comes right there in our own home, even neglect to love. Maybe in our own family we have somebody who is feeling lonely, who is feeling sick, who is feeling worried, and these are difficult days for everybody." So this goes back to number 1.
Reading about her life inspired me and illustrated for me what it meant to do small things with great love. I know when it comes to my capacity to love others, I really do have to start small. I'm thankful for people like Mother Teresa, and I'm thankful that there are many like her whose stories haven't been told yet. They give me hope. Even though we can't do everything, we can do something.
I highly recommend you give it a read. Really so inspiring.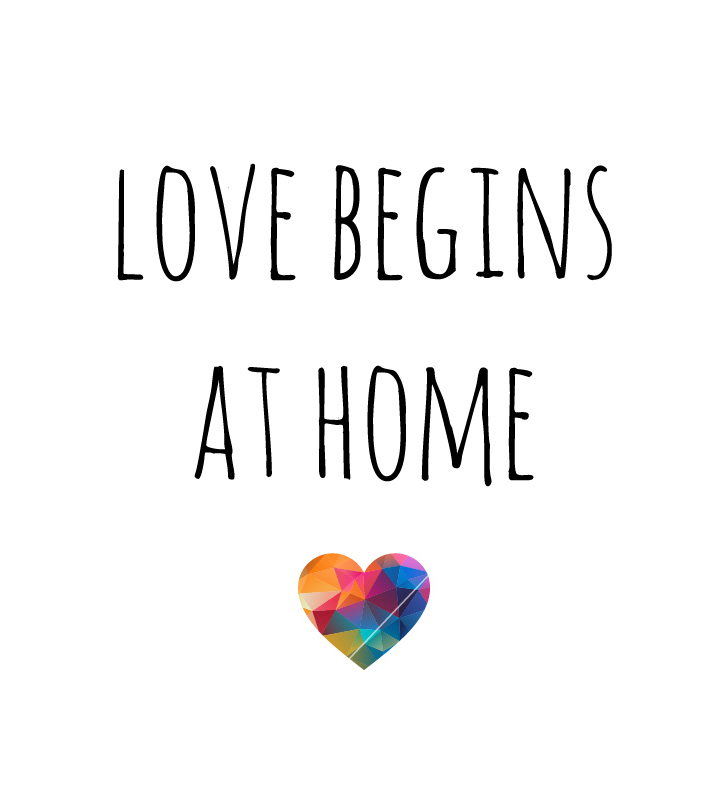 Pin
This is week 16 of practicing gratitude on my blog. I'm actually taking a break from writing in my daily gratitude journal.. and turns out I'm actually grateful for the break! How about that. You can see all my other gratitude posts by clicking on the banner:


Pin