It's Truth Thursday! I think it's safe to say that I will never EVER shoot another wedding, so I can talk freely now. :) It's been about 2 years since I shot my last wedding. And after shooting / running a photography business for about 8 years, I think I can say I gave it a fair chance. At least I hope so.
I went in all bright-eyed and left the industry completely jaded. I apologize to everyone who had to be around my bitter and grumpy self near the end, but I'm slowly learning to come to terms that this is just one of many phases of my life. Though I refused to book anything or renew my business license, a small part of me wondered if I would ever go back. It's sad to finally acknowledge that I'm closing the door on something that was a big part of my life.
Being a photographer enabled me to take my first leap of faith out of the 9-to-5 world and chase my dreams, and over the years, it has taught me many lessons in business and life. I am thankful for so many wonderful photographers who have poured into me and for the friends I made along the way.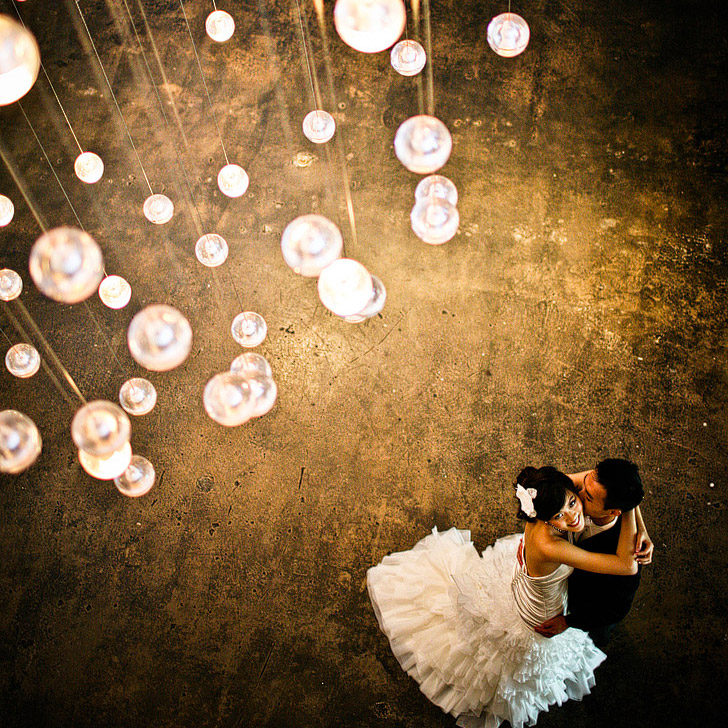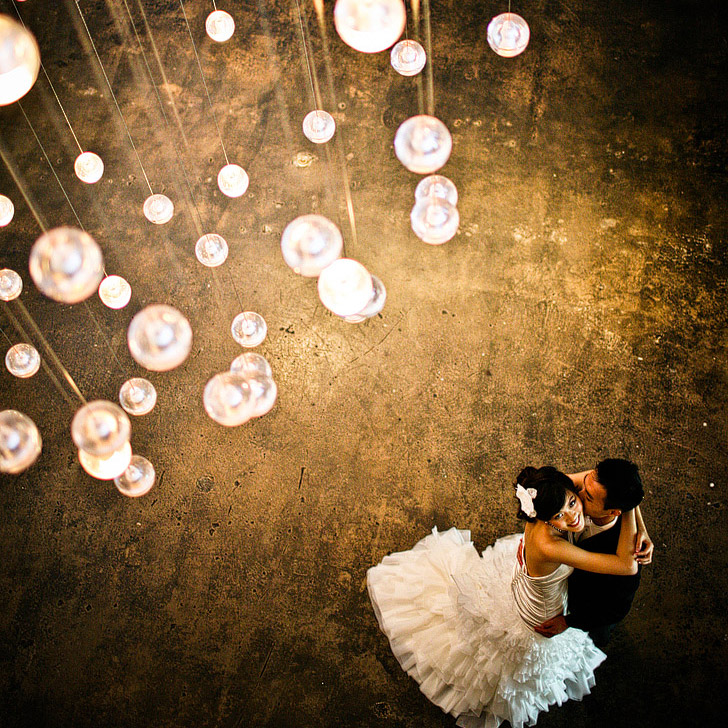 A FEW THINGS I WILL MISS ABOUT BEING A WEDDING PHOTOGRAPHER:
My Outgoing Self. I am INFP all the way, but when I was shooting weddings, I could turn on a switch and be the outgoing person I needed to be. I was never uneasy when meeting or starting conversations with new people. Now, I'm out of practice and probably the complete opposite.
The Reminder of Our Own Wedding Vows. When shooting a wedding on a week to week basis and just being in the presence of two people committing their lives to one another always makes Jacob and I glance at one another in between shots and smile. Marriage is tough work, and making it work is a promise we intend to keep… but it's good to have regular reminders.
Photography Workshops. I loved being able to learn more, travel for the sake of learning ;), and make new photographer friends. There's nothing quite like bonding in a foreign country through a photography workshop. I especially cherished having open and honest conversations. Sometimes, as a business owner we're constantly having to be *on* and market ourselves as these super successful superstar photographers, but it's good to sometimes just leave that all behind and just be real. Life is almost never as glamorous as it appears. And that goes for blogging too.
The Brides. This is one of the few businesses where you actually get to be an intimate part of an important day of their life. It won't happen with every single client, but some of my closest friends now are, in fact, brides that I shot. People would always tell me that it must be a stressful job having to work with the bridezillas or momzillas, but with the exception of maybe one or two… I was more than happy with my clients. I do hear the horror stories, so maybe we got lucky.. but they really were the best.
A FEW REASONS WHY I'M SO HAPPY TO BE DONE:
Wedding Coordinators. I've met a handful of amazing ones, but I would have to say 4/5 times, I've run into ones that are just incompetent, and we have to do our job and theirs. OR they have b*tchy attitudes towards all the other vendors. I get that they have a tough job an that they need to be bossy to make sure the day is unfolding smoothly for the bride. Feel free to call us out if we're doing something wrong, but don't pretend to be the Vera Wang of wedding coordinators.
Business is Business. As much as people tried to make the wedding industry seem like one of the friendlier industries where everyone is coming together to celebrate a joyous day, there are parts of it that are super fake or can get cut throat. I didn't want to have any part in either. All I wanted was for people to be real, honest, and decent human beings, but business is business, and you can't let it get personal. I don't know why I let that eat away at me and get under my skin.
The Church ladies and the Outdated Church rules. Can you believe that some churches actually don't allow any sort of photography during the service? Most of the time they're only dictating the professionals and not all the family and friends with their DSLRs. I'm sorta done being scolded for doing the job I was paid to do. I'm done pretending to be under the disguise of a wedding guest in order to do that job.
People Asking for Free Services or an Exchange. It's funny how people assume creative jobs are all about having a grand ol' time and not about making a living. But just like you wouldn't ask a lawyer or accountant for their free services, please don't ask someone with a creative job to do something for free. It's not a hobby. It's a job. Also, I do not need to hear another Indian bride telling me they are doing me a favor by helping me build up my portfolio. Girl, I paid my dues during year 1 and 2.
Photography Conferences. Oh the politics and the dog eat dog world. The biggest lesson I learned at these conferences was that the road to success is to feed off of all the smaller people and sell them false dreams and your sh*t products. Also, if you ever want to feel like you're back in high school, go to a photography conference. There's the cool kids table, the hipster table, the nerds. They're all there and just as clicky as ever. If you do happen to go, you can manage just fine if you find your own crew and don't get involved in any of the drama. Don't hate us, but we're still unofficially going to go this year to hang out with friends. If you're going too, maybe see you there! :P
I Finally Get to Be a Wedding Guest! I can finally go to a wedding not worry about all the details of the day. I can dance to my heart's content!
WHOO! Feels so good to let that all out!
Maybe what my guy photographer friends say is true. I know this is a generalization, but a lot of women do seem to have a harder time doing something for a living that they don't enjoy as a lifestyle, myself included. Guys seem to do a better job compartmentalizing everything and doing their jobs simply to keep food on the table. I am constantly seeing a shift of women who run photography businesses. First they shoot weddings, then they have babies and shoot babies, and soon enough they are shooting family sessions. We haven't had babies, so no newborn sessions for me!
Well, whatever the case, I'm moving on. I realize that a lot of people have far worse working circumstances, and my problems may be small in comparison. I also admit that I dealt with it all pretty poorly near the end. Going forward, I sincerely hope I can learn to be more tolerant of others regardless of whether they abide by the golden rule. I hope I can try my best to be understanding, because the saying is true that HURT PEOPLE HURT PEOPLE. And no more hermit mode.. especially for Jacob's sake!
Here are a couple more favorites:
You can see the rest here (*edit* it's our travel blog now ;D) before we switch the site over to something else. Think I need a change of pace. I had a long period where I wanted nothing to do with my camera, but I think I'm slowly recovering my love for photography again. Should I go back to film?
Do you have a film camera you love and would recommend?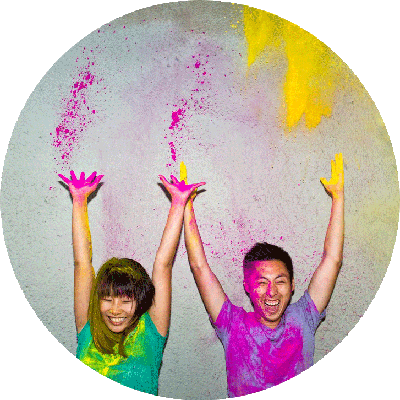 Esther and Jacob are the founders of Local Adventurer, which is one of the top 5 travel blogs in the US. They believe that adventure can be found both near and far and hope to inspire others to explore locally. They explore a new city in depth every year and currently base themselves in Las Vegas.