I am so grateful that we can travel as much as we do. Right now I'm in SF on an emergency trip to visit a girlfriend of mine. Thankfully, she is okay, and I get to spend time with her while she recovers. I realize this trip was only possible because of 1. our flexible schedule and 2. money, and I am grateful for both. We all have the few things that we prioritize and love to spend money on. Those things for us is travel, food, and camera gear. Right now we don't have a stable income and have to be extra smart about how we save and spend our money. After all, we want to continue to travel and explore the world!
This week I wanted to highlight how grateful I am to have the money to spend on travel and below I wanted to share how we do.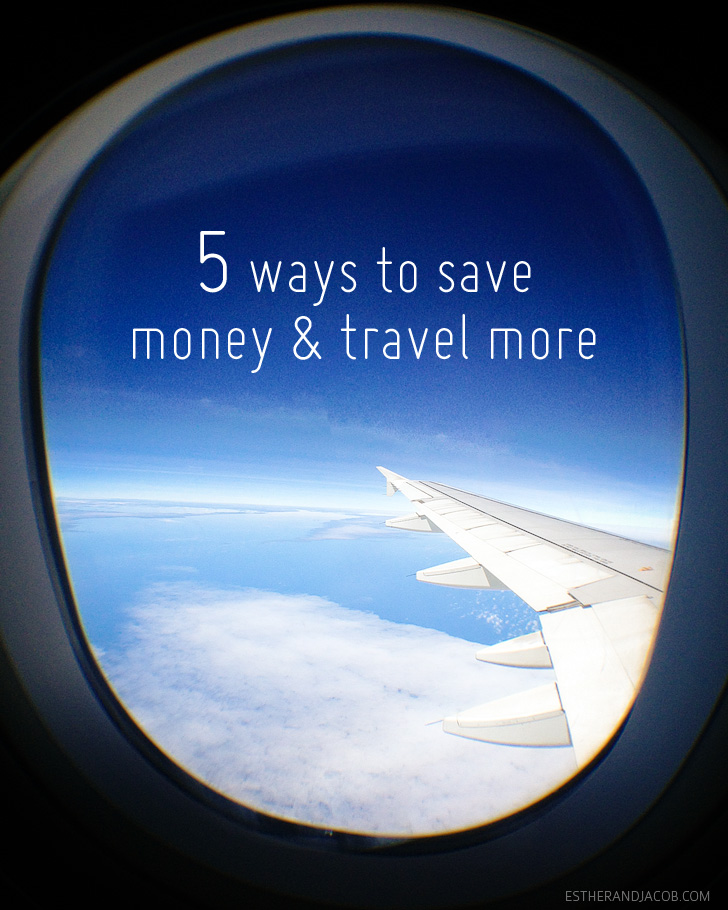 Pin
5 SIMPLE WAYS TO SAVE MONEY AND TRAVEL MORE:
1. Budgeting:
The first step to saving money is knowing how you spend it in the first place. We've been using mint.com to set budgets and track our spending.
2. Couponing
By now, most people have heard of Extreme Couponing. Although I did it for a time, it's quite time consuming and requires a lot of space for storage. But that doesn't mean we can't do it to a smaller scale. Jacob has been posting easy deals that don't require a subscription to the paper at frugal father. You can also follow any of the extreme couponers out there and grab the ones that catch your eye. Freestufffinder is a great one for avid instagrammers.
Groupon and Living Social are also great for deals on dates. It's still important for us to go on dates, but that can get quite expensive. Since we've been doing 52 dates this year, we've had to come up with inexpensive ways to do that. We've been looking at the Las Vegas weekly for interesting, free events also.
3. Rebate Apps
Rebates can be a pain, but there have been a few apps popping up that make claiming rebates as easy as taking a photo of the receipt on your phone.
4. Minimalism
We don't really buy much day to day. In order to spend more in one area, sometimes you have to sacrifice in others. For us that means not buying clothes, beauty products, and gadgets / video games. We have a $50 limit a month for those things. We are also less focused on nesting, and more focused on collecting experiences. We've been doing fun minimalistic projects like 100 days of less and now Project 333 is in the works. Next we need to work on meal planning!
5. Be a one car household
I know not everyone can do this, but if you have a flexible work schedule or if you live in a city with good public transportation, I highly suggest paring down to one car. At first it can be challenging and seem like an inconvenience to schedule who gets to use the car when, but eventually you get used to it and have a system. You end up saving so much on car maintenance, insurance, and registration.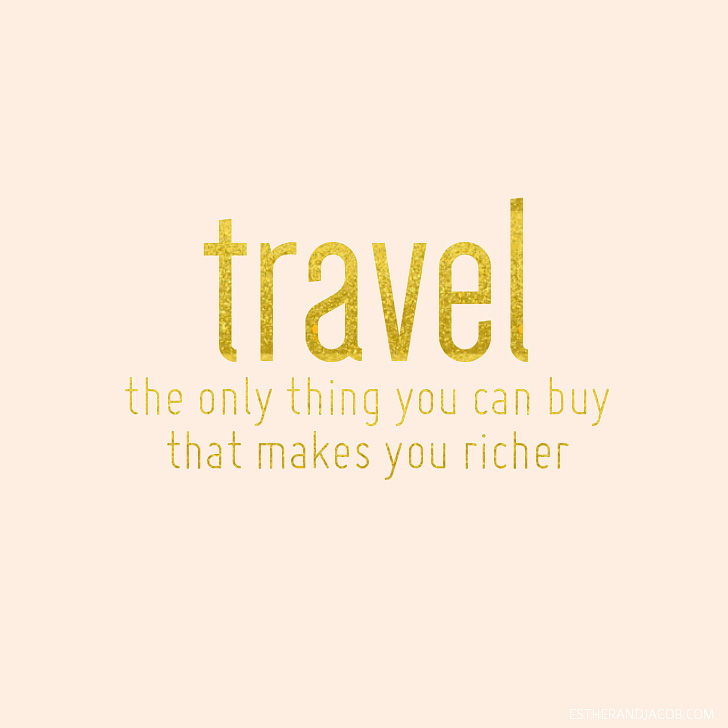 Pin
Sometimes I like to splurge and I find it annoying how frugal Jacob is, but it's times like this that make me realize that it's a good thing. Ultimately it helps us have money to spend it on what's more important to me.
Have you tried these? What are some money saving tips you've learned?
This is my gratitude practice for week 35. 17 more weeks to go! Click the banner below to see my previous gratitude posts:

Pin

Pin