Pike's Place Market, the Space Needle, and the Original Starbucks are probably among the obligatory things to do in Seattle. You have to visit them at least once if you're in Seattle. On our second visit to the city, we accidentally stumbled across the Fremont Troll, which was a nice surprise. We also found our main new reason to visit  again!
If you're into craft beers, we found  a place that has over 1000 bottled beers and 40 on tap. Chuck's Hop Shop is beer heaven. It's funny how I didn't really like beer when I first met Jacob. I would have the occasional Guinness because I preferred it over hard liquor, but beer wasn't my thing. But then Taco Mac happened. Friends had their neighborhood coffee shop, Central Perk. And Cheers had… well, Cheers. We had Taco Mac. That was our neighborhood hangout (especially before they started  expanding like crazy). We quickly became suckers to their Brewniversity program where you earn your degrees based on how many different types of beer you try. That's where we became beer enthusiasts, maybe even snobs. :P We were just shy of our masters before coming out to LA.
I just recently bought Jacob a Craft Beer book to educate ourselves more, and we're slowly starting from the bottom again after I recently downloaded the phone app Untappd (Add us username: estherjulee! I keep track on behalf of both of us). They have so many rare craft beers at Chuck's Hop Shop, we can't wait to go back.
7 THINGS TO DO IN SEATTLE
1. Pike's Place Market
where you can eat fresh fish, buy fresh flowers, perhaps wait in line at the original Starbucks. We always buy Honey Pecans from Chukar Cherries every time we visit too.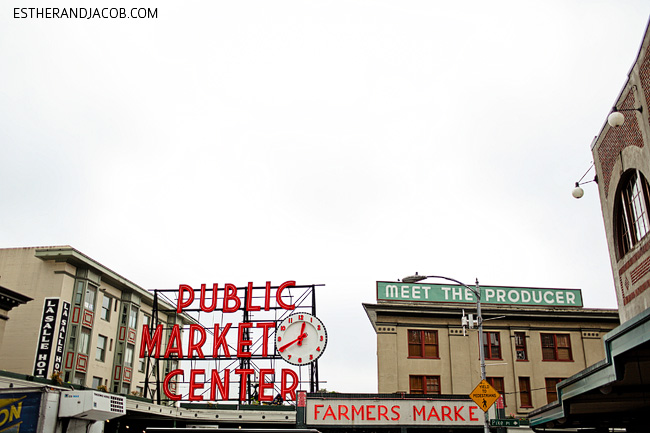 Pin

Pin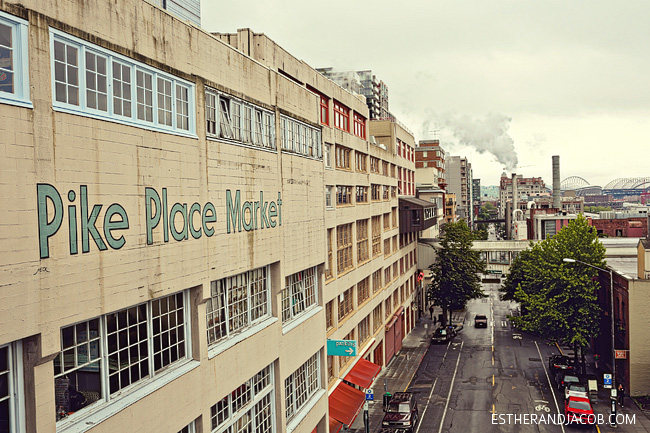 Pin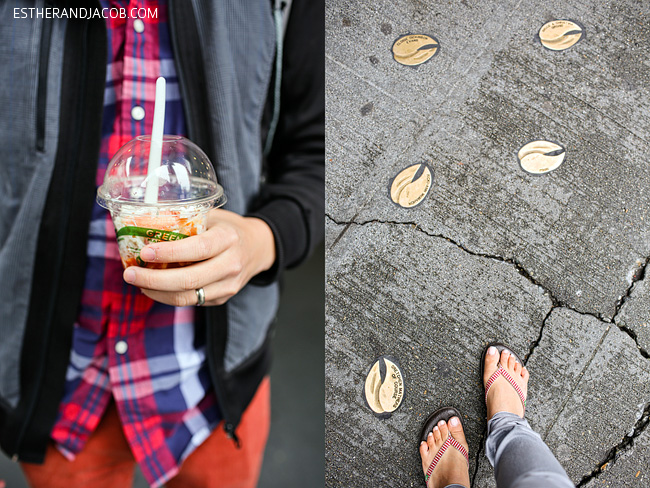 Pin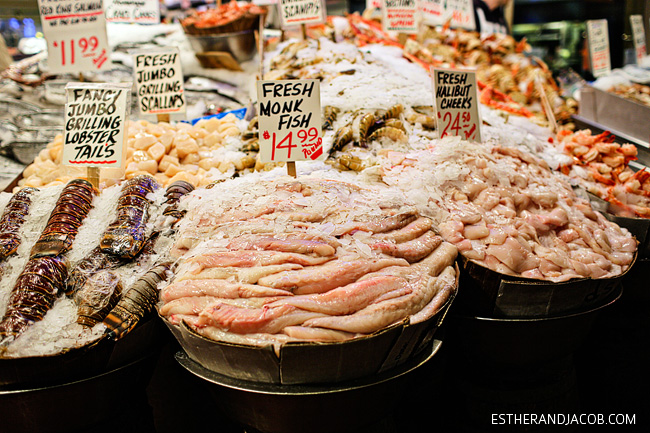 Pin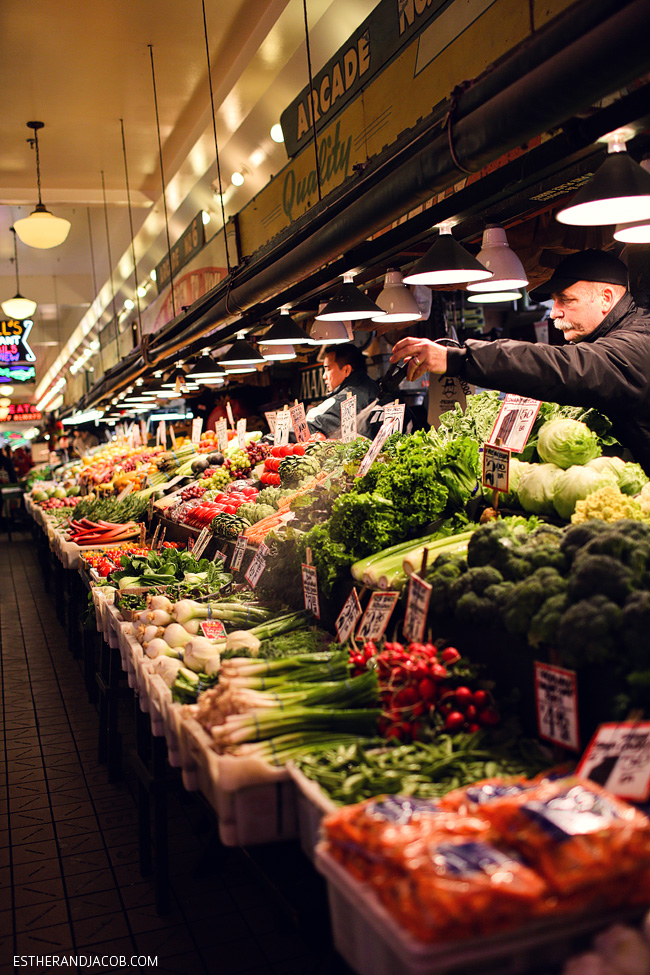 Pin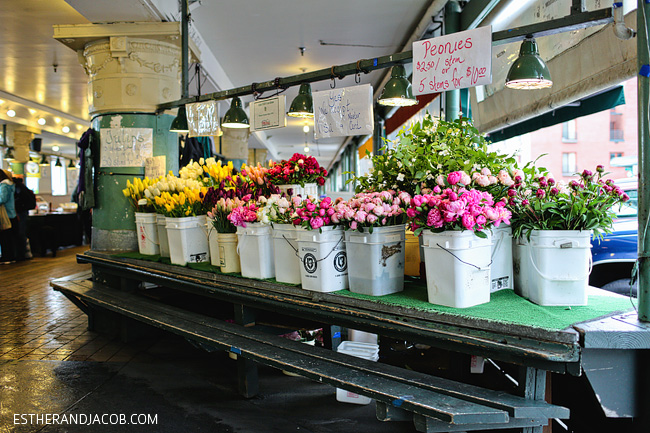 Pin
2. Gum Wall
on the lower level of Pike's Place. Smells so minty.
Pin

Pin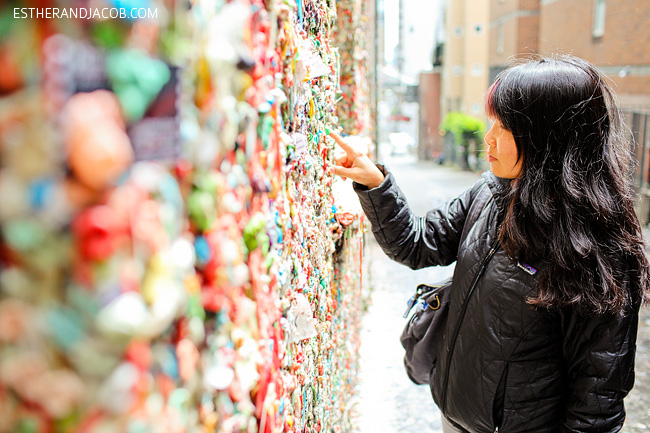 Pin
3. The Original Starbucks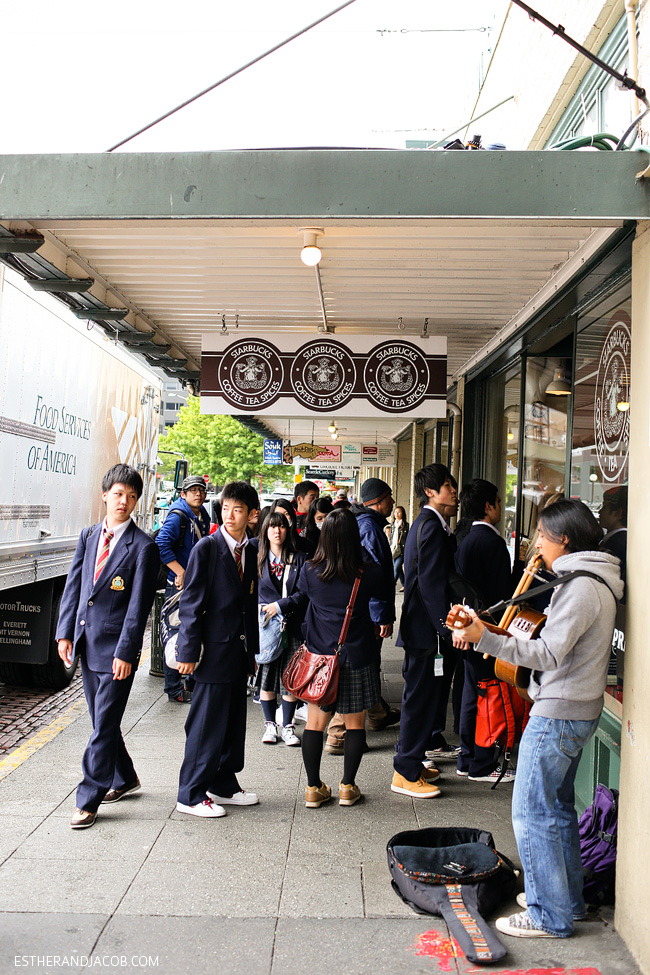 Pin
4. The Space Needle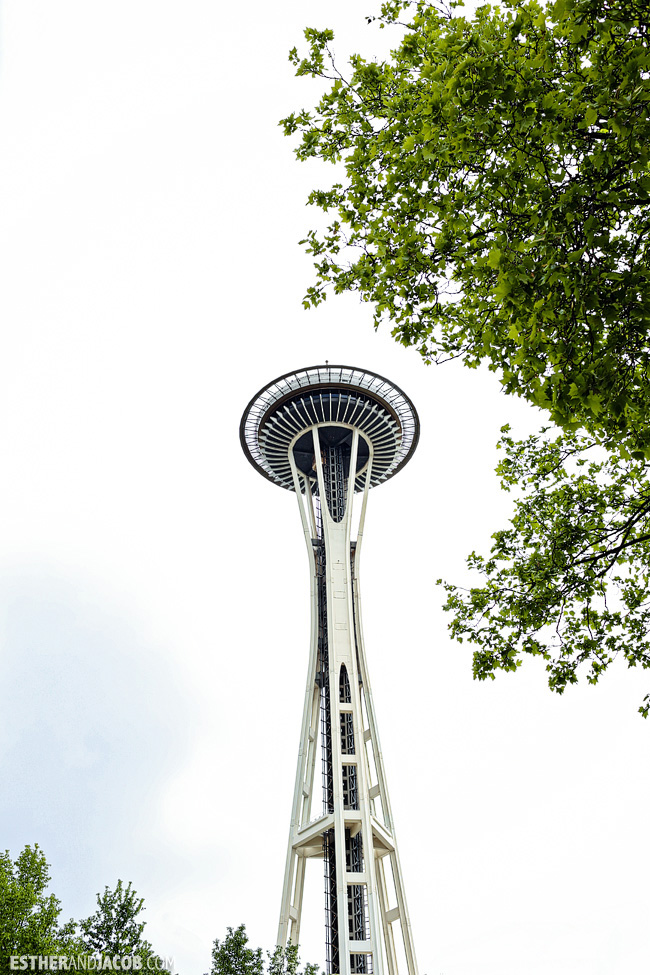 Pin
5. The Fremont Troll
(taken on instagram) was designed and built by Steve Badanes, Will Martin, Donna Walter, and Ross Whitehead as a project to bring art and the community together. Probably really creepy at night.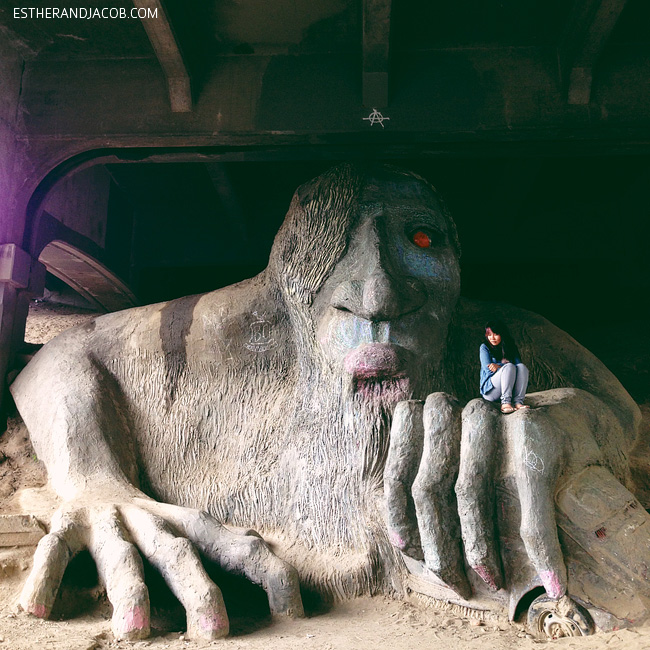 Pin
6. Get a late night snack at Dick's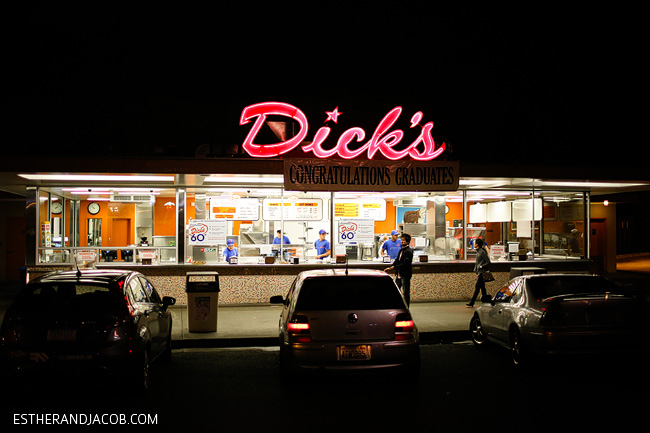 Pin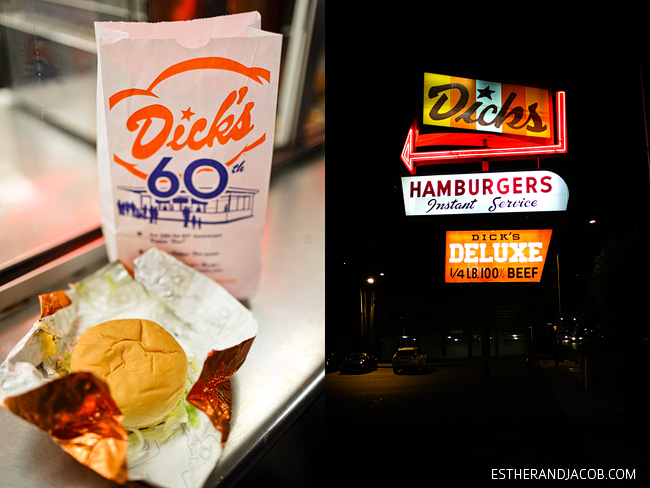 Pin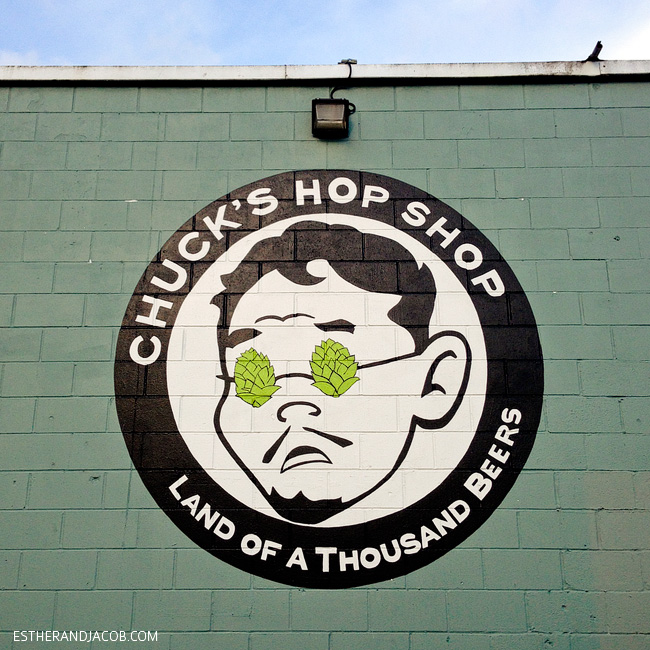 Pin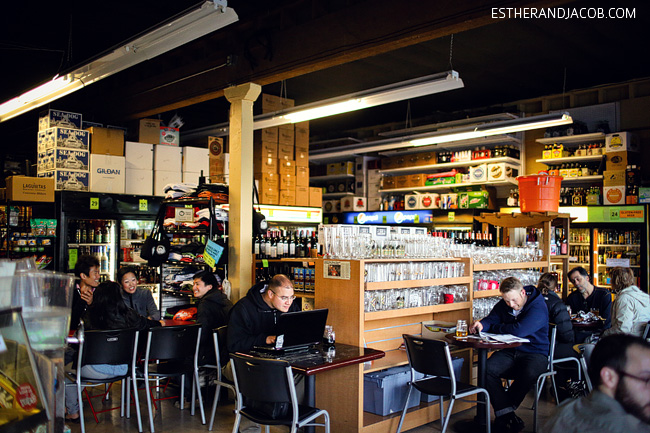 Pin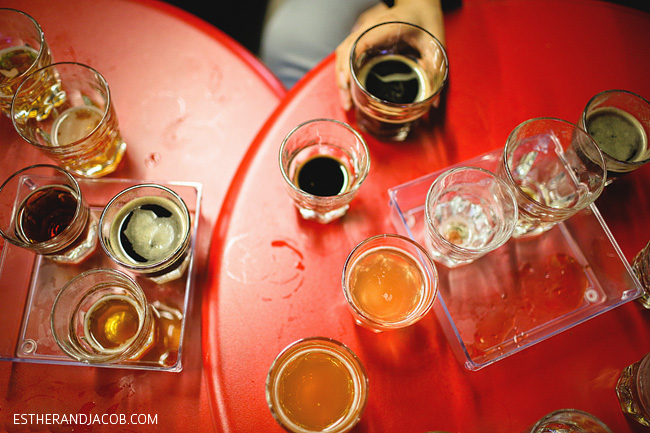 Pin
We certainly have more exploring to do, and we will continue to add to this list. Is there something I'm missing? If you've never been, what city do you live in and what's your favorite local hangout? I feel like every city and town has something unique to offer. We're always trying to find those things whenever we explore.