We've been to Vegas a number of times. Mainly the strip. We've even visited old Vegas / downtown Vegas, but we've never experienced it like we did last month!  If you had visited a year ago, you would have seen Fremont Street where a lot of the classic casinos reside, but other than that, it was fairly run down. Now that Zappos has moved their headquarters into the old city hall, you can see the vast changes that the Las Vegas Downtown Project are making.  As stated on their website:
We've allocated $350 million to aid in the revitalization of Downtown Las Vegas. We're investing $200 million in real estate, $50 million in small businesses, $50 million in education, and $50 million in tech startups through the VegasTech Fund. – See more here

There was still a lot of construction while we were there, but you can definitely see the changes happening.  Local bars are full of employees from various startups, and better restaurants are popping up to fill the demands of the people moving to downtown. It really has an amazing vibe, and we can't wait to visit again!
Photos of the Las Vegas Downtown Project: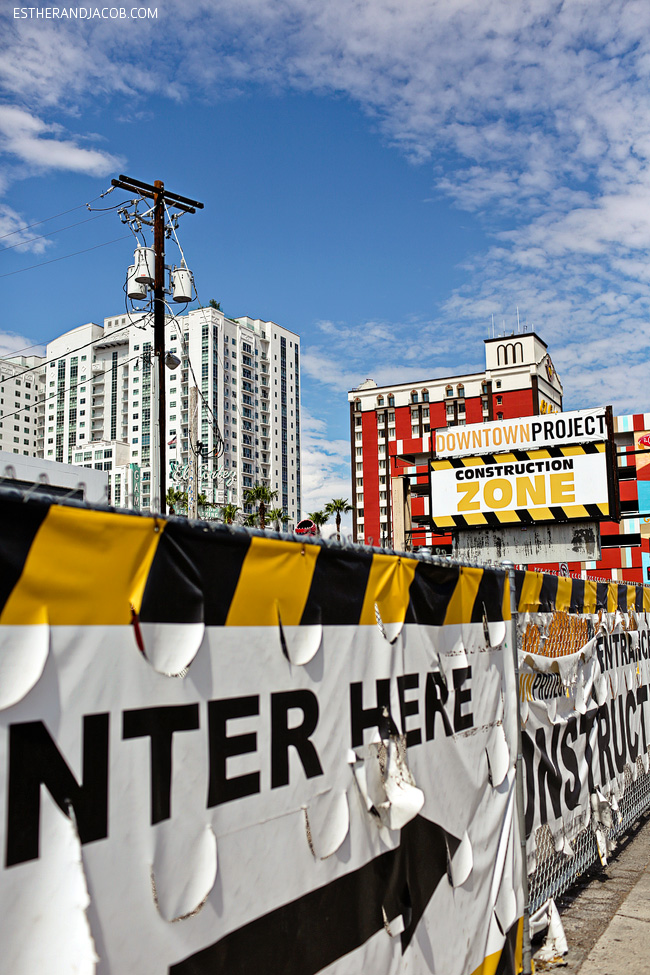 Pin

Pin

Pin

Pin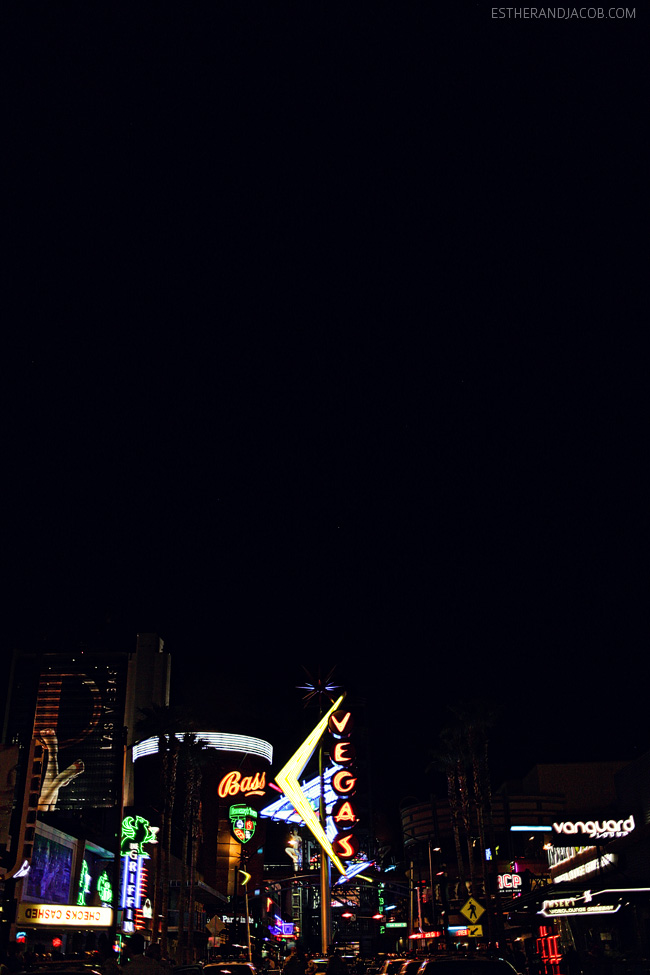 Pin
After reading Tony's book, I've always been inspired by what he did with his company, so I can't wait to see what will happen with Downtown Las Vegas!
Have you visited downtown Las Vegas recently?
You can see our other Las Vegas adventures by clicking on the banner below:


Pin

Pin


Pin