If you've ever driven on the highways of Las Vegas, you'll notice that EVERY single mile in the city's vicinity is sponsored by Zappos. Since its inception, Zappos has been one of those companies that go against the grain. If you live in Vegas, they are famous for being a huge part of the revitalization of downtown Las Vegas. But even if you don't, you may have heard of them in business class, or shopped with them online, or you may have read their founder Tony Hsieh's book, Delivering Happiness. I did!
Ever since reading the book, we've wanted to visit their offices. We were fortunate enough to visit during the grand opening of their new offices downtown, but even then, we didn't get to walk through the halls and hear more of their story. So before leaving Vegas, we figured we should stop by and see what delivering happiness looks like!
Obligatory Tourist Photo:
They actually have a bunch of different tracks you can take based on what you're interested in. Even within our group we met folks from all over the world attending multiple portions in hopes to learn something new for their own companies. We decided to just do the Zappos Tour Experience, which is a 90-minute overview of the culture and offices.
Apparently, I'm Jacob's friend. :)
You start the tour in a waiting room where they play some videos to keep you entertained. After everyone arrives you get to meet your culture guide – ours was Tony, or the "Culture Godfather". You can tell that they create a fun work environment for all their employees. After a short introduction, you're off!
You walk through a lot of the offices and touch on how they integrate their core values into their day-to-day. You can tell that the biggest emphasis is the customers. Everyone who works at Zappos has to go through customer service training and during the busiest parts of the year, everyone takes a shift.
They give their employees space in the offices to use as a creative outlet.
License plates show how many years employee has been at Zappos.
They reward their employees with Zollars for different good deeds and you can redeem them at the store.
One of the newest additions – their putt-putt course. A lot of the employees bring their families or mentees from the Big Brother Big Sister program to play.
Turned in our nametags and contributed to Lucille Ball:
They do a lot events, and this one was a charity event with Britney Spears and Roos n More (our fave)!
They've become one of Vegas' tourist attractions, and if you're interested in stopping by, check out all the tours they offer here. Be sure to explore the surrounding downtown Las Vegas area as well. Since Zappos moved there, there are a lot of cool spots to hangout and drink. If you're into office tours, check out our Pixar tour we did last year! And if you haven't already, I highly recommend you read Tony's book!
---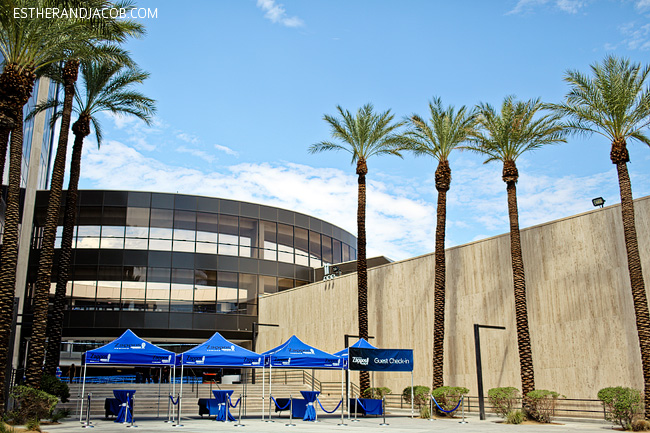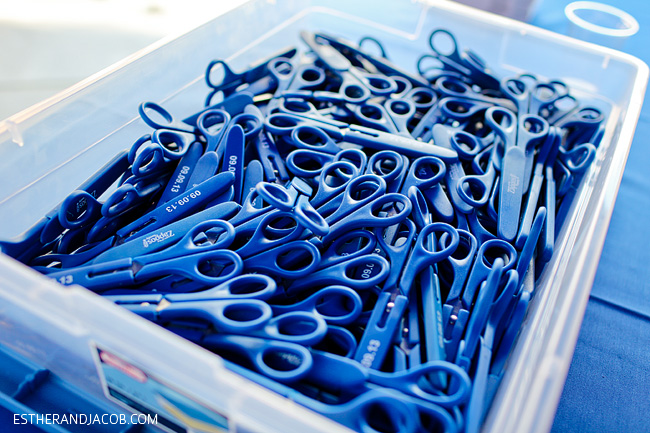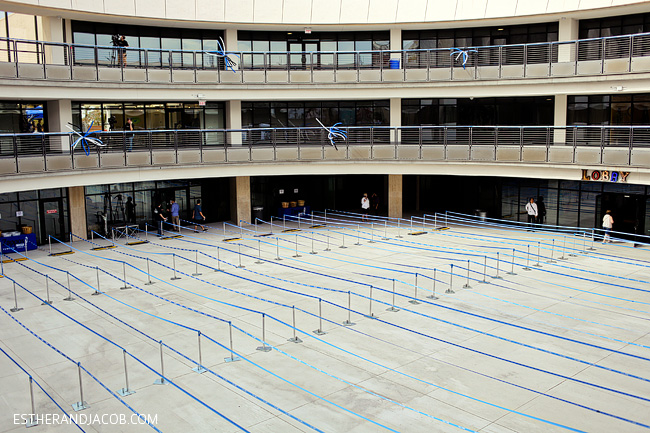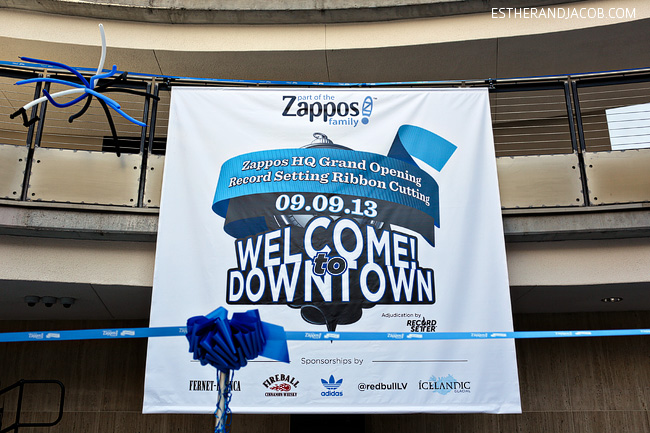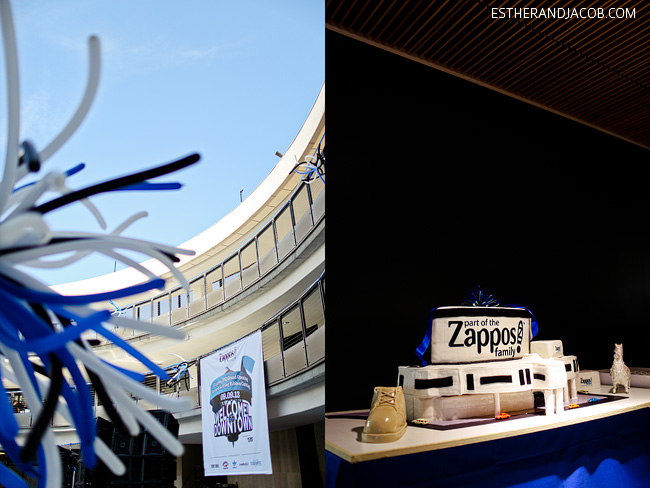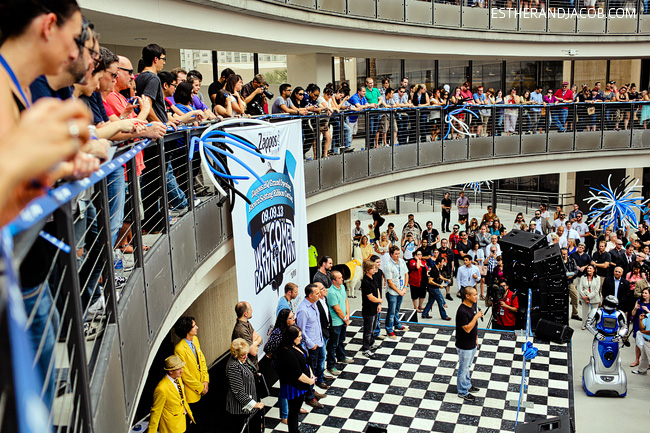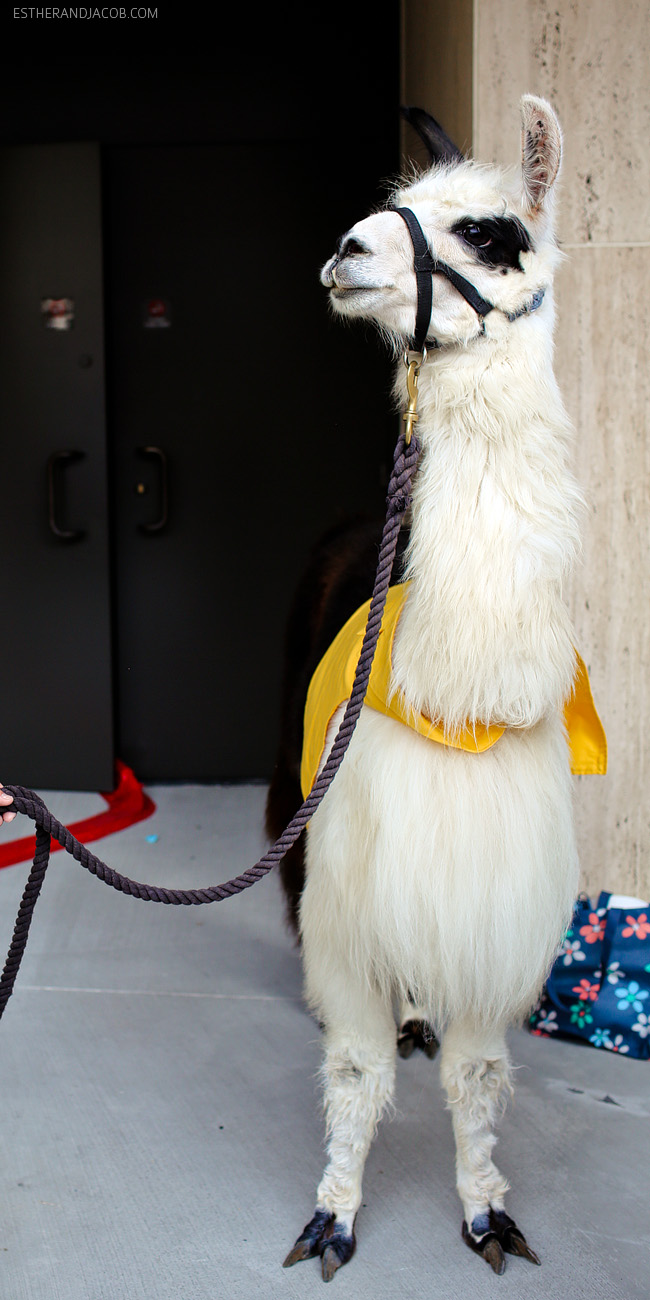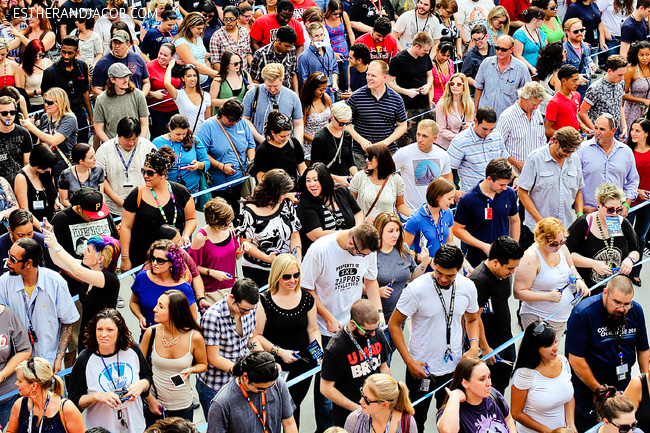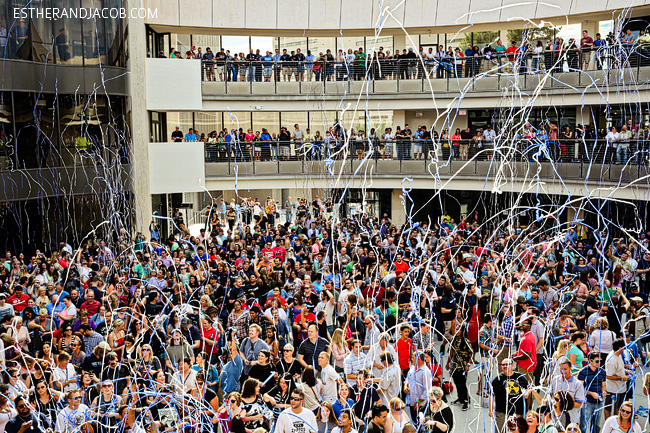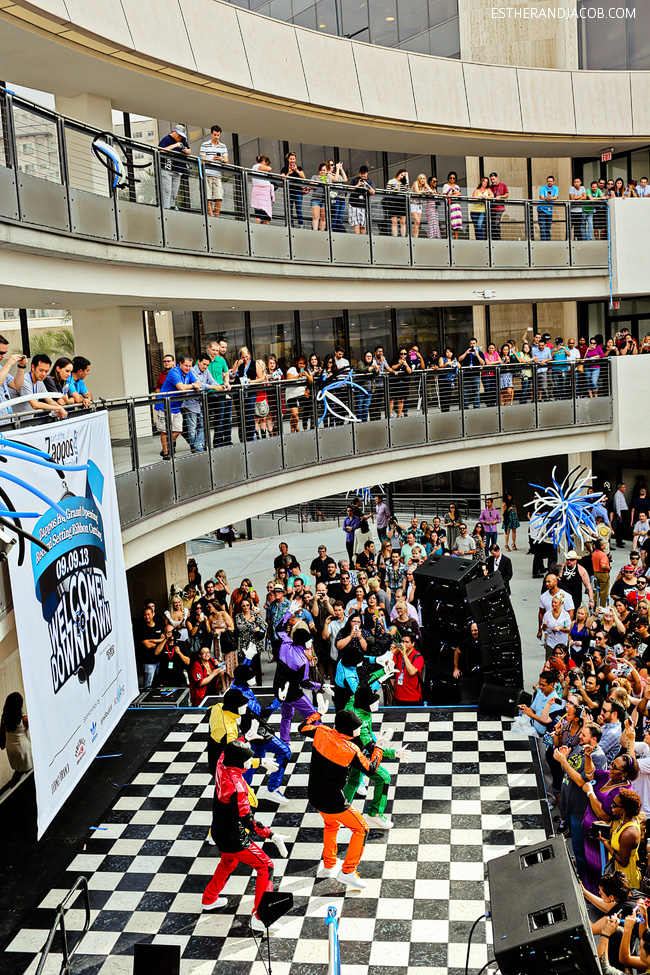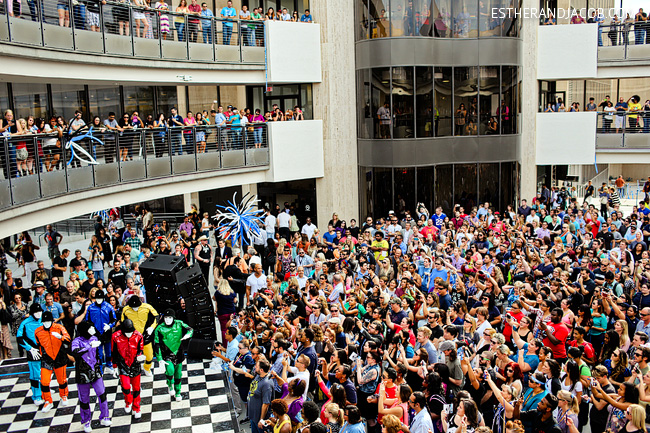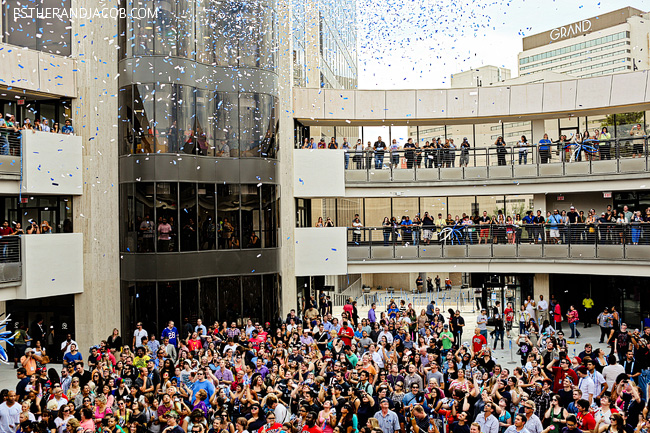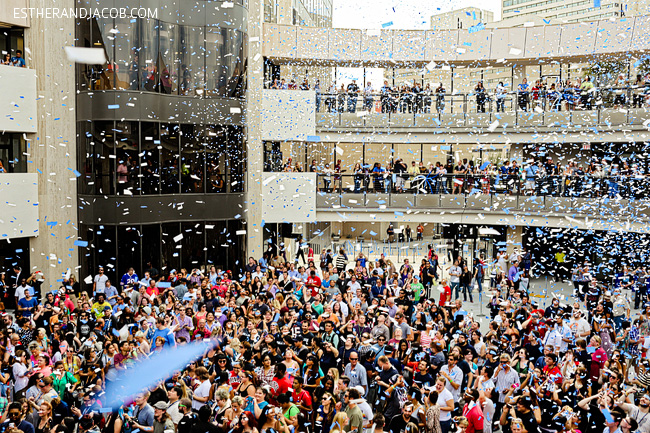 Zappos Las Vegas Grand Opening | Downtown Project
Last Monday, we got to be part of the Zappos HQ grand opening in downtown Vegas. We got to join the masses in breaking the world record for the most people in a ribbon-cutting! There was over a mile in ribbon and the total count for people cutting the ribbon was 1577. It should be on RecordSetter shortly. Jabbawockeez even had a surprise performance at the end.
Ever since reading Delivering Happiness, I always wanted to visit the Zappos offices. Instead of just doing a tour of the offices, I got to experience the excitement of a lot of the Zappos employees seeing the new headquarters for the first time. Although I didn't get to meet Tony personally, I could really see the great culture of the company that he started. It's a big move for Zappos, and you can already see the transformation in downtown Vegas. A blog post for the new Downtown Vegas and First Fridays coming soon!
All photos were taken with a Canon 5D Mark III and 35 mm 1.4 L except for the panorama via iPhone. You can see more photos from the event here.
You can see our other Las Vegas adventures here.


What companies would you like to tour?
What is the best thing about your job?