Portland has many nicknames, and among them is "City of Roses" or "Rose City". If you're visiting, it may not be 100% clear why it's called that, but after spending a year in Portland, you begin to see them in different corners of the city.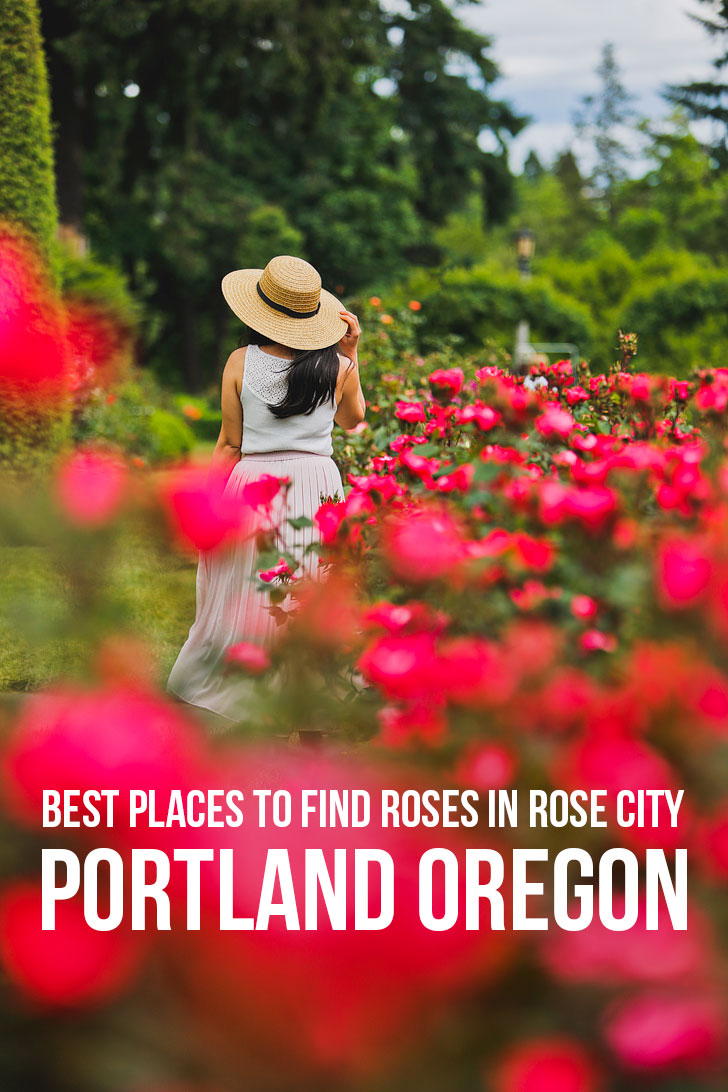 WHY IS PORTLAND CALLED THE CITY OF ROSES?
The general consensus is that a few different things happened in the early 1900s that caught on.
The first was in 1888 when the Episcopal Church held a convention in Portland. The attendees referred to the city as the City of Roses, which later caught on in 1905. Harry Lane, the mayor at the time, came up with the concept to have an ongoing festival dedicated to roses. Two years later, the first Portland Rose Festival happened.
Another story comes from a local business called Oregon Life Insurance Company, which is now Standard Insurance. Leo Samuel, who founded the company, loved growing roses outside his home. He would leave a pair of cutting shears so people could take one with them, which then inspired others to start growing roses at their homes and businesses.
Lastly, roses grow REALLY well in Portland. That's the main reason why the city has an International Rose Test Garden, where new rose varieties are constantly sent here from different parts of the world to be evaluated.
WHERE TO FIND ROSES IN PORTLAND
International Rose Test Garden
This is the absolute best spot to see the roses. It's free for visitors and we put together a guide for your visit here.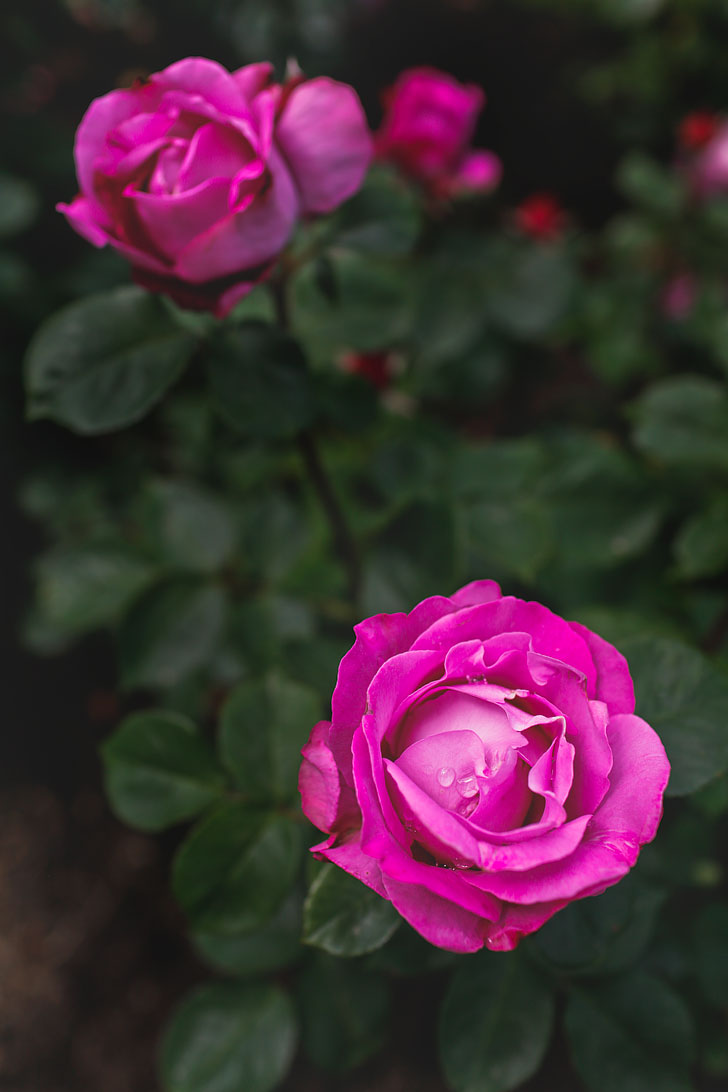 Peninsula Park Rose Garden
This is Portland's first public rose garden and where they first held the Rose Festival.
700 N Rosa Parks Way, 97217, map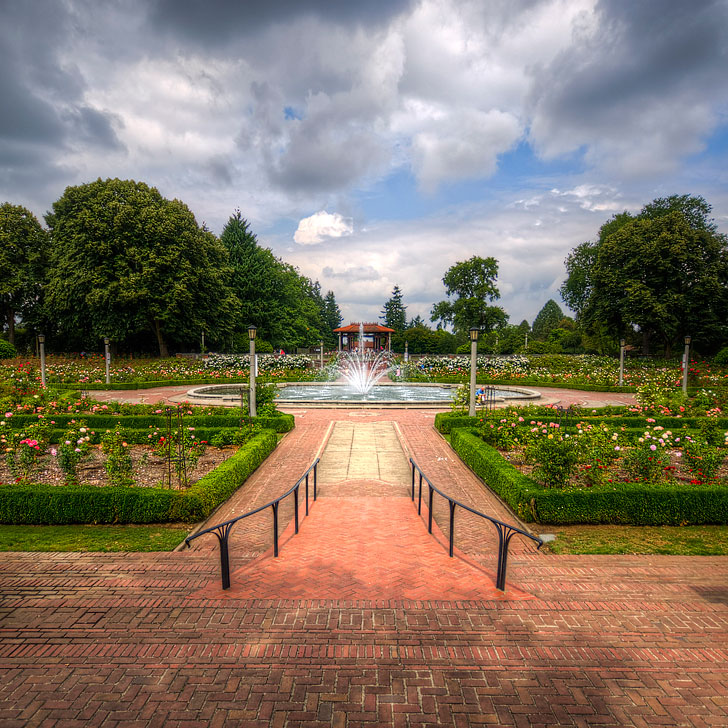 photo: Decaseconds / cc
There are 100 different species of roses on the grounds. Don't forget to look out for the Gold Struck Georgiana Pittock Rose. 3229 NW Pittock Dr, 97210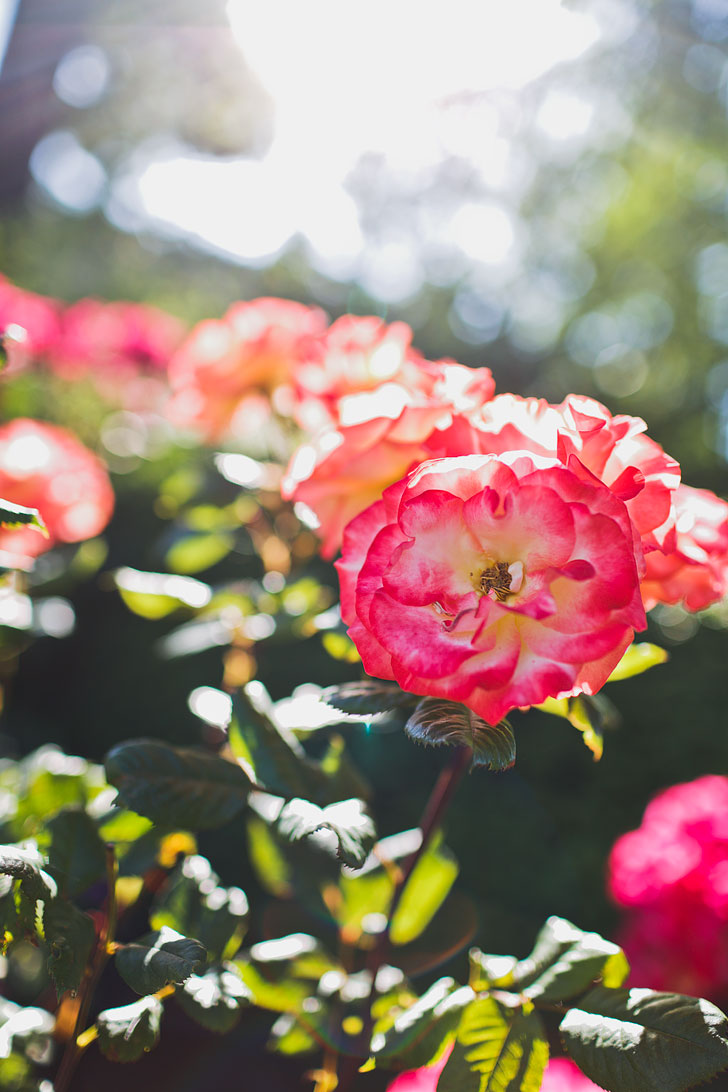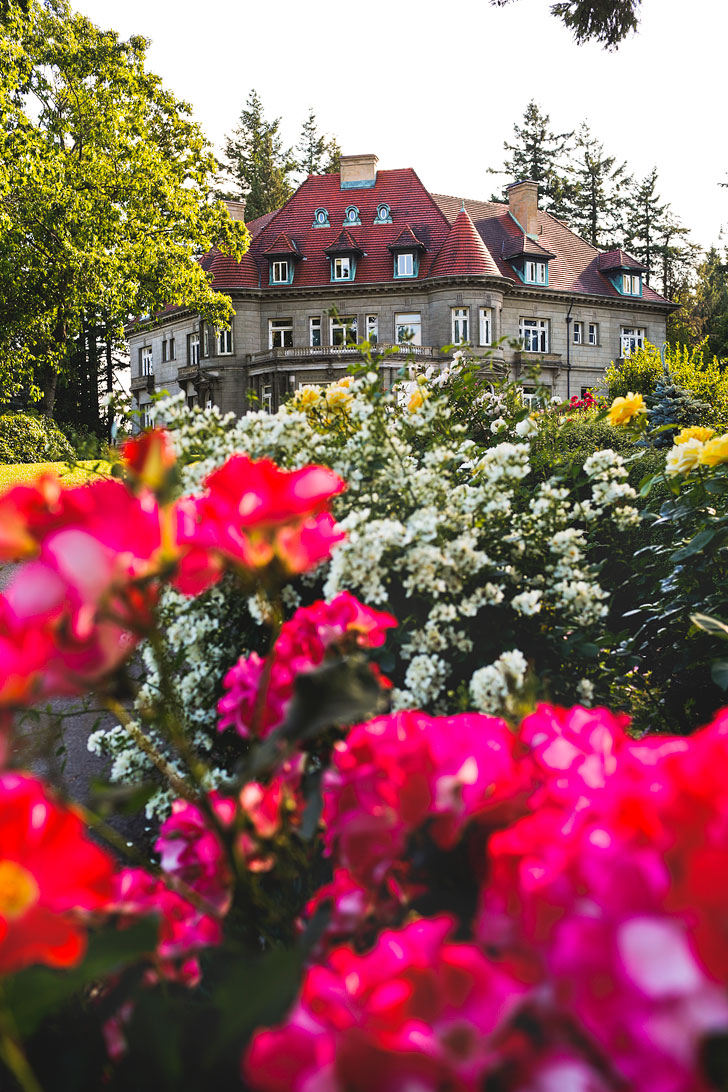 Ladd Circle Park and Rose Gardens
There are four rose gardens on the north, east, south, west end of the neighborhood.
1996 SE Ladd Ave, 97214, map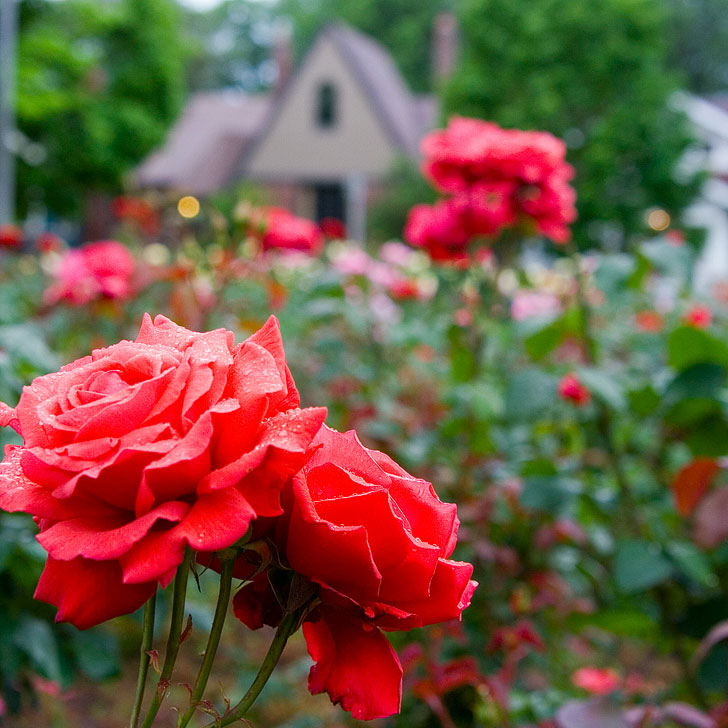 photo: Nelson Minar / cc
BEST TIME TO VISIT THE PORTLAND ROSE GARDENS
Roses have a wide range when they can bloom, typically anywhere from April to October. The peak season usually comes in June, but the exact timing can change from year to year depending on the weather.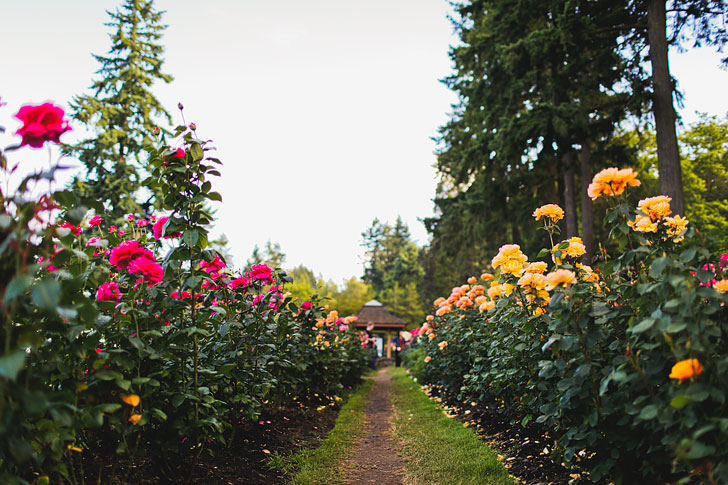 Otherwise, you'll just have to keep your eye out for them as you walk around town. If you know of anywhere else to find roses, let us know so we can add it to the list.
BEST PLACES TO STAY
See all the best hotel deals and reviews here.
DID YOU ENJOY THE POST? PIN IT FOR LATER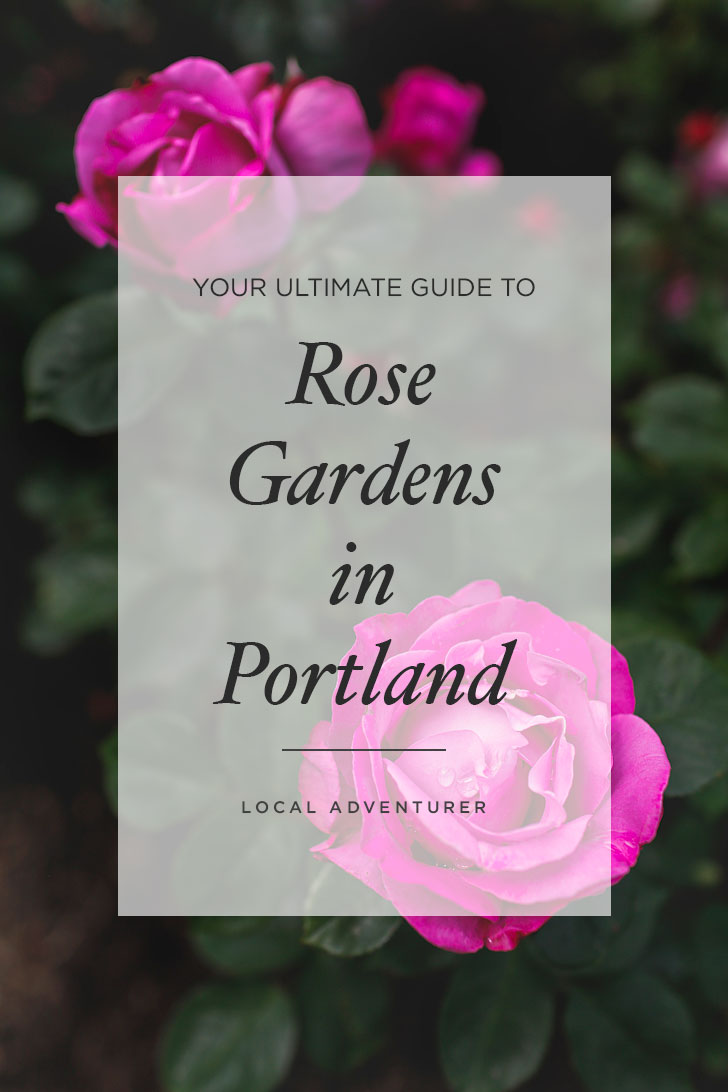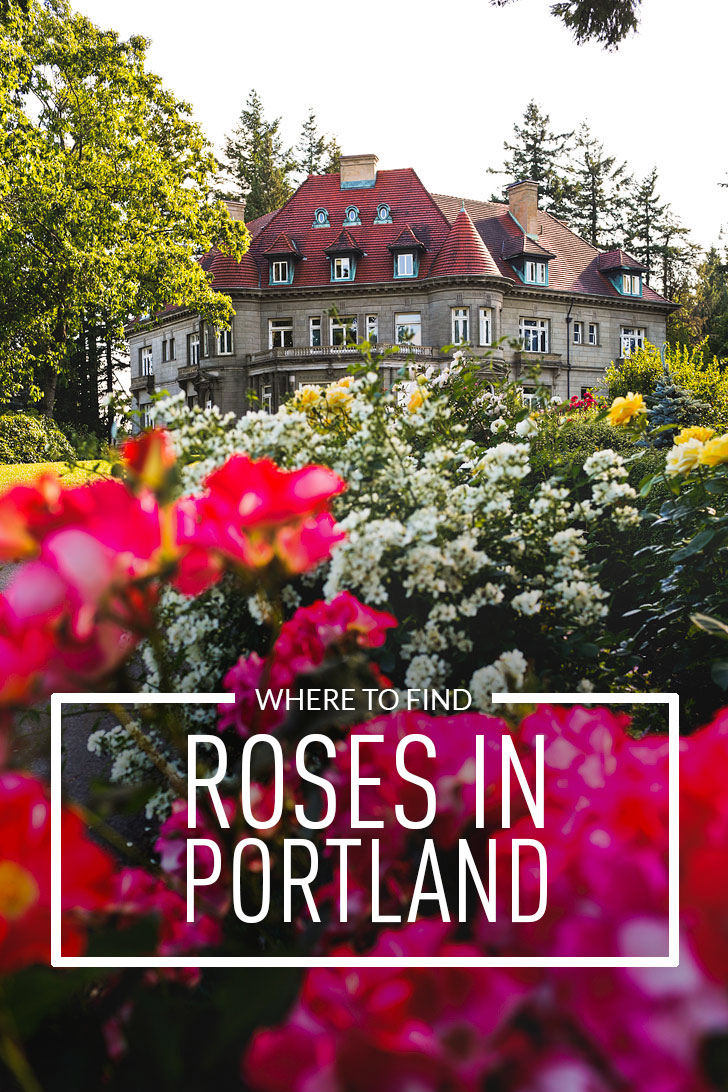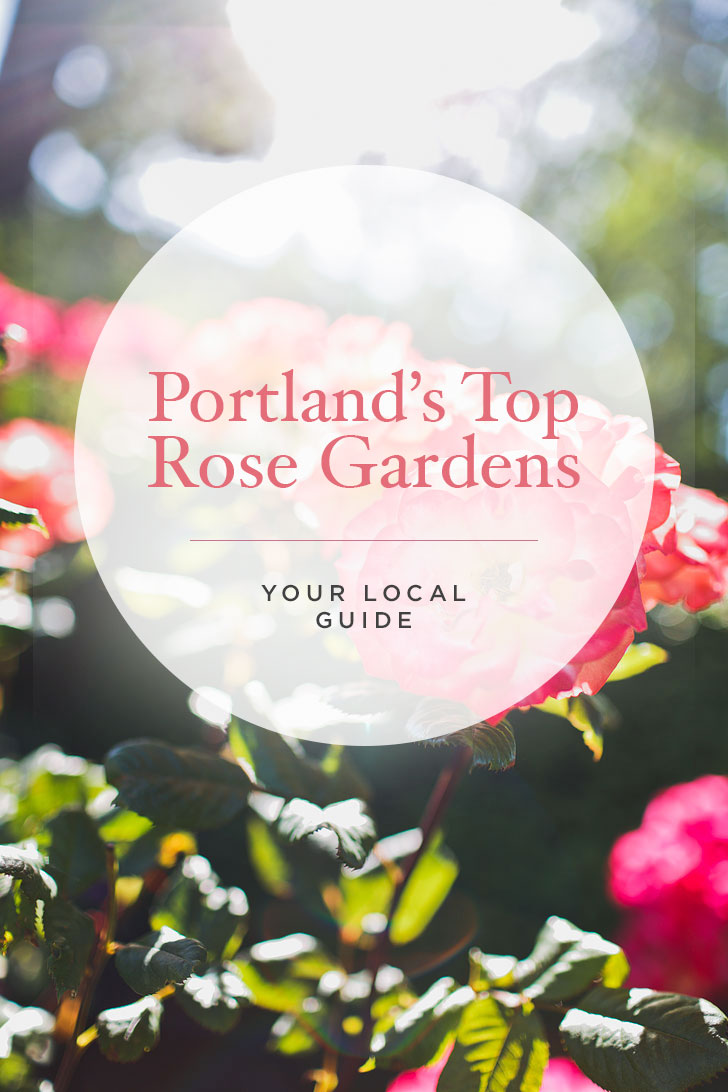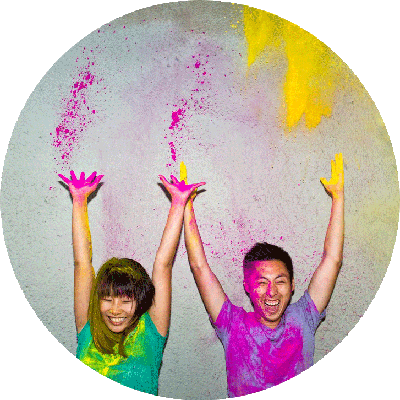 Pin
ESTHER + JACOB
Esther and Jacob are the founders of Local Adventurer, which is one of the top 25 travel blogs in the world. They believe that adventure can be found both near and far and hope to inspire others to explore locally. They explore a new city every year and currently base themselves in NYC.