Here is a breakdown of all our travel costs in Turks and Caicos to help you understand how much you should budget.
When planning a trip, we're always looking for as much information as possible, including how much we should expect to spend! Remember that Turks and Caicos is known as a luxury destination, and they are just starting to open up tourism to a broader range of travelers. Our travel style has a wide range, and TCI was our luxury trip for the year.
This post may contain affiliate links, where we receive a small commission on sales of the products that are linked at no additional cost to you. All opinions are always our own. Read our full disclosure for more info. Thank you for supporting the brands that make Local Adventurer possible.
Last Updated: October 27, 2023
7-Day Turks and Caicos Budget to Help You Plan your Travels
We visited Turks and Caicos in 2015, but we've shown what we paid for each portion of our trip as well as adjusted prices for today. If you've visited recently and see any big price discrepancies, let us know so we can update it for future travelers!
Is turks and caicos expensive
In general, Turks and Caicos is considered an expensive destination. You can travel on a budget, but the island has a lot of high-end resorts. The activities, excursions, and food also cost more than other destinations.
Prices do fluctuate based on the season. Peak tourist season usually runs from mid-December to mid-April when prices will be the highest.
See More: 21 Things You Must Know Before Visiting Turks and Caicos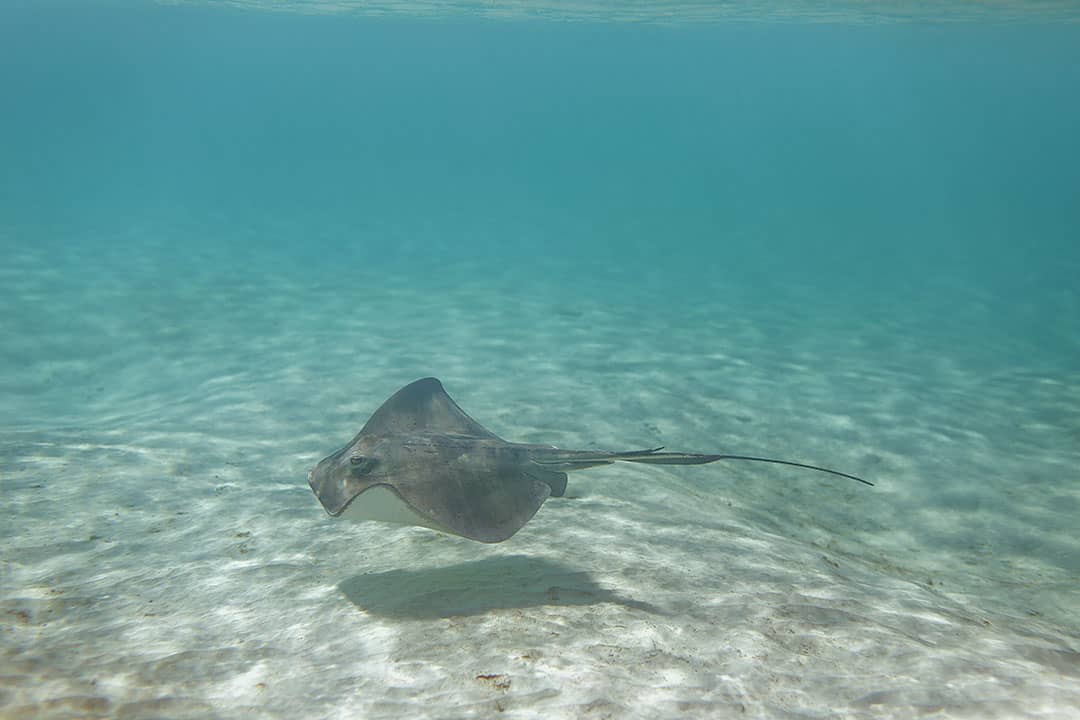 Airfare
$1229 / Person – We took Delta from San Diego to Turks & Caicos. Find out the best price from your city here. Checking flights today, prices are similar for flights at the same time of year (we traveled to Turks and Caicos at the end of July to the beginning of August).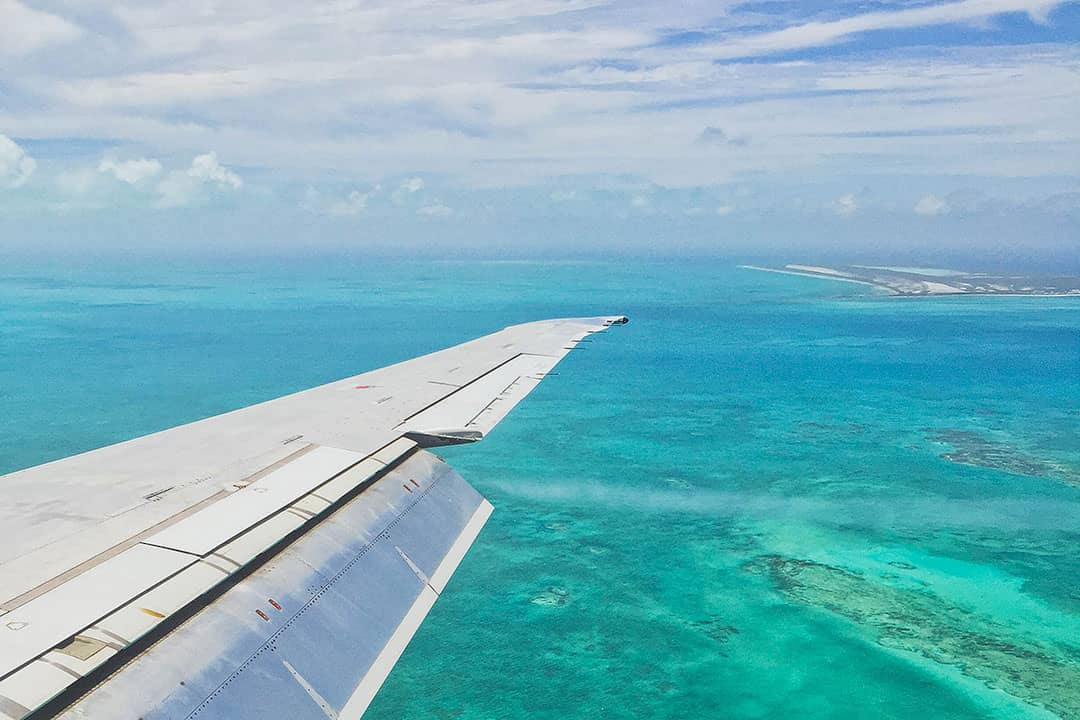 Lodging
$1546.76 / Person
The Somerset was a great resort if you want to pamper yourself, and Ocean Club West was a great option if you're more on a budget. We didn't have a great experience with Villa Renaissance, but we encourage you to check out other HomeAway properties. Management makes a huge difference!
Checking the resort websites, prices look similar to when we visited. See the map below for hotel and rental options.
Pro Tip: If you visit during June through mid-Dec, the accommodations are 40% less than winter and 2/3 less than the holiday rates.
Food
$231.88 / Person – Food in general is more expensive than back home, but you can also choose how you want to eat and what you want to spend money on.
Groceries
Coco Bistro – Dinner
Somerset BBQ Buffet
Le Comptoir – Sandwiches for lunch
Turks and Caicos Fish Fry
Seaside Cafe
Caicos Bakery – Pastries for lunch
The Patty Place
Thai Orchid
Some pizza place we hated
Pro Tip: We highly recommend checking out Coco Bistro for dinner and Le Comptoir Francais for lunch. We also bought some groceries for snacks and breakfast. Keep in mind that groceries are really expensive, too. Orange juice started at $12, and a case of coronas was $69. Also, don't buy the water in the plastic gallon jugs. They must leave them sitting out. We tried several brands, and they all tasted like plastic.
See More: Coco Bistro Turks and Caicos – A Meal You Don't Want to Miss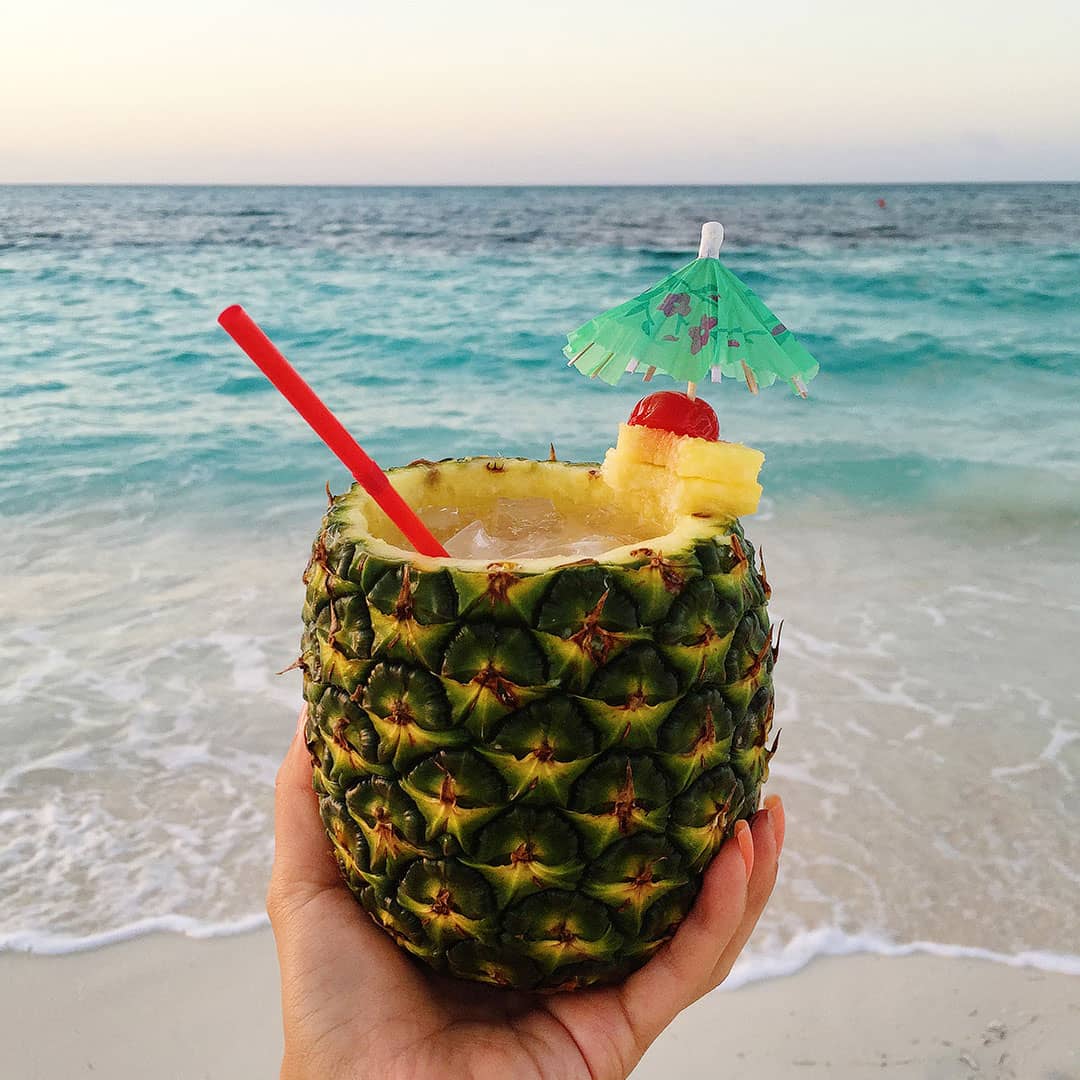 Transportation
$41 / Person
Taxis charge per person regardless of how many people are riding. We chose not to rent a car since most activities offered pick up at resorts and we were planning on spending the rest of the time relaxing. We found a few spots we would walk to and otherwise just called a cab.
Activities
$415 / Person
We most recommend the Snorkel Safari and Stand Up Paddleboarding to give you a look at different parts of the island.
Pro Tip: If you plan to do water activities, pick up some of this lice lotion. The water lice (jellyfish larvae) stings will go away within a day or two, but it's good to avoid it altogether.
See More: 15 Best Things to Do in Turks and Caicos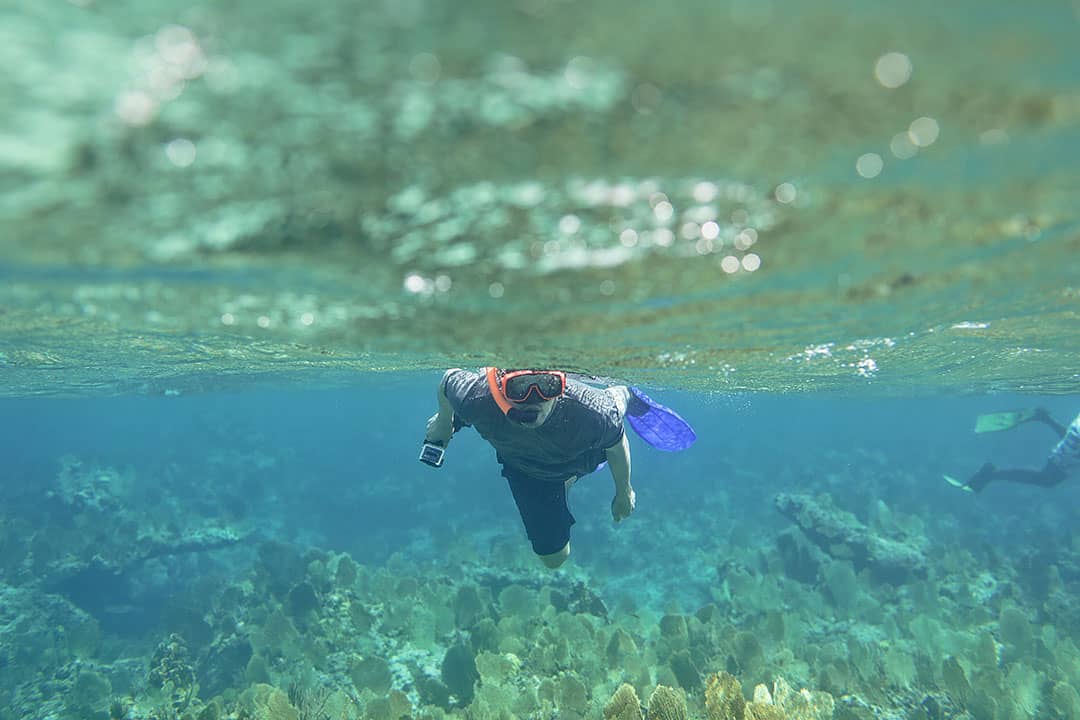 Did you find this helpful? Should we write more of these? What other information would help you plan a trip? What do you prioritize spending your money on when you travel?
SEE More International City Guides
⟡⟡⟡⟡⟡
"Discovery consists not of seeking new lands but in seeing with new eyes" – M. Proust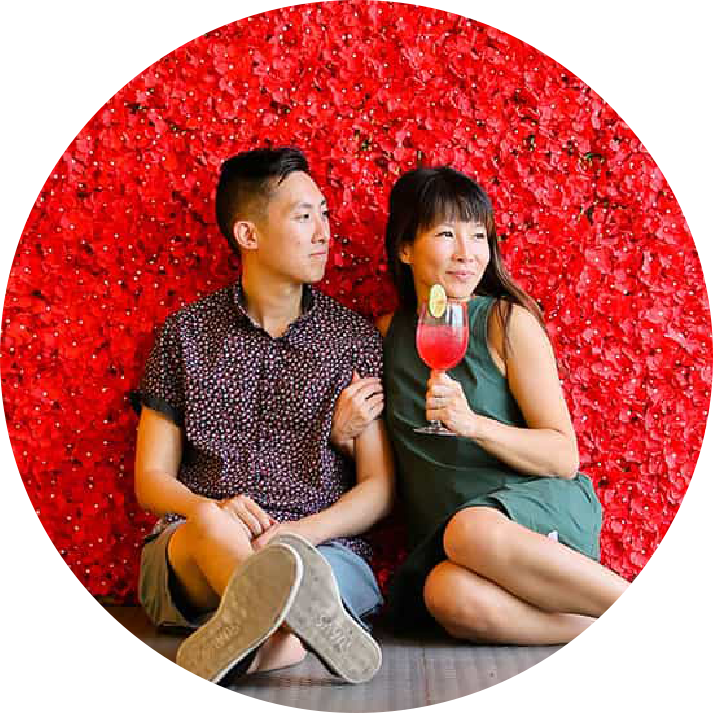 Esther + Jacob
Esther and Jacob are the founders of Local Adventurer, one of the top 5 travel blogs in the US. They believe that adventure can be found near and far and hope to inspire others to explore locally. They explore a new city in depth every year and currently base themselves in Las Vegas.
Follow on Instagram (E + J), YouTube, TikTok, and Pinterest.