Here at Local Adventurer, we want to build more of a community of people who are passionate about exploring both near and far. Our friend, Pete, has been to Japan seven times and has experienced a lot of exciting things that we hope to do on our next trip! Today, he's sharing his guide to Tokyo.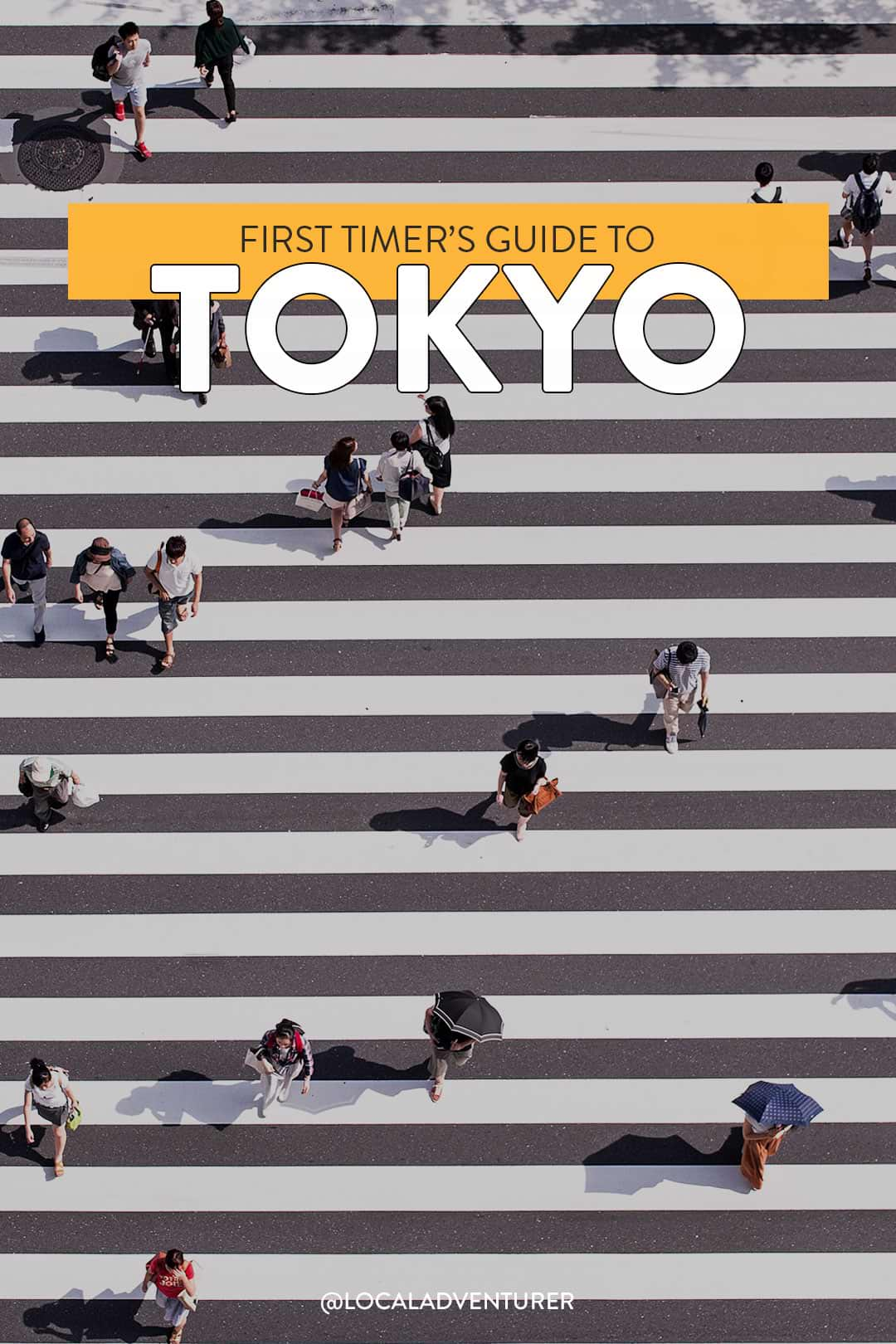 This post may contain affiliate links, where we receive a small commission on sales of the products that are linked at no additional cost to you. All opinions are always our own. Read our full disclosure for more info. Thank you for supporting the brands that make Local Adventurer possible.
Last Updated: January 29, 2020
15 Coolest Things to Do in Tokyo Japan
I have had the good fortune of traveling to Tokyo seven times these past few years, and while I have ventured to some of the more bizarre corners of Tokyo, I feel as if I have only begun to scratch the surface of what this amazing city has to offer. Here is a list of the highlights that I have compiled during my visits. I am confident that this list can start you off in the right direction for what is sure to be nothing short of your own, personal, epic adventure.
4 Chome-12-9 Sotokanda, Chiyoda City, 101-0021, map
Race through the streets of Tokyo dressed as your favorite characters and learn how to drive on the left-hand side of the road while dodging real-life traffic. No guides, no helmets… probably one of the coolest things you can do in life (GPS not included).
You do need an international drivers license, and if you prefer to have a guide take you to all the highlights, that's an option as well. Now, the only question left is which character will you dress up as?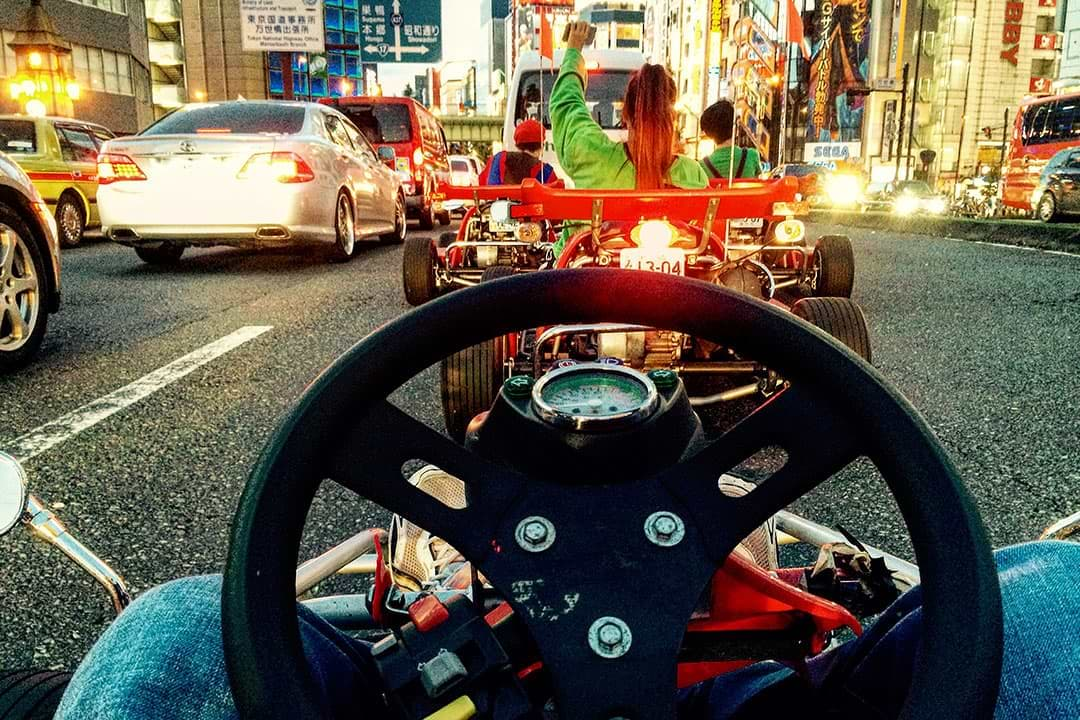 While walking down the bustling, pedestrian-friendly, roads of Harajuku make sure to peek your head into one of the many crêpe stands along the way. An instant-energy-pick-me-up. And sugar. There are also some interesting shops scattered along the walkway and endless Instagrammable foods to check out.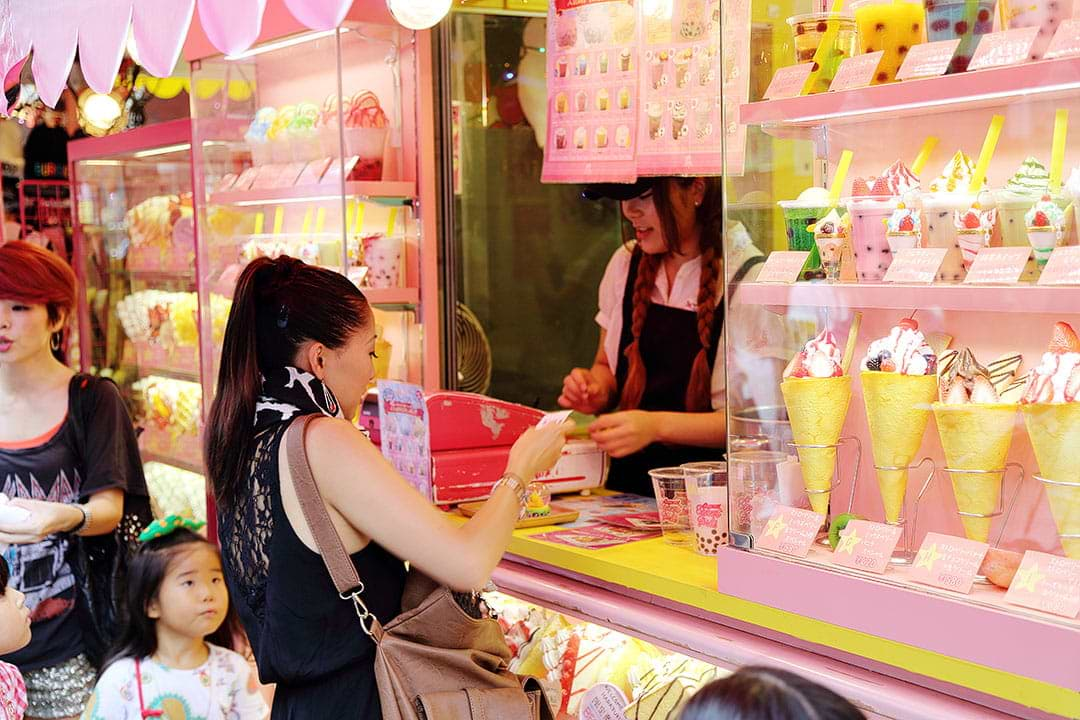 While I would prefer to plug a local coffee shop or a small eatery, the second floor of the Starbucks at Shibuya crossing offers an unparalleled viewing experience of Shibuya Crossing. Witness one of the most heavily pedestrian trafficked areas in the world (if not THE most heavily pedestrian trafficked area) with roughly half a million people passing through daily.
The area has also become an unofficial place for street celebrations for young people. The most notable is on Halloween when thousands of people in costumes come to roam the streets.
Pro Tip: If you prefer to have a guide, check out this Shibuya tour, where they will take you around to iconic spots, including Starbucks, and tell you more about the history.
While visiting Harajuku in the Shibuya District, save enough time to write a prayer at the Meiji-Jingu Shrine. The tranquil setting, towering greenery, and wide-open gravel walking paths are a short-distance escape from the meticulously controlled chaos urban landscape that surrounds it.
You can even take a tour from a National Licensed Guide, and if you love sushi, combine it with Tsukiji Sushi Making.
Local Tip: There is an Inner Garden that is extra quiet and oftentimes missed.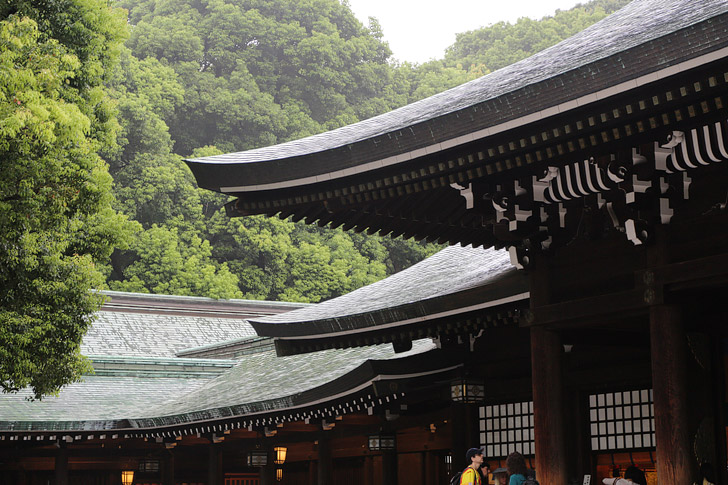 The second tallest building in the world is open to the public and has amazing views. The elevator ride is a trip, too. Go at least twice (once during the day and once during the night).
Looking to induce a quick culture shock fever? Try a Maid Café. Originally created to service the male otaku fetishes, it quickly expanded to attract a wide array of different customers. Just let one of the many girls on the street soliciting their services guide you down a seedy alleyway to an elevator that takes you up to one of the many different themed cafés. 
The one we visited was @home cafe. It sounds as weird as it is. Totally worth it. Keep in mind that photos aren't allowed unless you pay for them. We noticed some regular patrons had books where they collected photos with the maids.
Note: If you are a first timer, I recommend you to join this Akihabara tour with a local guide to experience Akihabara culture, must-visit maid cafes, and other gaming spots.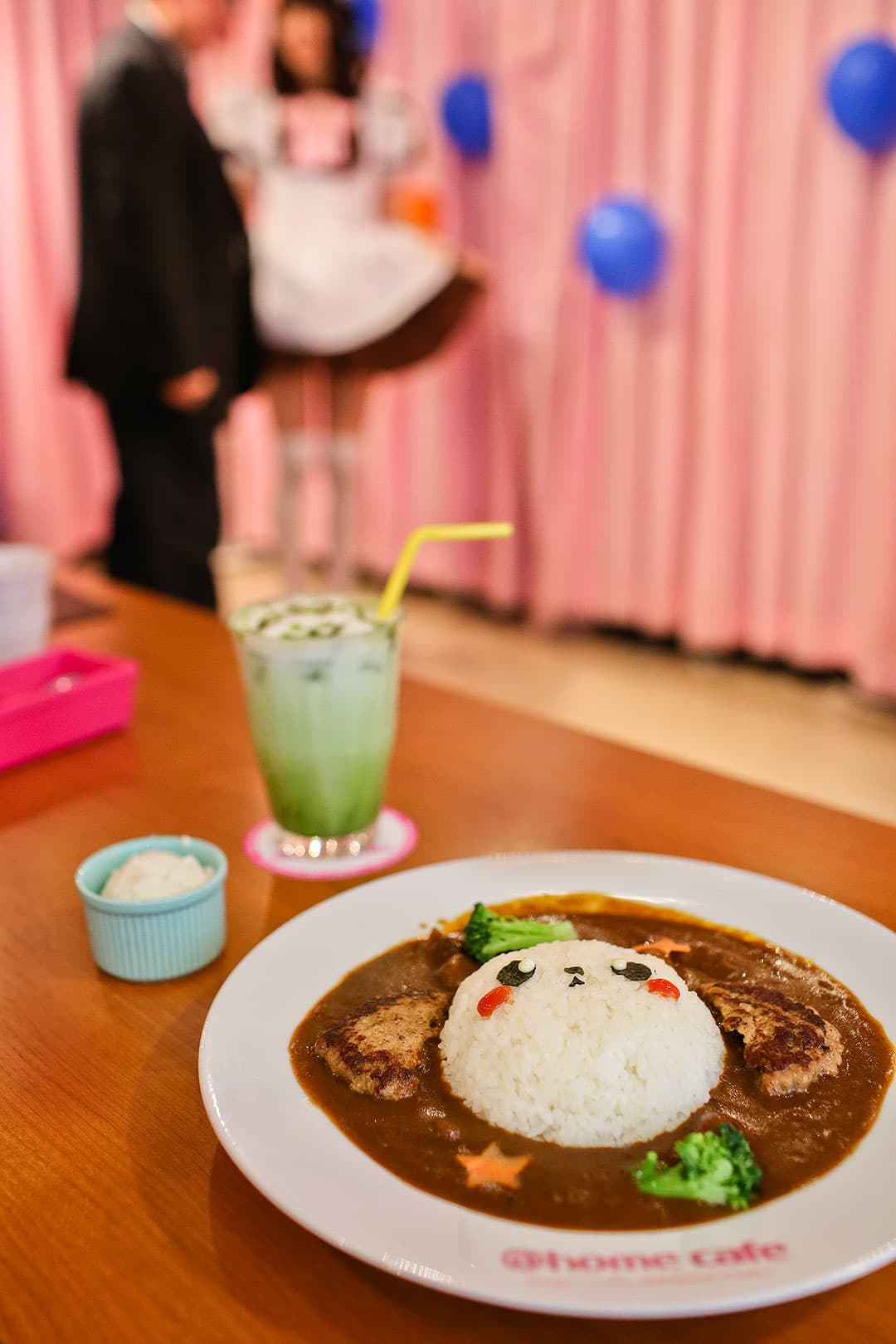 They are scattered all over Tokyo and they all offer a really good time. Win an anime figurine in a claw game or wow your friends with your dancing skills. Just be warned that the locals are better than you. Like, a lot better.
If you want a guide to help you navigate the Akihabara area, check out this tour that will take you to all the must-do activities.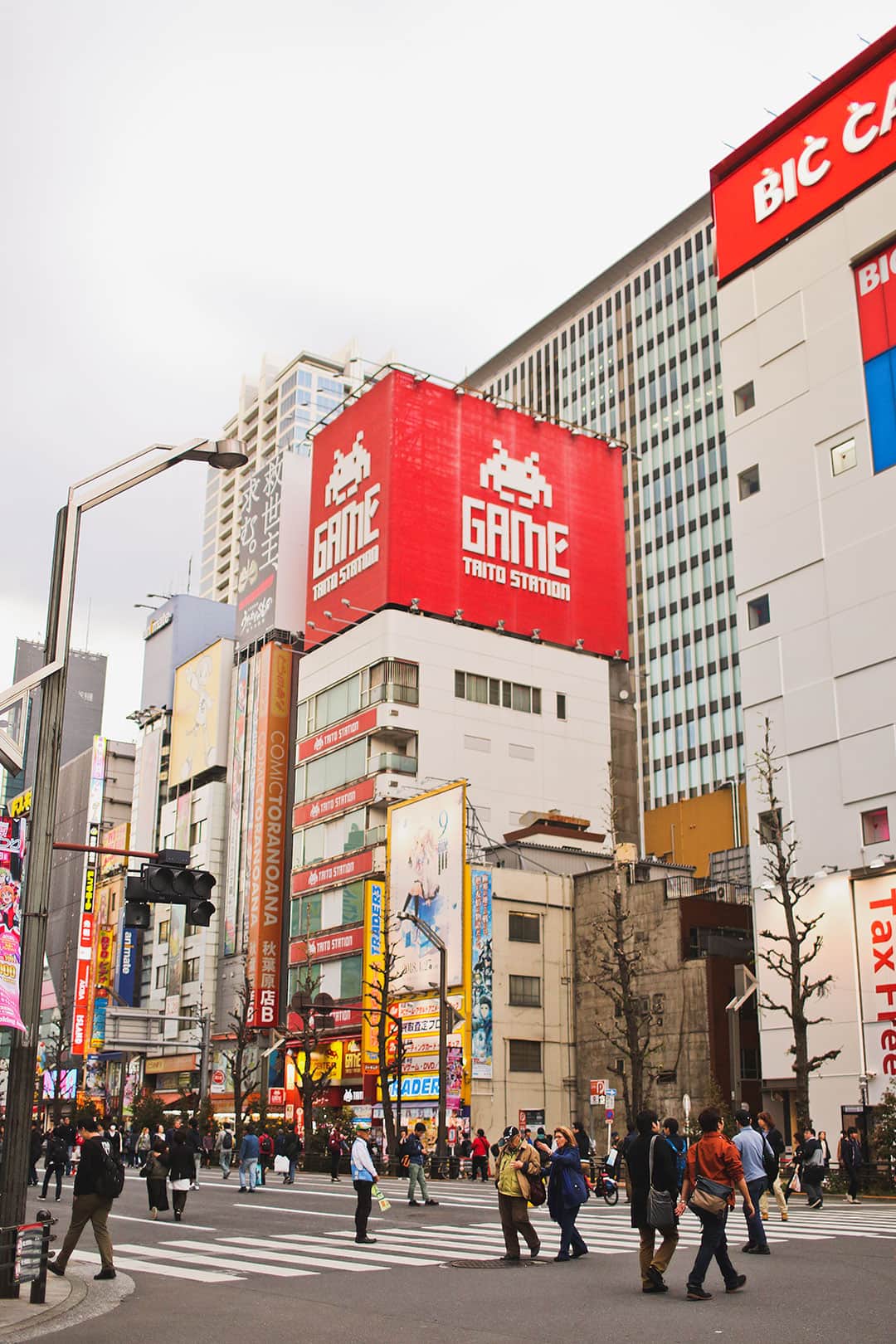 Looking for a day in Tokyo where you can just unwind and do nothing? Go to a traditional Onsen to enjoy natural volcanic hot spring water pumped from deep underground. You can even go to an Onsen with a view of Mount Fuji. Here are some popular onsen in and near Tokyo:
Oedo Onsen Monogatari, Central Tokyo
Teikoku-yu, East Tokyo
Note: If you have a tattoo, many onsen will not allow you in because of their association with the yakuza (Japanese organized crime). Before your visit, double check the rules. If you have a small tattoo, you can cover it up with this waterproof concealer (see tutorial).
Otherwise, some tattoo-friendly onsen include: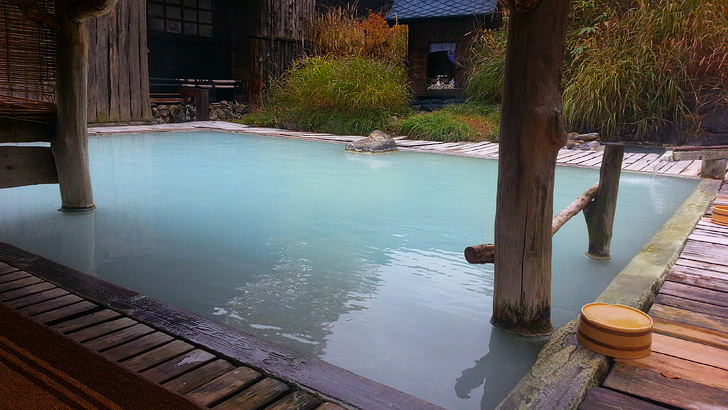 Walk into something that looks like a fancy bank and you'll have the opportunity to rent out a room with you and your buddies to sing the night away. Nice music selection. Alcohol not included. Sing until you lose your voice… even if it is 3 AM.
You can also check out this tour for a typical evening in Shinjuku, including game centers, little alleyways, and karaoke bars.
11. Walk along the beach at night in Odaiba
With a view of Rainbow Bridge and no open container laws, you can play in the sand along the waterfront for an epic date night. If that's the sorta thing you're looking for.
Note: Get a taste of NYC with Odaiba's replica of the Statue of Liberty.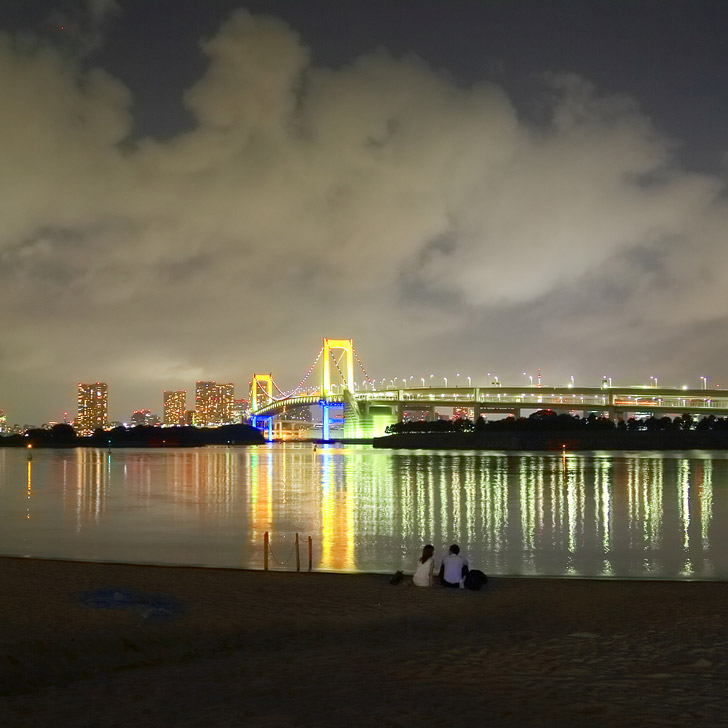 Some of the best views, drinks, and service in Tokyo. Closes pretty early (relative to some Karaoke Bars at least!). Remember not to tip! It's considered rude.
13. Rely on vending machines and cafés for snacks
Tired of shopping in Shibuya or recovering from a late night out in Roppongi? Grab a Pocari Sweat from a vending machine and then hit up a café for some fancy drip coffee and a slice of heaven.
While the US has the most vending machines overall, Japan has the greatest density of vending machines in the world. You can buy the most random things from vending machines here. Some of the strangest ones sold vegetables, fruit, eggs, rice, hot meals, and canned clothes.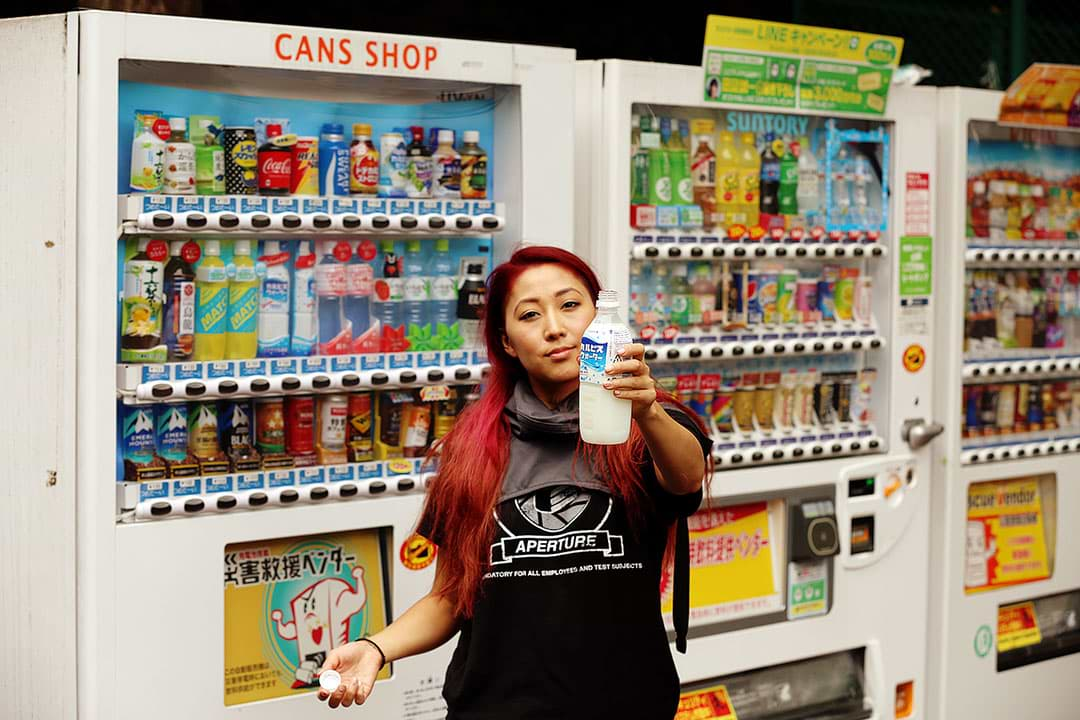 It might be intimidating at first, but it will change your life and your butt will thank you. And then you will miss it when you come back to the States.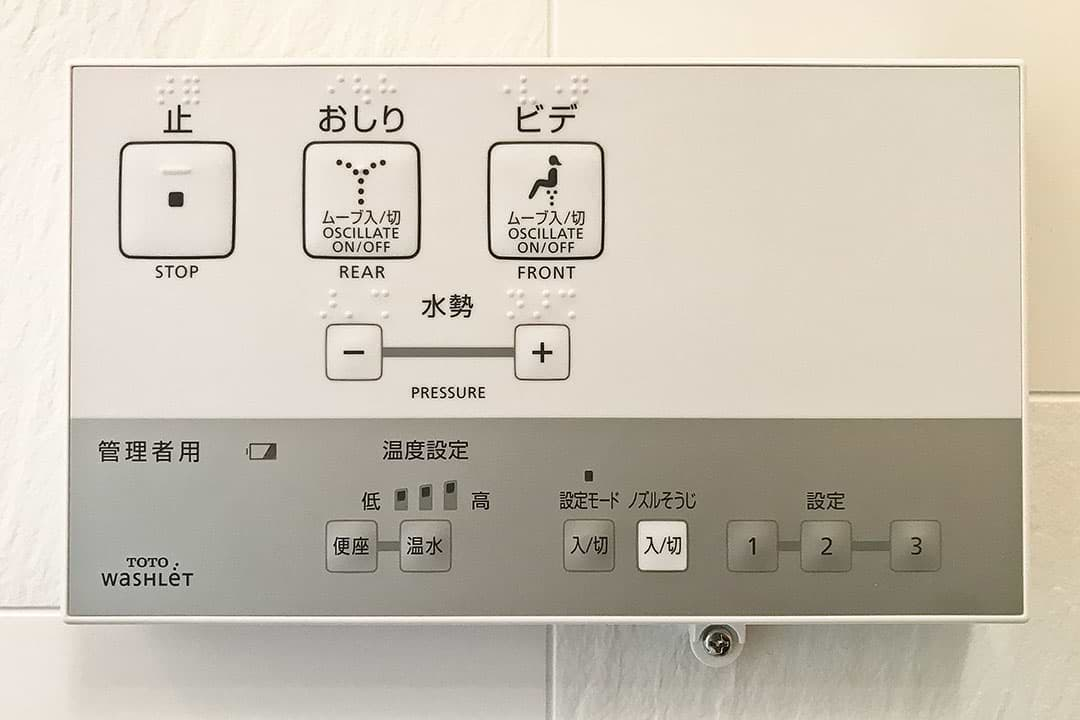 15. Check out the Pokémon Mega Center and the Aquarium in Ikebukuro
Remember to bring your Nintendo DS because everyone is maxing out their Street Pass. The aquarium (complete with sharks) is located on the roof of the Sunshine City mall.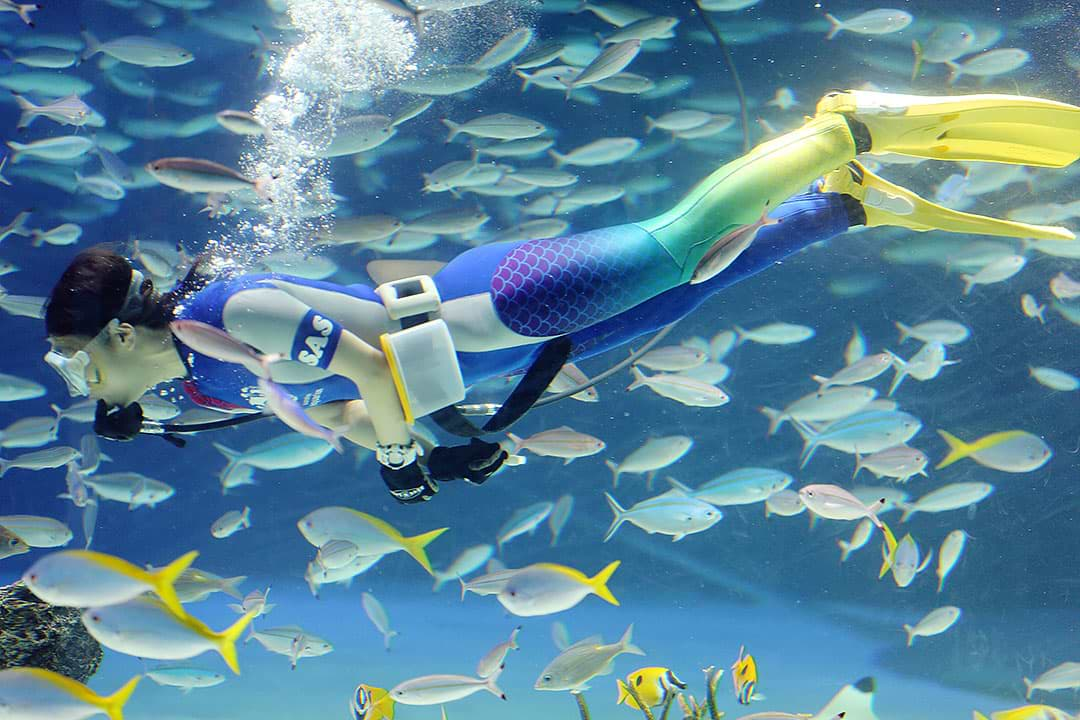 Most Importantly, Get lost
Getting lost is one of the smartest things you can do in Tokyo and always guaranteed to provide a memorable experience.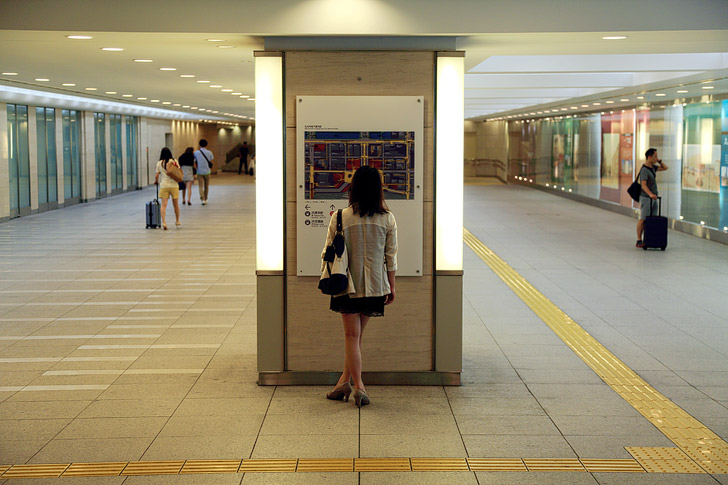 More Things to Do in Tokyo Japan
If you come back for a second visit, here are some more ideas for your next trip.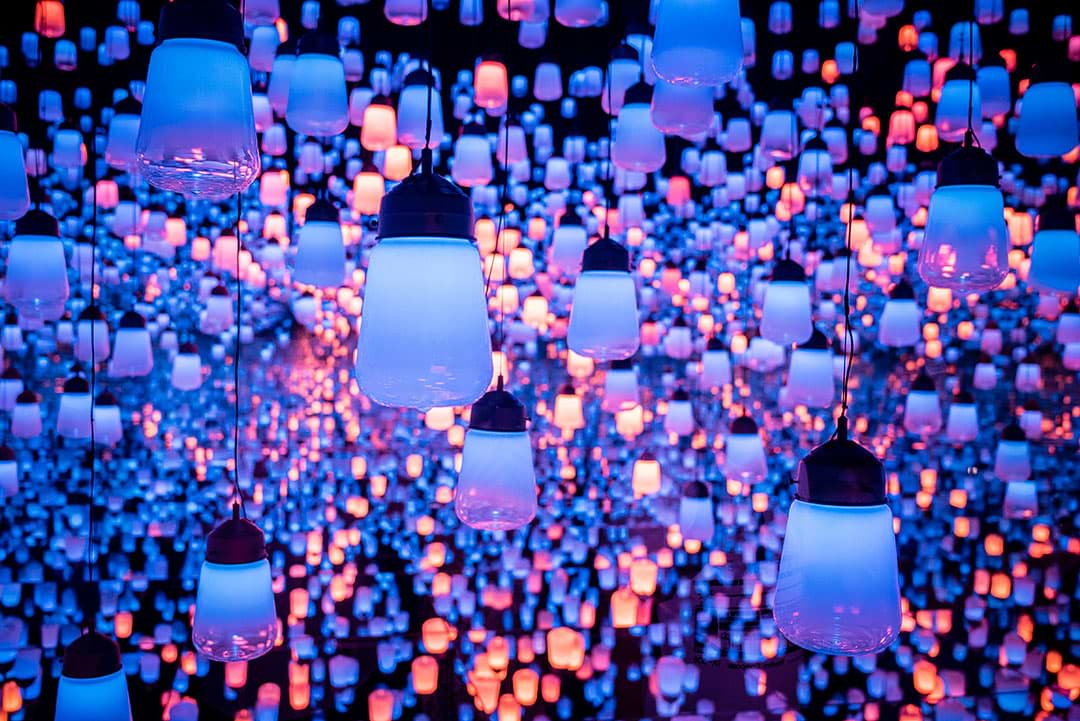 Top 10 Things to Do in Tokyo Japan According to Tripadvisor
Essential Tips for Visiting Tokyo for First Timers
Best Time to Visit:

Summer is peak season.

Go during March and April to see cherry blossoms and between September and November to see fall foliage.
Carry a Large Ziplock Bag or the Eco-friendly Stasher. It's hard to find any public trash cans. I spent a day carrying wrappers in my hand. Even if it's portable food, eat it there and dispose of your trash.
Don't Touch Taxi Doors. They auto open, and the drivers don't like it when you touch them.
Tsukiji Fish Market Moved to Toyosu Market. The famous tuna auction is at Toyosu, but the outer market with the restaurants at Tsukiji is still there.
Use Google Maps. We relied on google maps to help us navigate the city. You can even get public transportation directions. At the bottom, it tells you how much you need to pay since price differs based on distance.
Get a Hotspot. If you don't have international roaming on your phone, grab a hotspot to stay connected.
Get Help from the Concierge. Most hotels will have english speaking staff but not all restaurants will. Have them help you make a reservation.
Cash is King. Although credit cards are taken in some places, Japan is still a cash-based society.
Next Level Convenience Stores. Unlike convenience stores in the US, the ones in Japan are amazing! They have decent food and easy-to-use ATMs.
Bring Hand Sanitizer. The toilets are fancy, but a lot of public bathrooms don't have soap.
Explore Neighborhoods. Tokyo is a big place and rather than wasting your time running around the city, do a little bit of planning so you can explore each neighborhood thoroughly.
Want to know what to wear to the airport? These are our ideal airport outfits.
Carry on essentials

to improve your next flight.
By Plane – Fly in Narita Airport in Chiba or Haneda Airport. We typically fly into Narita Airport and take the Narita Express into town. It typically takes 50-60 minutes.


Pick up a JR Pass if you're planning on exploring other parts of Japan. Although, once you use it, it starts your days.
If you plan on staying in Tokyo a few days before leaving, just get a single ticket on the Narita Express and save the JR Pass for when you leave Tokyo.
If you're unsure of where to go, just look for an information counter and they can help you out.
Other alternatives are:

Skyliner – Train but only has access to the eastern part of Tokyo
Express Bus – cheapest way
Local Trains – also a cheaper option
Taxi – pricey since it's so far away
Limousine Bus – some hotels and resorts offer this service

By Train – The shinkansen (bullet train) is the easiest way to get around from other parts of Japan to Tokyo. Most of the time, we visit other parts of Japan but start and end our trip in Tokyo.
By Bus – For a cheaper option to explore other parts of Japan, check out the long-distance express buses. They typically have outlets and reclining chairs making it a comfortable ride.
Have you been to Tokyo? Any must do things to do in Tokyo that we missed?
Did you enjoy this post? Pin it for later