How you travel can completely change your experience. We could all visit the same destination, but depending on travel style, we could see the same place with a perspective that's worlds apart.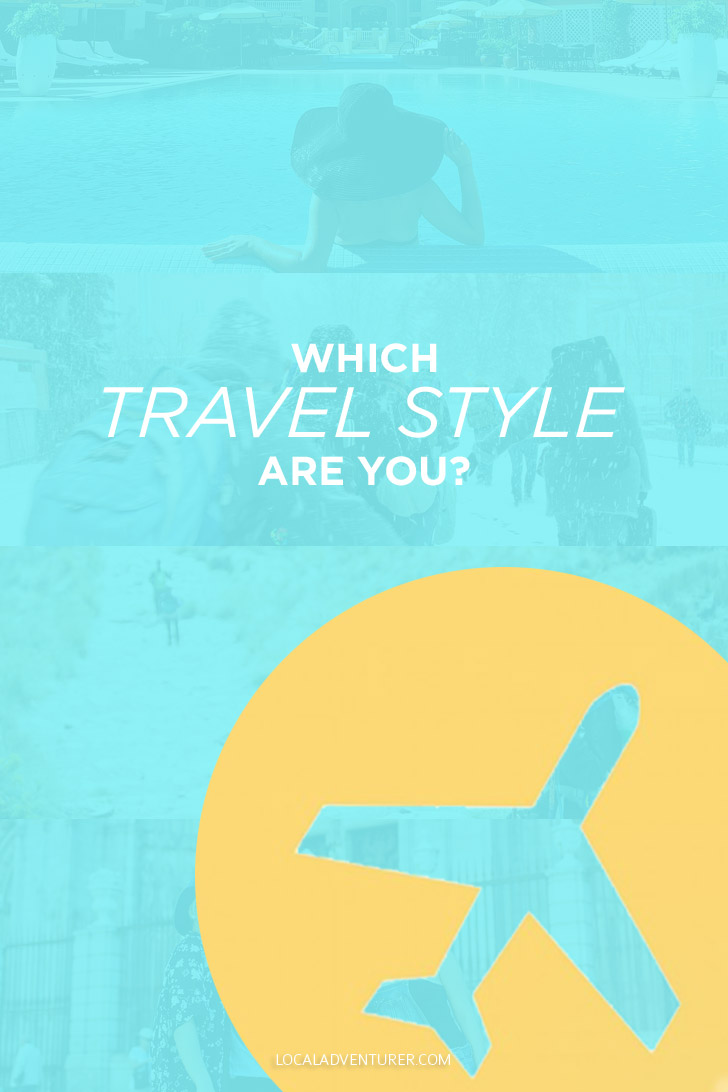 Pin
I know in the travel world, people can get all cocky and turn their nose up at certain types of travel saying that it's not "real travel" unless you're traveling like a local. It's just too bad that the locals will not accept you as a local unless you actually live there for an extended period of time. Some cities will never accept you even if you lived there 10+ years.
Though we agree, it's hard to experience the world fully if you're only open to one type of travel, we don't want to discriminate because there are pros and cons of every type of travel style. We think you should try them all before deciding what's the right fit for you.
PROS AND CONS OF EACH TRAVEL STYLE
1. Backpacker / Budget Traveler
Trying to get the most bang for your buck and typically involves staying at hostels, couchsurfing, and finding the cheapest transportation and eats.
Example: My 6-month stint in Germany and Egypt with YWAM, where I lived out of a backpack (still need to blog about this).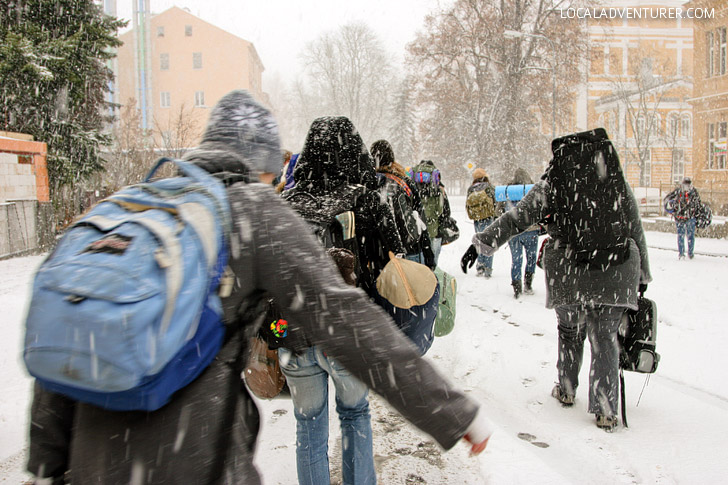 Pin
Pros:
Not having to save a lot to travel.
Getting to see more for less $$.
Hostels typically have a great community built around them.
Cons:
To make the most of it, you must have a flexible schedule.
Risky to travel with a lot of expensive electronics (cameras / laptops).
Some destinations won't be conducive to budget travel.
More planning involved.
Less personal space.
2. Luxury Traveler
Traveling in comfort and style at the nicest hotels, restaurants, and with first-class flights.
Example: Our stay at the Somerset in Turks and Caicos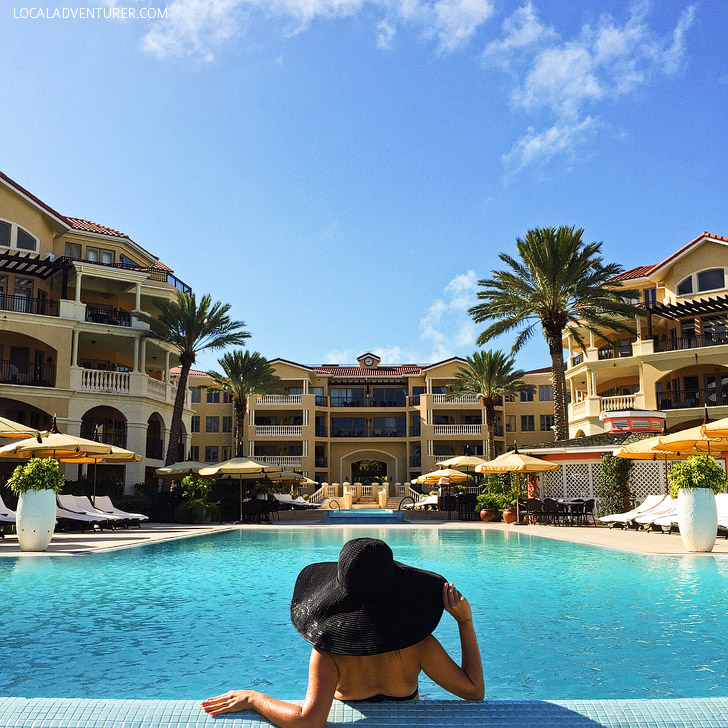 Pin
Pros:
Comfortable living quarters with plenty of benefits. Who doesn't like getting pampered?
Travel when it's convenient for you.
Will feel well rested and like a true vacation.
Cons:
$$$$$$
Less sense of a community – most people like to keep to themselves.
3. Group Tour / Cruise Traveler
Joining a group / bus tour will help you see multiple destinations on one trip.
Example: We recently went to Spain, Portugal, and Morocco with Contiki.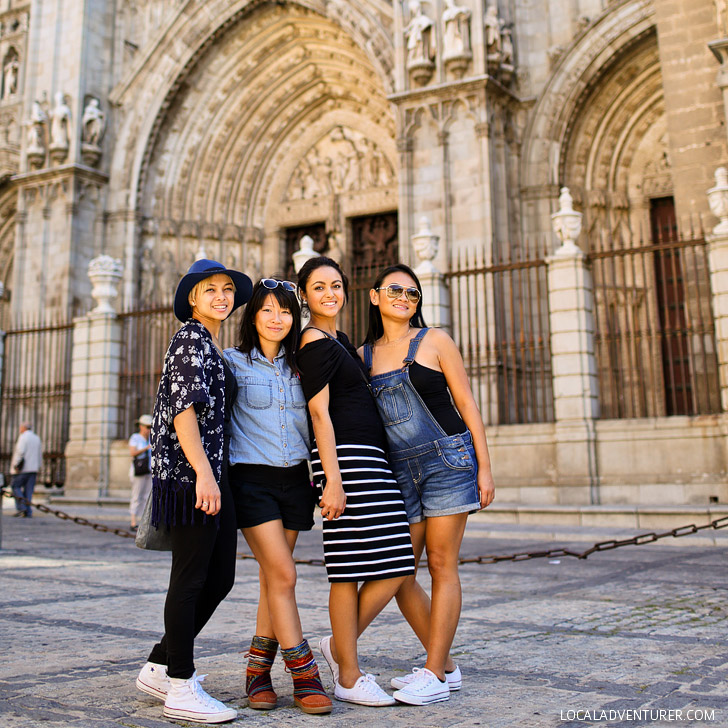 Pin
Pros:
You don't have to worry about planning your day-to-day.
Meet and bond with other travelers from all over the world and sometimes make lifelong friends (we did)!
Get to see a lot in a short amount of time.
Cons:
No sleeping in. You'll always be on the go.
Activities are already set so there is less flexibility.
You may not get to see everything you want to see.
4. Private Tour / Travel Agent Traveler
If you don't have time to plan, it's great to use the expertise of a travel agent to help you book your trip. Pick what you want to do, and let them figure out the logistics.
Example: Our trip to Galapagos Islands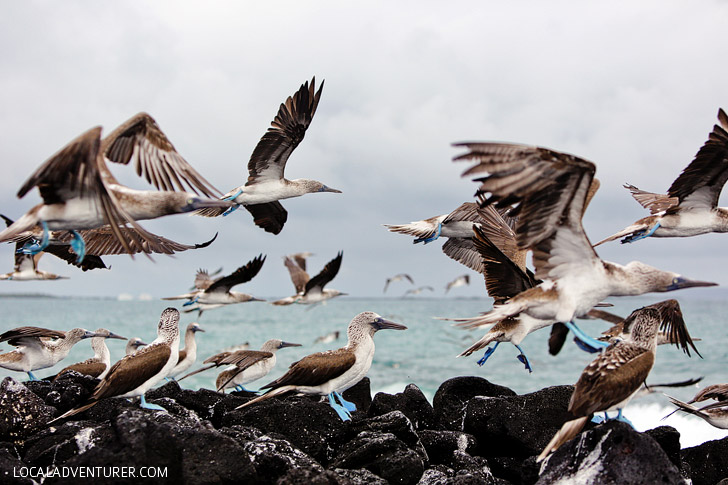 Pin
Pros:
Customized trips take you exactly where you want to go.
Perfect for smaller groups.
Don't have to worry about transportation / logistics.
Cons:
Paying the extra fee to someone to help you book everything.
You'll stay within your group and rarely meet others.
Have to decide what you want to do before you go.
5. Adventure / Active Traveler
This is for thrill-seekers who are up for an adventure and a lot of times involves hiking / backpacking.
Example: Our 4-day Hike on the Inca Trail to Machu Picchu
Pin
Pin
Pros:
Visit places, hikes, and areas that the majority of people wouldn't visit.
Challenge yourself and earn what you see!
You get a greater appreciation of a place.
Cons:
You're going to need a vacation after the vacation!
The destinations can be difficult to get to.
Can be weather dependent, so you have to be flexible.
6. Slow / Long Term Traveler
Staying in one destination for more than 6 months.
Example: We've been moving to a new city every year (Atlanta >> Los Angeles >> Las Vegas >> San Diego >> Portland >> NYC) to explore all its hidden gems.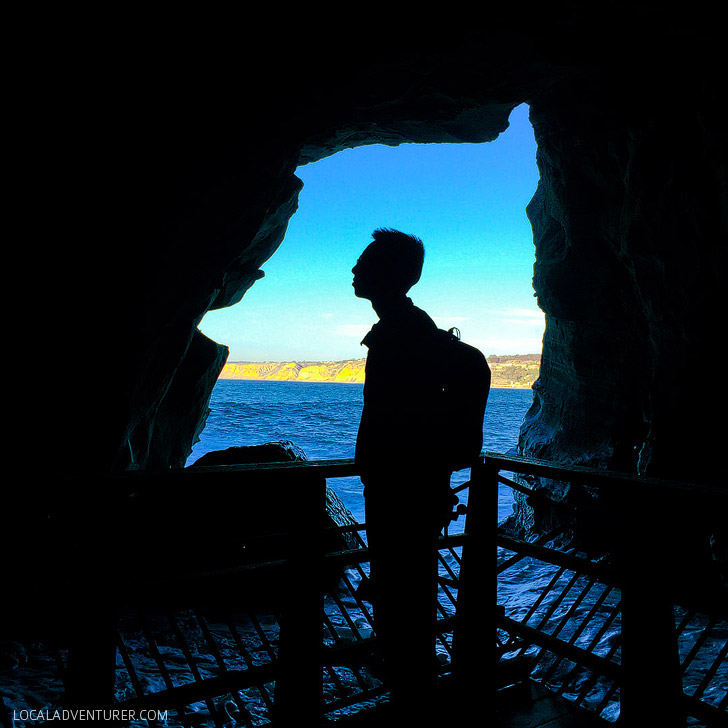 Pin
Pros:
Dive into to the local culture by becoming a local.
Can go at a more relaxed pace and not feel rushed to do everything back to back.
Get the chance to explore more hidden gems.
Cons:
Need a flexible job and way to finance a long-term trip.
You won't have your friends and community around, so you might get homesick.
Experiencing different cultures for a short period can be eye-opening and even inspiring, but over time, you will find things that annoy you just like when you're "at home". Every place has pros and cons no matter how glamorous it may seem!
We also considered eco-tourism, voluntourism, foodie, and photography based travel, but we felt like most of them could be subcategories to the above. Right now, we lean mostly towards slow or long-term travel, since that's what Local Adventurer is all about, but when we also go abroad, our travel style is a mix of all of them. We'll also continue doing all these types of travel depending on the destination or what we want out of the trip. :)
Have you tried all these travel styles? Which one has fit you the best so far? Are there any we didn't include?