It only took a few hours of driving with no radio for our group to bond over inappropriate jokes. In the midst of one our laughing fits, we saw a blur of a building, when we yelled "PRADA!" in unison.
We spent five days exploring the best things to do in West Texas. It was enough to touch on the hot spots, but like most of our trips, it helped us feel out what we want to do when we revisit. Since we love our parks, we were most excited to explore Big Bend National Park. What we didn't know was how much we would fall in love with the other areas of West Texas.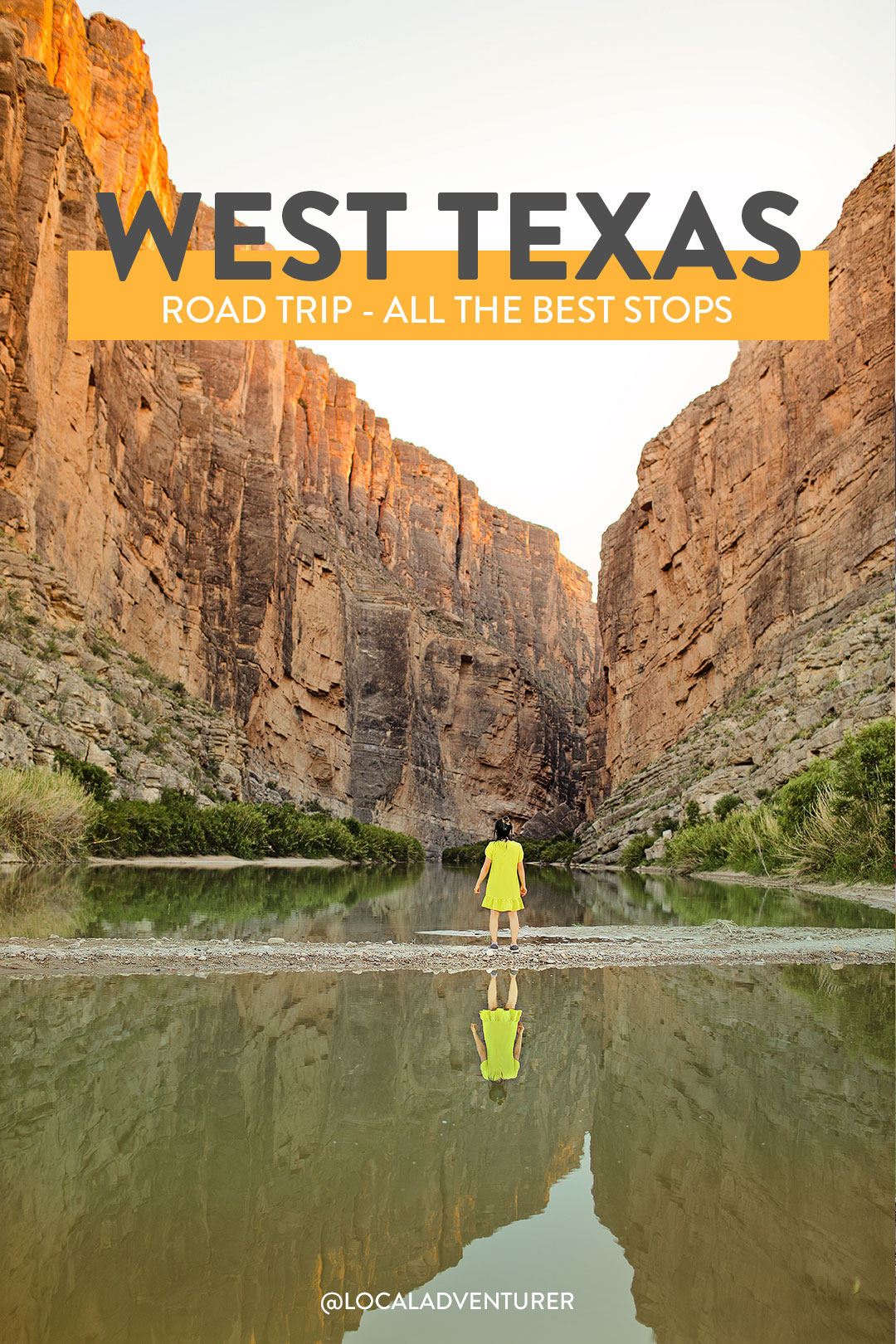 A big thank you to Travel Texas for hosting our trip and sponsoring this post. All opinions are always our own. This post may contain affiliate links, where we receive a small commission on sales of the products that are linked at no additional cost to you. Read our full disclosure for more info. Thank you for supporting the brands that make Local Adventurer possible.
Last Updated: Jun 24, 2019
All the Best Stops on the Ultimate West Texas Road Trip
Whether you're into the great outdoors, art scene, food, or history & culture, there's something for everyone.
We started and ended our trip on the very west tip of Texas in El Paso. El Paso is located in one of the largest deserts in North America, the Chihuahuan Desert, and the city sits right along the border with its neighboring international city, Juarez. There are so many Spanish speaking folks in El Paso that you might want to brush up on your Spanish. We had one cab driver that only spoke Spanish, which made for a fun and scenic ride.
Recommended Length of Stay: 3-5 days
El Paso Museum of Art – This is a free museum that carries a collection from the surrounding area featuring artists from both El Paso and Juarez. They have special exhibitions and a permanent collection.
Hueco Tanks State Park – Located about 45 minutes outside of El Paso is a giant playground for climbers. Even if you don't climb, it's a unique and beautiful landscape to hike through.
Scenic Drive Overlook has a great view over both El Paso and Ciudad Juarez.
Where to Stay: Stanton House is a brand new, chic hotel. They have a great rooftop that gives you a view across the border, an art gallery inside, and beautiful rooms to make you feel at home. Click here to see more reviews and best prices for all hotels in the area.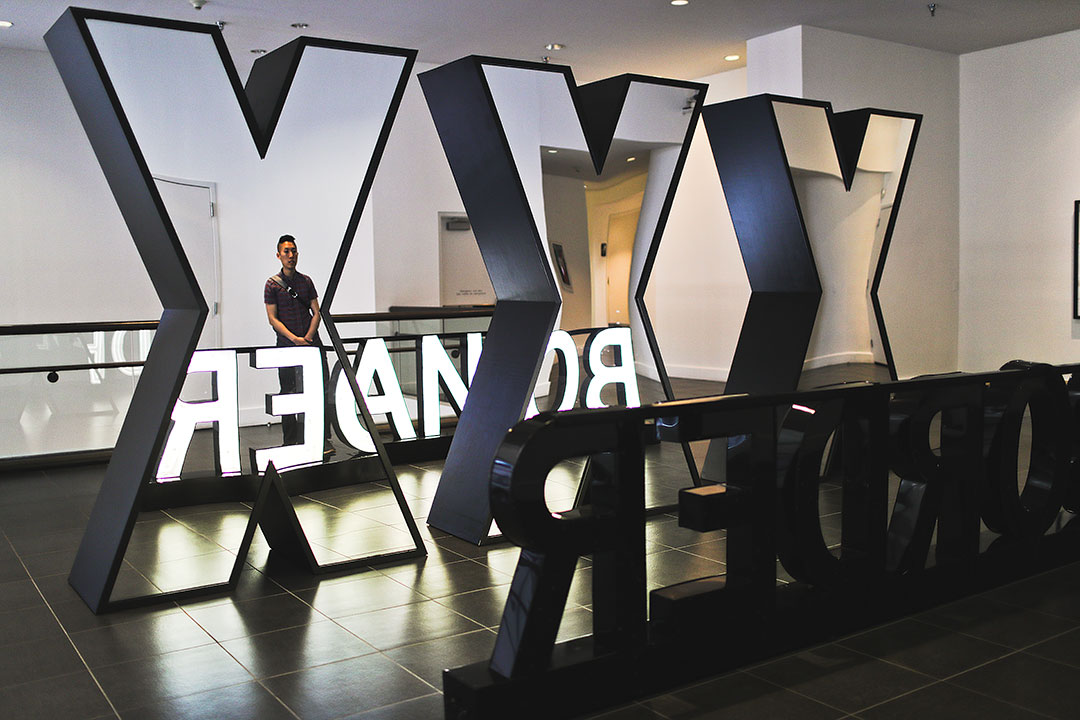 Fort Davis is set amongst the Davis Mountains, which is a sky island. The term refers to the fact that it's an isolated mountain range surrounded by desert. With the highest elevation above sea level and cooler weather in Texas, it's a favorite getaway amongst locals.
Recommended Length of Stay: 2-3 days
Local Tip: According to Tyler Priest, the local Texas Parks and Wildlife ranger, the hills and mountains are so green and lush that the landscape looks like Ireland during the rainy months.
Things to Eat, See, and Do in Fort Davis
Davis Mountains State Park – Don't miss the views from Skyline Drive. There are a few spots to check out – the peak is ideal for sunset and the end of the road is a great spot for sunrise.
McDonald Observatory – Gaze up at the stars from one of the darkest skies in the US. They have daily tours and hold Star Parties too.
Fort Davis National Historic Site – One of the best surviving examples of an Indian Wars' frontier military post. Keep an eye out for the resident horses and goat that freely roam in the area.
Davis Mountain Scenic Loop – This 75-mile drive takes you through some of the best scenery in west Texas. It takes roughly two hours.
Fort Davis Drug Store & Hotel – serves food, drinks, and sells small supplies.
Stone Village Market – A local market frequented by the residents and tourists. They also serve sandwiches made to order.
Herbert's Caboose Ice Cream Shop – An ice cream shop built into an old caboose.
Where to Stay: Indian Lodge – This picturesque hotel is tucked right into the mountains of Davis Mountains State Park. The white buildings beautifully contrast against the backdrop. There is a lot of history in this hotel and makes for a great home base. Click here to see more reviews and best prices for all hotels in the area.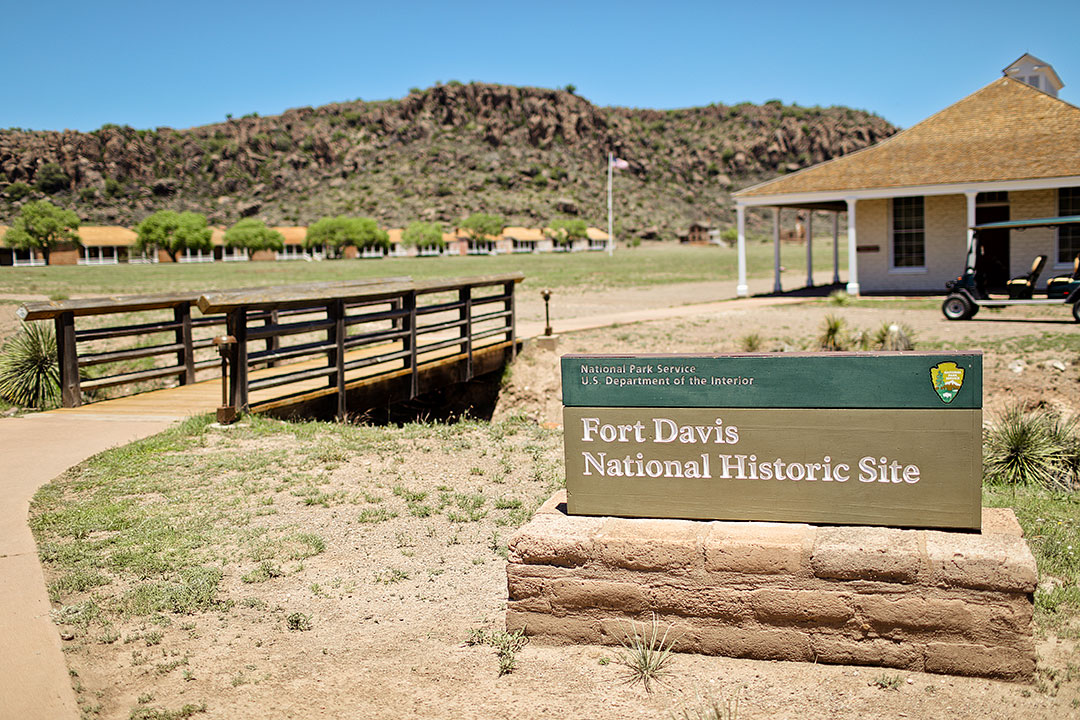 Big Bend is made up of small communities, like Terlingua Ghost Town, Lajitas, and Study Butte, and is known for Big Bend National Park and State Park. It's named after the huge curve/bend in the Rio Grande and sits at the southern border of the state.
Recommended Length of Stay: 3-5 days
Local Tip: Have plenty of snacks and supplies ready if you plan on staying out late. Most stores and restaurants close really early. I'm used to having dinner at 8-9 pm some nights, but if you want to eat, you need to try to get in before 7.
Things to Eat, See, and Do in Big Bend
Big Bend National Park – This is the obvious highlight of the region, and there are three distinct landscapes: river, desert, and mountains.

Grapevine Hills Trail / Balanced Rock – This 2.2 mi round trip hike takes you to our favorite landscape in the park. There's 6 miles of dirt road to the trailhead, and we were able to take a huge van and small sedan but had to take it slow. Also, watch out for the rainbow colored greater earless lizards on the trail.
Langford Hot Springs – A short 0.5 mile round trip hike takes you to a historic hot springs located at the Rio Grande.
Santa Elena Canyon – See one of the most iconic spots in the park. You can even get a backcountry use permit to paddle upstream and back.
Chisos Basin Loop – Gives you a great mini-tour of the Chisos Mountains. Do the loop counter-clockwise to get the best views.

Big Bend Ranch State Park – The rugged volcanic landscape sits just west of Big Bend National Park.
Terlingua Ghost Town – Home to the world's first Chili Cook Off, and they still hold the event every year. You can explore a historic church, a beautiful cemetery, and meet the locals (and ghosts) that frequent the area.
Stand Up Paddle Boarding at the Lajitas Golf Resort – This resort has an 18-hole golf course and 4-star hotel, but it's also where the local guides can take you SUPing along the Rio Grande.
Starlight Theatre Restaurant & Saloon – One of the liveliest spots in town, they have live music and a wide selection of food. Get yourself a marg and thank me later.
Taqueria el Milagro – We stumbled across this spot when everything else was closed. They graciously stayed open later for us and had AMAZING tacos.
Expresso Y Poco Mas – Local coffee and breakfast spot.
La Kiva Restaurant & Bar – We were supposed to eat here, but they closed early.
Where to Stay: Perry Mansion. We all got extremely excited when we pulled up to Perry Mansion. It just reopened after a renovation and only has 7 rooms. Great for a big group if you want the place all to yourself. Click to see best prices for hotels.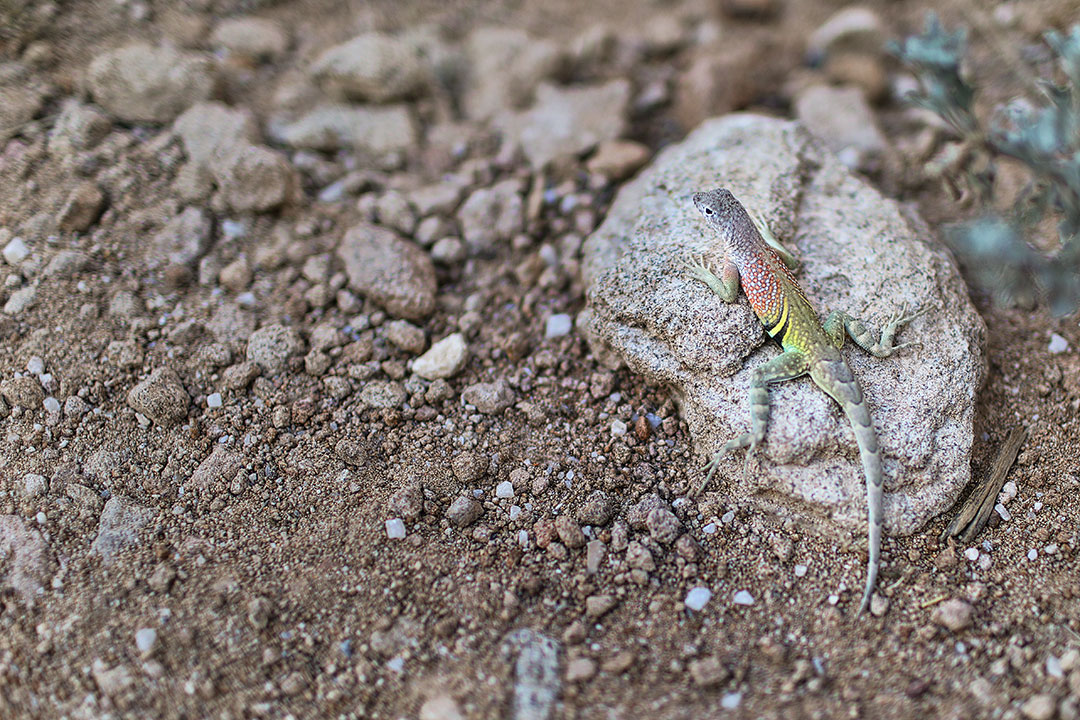 We didn't know much about Marfa besides the Prada art installation, which we learned isn't actually in the town of Marfa. When we heard it was an artsy community we pictured desert art, like Salvation Mountain, but instead we found a slice of NYC in West Texas.
We recommend visiting between Thursday to Sunday for the best experience. A lot of restaurants and attractions have limited hours, and some of them only open over the weekend. It's always good to double check hours while you're planning your trip but keep in mind that some spots still can close when they decide to.
Recommended Length of Stay: 2-3 days
Note: Most people know about the Prada Marfa art installation, but did you know there is also a tiny Target? It's actually 45 minutes away just past the neighboring town of Alpine.
Things to Eat, See, and Do in Marfa
Ballroom Marfa – Their current show features contemporary artists we first saw at MoMa PS1 in NYC.
Presidio County Courthouse & The Central Fire Station – Beautiful and picturesque buildings right next to each other.
Chinati Foundation – We didn't make it here on this trip, but you can see amazing contemporary art pieces here. From what we can gather from photos, it looks like a combination of Noguchi Museum and Storm King.
The Marfa Lights – At night you can spot mysterious lights that dance in the darkness south of US 90 between Alpine & Marfa. No one knows what they really are, and there are plenty of theories out there. Ask the locals to see what you can find out.
Prada Marfa – This is the most popular photo of Marfa on Instagram. This art installation is about 30 minutes from the city.
Pizza Foundation – Yummy pizza with indoor and outdoor seating. It gets busy on the weekends so call in early to put your order in.
Planet Marfa – Amazing local bar with a teepee and school bus on the property. Great place to meet locals and end the night.
Where to Stay: Hotel Paisano – This historic hotel is centrally located and has GIANT memorabilia all over the place. Click here to see more reviews and best prices for all hotels in the area.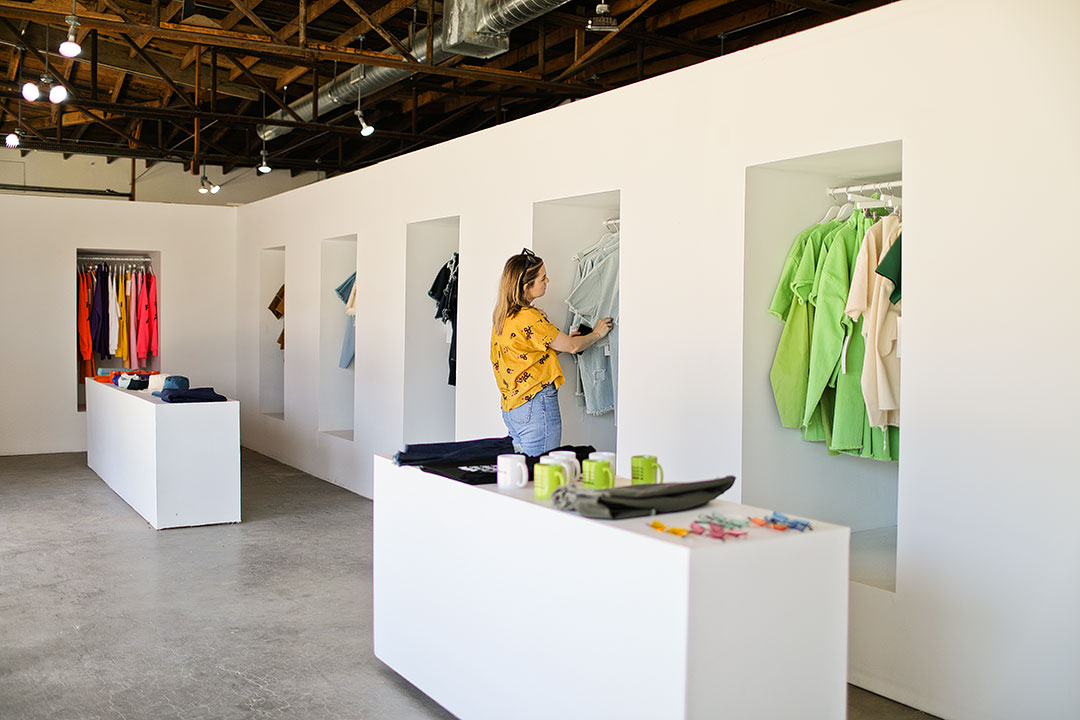 Once you drive out to the smaller towns and regions, keep in mind that restaurants and shops close early and don't necessarily keep their hours. If you plan on being out after sunset shooting, have a plan for your meals.
West Texas varies in temperatures since the elevation changes so much. During our May trip, we saw highs in the 90s and lows in the 40-50s, so always pack layers.
Regardless of where you are, you'll be doing some walking so bring comfortable walking shoes. Here are our suggestions for best sandals for travel.
Water & sunscreen are a must. Sunglasses and a hat help too.
Outside of El Paso, WIFI and cell service are limited. Even places that have wifi are really spotty. Prepare to unplug.
If you're in an older car, bring an aux cable so you can listen to music in the car. You're going to have trouble finding it on the road. Also, if you need some tunes, check out our ultimate cross country road trip playlist.
What to Pack for Your West Texas Road Trip
Best Places to Stay in West Texas
Have you been to any of these destinations in West Texas? Are we missing any must-visit spots?
Did you enjoy this post? Pin it for later
See More Epic Road Trip Guides
"Discovery consists not of seeking new lands but in seeing with new eyes" – M. Proust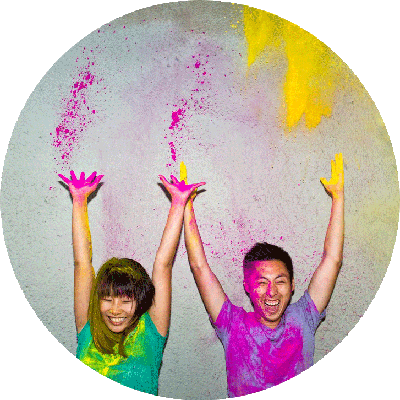 Esther and Jacob are the founders of Local Adventurer, which is one of the top 5 travel blogs in the US. They believe that adventure can be found both near and far and hope to inspire others to explore locally. They explore a new city in depth every year and currently base themselves in Las Vegas.