Asheville is known for its breweries, but it's also become a mecca for foodies. The city is growing so much (and quickly) that it's difficult to keep up with the new restaurants, but we tried to make a list of the best of the best that have proven themselves year after year as well as those who are up and coming. The list has a mixture of both fancy, high-end dining and cheap eats. The best part? You can come as you are without having to worry about getting dressed up.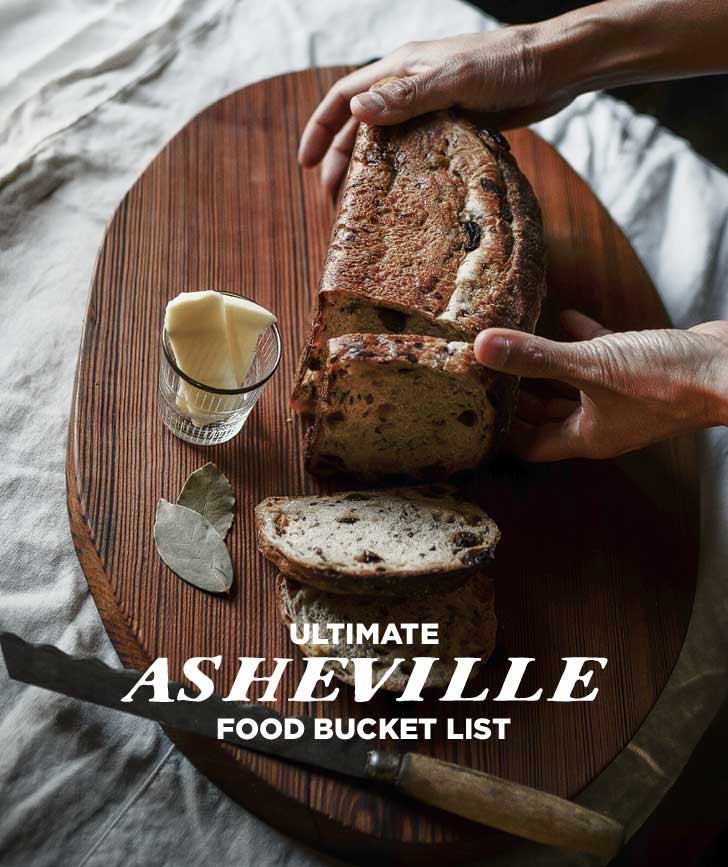 Date Updated: Jun 17, 2018 Originally Created: Dec 6, 2016
49 BEST PLACES TO EAT IN ASHEVILLE NC – FOOD BUCKET LIST
Hole Doughnuts (West Asheville) – Best Dessert in the Country, 2016, by Bon Appetit. Fried to order!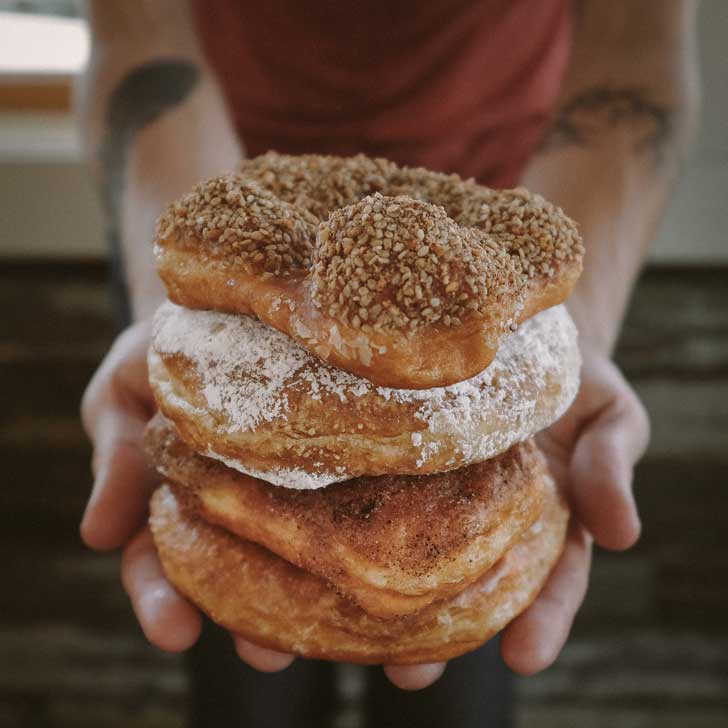 More: 101 Things to Do in Asheville
Cucina 24 (Downtown) – Wood roasted vegetables. All of the vegetable dishes here are top notch. Also, distinctive cocktails.
The Admiral (West Asheville) – Amazing thick cut pork chop (order it cooked medium) and scallops.
Mamacita's (Downtown) – Carnita taco, simmered with smoky peppers.
Little Bee Thai (Downtown) – Panang Curry.
Farm and Sparrow Bakery (sold at All Souls Pizza and seasonal farmers markets) – Wood fired bread, house milled flour, and chocolate croissants.
All Souls Pizza (River Arts District) – Smoked shrimp pizza with fermented chiles.
Wild Ginger (South Asheville) – Outstanding chicken pho.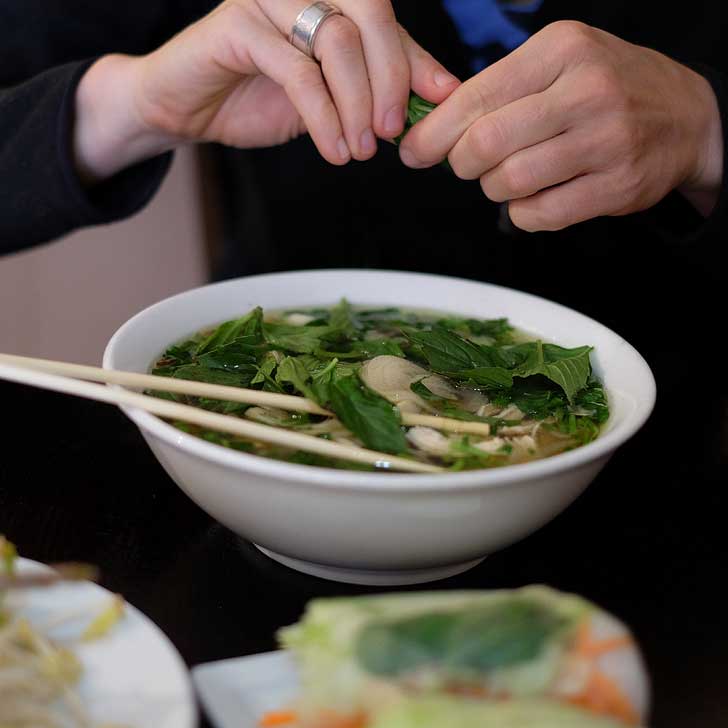 More: 25 Top Free Things to Do in Asheville NC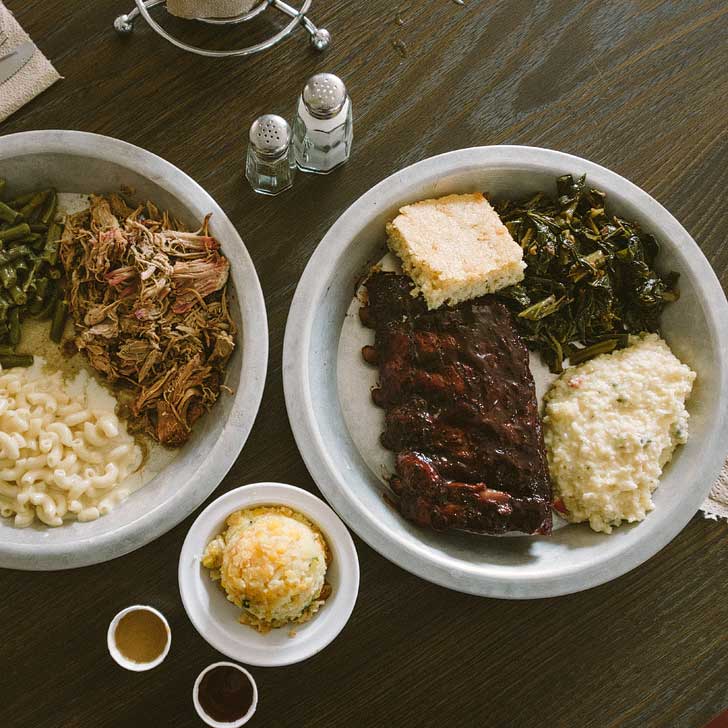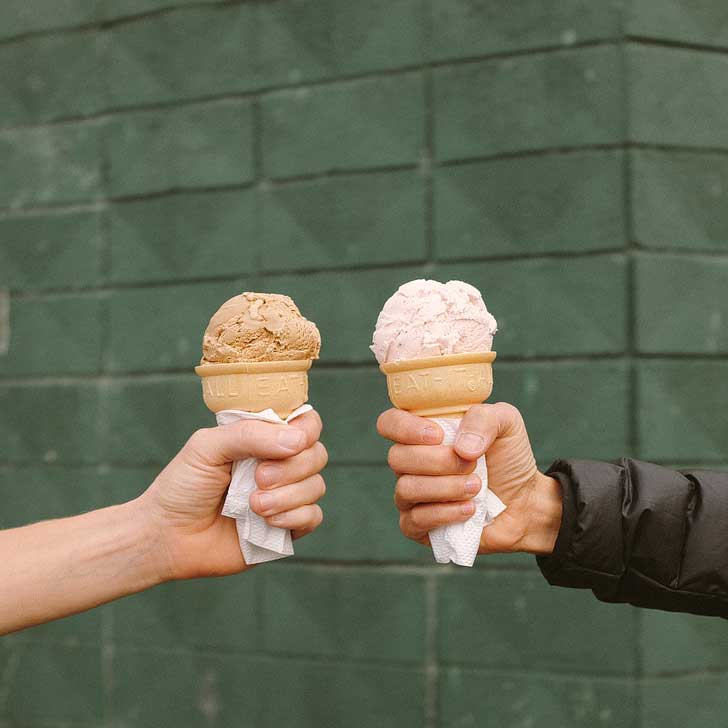 More: 25 Most Popular Instagram Spots in Asheville NC
More: 15 Best Hikes Near Asheville NC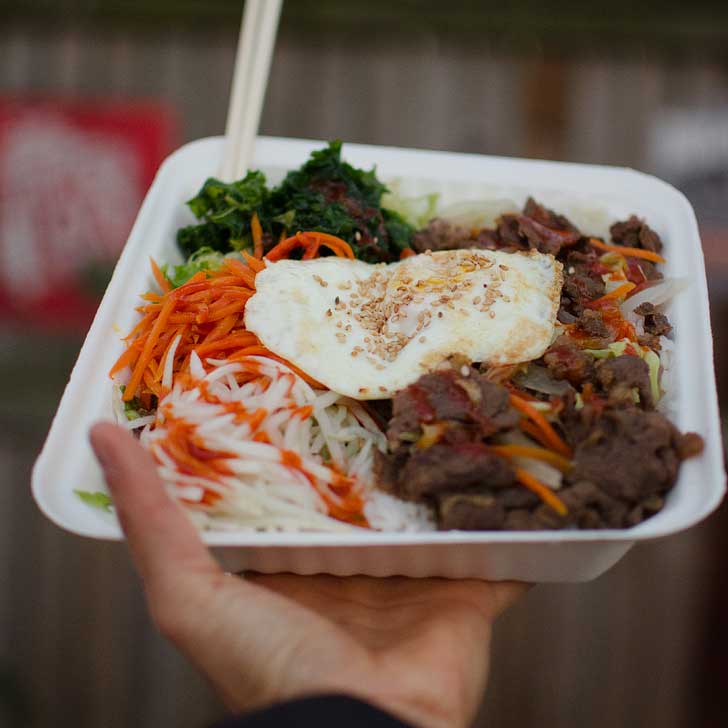 Honorable Mentions
Where to Stay in Asheville NC
All accommodations listed have at least 4 stars on both Yelp and Tripadvisor.
More: 15 Best Places to Stay in Asheville NC
WANT TO STAY IN ASHEVILLE? Click Here For Best Prices and Hotel Reviews
CAROLINE + ERIN
They are entrepreneurs and creatives who are good at finding adventure, both big and small, everywhere they go. The two have made a daily practice of sharing vulnerabilities, truth telling, and side splitting laughter. Both value being able to spend time getting to know a place but understand that life doesn't always allow one to really settle into a place. So, they've honed the art of travelling fast and seeing and doing all of the things that an adventurer can do in a day or two. The couple lives in Asheville, North Carolina and spend as much time as possible in the mountains.